Reportedly Amazon has come up with a deal with the Cupertino Tech Giant Apple. Apple and Amazon are combining their forces to sell Apple products such as iPads, iPhones and Apple Watches via Amazon as reported by CNET.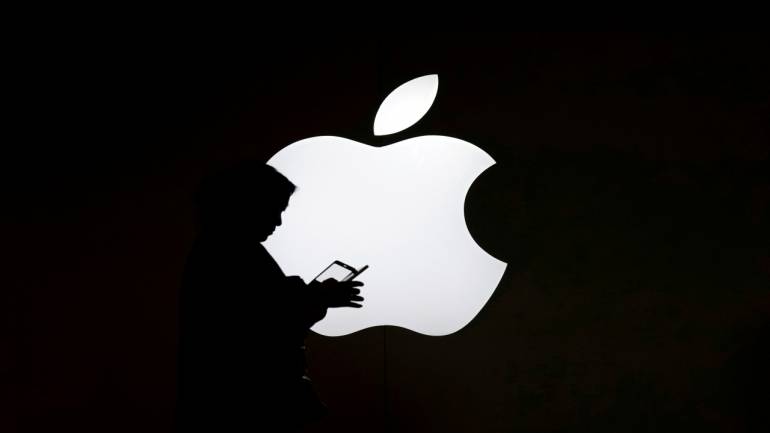 Before this move, Apple products can be found and sold via Amazon, but the drawback was that the sellers of the Apple products are third-party sellers and due to this the prices of Apple products varies seller to seller which is entirely different from the official price tags set by Apple. Moreover, the sourcing of these products isn't reputable as well.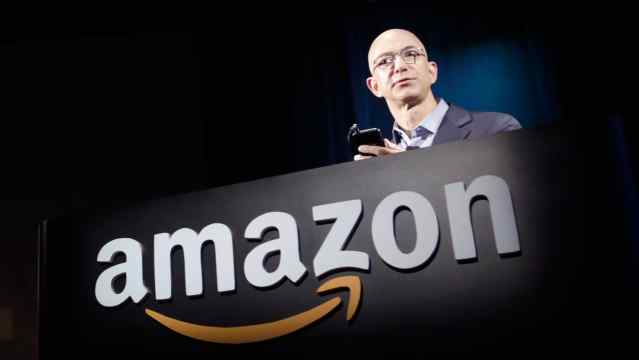 Through Amazon site in the UK, Germany, Spain, India, France, Italy, Japan and the US, Apple will be rolling out the products and also the details of the products which also includes that devices of Apple along with the devices which are sold by the brands owned by Apple such as Beats by Dr. Dre. This deal is not going to feature selling off of every single Apple product, as a matter of fact. For Instance, Apple HomePod which is a rival to Amazon Echo won't be sold on Amazon.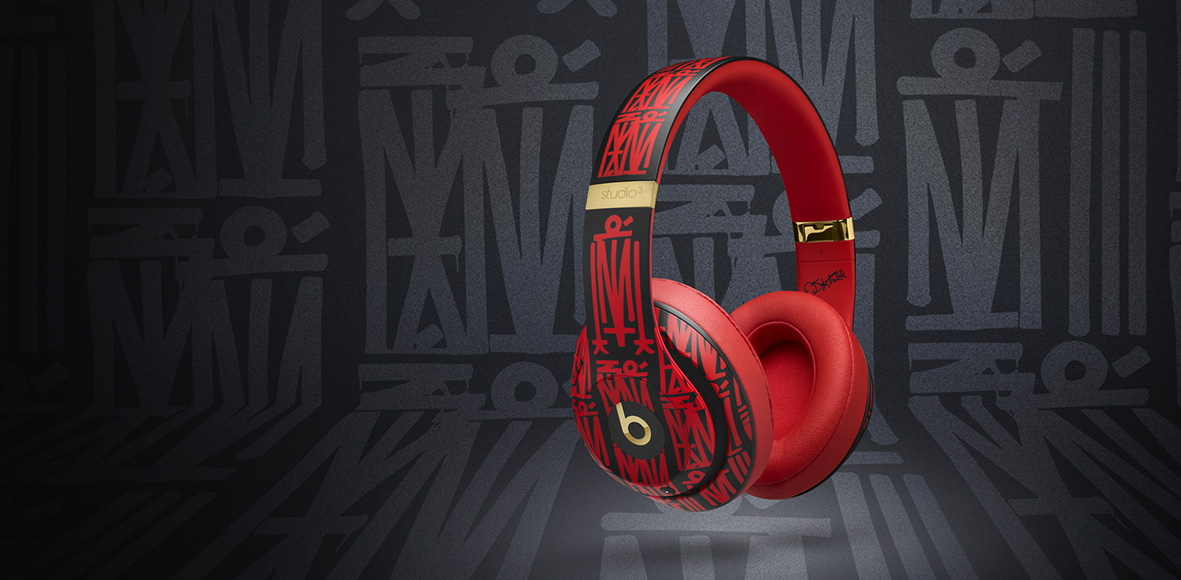 A spokesperson of Amazon has recently released a statement to the media outlet, The Verge by saying that Amazon has been working out regularly to enhance the experience of the customer and the most convenient way of making sure that the customers can be taken care of is by increasing the selection of products that the customer want. The spokesperson also mentioned that they are looking forward to expanding their assortment of the products of Beats by Dr Dre and Apple worldwide.
One of the major components of the deal is that Apple and the authorised Apple resellers can now sell the devices from both Apple and Beats via the website of Amazon. From 4th of January, the companies or the sellers who are selling the Apple products on Amazon as of now will be taken down from the site starting from 4th of January 2019. Apple also provides them with a shot at becoming the official resellers before they can sell any products from Apple again on Amazon.