Ulric Collette, a Canadian graphic designer and photographer, created a unique photography concept called "Genetic portraits." The idea is to take portraits of family members and merge their pictures, creating stunning images that prove just how strong family DNA can be.
In an interview, Ulric said he started the project back in 2008 while doing a photo per day challenge. "I had made a lot of self-portraiture at the time, and made the first one of me and my 7-year-old son a little bit by accident while trying something really different in Photoshop," said the photographer.
"There's a lot of detail in my photographs, and I've learned a lot over time on how the best light the subject and what I need in my photo for it to work. I've received a lot of photographs from families over time and for the most part, It would not work if people just sent their photos to me," said the photographer. "Most of the time the photos are too small, there are no details or the lighting is really different in the two photographs. For me, it is really important that I do the entire process by myself."
Here are some of the pictures from Ulric's project.
#1 Grandmother/Granddaughter: Ginette, 61 And Ismaëlle, 12, 2013
#2 Mother/Daugther: Mireille, 37 And Maxim, 16, 2016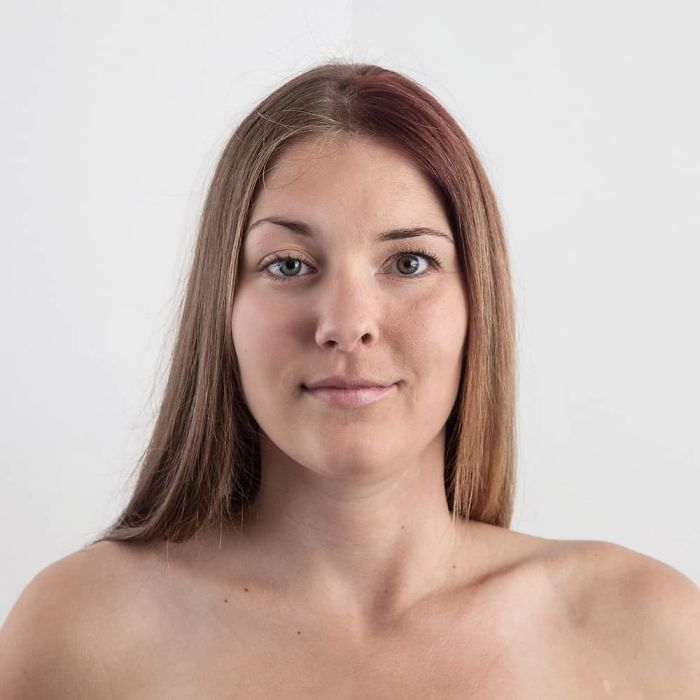 #3 Son/Mother: Kristof, 19 And Madined, 41, 2017
#4 Twins: Laurence And Christine, 20, 2009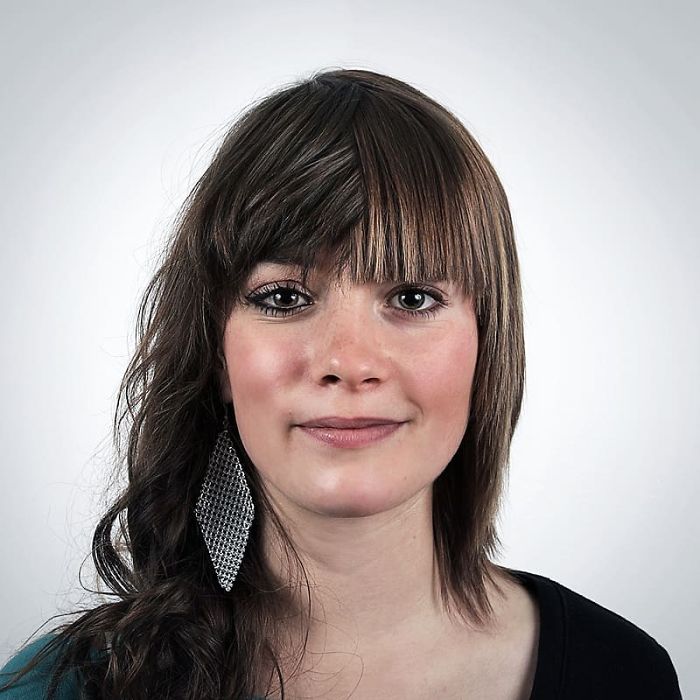 #5 Brother/Sister: Jean-Philippe, 29 And Véronique, 27, 2013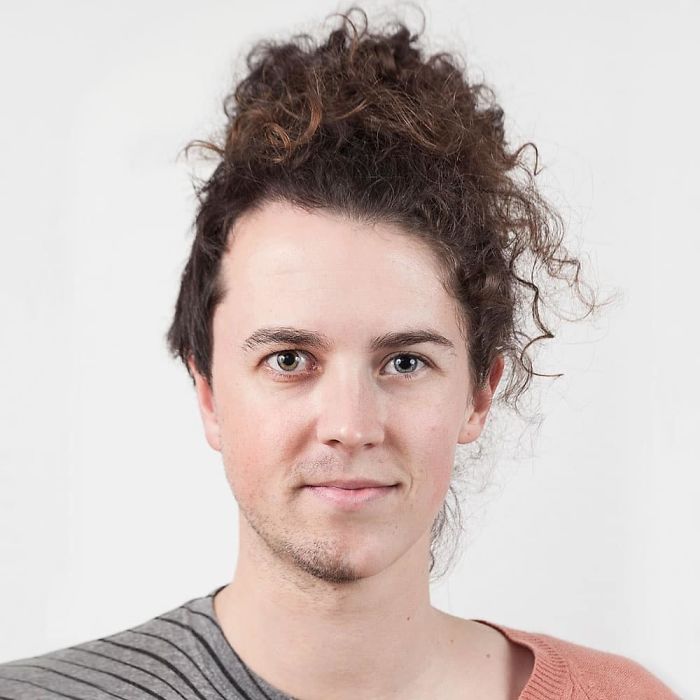 #6 Sisters: Élodie, 24 And Audrey, 30, 2014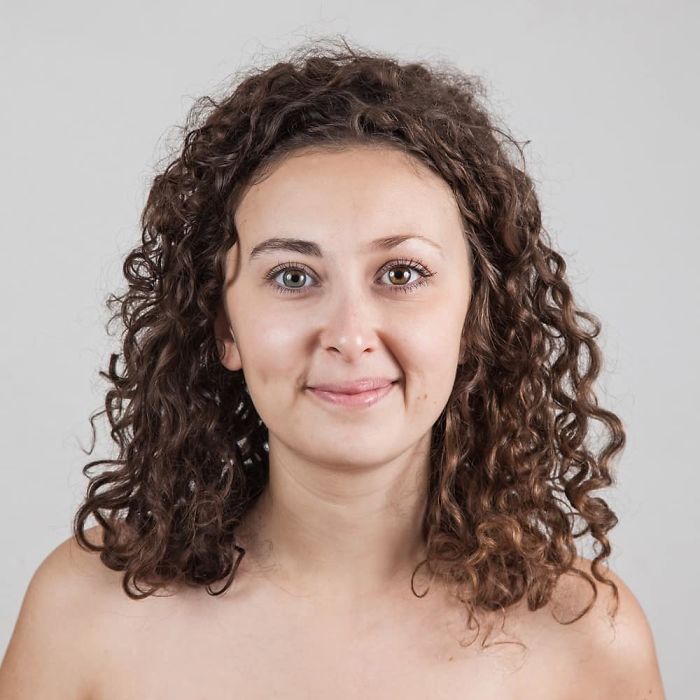 #7 Brothers: Loyd, 30 And Jean-Philippe, 27, 2013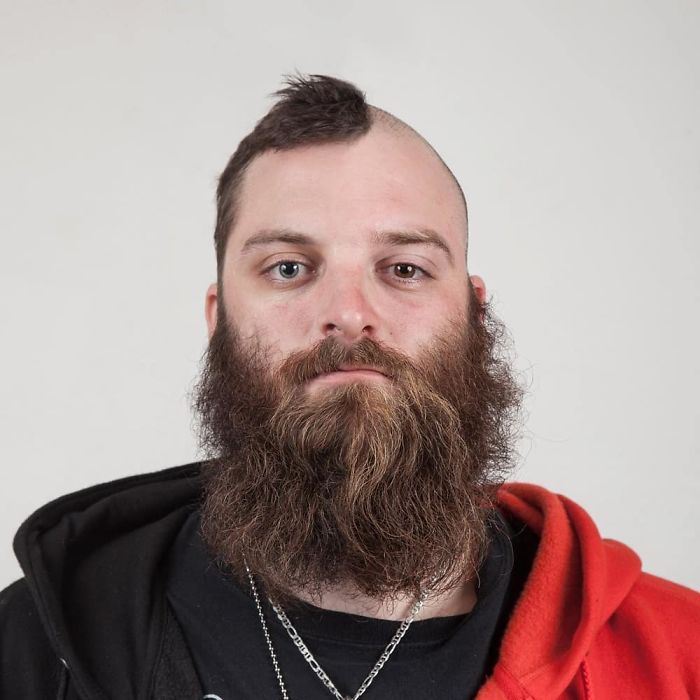 #8 Daughter/Mother: Marie-Andrée, 55 And Claudette, 81, 2013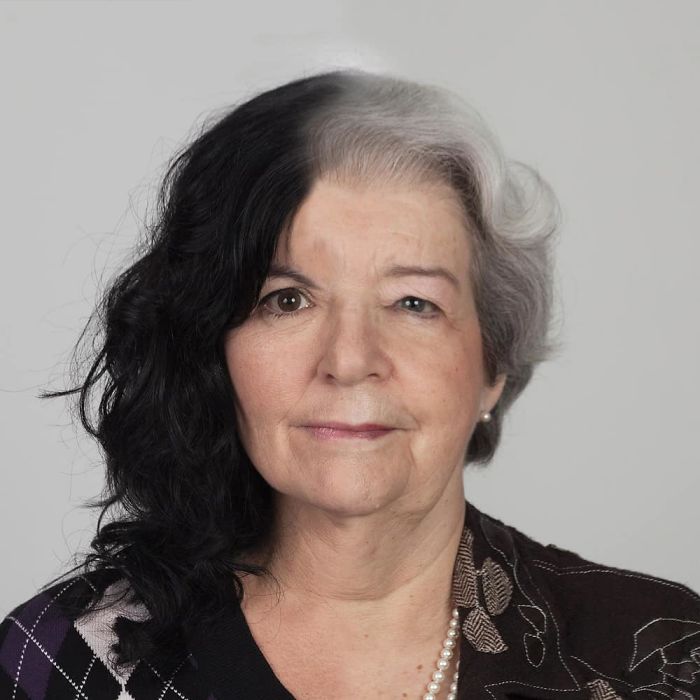 #9 Cousin: Justine, 29 And Ulric, 29, 2009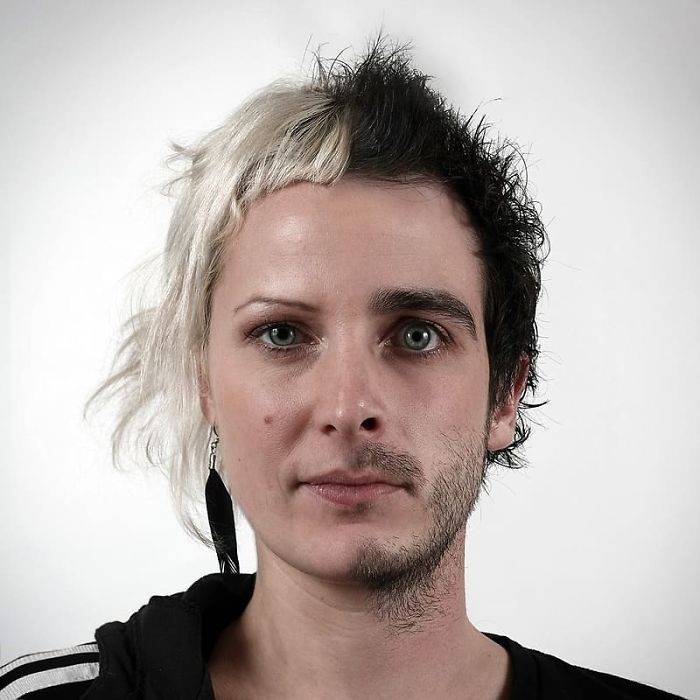 #10 Mother/Daughter: Julie, 61 And Isabelle, 32, 2011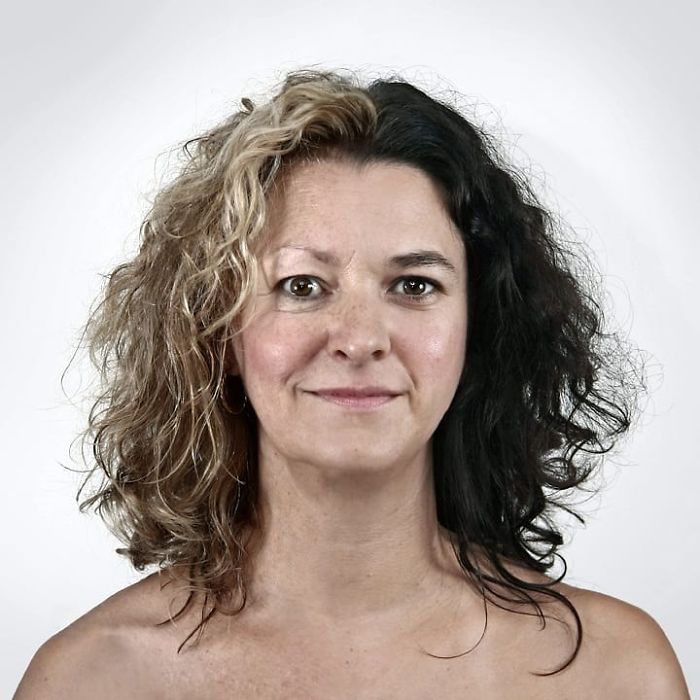 #11 Mother/Son: Ginette, 61 And Mathieu, 30, 2013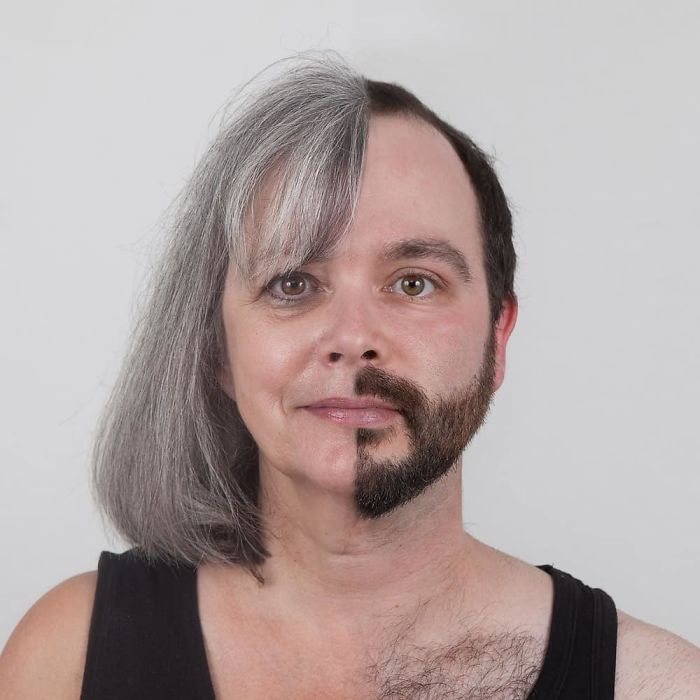 #12 Daughter/Mother: Marilène, 35 And Réjeane, 64, 2013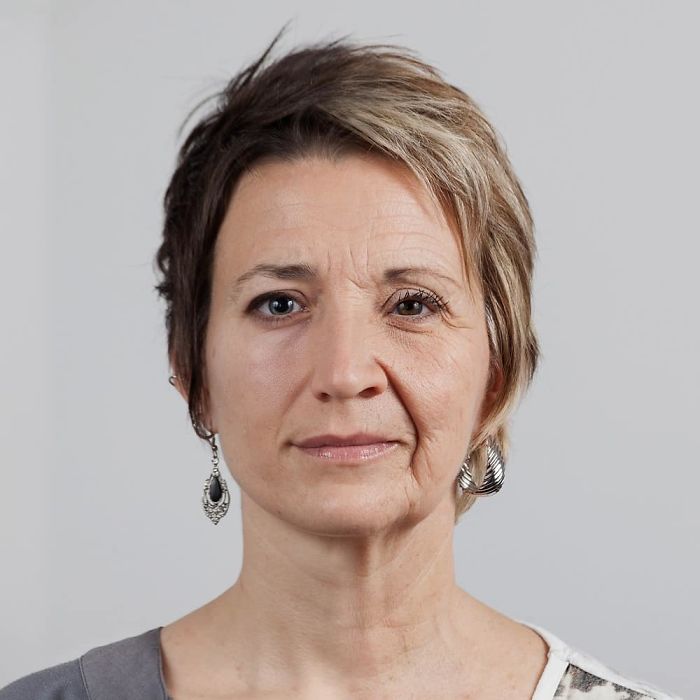 #13 Sister/Brother: Geneviève, 33 And Jean-Michel, 30, 2013
#14 Cousins: Ulric, 34 And Justine, 34, 2013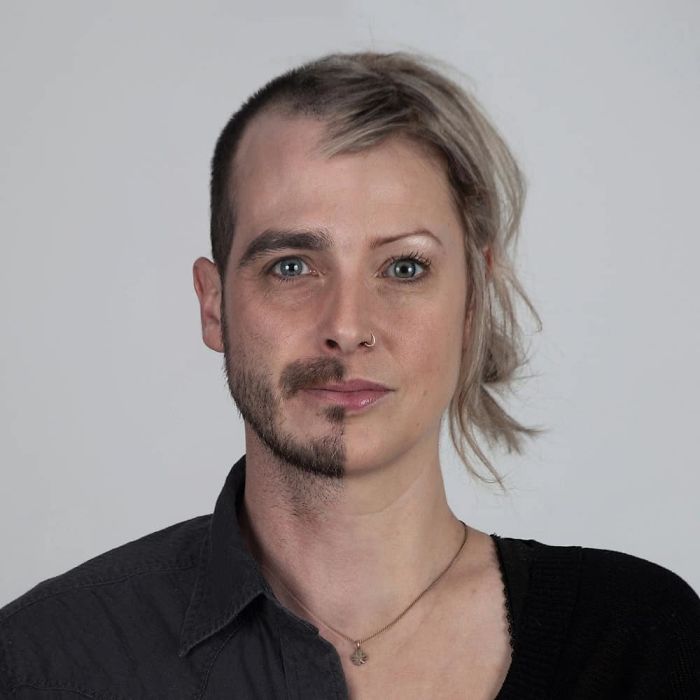 #15 Brothers: Éric, 39 And Dany, 31, 2013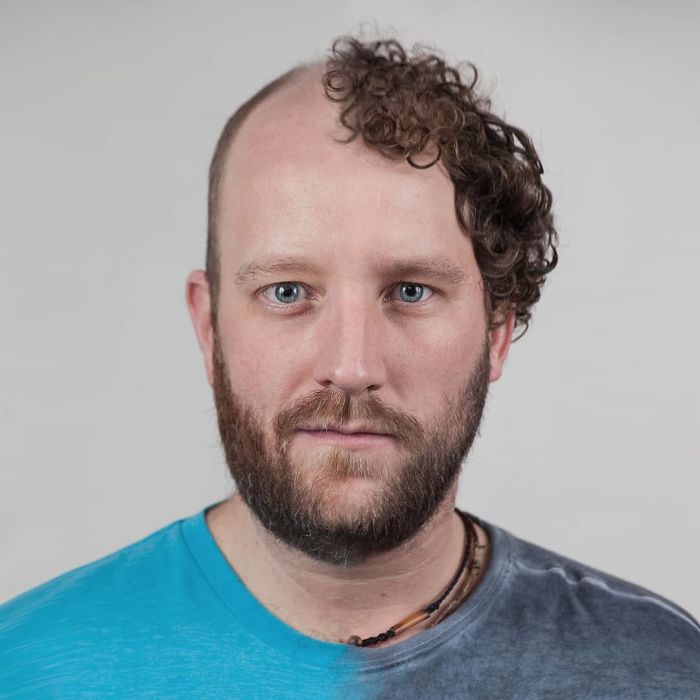 #16 Daughter/Mother: Geneviève, 33 And Marie-Andrée, 55, 2013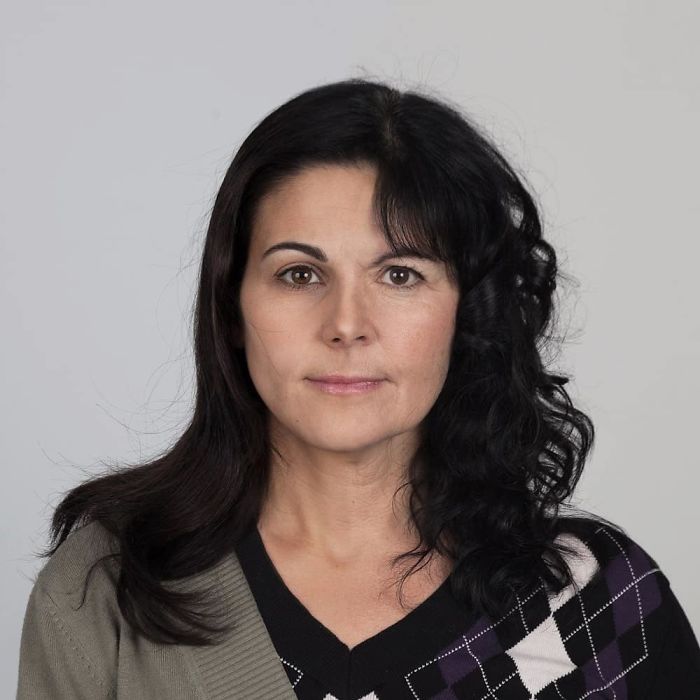 #17 Brothers: Mathieu, 26 And Ulric, 29, 2009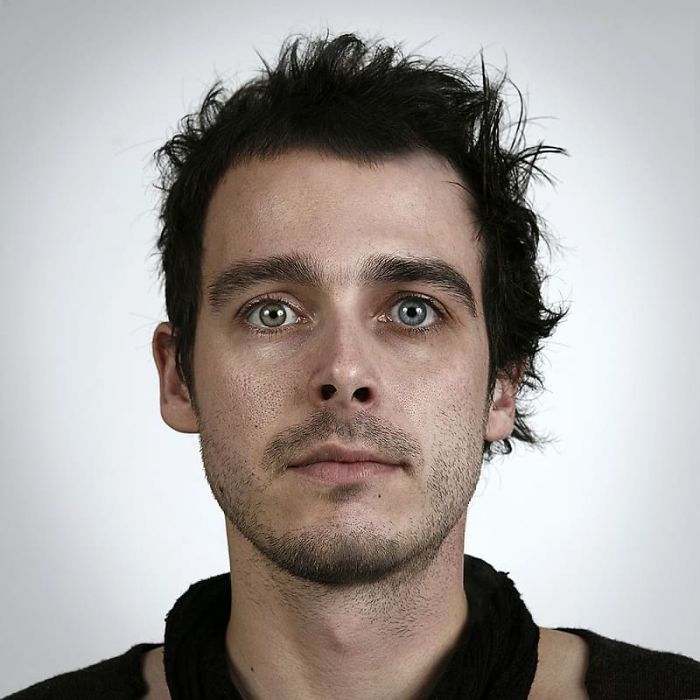 #19 Sister/Brother: Ismaëlle, 12 And Nathan, 11, 2013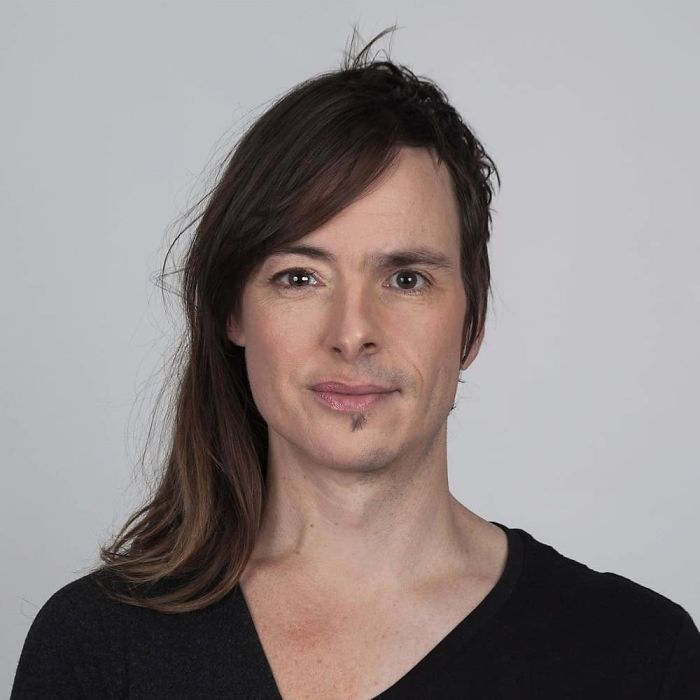 #20 Father/Son: Claude, 54 And Benoit, 23, 2013