Amanda Bynes is tired of regular questions about her history with drugs and she settled it once and for all. And she did it in PAPER's "Break The Internet" Issue. She revealed it all without being off limits. She reflected on her "embarrassing past" and how her parents helped her being sober for almost four years now.
The 31-year-old actress came into limelight after hit movies like Big Fat Liar and What A Girl Wants. However, her role as a drag in 2006's "She's The Man" was what changed her life. She revealed that she was into depression for 4-6 months after the movie came out. She was embarrassed seeing how she looked as a boy.

Source- Page Six
When Bynes was cast in 2007's Hairspray, she went really concerned about her looks. She told PAPER that she came across an article which said how Adderall is helping the actress staying slim. She was tempted into trying that out. She faked the symptoms of ADD so that she can be prescribed Adderall. And now she deeply regrets that now.
"I used to chew the Adderall tablets because I thought they made me [higher that way]. I remember chewing on a bunch of them and literally being scatterbrained and not being able to focus on my lines."
Amanda said.
She accepted that she started forgetting her lines, and decided to quit comedy once and for all. Her addiction continued and the girl who never tried alcohol in her life started experimenting with ecstasy and cocaine. She did hit herself with cocaine thrice but never got high.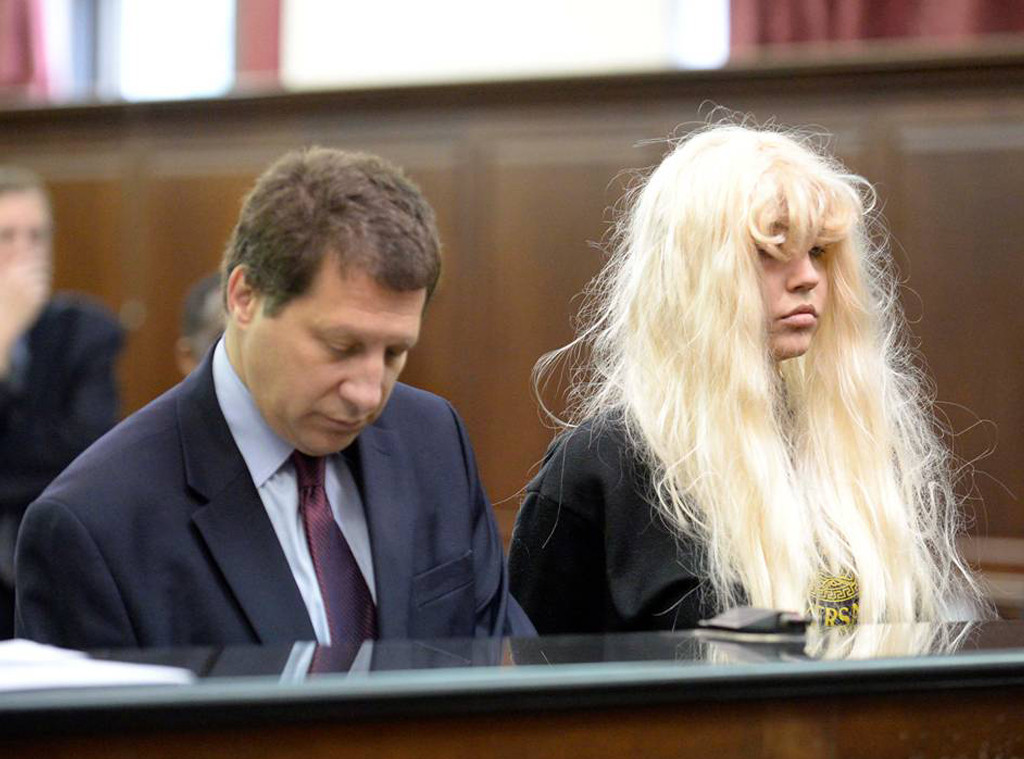 Source- Splash News
Amanda Bynes retired from acting and said that the purpose of her life was lost. She started "abusing" Adderall and confessed that world became "dark and sad" for her. Every time she got high, she used to tweet a lot of embarrassing things which brought in hundreds of headlines. She regretted how she destroyed all her achievements by her tweets.
And now, four years sober, Bynes request everyone to be really careful with drugs. She shared her experience on drugs "take hold" of one's life and it is really hard for anyone to get out of it. She apologized to everyone she hurt on twitter. She also said that she is planning to return to acting soon.
Source- Entertainment Online