The realm of anime has always been a fertile ground for creativity, and every once in a while, a series comes along that captures the hearts of audiences worldwide. One such gem is "Spy X Family," which has swiftly climbed the popularity charts to become the most talked-about anime series of 2022. With its first season wrapping up, fans are left yearning for more of the Forger family's quirky adventures. The good news? All 25 episodes of the first season are now available on Netflix, ready to enthrall audiences once again.
A Glimpse into the Forger Family's Espionage-Laden Life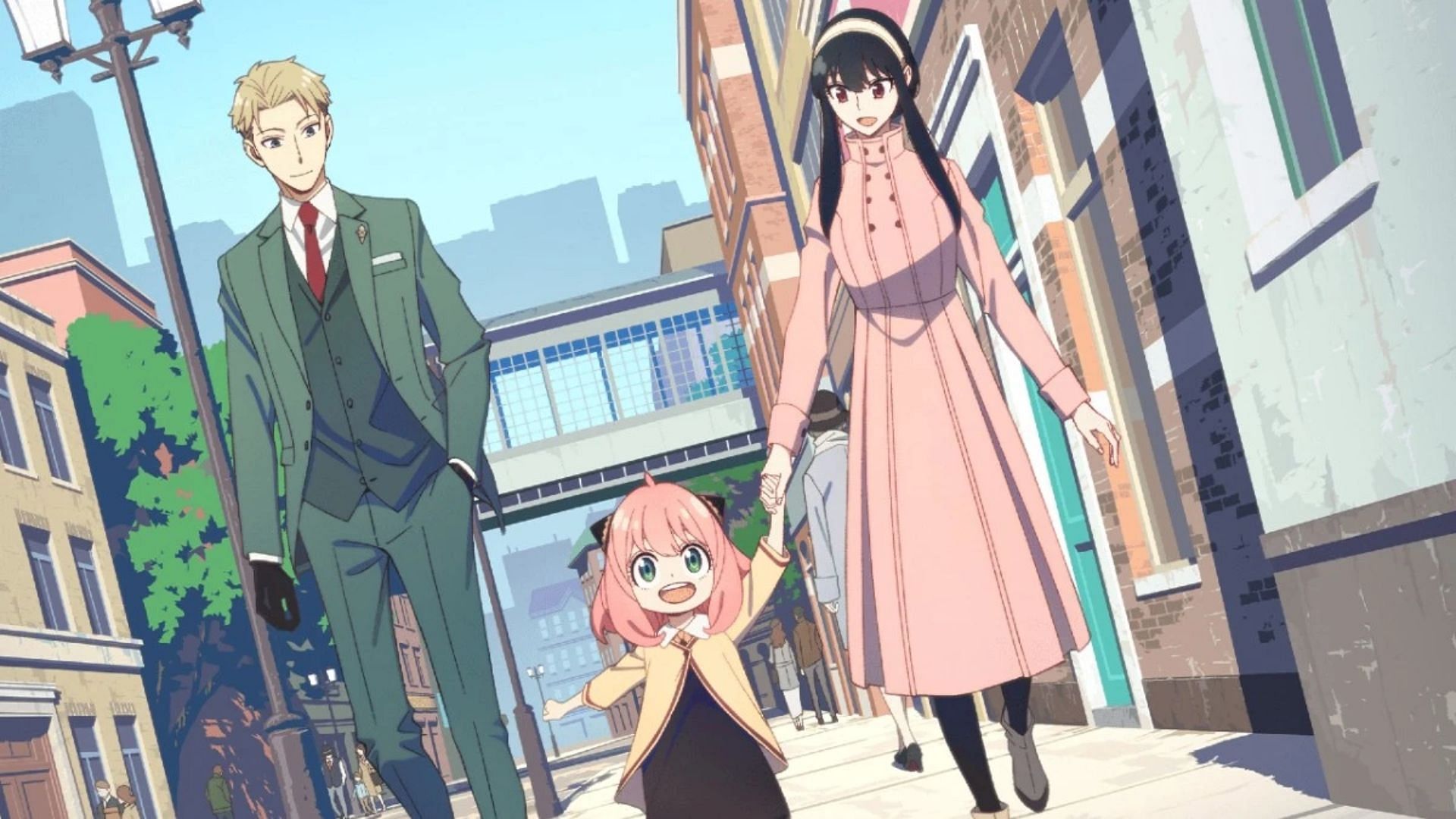 "Spy X Family" is the brainchild of Tatsuya Endo, whose imaginative storytelling was first unveiled to the world on March 25, 2019. Since then, it has not only become one of the best-selling manga of all time but has also transitioned seamlessly into an anime series that has viewers hooked.
The narrative revolves around a secret agent, Twilight, who embarks on a mission under the guise of a family man. His fabricated life includes a wife, who is a deadly assassin, and an adopted daughter with telepathic abilities. The trio navigates through a series of comedic and action-packed scenarios, all while keeping their true identities under wraps.
Netflix and Crunchyroll: The Go-To Platforms for Spy X Family Enthusiasts
For those who haven't yet dived into this riveting world, Netflix has become the go-to platform, hosting all 25 episodes of "Spy X Family" Season 1. Additionally, Crunchyroll has acquired distribution rights for the series globally outside Asia, making it accessible to a broader audience.
The anime, a collaborative effort between Wit Studio and CloverWorks, is divided into two cours. The first cour aired from April 9 to June 25, 2022, while the second cour, comprising episodes 13 to 25, kept audiences entertained from October 1 to December 24, 2022.
The Anticipation Builds: What's Next for Spy X Family?
As the curtains fell on the 25th episode last December, the anticipation for what's next started brewing among the fans. The narrative left off with Twilight making his initial contact with his target, Donovan Desmond, setting the stage for more espionage, humor, and family antics.
Jump Festa 2023 has already announced that the next season of Spy X Family is already in production and is expected to arrive soon. A feature film is also happening this year with the mangaka of the series Tatsuya Endō himself providing the original story and character designs. Endo will also be acting as a supervisor in the production process.
The forthcoming season is expected to pick up from chapter 39 of the manga, continuing Twilight's quest in Operation Strix, aimed at fostering peace between the rival nations of Westalis and Ostania. While the specific release dates for both the movie and the next season remain under wraps, the assurance that the creators are working fervently to bring the story back to the screen is a solace to the fans.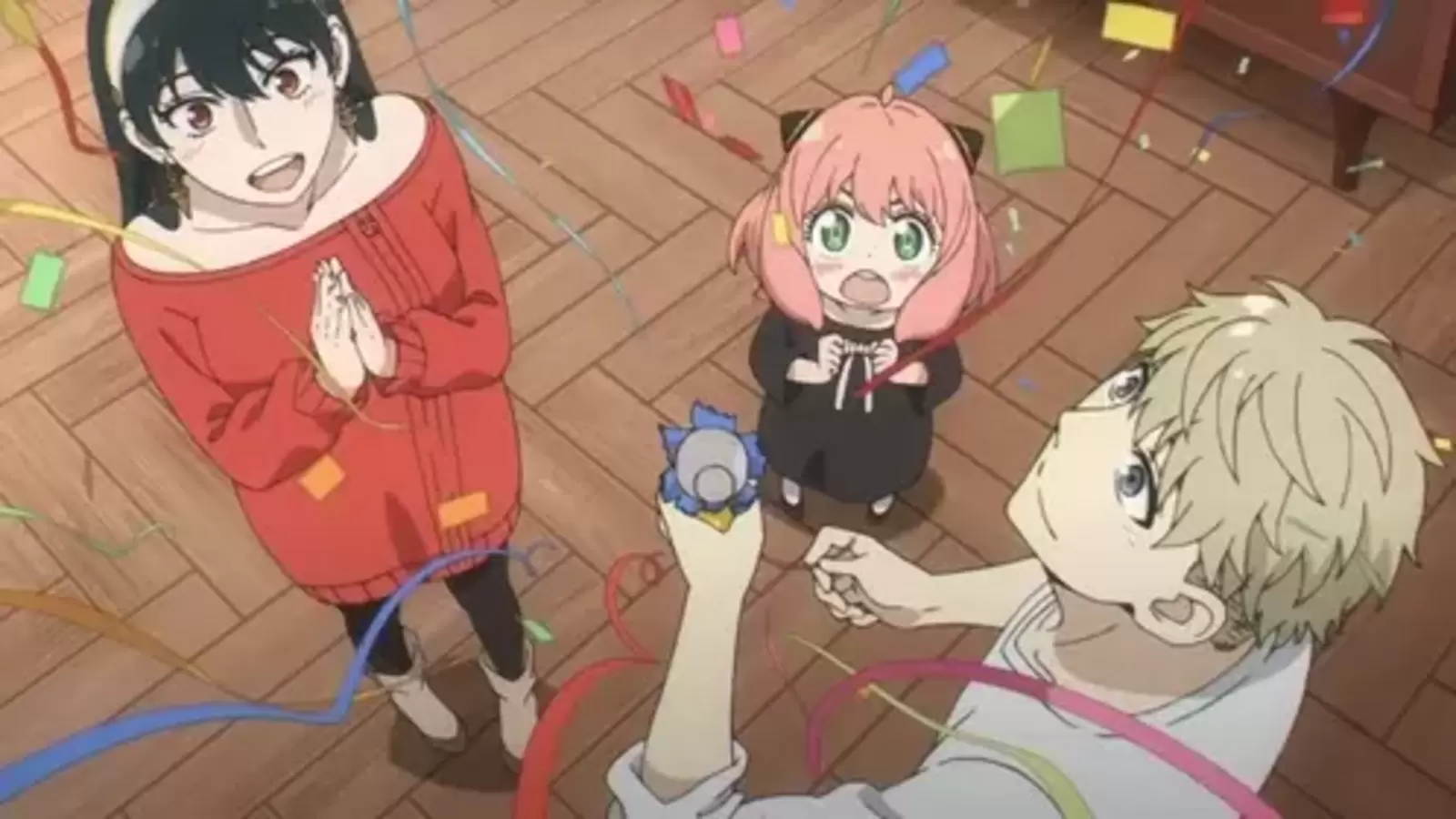 A Tale of Espionage, Family, and Laughter
"Spy X Family" effortlessly blends the thrill of espionage with the warmth and humor of a makeshift family, creating a narrative that's as heartwarming as it is exhilarating.
"World peace is at stake and secret agent Twilight must undergo his most difficult mission yet—pretend to be a family man. Posing as a loving husband and father, he'll infiltrate an elite school to get close to a high-profile politician. He has the perfect cover, except his wife's a deadly assassin and neither knows each other's identity. But someone does, his adopted daughter who's a telepath!"
As fans eagerly await the return of this beloved series, the existing episodes on Netflix and Crunchyroll provide a perfect escape into a world where secret missions and family shenanigans intertwine, promising a hearty laugh and a thrilling adventure.