Chinese Multinational Conglomerate, Alibaba Group has set a new record in the Singles' Day Sale with a value of 213.5 billion yuan which is approximately USD 30.8 billion by underscoring the resilience in the field of consumer spending by turning into the second biggest economy in the whole world.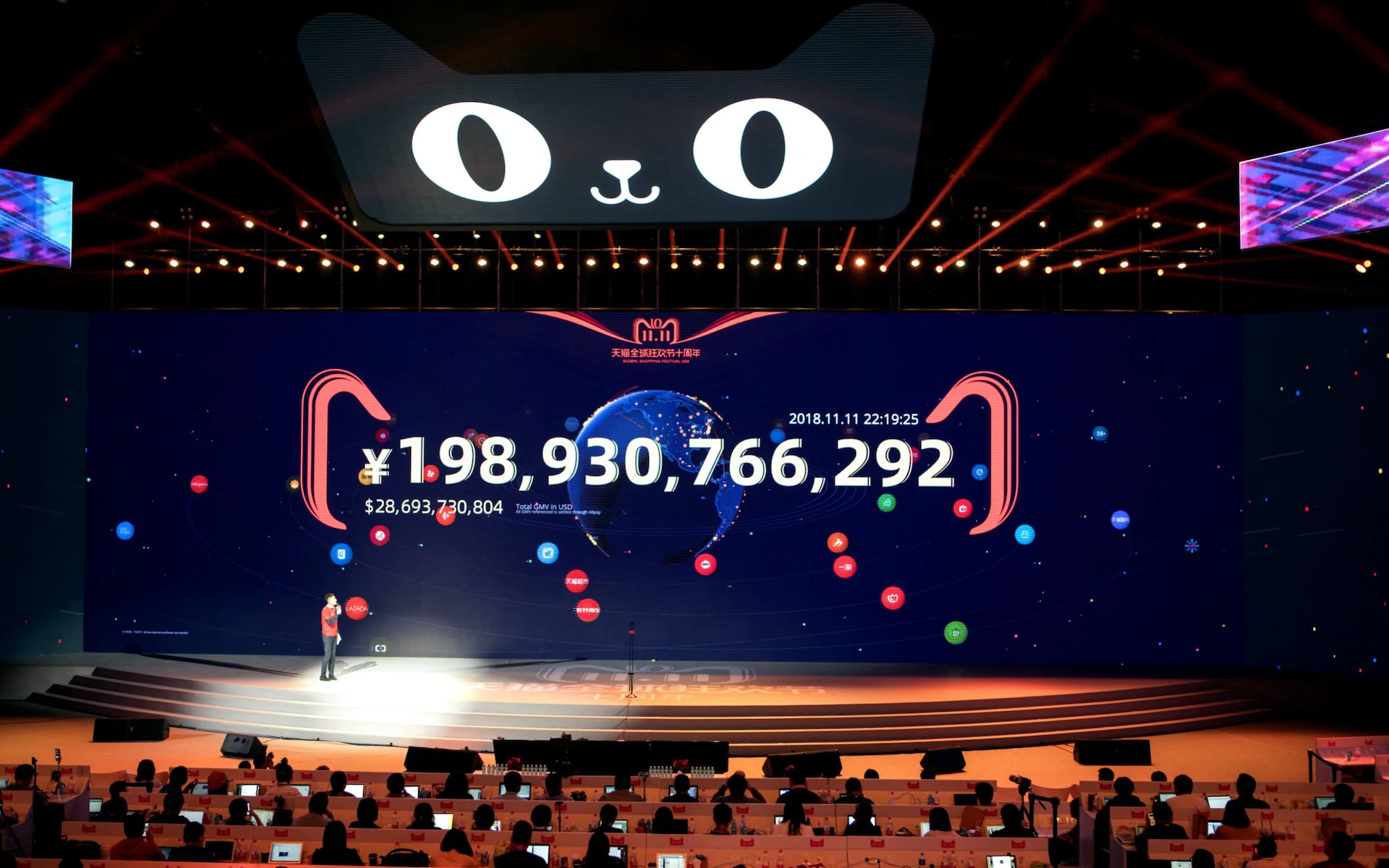 The gross value of the merchandise that was sold was around 27 per cent more than the tally conducted last year which had also made a record. However, the tally that took place last year was reportedly surpassed on Sunday at mid-afternoon. The sales were allegedly assisted in the participation of the Southeast Asia Unit of Alibaba, Lazada, along with a few subsidiaries like Ele.me; Hema, supermarket chain among other business units.
Jeffrey Towson, one of the Investment professors of Peking University of Guanghua School of Management has told that the consumers in China, most importantly the millennials are exceptionally confident when it comes to their future, and this enables them to spend more as they feel that they are going to make more money next year and the present year.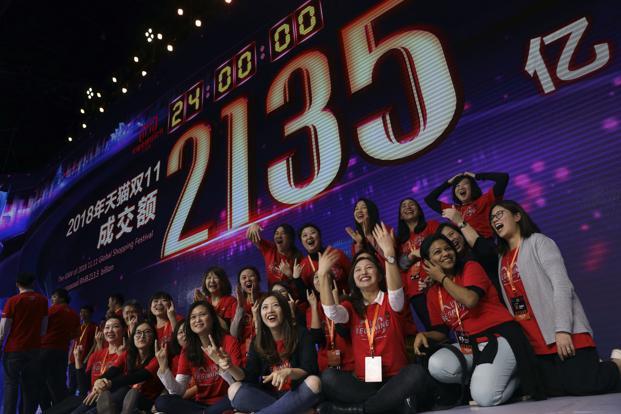 According to the investment professor Jeffrey Towson, the record-breaking sale might be commerce, but at the same time it is also entertainment, it is like a big festival, and this is not necessarily only meant for the people who are just buying stuff that they are going to utilise in their day to day lives. Preferably it is fun-filled as it involves excellent discounts.
The trade war between the US and China is not going to derail the rising of the middle-class consumers in China, they are estimated to be double to a value of 600 million in the forthcoming 10-15 years and this will in turn power a long-term upgrading related to the consumer spending, according to the executive vice-chairman of Alibaba Group Joe Tsai.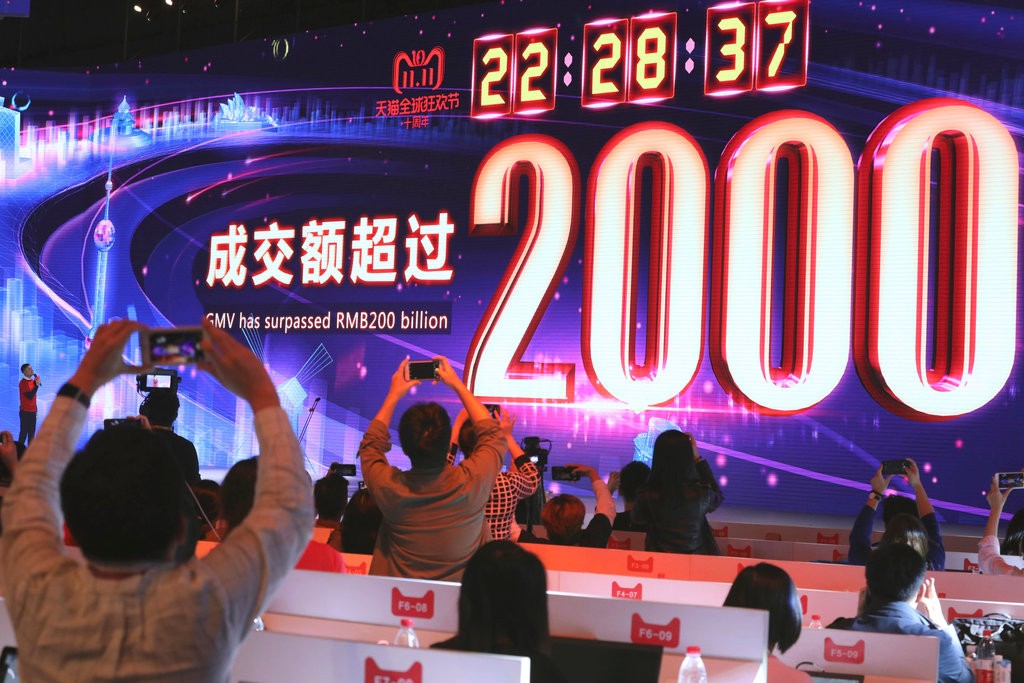 Among the imported products, the health supplements have topped in the shopping lists. Alibaba is also the owner of the South China Morning Post.