The parents of a child slain in the 2012 Sandy Hook shooting have been ordered to get $4.1 million from conspiracy theorist Alex Jones, according to BBC News.
The bereaved family filed a lawsuit against the contentious podcaster after he erroneously claimed that the massacre was a fabrication.
He was found guilty on Thursday by a jury in Austin, Texas, following a two-week trial, and Neil Heslin and Scarlett Lewis, his estranged parents, were given $4.1 million in compensatory damages.
The 12-person jury will now consider Heslin and Lewis' demand for punitive damages, even though this amount is far less than the millions they first requested.
The parents of Jesse Lewis, who was killed in the Connecticut massacre at the age of six, testified during the trial that Jones' supporters had harassed them and given them death threats for years due to the commentator's bogus assertions.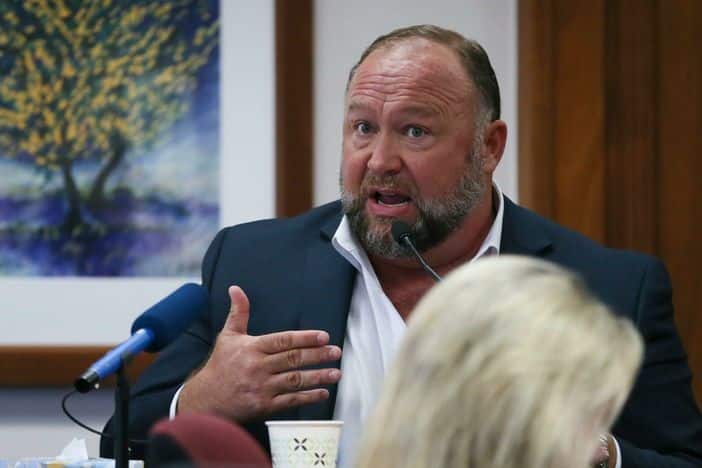 For many years, Jones spread the hoax that the Sandy Hook Elementary School shooting, which claimed the lives of 20 children and six staff members, was staged by the media and pro-gun activists.
Jones initially defended his version of events while testifying, but after Heslin and Lewis' attorneys showed the jury two years' worth of his text messages that he had unintentionally forwarded to them, Jones finally admitted that the shooting had occurred.
Although Jones acknowledged that the attack was "100% real," he remained keen to disassociate himself from his supporters' obnoxious treatment of mourning families.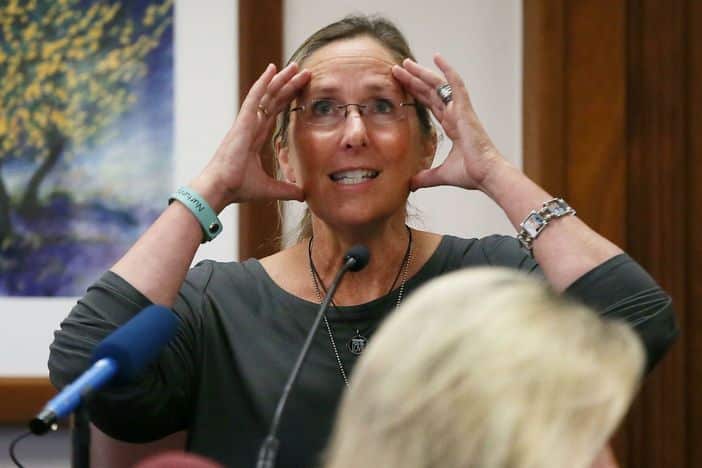 The parent's lawyer, Mark Banston, reportedly told reporters that they were pleased with the amount granted but added: "We aren't done, folks."
"We knew coming into this case it was necessary to shoot for the moon to get the jury to understand we were serious and passionate. After tomorrow, he's going to owe a lot more," he said.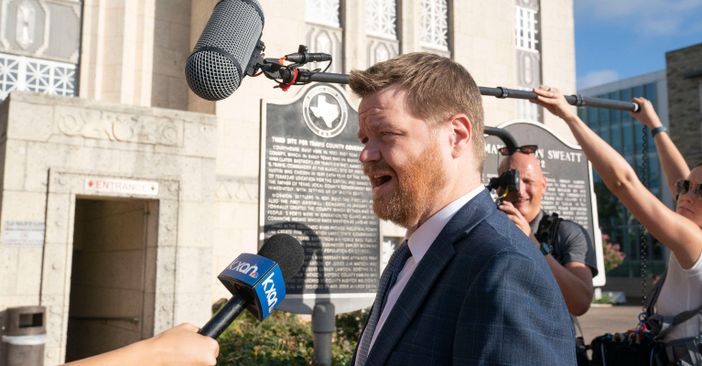 Jones's ability to pay the damages is currently in question following the bankruptcy filing of his business, Free Speech Systems LLC, last week.
The far-right publication continued to exist and has attacked the judge and jurors in Jones' trial throughout his stay in court, despite being barred from YouTube, Spotify, and Twitter for hate speech.