Megyn Kelly is going to be removed from her seat on the TODAY Show, by the looks of it, it seems Al Roker is up for some sweet revenge.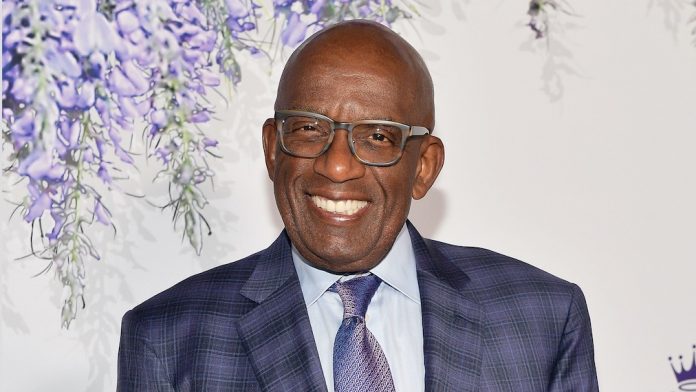 According to the Reports by TMZ, Roker has been chosen as a replacement for Megyn Kelly during the daily talk show that airs sharp at 9 am. This seems quite an interesting decision making Roker had the spot before Kelly came took the seat.
The network is yet to announce that they are officially planning to replace Megyn Kelly on the Monday's show which featured Al Roker and Hoda Kotb as well as a promise to introduce a new chapter on the show.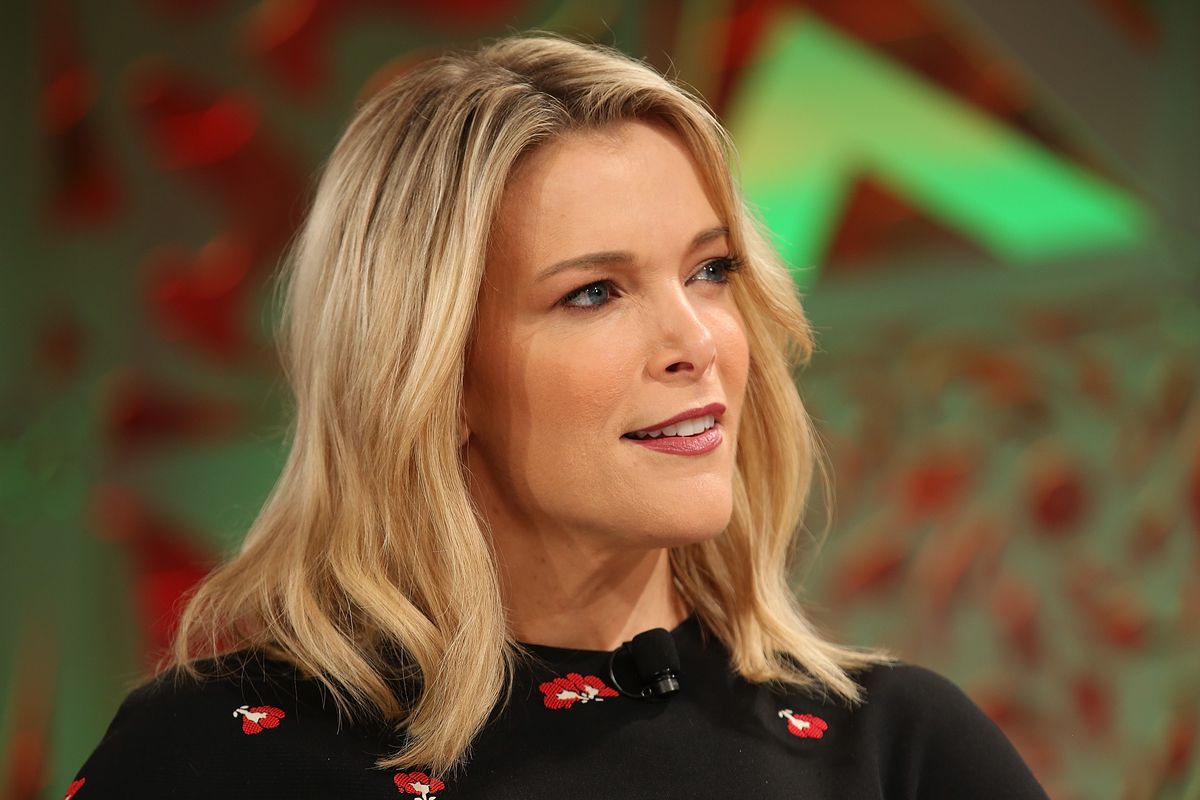 Reportedly Kelly had to sit down with the executives of NBC for discussing her and the possibility of covering more politics and news. This came to fruition after months of criticism regarding her approach on the tough topics and her inefficiency to articulate a complex understanding of issues.
Last week Megyn Kelly faced a swift and widespread backlash.