Some things never turn out to be true. Predictions that turned bitter for people have had their share of jokes made upon them. But there are few things that did have and proved that time can test them over and over again, but these things were meant to be. As you scroll down, you will find examples of statements and things that turned out to be true and have aged liked a wine.
#1 Damn He Called It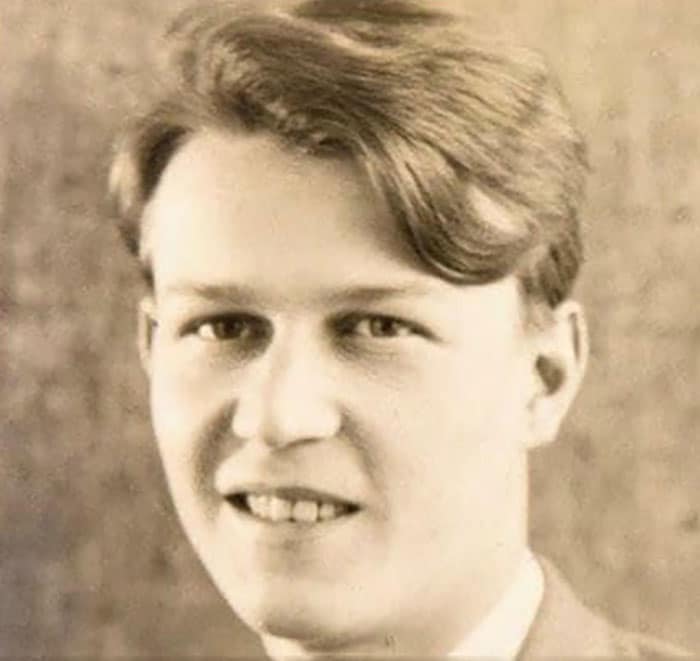 #2 We Haven't Matured In A Century
#3 He Called It 6 Years Ahead Of Time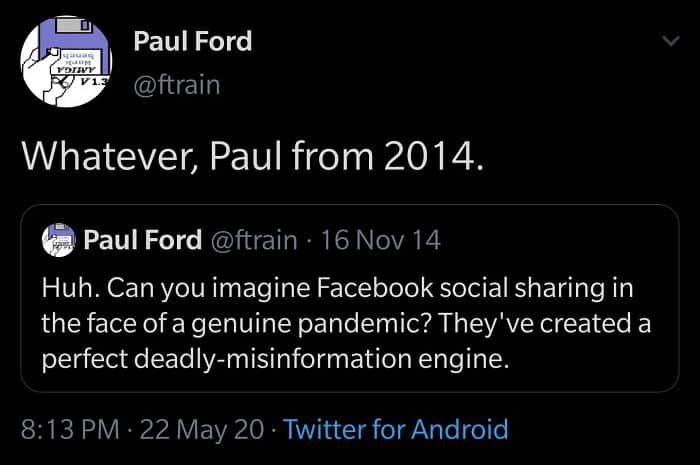 #4 Don't Go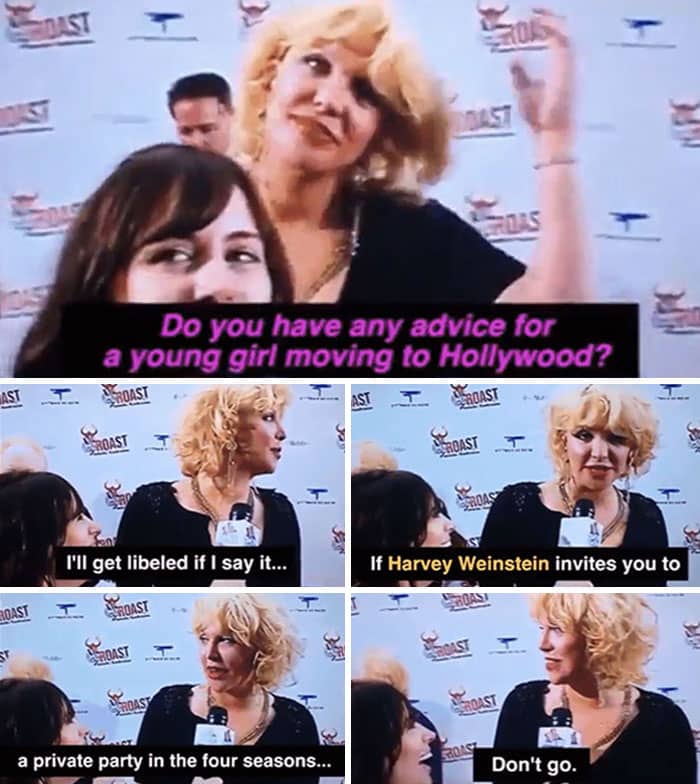 #5 Ricky Gervais In 2016

#6 This Was Supposed To Aged Like Milk, Sadly It Didn't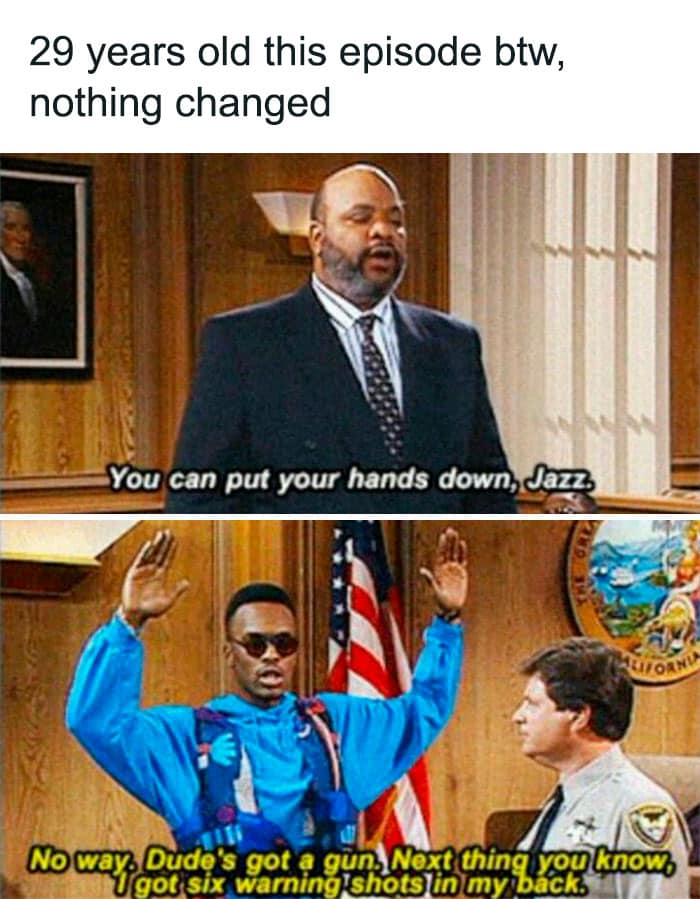 #7 This Yahoo Poll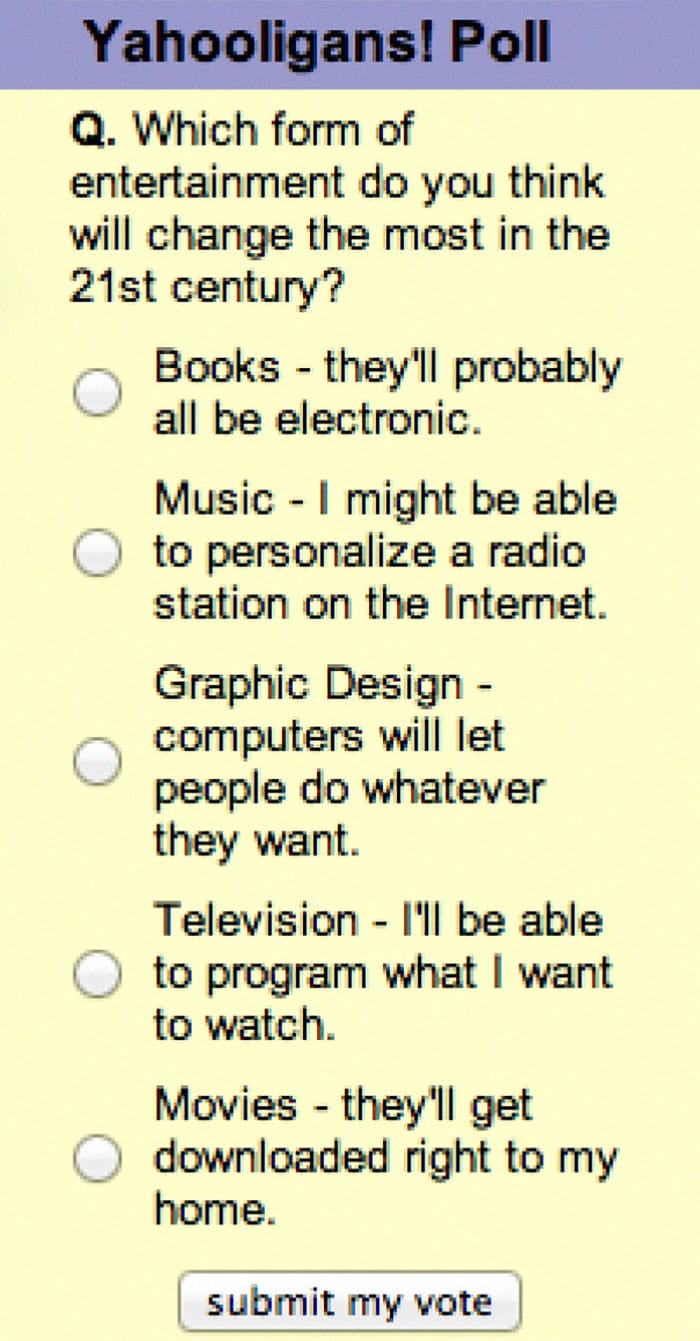 #8 Johnny Depp Called This One From The Second Pirates Movie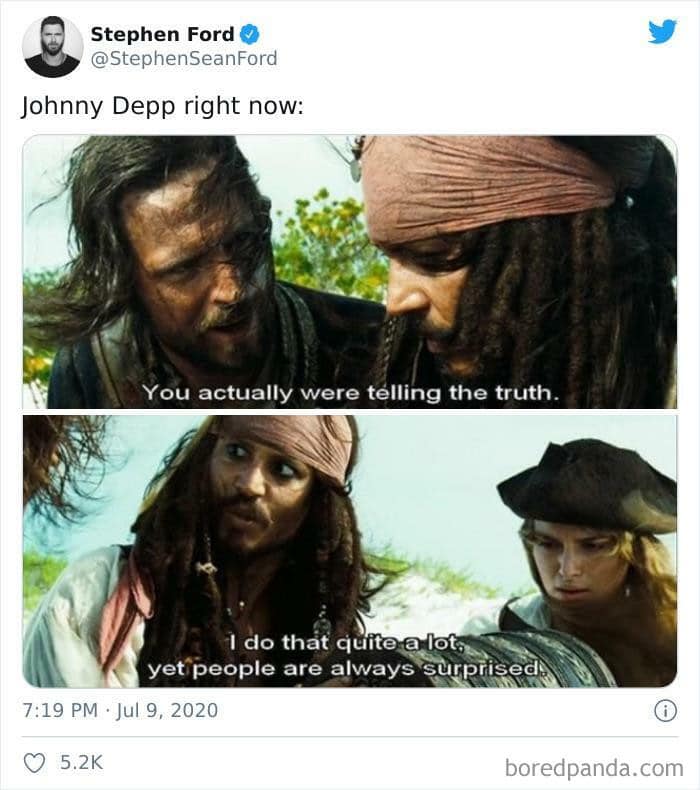 #9 I Love It When A Plan Comes Together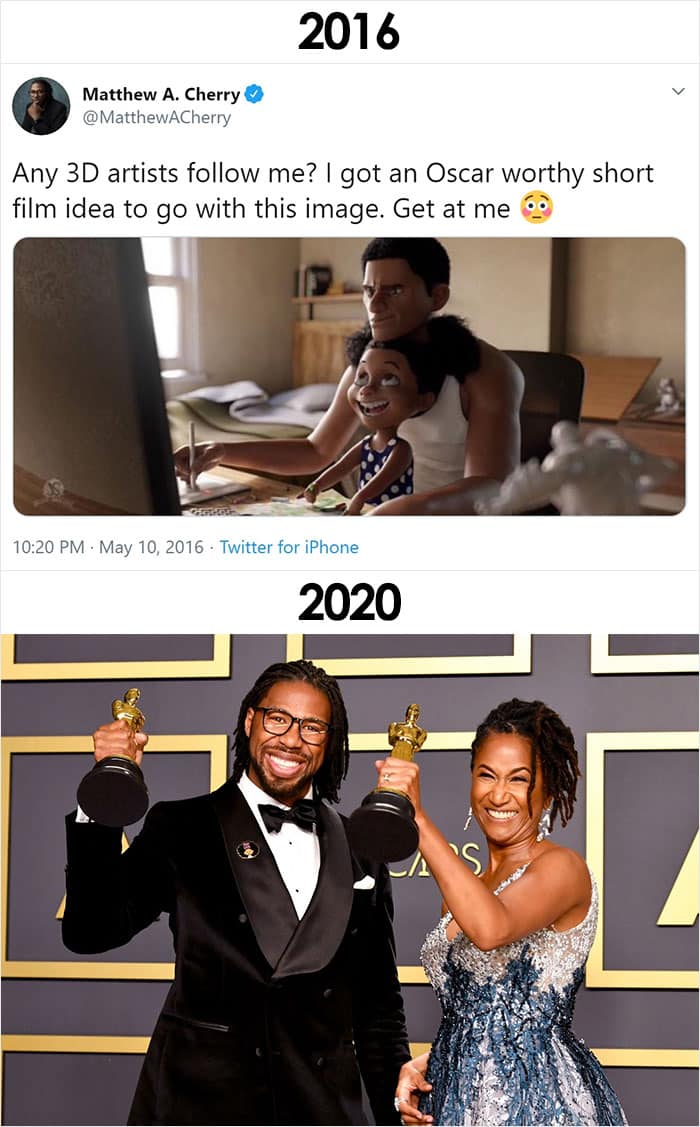 #10 Bill Gates' Response In R/Iama Question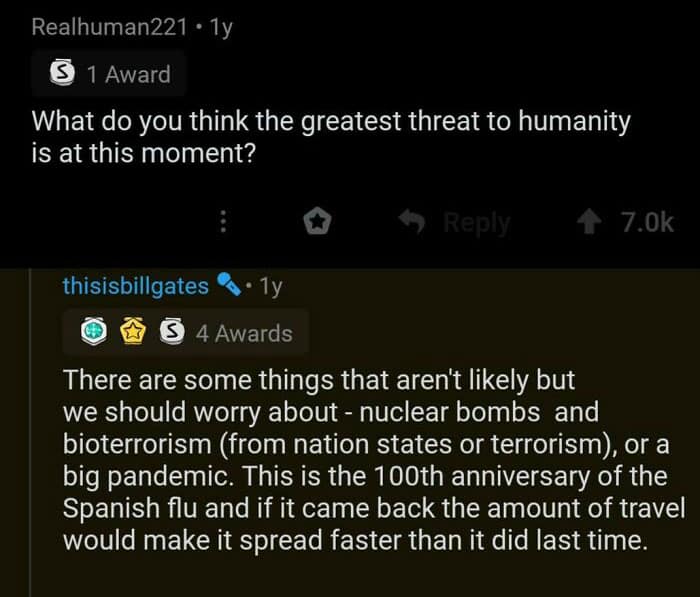 #11 Guy Beats Cancer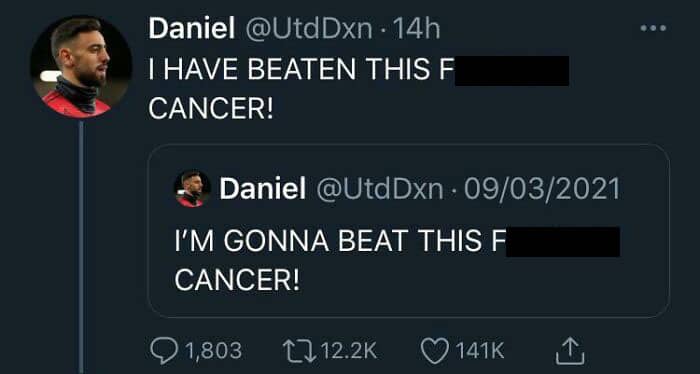 #12 This Aged Well In The Worst Way Possible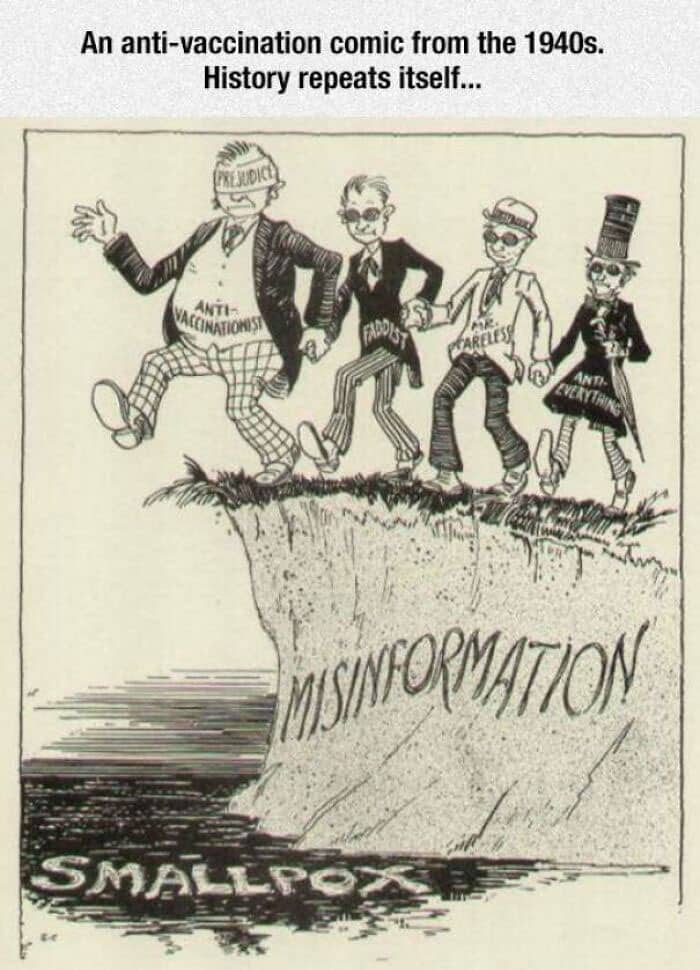 #13 Batman Setting The Trend 8 Years Early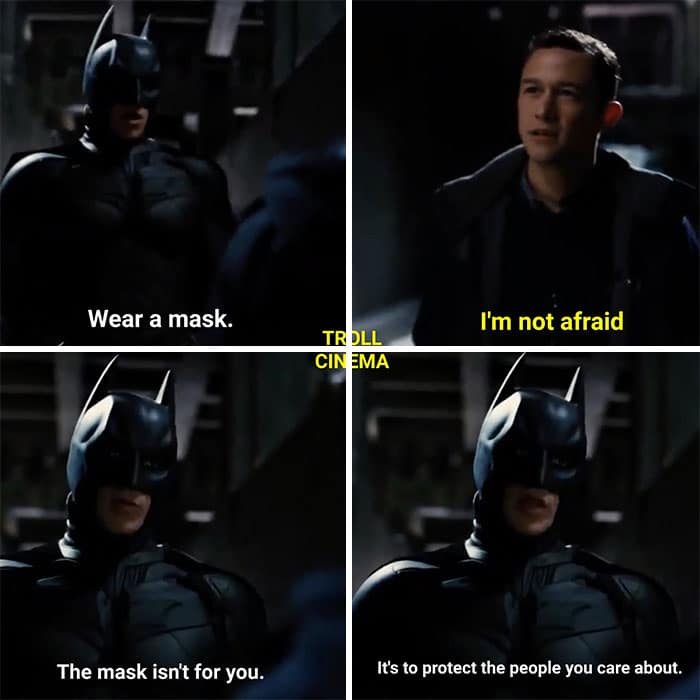 #14 This Tweet Aged Well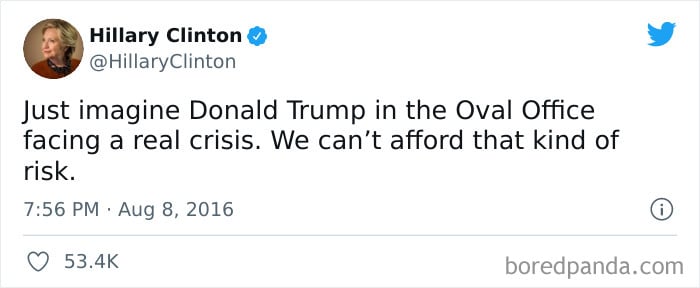 #15 Ask And You Shall Recieve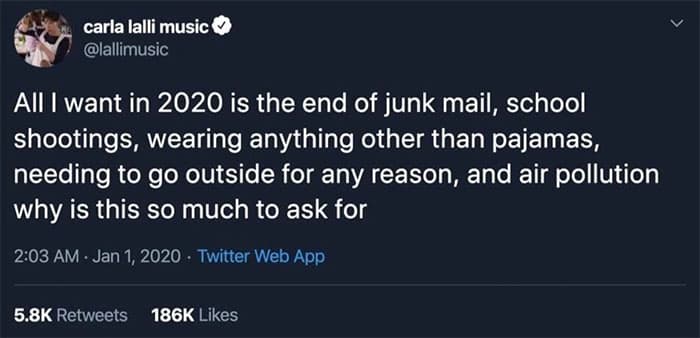 #16 Hands Up Who Owes This Girl An Apology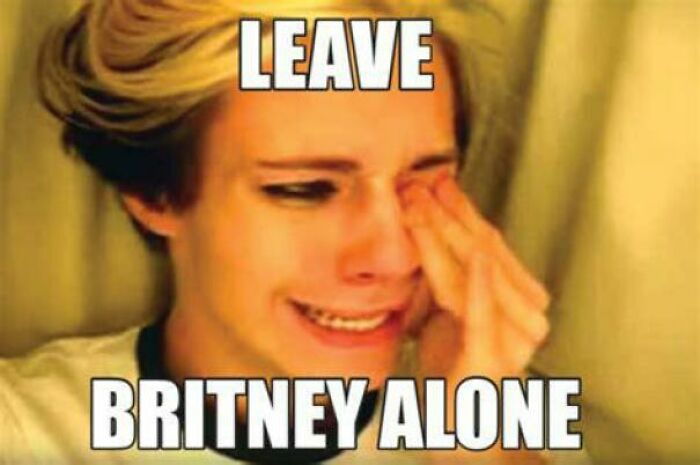 #17 Somewhat Predictable But Still Hilarious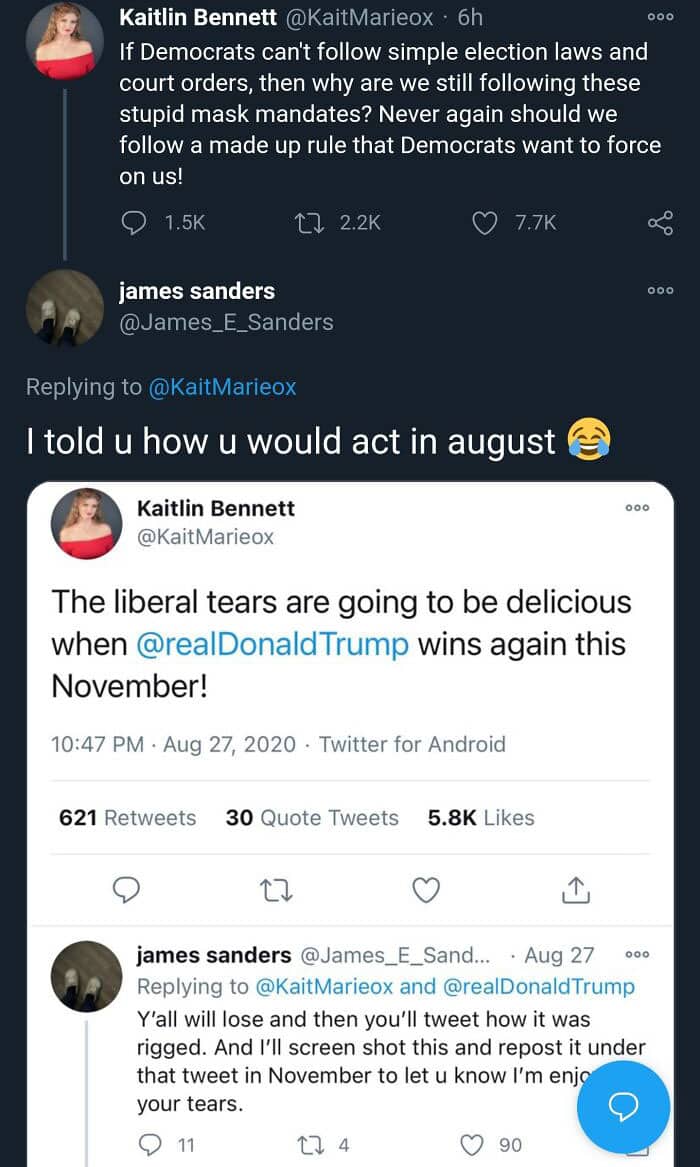 #18 Simpsons At It Again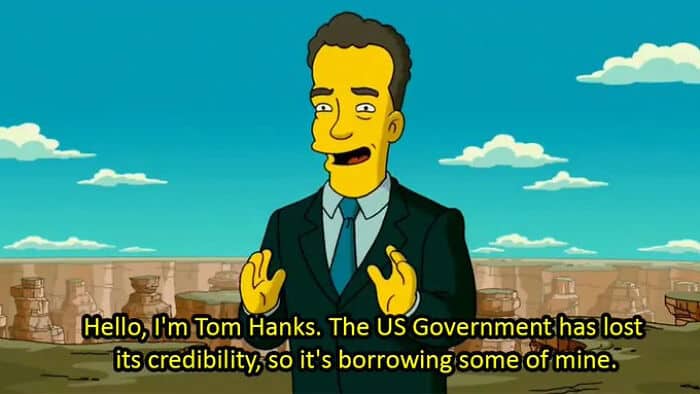 #19 When We All Have Pocket Telephones (Daily Mirror, 1923)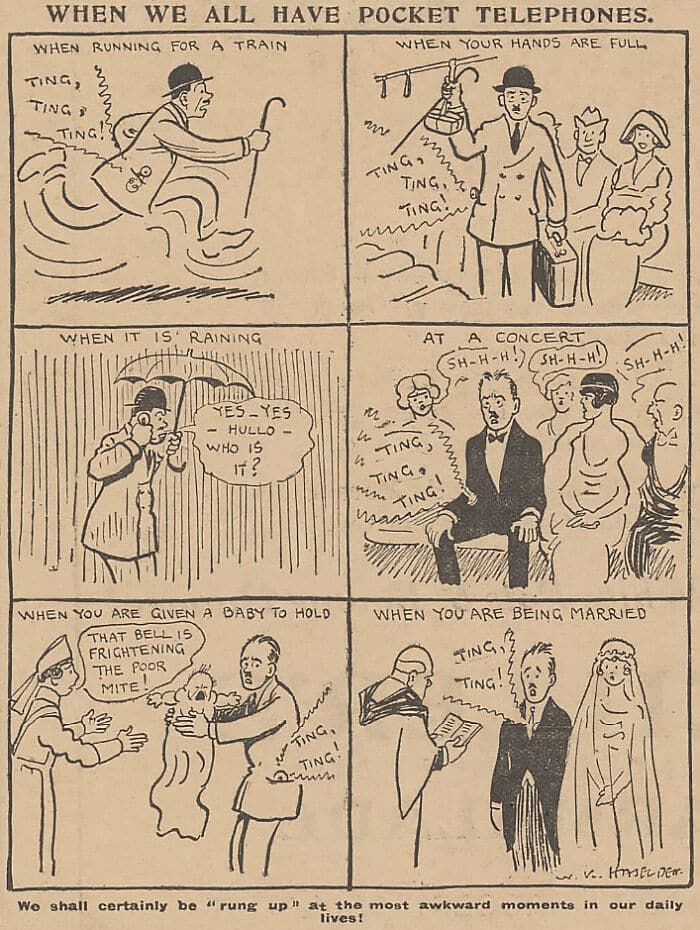 #20 Coming Soon To A City Near You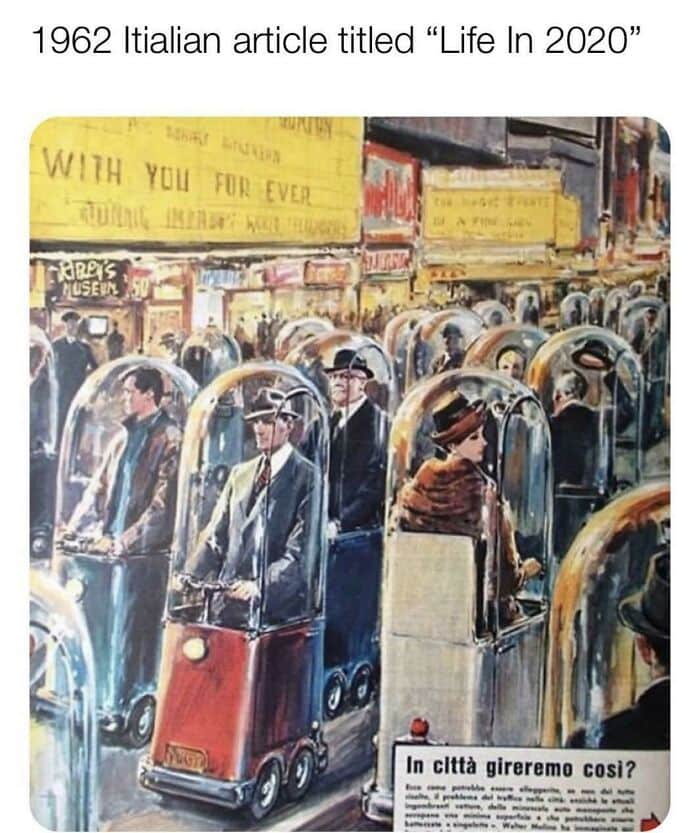 #21 The Onion Predicted It To The Letter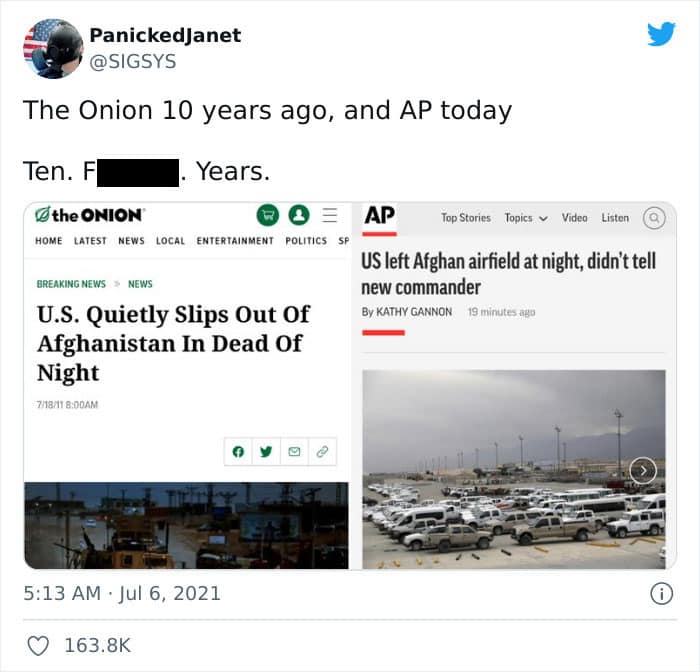 #22 This Guy Got The Name Of Katy Perry And Orlando Bloom's Newborn Daughter Spot On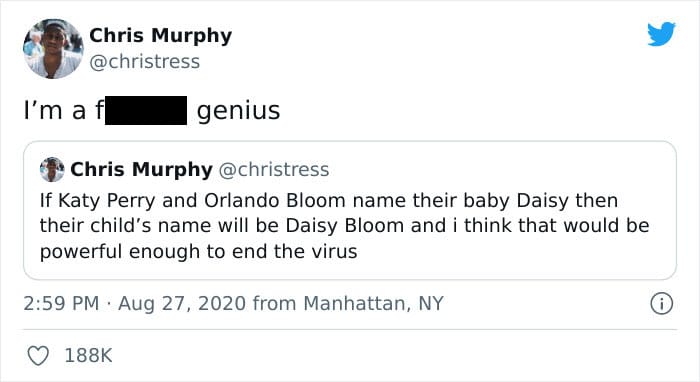 #23 I Don't Like Him But He's Right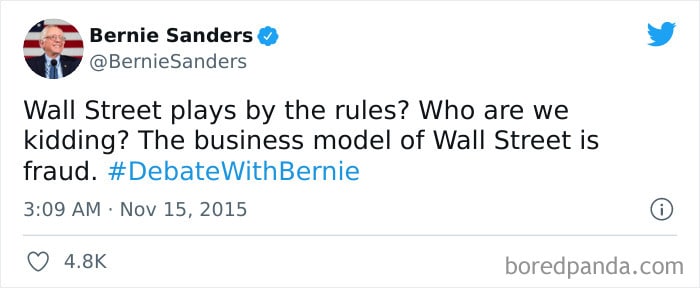 #24 This And Hundreds Other Similar Quotes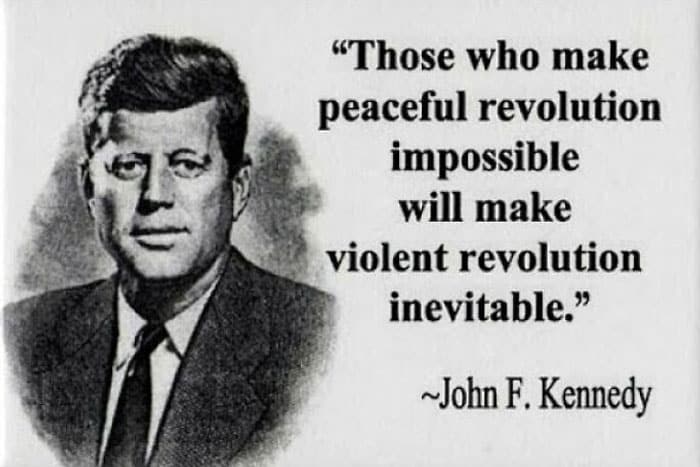 #25 Unfortunately I Do Have Predicting Abilities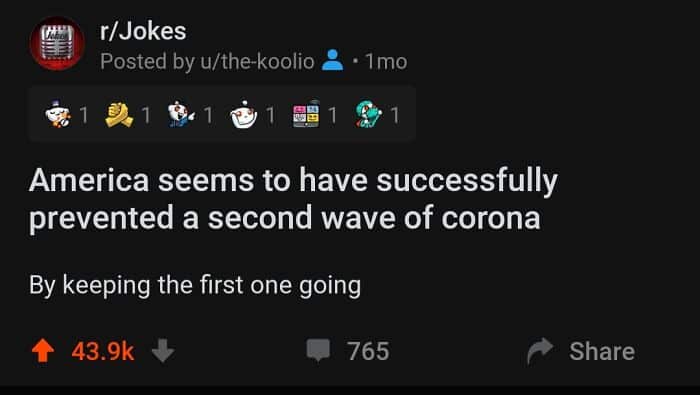 #26 Think This Fits Here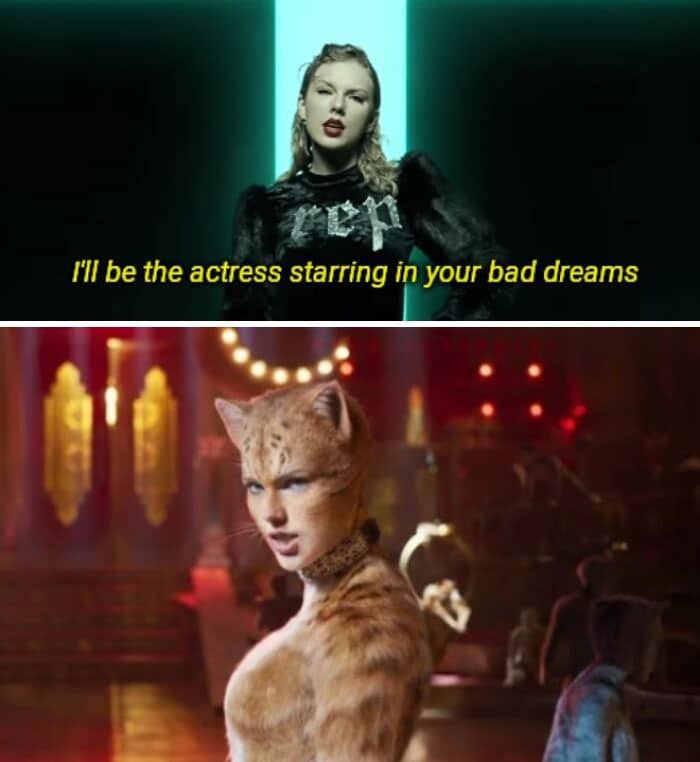 #27 He's Back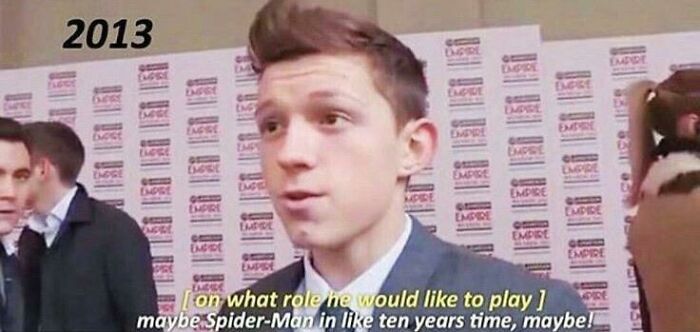 #28 An Article By The Onion In 2014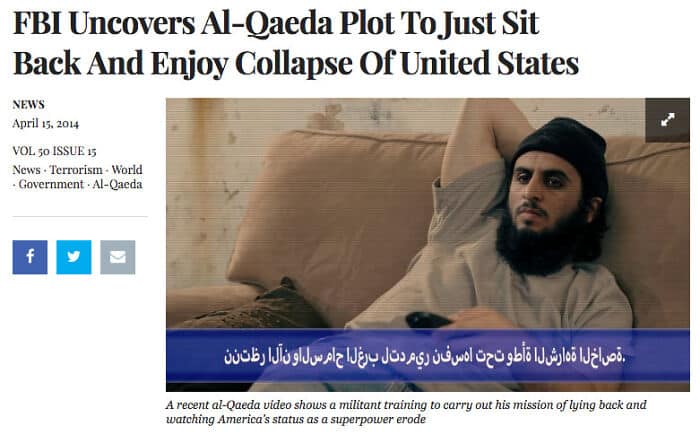 #29 I Was Browsing Through The Top Posts Of R/Askreddit And Then I Saw This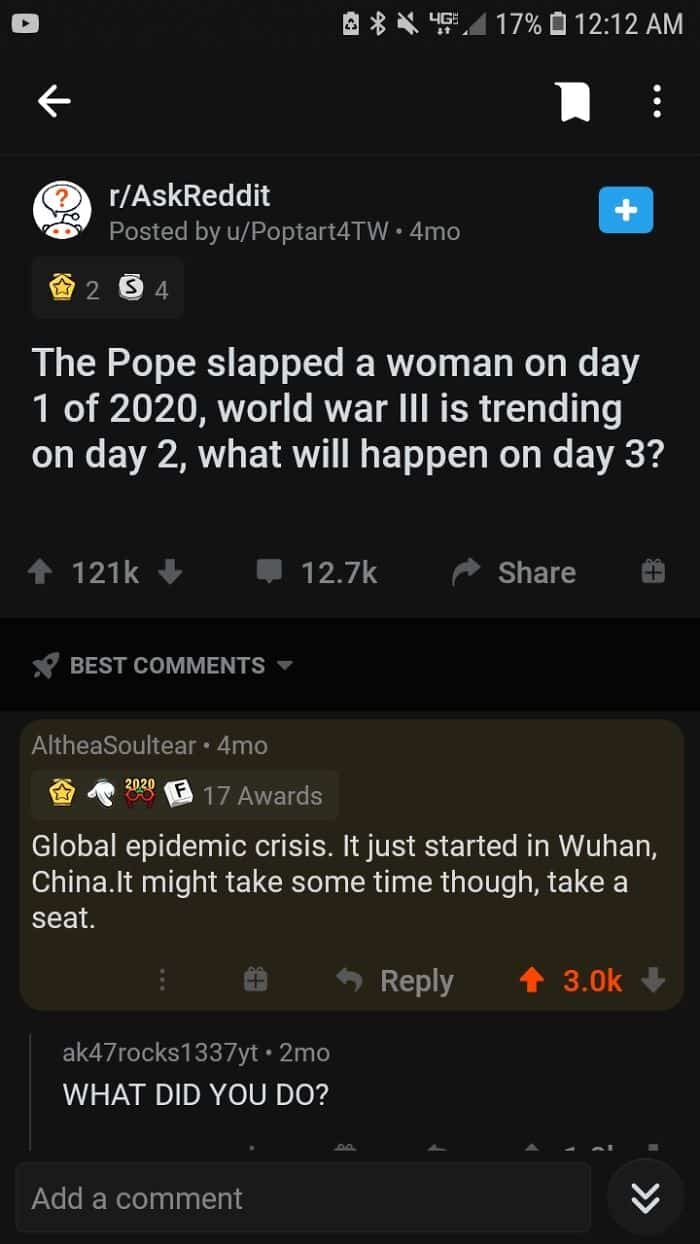 #30 Anyone Else Remember Drawn Together?