Bernard Sanders , who is the American politician serving as the junior United States Senator is now pressuring the American multinational retail corporation Walmart to raise the minimum wage of its workers.
Sen. Bernie Sanders previously clashed with the largest internet retailer in the world Amazon over its minimum pay and won.
The tech giant Amazon was forced to boost its minimum wage up to $15 an hour.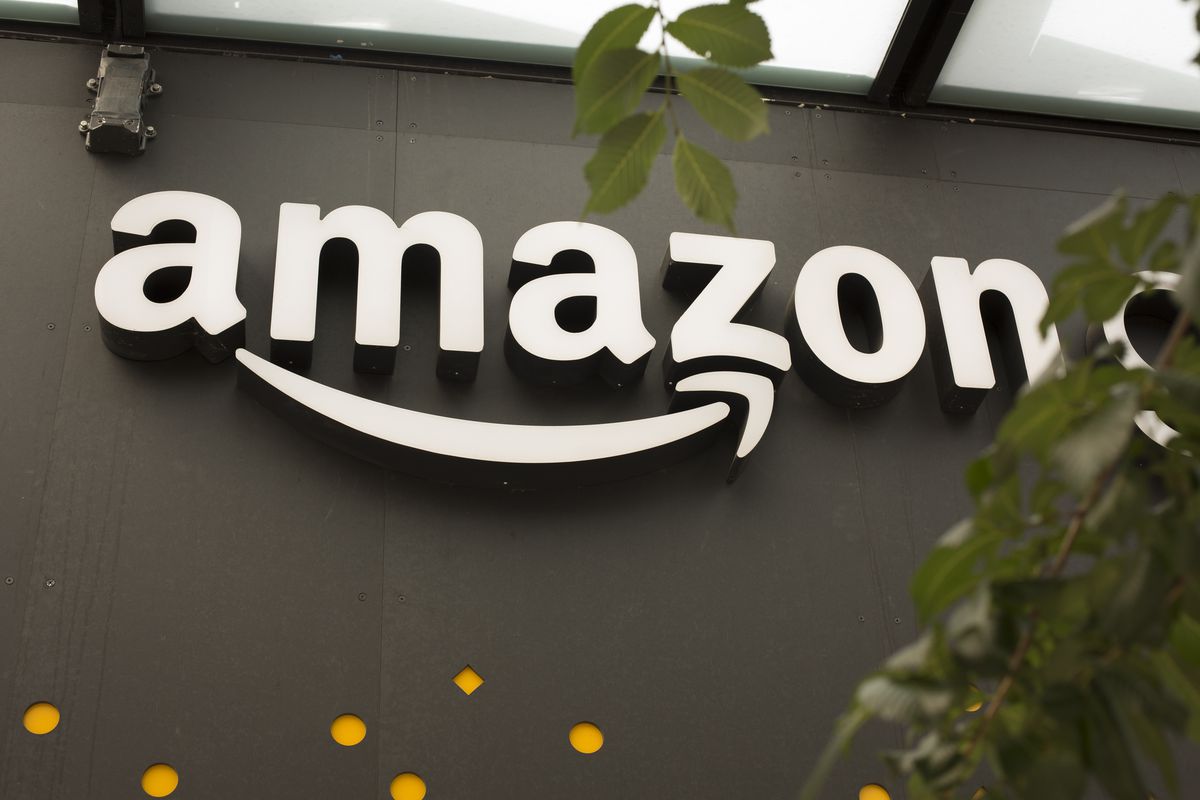 It appears as if the senator from Vermont is yet not finished , he is determined to do some more wrangling with the major companies over the wages they pay to their workers.
On Wednesday, the Washington post stated that Bernie Sanders along with Ro Khanna, the representative of California are going to introduce a legislation named " Stop Walmart Act" so as to compel and force Walmart to raise its minimum wage to $15 an hour.
The senator from Vermont told Washington Post that most of the workers of Walmart are working for terribly low wages and for minimum benefits.
According to him the wealthy families in US must give its workers a good enough living wage and the Stop Walmart Act will help to bring about this change.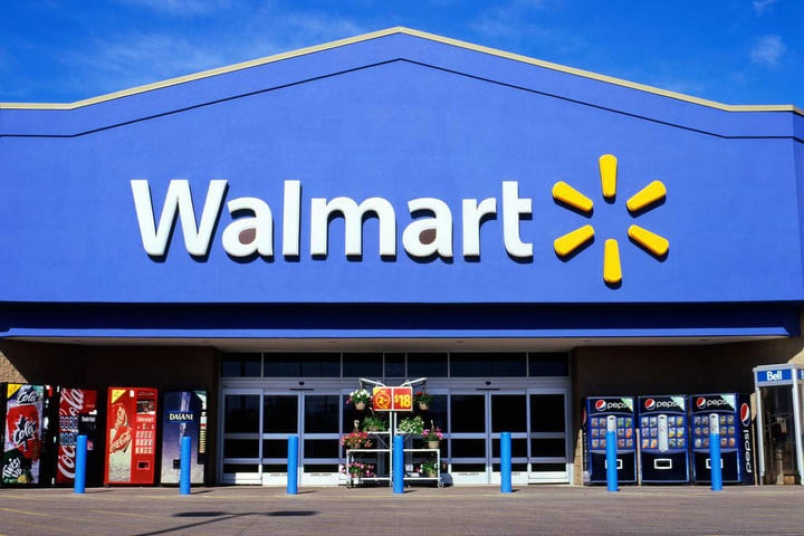 He even said that Amazon did the right thing by increasing its minimum wage and Walmart is capable of doing the same.
The bill specifically banes corporation like Amazon and Walmart from share buybacks unless their minimum wages is $15 per hour while buying back stocks is considered as the solid backbone of the growing stock market.
The bill also incases several demands some of them being that the workers should be provided with benefits like a week of sick leave.
Walmart's minimum wage was raised in January to $11 an hour but it is still much lower than the wages offered by its competitors.
Source: BusinessInsider, ConsultantInsider
I am an amateur content writer, who is currently pursuing a Masters in Finance from ICFAI Business School. In this highly volatile Business Market, I find no better way to keep myself updated than to write about it and reflect my own thoughts as words.