Some of you might have had sweet experiences with Tinder, but it is not necessary that all of you experience the same. Thea Chippendale, a woman shared a story about her unfortunate experience on the social dating platform. A guy gave his unwanted advice to her saying "Not gonna lie you're a bit of a joke but that dress in the last photo is not doing any favours. Hope this helps," wrote George.
When Thea shared this on Twitter, many people had responded to her with their views. The best part about this story is that ASOS actually put up Thea's photo on their website in the dress that she received this criticism for. Go ahead and read the entire story.
Thea got her revenge after posting the rude Tinder exchange on Twitter where ASOS noticed her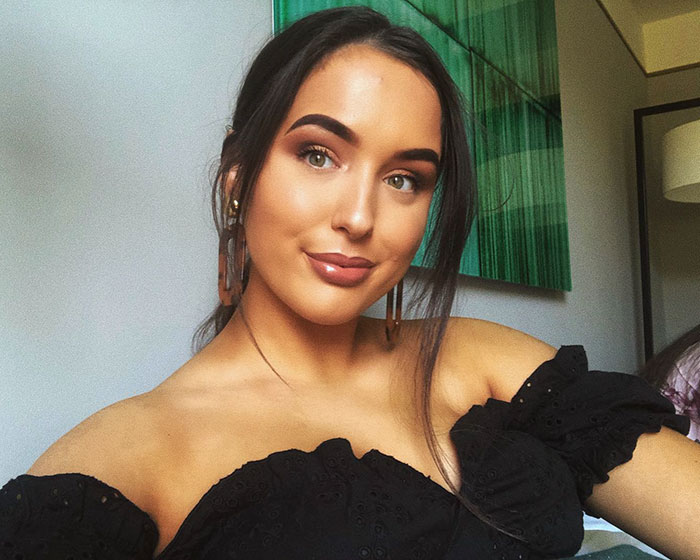 Hiptoro reached out to Thea to get more information and update on her life. "My name is Thea Chippendale, I'm 21 years old and when the tweet happened I was still a university student but now I work as a digital PR executive for a digital PR & SEO agency called Rise At Seven," the woman introduced herself. She told us how a lot of things have changed post the unfortunate Tinder exchange.
"The situation started when I was on a usual scroll of Tinder and came across a message from the guy, he then wrote those comments," she provided some background to the story. "I was so angry that I just decided to tweet them, only thinking that it would shock a few of my friends but within a matter of hours it took off and there were thousands of people across the world tweeting me with support," Thea said.

Chippendale reacted to the ASOS' response to the tweet: "I was in shock when ASOS responded the way they did, I couldn't believe that they had done what they had done and was so grateful that they were able to put such a positive spin on such a negative situation".
"Since the tweet, the CEO of ASOS, Nick Beighton, invited me down to their HQ where him and the amazing ASOS staff gave me a tour of how ASOS works and all the different departments they have," Thea revealed. "They also gave me a makeover and I got to have a little photo shoot with their photographers – it was an amazing experience," she added.
She also told us how this has affected her life and career: "As a result of the story, my now boss tweeted about it and her tweet went viral too, we managed to stay in contact and now I work for her at Rise At Seven! So all in all, it's amazing how much one tweet can impact your life so much. It's amazing! My picture now gets recognised everywhere, and I'm now "the ASOS girl".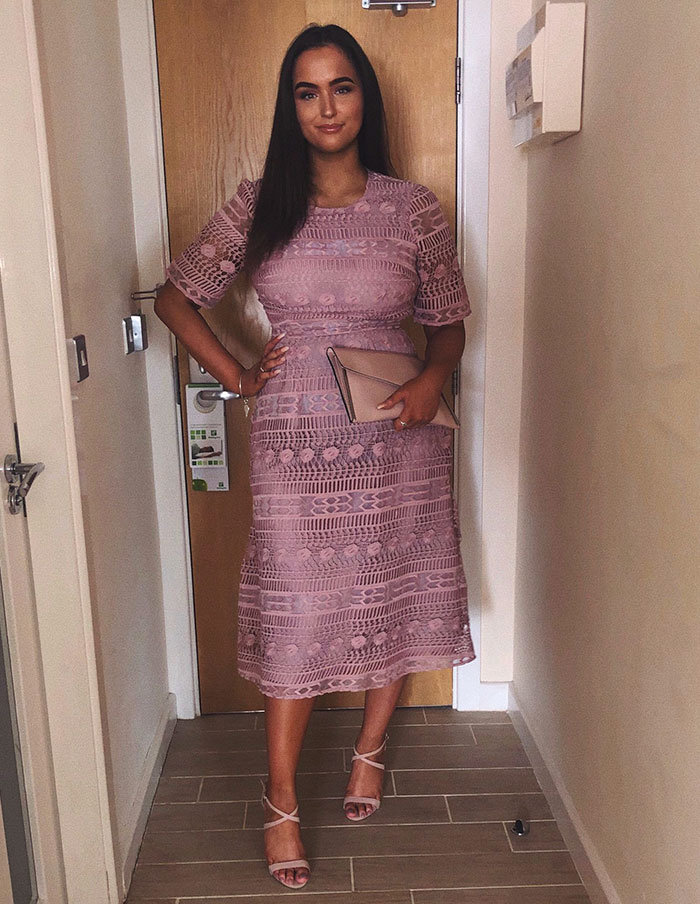 This is insane, thank you so much @ASOS 🤯❤️ https://t.co/4vKtxGXHUN

— Thea Lauryn Chippendale (@theachippendale) May 2, 2019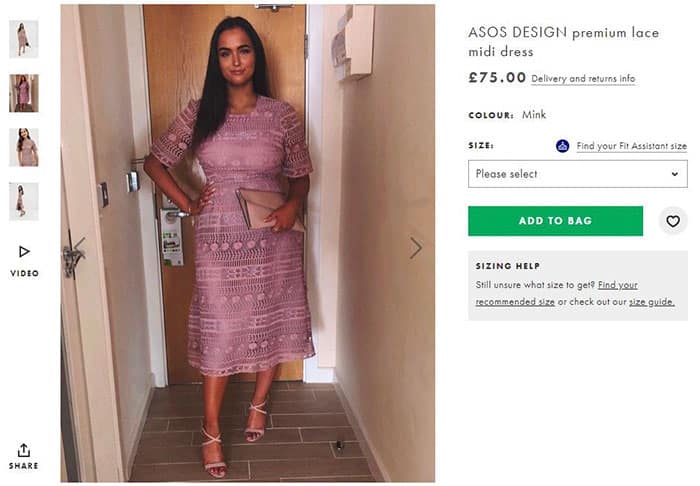 Here's how people reacted to the story