The Los Angeles Lakers have made significant moves in the early stages of NBA free agency, strategically shaping their 2023-24 roster without acquiring star player Damian Lillard. General Manager Rob Pelinka has skillfully assembled a talented team, but one crucial storyline remains unresolved: the restricted free agency of Austin Reaves. Despite the Lakers being confident in retaining Reaves, the San Antonio Spurs are the sole team capable of potentially causing financial trouble by offering him a substantial contract, thus pressuring the Lakers to match the offer. Such a move would intelligently disrupt their Western Conference rivals.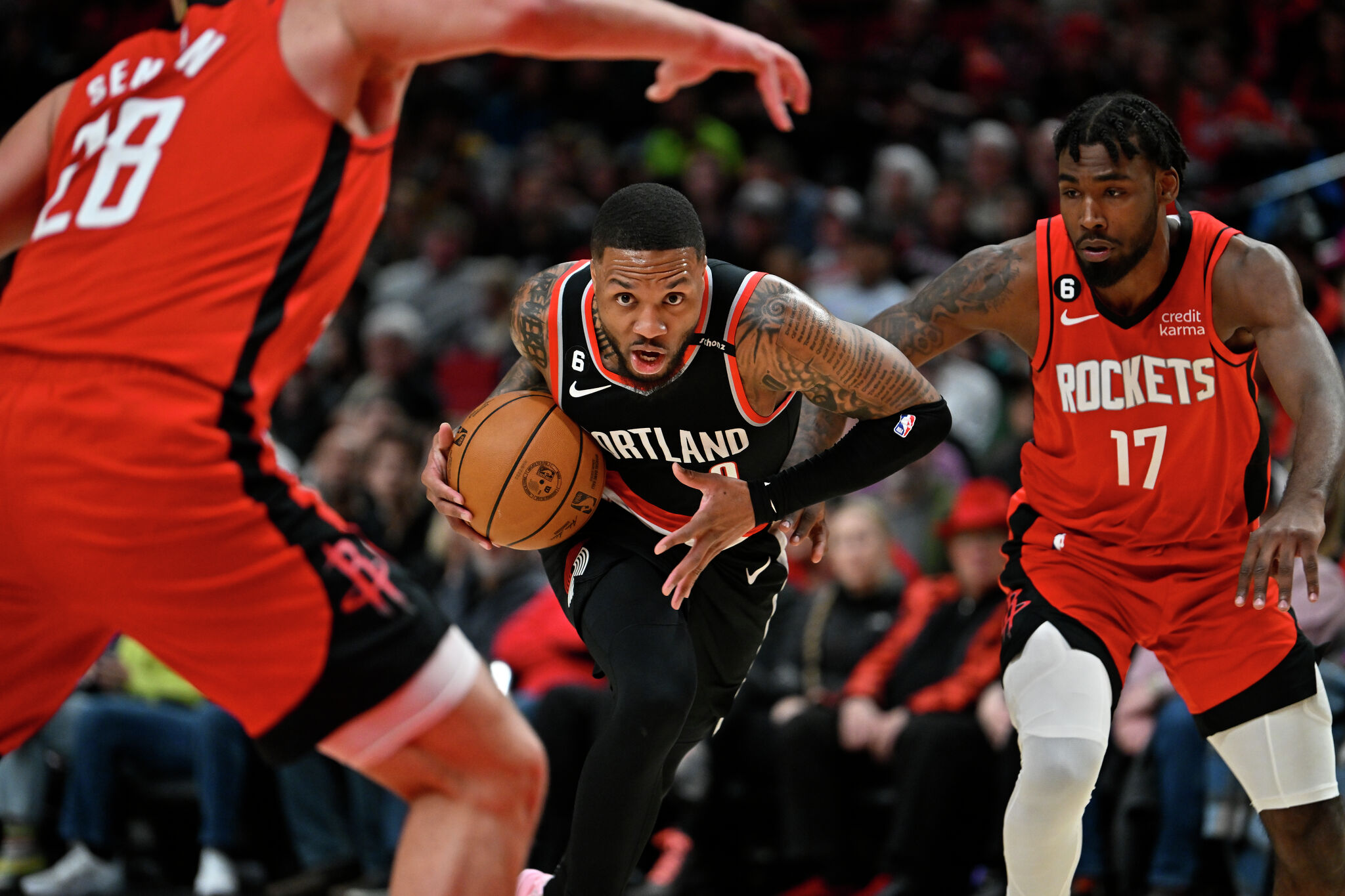 Nevertheless, the San Antonio Spurs could face complications in pursuing a potential trade for Damian Lillard, who has expressed his desire to be traded from the Portland Trail Blazers. Although the Miami Heat seem to be leading the race for Lillard's services, it's worth noting that Lillard lacks a no-trade clause, opening the possibility for the Spurs to enter discussions as well. However, the exact extent of their involvement remains uncertain.
Damian Lillard's Trade request may help the Lakers bring back Austin Reaves for cheaper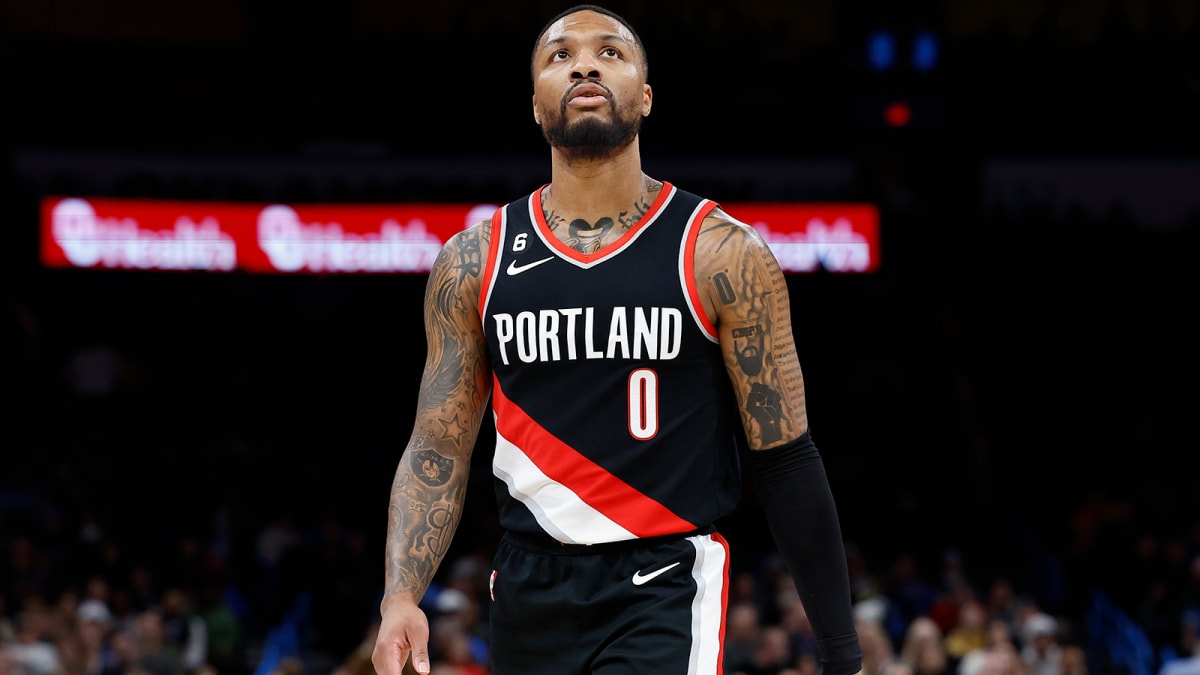 The San Antonio Spurs' involvement in the Damian Lillard trade discussions grants them a seat at the table, potentially dissuading them from making a massive offer sheet for Austin Reaves solely to undermine the Lakers. If the Lakers were to decline to match such an offer, it would remove Spurs from consideration in the Lillard trade altogether.
BREAKING: Austin Reeves has agreed to a 4 year $56M deal with the Lakers, per @ShamsCharania pic.twitter.com/W1R4UkJm0m

— NBA Retweet (@RTNBA) July 1, 2023
Even if the Spurs don't ultimately land Lillard, their presence in the negotiations could prolong the process and compel Reaves and his representatives to accept the Lakers' best possible offer. By doing so, the Lakers would avoid committing over $30 million to Reaves in the third and fourth years of his contract.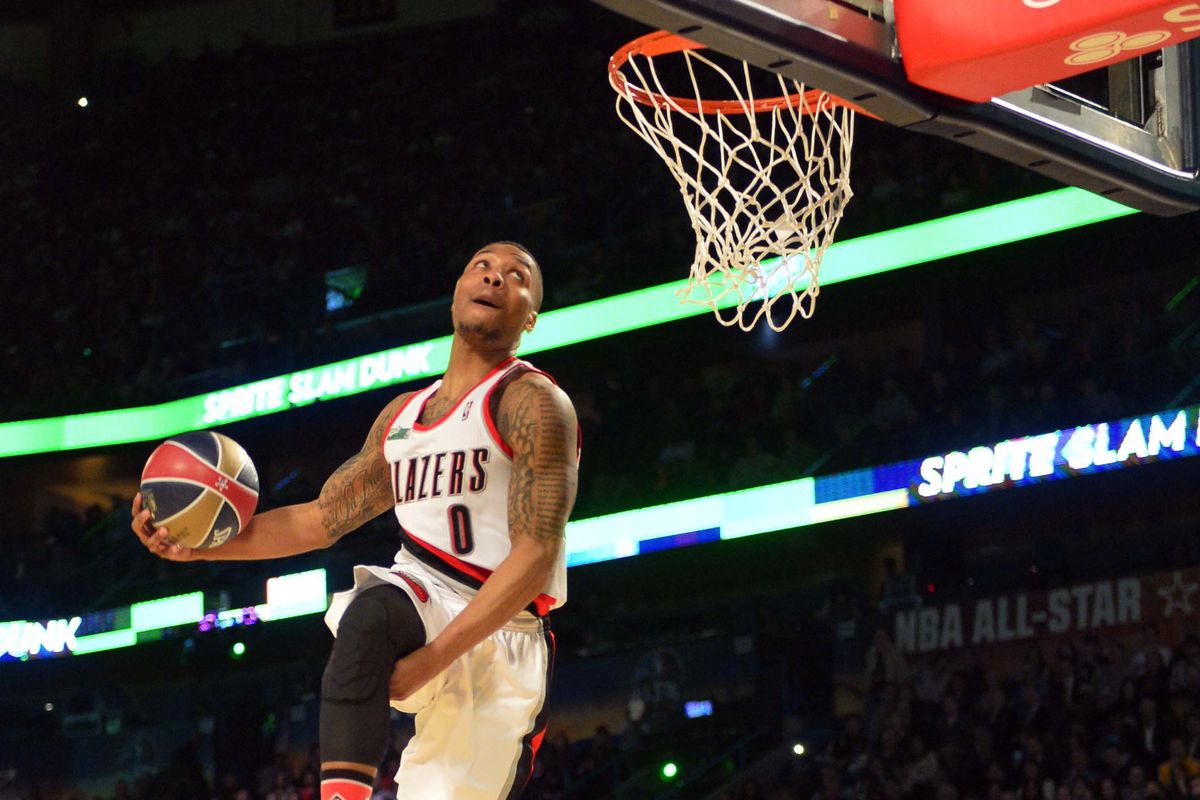 While the upcoming season's salary cap implications would remain relatively unchanged, this approach would maintain future flexibility, a valuable asset for the Lakers. Moreover, it would position Reaves to become one of the league's best-value contracts, earning $15 million in three years despite deserving a higher salary in the range of $25-28 million. This potential outcome owes its plausibility to the involvement of Damian Lillard in the trade discussions.
Source: Fansided