If you don't remember seeing these tankie red and yellow plastic cars in your childhood, you probably missed a lot.
But don't worry because you are going to see an adult version of the car that is legal and goes up to 70MPH. Brothers Geoff and John Bitmead tired making this cool adult version of the car as they felt nostalgic about their childhood.
I'm sure I don't have to remind any of you about the original Little Tikes Toy Car, right?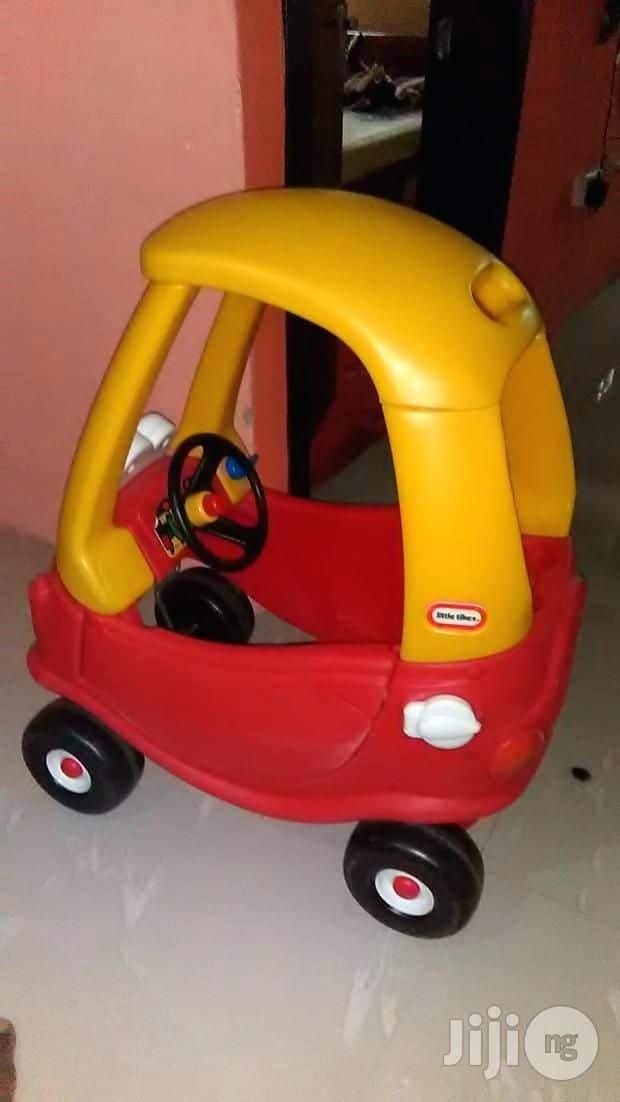 The original version was first released in 1979.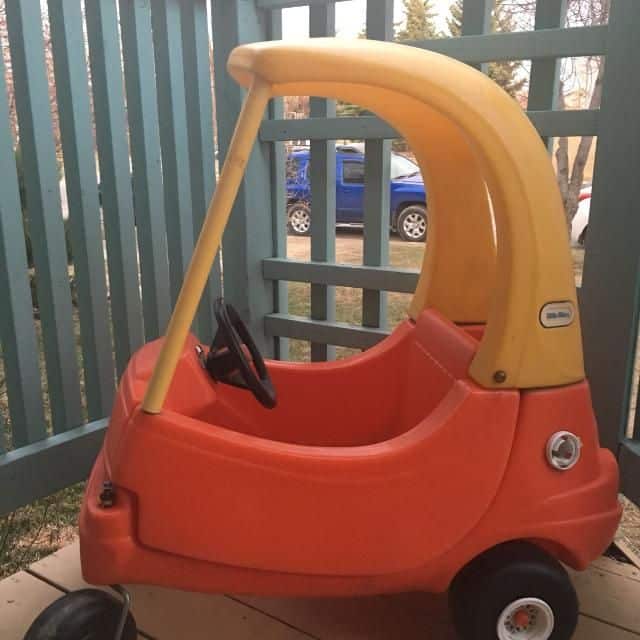 Over the years, the car has seen some changes and upgrades.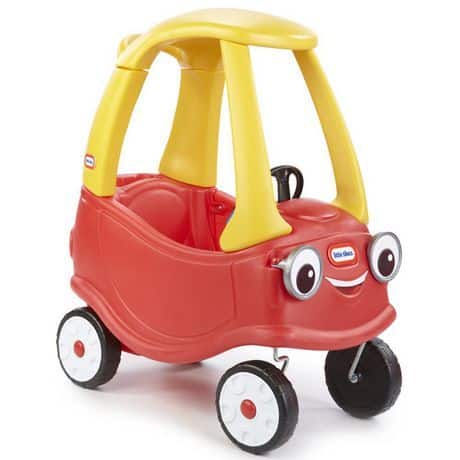 As kids, we loved this iconic red car.
Yes, your eyes do not deceive you. This is a real life adult-sized version of Little Tikes' Cozy Coupe toy car.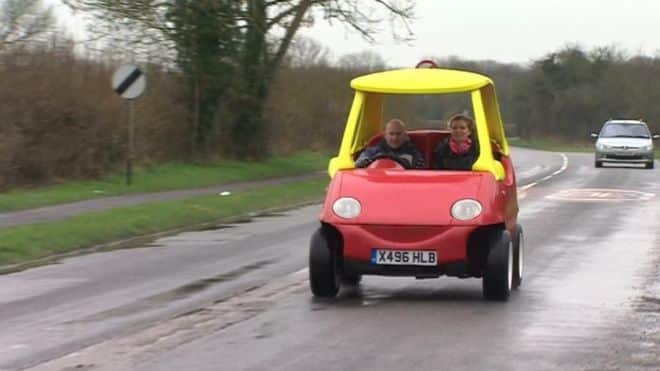 They noticed how similar the Daewoo Matiz looked to the Cozy Coupe, and decided to completely transform it.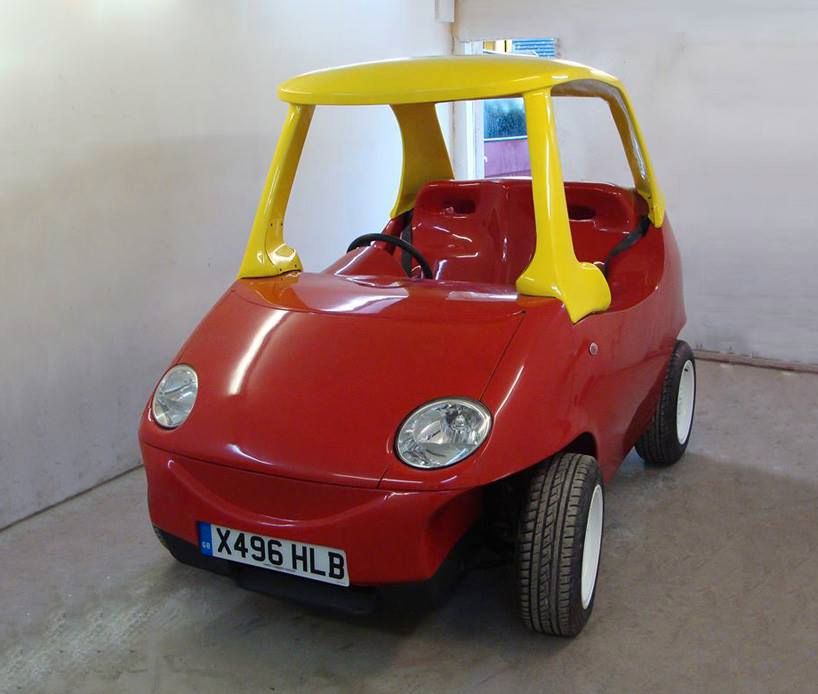 It took 1,000 hours and cost £4,000 (almost $5,000 USD) to build it, compared to just $50 for the children's Cozy Coupe.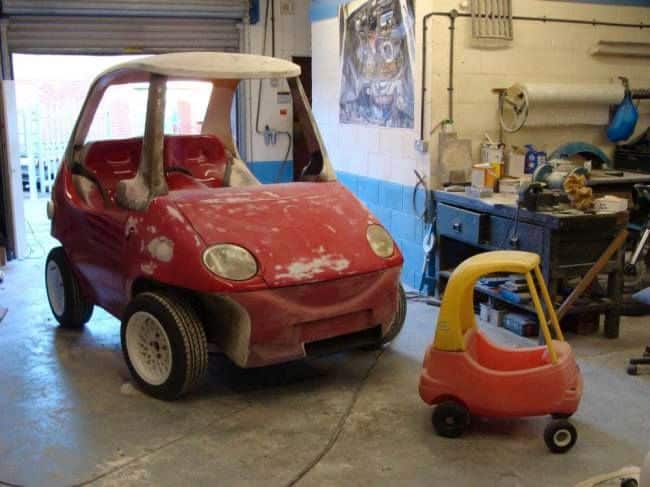 It gained a lot of international attention, even landing itself a Guinness World Records certification!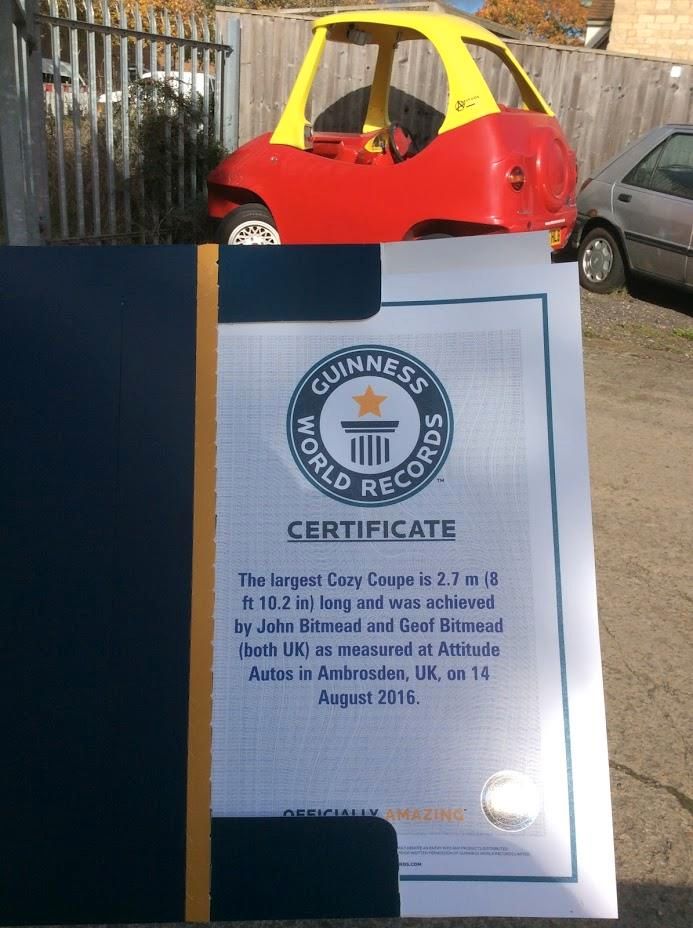 Keep an eye out on your next road trip, you might be able to spot it on the roads!
https://twitter.com/MetalQueenDean/status/1170369065707298818?ref_src=twsrc%5Etfw%7Ctwcamp%5Etweetembed%7Ctwterm%5E1170369065707298818%7Ctwgr%5E%7Ctwcon%5Es1_&ref_url=https%3A%2F%2Fcrafty.diply.com%2Fc%2F66040%2Fadult-version-little-tikes-toy-car-is-legal-and-goes-up-to-70-mph