Adopt, don't shop!
Want to take home a ball of sunshine, happiness, and love? Go adopt a dog. Yes, you have read it right. If you were thinking of getting a dog lately, you are suggested to adopt a pet from a shelter house rather than buying one from a breeder. It's simply because the cute furballs in the shelter are waiting for a permanent home so long. And it is just us who can make this happen. 
When you adopt a dog, you will not only give it a new home but will also save its life. How? Because there are so many kill shelters and no animal deserves to die. No matter what the breed is or how old the dog is, you can show your love. So if you want to live happier forever and ever, go adopt an adorable dog now. 
Scroll down to see how adoption can change a dog's life.
1. "So we decided to get a cat and we weren't sure how Storm was going to handle the idea…..This is Savannah"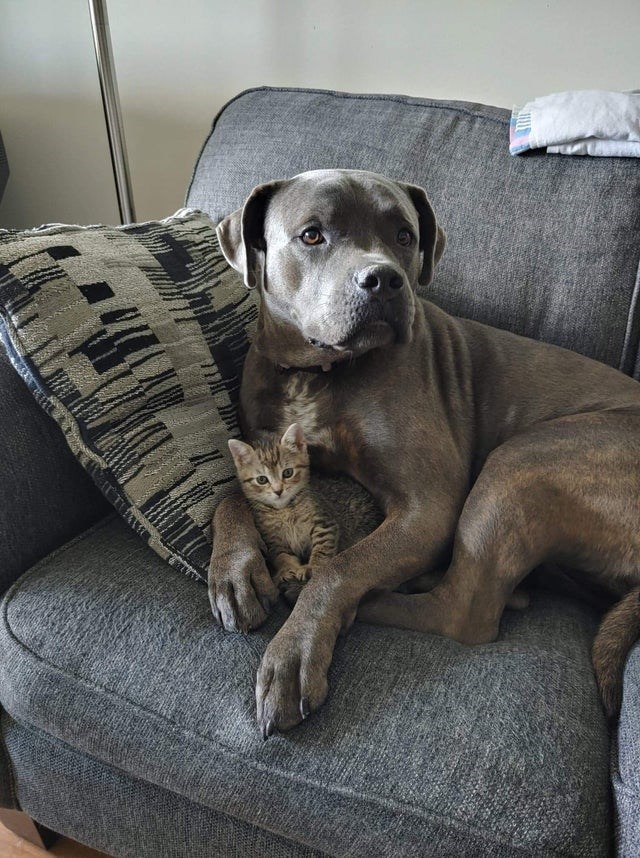 2. "Niko has become a proud (surrogate) father"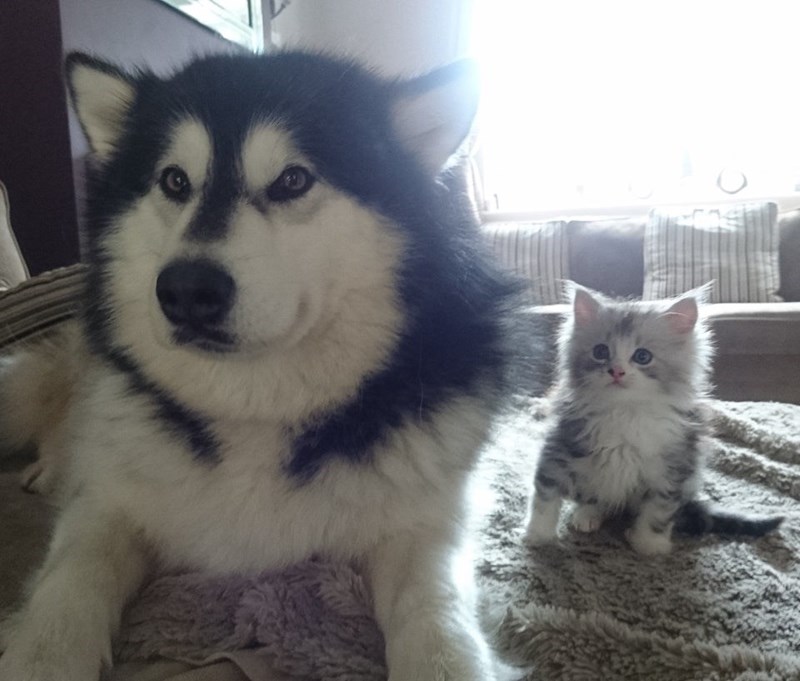 3. "The pup we just got meeting our oldest dog"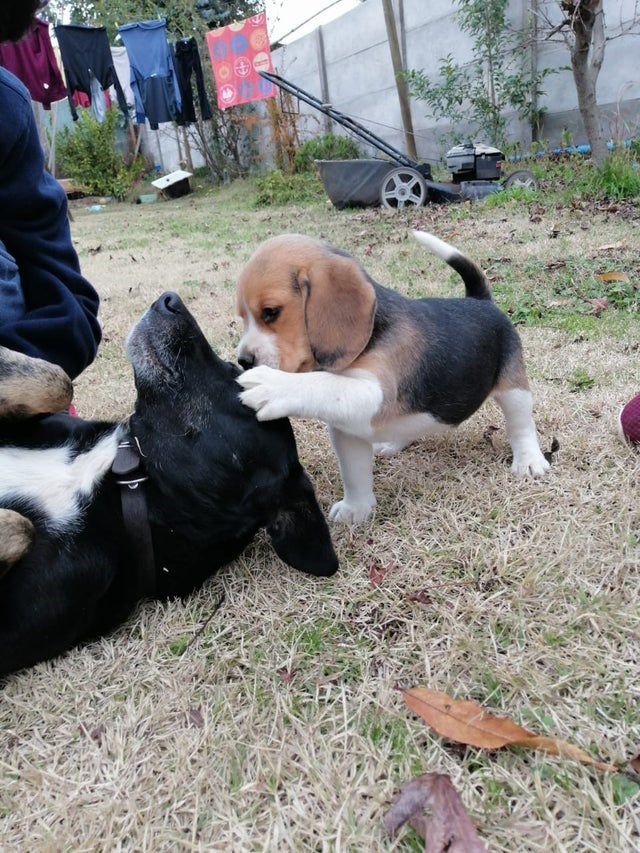 4. "I've always wanted a dog:) that dream came true"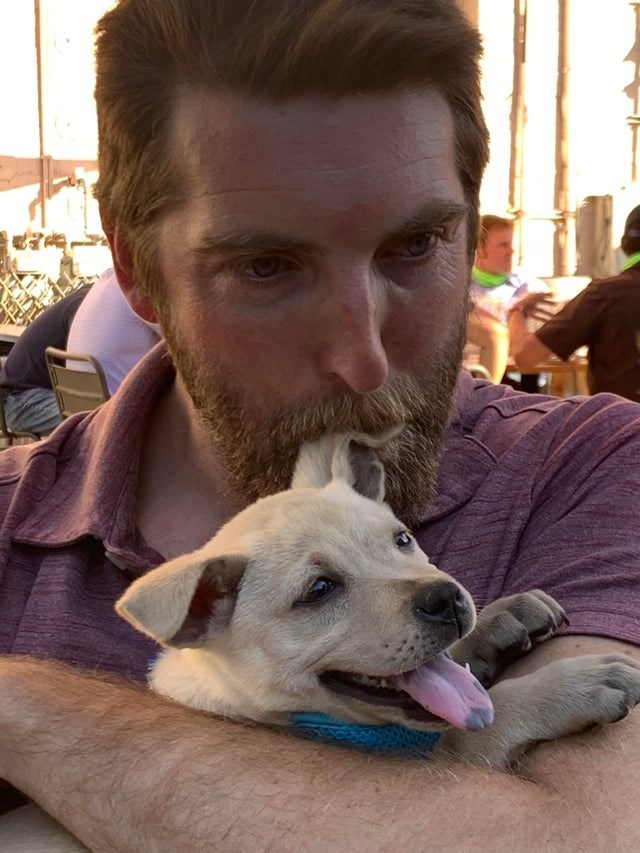 5. "Despite my pleading, my parents never let me have a dog. At 26 years old I finally get to share my life with a furry friend. Welcome home, Rocky."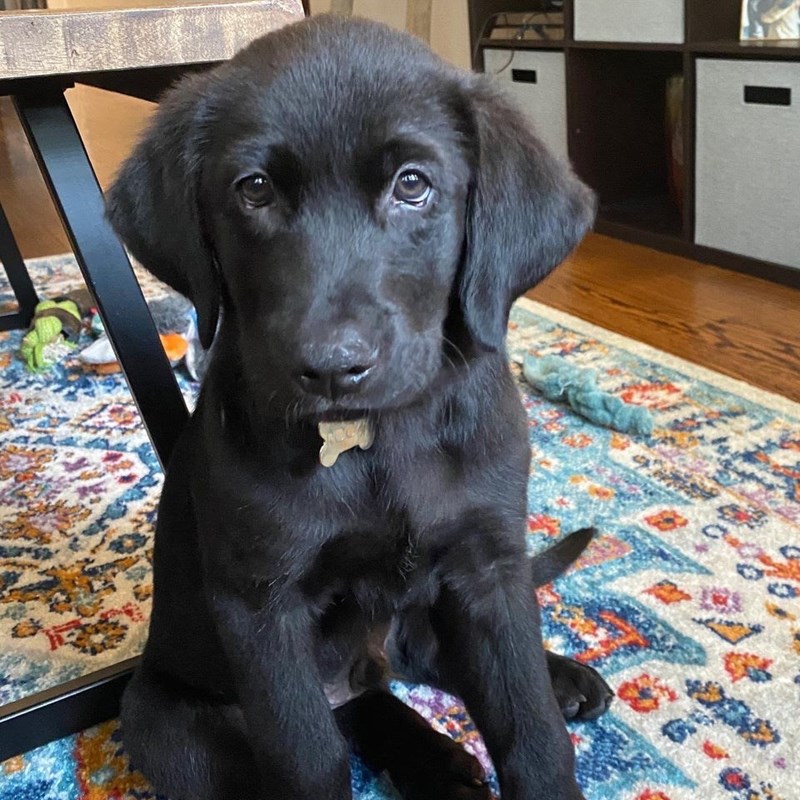 6. "We're adopting my friend's senior dog who's not allowed on their couch. I think he's going to like laying on ours."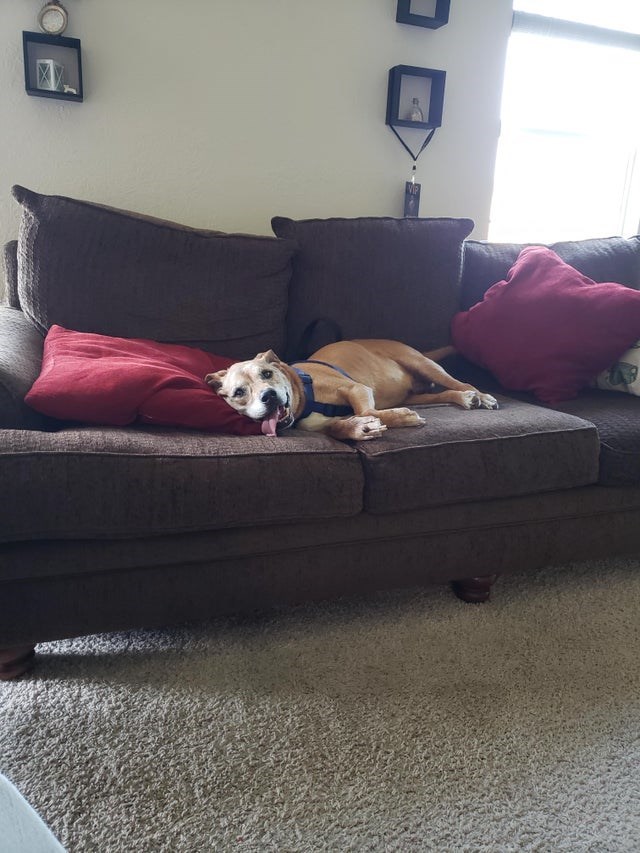 7. "Our 8yo German Shepherd has never let anyone snuggle her for more than 5 minutes in her whole life. We brought home little Baker yesterday and they've been like this for hours."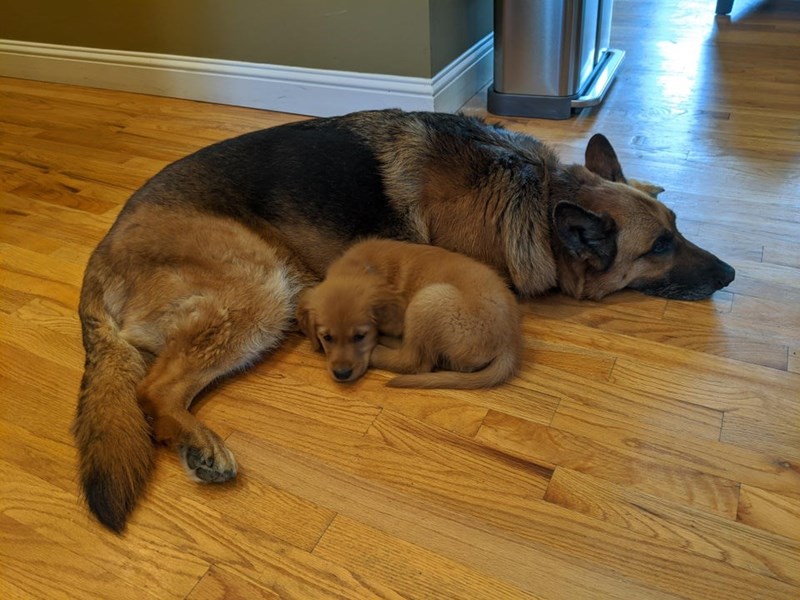 8. "This isn't a fancy video or anything really cool, just my newly adopted ex-racing greyhound rescue Max."
9. "A friend of mine who is a veterinarian contacted me today and told me if I wanted to adopt this little guy. I said yes and as of today he is my new puppy."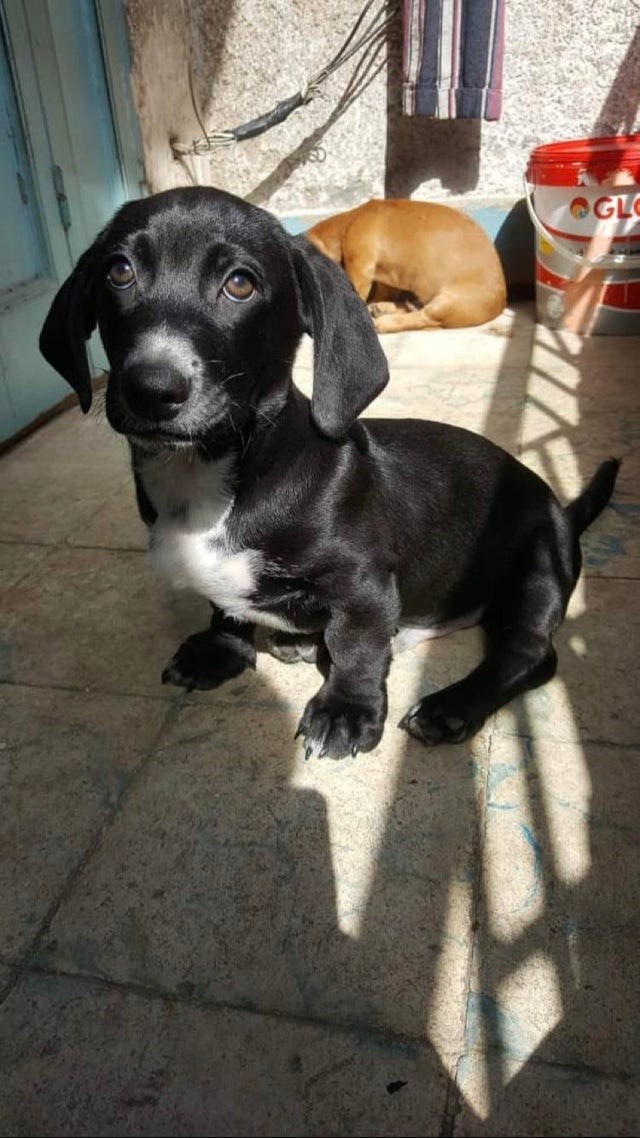 10. "Adopted this amazing little guy earlier today"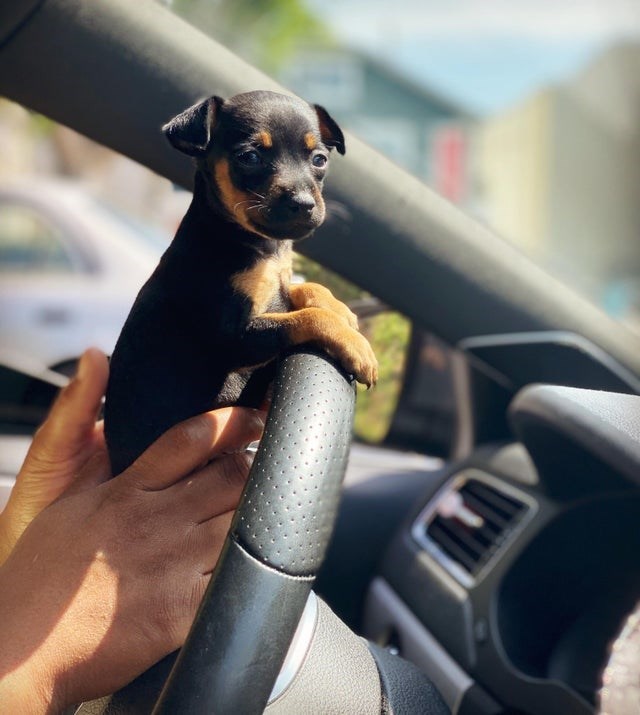 11. "I got my first puppy. Meet Milo!"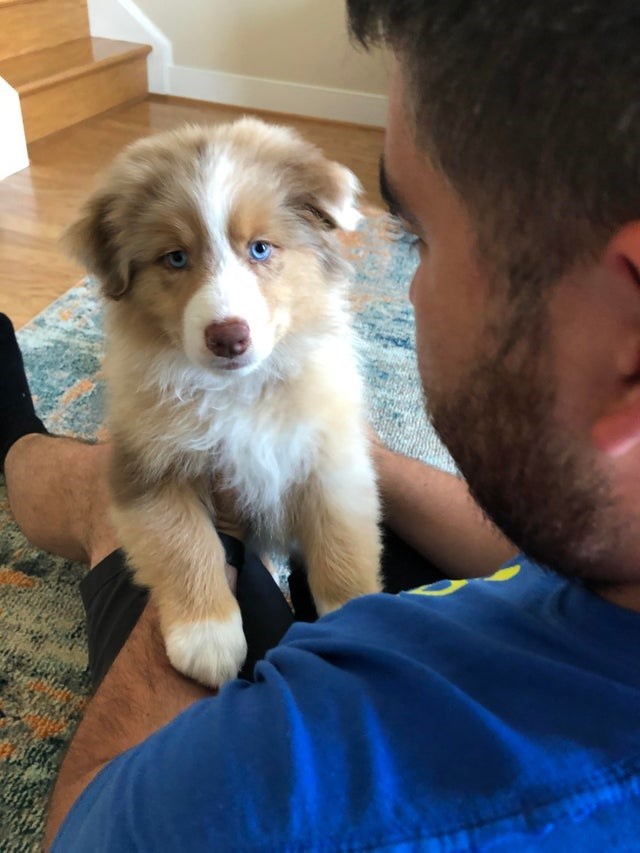 12. "Meet Gabby. We got her from a shelter and can't figure out what breed she is. And yes! Her nose is a heart"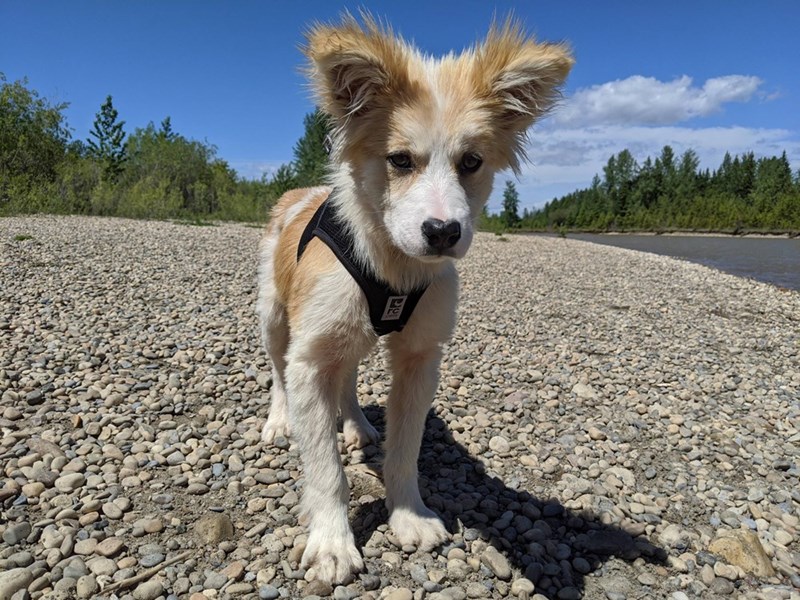 13. "Meet Eddie, newly adopted senior pup."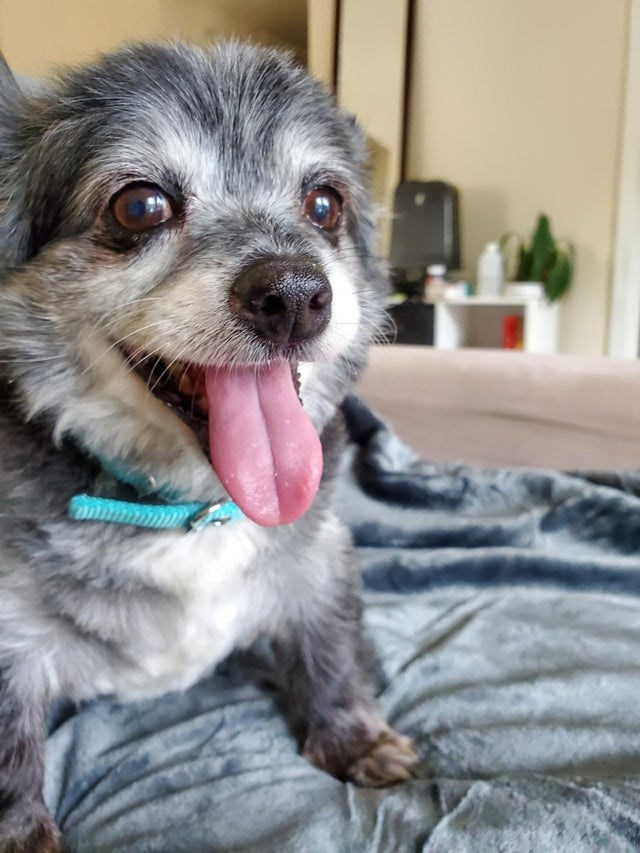 14. "After 8 years of waiting for a house with a garden, we can finally adopt our first dog. Meet Rocket the Golden Retriever!"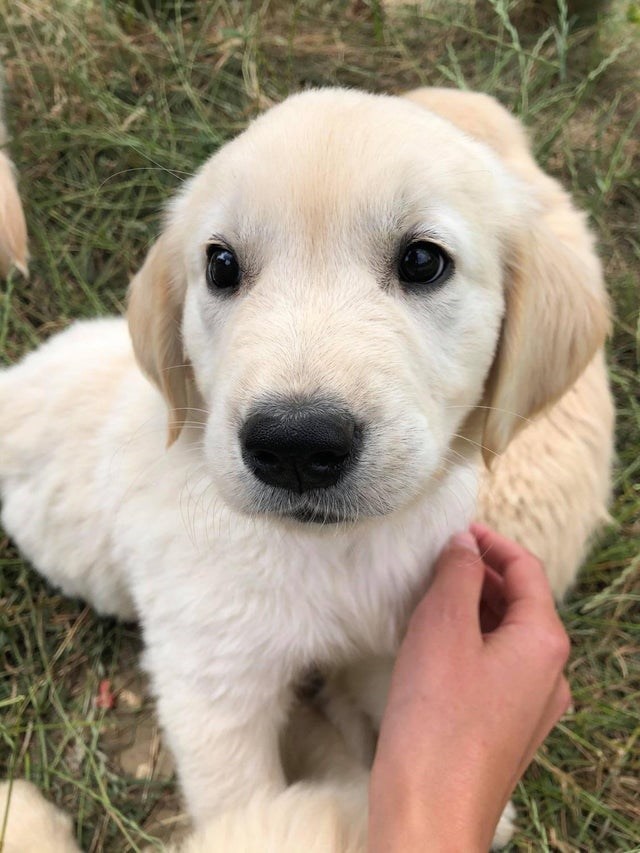 Adopting a dog is probably one of the best feelings of the world. And an even better thing is that you get to see that beautiful face every morning. OMG! Dogs are so pure and precious that they will make your day no matter how low you are feeling. Keep scrolling to see more amazing adoption stories.
15. "This is Bear. We adopted him on Saturday. This photo, taken yesterday by my 4-year-old nephew, was the first time he was willing to look at the camera."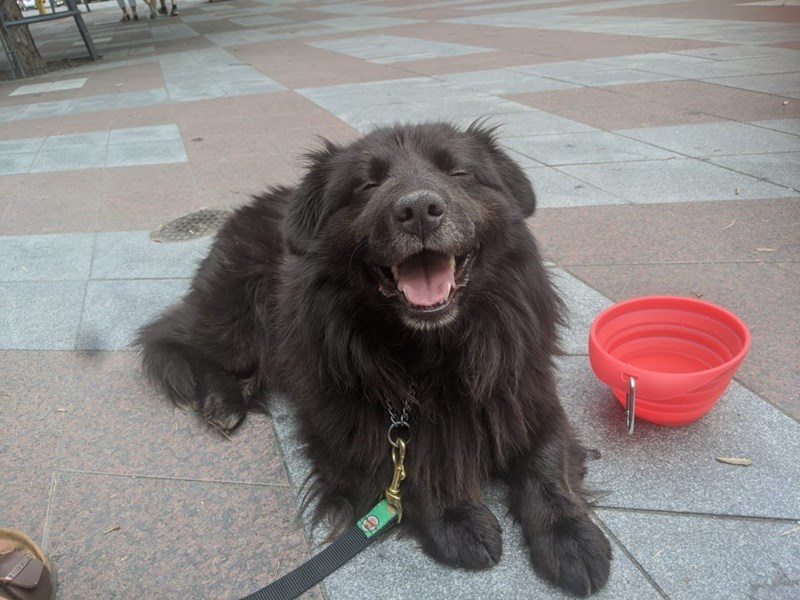 16. "Adopted her last week, she seemed to enjoy her first trip to the dog park"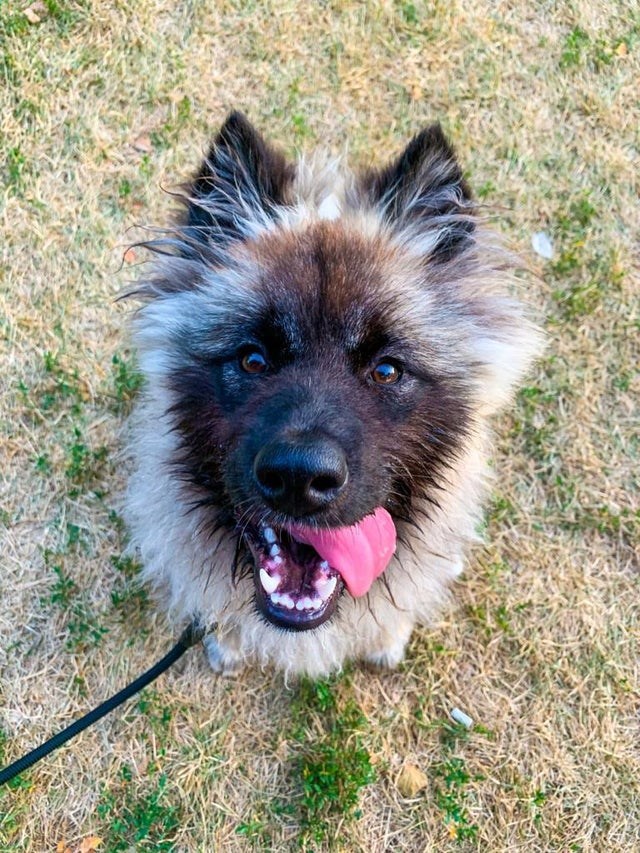 17. "Just adopted our first dog! 4 months old, and 3 legs. Meet Ziggy :)"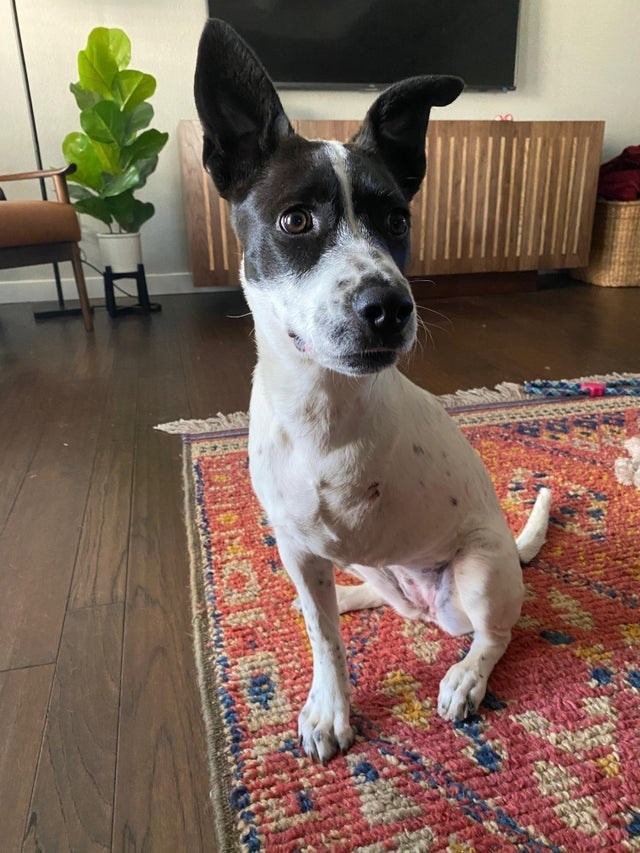 18. "Meet Maui. I adopted him today, he's a 3-year-old German Sheppard and my very first dog :)"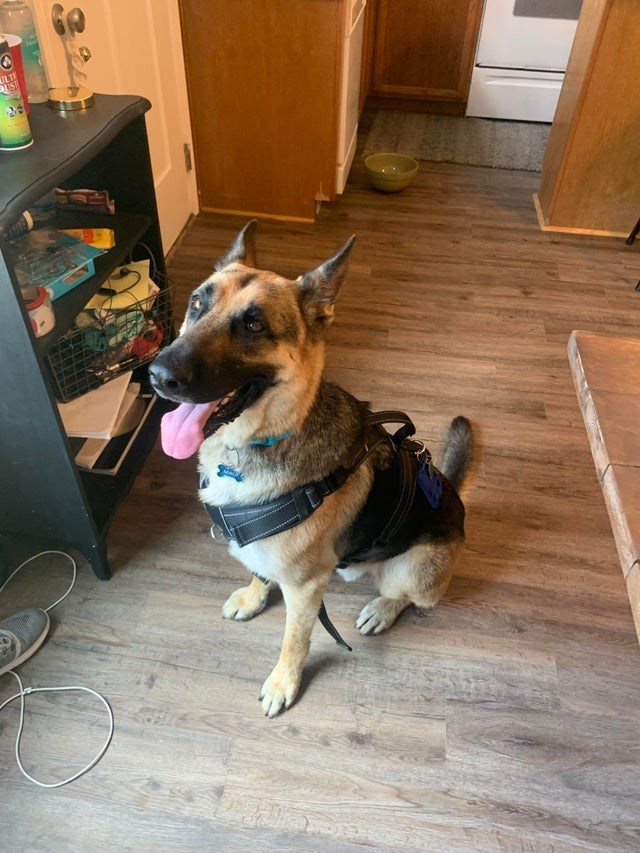 19. "Yuki was adopted today!"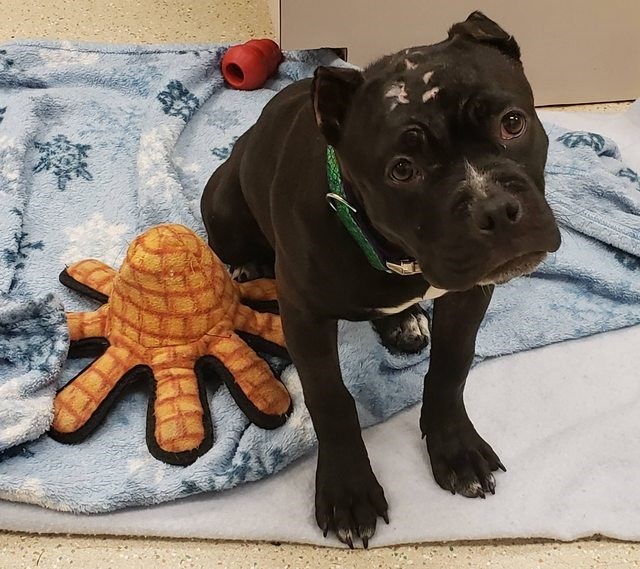 20. "My grandmother adopted this 14-year-old angel that howls at the top of her tiny lungs and wears dresses made from t-shirt sleeves"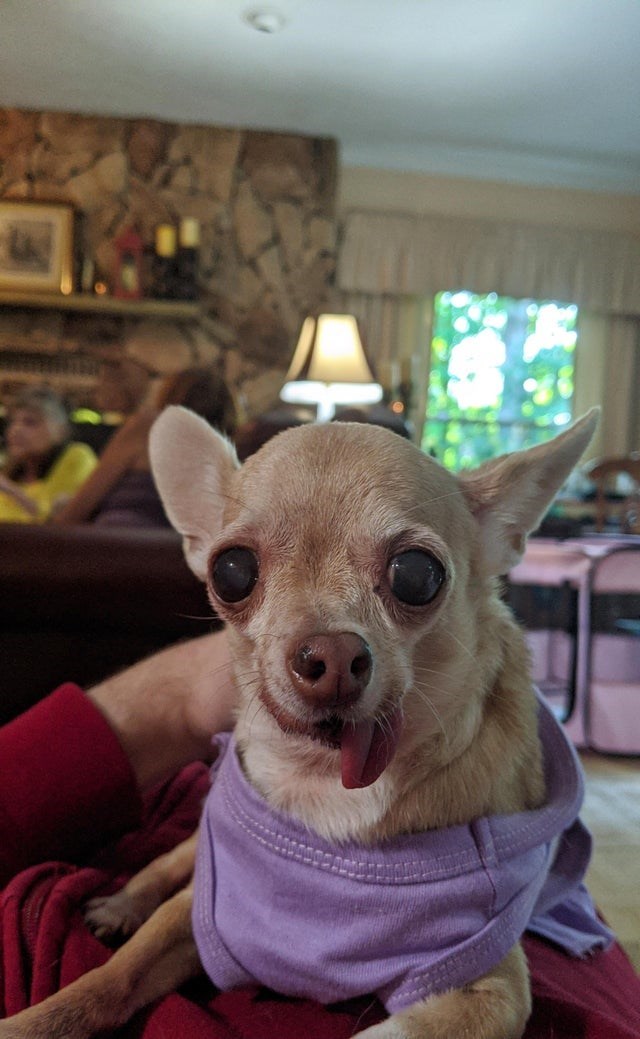 21. "A few days ago, a stray dog came on my porch with three of her puppies. She came in the night and slept under one of the bushes. The next morning I heard squeaking coming from behind the shrubs. When I took a look, all 4 of them were hiding. I quickly got them out and gave them biscuits. I've adopted them"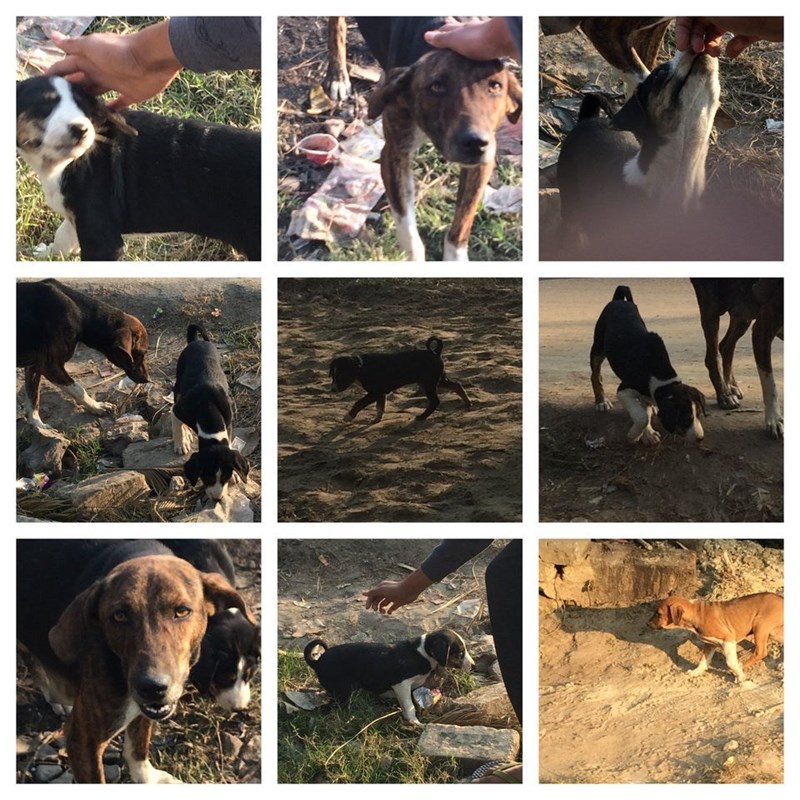 22. "My first dog on my own, meet Skye"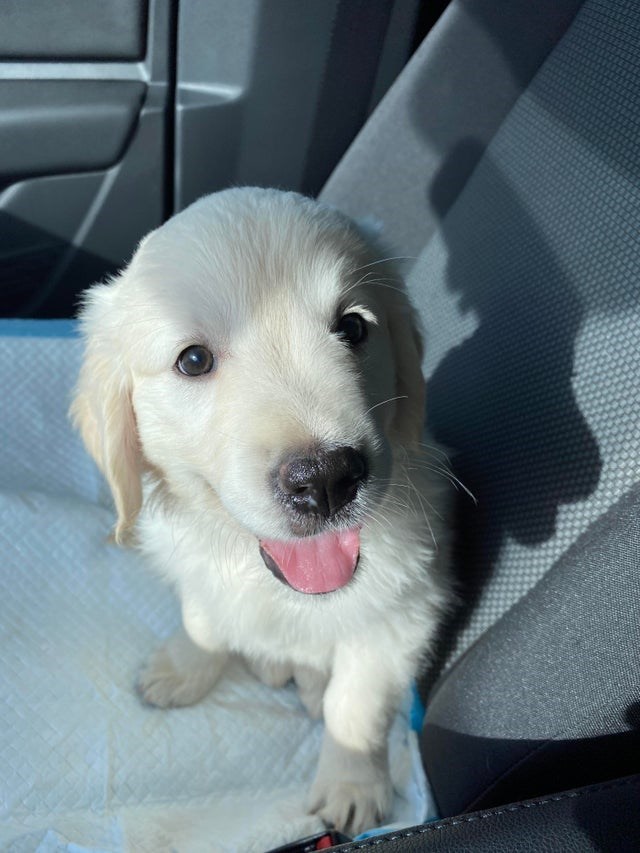 23. "My 5-year-old has been begging for months, and we finally relented. Meet Appa."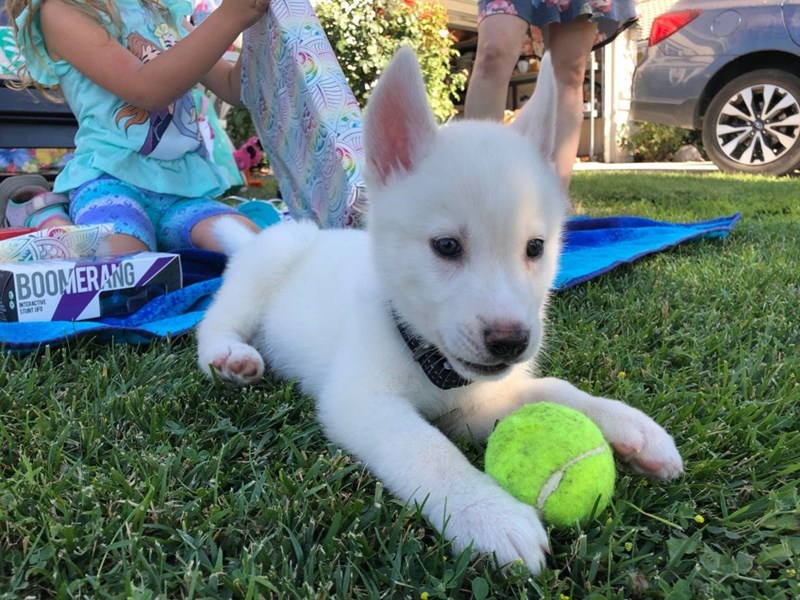 24. "Wanted a puppy for years and it finally happened. Meet Stella!"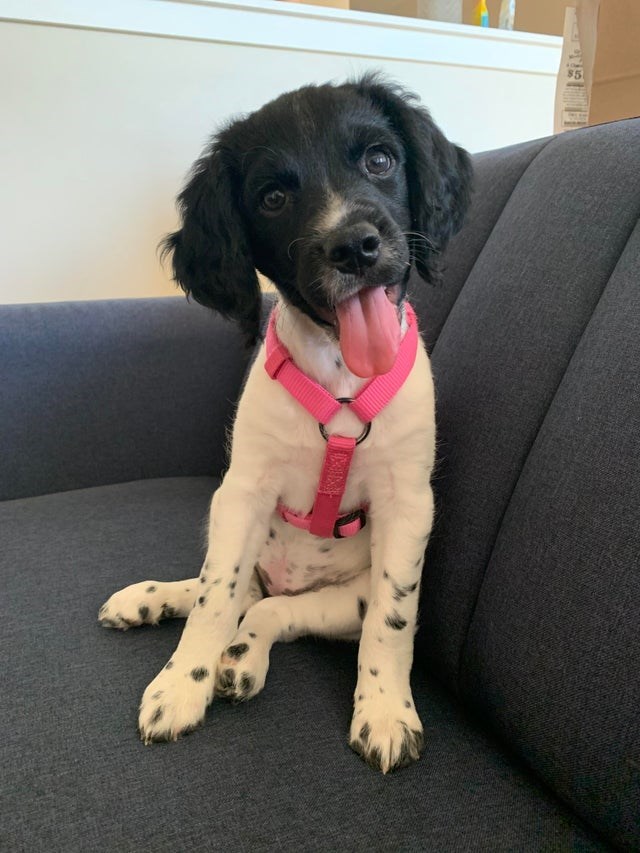 25. "Guess what good girl got adopted today"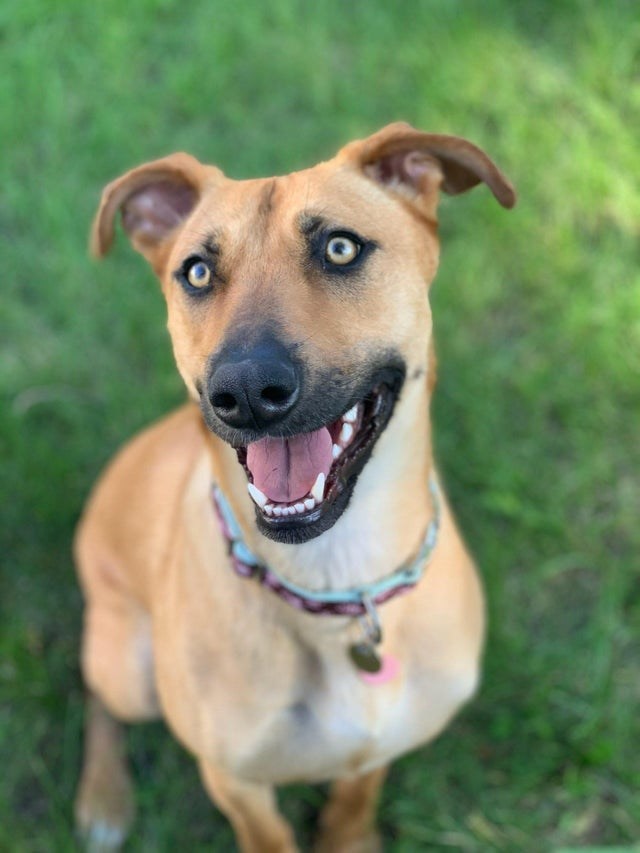 26. "Everyone, meet my new baby girl Kiora! I'm so in love with her"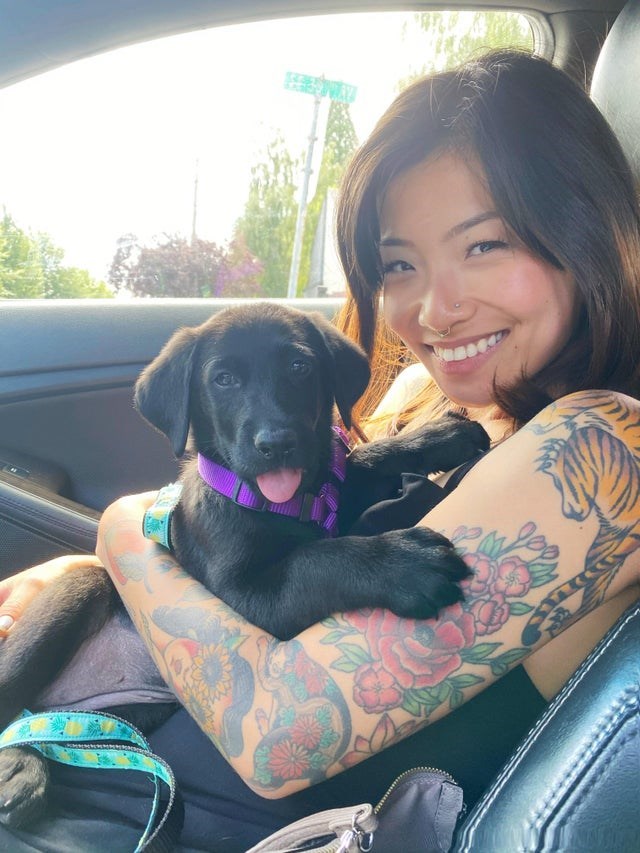 27. "For six years I successfully convinced my better half to wait for us to settle down. The waiting is over. Meet Kenya."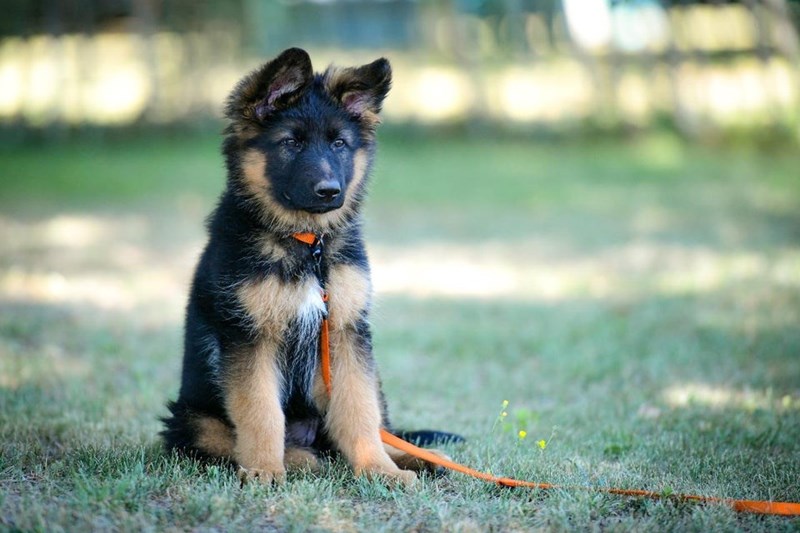 28. "Meet the new member of my family, Albus."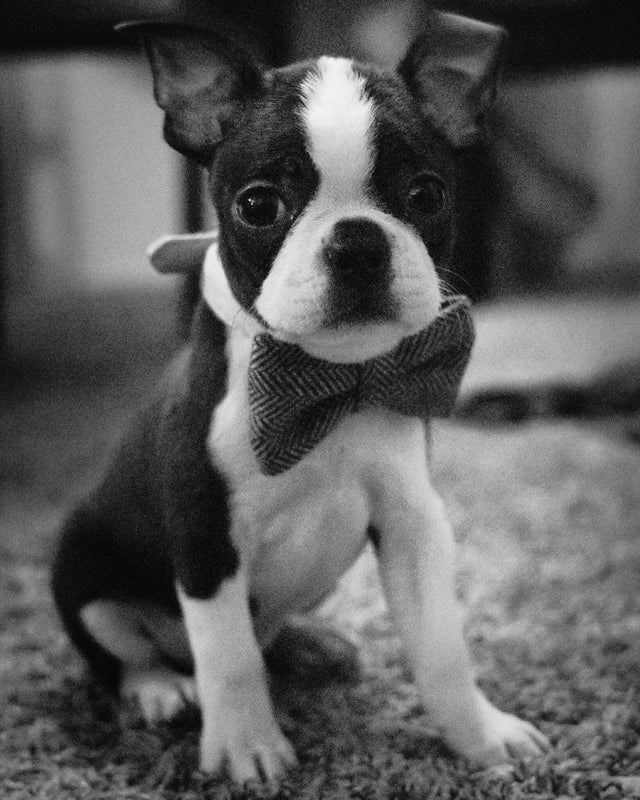 29. Inter-specie love.
Got my husband a kitten for his birthday, I think our dog Zoe loves her more than we do! (Zoe is 5 and a rottie-gsd mix) from aww
30. This guy is living with style.
I adopted Francis (14yrs) last year and I've posted a few times about our journey together. I bought a cart for him last week so he could feel the wind on his face and two fellow Redditors, Ryan and Jill (all the way from California!) sent him the coolest umbrella to pimp up his ride! TY ❤️❤️❤️❤️ from aww
31. Tug of war.
Have you ever adopted a dog? If yes, we would love to see the pictures in the comments section. XOXO