Do you miss your childhood stuffed toys yet? Well, you are about to.
As children, we all have something very close to our hearts. It can be a blanket, a pillow a soft toy, or anything else. Something ever go apart from up even when we grow up. The journey of growing up from a caterpillar to a butterfly is beautiful.
Some studies say, that dogs are also attached to a thing(mostly a soft toy) that triggers a part in the brain of dogs similar to food or a chewable thing. We have compiled some adorable pictures for you where you will see the inseparable bond between poochies and their soft toys.
Scroll down to check out the collection and leave your thoughts in the comment section.
1. "We're clingy and we love it!"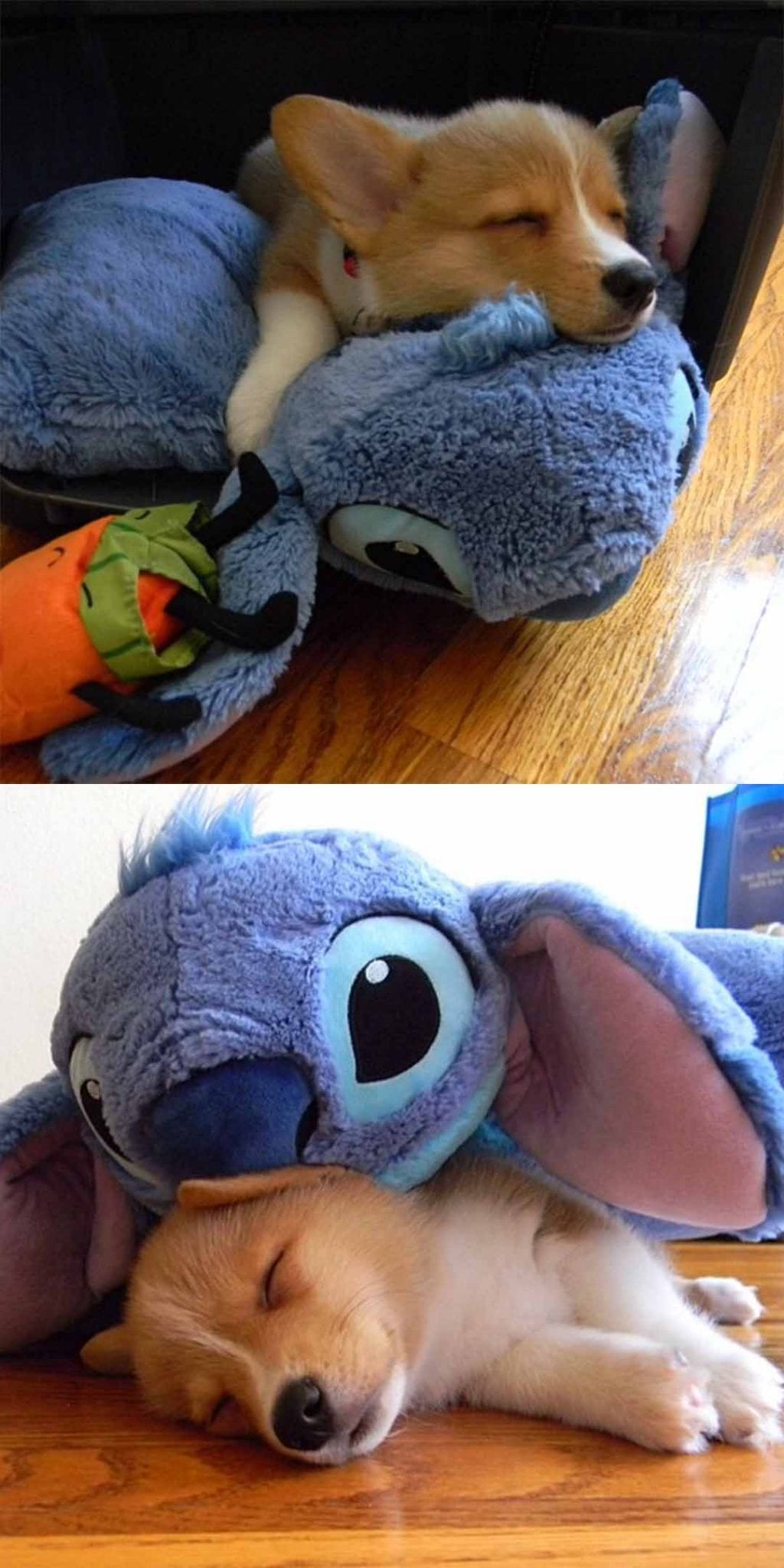 2. "We stay together; pose together!"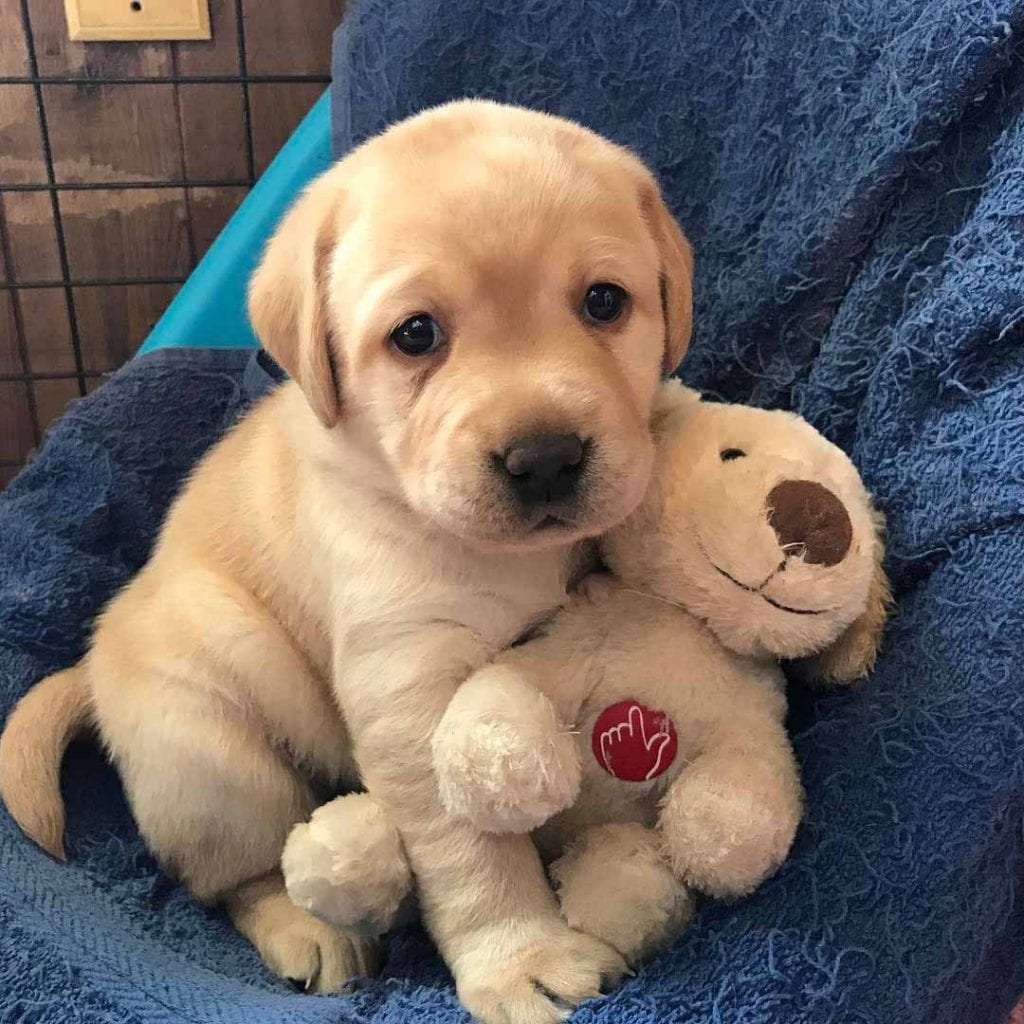 3. "You're my Sunshine, little fella!"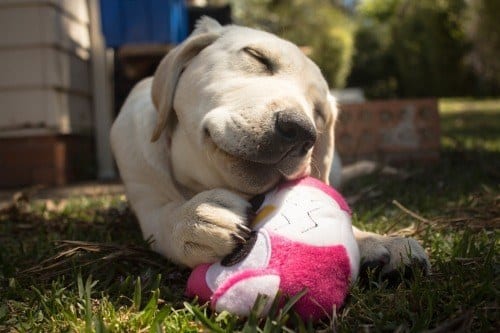 4. Hey, who's cutting onions in here?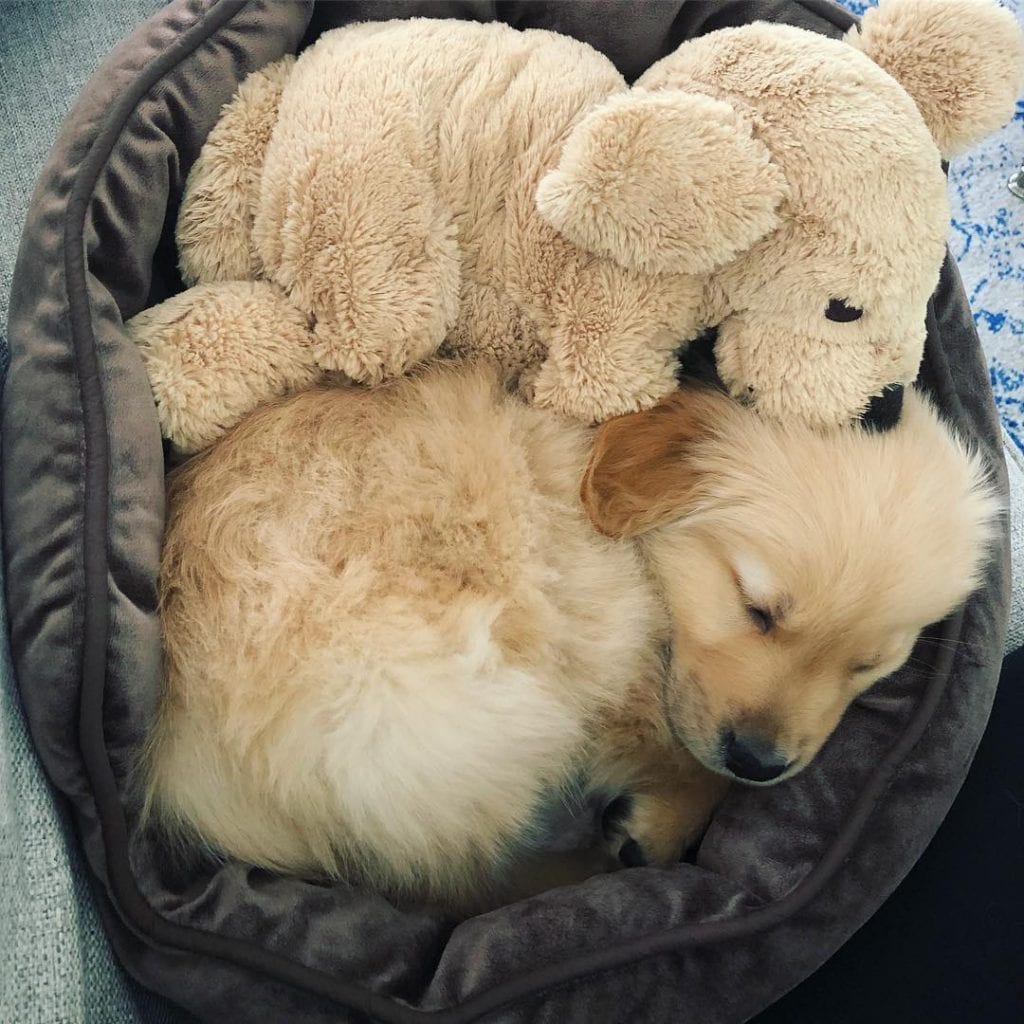 5. "Captured my favourite with his favourite "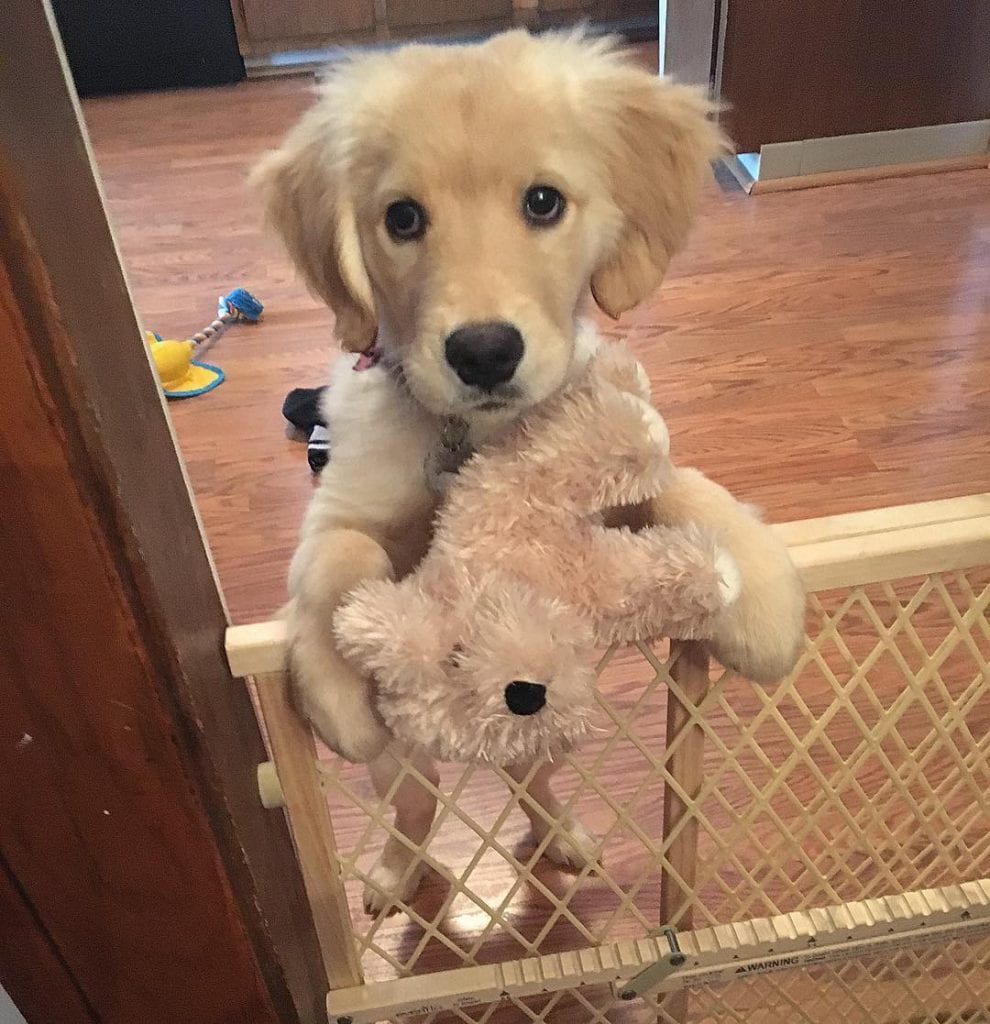 6. "Cuddles are necessary for a peaceful sleep"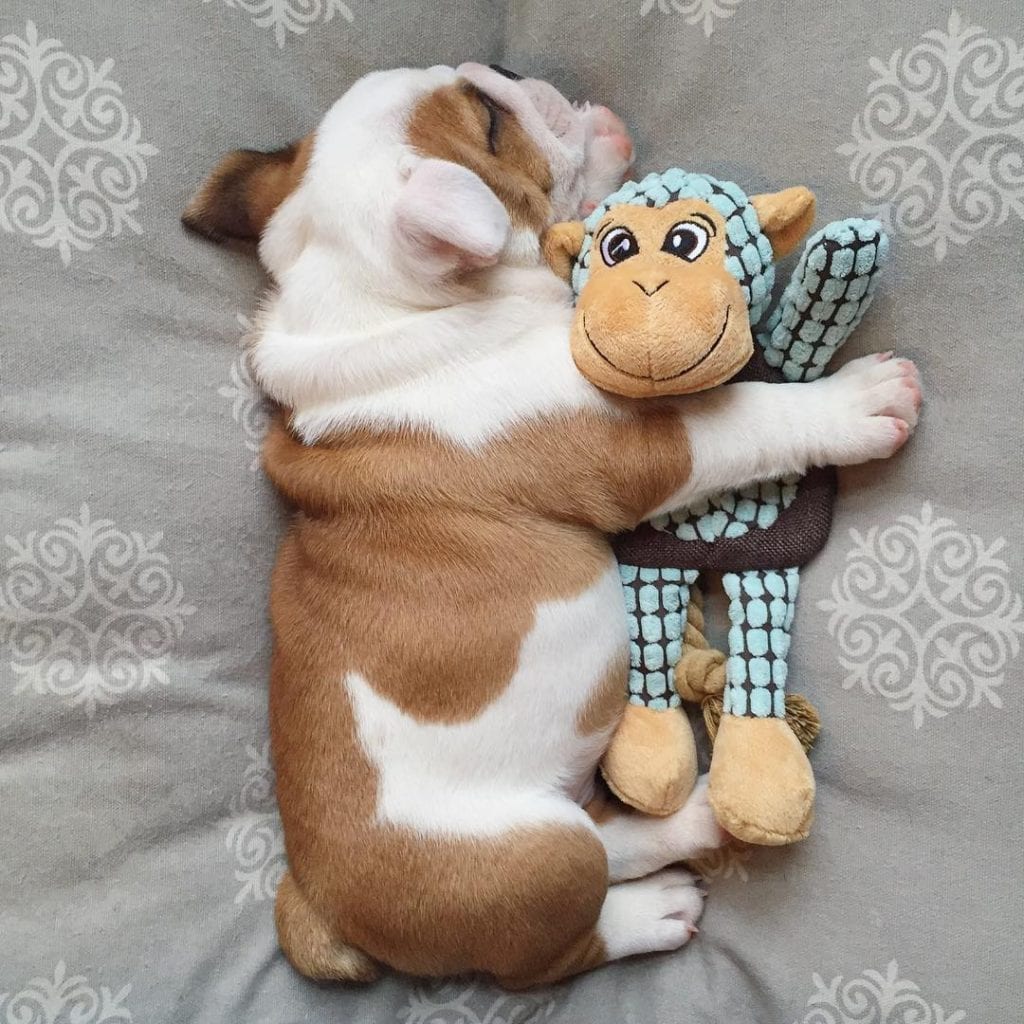 7. Warm hugs and Cozy sleep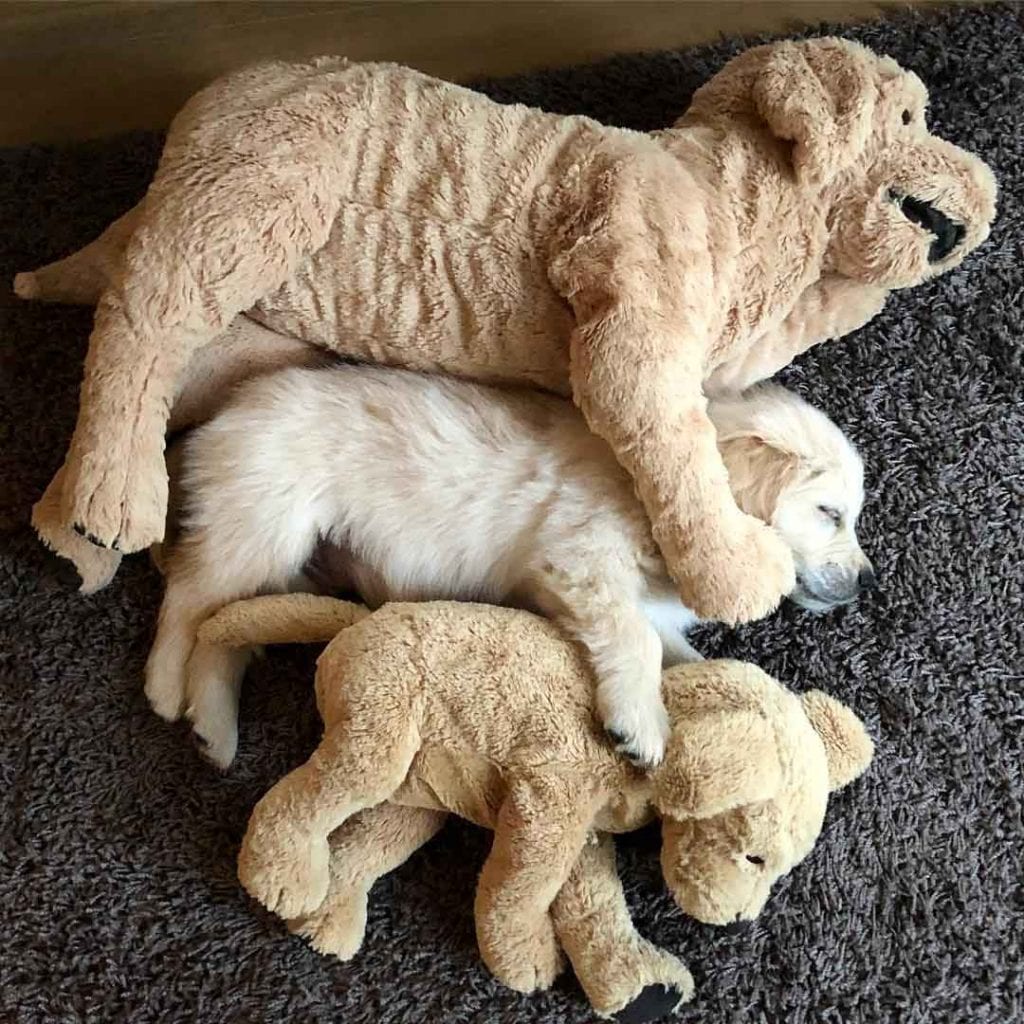 8. "We share space and grins for the camera"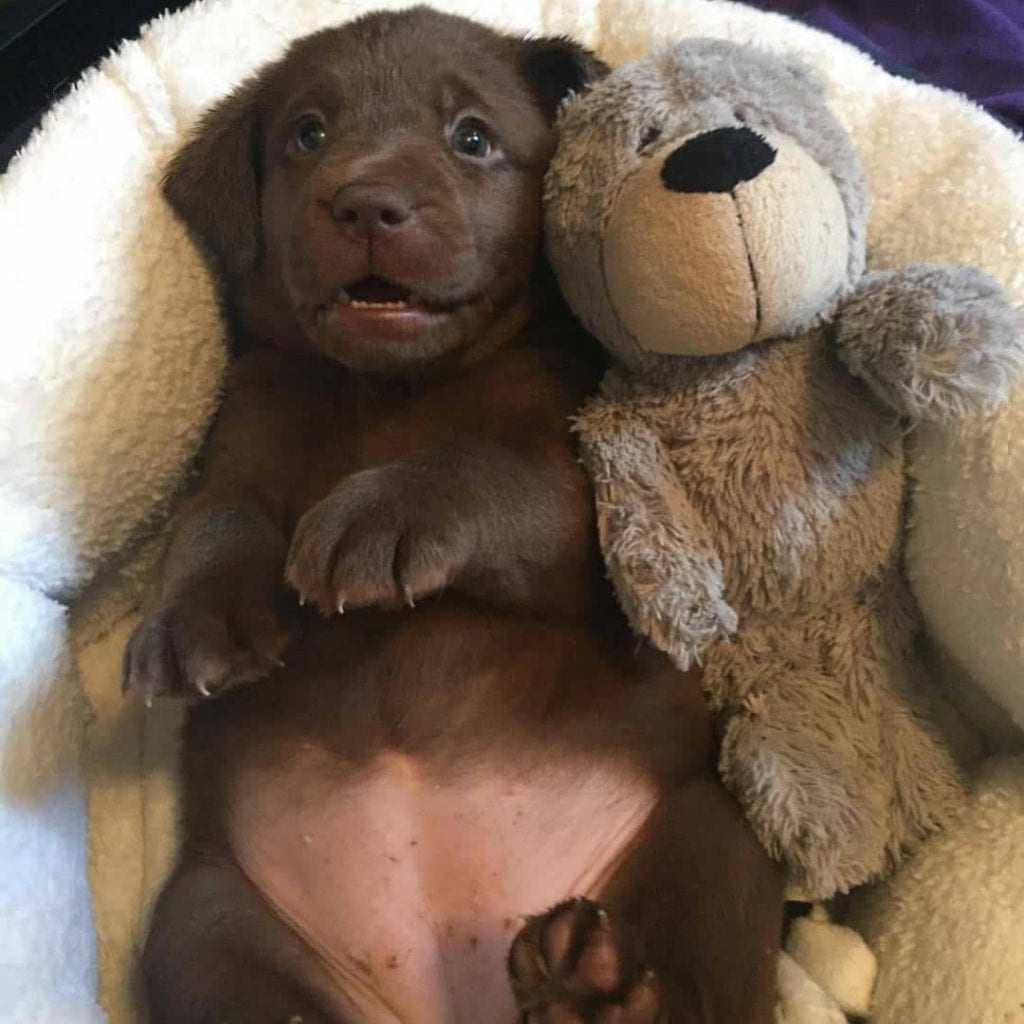 9. Friends who nap together stay together!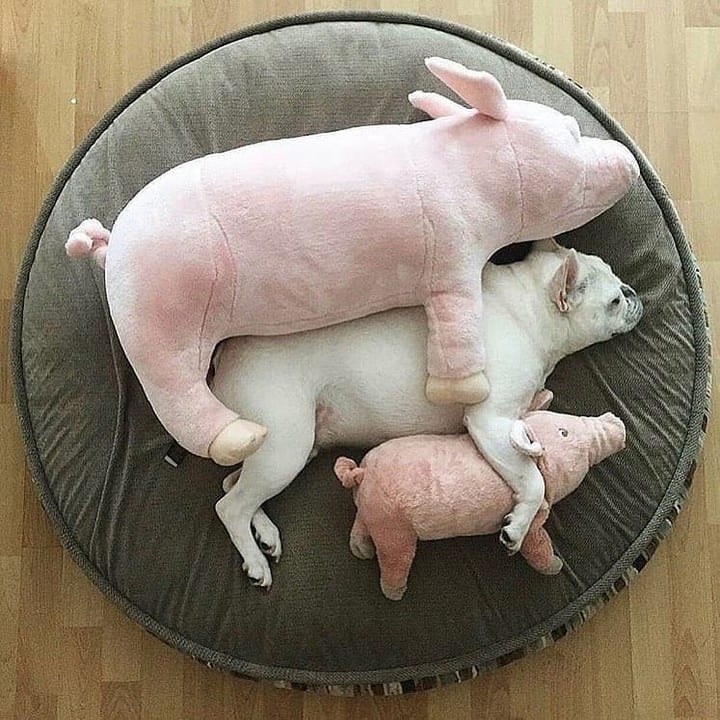 10. Say Cheese!!!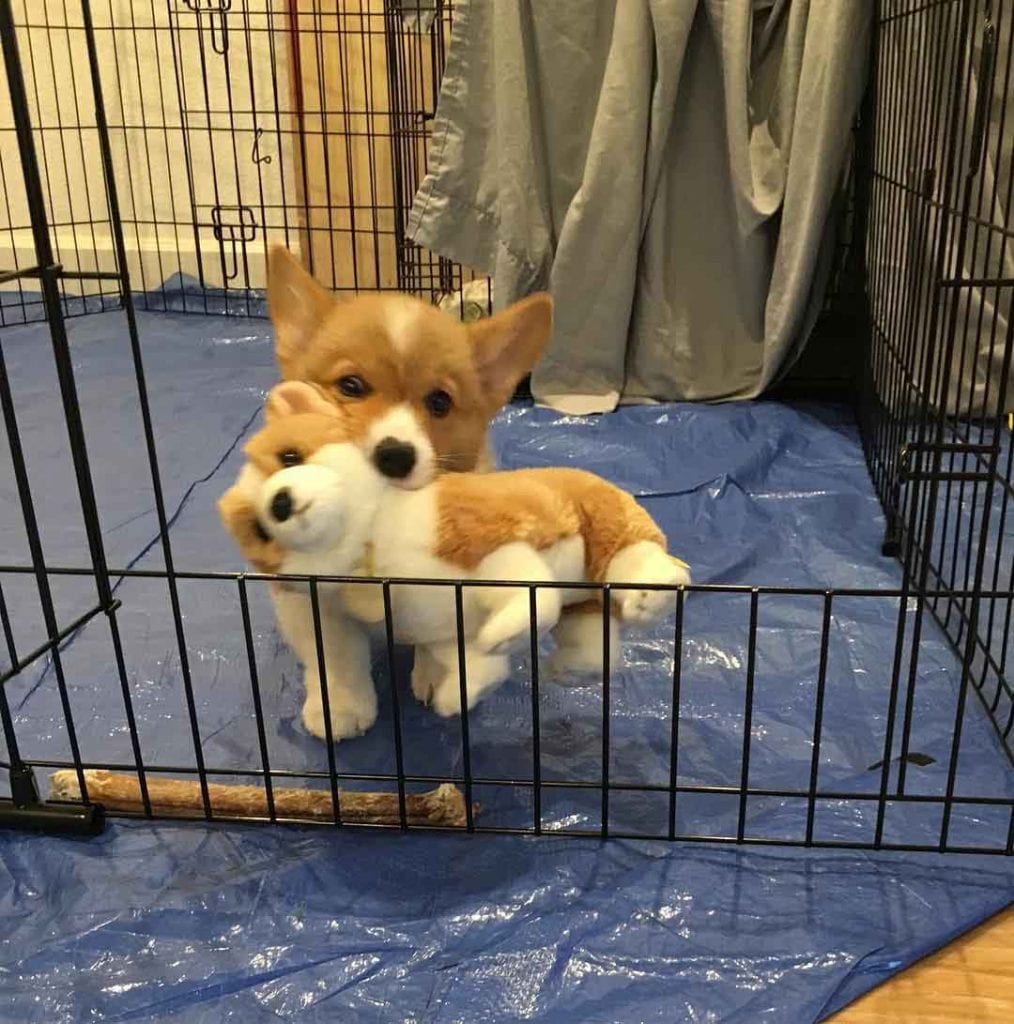 11. Nap buddies.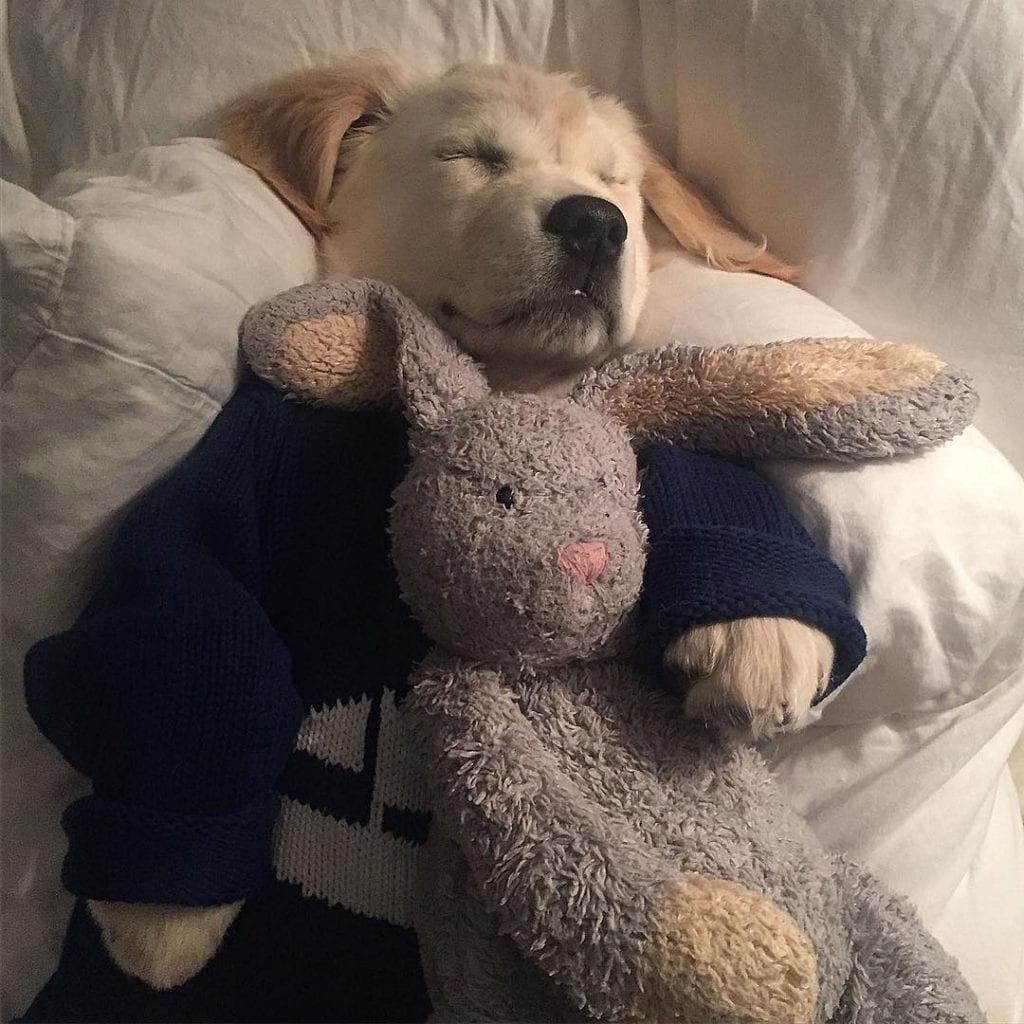 12. Stuffed toy or Mr.Cuddles?!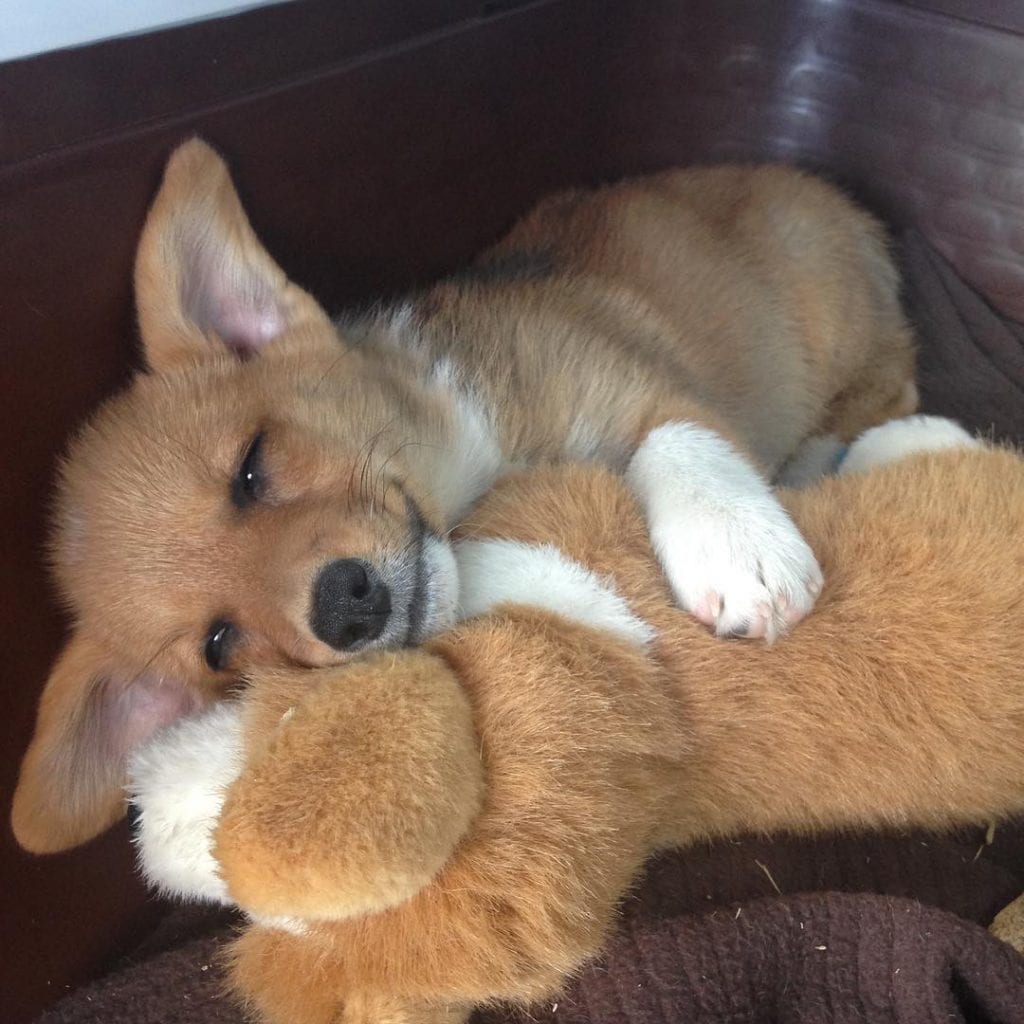 13. Since childhood till forever!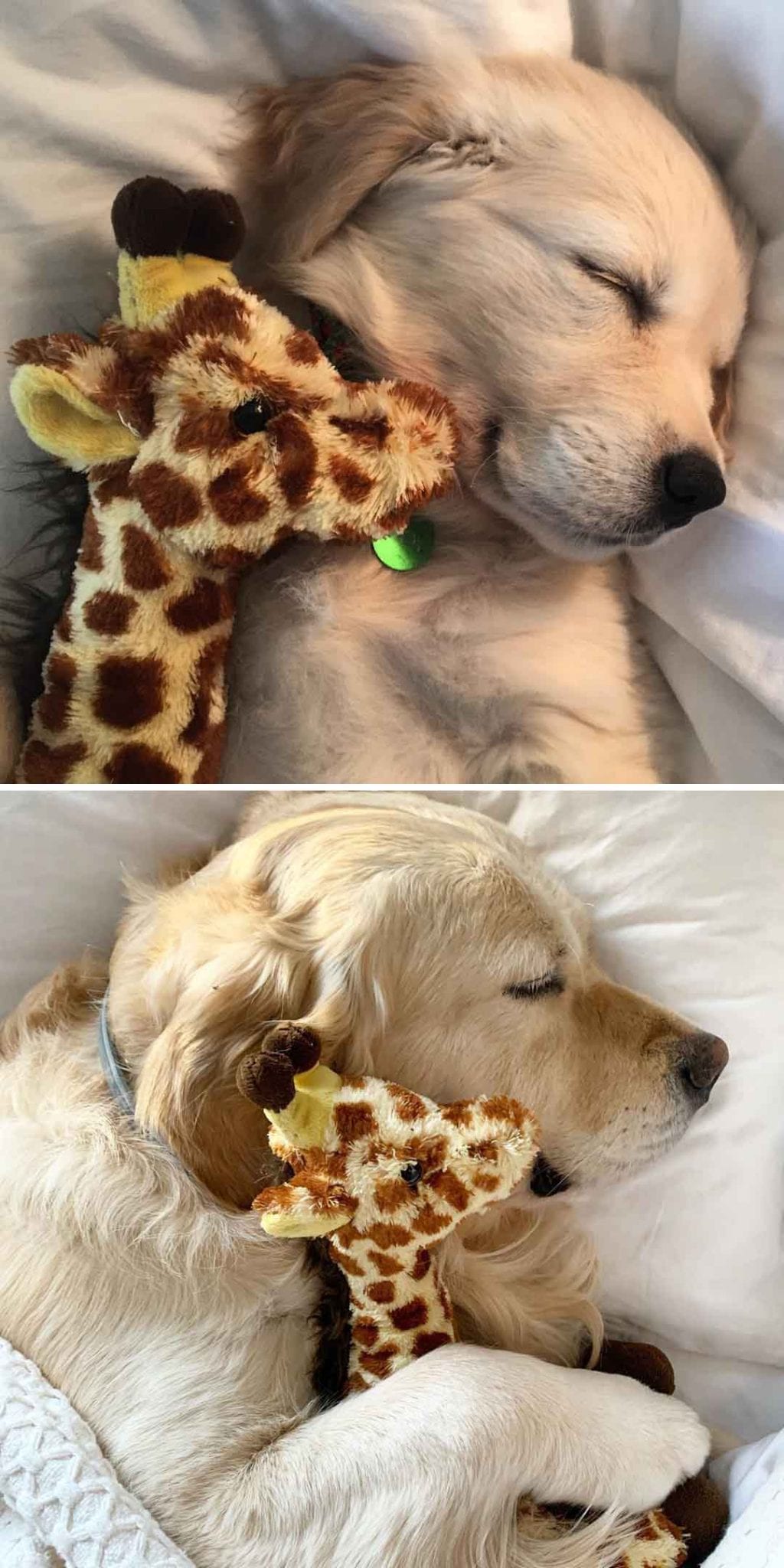 14. Can you guess the vibe here?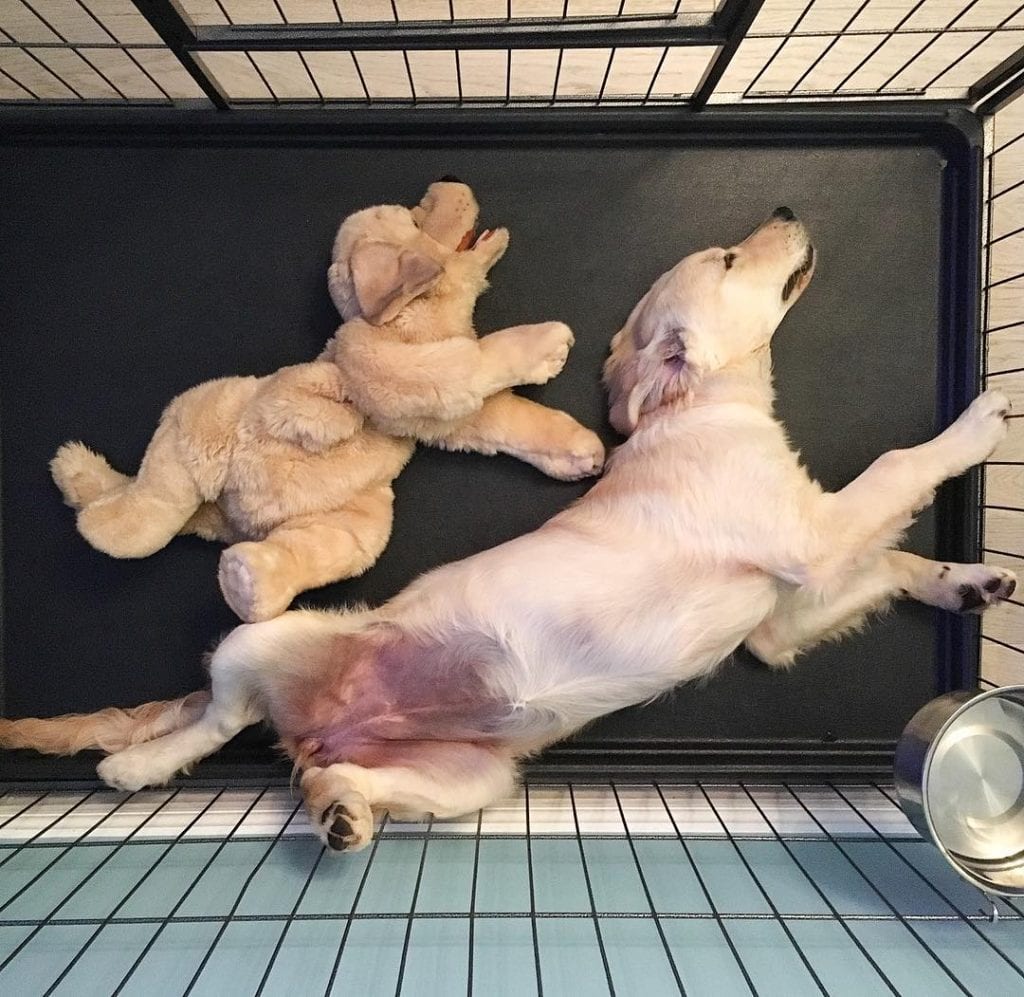 15. Some snuggles and lots of fondness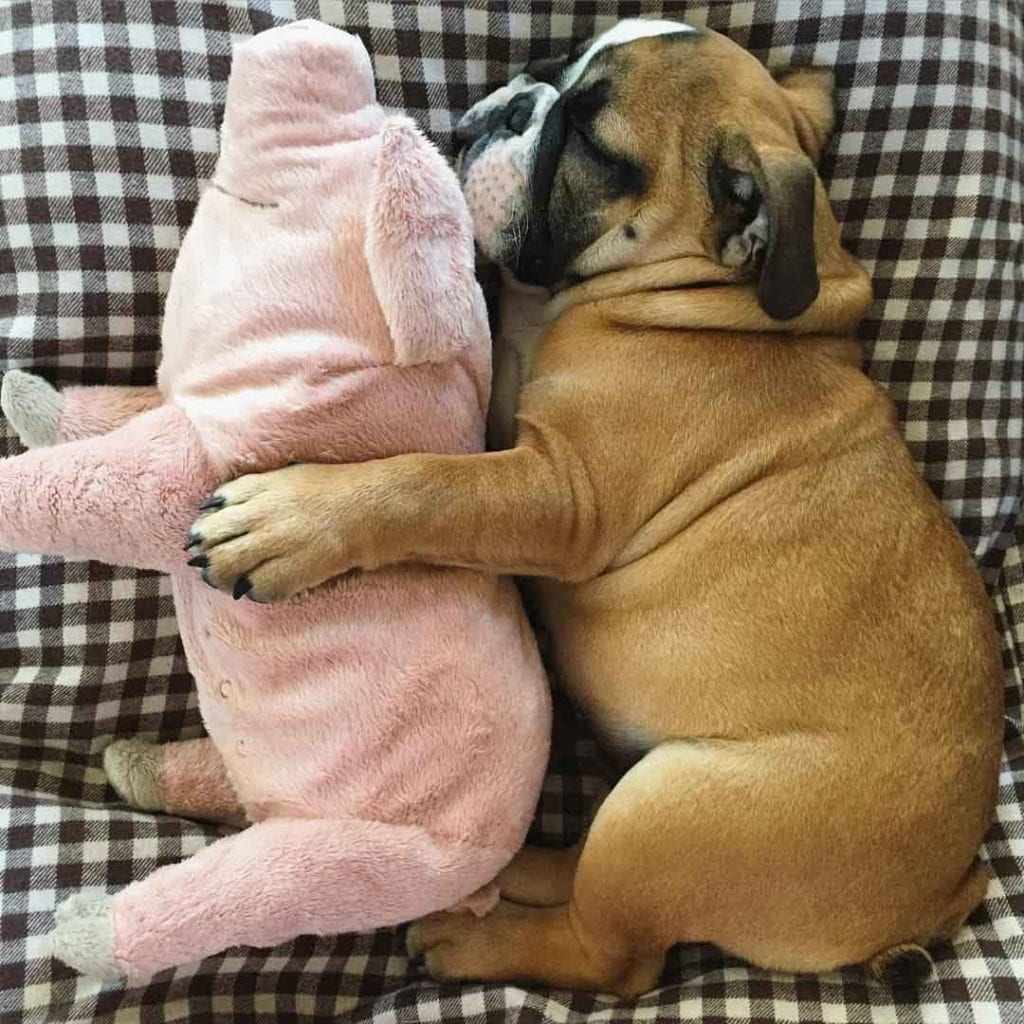 16. An eye to eye connection!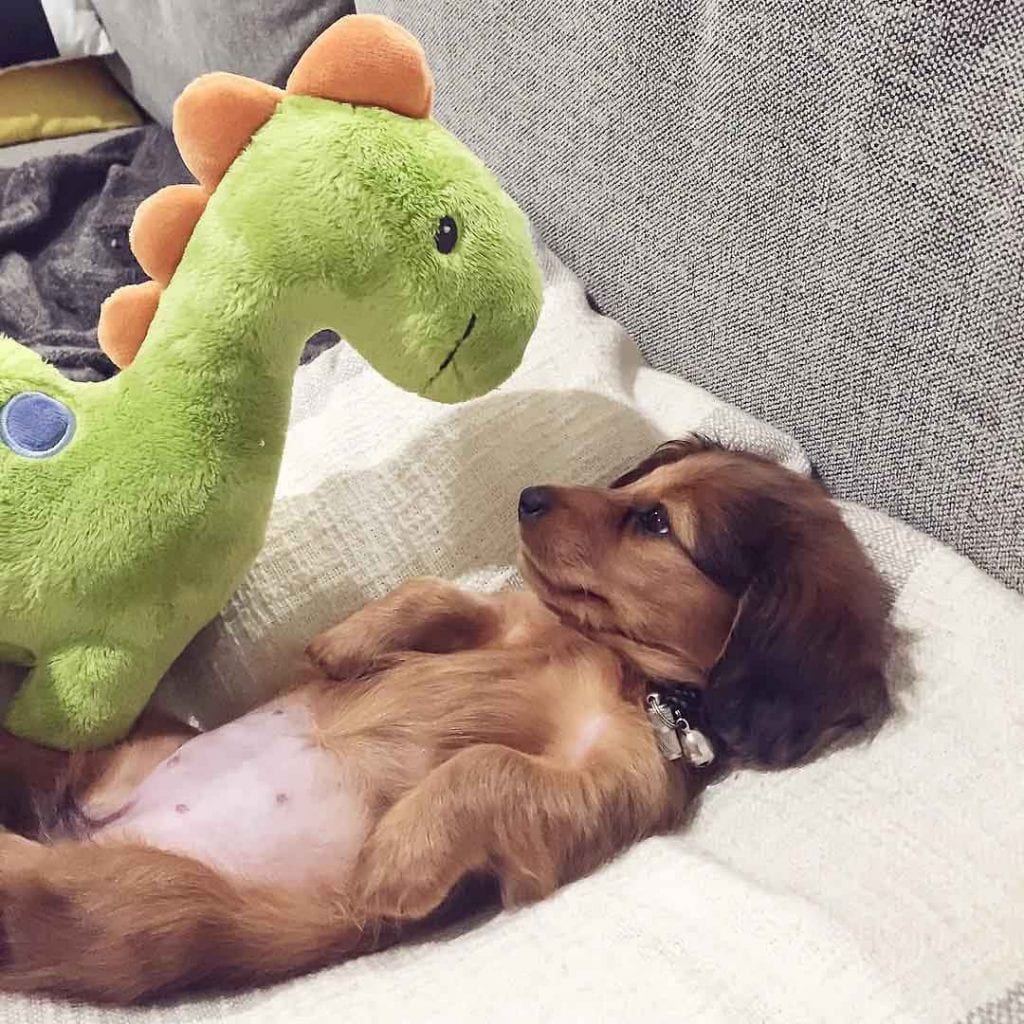 17. A visit to dreamland with his favourite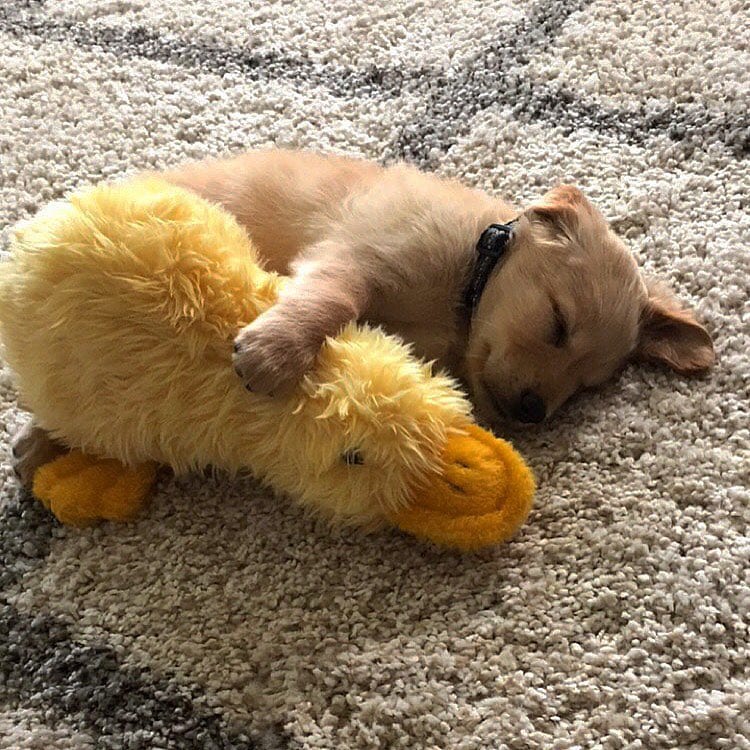 18. "Pose for the camera with me!"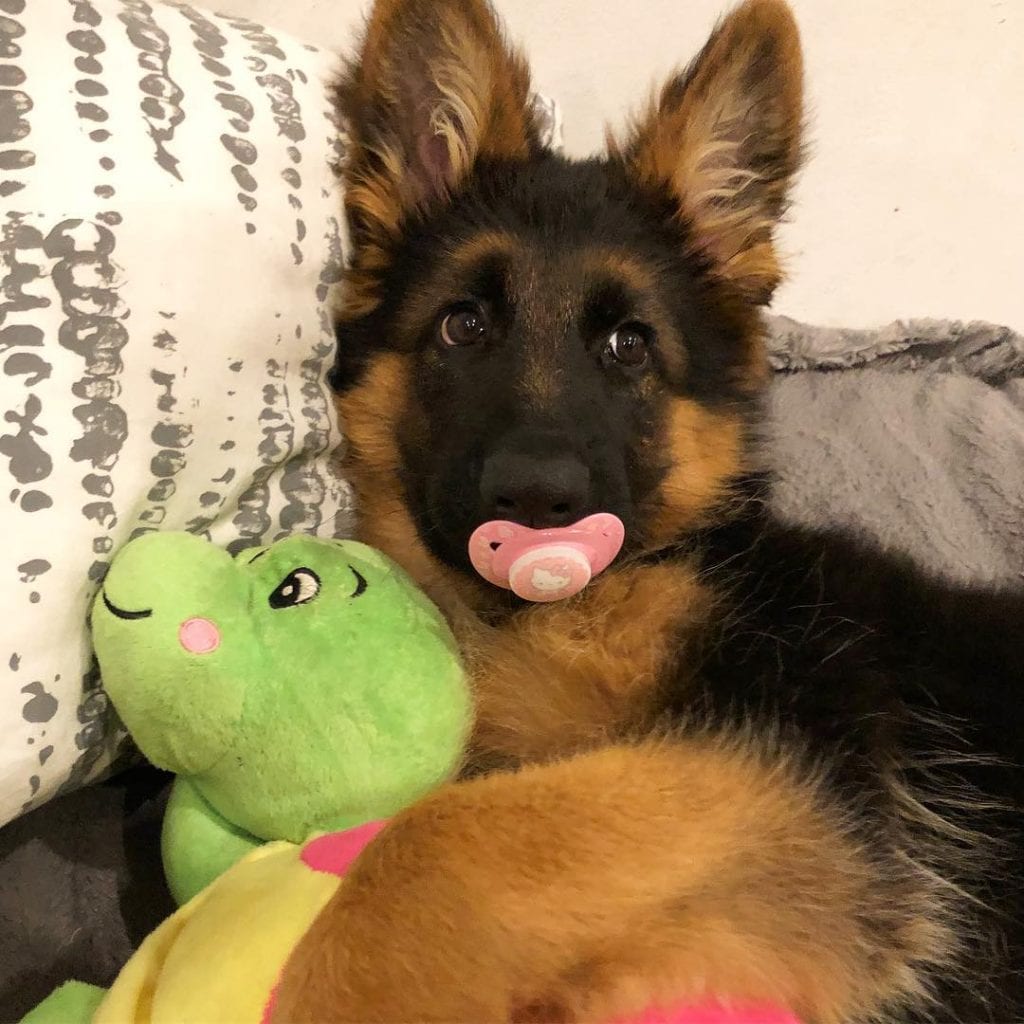 19. A warm hug by Izzie the Australian shepherd for her teddy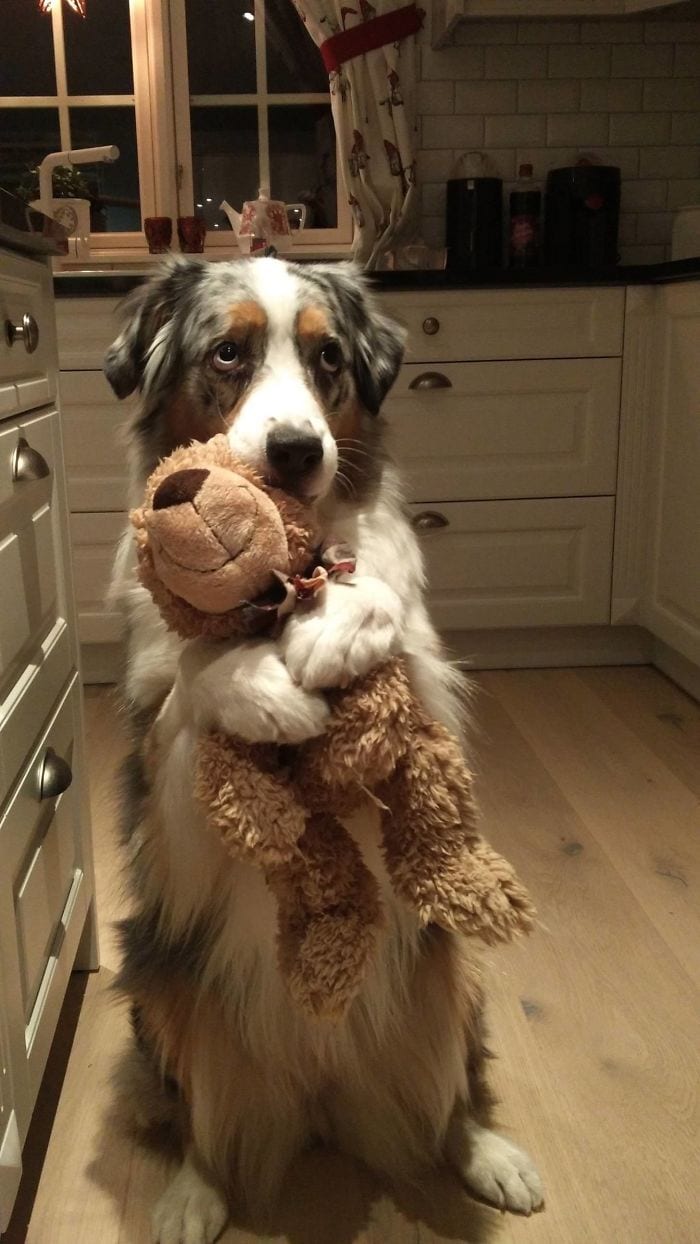 20. "Stuffy, puffy cuddles"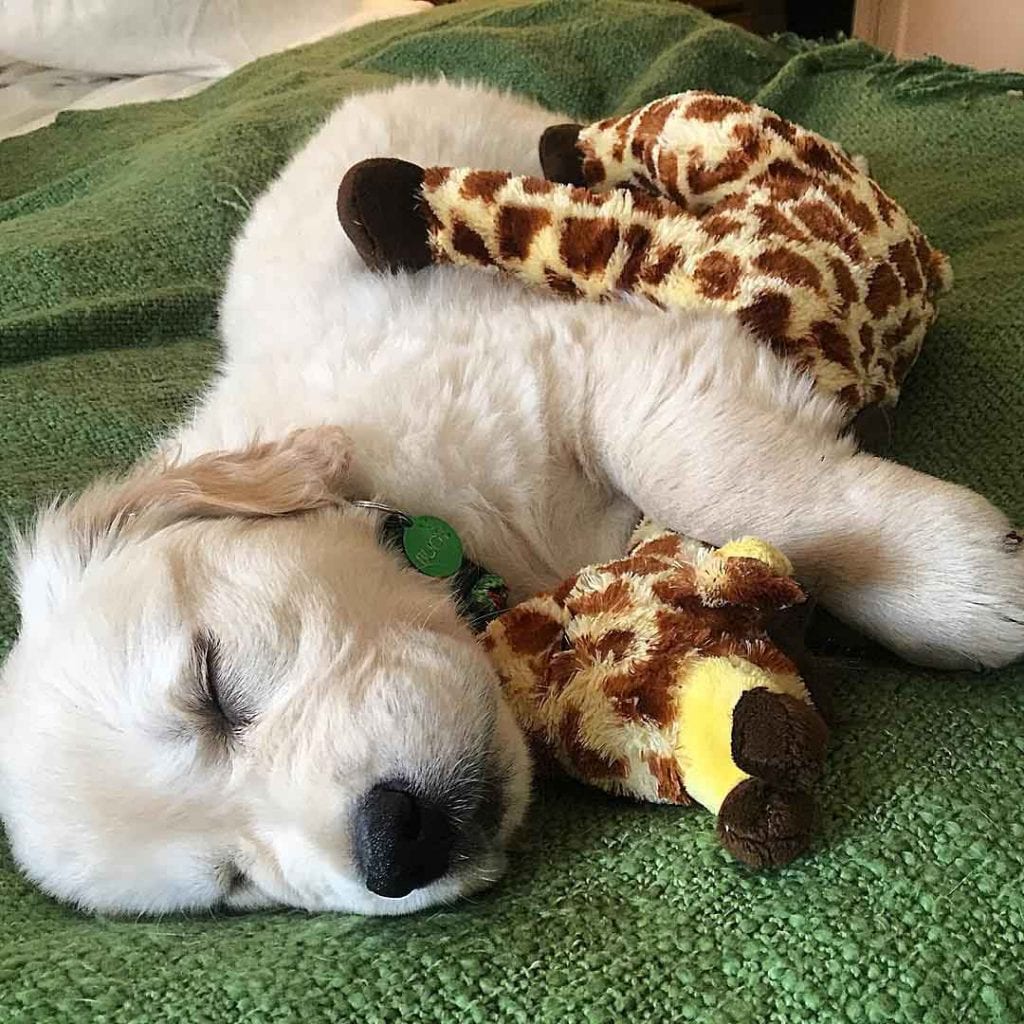 21. "No concerns with the world, we just want to nap!"
22. These snuggles are too overwhelming.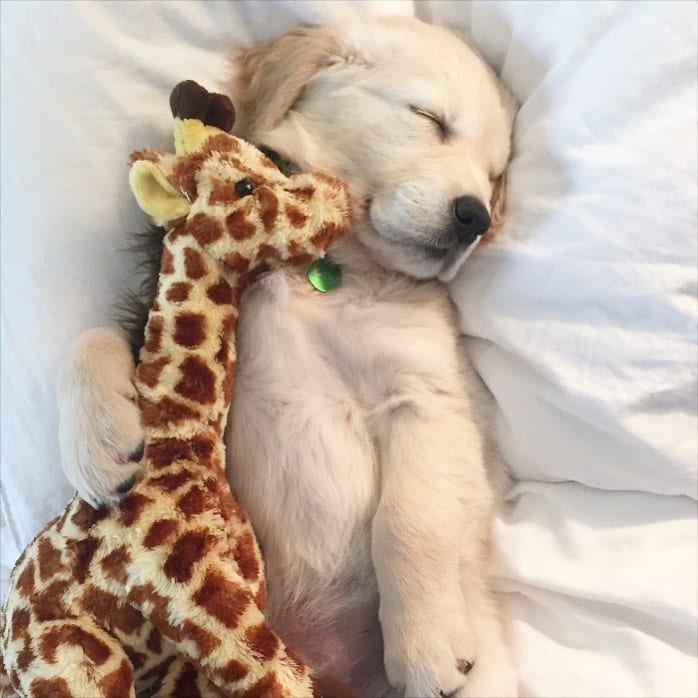 23. A vicious love story!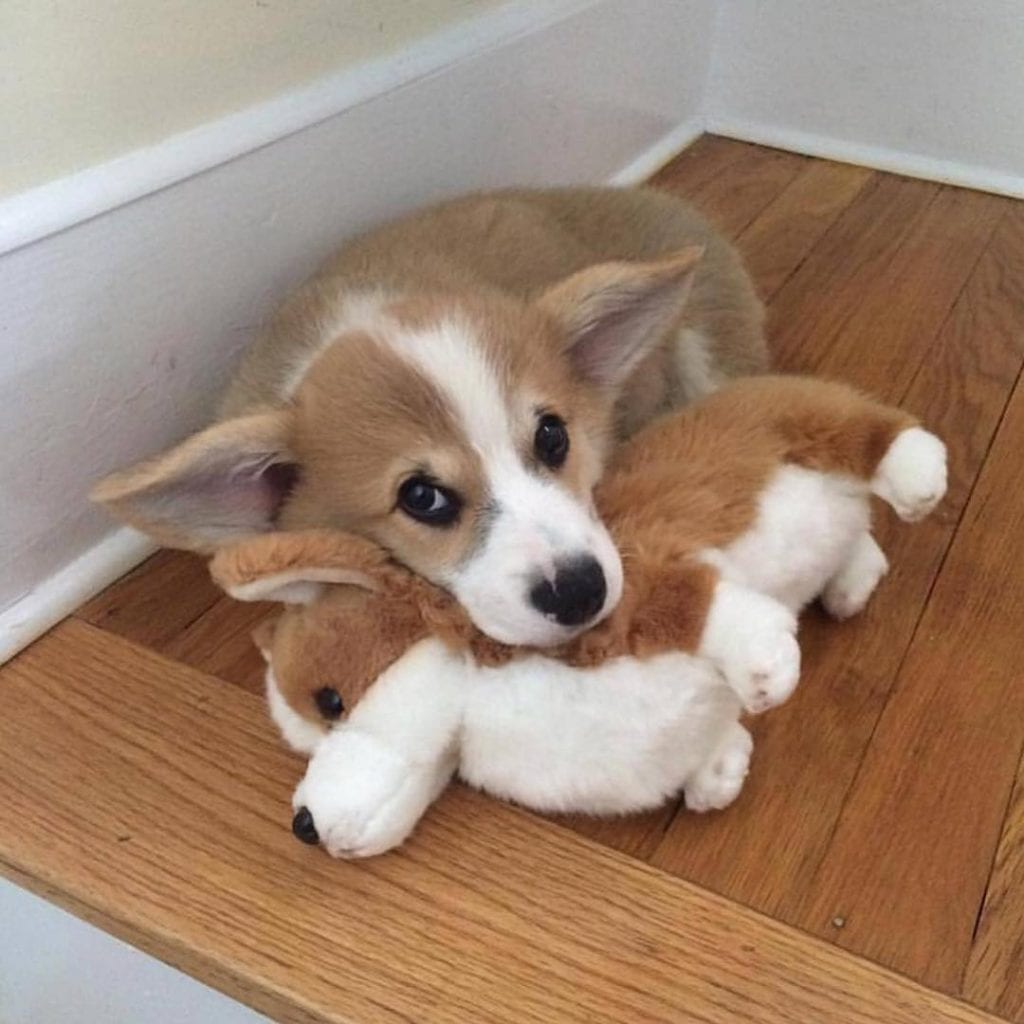 24. "My dog probably loves the toy more than me…"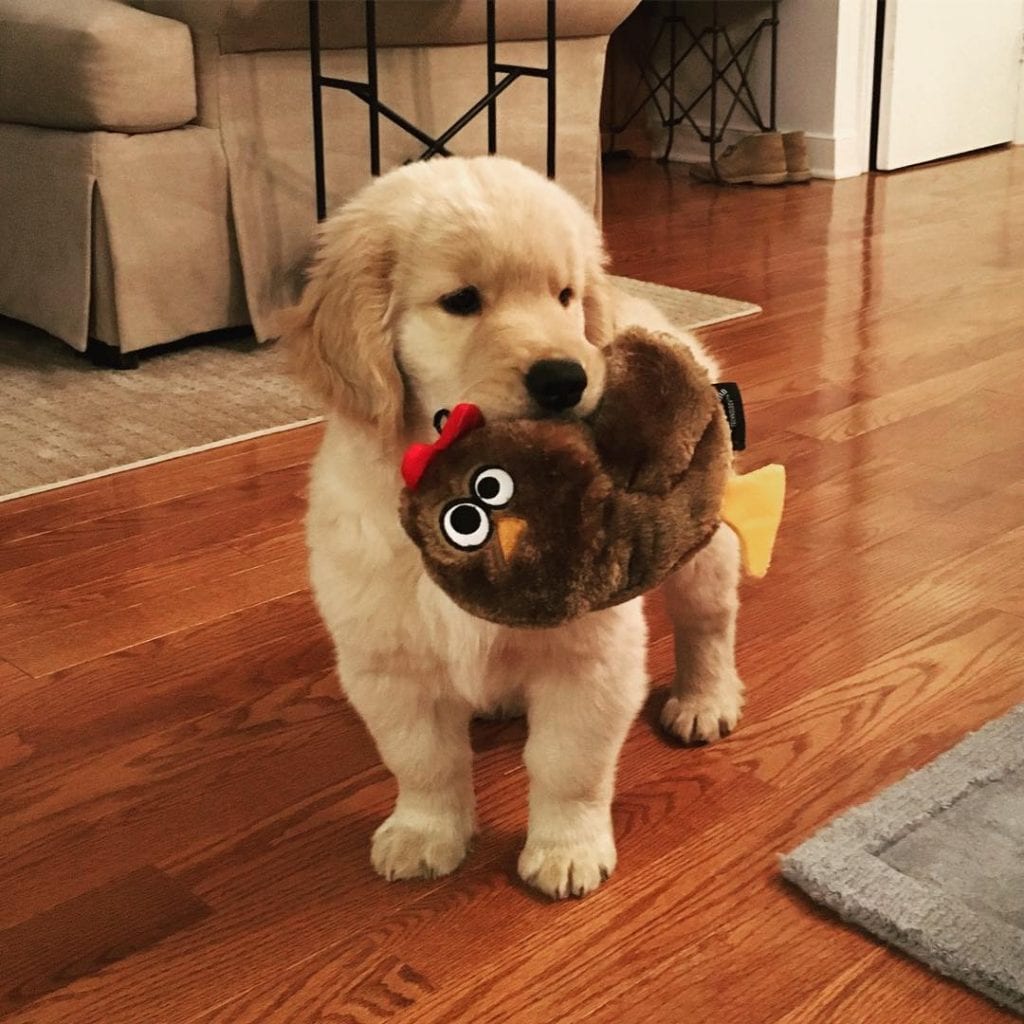 25. "Awwdorable moments of my pet"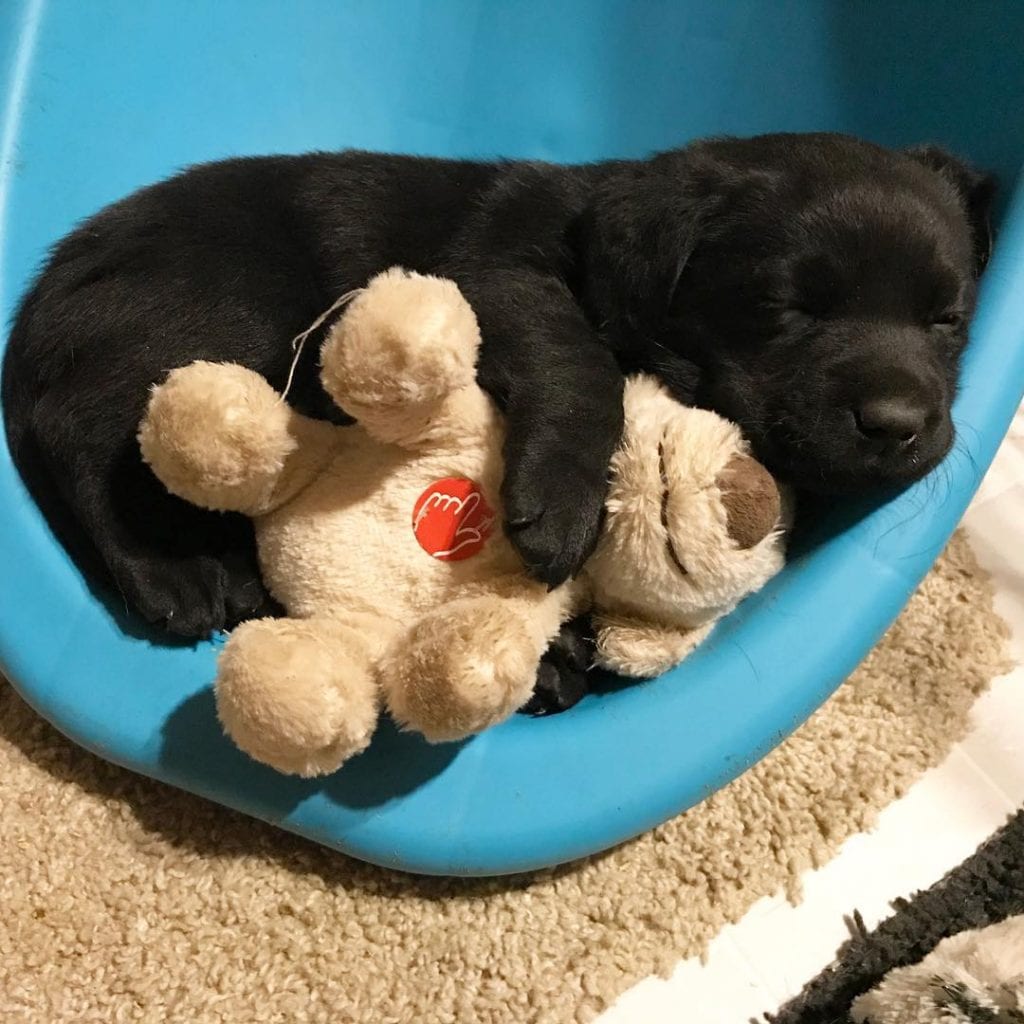 26. "These two having a moment!"