Each time we see a dog, we think it's the cutest. But every time another pooch pops up, it's even cuter. And Goma is definitely that pooch!
Thinking what's so special about Gome? Um, nothing. It's just that this four-year-old, Papillon-Maltese beauty has Mickey Mouse-like fluffy ears. Yes, you have read that right. This Toyko-based Papillon and Maltese mix breed are extremely adorable that it got us 'awww'ing with each of her pictures. 
Can't wait to meet this Disney-like character? Well, go ahead and scroll down.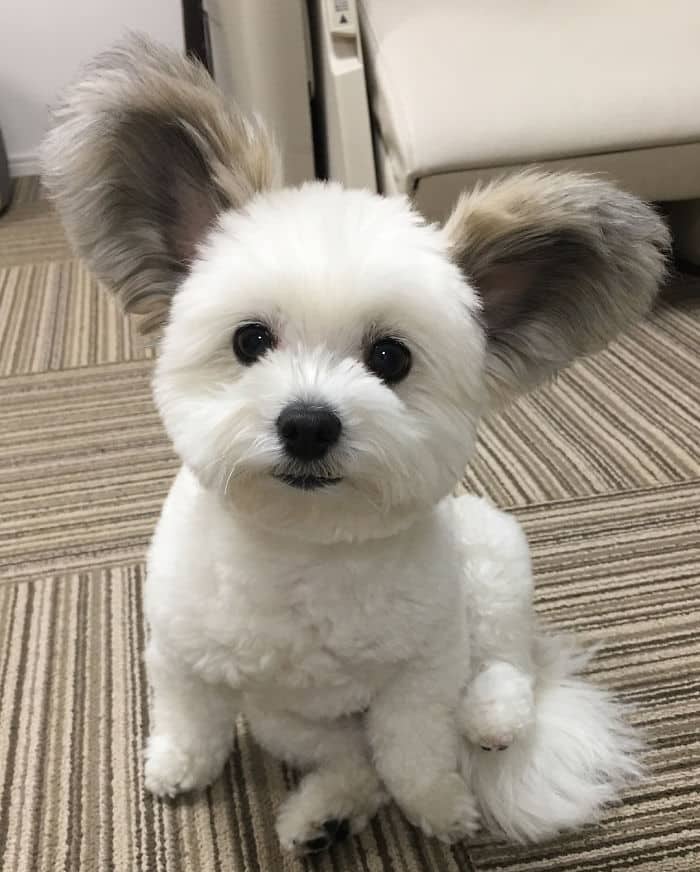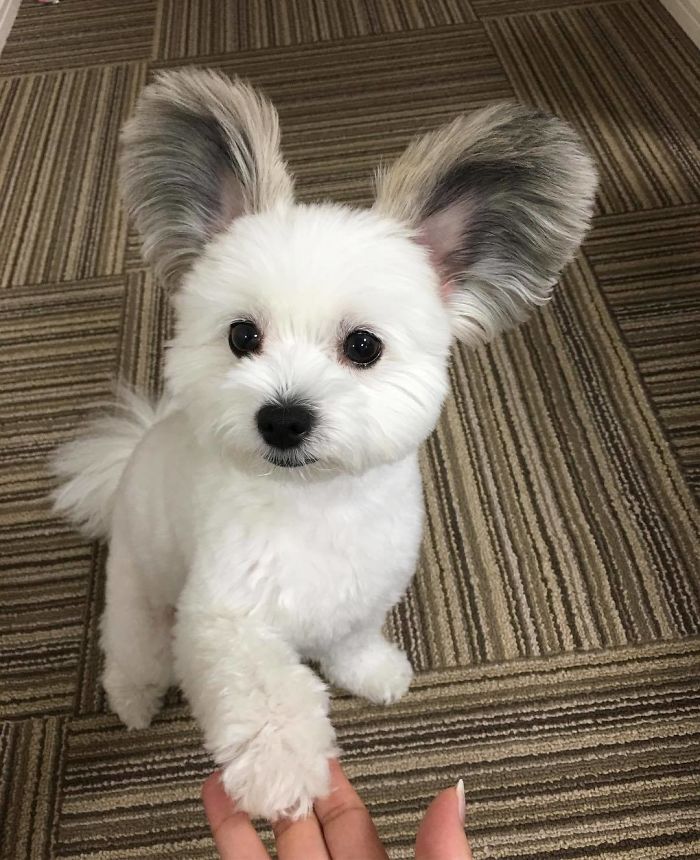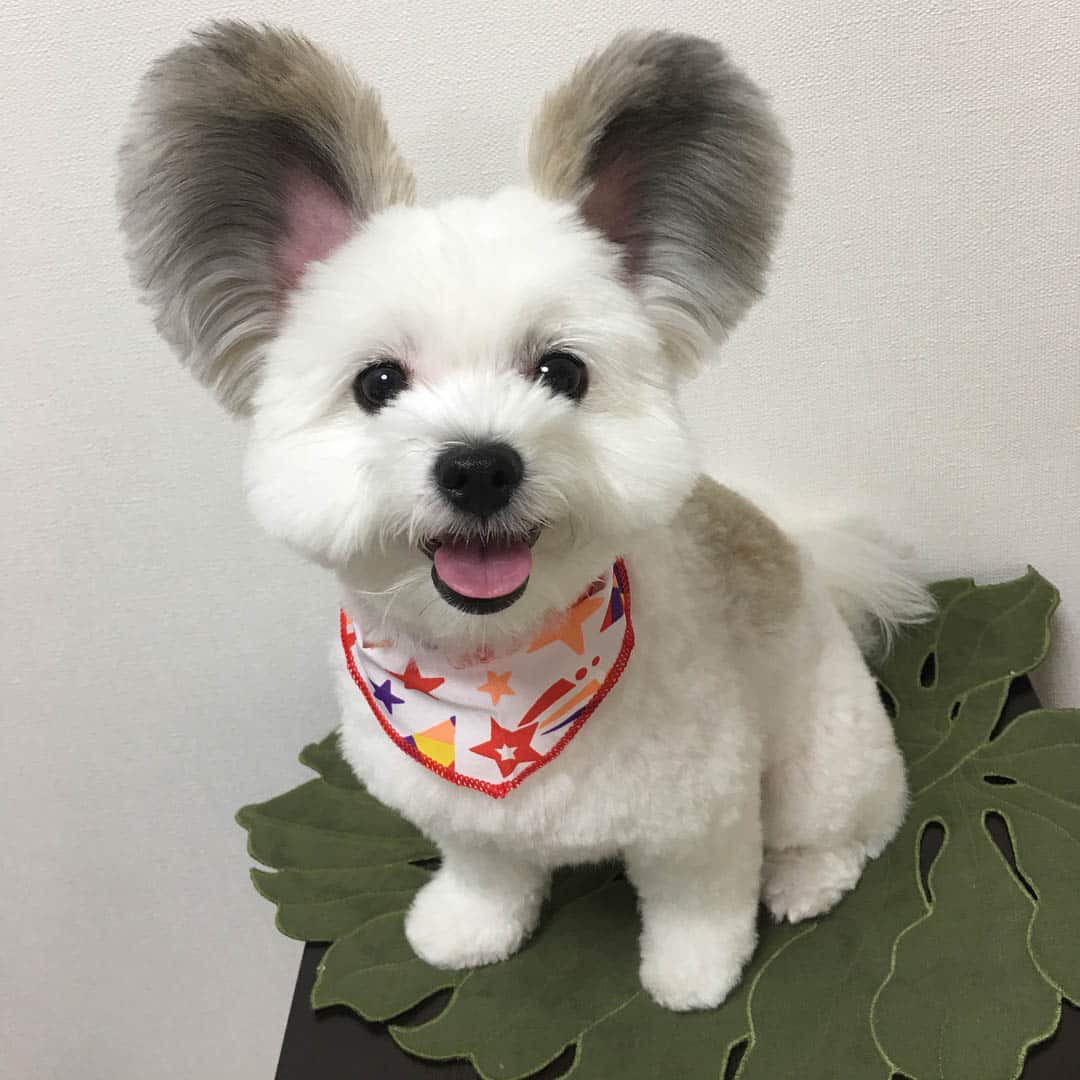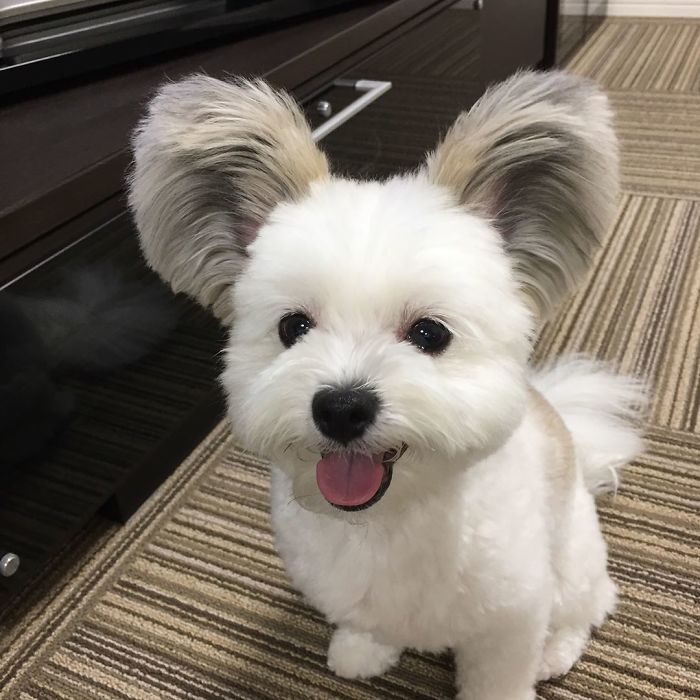 Although Goma has expensive habits and 144k followers on social media, she is down to earth. She likes getting dirty in the mud, playing catch, and chewing toys. 
Check out some more of her looks below!