The idea of Theo James playing George Michael was discarded by Adam Lambert in an upcoming biopic. Adam Lambert played as a lead for Queen since 2011 in company with Brian May and Roger Taylor. The frontman for Queen displayed his dismay at the idea of The White Lotus actor Theo James being the right choice to play the late singer in the biopic.
On Christmas Day of 2016, at the age of 53 George Michael sadly departed from heart disease. With selling over 120 million records worldwide, Michael's career was a huge success. The North London-born musician was primarily a member of the 80s pop duo Wham! His huge success in the industry made him an unforgettable flagship of the time and his music an unforgettable memoir.
According to The Daily Mail, the musician is going to become the focus of an impending $104 million biography, which also has apparently been backed by the family following the phenomenal success of the Elton John and Freddie Mercury biopics.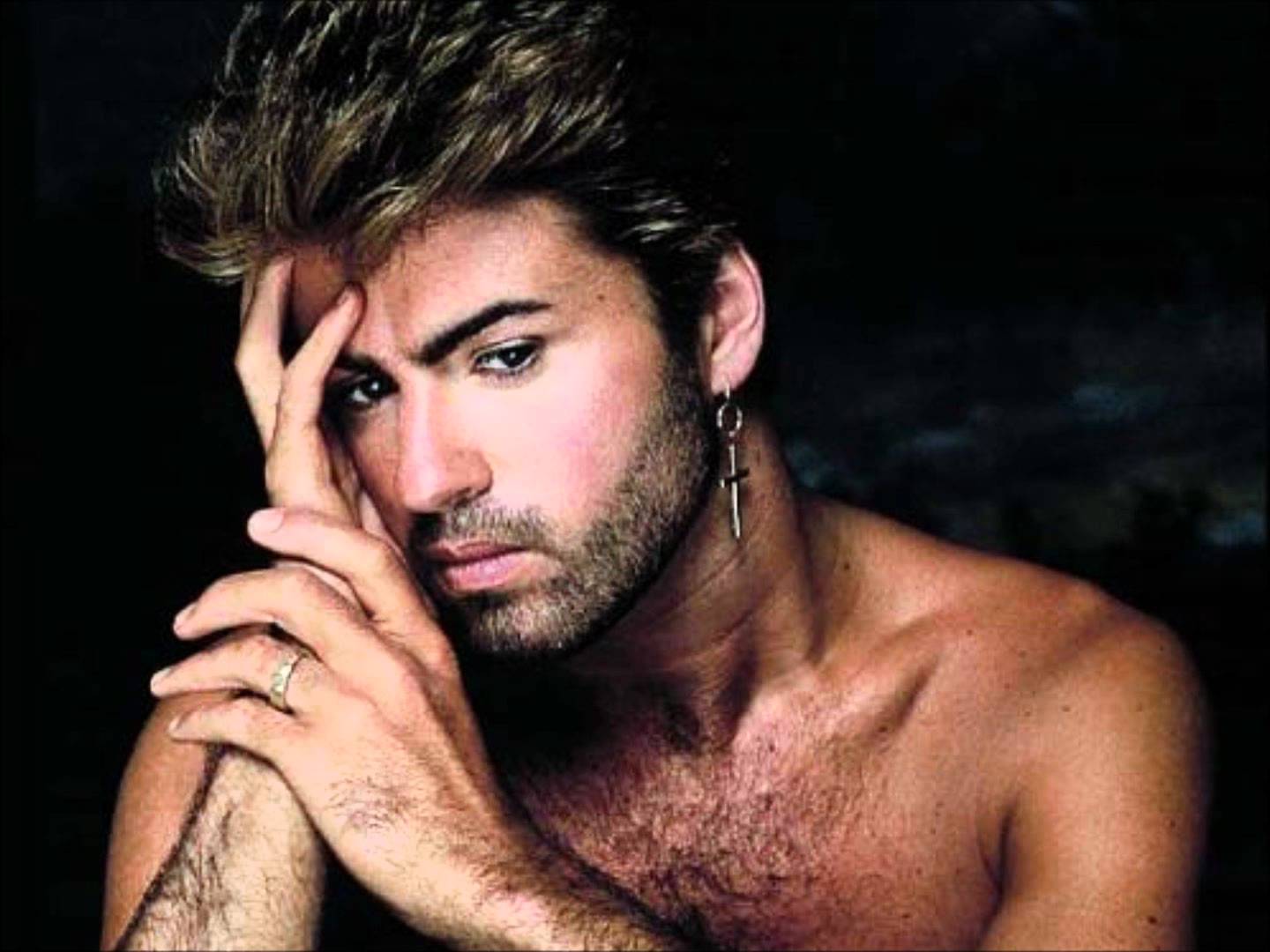 Adam Lambert detests Theo James playing George Michael
Lambert, 40, expressed his dismay on media platforms shortly after it was announced that James is a possibility to portray Michael. The announcement was shared on the advocatemag's Instagram feed of the LGBTQ+ media outlet. The caption read, "The LGBTQ+ corners of the internet rejoiced this weekend after learning that White Lotus star Theo James was being considered for the role of gay pop star George Michael,"
To which Adam Lambert replied, "Yay another straight man playing a gay icon […]," followed by the eye-roll emoji.
However, The 38-year-old White Lotus actor Theo James came in to view on Watch What Happens Live with Andy Cohen. Moreover, On the show, James shared his aspiration to play the character of Michael in the biopic – who is half-Greek Cypriot -.
James replied "Oh yeah, I'd love that," before adding "He's an icon. He's a lot of Greek, and I'm a lot of Greek. Put that Greek together, and you get falafel."
Lambert may have been disappointed by the revelations, given the actor indicated a desire in playing Michael during an appearance on Metro UK a few years ago. He stated, "I'd like to see a George Michael biopic […] I think that would be very interesting. That'd be cool, I just feel like, we don't know that much about him. You know, to me, it would be great to kind of explore George's life,"
"I'd give it a go. Yeah, sign me up," he added.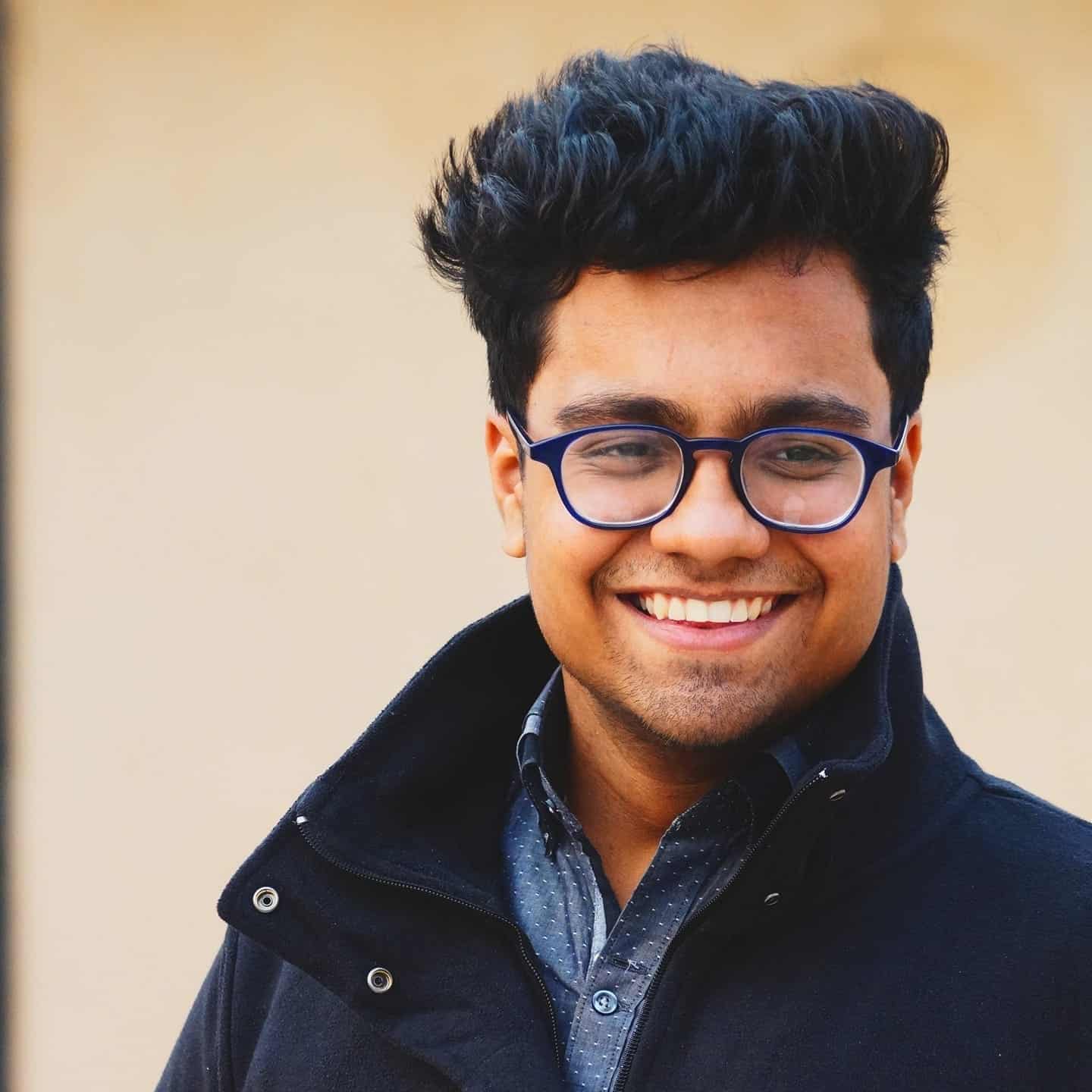 Host on Airbnb. BA in English from Delhi University.