Since we are locked inside our houses due to COVID-19, we are going insane. But we can easily keep ourselves sane & productive simply by picking up new skills and exploring creative horizons. 
Hopefully, I realized this thing without going mad and created some paw-sitive and paw-some pictures using my photoshop skills. Also, thanks to my two cute doggies Summer and Apollo who are so generous and kind to pose for the pictures. (Just kidding, they did it for extra treats). 
Summer and Apollo are well-trained and knows how to pose for a perfect picture. Using their awesome photos and my skills I have photoshopped them into famous movie scenes. These cute pictures can also be found on our Instagram account. Meanwhile, you can scroll down and let these pictures make you smile.
#1 Sketch Me Like One Of Your French Bulldogs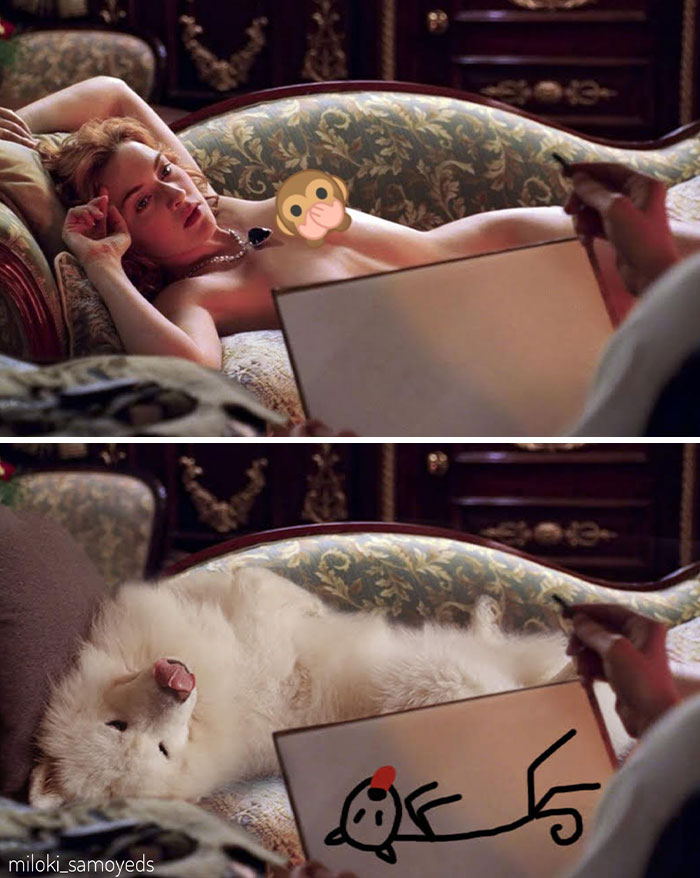 #2 May The 4th Be With You!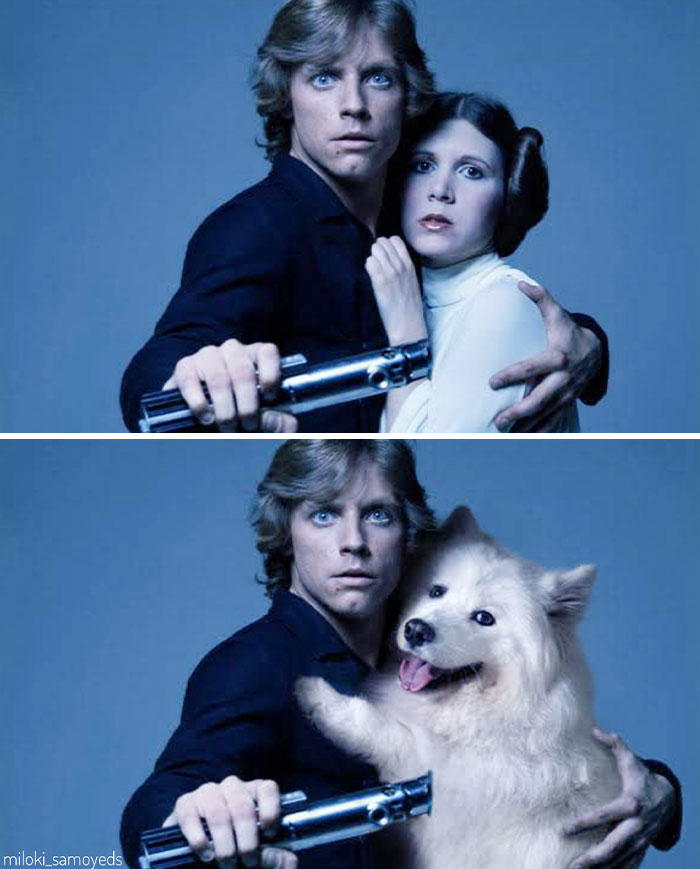 #3 Everyone Needs A Little Reminder That They're Perfect The Way They Are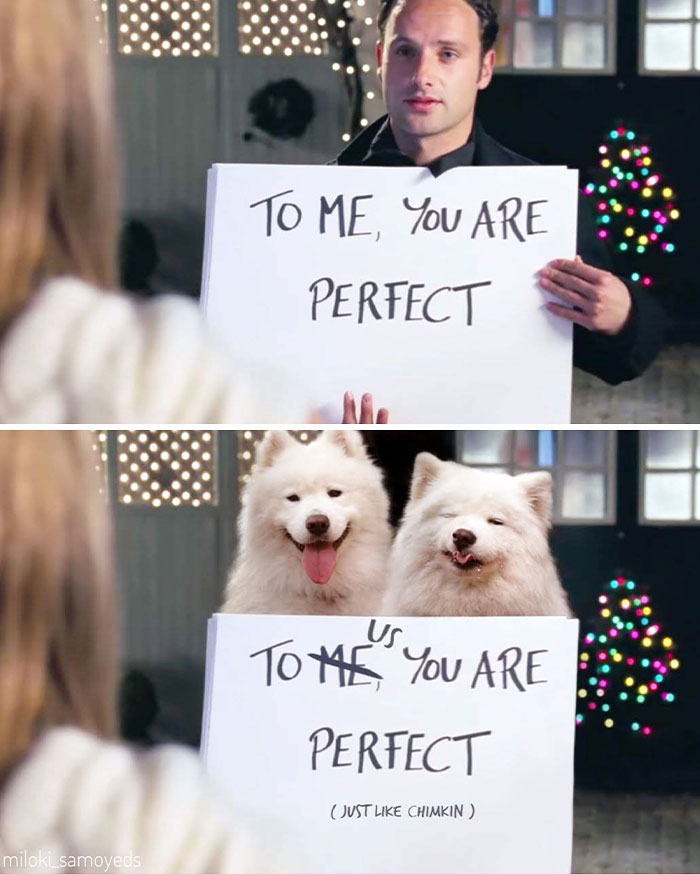 #4 Man's Best Friend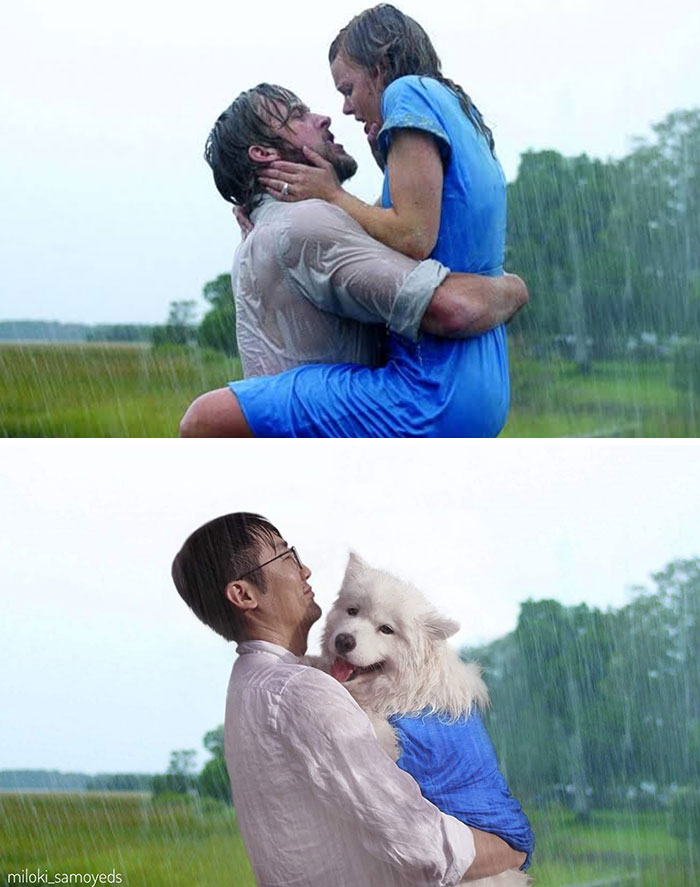 #5 No One Puts Summie In A Corner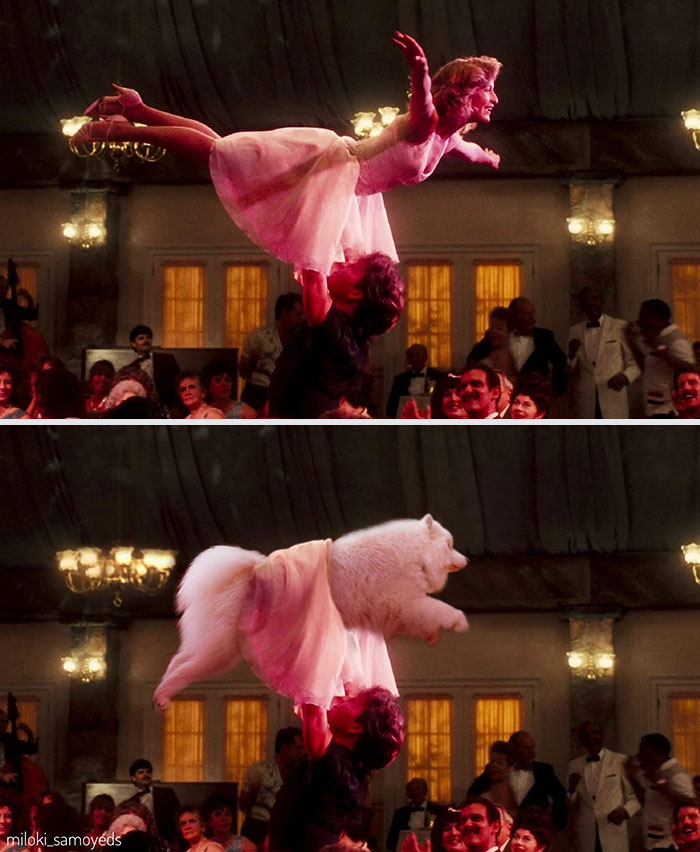 #6 That Escalated Quickly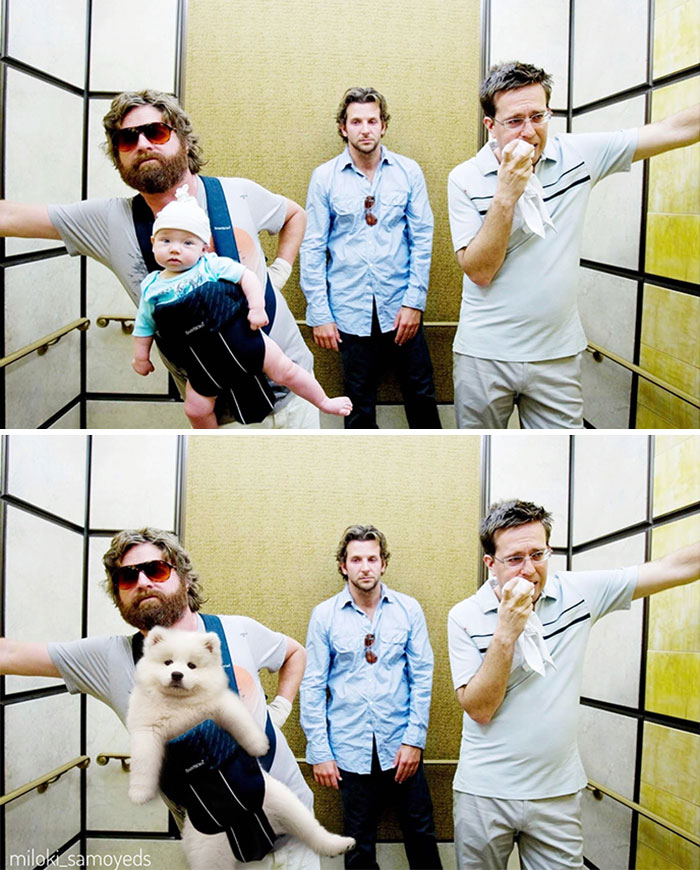 #7 Much Prefer Sitting In A Basket And Being Driven Around By You Than Running Alongside You, Human – Polly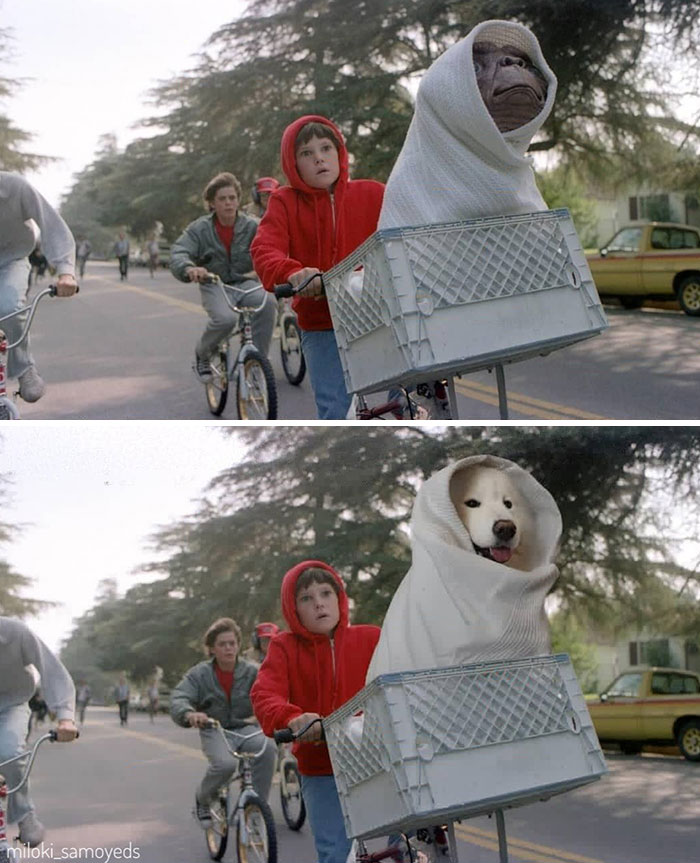 #8 Indiana Jones And The Temple Of Shoobs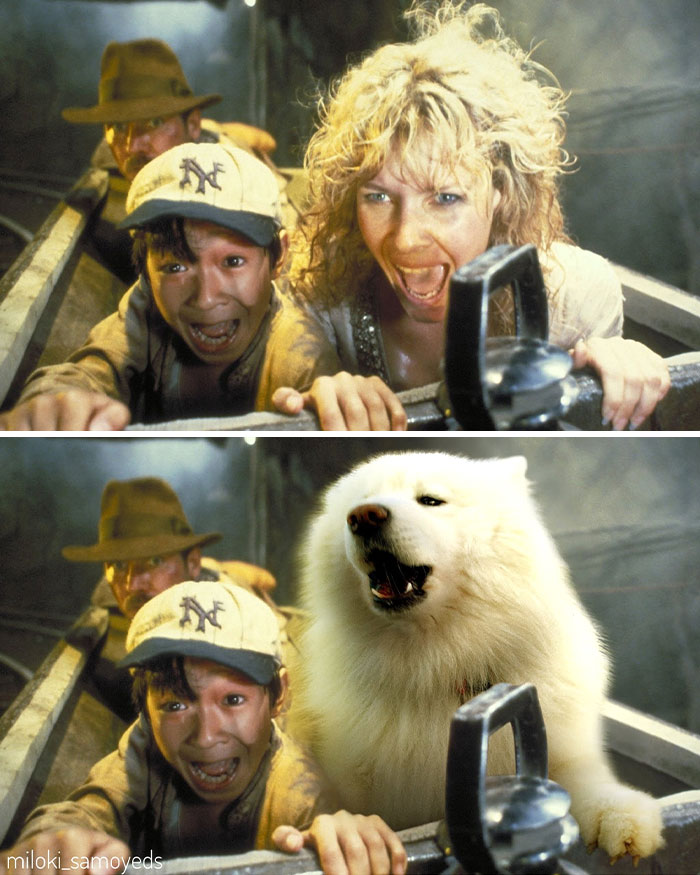 #9 Everything The Light Touches Is Your Kingdom, Myla. Except For Those Socks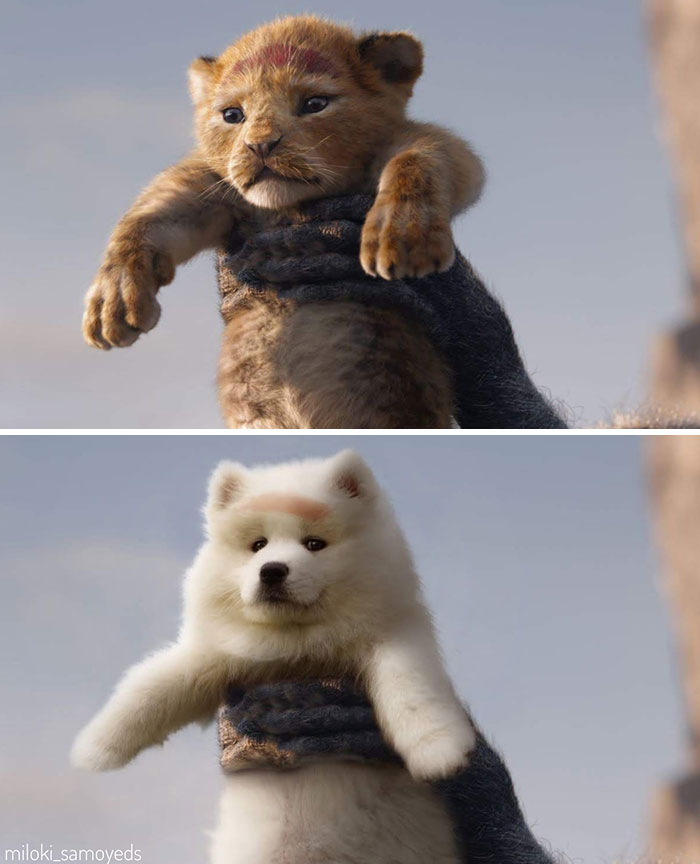 #10 'the World Is Great And All… But You Promised Me Chicken. I Want Chicken.' – Summer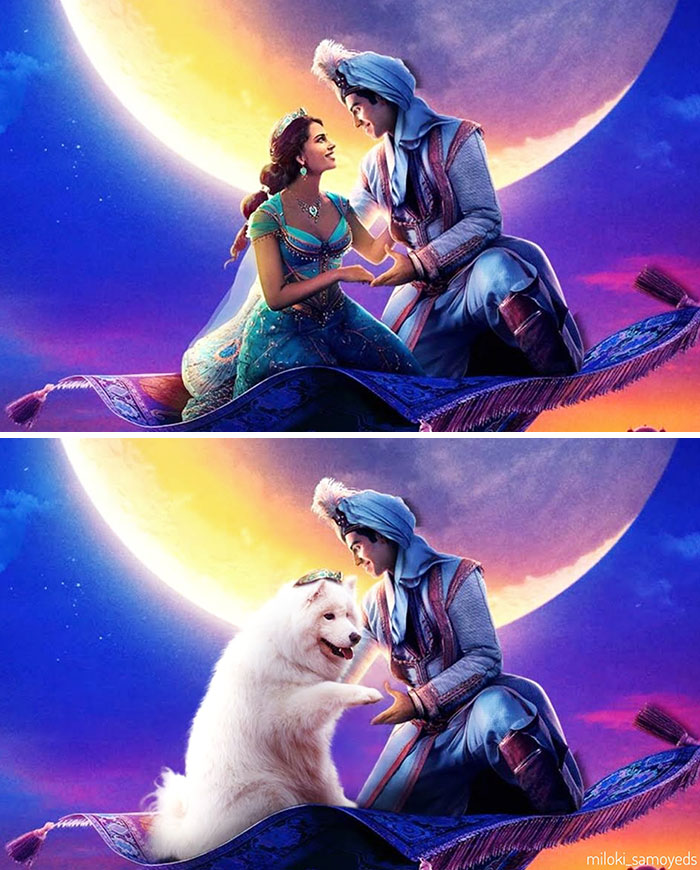 #11 Polly And Summer Have Managed To Make This Into An Awkward First Date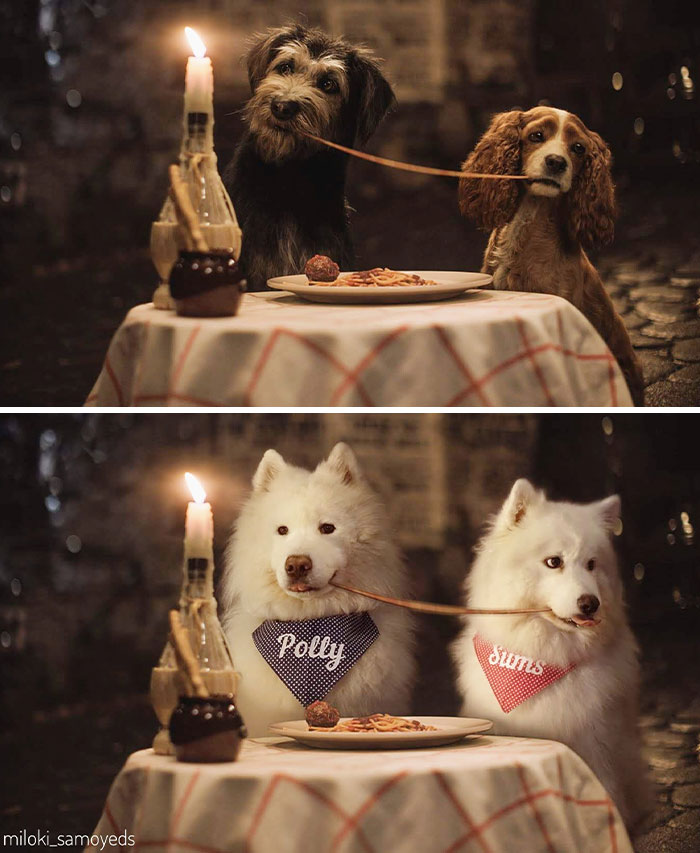 #12 'I'll Be Bark.' – The Pollinator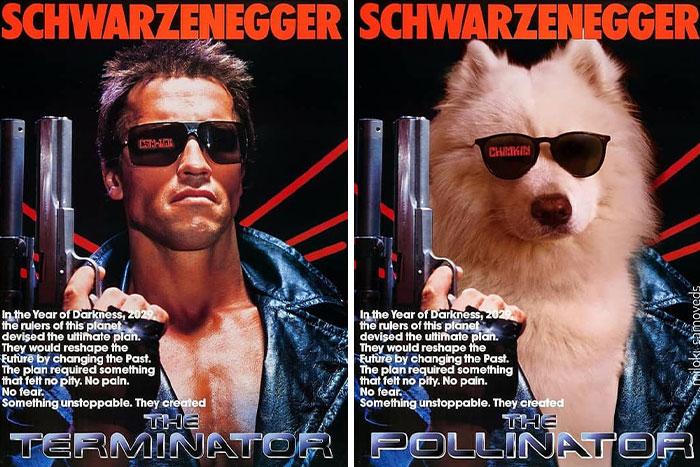 #13 So Many Love Stories Would Be Better With Summer As The Female Lead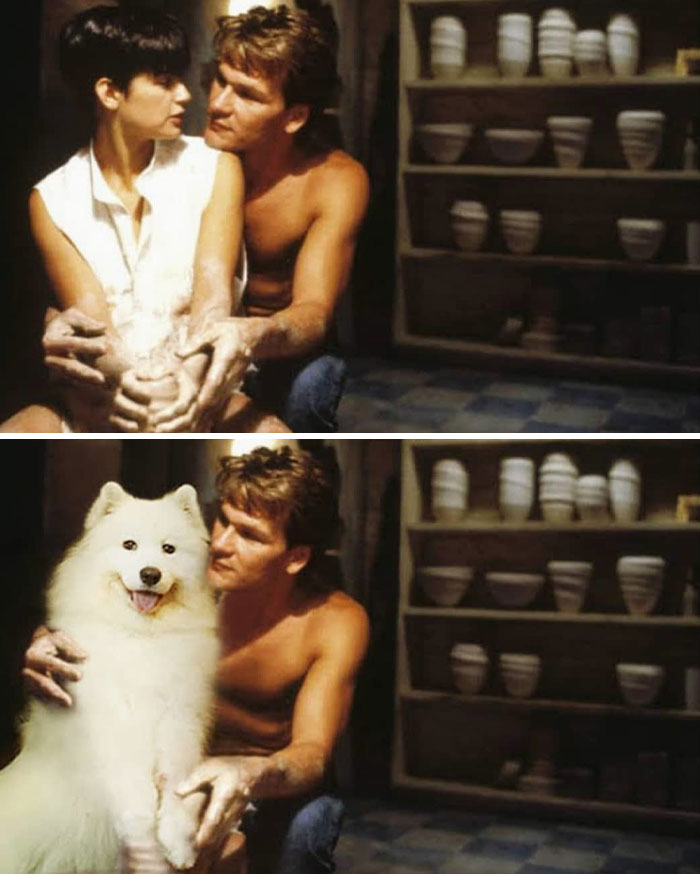 Don't forget to share this post with other people who are madly and deeply in love with their furry friends.