The on-going trade war between the United States and China which was initiated by the president of the United States, Donald Trump has already started to affect immensely the small manufacturing businesses of America.
The effect is going to multiply itself only to worsen its impact not only on the economy of the United States but also the entire world.
According to the economists of UBS which is a Swiss banking giant, the negative effects will be more severe that what is expected.
The tariffs imposed by the president, Donald Trump on the goods of China which are imported to the United States were retaliated by another set of impositions of tariff by China.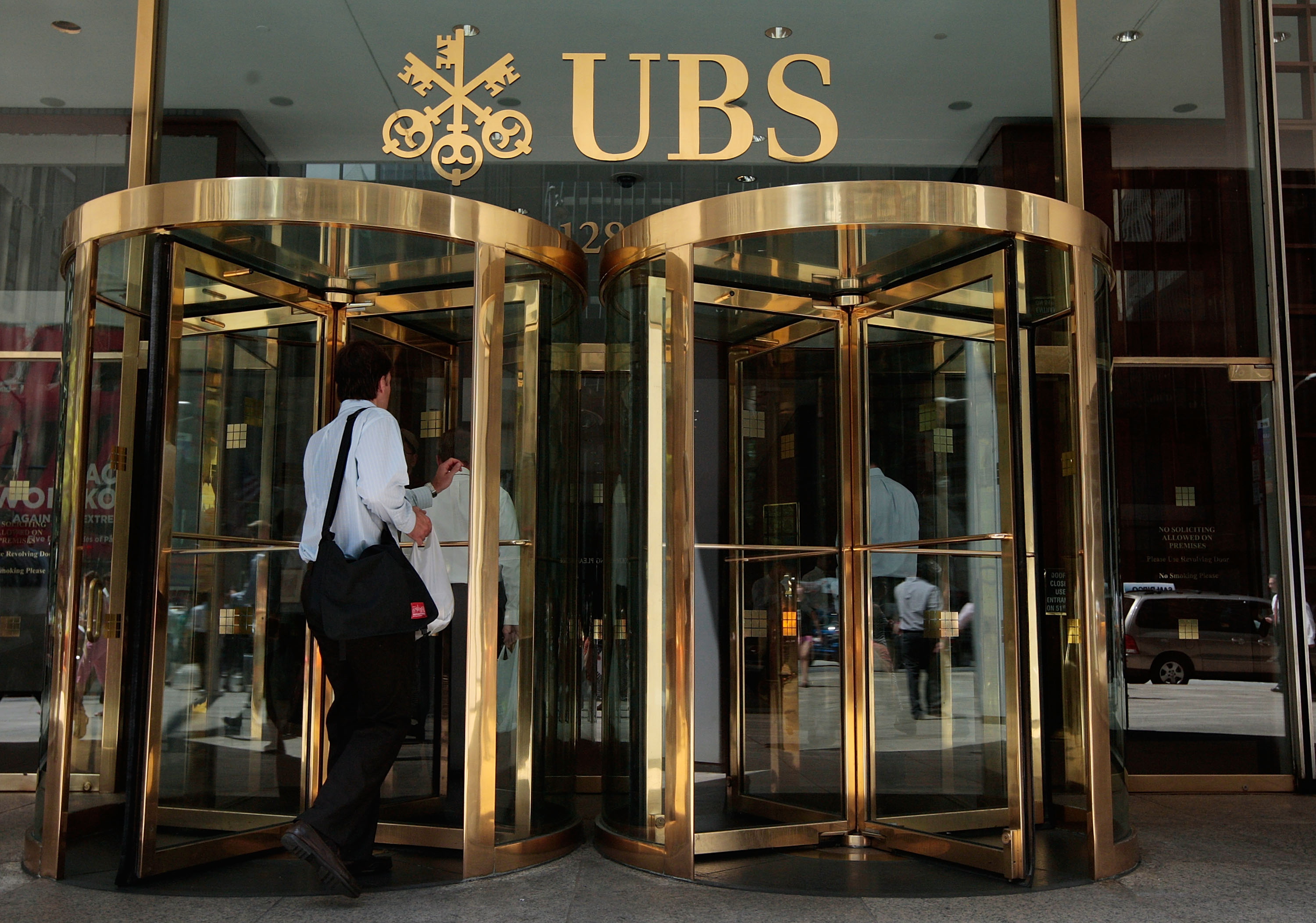 These impositions will only hamper the growth of the economy in terms of GDP.
According to Seth Carpenter who is the top economist at USB of the United Nations, the world's largest economy, United States will only be hampered in terms of the speed at which the growth of GDP takes place in its economy.
On Thursday, at the launch of the UBS' 2019 Global Economic Outlook in London, Carpenter further added that their bank is an outlier when compared to the remaining at the Wall Street with respect to the effect that the imposition of tariffs is having on the economy of the United States.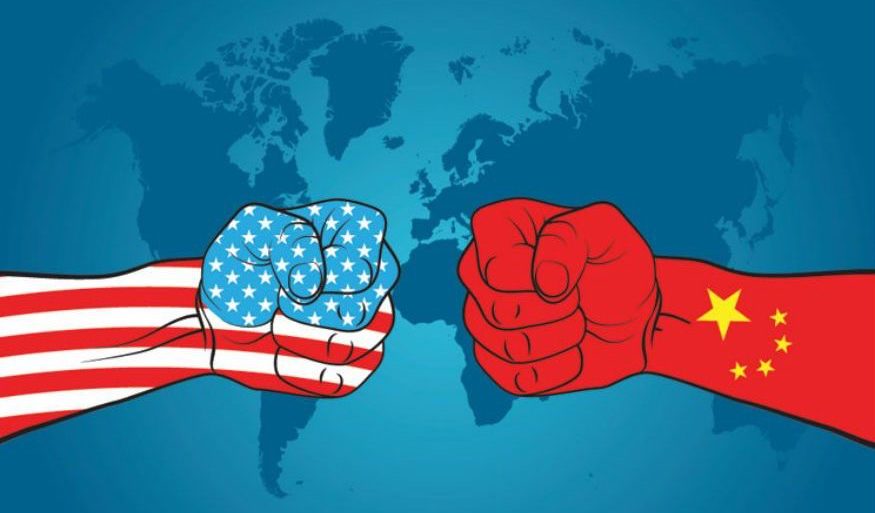 He stated that they are expecting a slowing down pervading in the fourth quarter of the current fiscal year and continuing in the first quarter of the next fiscal year.
He pointed to the forecasts by the officials of the UBS which has predicted the annualized growth of the fourth quarter to be at 1.7 percent and that of the first quarter of the next fiscal year to be 1.5 percent.
Source: BusinessInsider, EconomicTimes