Renewed or Cancelled?
A Spy Among Friends is a British spy drama that can now be streamed on Prime Video. Released initially on ITVX, it was made available on MGM+ in the United States in March.
For those who have seen and enjoyed this gripping spy show, the question of whether or not there will be a sequel may arise. At the time of writing, here's what we know:
What is A Spy Among Friends Season 1 about?
A Spy Among Friends tells the story of Kim Philby, one of the most infamous spies of the Cold War era, and his friendship with a fellow British intelligence officer, Nicholas Elliott.
The show explores how Philby was able to infiltrate the upper echelons of British intelligence and become a trusted confidante to many of his colleagues, including Elliott. As the story progresses, it becomes clear that Philby was a double agent working for the Soviet Union and had been passing sensitive information to Moscow for years.
Through the series and the book of the same name by Alexander Cary and Macintyre, we get a detailed glimpse into the complexities of espionage and the high stakes of the Cold War. A Spy Among Friends also delves into the personal toll that intelligence can have on those involved, including the effect on the friendship between Philby and Elliott.
Has A Spy Among Friends been renewed for Season 2?
A Spy Among Friends will not be renewed for a second season. The creator and chief writer of the show, Alexander Cary, has confirmed that it was always planned as a limited series and will not be returning for another season. Most parts of the book that it is based on have already been covered, so there is no need for another season.
Since the book is nonfiction, there are no more parts to it. Cary and Nick Murphy, the series director, may consider adapting another spy book or coming up with a different origin story in the same genre. However, as of now, there are no plans to do so. The possibility of this happening is far too remote to get excited about.
What we know about Season 2 so far
Since the show has not been renewed for a second season, we do not have any further information. Unless there is a drastic change in plans, it appears that A Spy Among Friends has ended.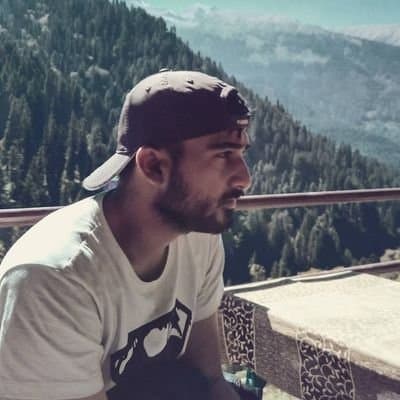 A journalist passionate about entertainment, pop culture, anime, gaming, and celebrity news: with years of experience in writing and reporting, I love to delve deep into the latest trends, information, and controversies surrounding entertainment and celebrity culture. Whether you're a die-hard gamer, an anime fanatic, or love to keep up with the latest celebrity news, I've got you covered.