The latest iPhones, iPhone XS and XS Max are the most expensive iPhone that Apple.inc has ever launched, period. Any Apple retailer will be happy to sell the latest iPhone to a buyer but this might not be the case for an authorised reseller store in Russia as selling an iPhone was quite a painstaking part for him. A Russian man carried a bathtub full of coins to get his hands on the newly release iPhone XS with 256GB storage variant.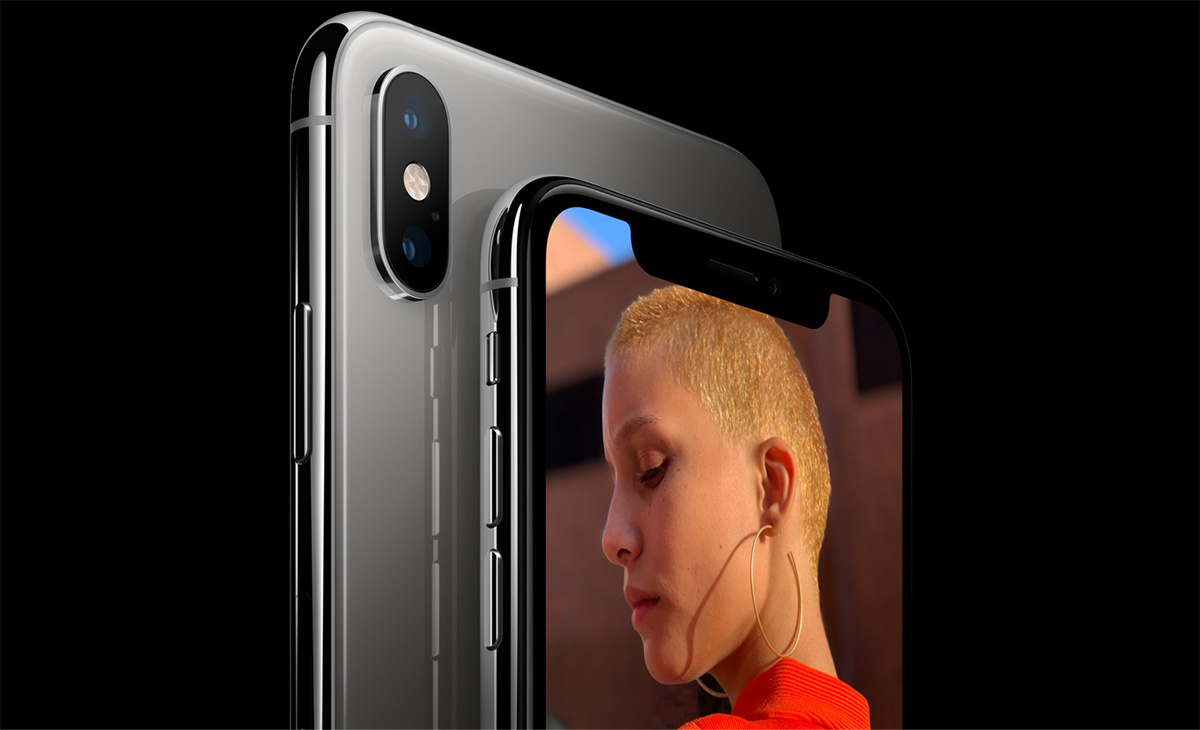 The bathtub has an approximate amount of 100,000 Russian rubles which is precisely the price of a 256GB variant of iPhone XS. Fortunately, the buyer wasn't sent back and was denied to purchase iPhone XS instead the clerk of the store literally sat down to count the coins. The only downside of purchasing an iPhone XS with a bathtub full of coins is it took quite some time for the buyer to get his hands on the new iPhone XS.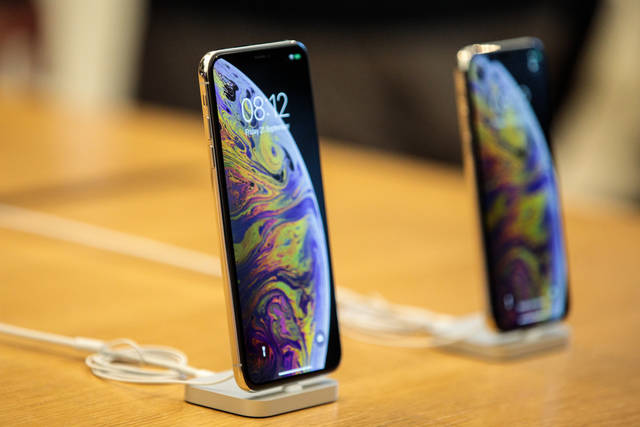 PhoneArena reported that the buyer had to wait quite some time to possess his new iPhone XS while the store clerk was counting the coins. The buyers who want to get their hands on iPhone XS but are on a tight budget have to opt for EMI plans, and this might be one of the situations that shows Apple might not be happy about it.
According to the head of Apple — re: Store, an authorised Apple device seller, Ludmila Semushina, a group of young men were seen carrying a bathtub full of coins with an intent to but the brand new iPhone XS. The world.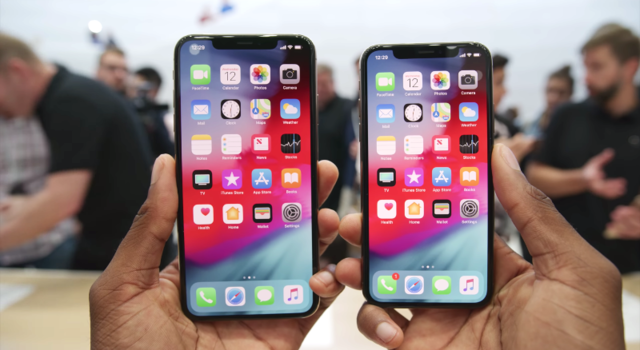 A woman was spotted filming a video of this incident, so there is also a possibility that the stunt might eventually be published to YouTube as paying a bathtub full of coins to buy an iPhone will garner a lot of views.