Palestine, which is also known as the state of Palestine is located in the Middle East. The city has West bank which borders Israel and Jordan along with Gaza Strip which borders Israel and Egypt.The capital of the city is Jerusalem but its administrative centre is currently located in Ramallah.
Palestine has got its first planned city named Rawabi which is built by and for Palestinians under a $1.4billion project which was a dream project of  Bashar al-Masri who is a Palestinian-American billionaire. Masri fervently hopes that the city becomes the economic backbone of the Palestinian state.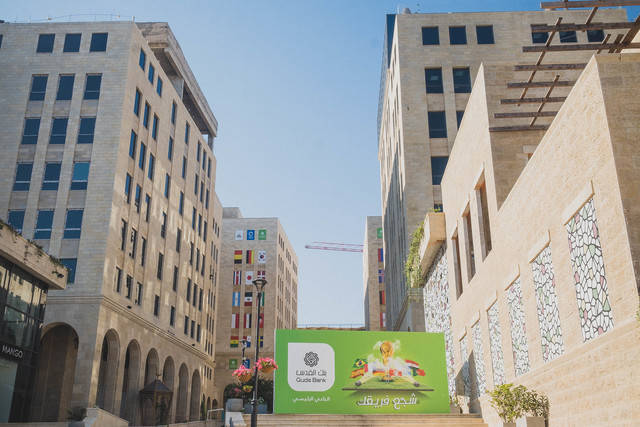 The project saw plenty of criticism from the activists of Palestine who believe that the project will deepen the grip of Israel on the West Bank and its economy as a lot of companies of Israel had contracted in the construction process of Rawabi and Masri and by necessity worked in close relation with the government of Israel to get the approval for the city.
Masri replied to this that that the reality is that the territories of Israel and Palestine are interwined. He further added that that the activists should focus on the settlement instead of Israel.
The master plan for the project is to build 8,000 apartments across the neighbourhoods and have a population settlement of approximately 40,000. About 4,000 people have already inhabited the city. Rawabi is claimed to possess all the amenities which are not yet available in Ramallah and it aims at inhabiting middle class Palestinians.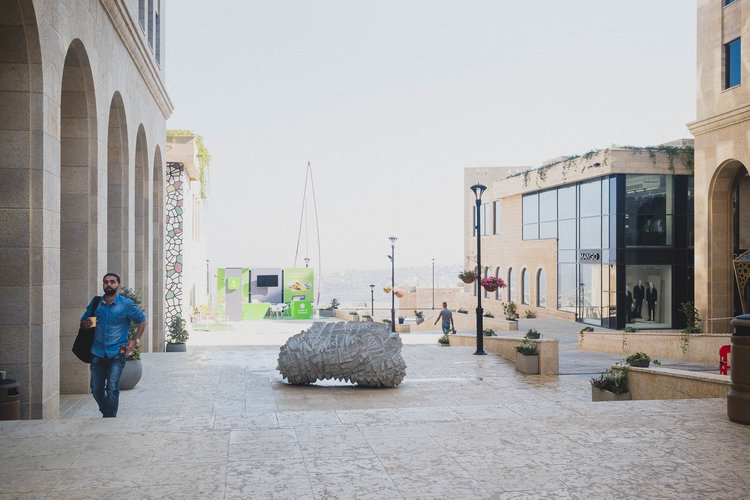 The price of the apartments in Rawabi ranges from $70,000 to $180,000 which are cheap compared to those in Ramallah.The city also has a amphitheatre which is build in Roman-style with a capacity of 15,000 people, which is for concerts and Broadway shows. The city currently has only one school which is a British style school but the plan is to build eight schools in this dream project of Masri.
Source: BusinessInsider, Reuters.com
I am an amateur content writer, who is currently pursuing a Masters in Finance from ICFAI Business School. In this highly volatile Business Market, I find no better way to keep myself updated than to write about it and reflect my own thoughts as words.