We all live in a world where it is filtered with botox treatments, Snapchat filters, expensive clothing and accessories. What we do not see are the real people or the real bodies that they posses. Why is so, that people have to pretend to be someone that they are not? Why does the society have to judge women or men with different shapes and sizes.
Thanks to this brave monther who brought in the attention her body and how it has changed postpartum. She is a mother of five and has seen many changes in her body since the time she gave birth to her first child.
Meet Brenda Stearns: mother, influencer, and role model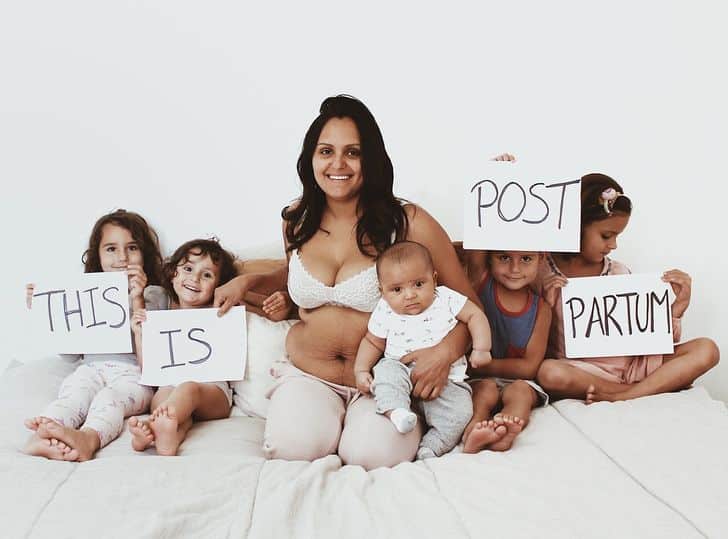 Brenda Stearns live in Ohio with her family surrounded by diapers and love. She originally belonged to Mexico but later moved to the USA.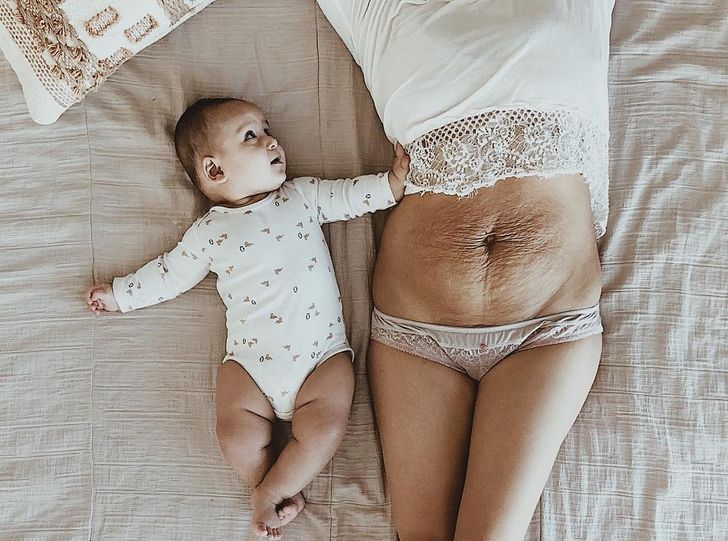 She recently had her 5th child and was dealing with postpartum depression. This is when she realise that her body was not getting back to how it was per-baby. And how it has been like to not be able to fit in her old clothes.
She decided to not focus on the emotins and deal with her reality, "The reality is that my body is strong and beautiful…and so is yours," Brenda posted on her account.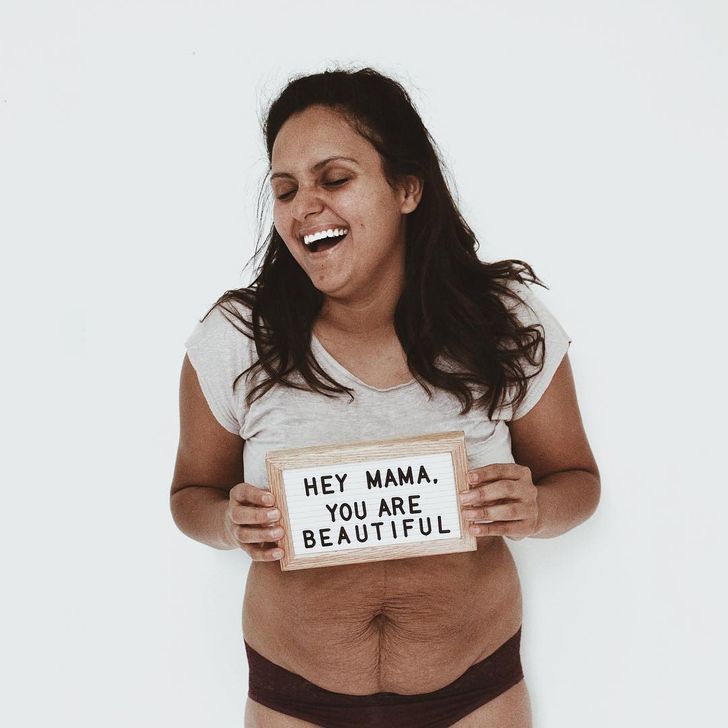 She shared the image on her social media and captioned it, "I took this photo to remind myself that it doesn't matter what our bodies look like at this present moment — it's time to celebrate our own beauty!"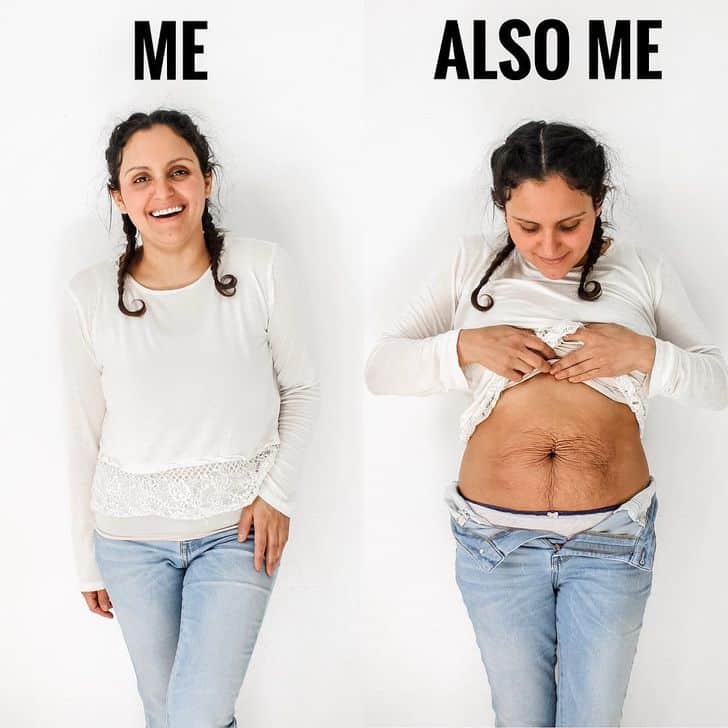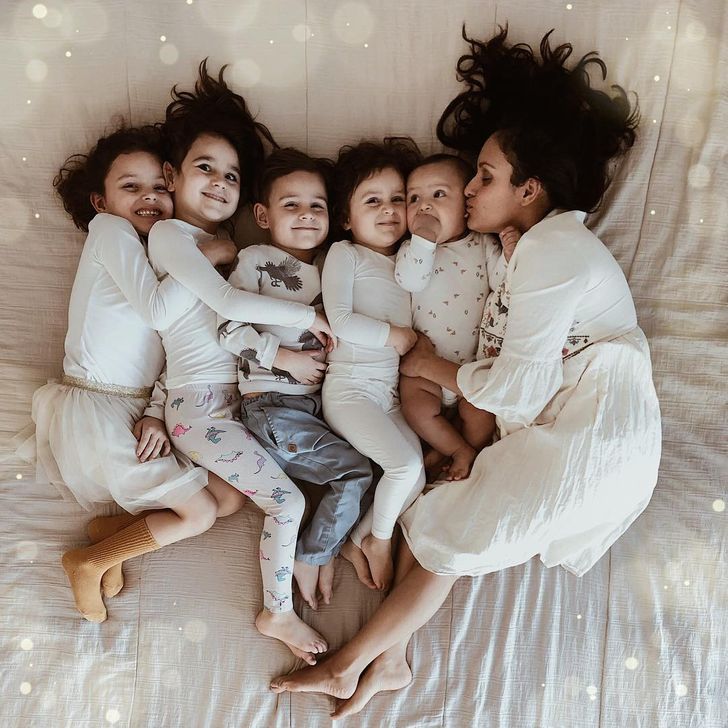 The message that she is trying to convey here is that when kids look up to their mothers, they see the whole person that she is. "They know our hearts and love us unconditionally. And that is all that matters",
Today, when people are obsessed with a filtered life, it is good to see stories like Brenda's that give us a reality check.