What would you do if you had to choose between your dogs and your partner?
You might find this question ridiculous but it is not. It's because a lady named Liz Haslam had to make a choice between her partner and dogs. Actually, Liz loved taking care of dogs and this is what gave her true happiness. 
We know you are pretty excited to know about this whole story. So what are you waiting for? Scroll down. 
So, let's get to the story now. It started off with Liz getting married to a guy who she thought is the love of her life. Below is the picture of Liz and her Partner.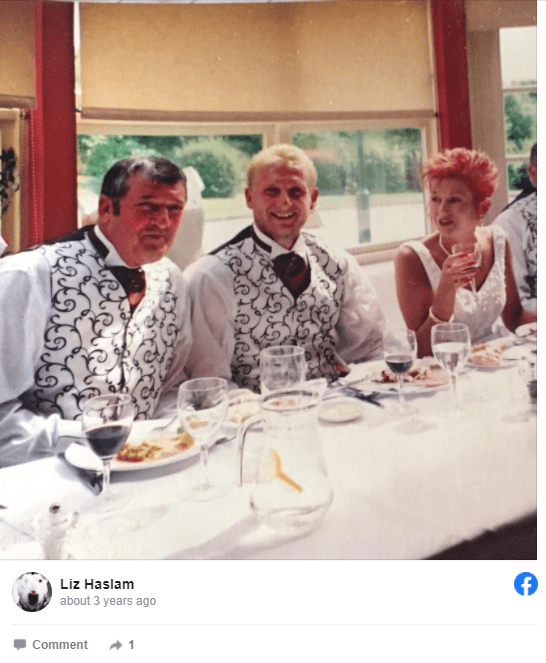 When Liz met the love of her life, she was 16-years-old. After Liz and Mike completed high school, they got married and moved to the English countryside in a 2 bedroom house. 
Although both of them were in love, although they had been married for 25 years, although they have a child named Ollie, they still got separated. 
"Moment of decision"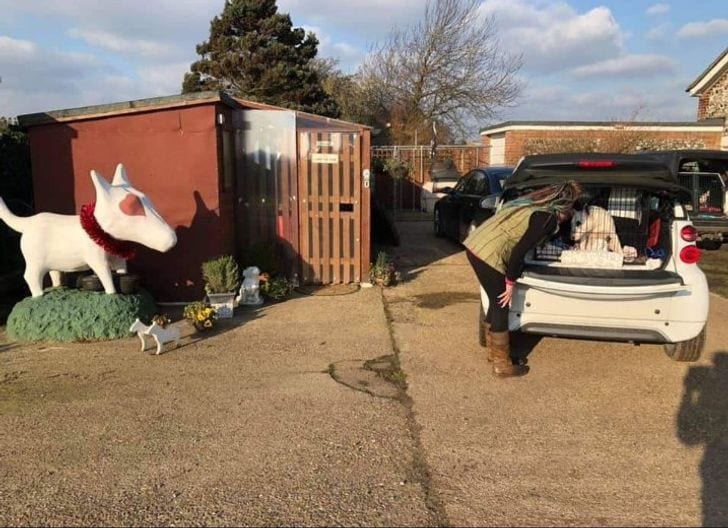 "My husband said: It's either the dogs or me." Since that moment I have neither seen nor heard from him, she said.
Ever since Liz was a little girl, she had an immense love for dogs!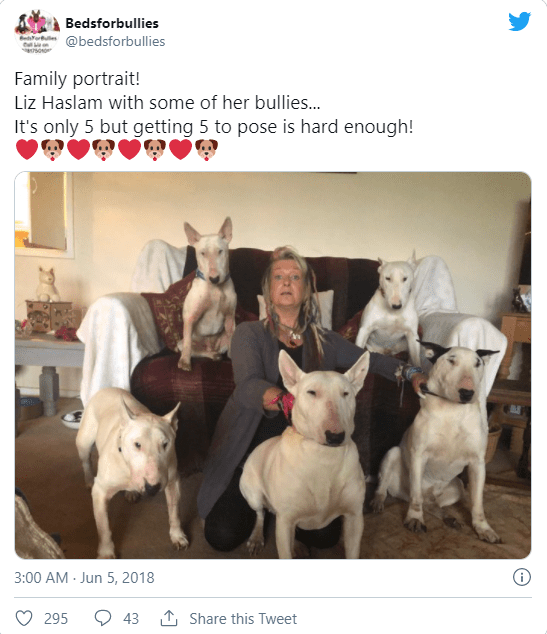 "I thought that, after 25 years, he should've known that giving up dogs was not a part of my intentions, not at all. He knew from the moment we got married what I was all about. I don't know what he expected," Liz said.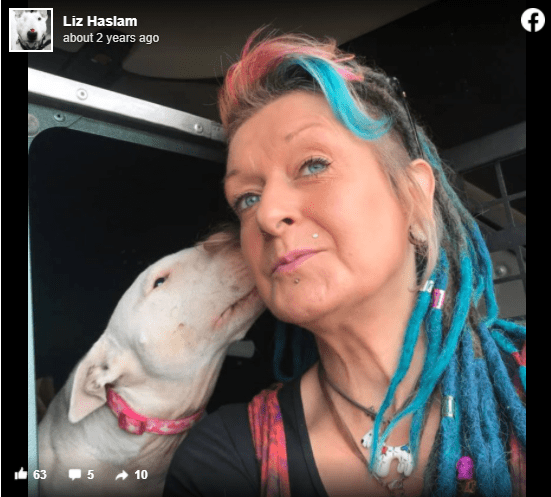 "We drifted apart. He was very busy with work, and he didn't give me a chance. I didn't want to be the woman married to a workaholic, so I took refuge in those who gave me love: my dogs," Liz explained.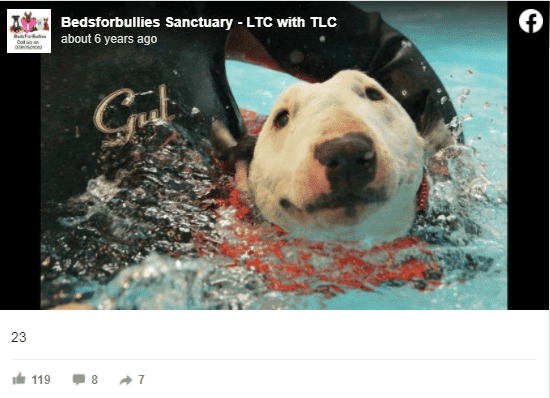 "My passion for dogs was too huge for Mike."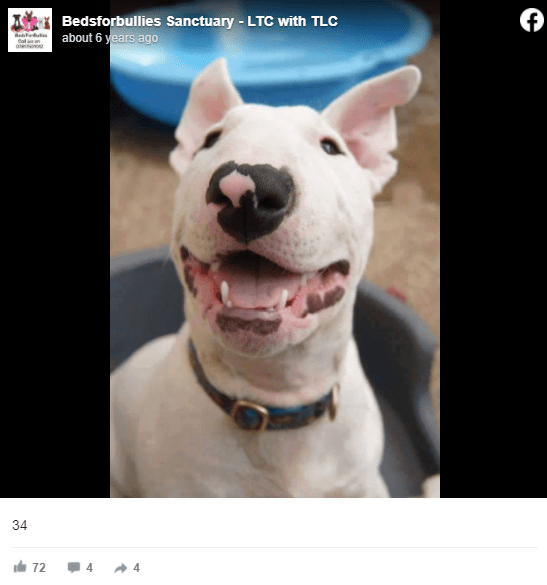 Liz with her adorable puppers!