Blockchains L.L.C. purchased a huge land in Nevada. The purchased land is bigger than the city Reno of Nevada. The purchase was done this year itself and in cash and has been a topic of discussion due to the anonymity of the history of the country.
The owner of Blockchains L.L.C., Jeffrey Berns is a lawyer as well as a millionaire of cryptocurrency. This plot is his dream project where he wishes to build a community. His dream community would be spread over hundreds of acres of land. It would comprise of houses, schools, districts.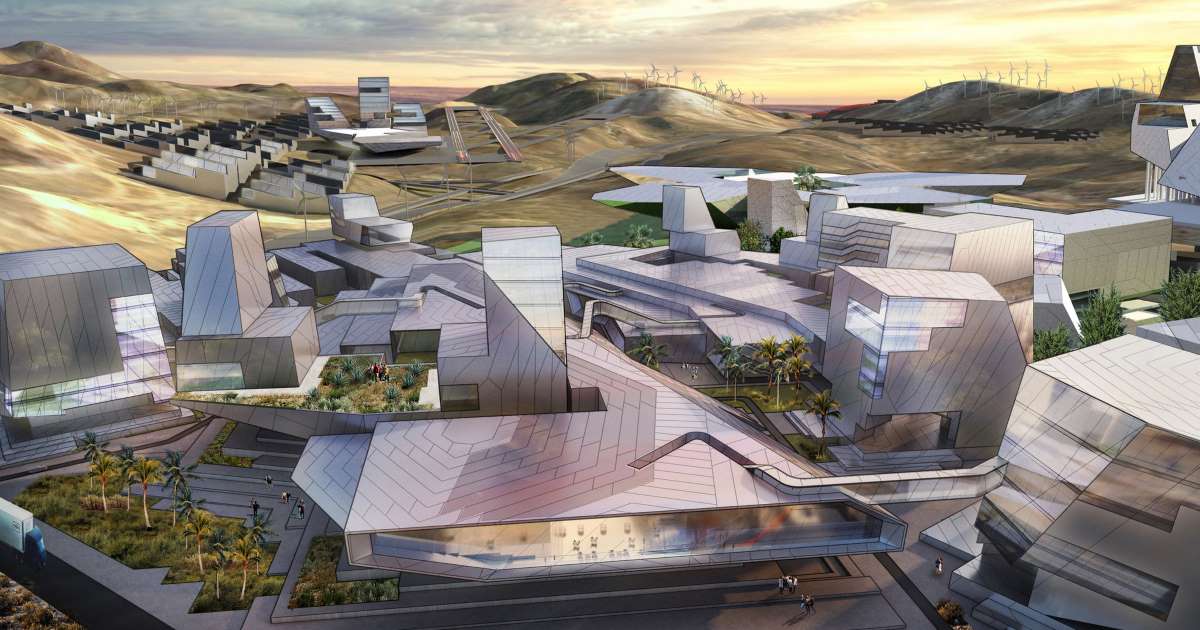 The highlight of this project is the blockchain which is a novelty in database, introduced by the Bitcoin. All the transactions of the Bitcoin are recorded in the blockchain making it a digital leader.
The plan of Berns is to give control to the people of their own data rather than depending upon the government or companies. The idea comes from Bitcoin which made it possible for people to transfer money without using bank. The credit behind this goes to the technology blockchain.
It was the tax benefits which Nevada provided that attracted Berns. Until now, he has spent $300 million in planning as well as over staff, land and offices. Berns has promised to give away about 90 percent of the dividends the company generates along with the decision making power.
Jeffery has made it transparent that his ambition is not to get rich or to become a real estate magnate. He has also announced MOU with NV Energy which one of the main power companies of the state.
Berns is impressed with another cryptocurrency Ethereum which allows storing data apart from transactions on blockchain. He believes that Ethereum would make his dream community bigger than a real estate project.
Source: NewYorkTimes, Bitcointalk
I am an amateur content writer, who is currently pursuing a Masters in Finance from ICFAI Business School. In this highly volatile Business Market, I find no better way to keep myself updated than to write about it and reflect my own thoughts as words.