Although Belgian is a small country, it has so many stunning things to see. Not just beautiful but this place also has some weird things that you might have not seen before. Out of all the unusual things that this small country has, its ugly and weird homes definitely top the list. 
These wacky homes are captured by Hannes Coudenys. He is a professional photographer and has been clicking pictures of these kinds of structures for so many years. You can scroll down to have a look. 
1. The surprised home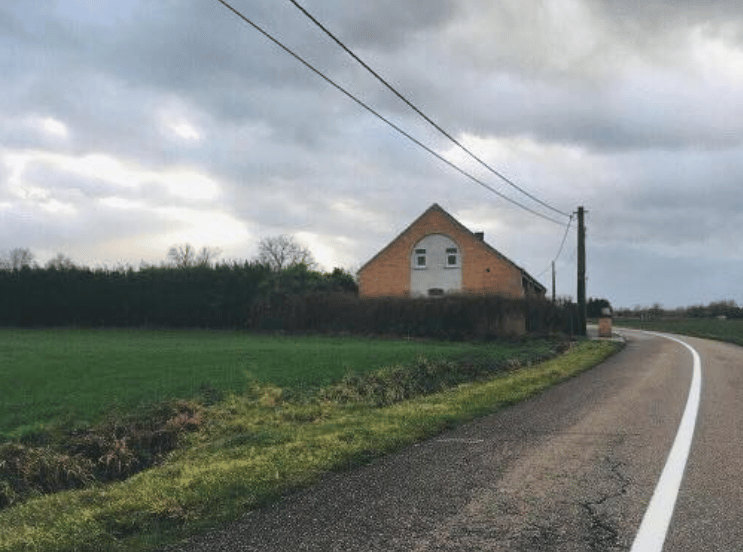 2. This building looks as if it was finished in a hurry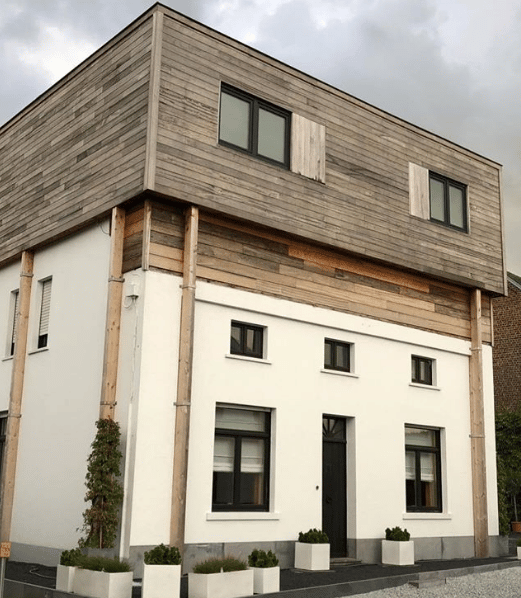 3. Someone has a weird taste in architecture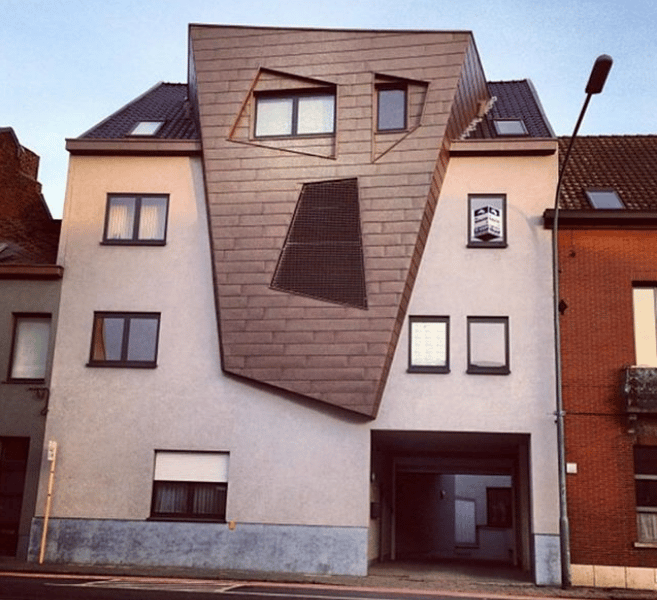 4. Here is another strange house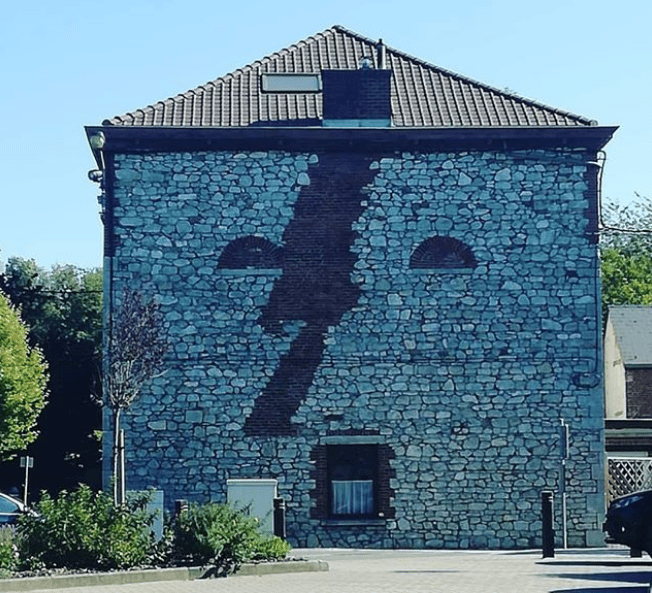 5. Now this is a strange building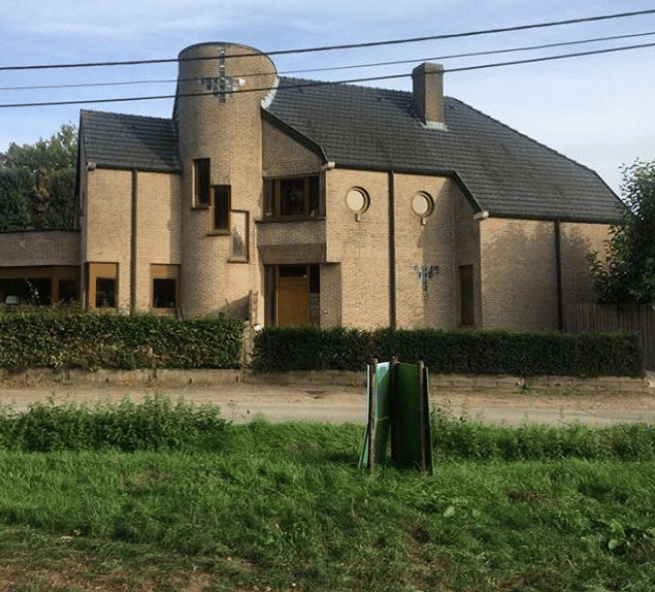 6. This is an interesting solution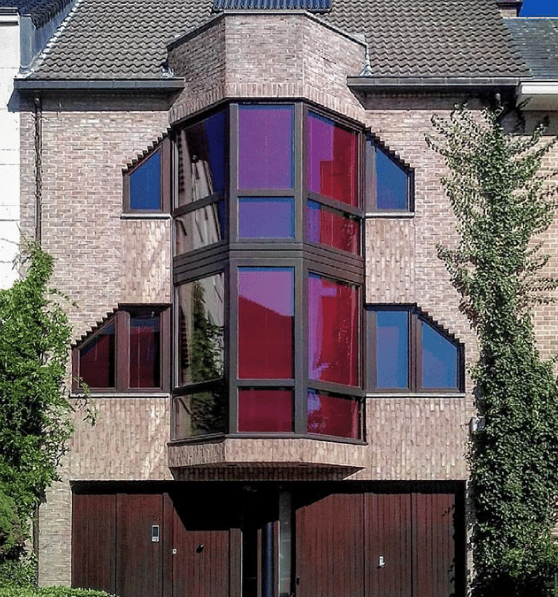 7. You need to take a second look at this one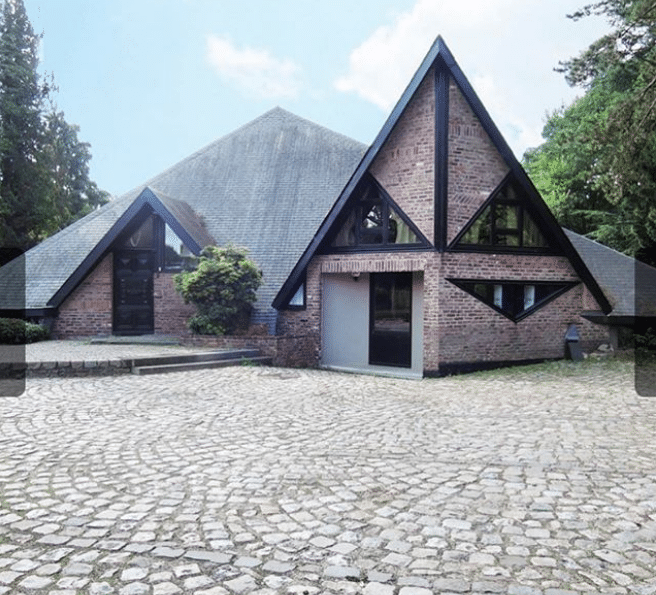 8. Here is a house that used to be bigger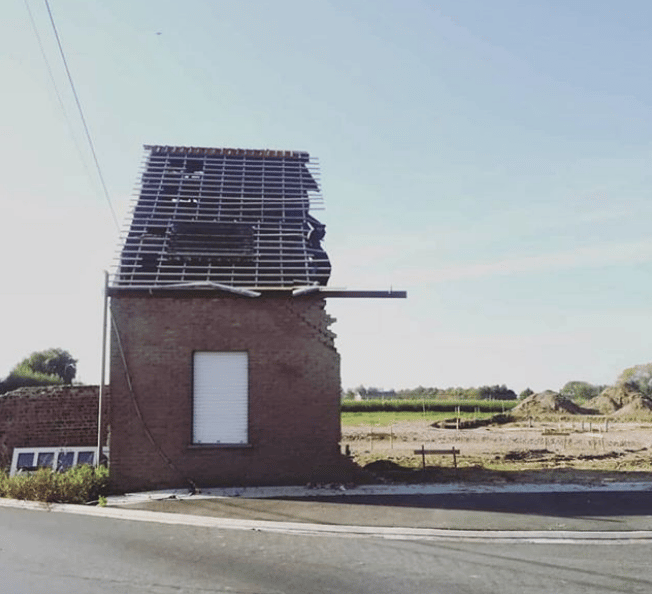 9. Here is another controversial idea for a facade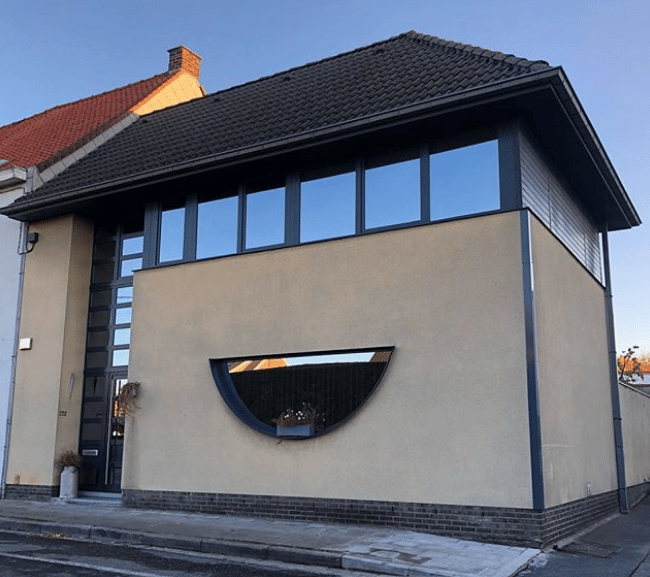 10. This house is one of a kind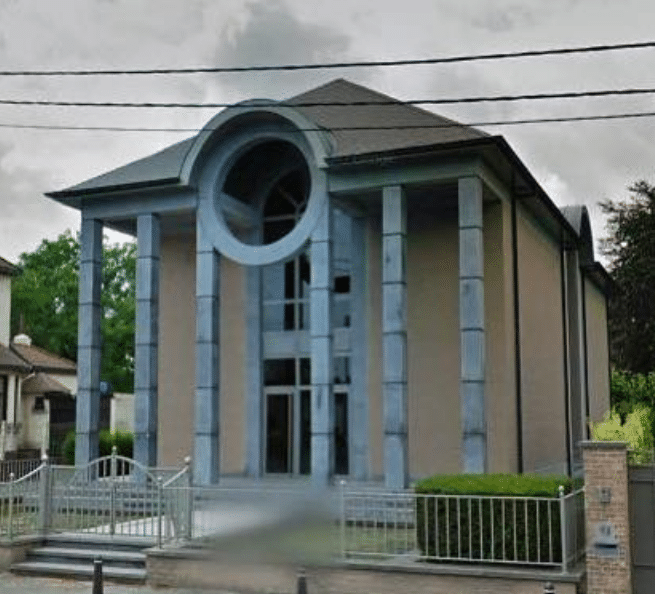 11. Here is something you don't see every day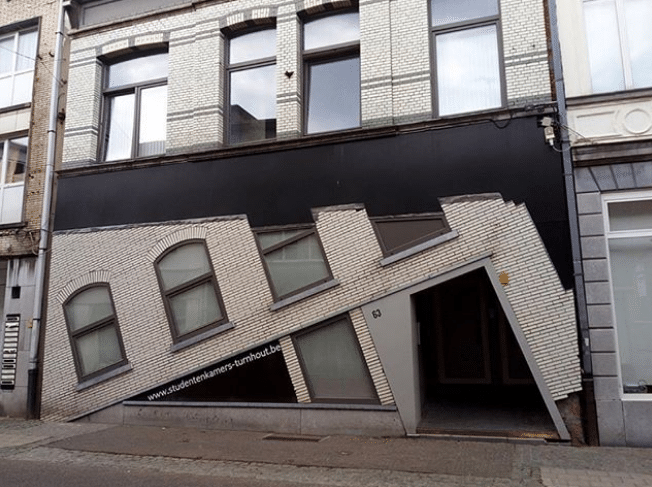 12. The concrete structures took over this street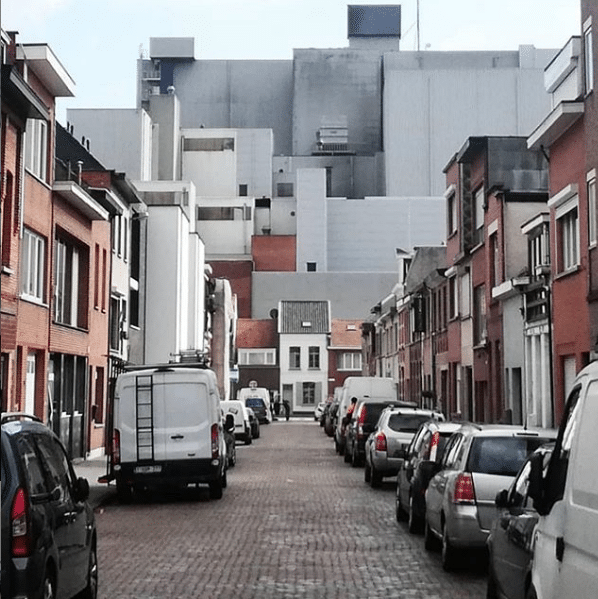 13. They outdid themselves here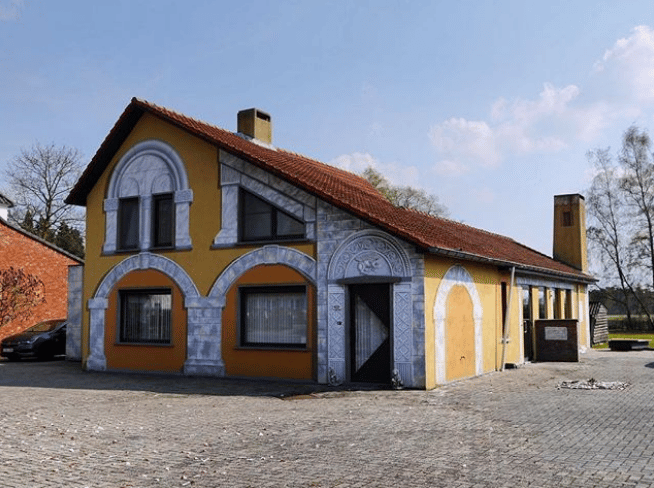 14. This was definitely done on purpose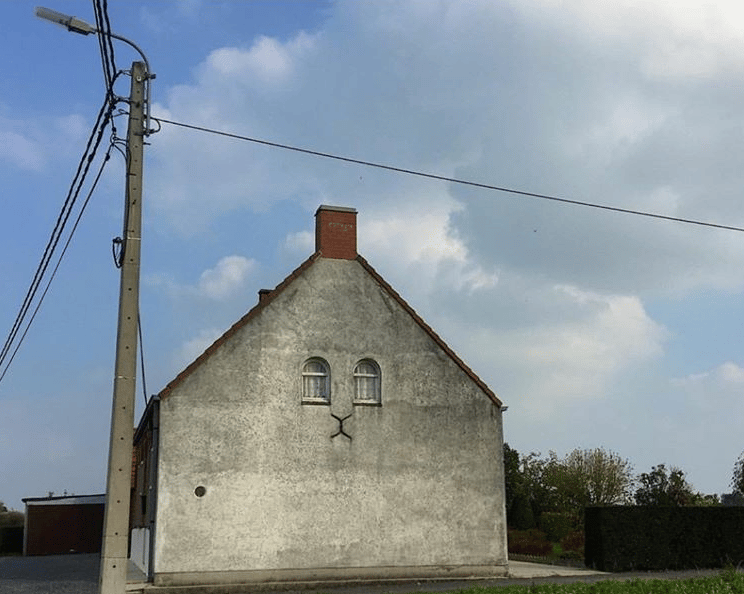 15. This one looks like a warehouse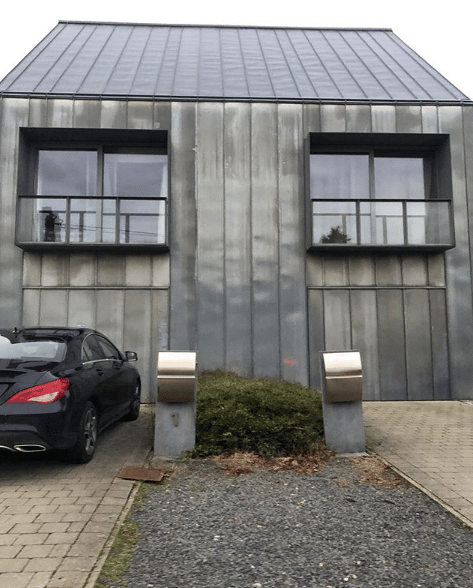 16. This one is uglier than it appears to be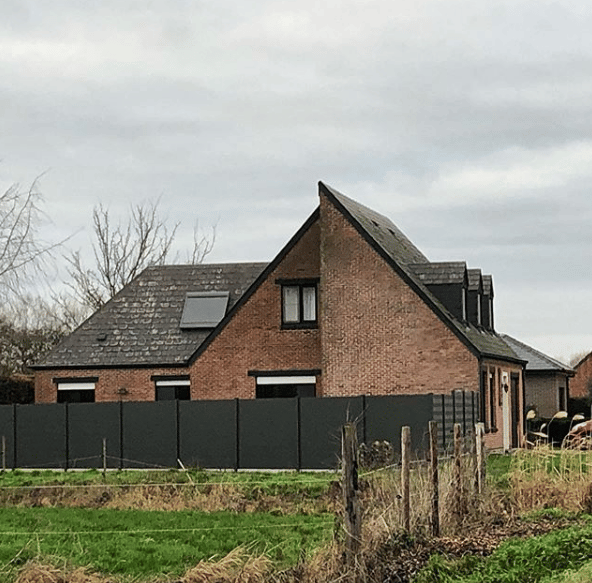 17. The miniature one is as ugly as the real house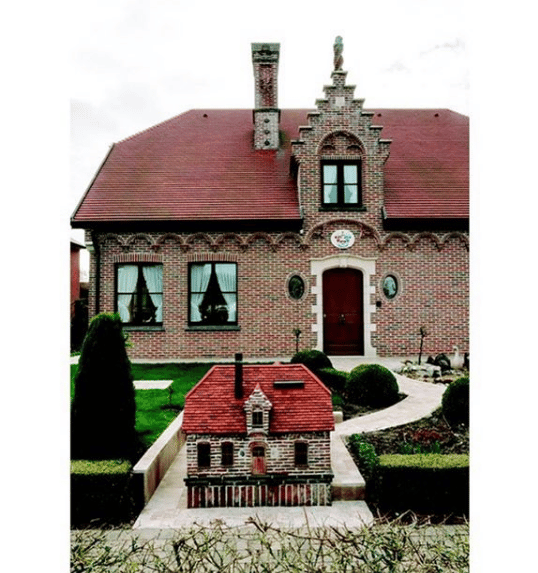 18. Simplicity is not always the better choice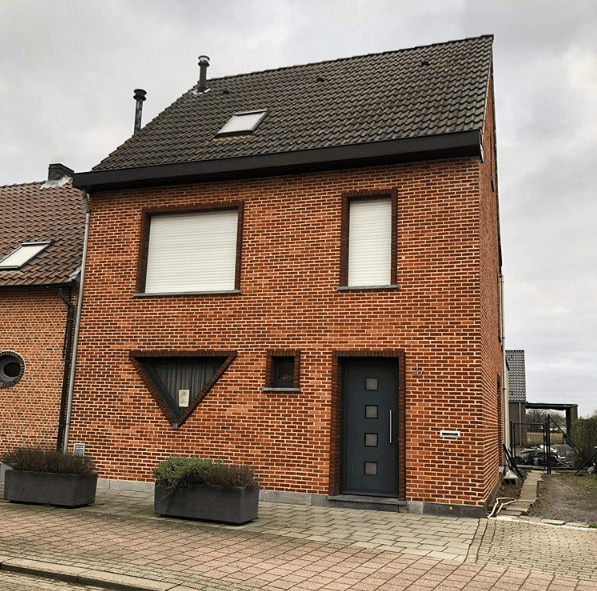 19. Now this is one real gem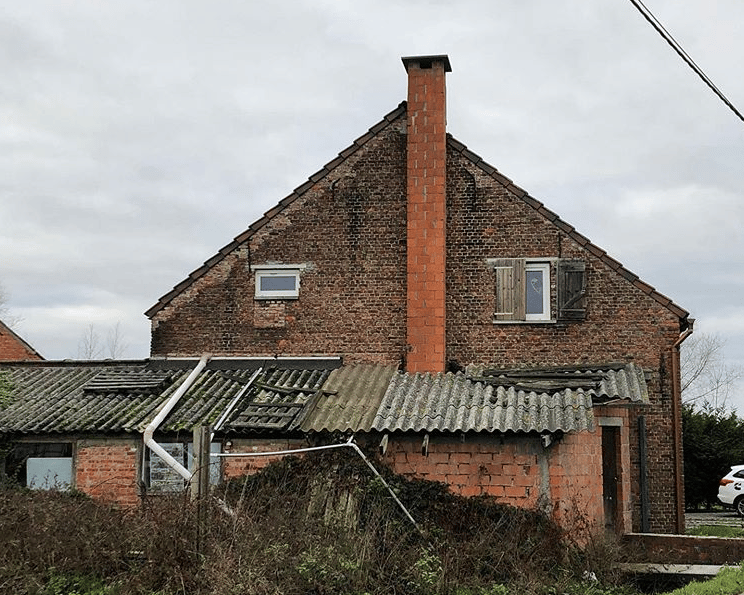 20. There is a reason for this urban landscape to look like this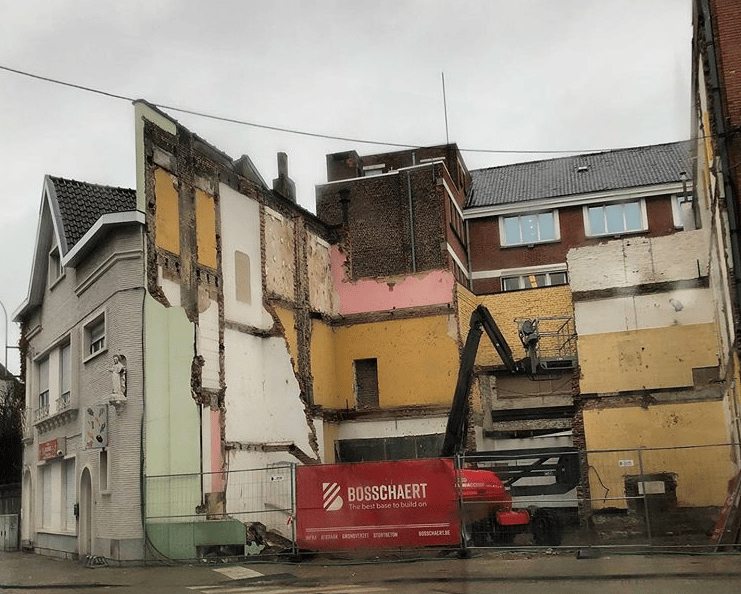 21. This one resembles an old monument
22. Someone wanted to live large, obviously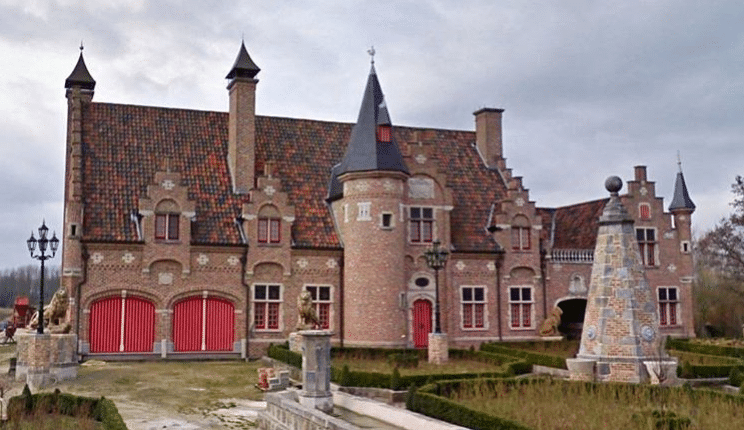 23. This is the worst location for a house for sure!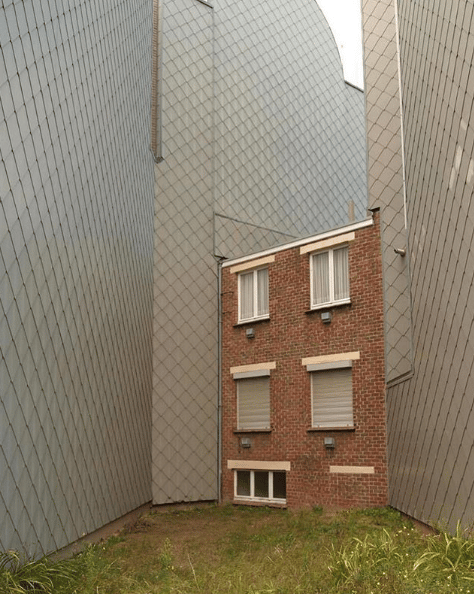 24. This home can make you question the architect's sanity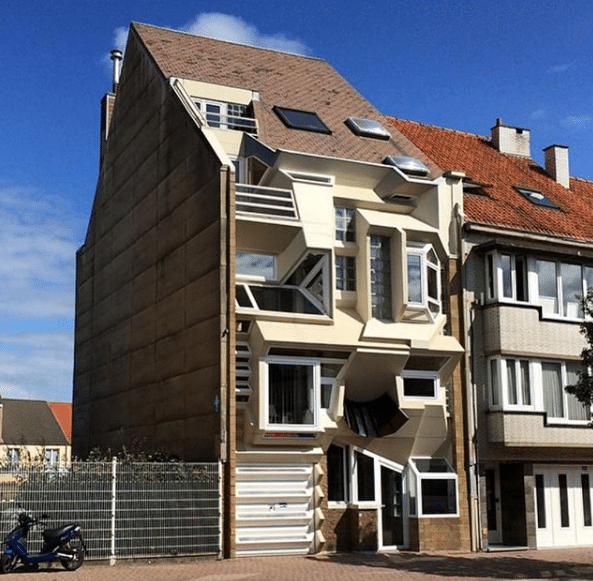 25. This is kind of creepy to see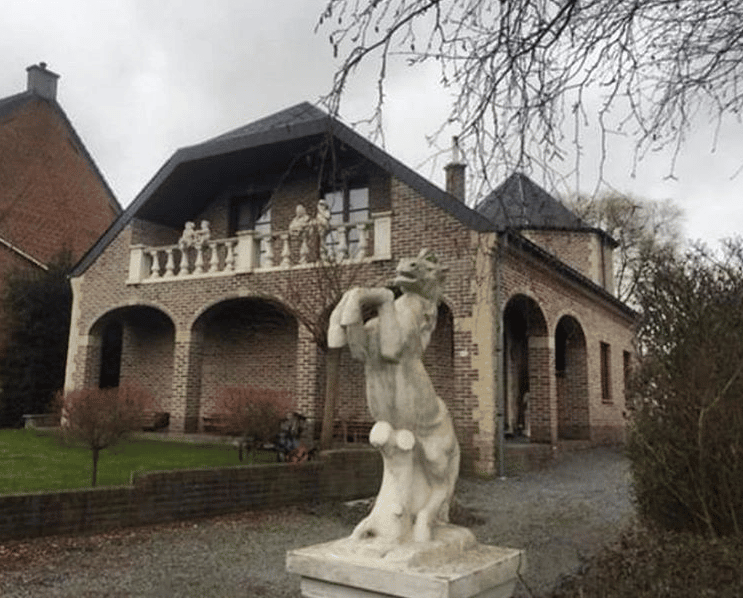 26. This is not a collage