A series of storms hit Italy this week. They un-rooted the trees and flooded the streets causing the death of 11 people in their proceedings. Venice, also known as the "floating city" which is a popular tourist destination with attractions like Piazza San Marco and St. Mark's Basilica were all partially submerged in water.
The hotspots of tourism were all evacuated due to the waters in the town. It was the worst flooding which the city has witnessed in a decade. Though it was the worst flooding but it was not an unexpected event. Venice often witnesses flooding seasons from autumn to spring. It is also known as "acqua alta" which is the period of high tides in Adriatic Sea.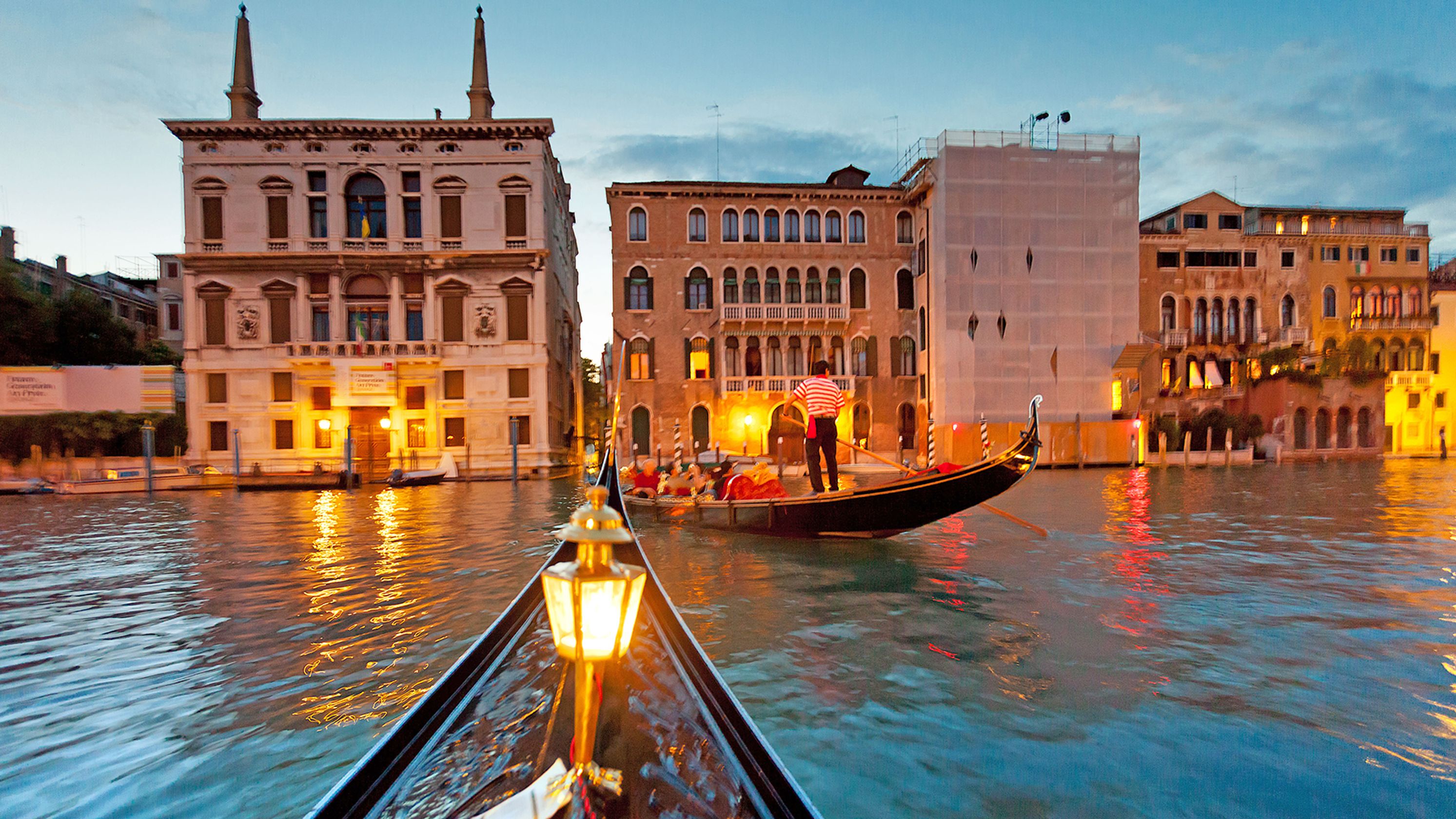 In order to protect the city from any mishaps, Italy started constructing a gargantuan flood barrier in 2003. The aim was to isolate the Venetian Lagoon which is an enclosed bay where the city, venice is located. The project was called "Mose" and was a huge civil engineering project.
The design comprised of 78 mobile gates that are stationed at 3 different inlets. The tides reach about 43 inches or above four times a year. And when this happens the gates are engineered to rise above the surface of the water thereby protecting the lagoon from flooding.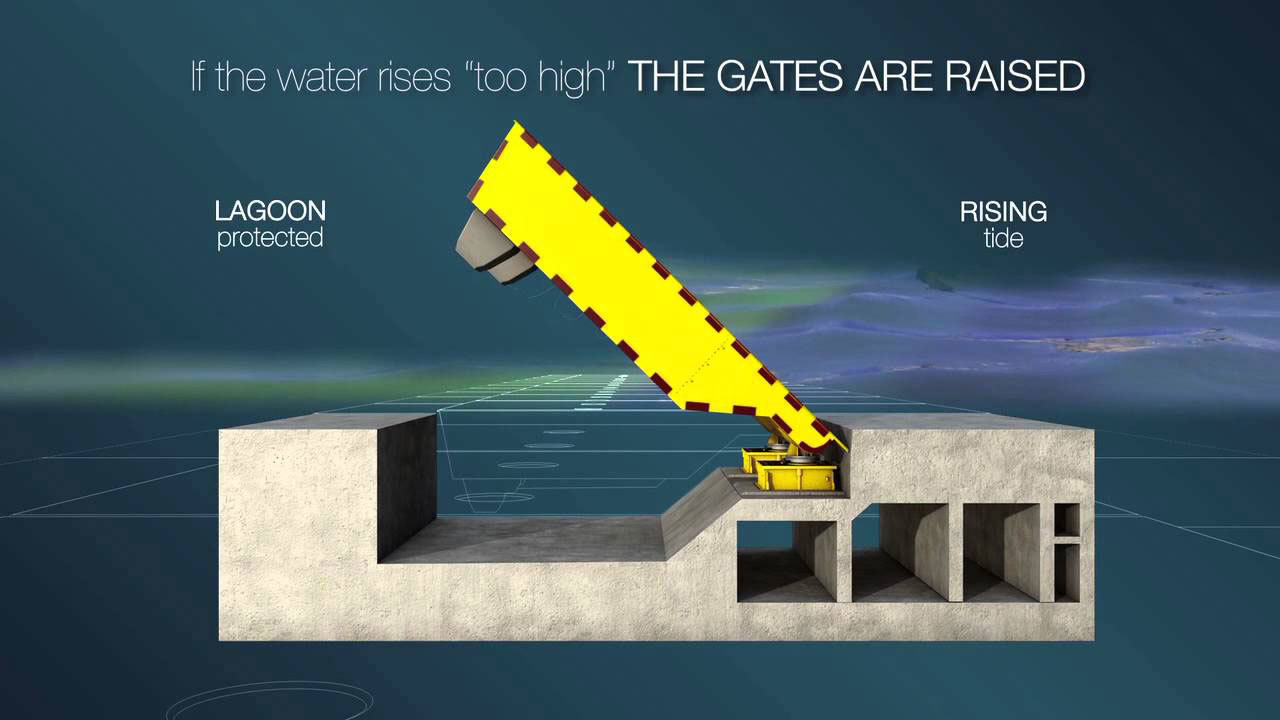 When the tides die out, the gates get filled with water and thus move down ck in place. The entire barrier system ranges to a mile and bears a weight of 300 tons.
The cost of the project has been a reason for concern for the citizens leading to controversy and criticism. Mose is expected to be ready by 2022 but as per the mayor, the destruction the floods have caused could have been avoided if the project would have been ready by now.
Source: BusinessInsider, LatestNigerianNews
I am an amateur content writer, who is currently pursuing a Masters in Finance from ICFAI Business School. In this highly volatile Business Market, I find no better way to keep myself updated than to write about it and reflect my own thoughts as words.