An incredible video from Dick Van Dyke's backyard has gone viral. And the footage proves that the actor has not aged at all.
DIck Van Dyke is a true icon.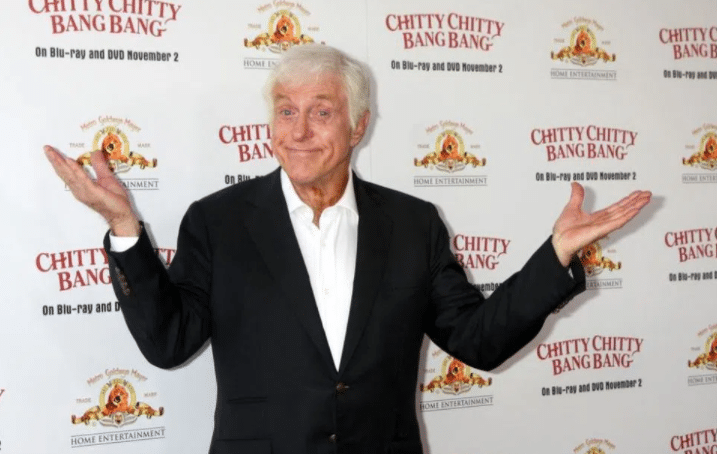 The actor was born on December 13, 1925. He has been an actor all his life. This year marked seven decades of the actors career.
He rose to fame on Broadway.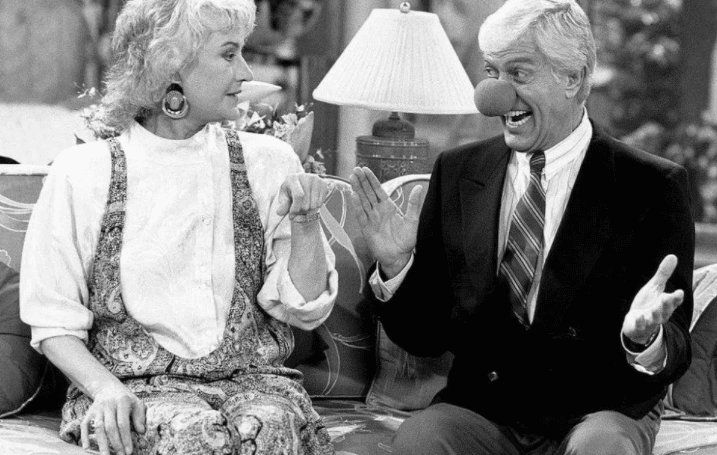 But in 1961, he got his own CBS show named, The DIck Van Dyke Show, which aired for almost five years in a row.
You may also know him from his incredible movie roles.
He started in Mary Poppins and Chitty Chitty Bang Bang. 
His accolades speak for themselves.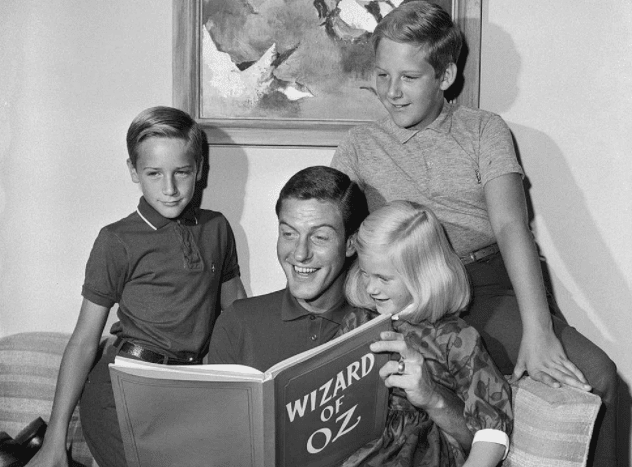 He received the Screen Actors Guild's highest honor, the SAG Life Achievement Award, in 2013 …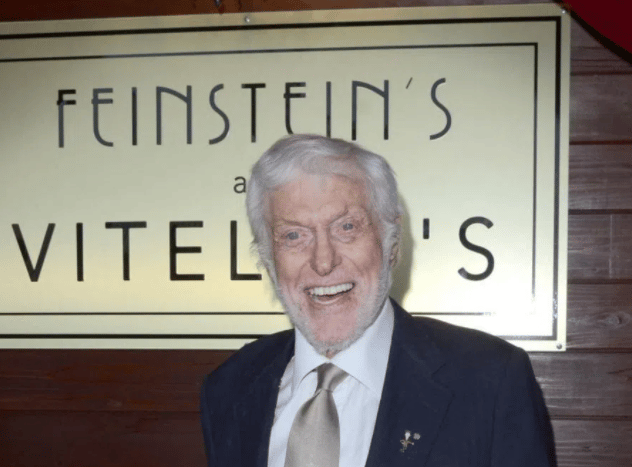 Van Dyke has had 3 wives and has 4 children.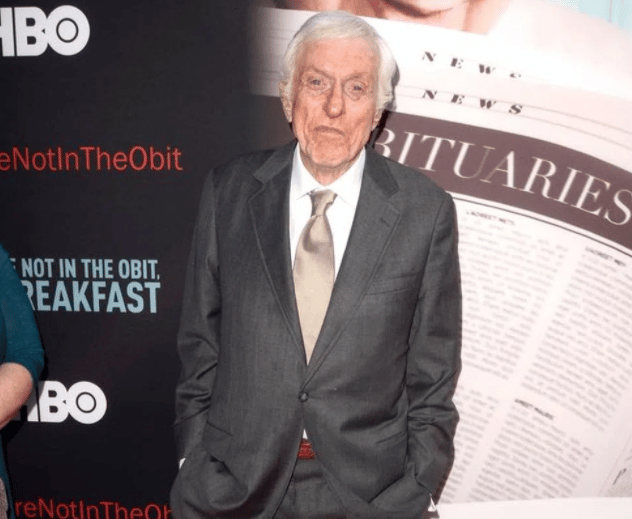 And, 7 grandchildren.
And in spite of his advancing age, it seems Van Dyke has no intention of slowing down.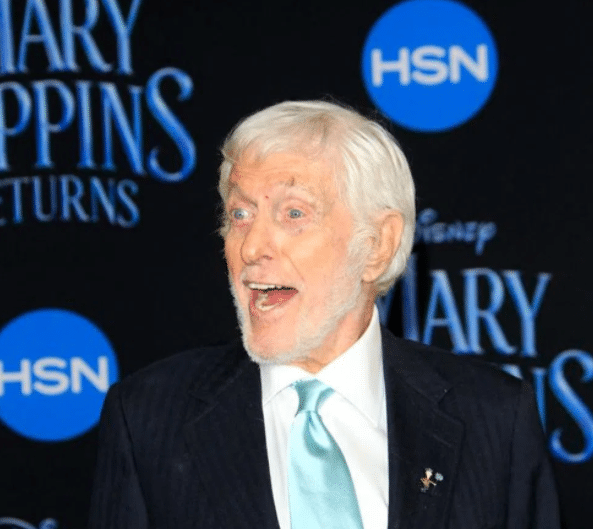 In a recent interview, the 95-year-old movie star spoke about the ageing process…
And he believes staying active is absolutely key.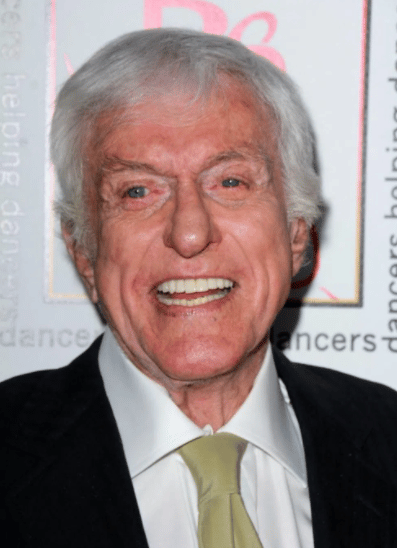 He promised the audience, that he would keep dancing, and well we couldn't expect anything else from the great actor.
He also has an intense fitness regimen.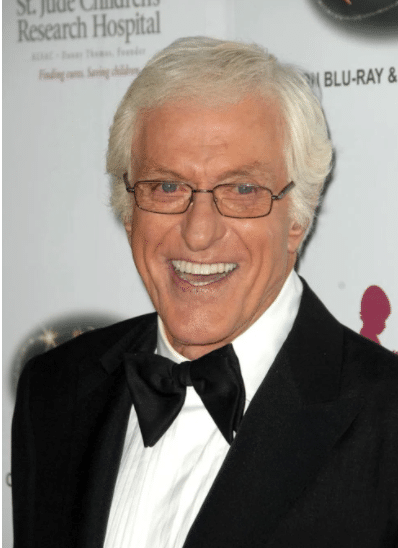 He demonstrated it on a show.
He began by showing off his sit-up prowess.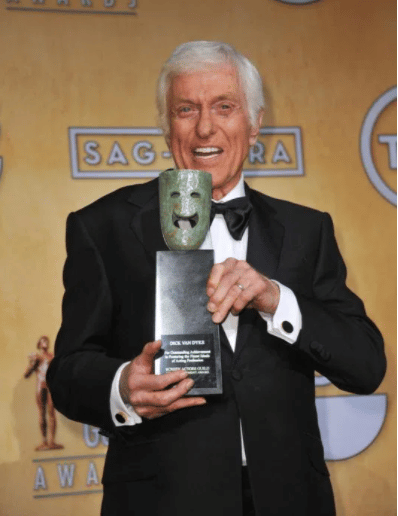 "So all you old guys out there, listen to me, I'm telling you: You can keep going."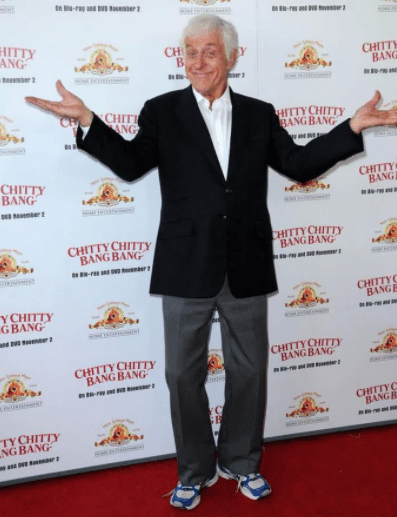 And he puts his money where his mouth is, doing an intricate routine in Mary Poppins Returns.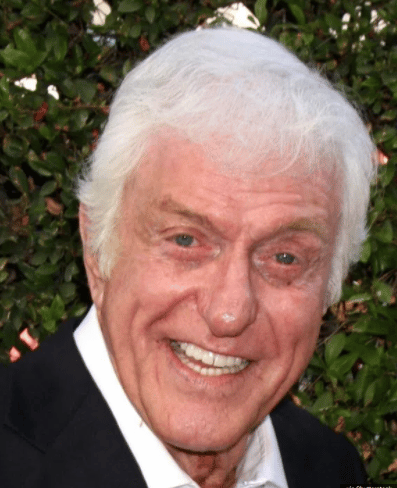 He also opened up about his hopes for the future.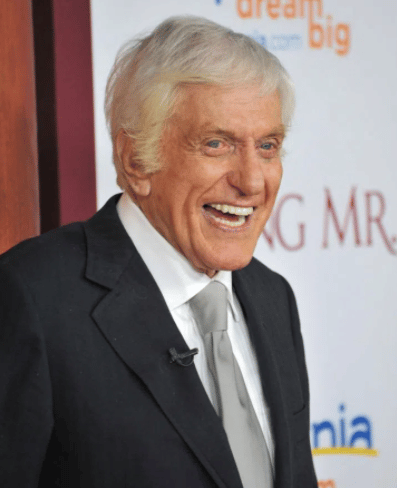 "George Burns made it, and I'm gonna do it too!"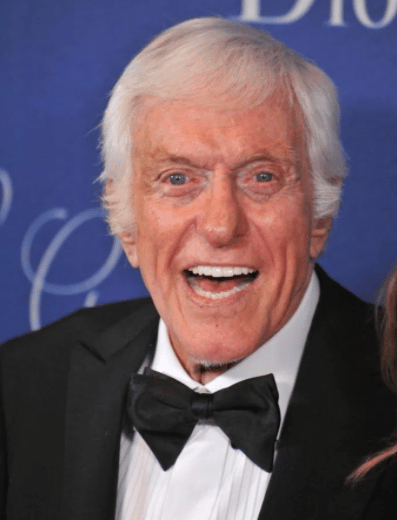 Earlier, Van Dyke did not have a very positive approach towards growing old. However,
2015 NPR interview, the star opened up about "giving up the things that you enjoy doing."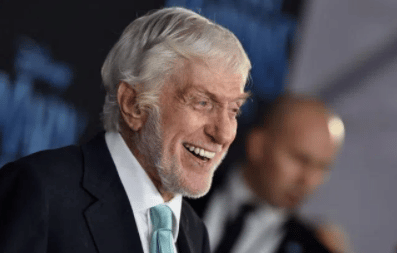 He also offered some more philosophical perspectives.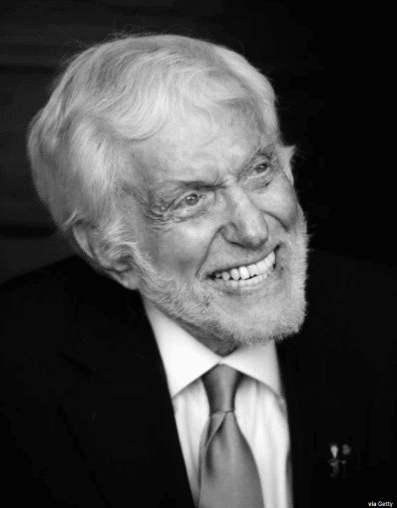 "Some people mention golf or tennis. One woman said, 'I miss having lunch with the girls.'"
So, what's the meaning of life?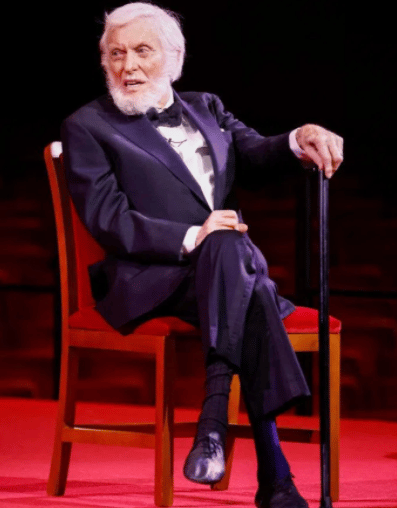 "You have to pick what you enjoy doing, what fulfills you, what interests you."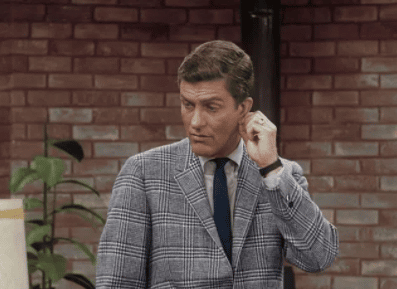 He continued.