A best friend is just like a part of your soul. If you have BFFs then you're absolutely blessed. You can count on each other in tough times and you're always there for each other for some mischiefs.
There is a pair of BFFs that have never been apart from each other. They have never been apart since they were 11-year-old. A lot of time has passed but they are still standing along with each other and even stronger.
Kathleen Saville and Olive Woodward are pretty much the ultimate BFFs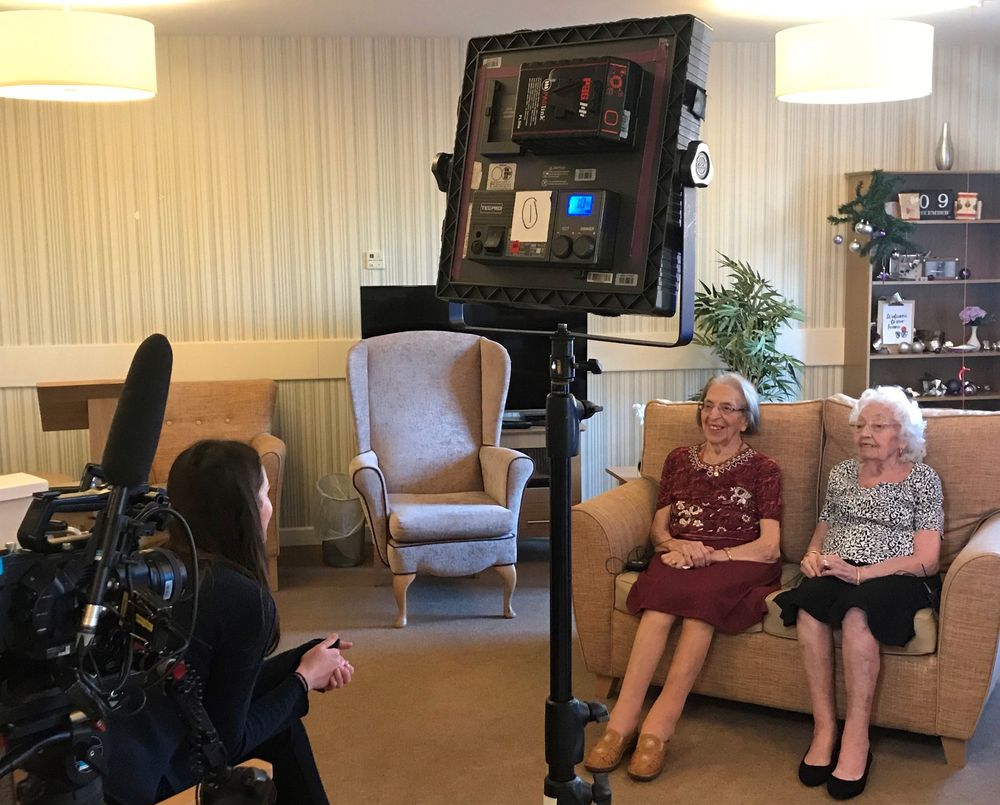 Kathleen Saville and Olive Woodward — two 89-year-old women who have been friends since 1941, when they were just 11 — recently moved into the same nursing home in England.
Like any other best friend, they both met in school and bonded strongly over playing games and teasing boys.
Kathleen says the time-tested friendship was never in doubt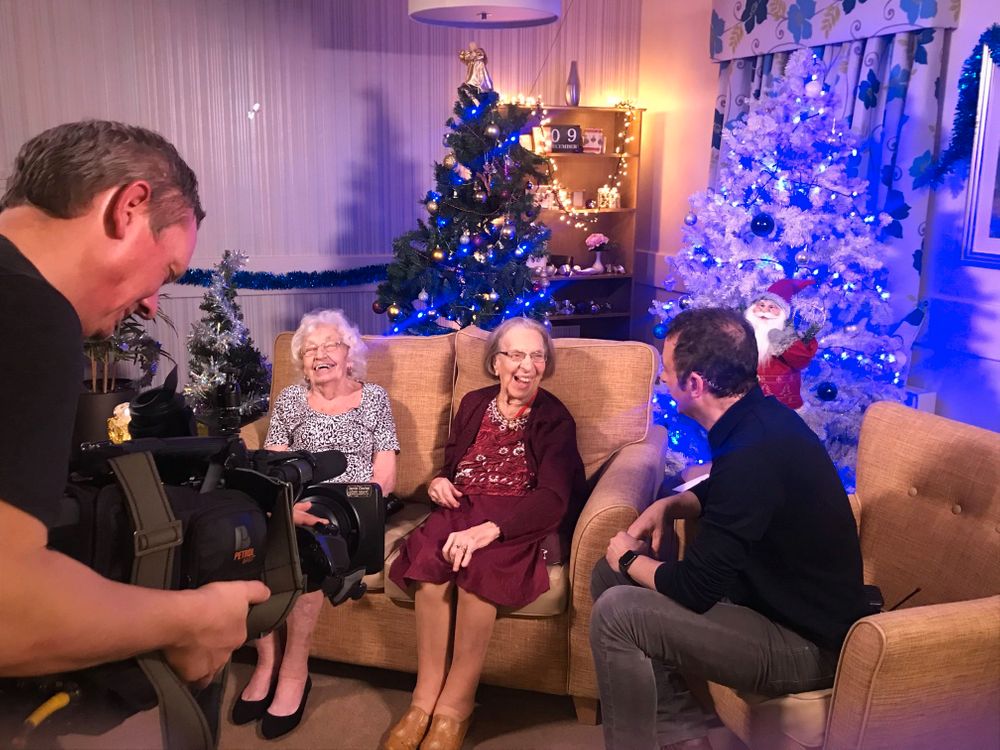 "We knew we would always be friends when we met. She means a lot to me," she said. "If Olive goes first she'll come back to fetch me. We're going to be friends in heaven."
Also, she said that the secret to their friendship is that neither of them cares enough to argue over petty things.
In all those 78 years, Olive and Kathleen have never lived more than a 10-minute walk apart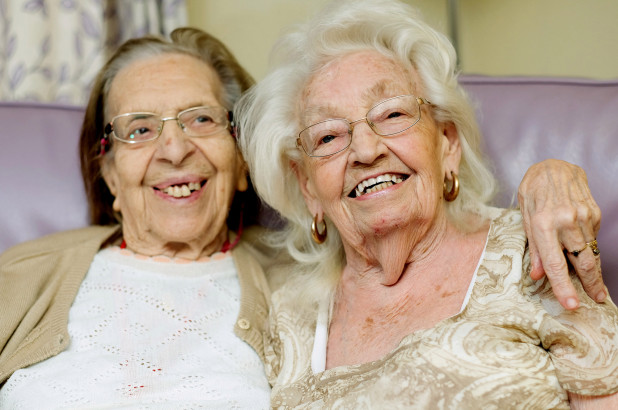 But Kathleen moved in long-term care at Berry Hill Park Home in Mansfield almost two and a half years ago. Though Olive visited her BFF regularly, she became depressed. So last year, she moved in the same home care along with her friend. Now overjoyed Olive said that she could see her friend all the time. They both live on the same floor now.
"If I'm unhappy or in trouble, I only have to go to Kathleen and we'll always end up laughing," she said.
The BFFs were an immediate hit with the staff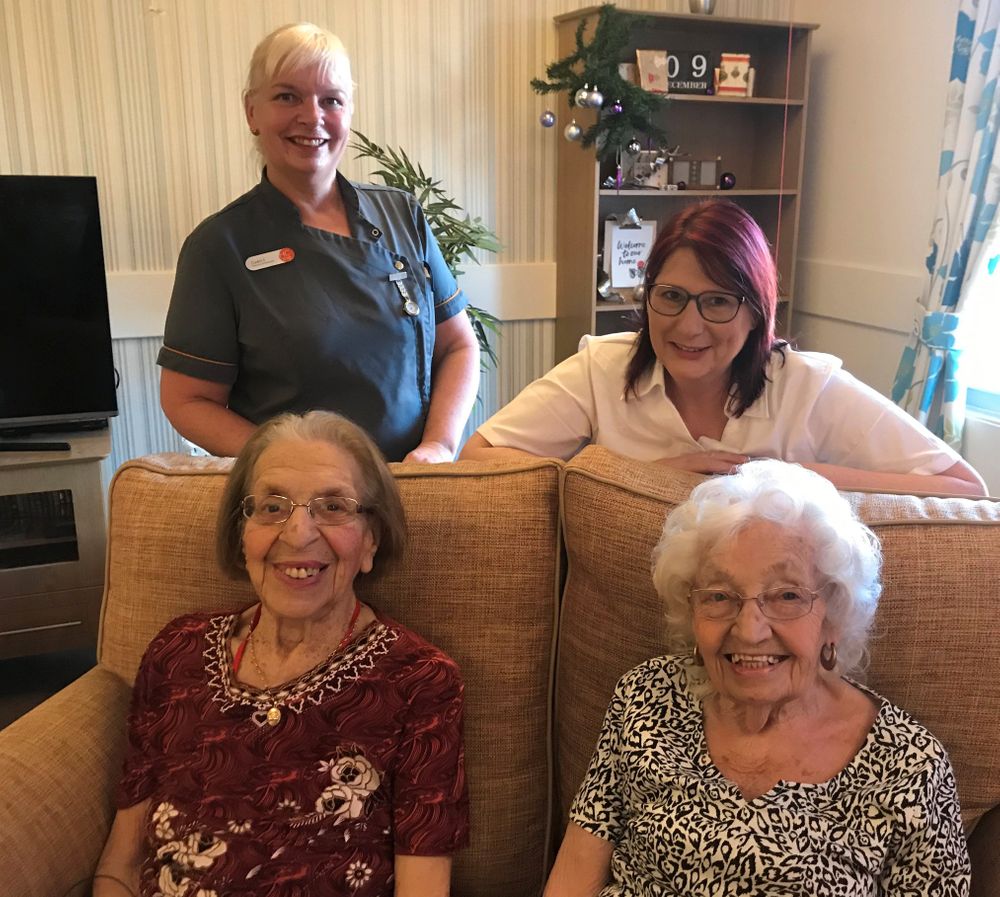 Sally Tebbett, Berry Hill Park's Home Manager, said
"The sparkle is still there. They are full of mischief. They never stop chatting and giggling," . It's so endearing, they genuinely love each other and you can see that."
Kathleen has some advice for the people who want to achieve the high bar she and Olive have set with their friendship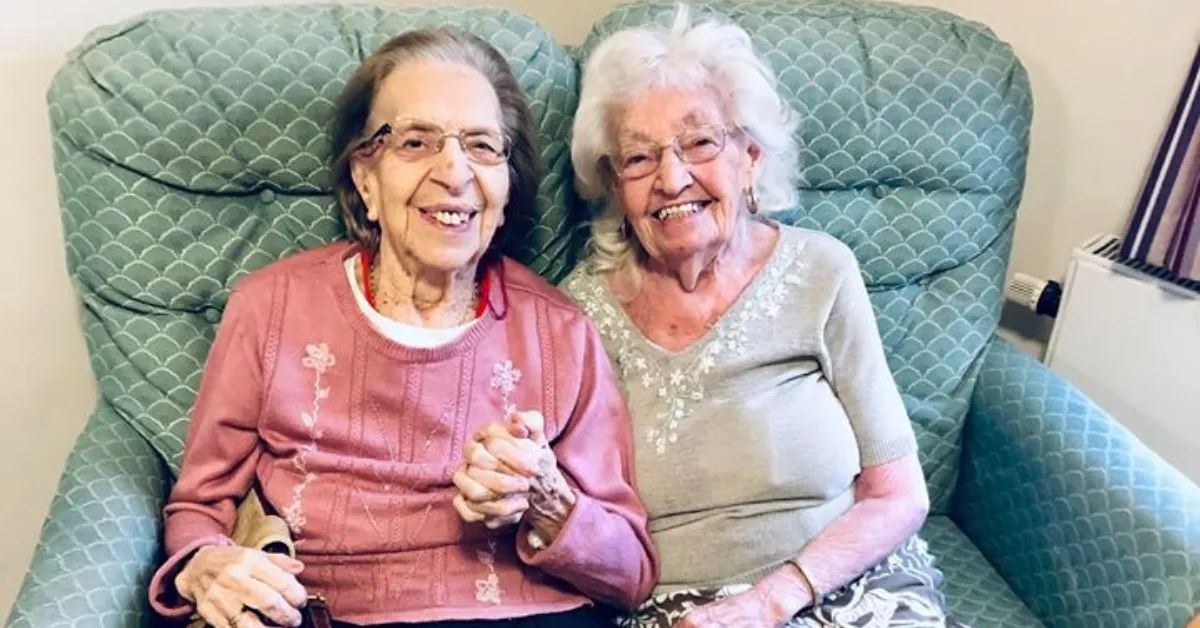 She said, "Put yourself out and go see your friend. Don't wait for them to come and see you. It takes two to tango."
Undoubtedly, Kathleen and Olive have set some standards for a beautiful friendship. They taught us a beautiful thing. No matter what you shouldn't just give up on you BFF. Petty arguments hold no importance if you two are everything for each other.
Source: Diply