Apple CEO Tim Cook just gave out his remarks on the privacy regulations.
The Apple CEO had an interview with Axios in which he clearly said that even though he is not satisfied with the government policies on privacy, he is ready to roll with the punches. He and his team respect all the regulations regarding user privacy and will work accordingly. He continued saying that "free market" doesn't work everywhere and it hasn't worked in "user privacy."
In regards to regulation, Cook has always been in the favor of self-regulation when it comes to privacy issues. During the popular Cambridge Analytica scandal, Cook said that he believes in the fact that no regulation is the best regulation.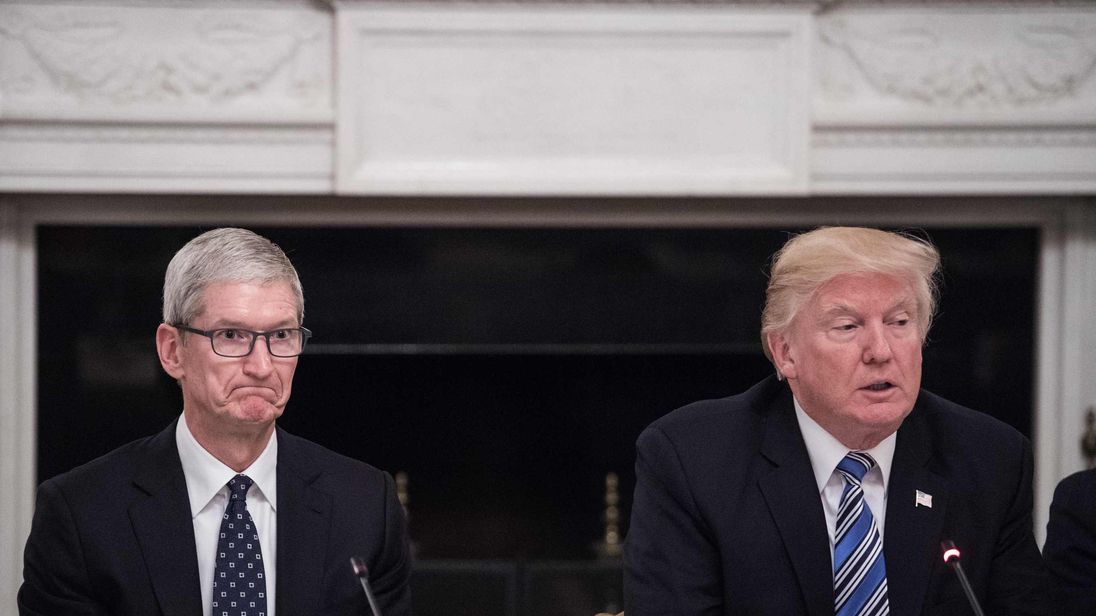 Source- Sky News
Tim Cook has had several meetings with Mr. President Donald Trump in 2018 regarding the same and is readily welcoming all the new policies. Cook said that it is going to be a new challenge for his entire team, and he is confident that he will make the best out of it.
Source- Business Insider
With roots in Patna, I am a Mechanical Engineer currently employed in Jabalpur. Working as a Senior Engineer in Heavy Machines Sales, I have been associated with different blog sites in different categories for over a year now. The categories include comics, sitcoms, movies and talent acquisitions.