A new iPhone from Apple is coming out the next week.
The forthcoming iPhone XR was previously announced in Apple's September event alongside of the iPhone XS and iPhone XS Max. The iPhone XS series were released in the market for the purchase on 21st of September, but evidently, people have to wait for a month for the affordable iPhone XR. Currently, the iPhone XR is up for pre-order, but it is on sale from 26th of October.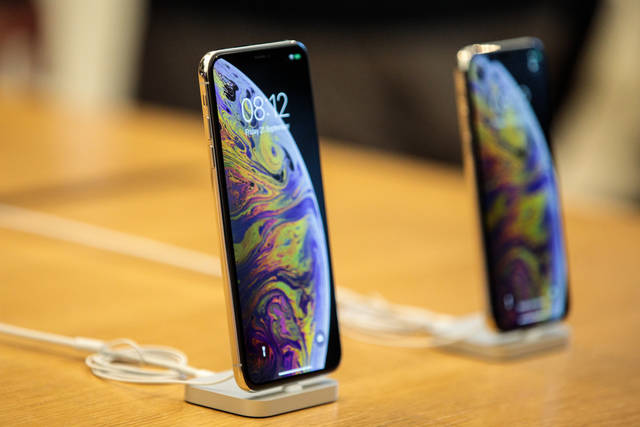 The cost of iPhone XR starts from a price tag of $749, but on the other hand, the iPhone XS starts from $999. If you're one of those people who want to get their hands on the new segment of iPhone X, then there are quite some reasons why you must consider buying the more expensive iPhone XS.
The iPhone XR is confined to particular screen size, that is, 6.1 inch. But the iPhone XS provides a person with two options that they can choose between a 5.8-inch model and the 'Max' 6.5-inch model that costs a $100 more than iPhone XS.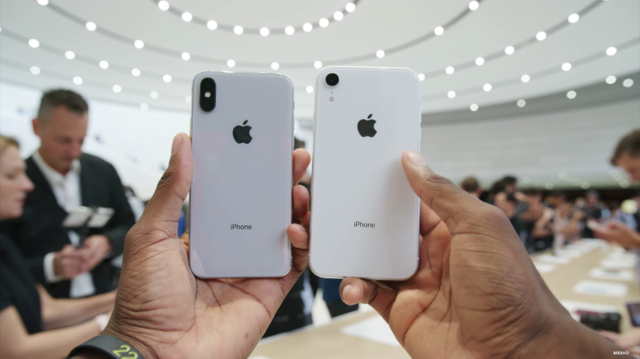 The display of iPhone XS is significantly better and brighter than the display of the affordable iPhone XR.
iPhone XR weighs 194 grams which is 17 grams is heavier than the iPhone XS. The difference doesn't really feel significant, but once you lift the phone a dozen times and carry it around, the weight will add up.
iPhone XR does not sport a dual camera setup, and this is one of the reasons why the digital zoom in iPhone XR sucks.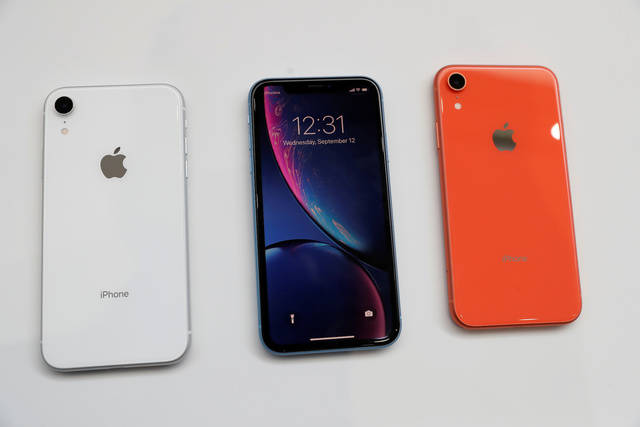 You get more storage in iPhone XS which is maxed out around 512GB whereas in iPhone XR you get only up to 256 GB.
iPhone XS is water-resistant whereas iPhone XR isn't.
The 3D is not a part of the iPhone XR's display whereas iPhone XS supports 3D touch.
The same way by which iPhone XS beats iPhone XR, there are some segments where iPhone XR proved to be better than iPhone XS. While buying a phone, everything comes down to one single thing – personal preference.