A 6-year-old girl was expelled from a daycare facility in Arkansas for wearing a "Black Lives Matter' shirt. The Black Lives Matter movement has gained momentum once again after the death of George Floyd to create a sense of equality and end the racial injustice happening all over the world.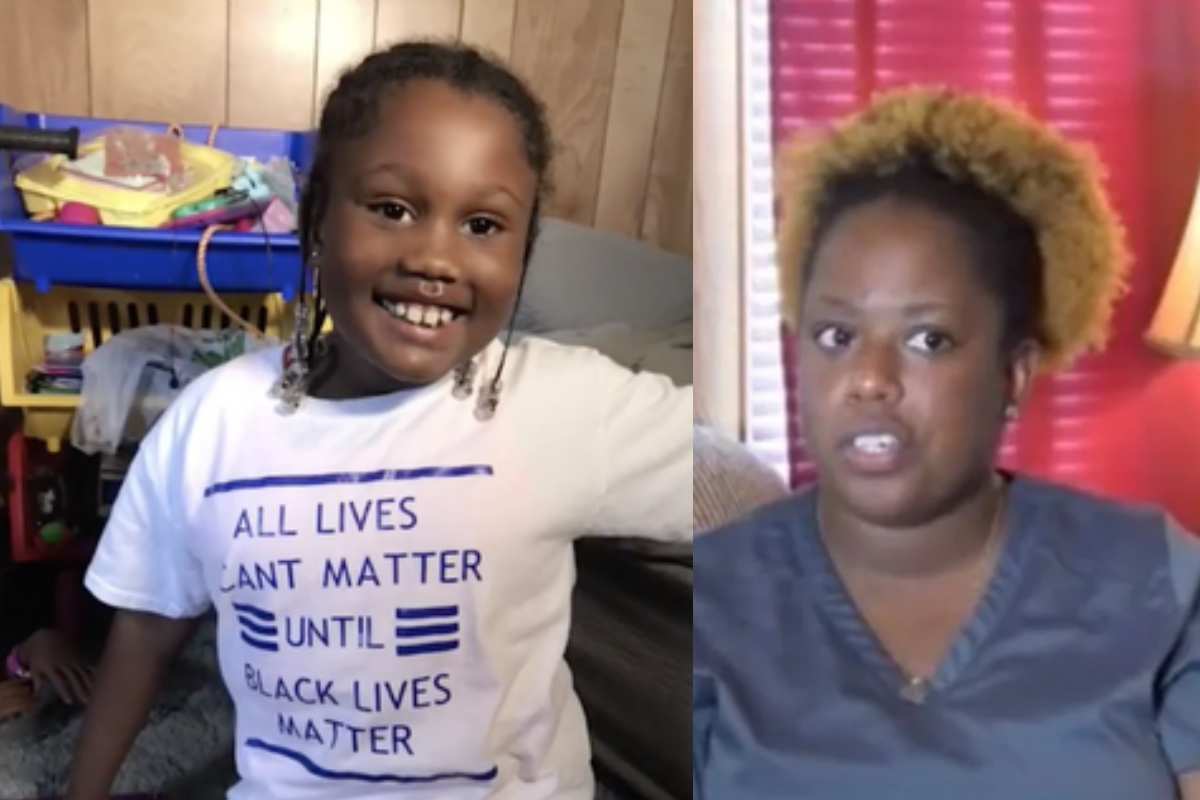 But some people can't stand the BLM movement and went as far as expelling a 6-year-old girl from the daycare facility for wearing a shirt with the message, "All Lives Can't Matter Until Black Lives Matter." Deval Brockman got a call that her daughter Journie has sent back home for wearing a "Black Lives Matter" shirt and was surprised to hear that.
Journie was sent back for wearing a Black Lives Matter Shirt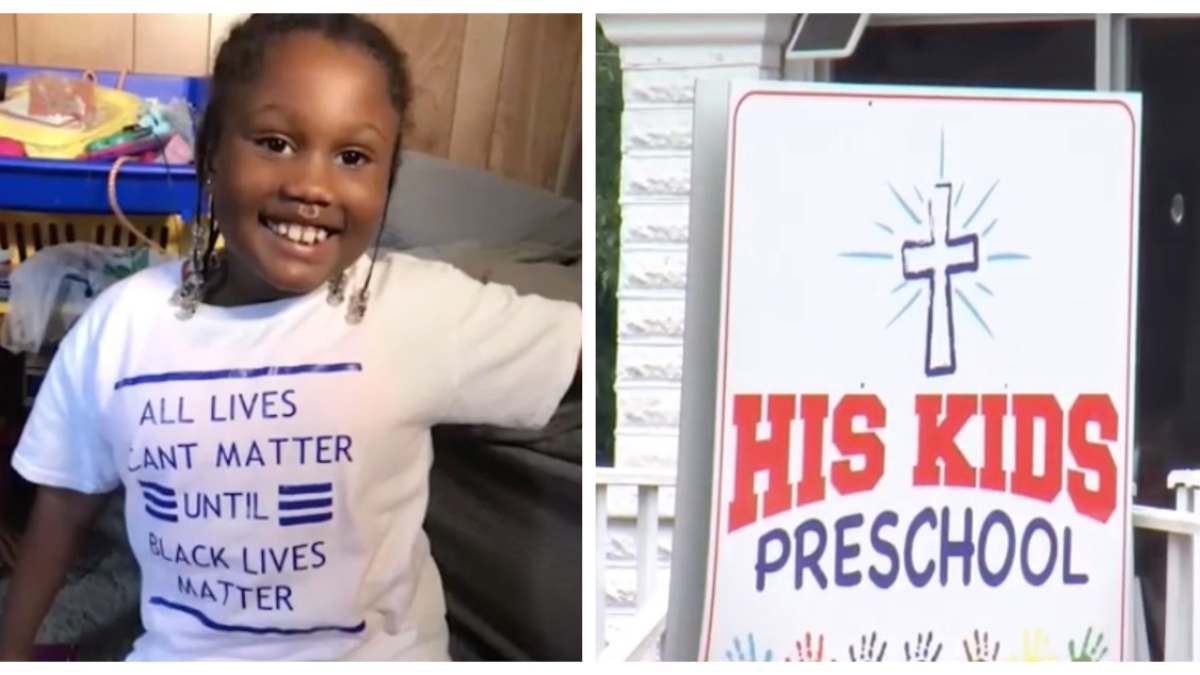 The director of the Kids Learning Center in Russellville, Arkansas had no idea that Journie's mother Deval would call the State authorities on the issue and it will become such big news. Deval inquired with the state employees whether her daughter's shirt was inappropriate and they replied that it wasn't.
I worked in a daycare where they expelled two black cousins and two Indian sisters for "excessive aggression" but had a white boy who was biting so hard he drew blood & never even had a write up!! S I C K E N I N G. I never even connected the dots until now.

— sammi (@turtlelegzz) July 4, 2020
Hence, Deval sent Journie in another Black Lives Matter themed shirt which read, "I can't breathe" which were the last words said by George Floyd. The day care director and her husband called Deval multiple times and told her that she is being racist.
He told me I'm teaching my child to be racist, and tells me I need to re-evaluate my parenting. We can't have her here because it's just making white kids question their lives and that's just not something I want to deal with or have that divide in my daycare.
Twitter Users comes in Support of Journie and her BLM Cause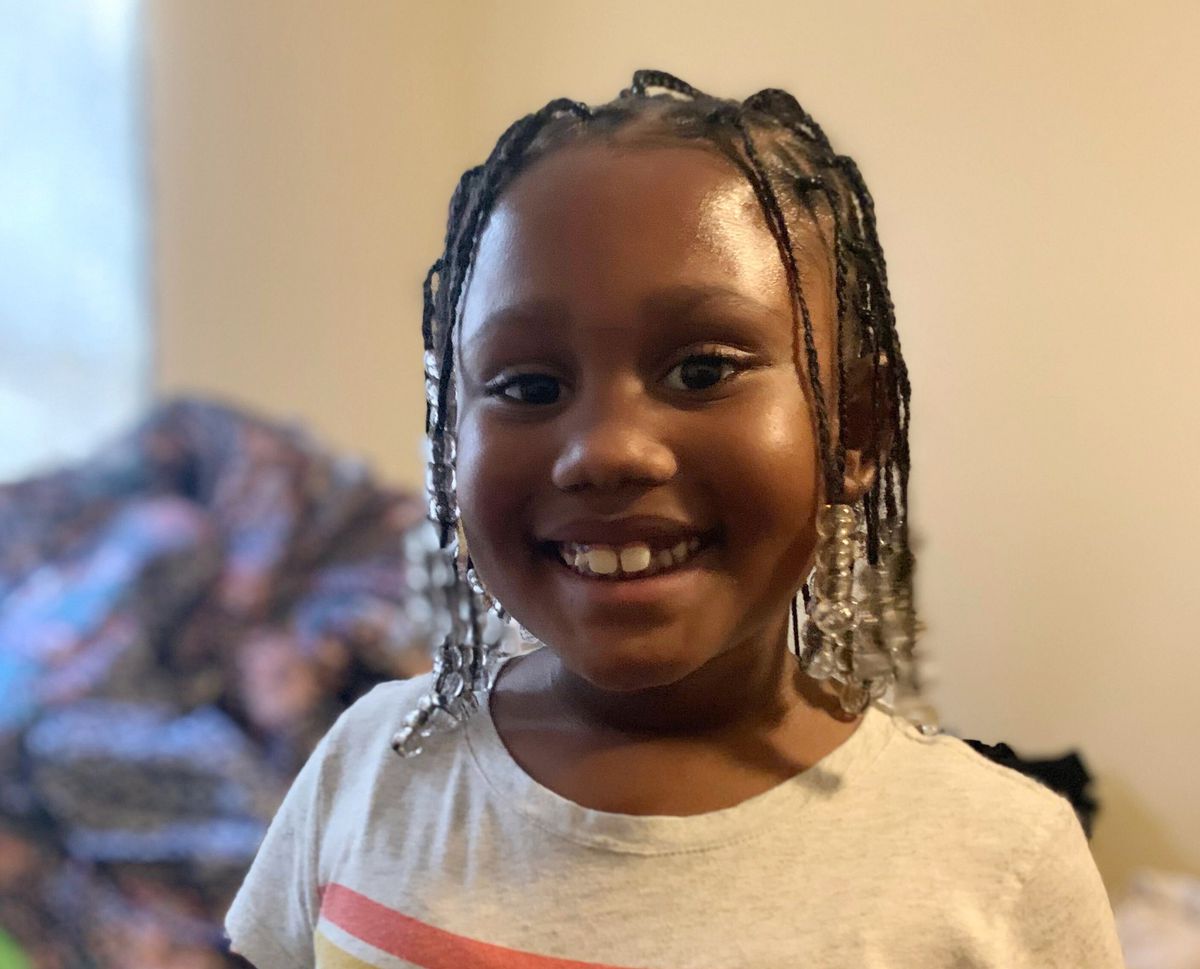 Journie's mother updated that her daughter is very upset over the matter as she doesn't understand why she can't go back. She hasn't done anything wrong as Black Lives Matter shirts are not offensive, they are just promoting a cause for human rights.
All of a sudden her environment changed. She can't see the teacher she liked. She can't see her friends.
Black Lives Matter. Such a simple and obviously true statement. Who would find it upsetting? A racist. Any justification for objecting to the words "Black Lives Matter" is a justification for racism. It really is that simple.

— Vince Madison (@VMadisonMusic) July 3, 2020
WTH!!! You have got to be kidding me! I'm sure if it said all lives matter it would have been ok. That is defeating the purpose of the marches and protests. I'm a just world all lives would matter, just not in ours, and not in over 400 years.. #changeisnecessary#EqualityForAll

— UniqueNickii (@nickii_unique) July 7, 2020
Daycare!! WTH!!

— #BREONNATAYLOR & #VoteBidenHarris2020 (@2speak_easy) July 6, 2020
The whole issue of 6-year-old Journie getting expelled from the day care facility has gone viral on Twitter and other social media platforms where people have called out the director, her husband, and the entire facility. Everyone is in support of Journie and her bid to bring racial justice by supporting the Black Lives Matter moment.