After Netflix purchased Mowgli's distribution rights, Andy Serkis took a deeper view of The Jungle Book's story, which was postponed until some time in 2019. Nevertheless, it all changed on Wednesday night, as Netflix, the streaming service giant released a new movie trailer that revealed the forthcoming movie is going to be release in a month's time.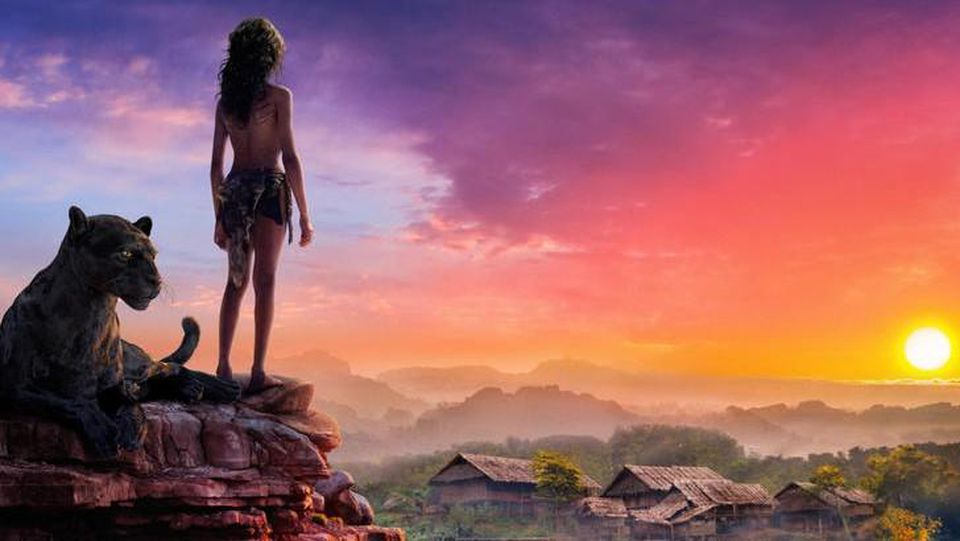 As Netflix's blockbuster, Mowgli: The Legend of the Jungle, will be circulated all over the world on 7th of December. Unlike other Netflix movies, Mowgli will get a limited theater version a few weeks before it starts playing in the streaming service. Starting 29th of November, Netflix is going to release Mowgli in the theaters of LA,  San Francisco New York, and London.
In the brand new trailer people can see is one the first trailers since Netflix acquired Warner Bros. Movies earlier this year. It focuses on the conflicts of Mowgli as he get into a human village and starts to change. The village is located right outside the jungle, as well as the animals that raise him.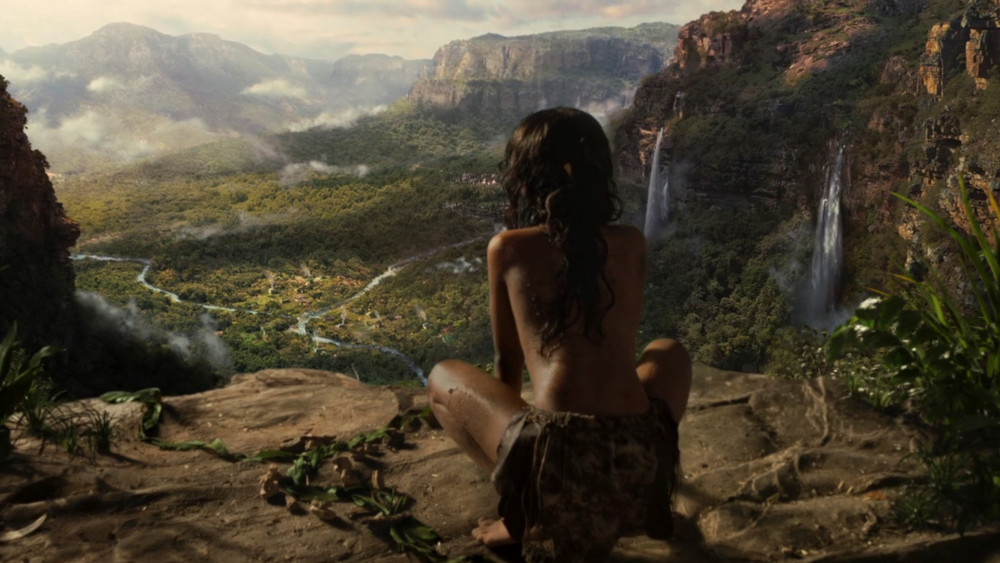 Andy Serkis said on Thursday in Singapore that "he wants to make this story as emotional as he could given that the story has been told many times," as reported by Variety). "I want to explore becoming an outsider. I am expelled and become something else. This is a very modern idea that can be used for exploration."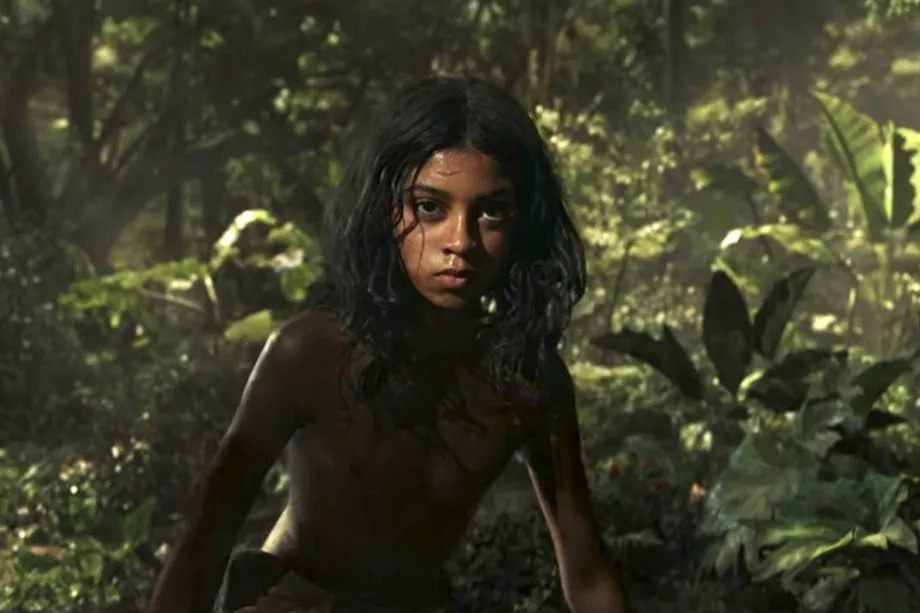 After several delays that took place earlier, Warner Bros. plans to release Mowgli this year in October. However they decided to let go of this project to Netflix in July. During that time, Netflix was preparing for releasing the movie in the year 2019. The fans who are waiting for Mowgli for many years might be feeling blessed as Mowgli's new date of release is approaching soon i.e., next month.