Designers, in an attempt to create a better and stylish item, make it look super complicated that it's almost impossible to recognize it. But the ones we have found today believe in the mantra "less is more".
They have made clean, simple, and unique things that look extraordinary. Whether it's a beer can, LED clock, or something else, everything looks great. 
You can scroll down to see what does less is more looks like.
#1 This Business Card Shows All Contact Info Using Only An Email Address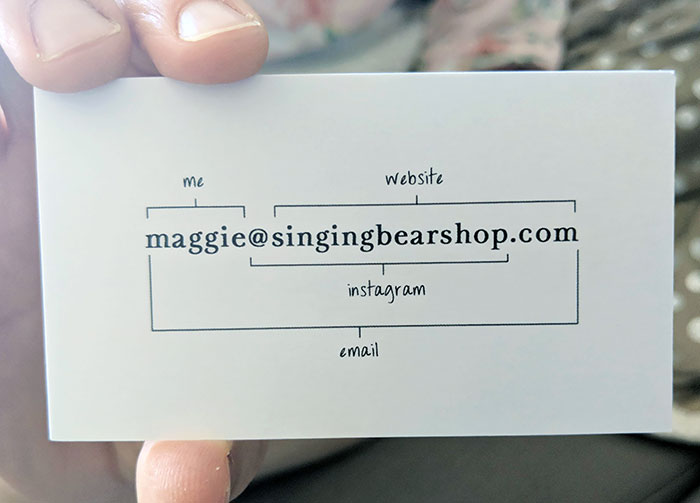 #2 Awesome Beer Cans Show The Pantone Color Of The Brew That's Inside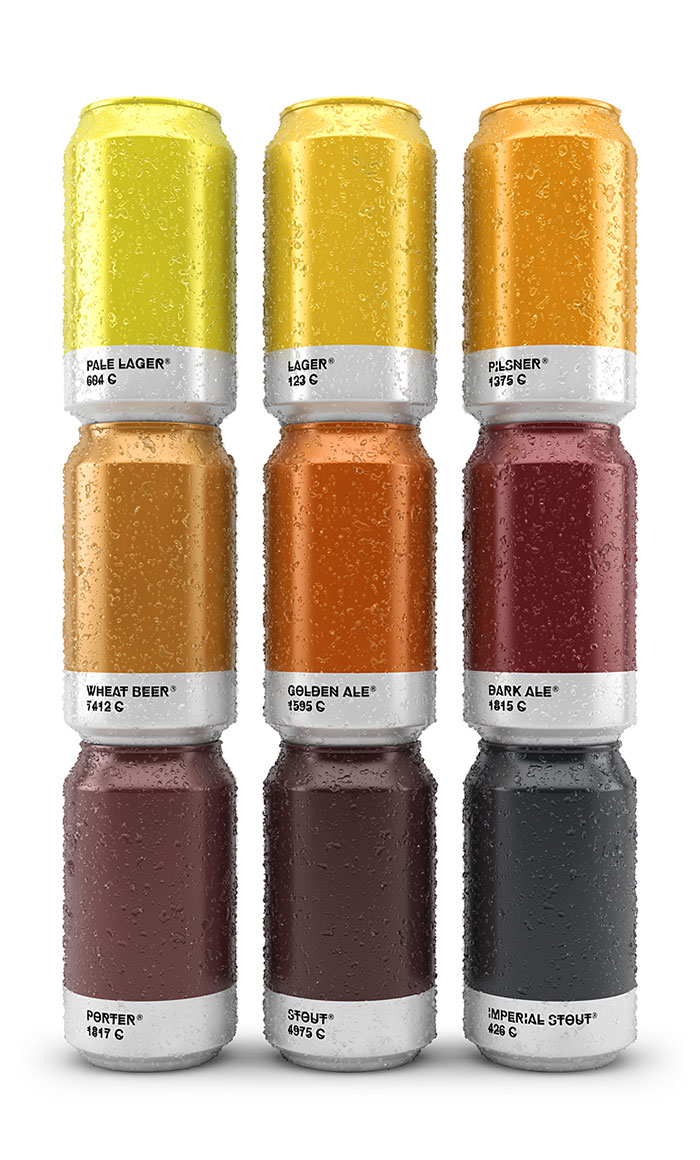 #3 The Cover Of 1984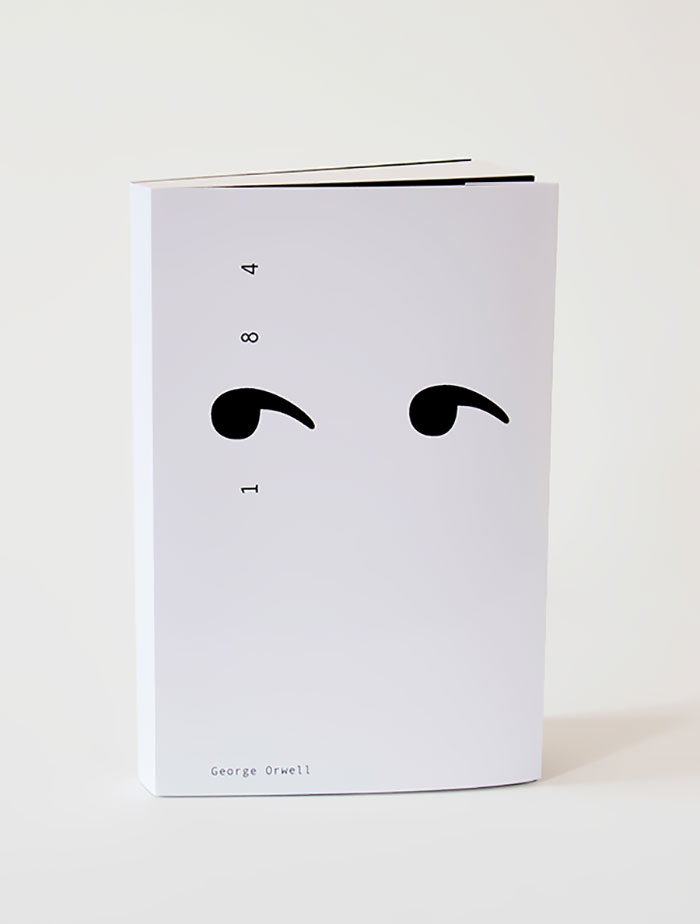 #4 This LED Clock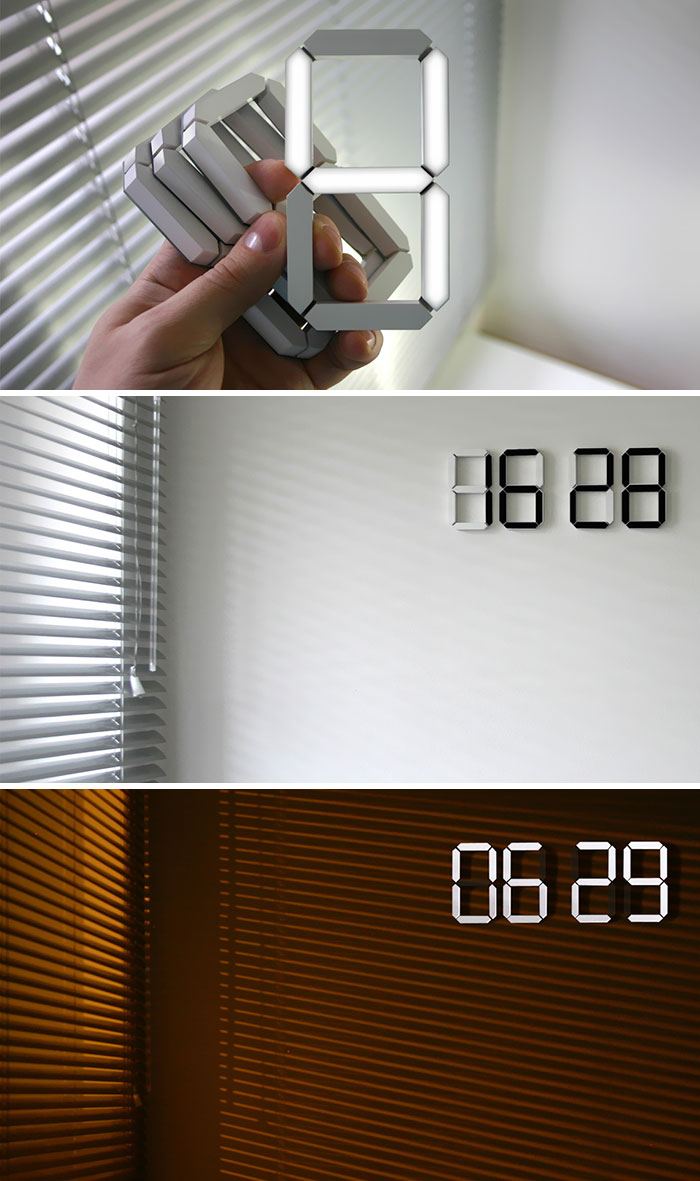 #5 Really Smart And Also Minimalist Design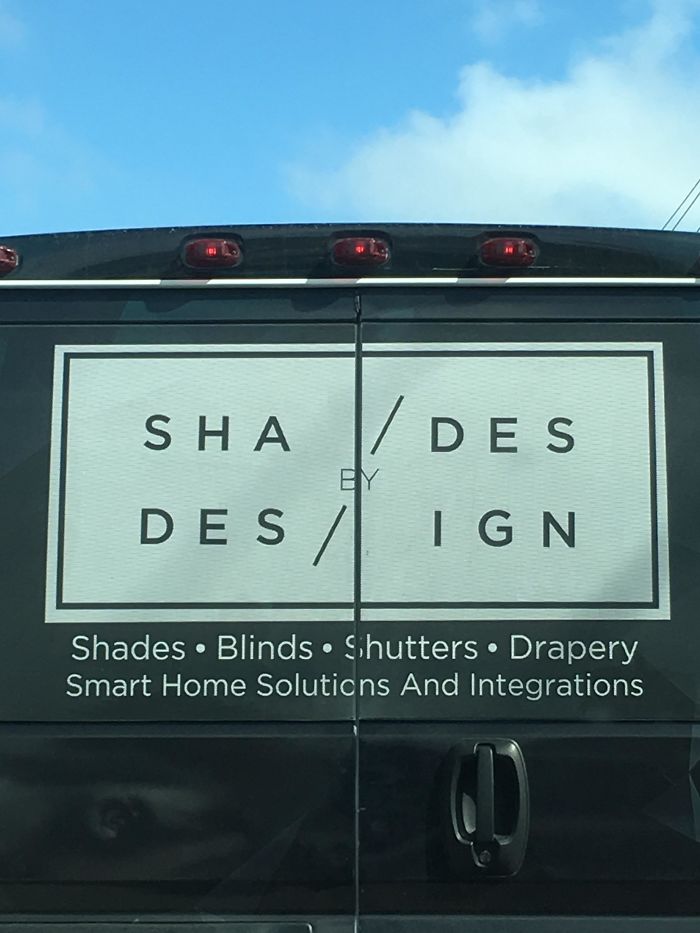 #6 Simple And Clever Milk Branding Concept That Features A UFO Space Ship Lid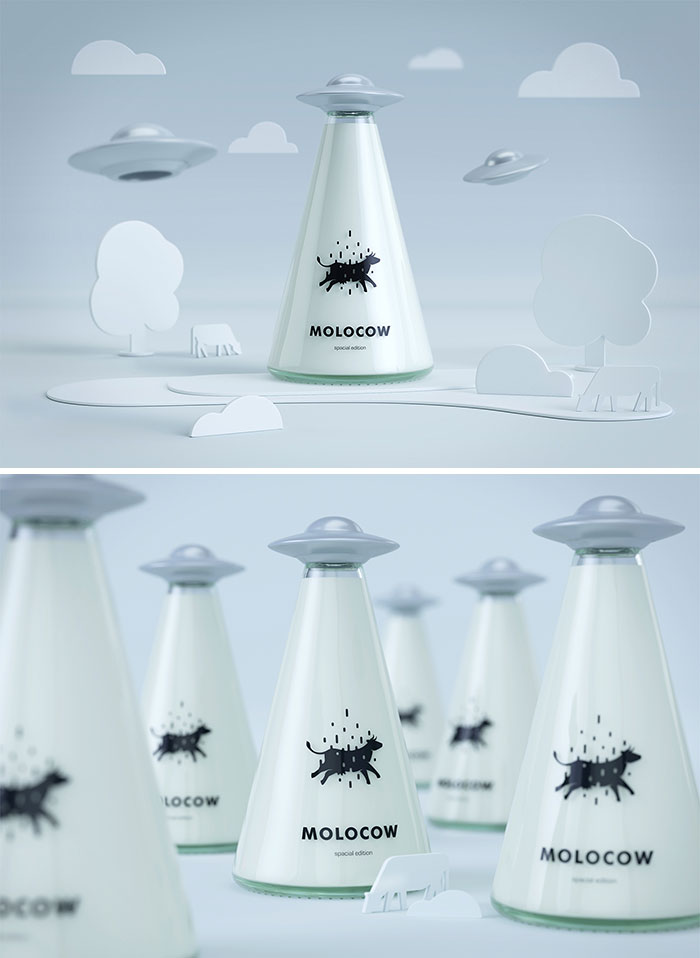 #7 Pop-Outlet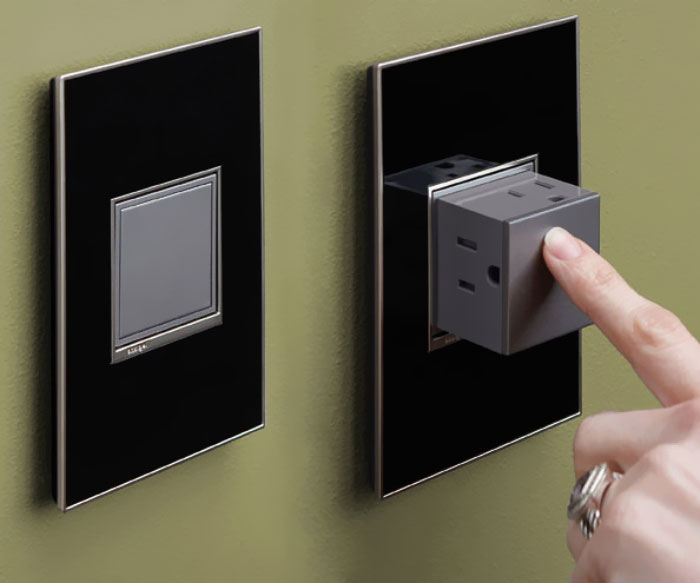 #8 Cover Illustrations For Each Harry Potter Book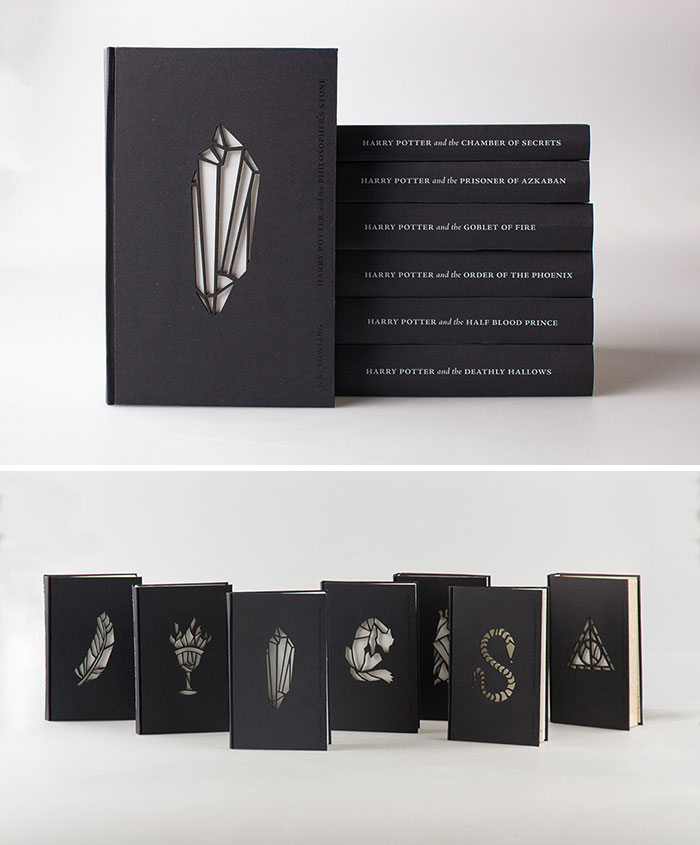 #9 Oddly Satisfying Knife Set From Delgon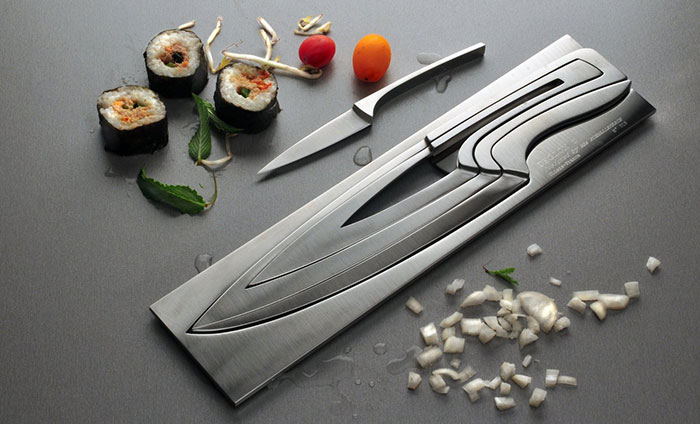 #10 A Silly Light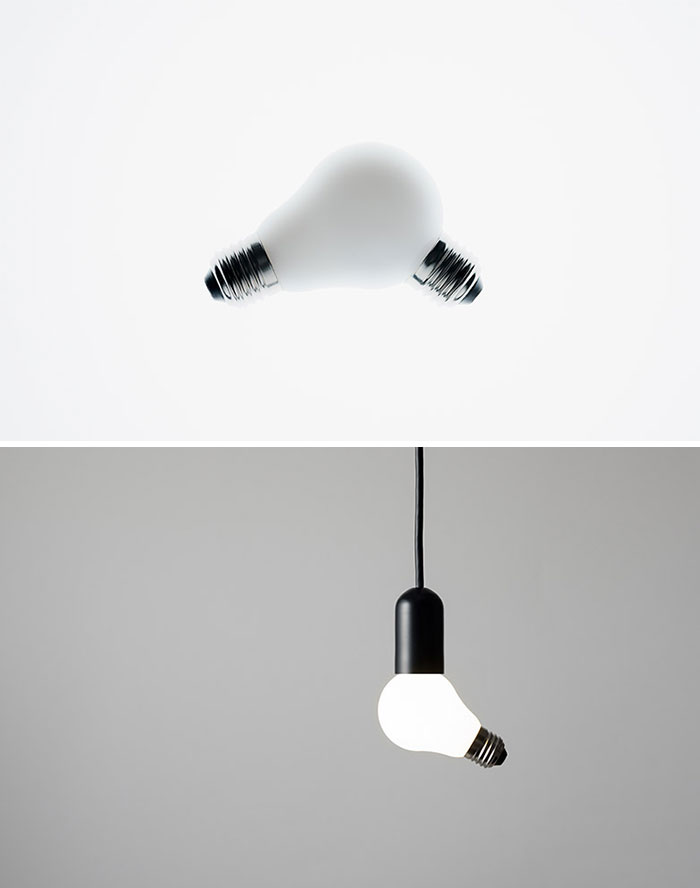 #11 Triangle Notebook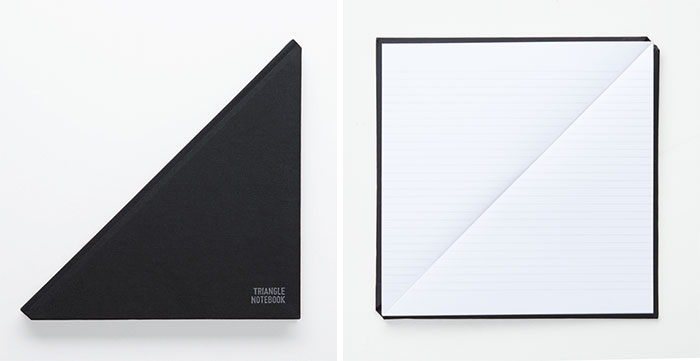 #12 My Minimal Watch. It Only Shows What You Need To Know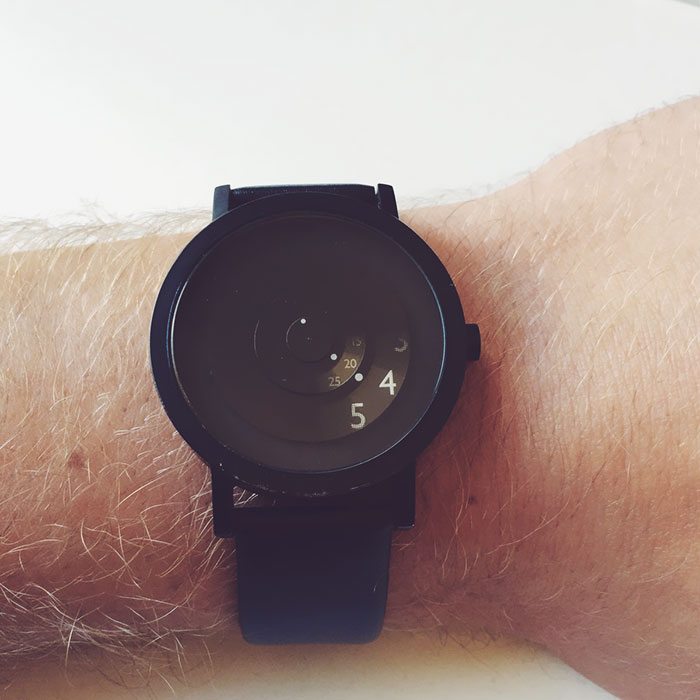 #13 Fold-Out Minimalist BBQ For Space Saving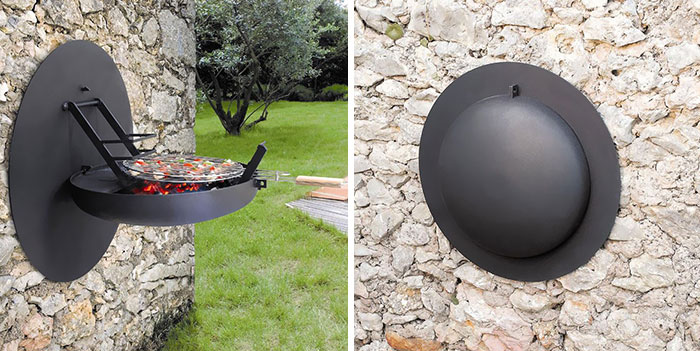 #14 You Are Gonna Love This Minimal Set Of Chess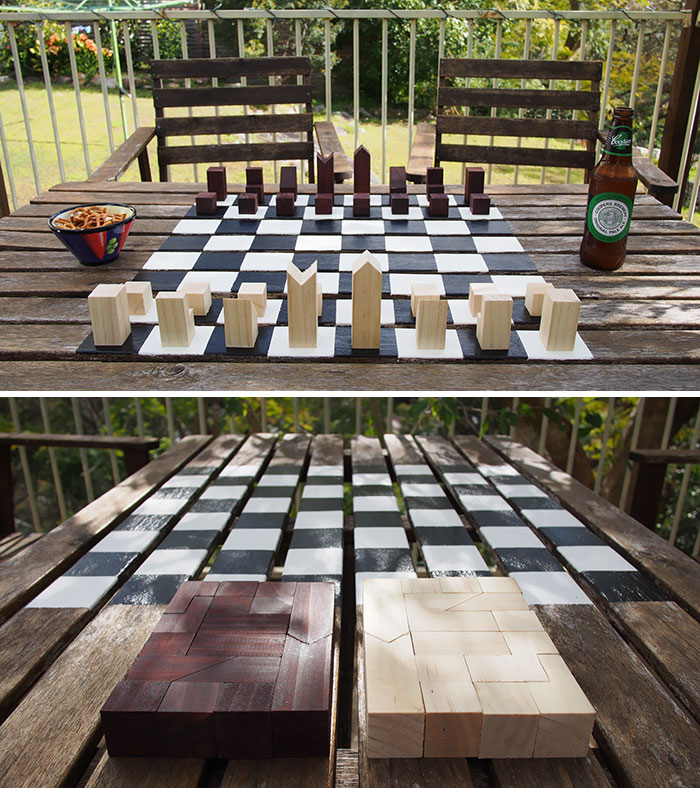 #15 The New Norwegian Passport Design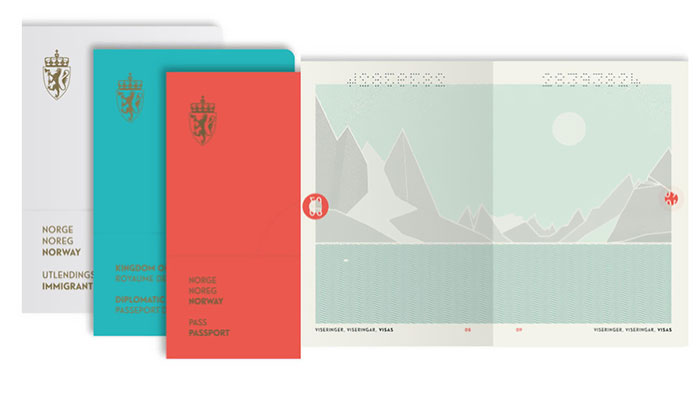 #16 This Lamp Makes Antlers When Switched On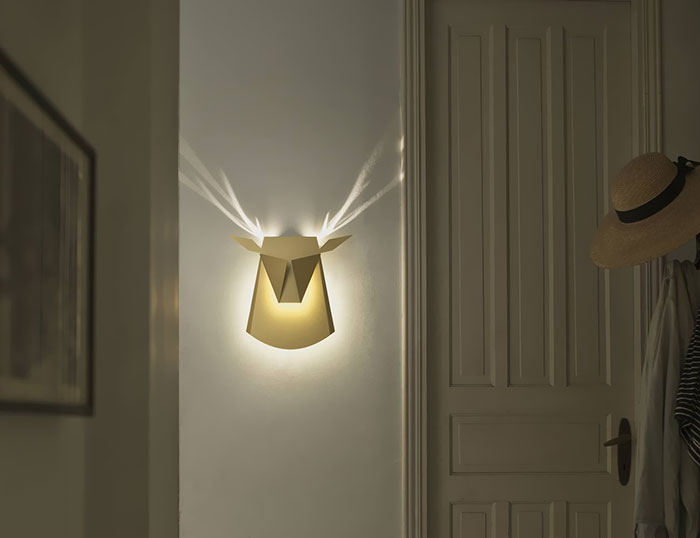 #17 These Minimalist Playing Cards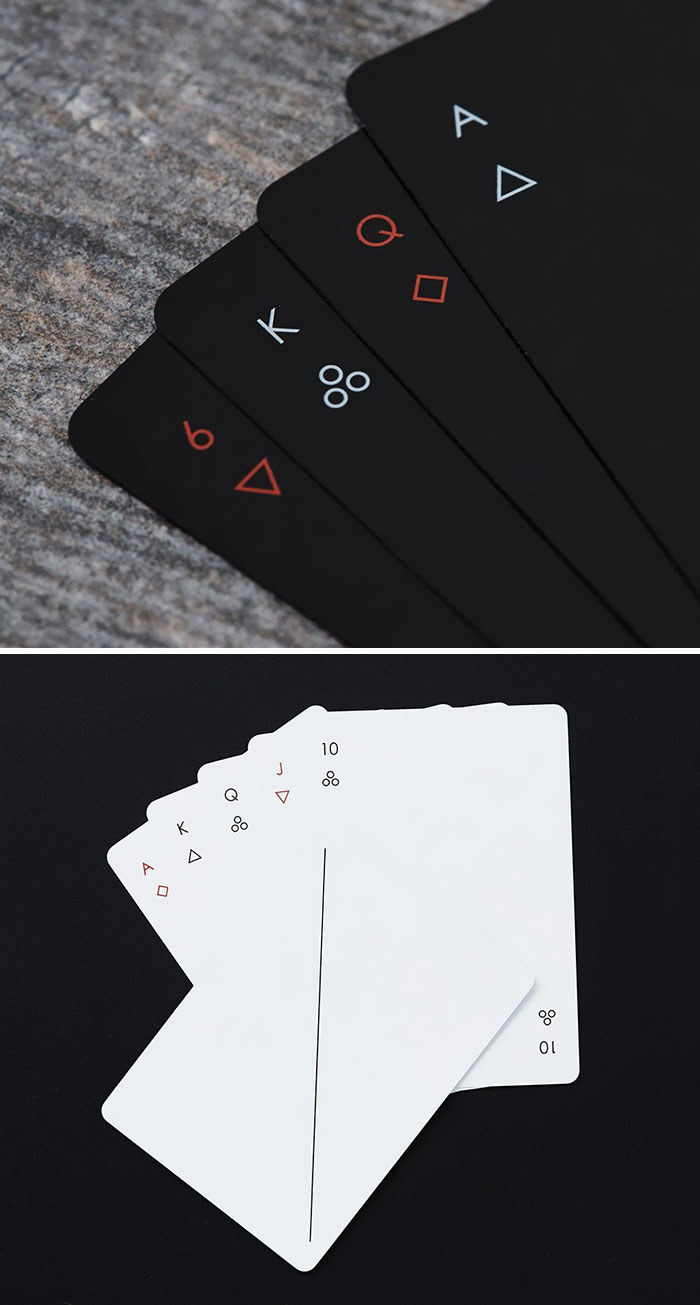 #18 Wife Bought This Simplistic Moon Light. Felt Very Powerful Holding It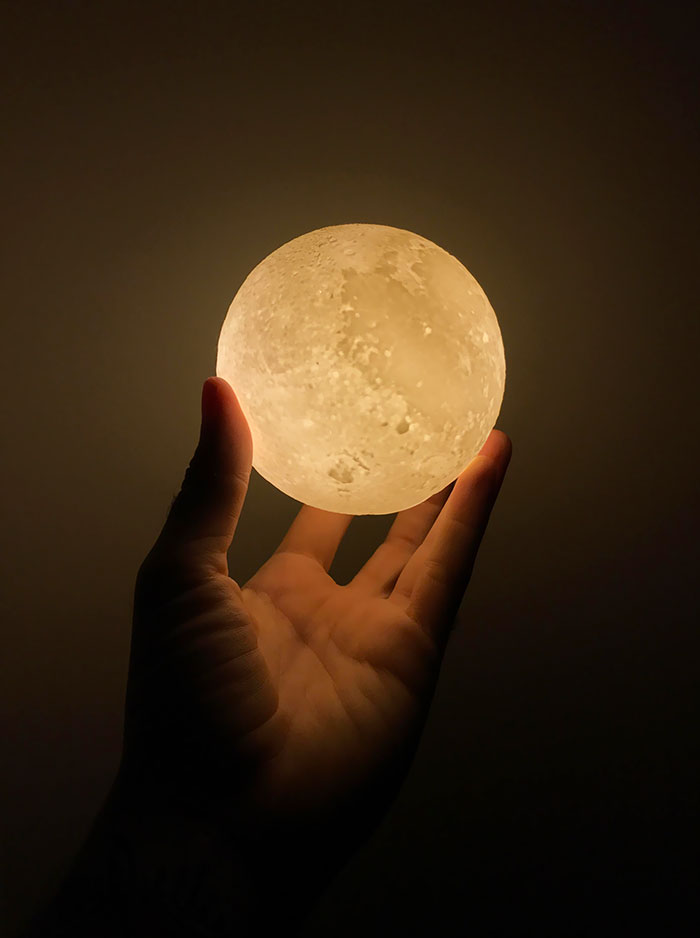 #19 Tesla Model 3 Interior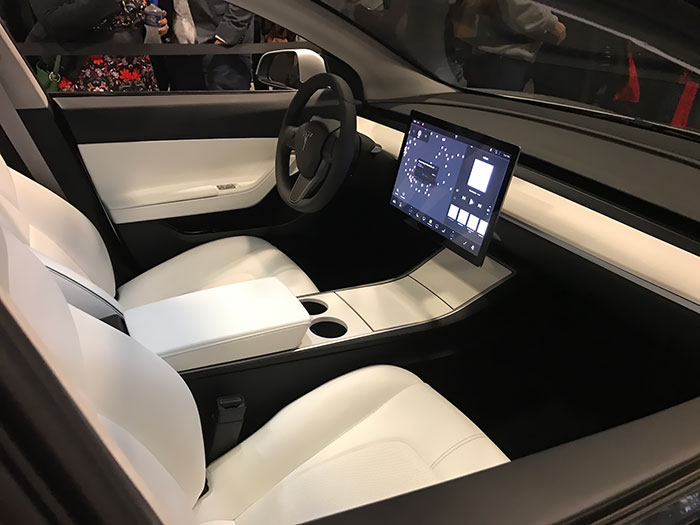 #20 This Minimalist Gravestone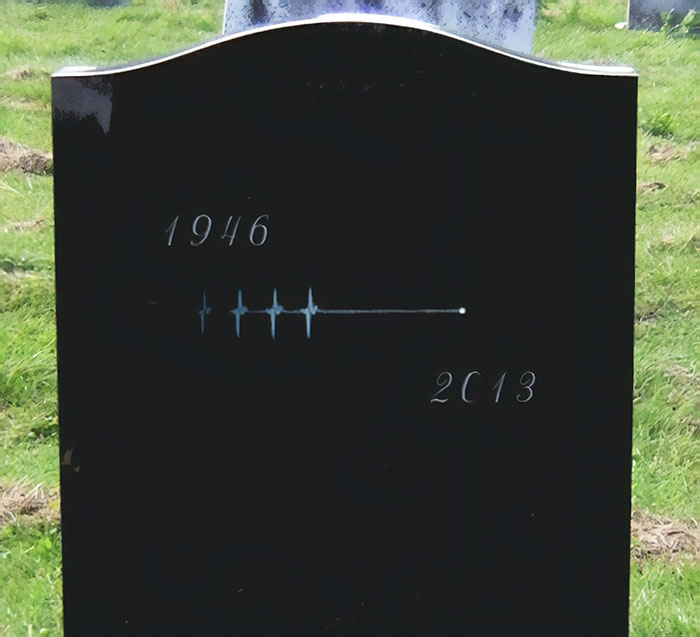 #21 Ray Bradbury's 'Fahrenheit 451' Bound With Striking Paper And A Match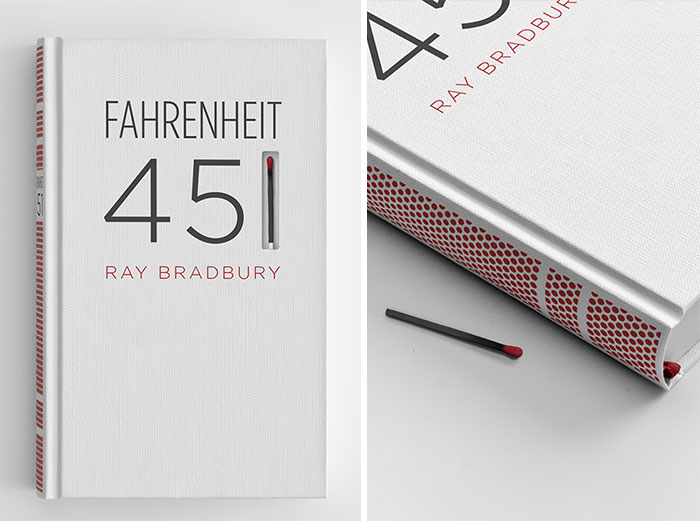 #22 These Rainbowless Skittles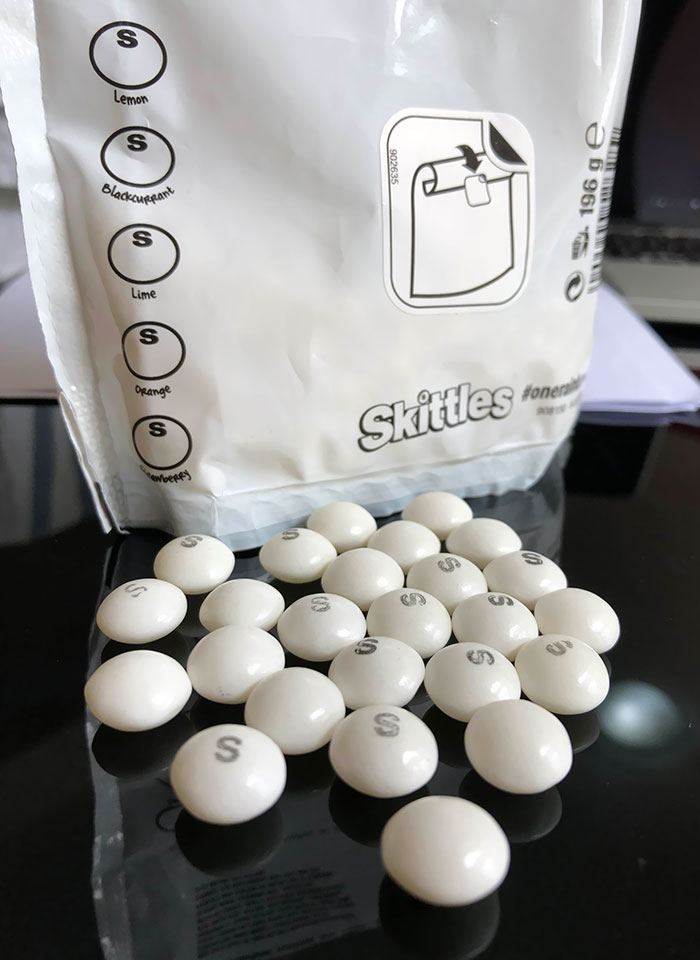 #23 The Simpsons Inspired Minimalist Wine Bottles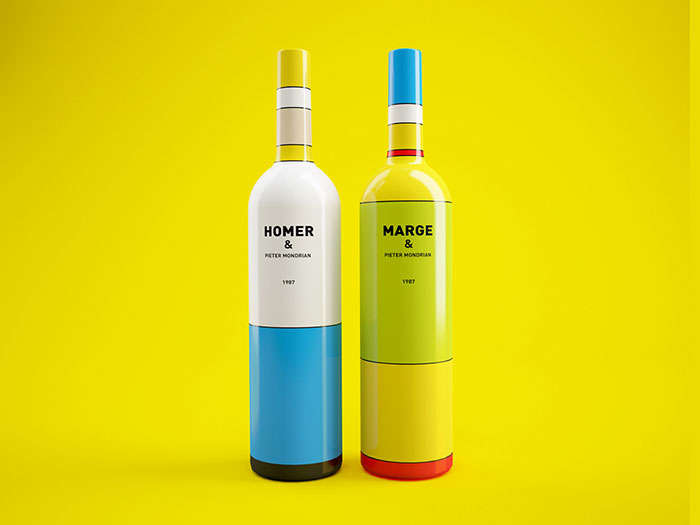 #24 This Dressing Room Has Their Clothing Hooks Labeled In A Very Minimalist Way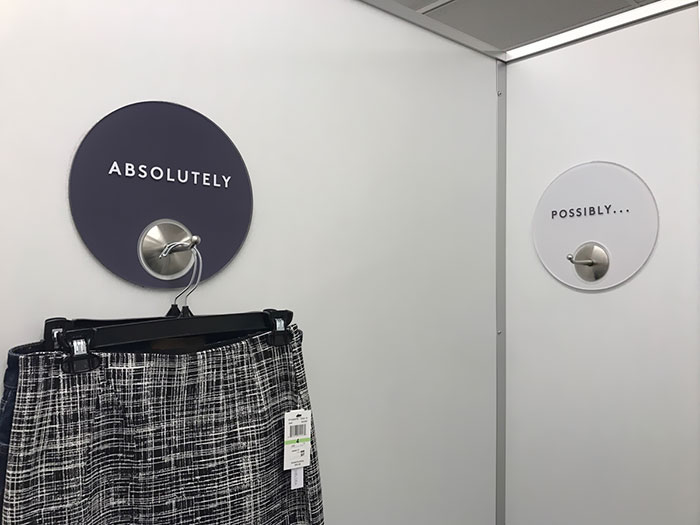 #25 Tolkien Minimalist Book Covers I Created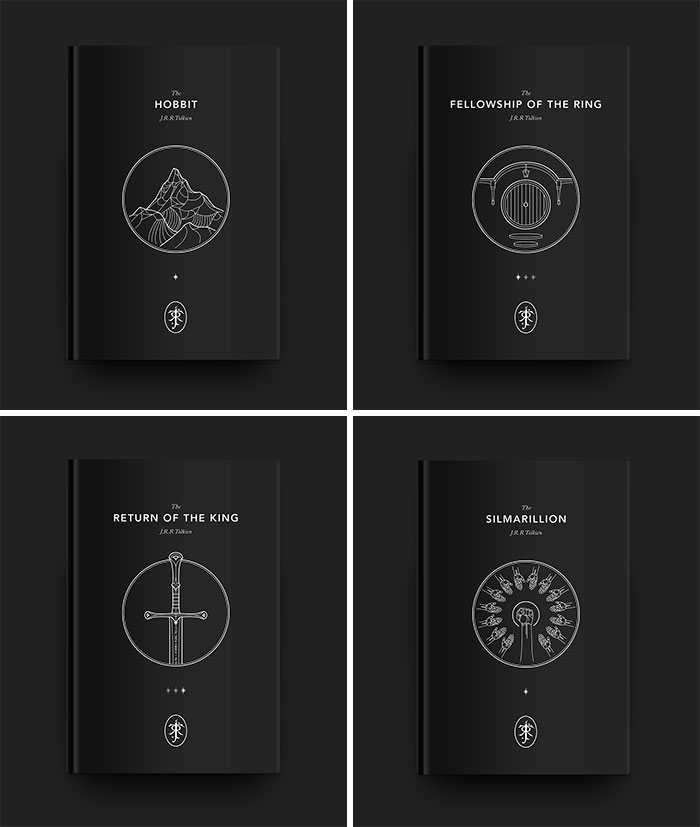 #26 Help Remedies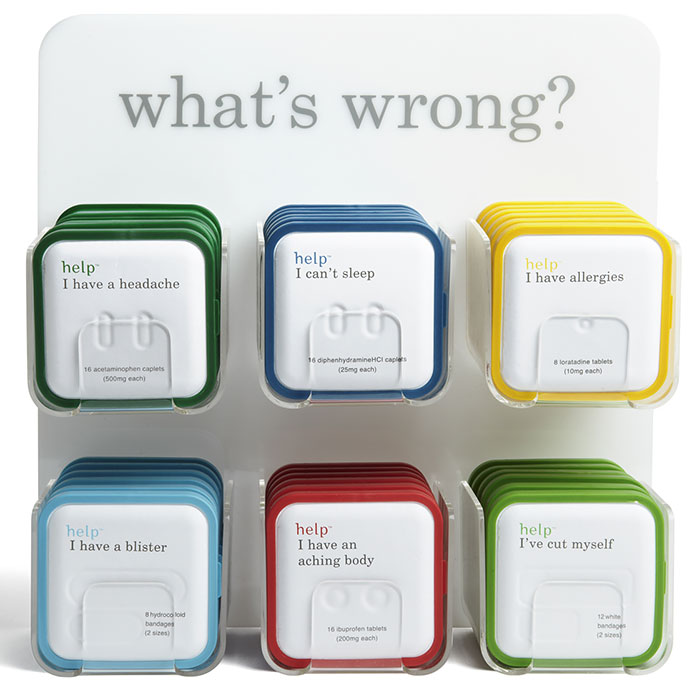 #27 Kub – A Sink By Architect Victor Vasilev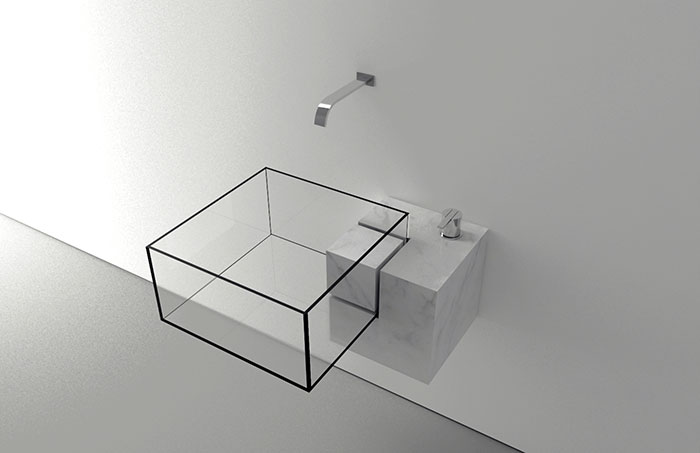 #28 Objects That Seem Like Half-Finished Sketches Of Candle Holders, Vases, Bowls And Bottles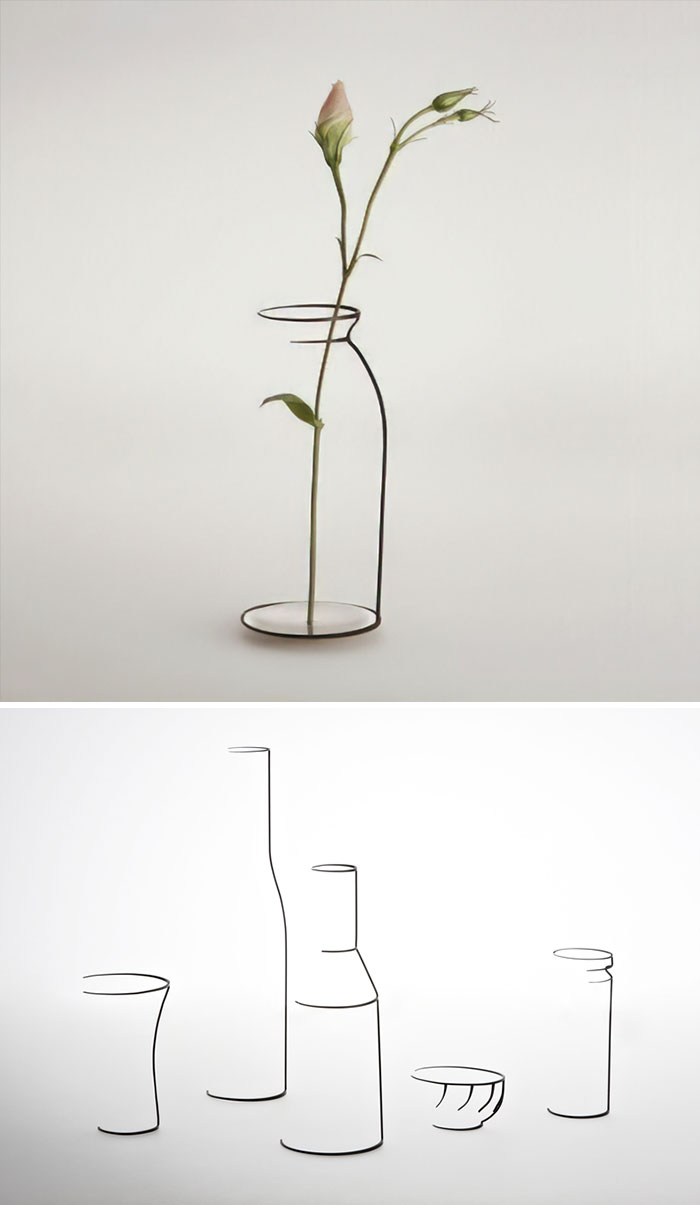 #29 Lamp That Projects Its Own Shade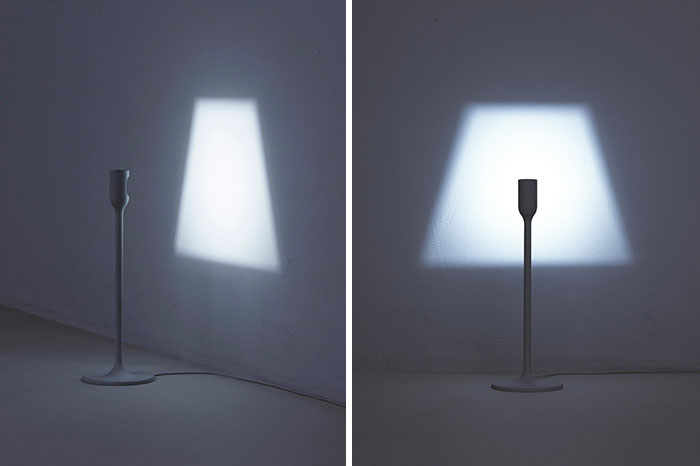 #30 Brilliant Travel Hanger Design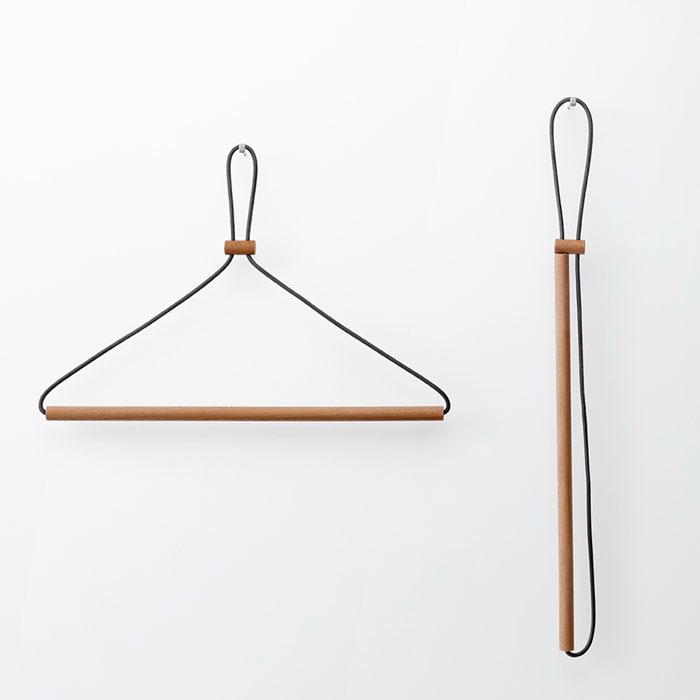 #31 This Journal Made To Look Like A Silver Block When Closed
#32 This Hotel Shampoo Which Assumes Your Theft Also Has A Very Simplistic Package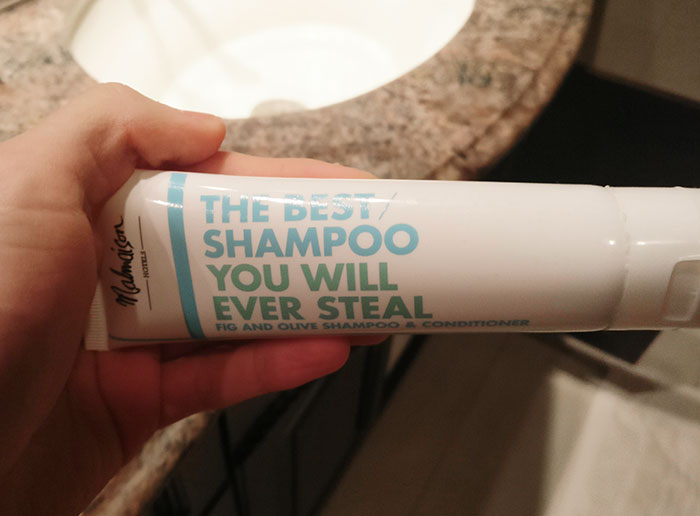 #33 Dominos Pizza Box From The 60s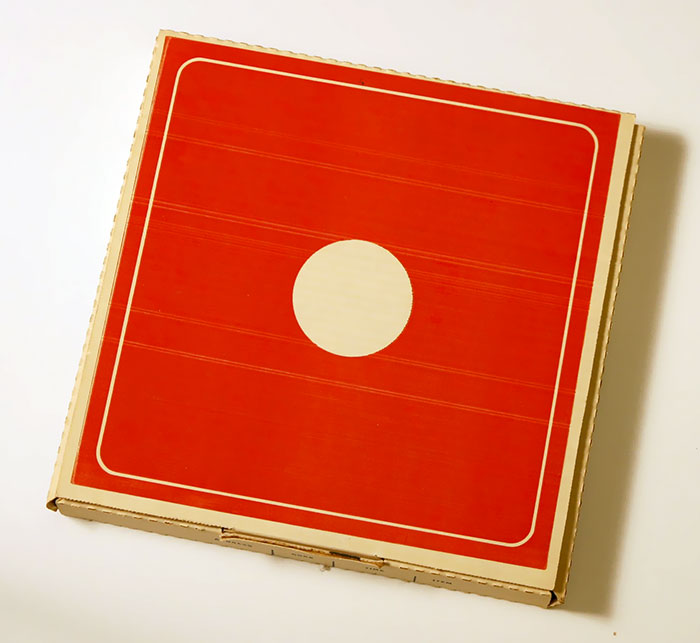 #34 Very Strong Coffee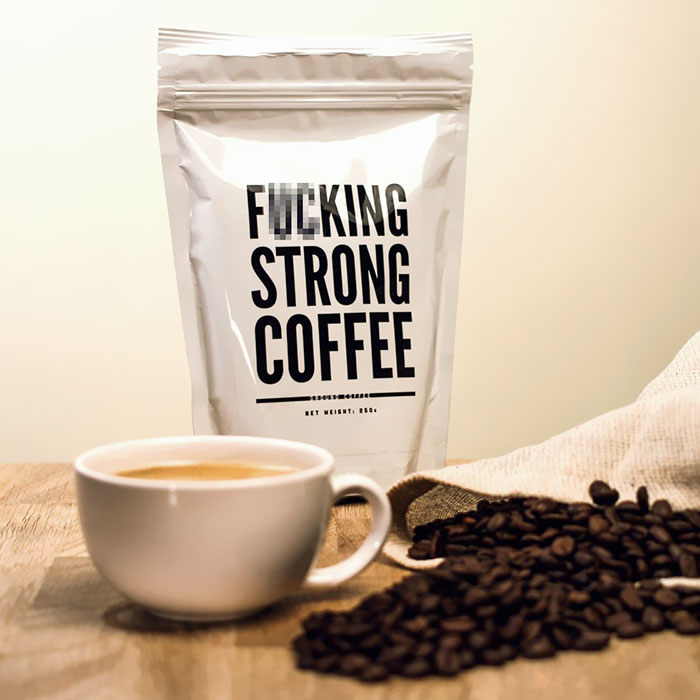 #35 Minimalist Packaging For A Series Of Flours