More and more people these days have started to lead independent life. Couples by choice do not want kids in their life so that they can have a free life in which they can have more time for themselves. Because of this the fertility rate and the population rise have fallen.
But what it is actually like to lead a childfree life can only be understood by you when you read these posts shared by people on Subreddit 'Childfree'. We have collected the best ones for you, so scroll down and take a look at them.
#1 What Could Be More Important Than Creating Life?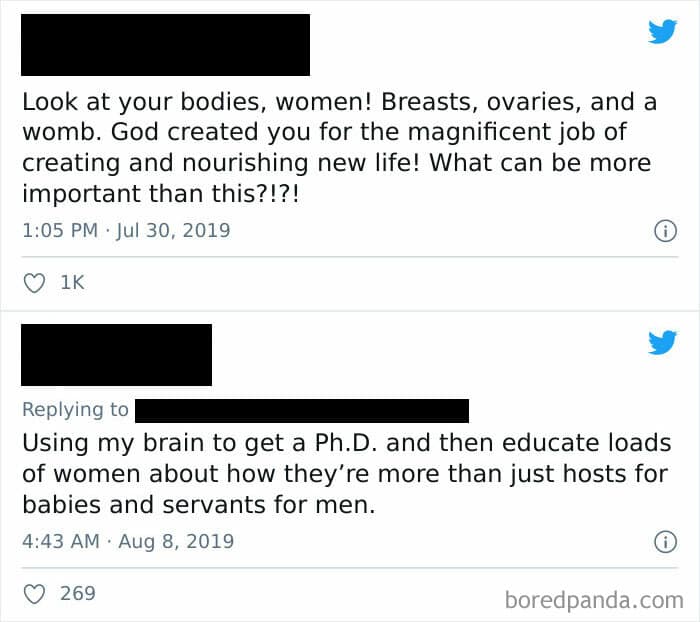 #2 Family Is What You Make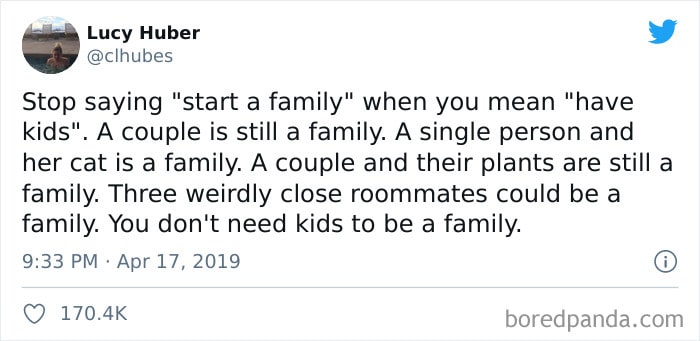 #3 I Love Steve Hofstetter. Walter Is His Dog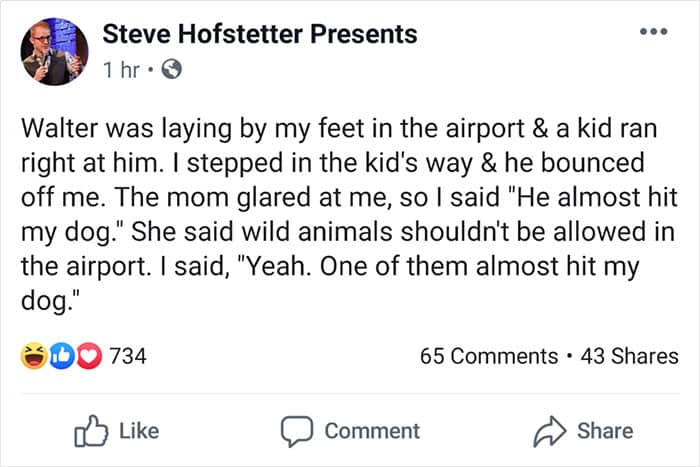 #4 Been Waiting 20 Years For A Comeback Like This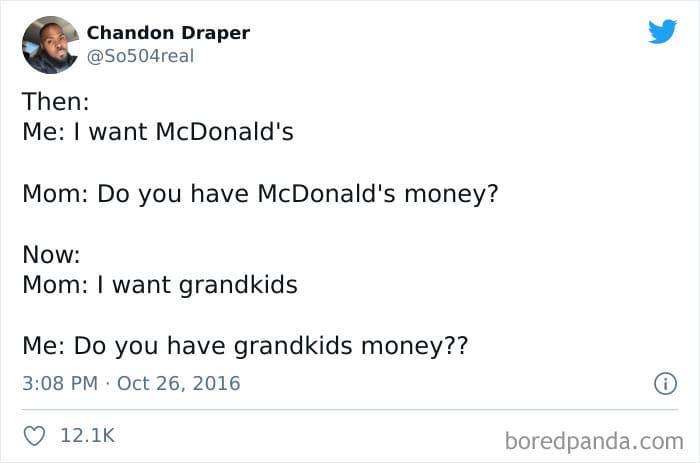 #5 I Can't Believe This Is Still Even A Thing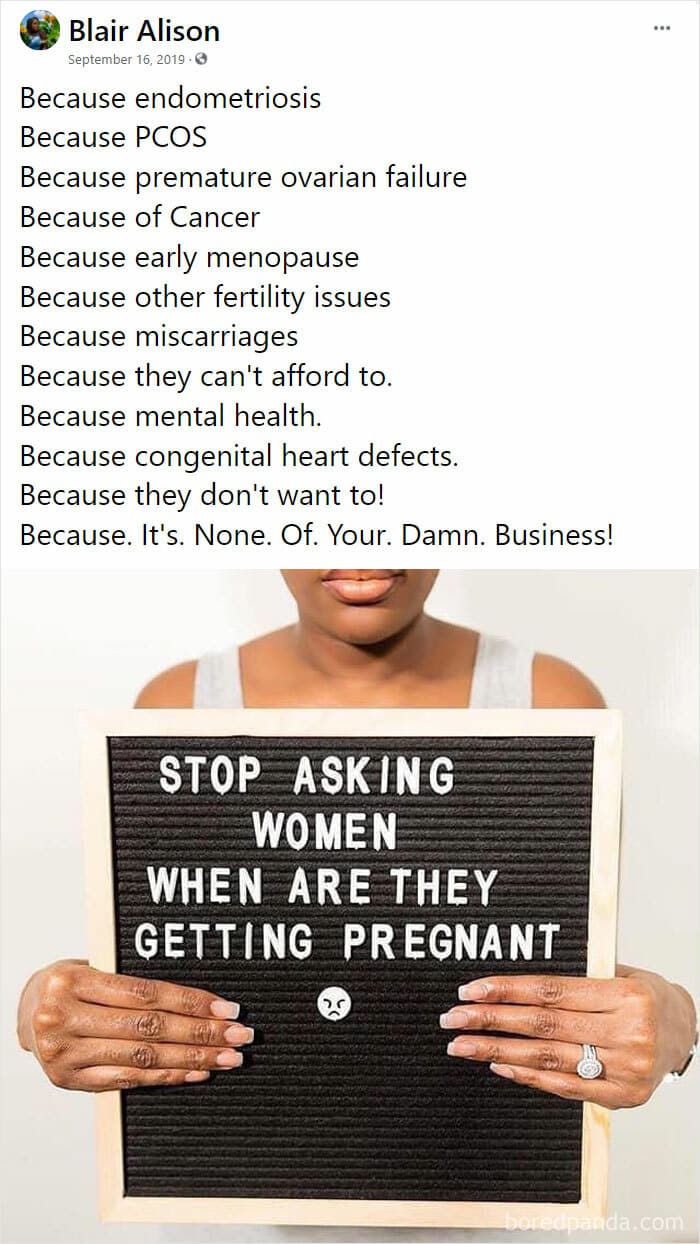 #6 Pug Slide (Found On Facebook)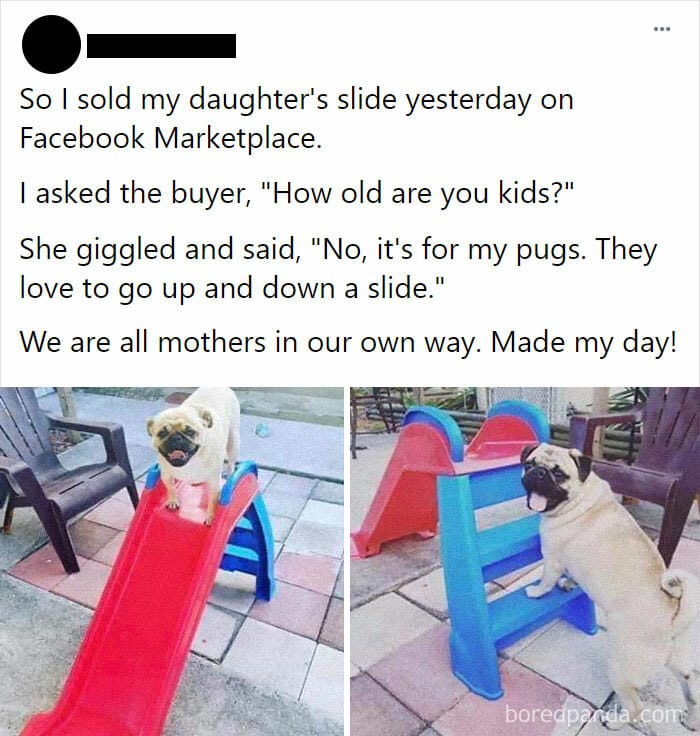 #7 Since They're Trying To Ban Abortion…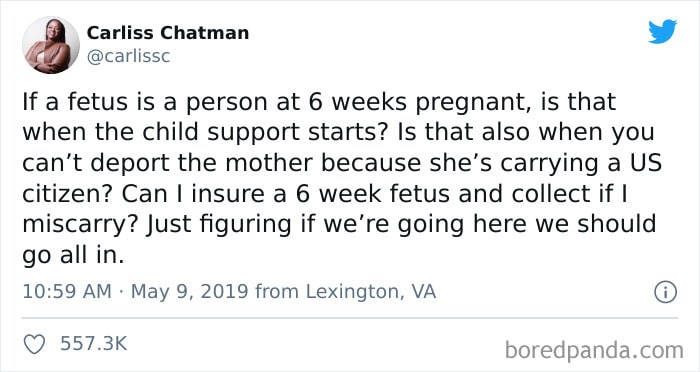 #8 Child Fees Should Be A Thing And Dogs Should Be Free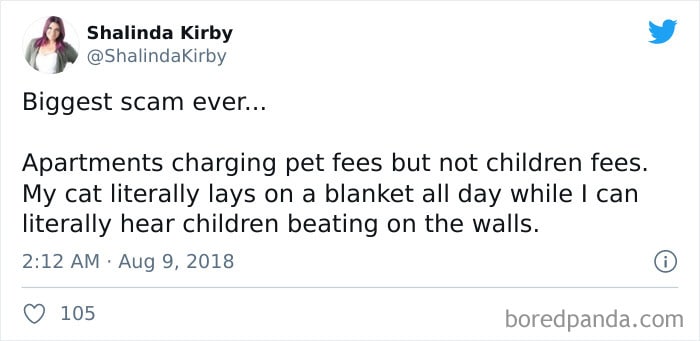 #9 For The Childfree Motorist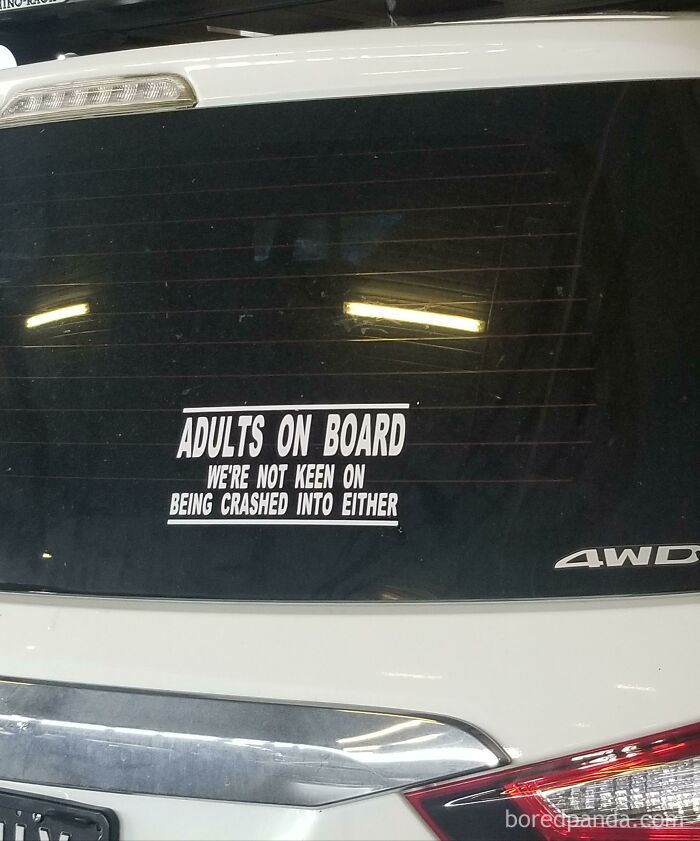 #10 Just A Nice Quote I Read And Felt Like Sharing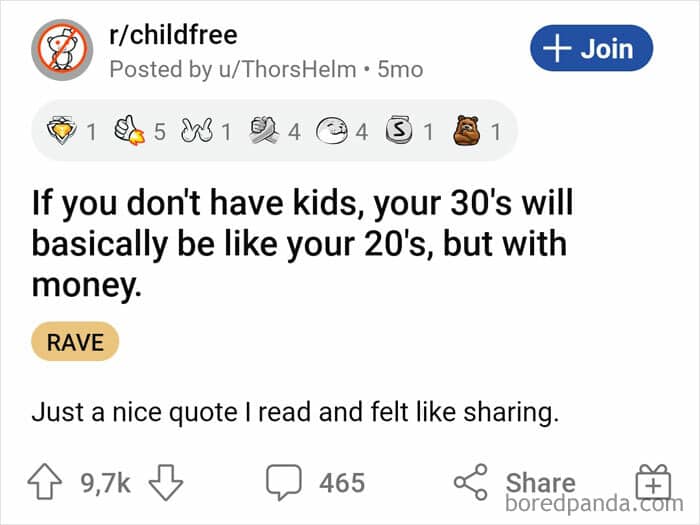 #11 Letter From An 85 Year Widow: My Childfree Experience And A Few Humble Opinions

#12 I Swear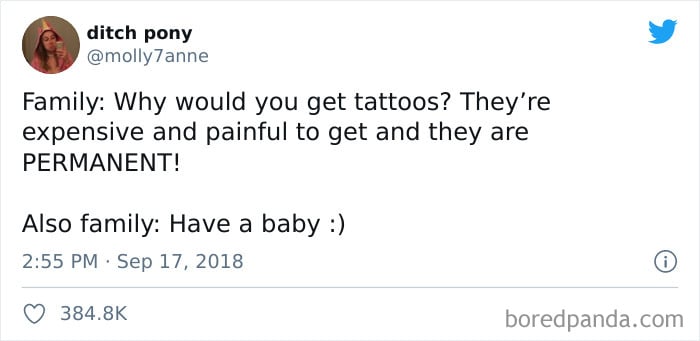 #13 Think I Pissed Off My Obgyn

#14 I Wish More People Realized Just How Much A Bad Parent Can Mess Up Their Children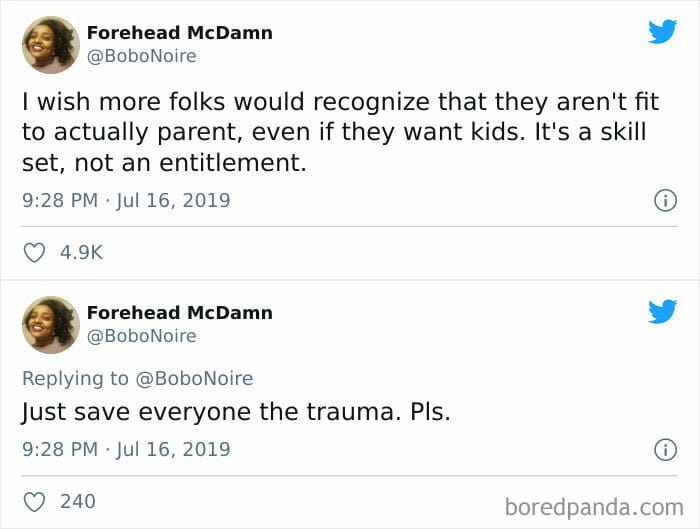 #15 Welp. There It Is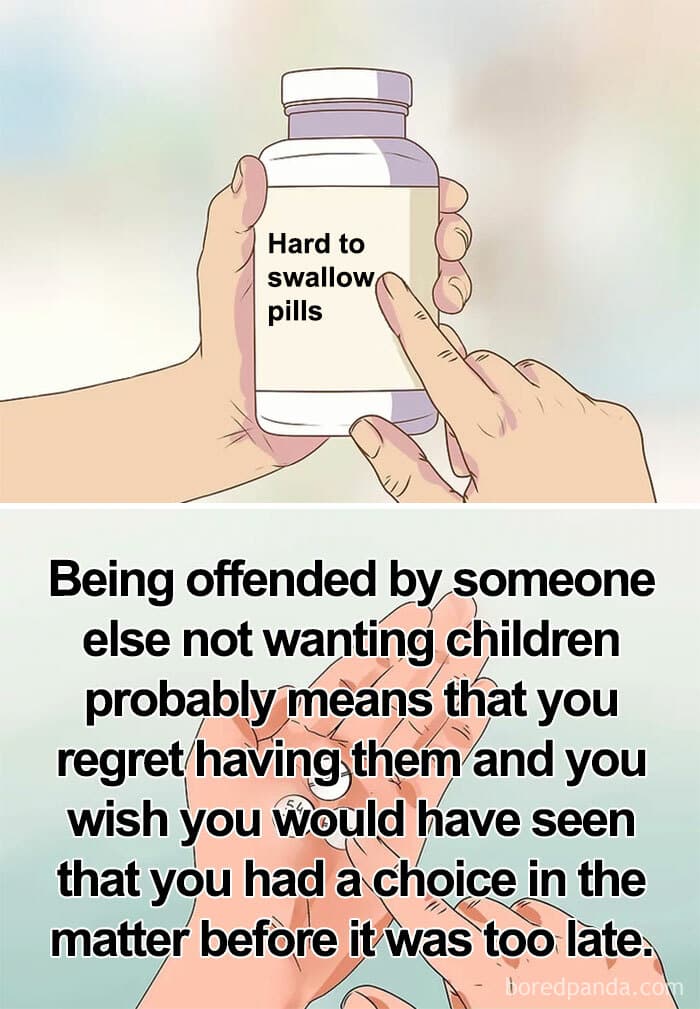 #16 Top Notch Product Review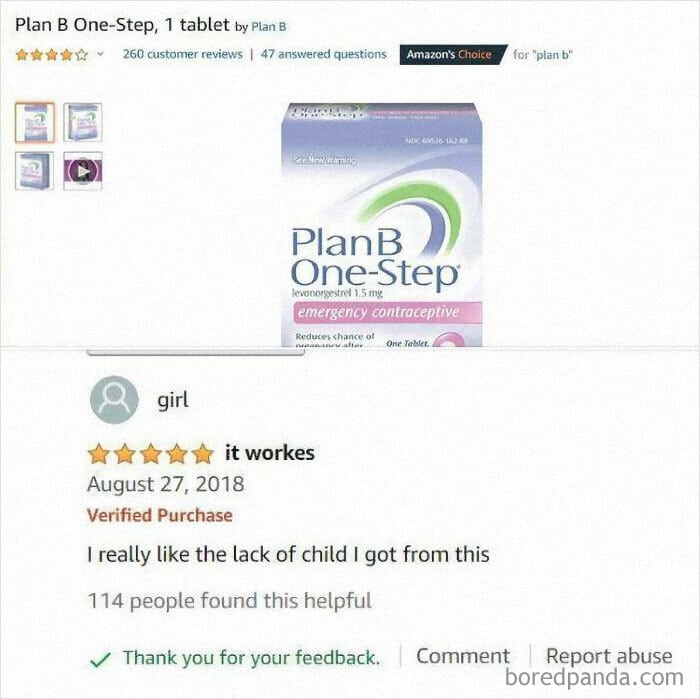 #17 Imagine That. Maybe One Day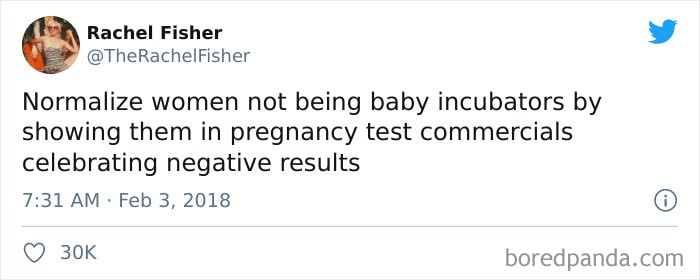 #18 Just One Simple Trick To Save Money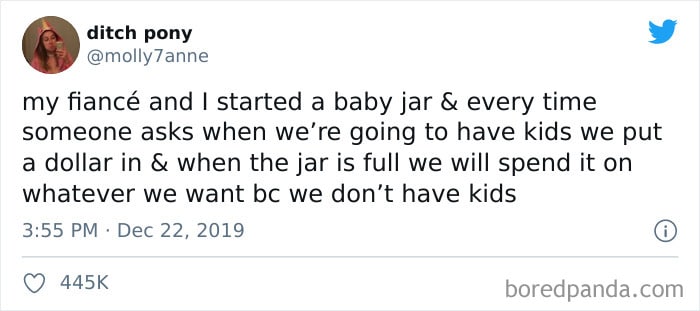 #19 Saw This Meme And Thought You Guys Would Enjoy It, Too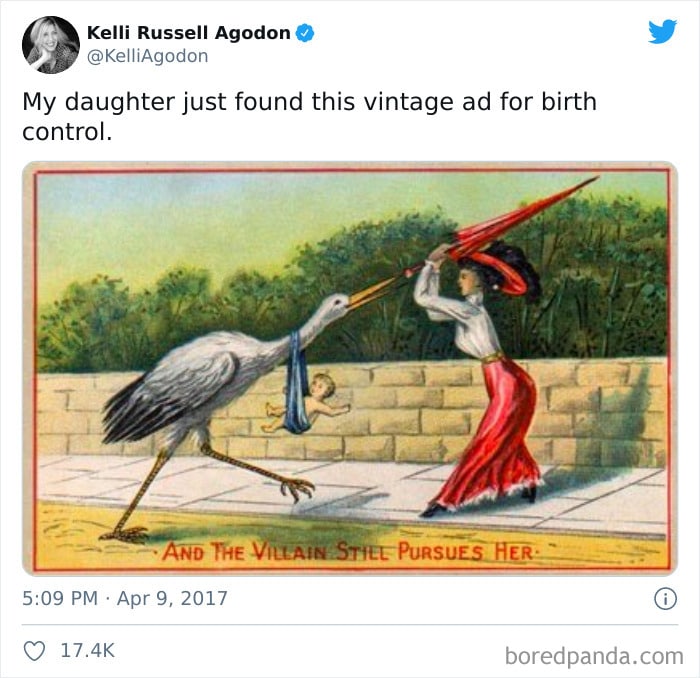 #20 Actress Jameela Jamil Celebrates Her Successful Cf Life, Shrugs Off Haters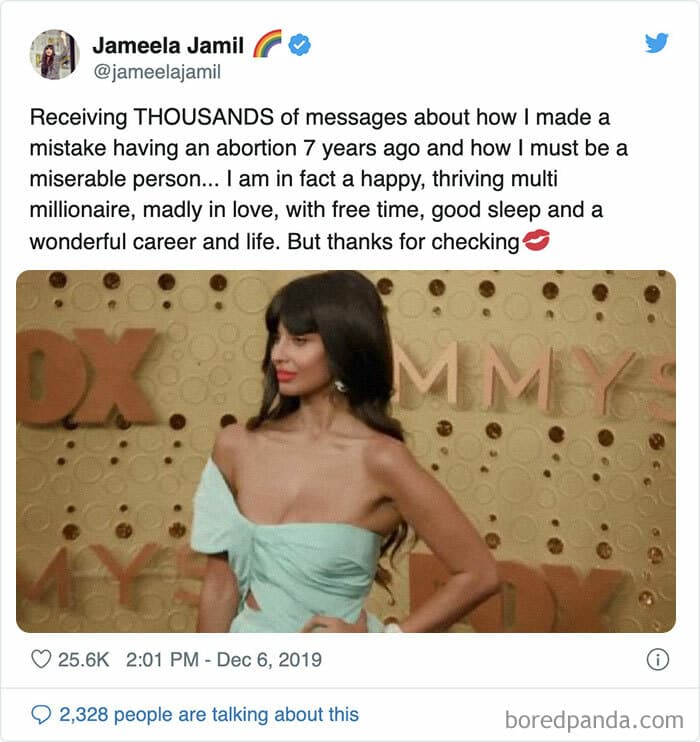 #21 The Double Standards Are Wild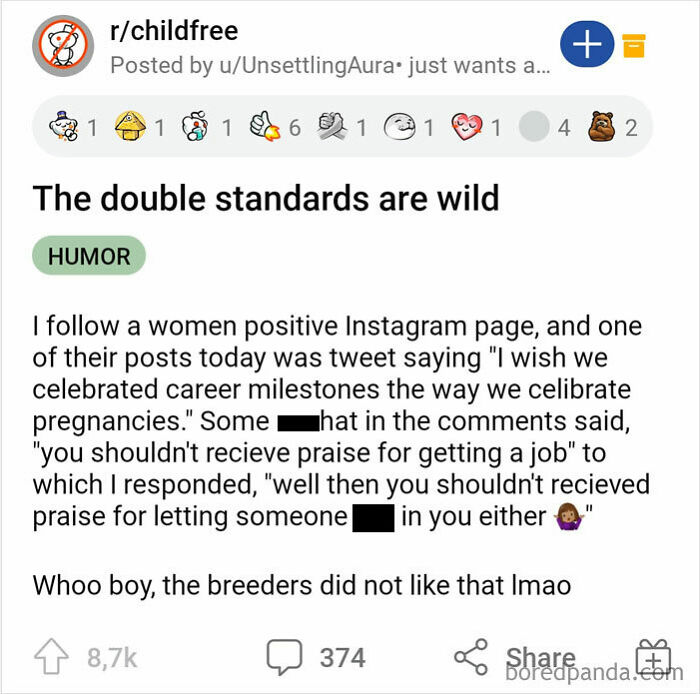 #22 I Think Someone Working In This Store Is Childfree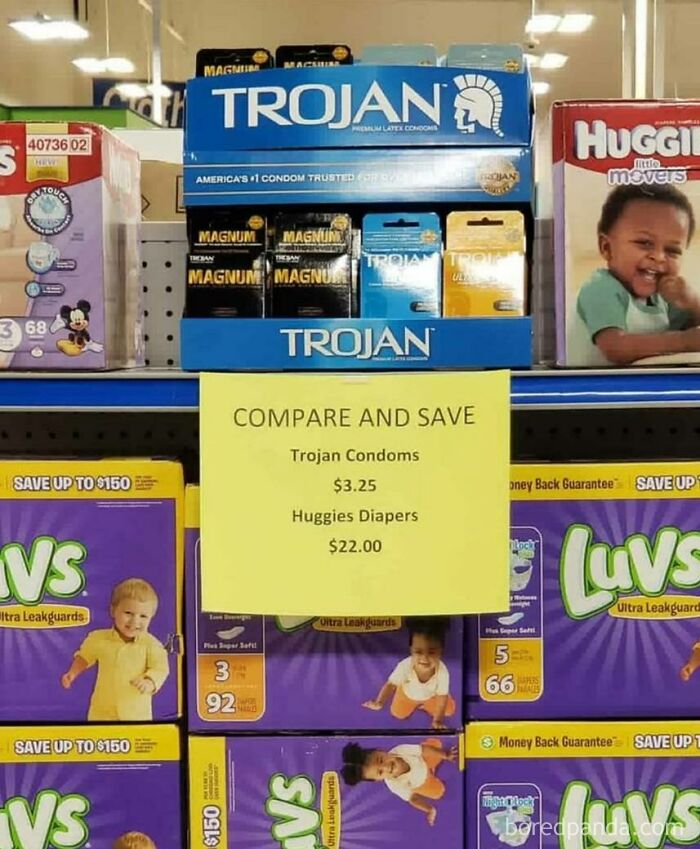 #23 Don't Do That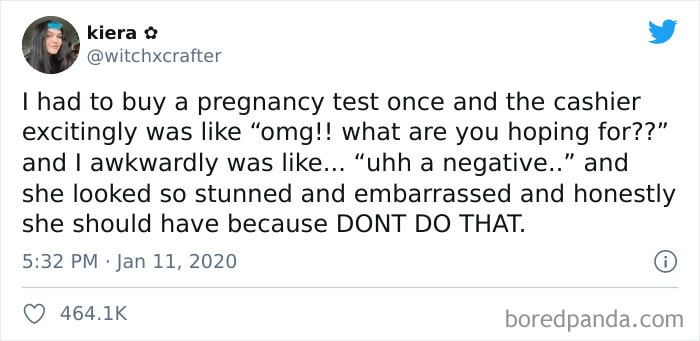 #24 GF Wanted A Dog, I Didn't. What Happens? We Got A Dog. Then GF Wants Kids, I Don't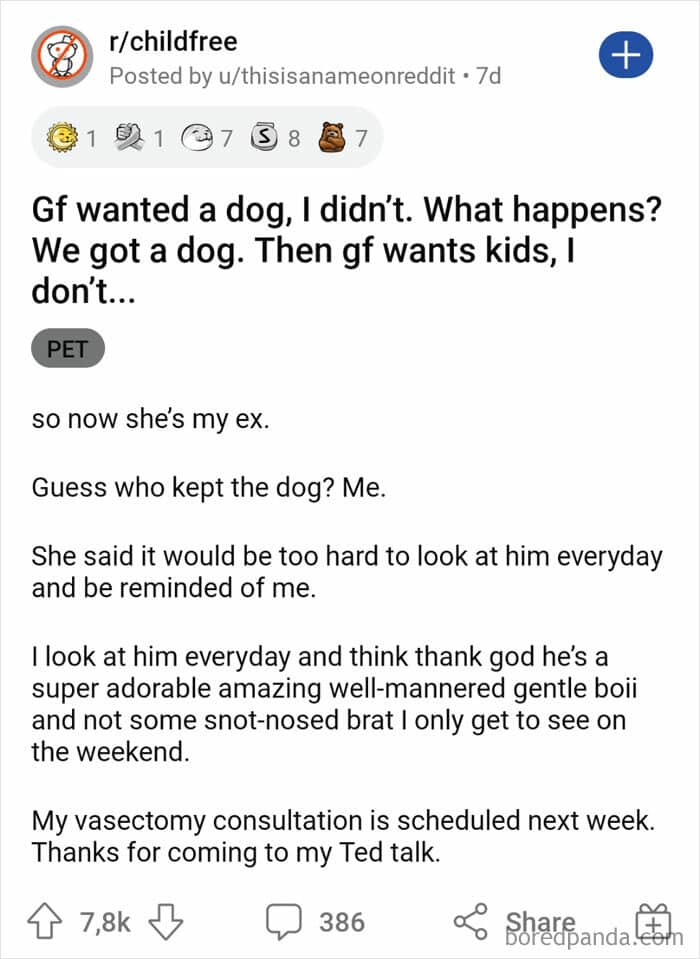 #25 Goals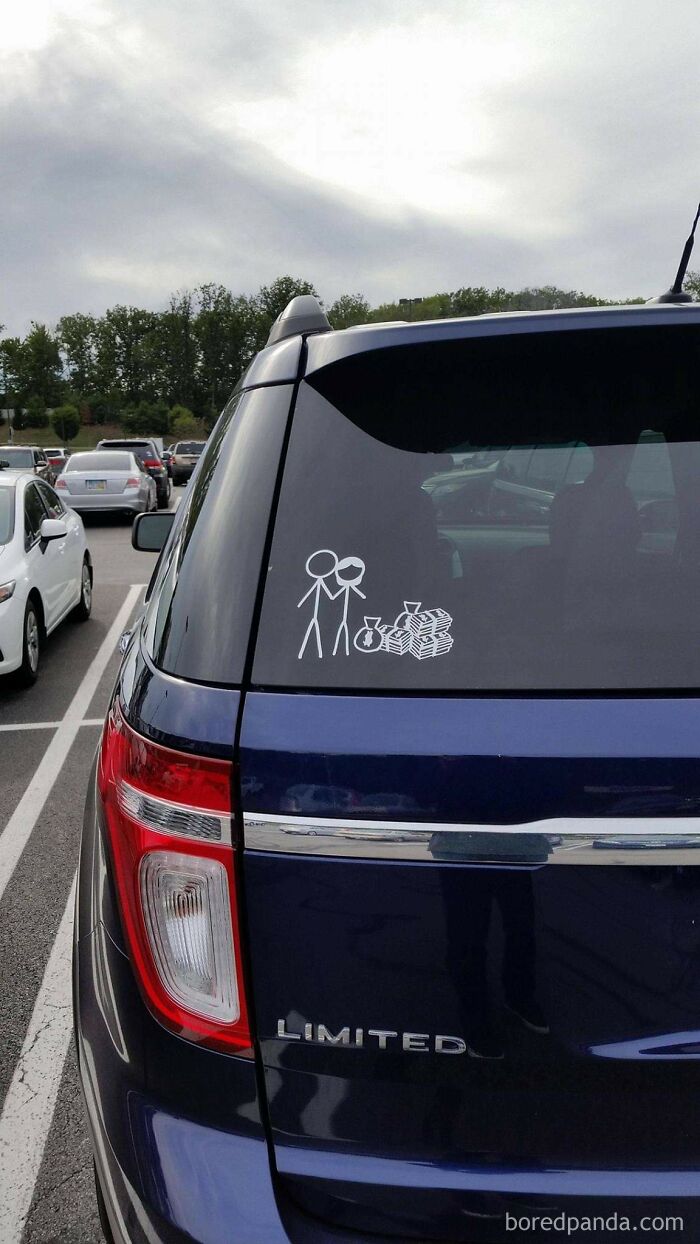 #26 Louder For The People In The Back!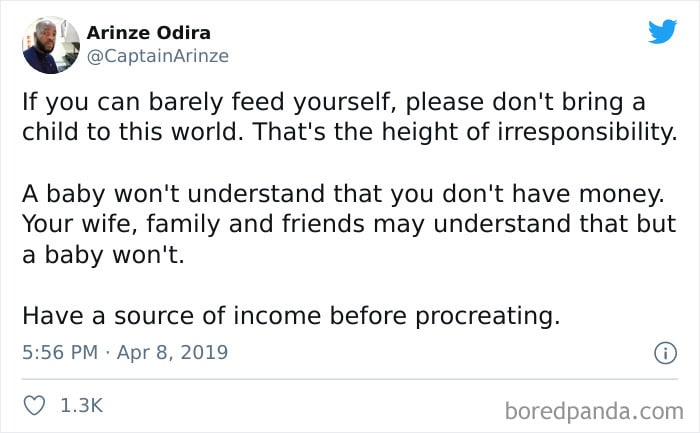 #27 "Without Kids, Your Christmas Must Have Been So Boring"- My Sil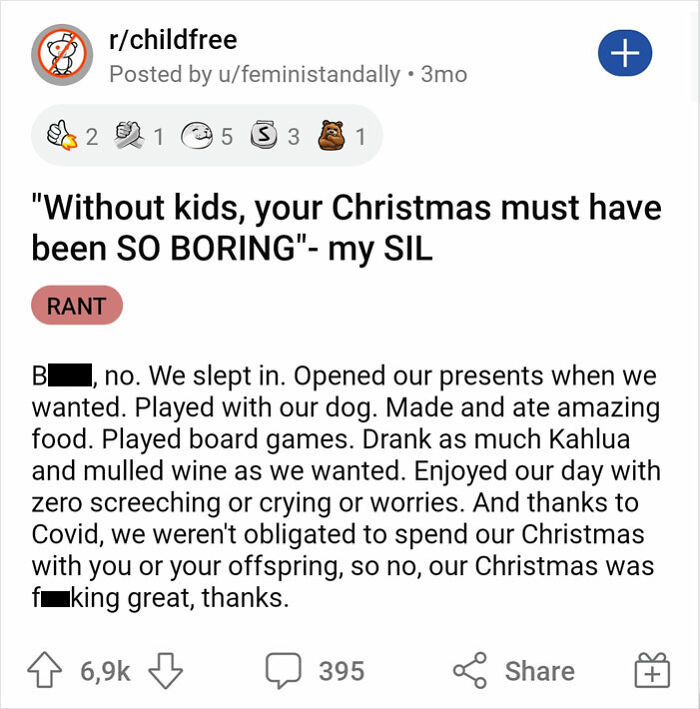 #28 Truth Hurts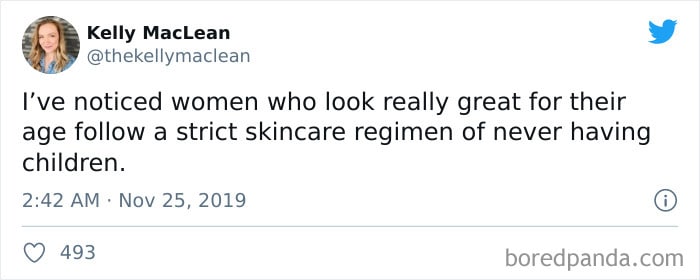 #29 When Being Child Free Gets You Extra 40 Hours/Week Of Work

#30 Wise Words