There are both good and bad things about shelter houses. Good thing is that so many super cute and adorable puppies get adopted. And they get a super amazing and loving family forever. But on the other hand, there are several senior dogs who are never adopted. This is because some of them have health problems and some get rejected because of their age. 
The worst thing about this is that the senior dogs even die at the same shelter house waiting for a loving family. We know it's sad. No matter what their age is, they surely deserve a caring house because, from their heart, they are still cute babies who can make anyone fall in love with them. 
Hopefully, there are people who came forward and gave a home to these babies who want nothing but love in their golden days. Scroll down to see their lovely pictures.
Recently Adopted An 11-Year-Old Dog And Just Discovered That He Can Dance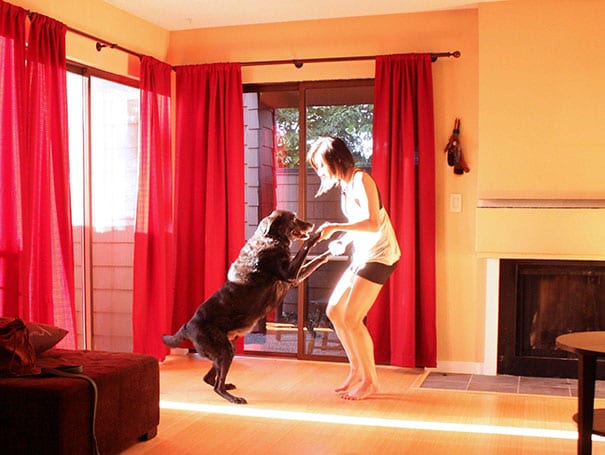 I Adopted A 10-Year-Old Dog With No Lower Canines, So Her Smile Is A Bit Gummy, And Adorable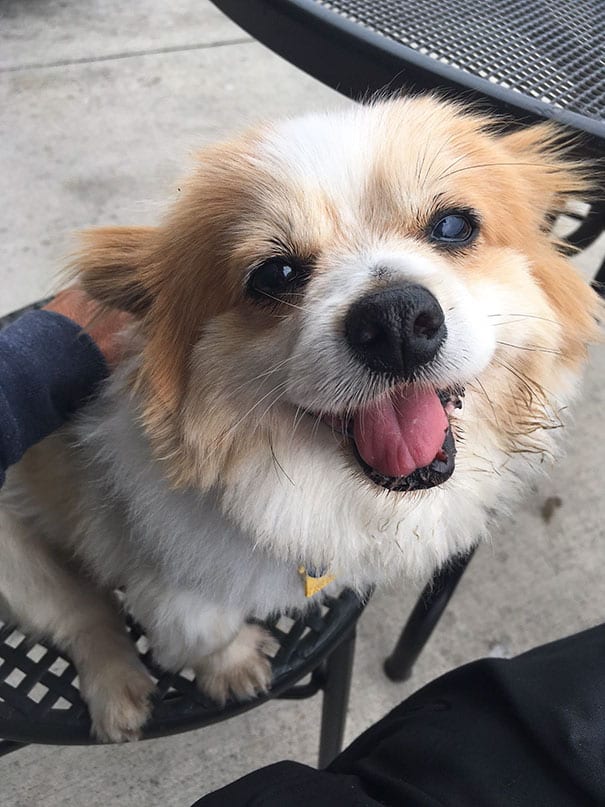 Ned's First Ride Home From The Shelter – Finally A Home At 11 Years Old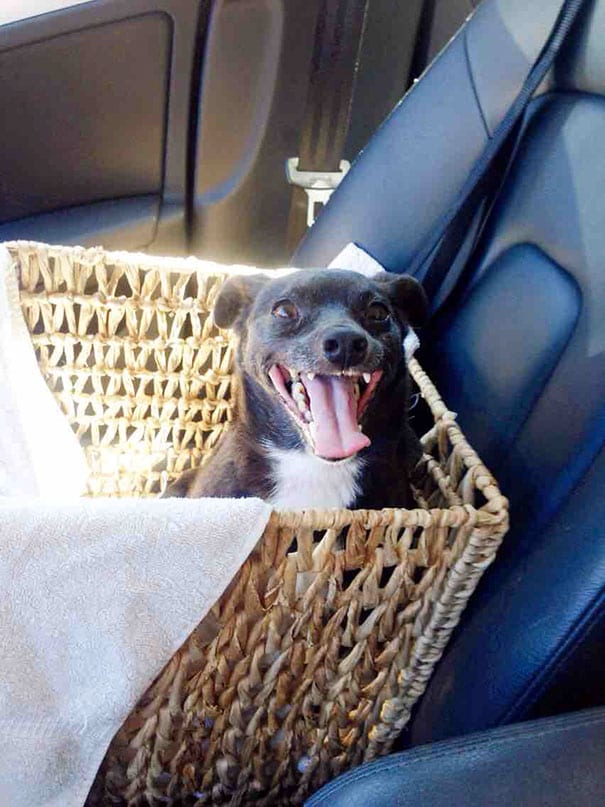 Benjamin Spent 1.5 Years In A Shelter But Finally Found Home At The Age Of 14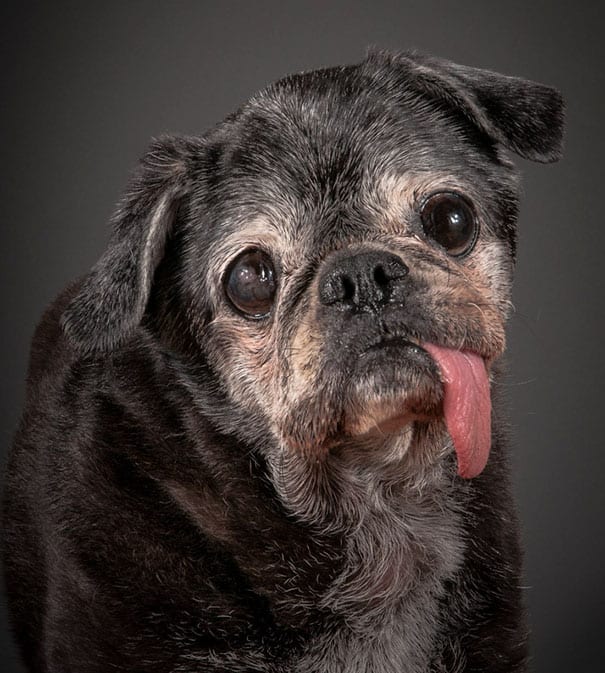 Greig Is A Super Busy Human Dad To His 10 Elder Shelter Dogs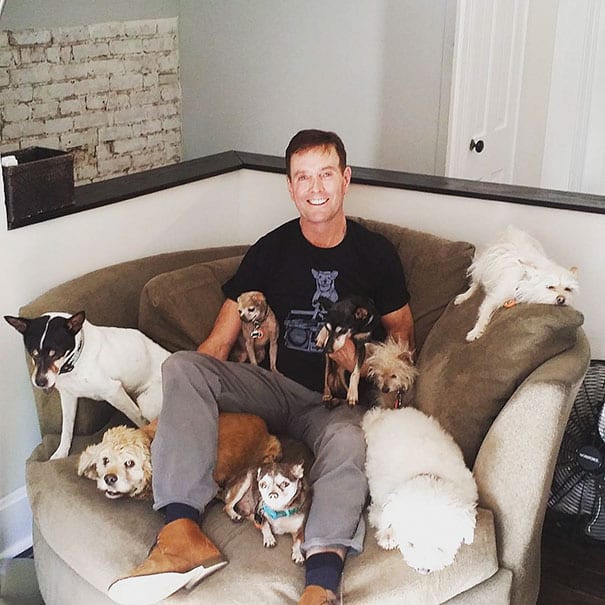 I Would Like To Introduce You To Lady, The 12-Year-Old, One-eyed Pomeranian I Just Adopted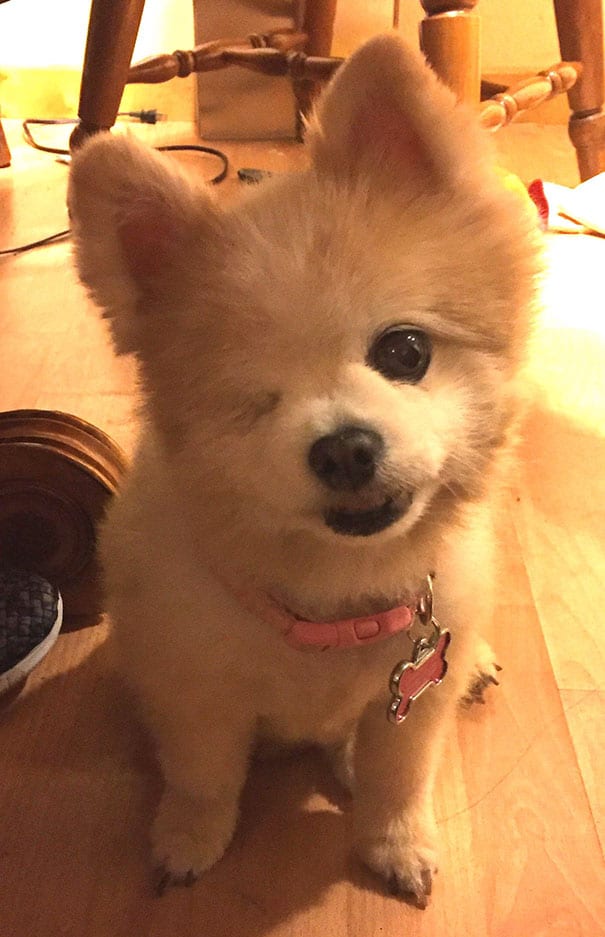 At 14 Years Old Bear Stayed At Her 76-Year-Old Owner's Side For Days After The Man Passed Away. No One Could Take Her In So She Was Turned To The Shelter And Happily Adopted After Several Days By Her New Mommy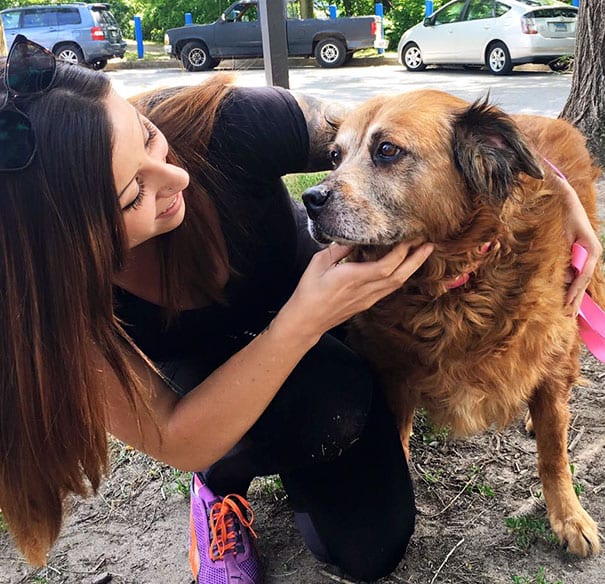 My 9-Year-Old Rescue Bulldog. We Just Rescued Her Last Year From A High Kill Shelter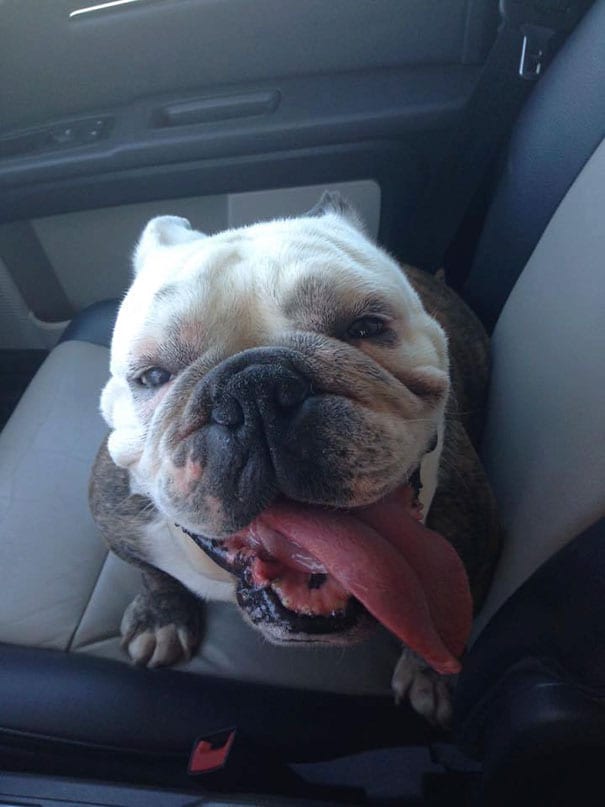 Derpy-Looking Senior Dog With No Teeth Was Adopted By A Young New York Couple And Has More Than 30,000 Instagram Followers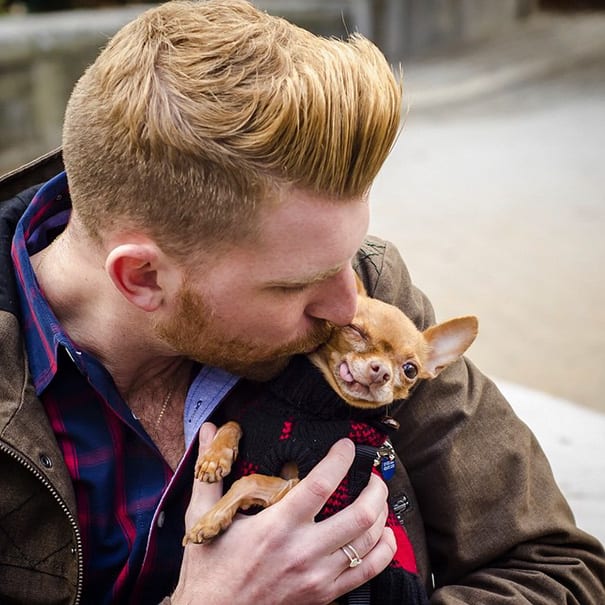 Marnie The Dog Is A 14-Year-Old NYC Shih Tzu Adopted From A Shelter At Age 11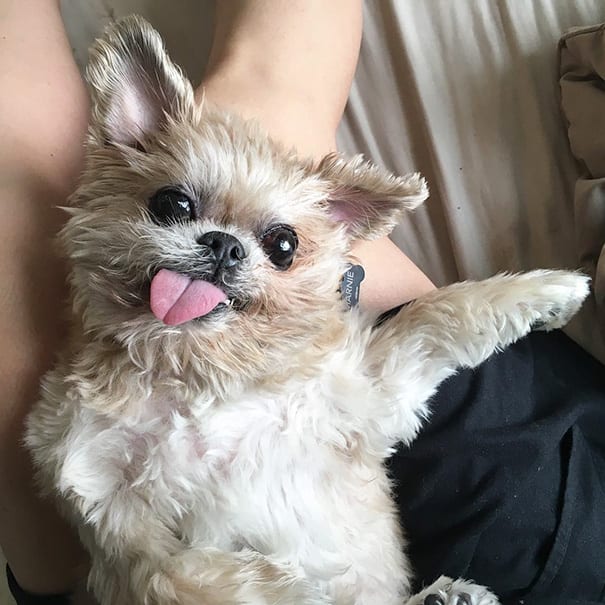 I Read Her Info Card And Saw She Was 11 Years Old And Blind. My First Thought Was, Who's Going To Walk Into An Animal Shelter And Adopt A Blind, Old Dog? My Second Thought Was, Me, That's Who
Happy 1 Year Adoption To 11-Year-Old Watermelon!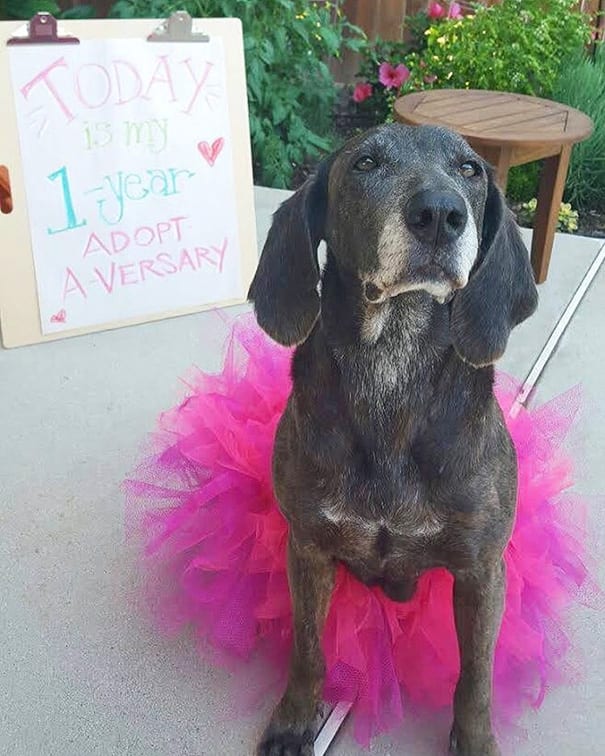 Meet Spanky. We Adopted Him When He Was 7 Years Old, And Wish We Had Been With Him The First 7 Years Too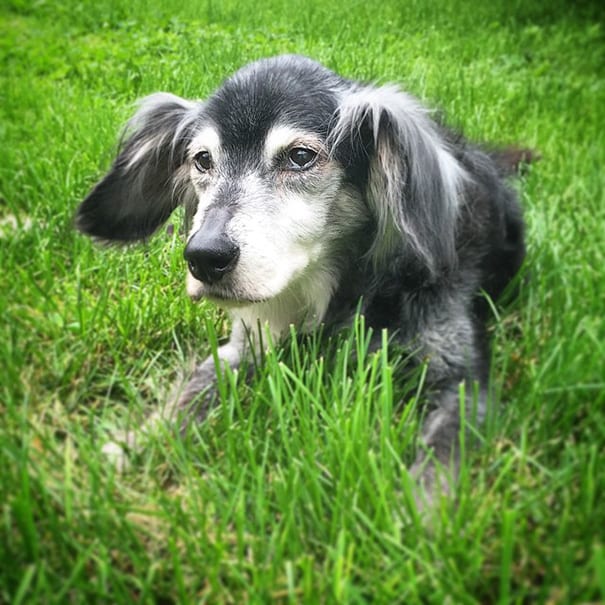 "Hello, universe. I am your kween!"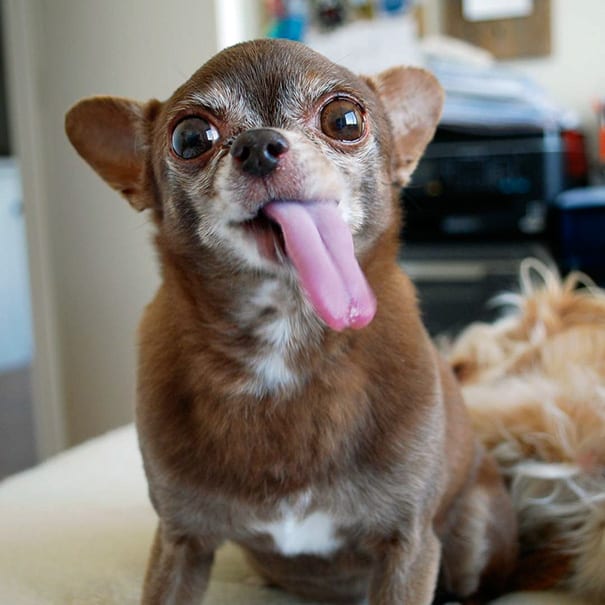 This is Chloe. Chloe Kardoggian. She was a good doggo with 159K awesome followers on Instagram. She was a rescued senior dog in New York. She was a true star as she used her popularity so speak about issues like puppy mills and also helped to fundraise for shelter homes. She passed away at the age of 14 years back in 2018 and left behind a legacy of great memories and social work. Chloe was a true queen and forever will be missed.
The Senior Dog (8yo) I Adopted Last Week Seems To Be Getting Along Well With My Other Rescue (7yo)!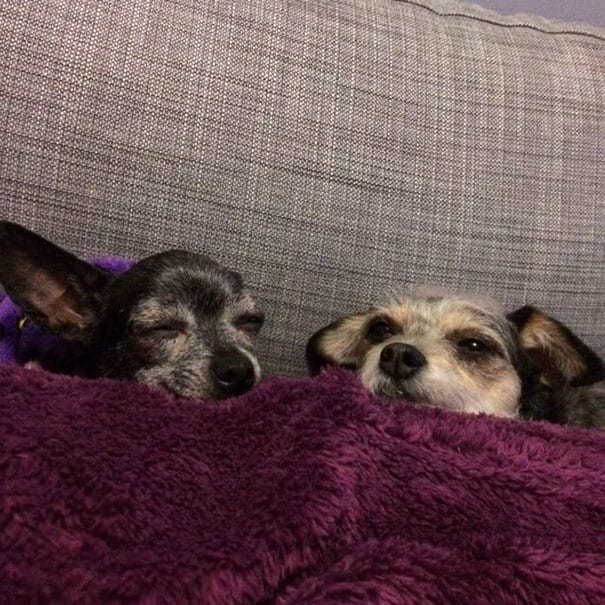 This is Chester, the doggo who waited 5 years to be adopted.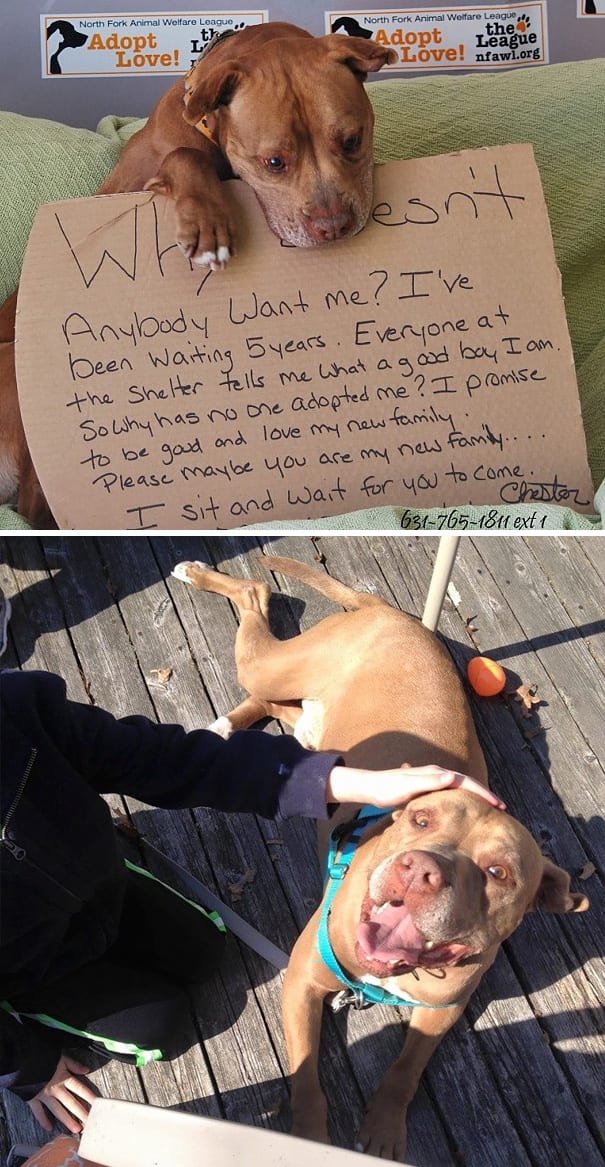 Fernando is about 12 years old and he comes with a variety of physical ailments, but we can make sure he is happy and comfortable for the rest of his life.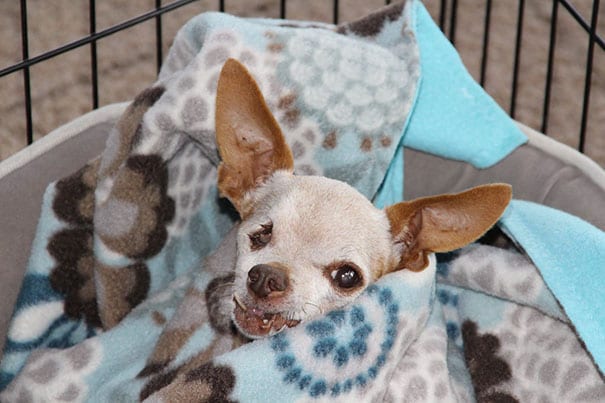 Adopted A 16-Year-Old Dog That Nobody Wanted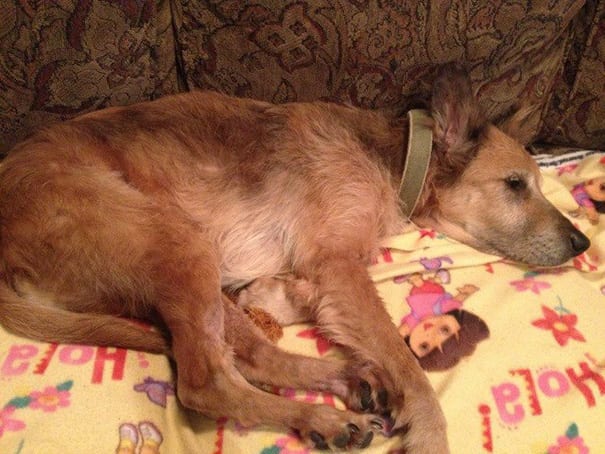 I Adopted This Senior Dog (9 Years Old!) From Our Humane Society And Her And I Couldn't Be Having More Fun Together!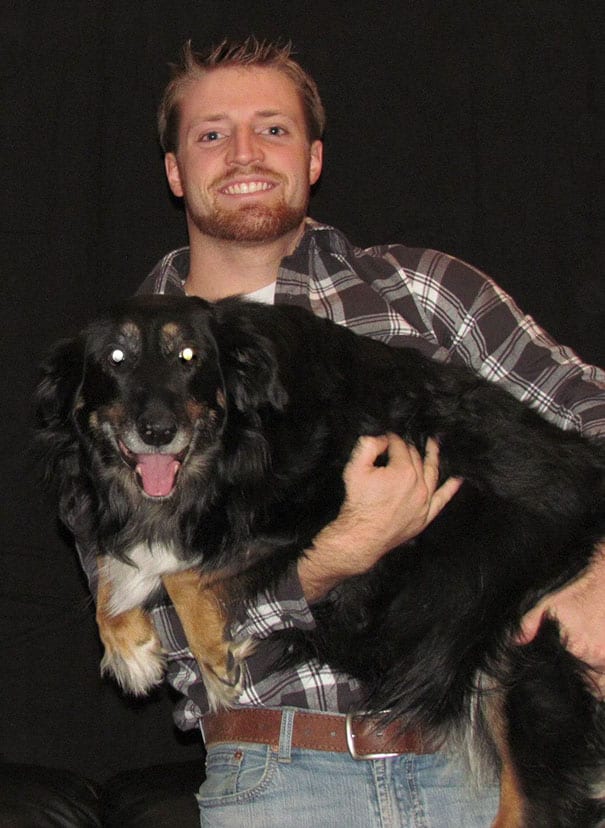 I Adopted Polly, A 12-Year-Old Deaf Senior Dog Which Was About To Be Euthanized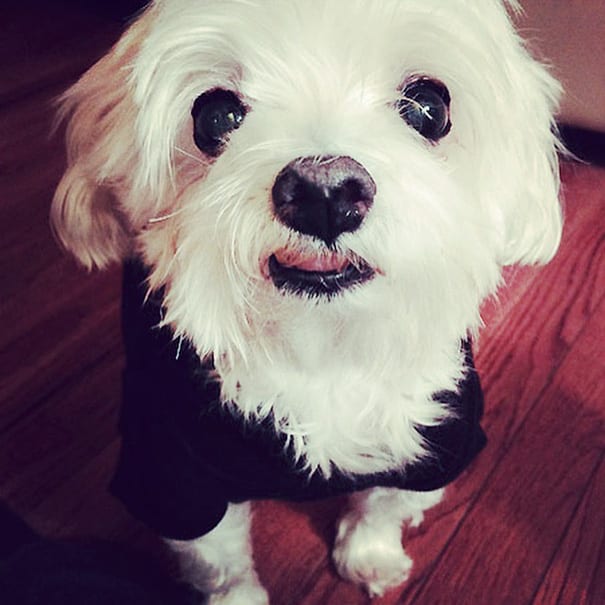 This derpy guy is called Henry a Beagle Pug mix. He's 10 and super affectionate.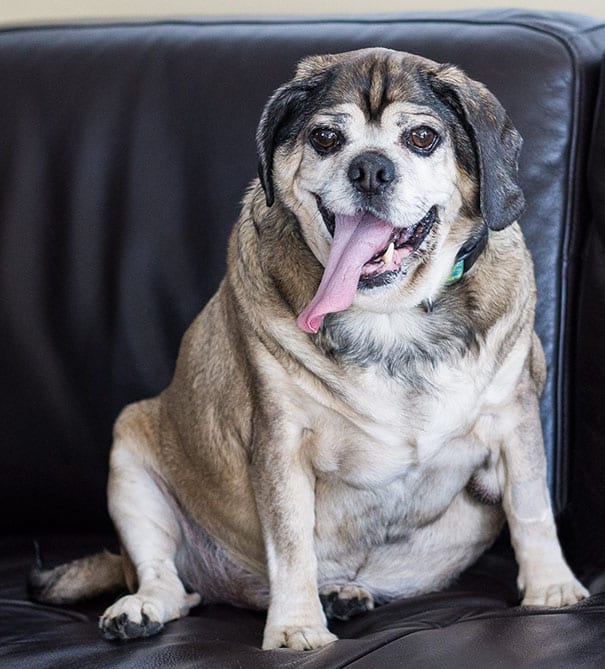 This Is Merlin, Adopted at 6.5 Years Old From A Humane Society. There's Nothing Wrong With Him. He's Just The Best Dog Ever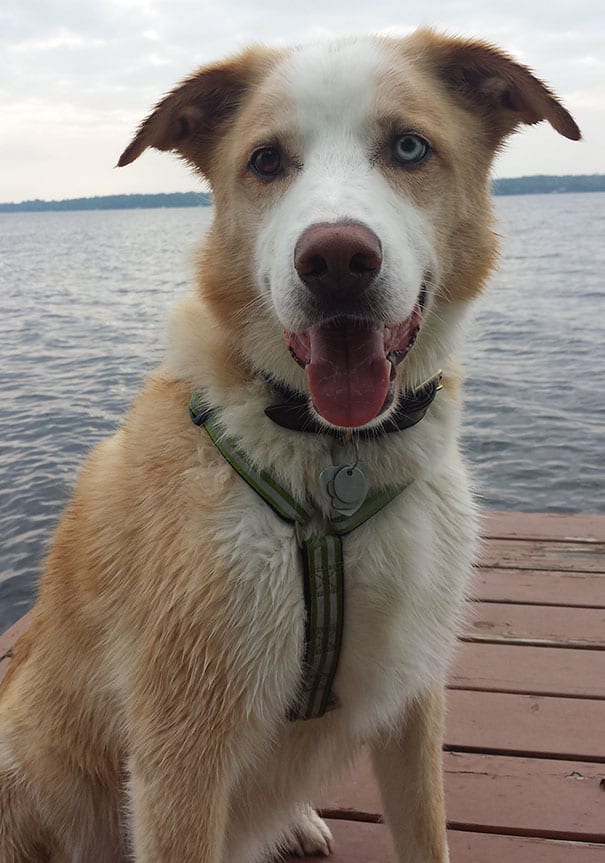 My SO And I Just Adopted Our First Dog Together, 11-Year-Old Rocky. His Derpy Smile Makes My Heart Melt!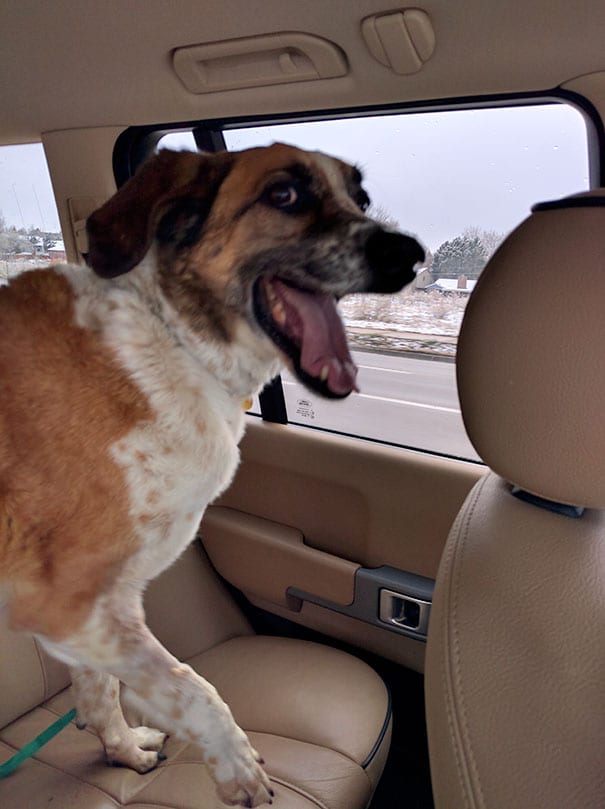 Adopted A Senior Pup Who Suffered A Considerable Amount Of Abuse Prior To Rescue. Bringing Him Home Has Been A Bittersweet Challenge, Cause He's Extremely Timid And Doesn't Understand The Concept Of Positive Reinforcement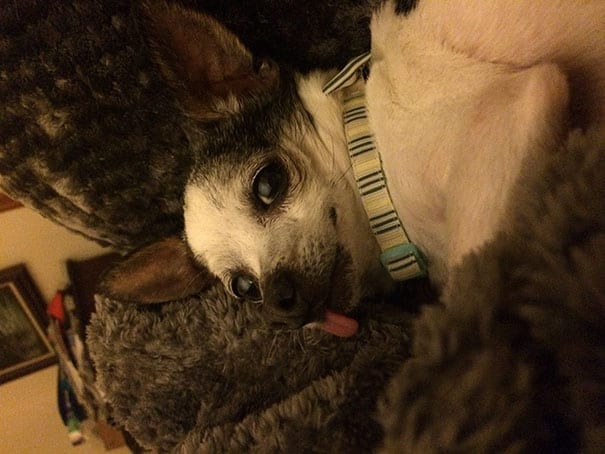 Adopted by a volunteer working at a shelter, Potter was 10 when he was left at the shelter.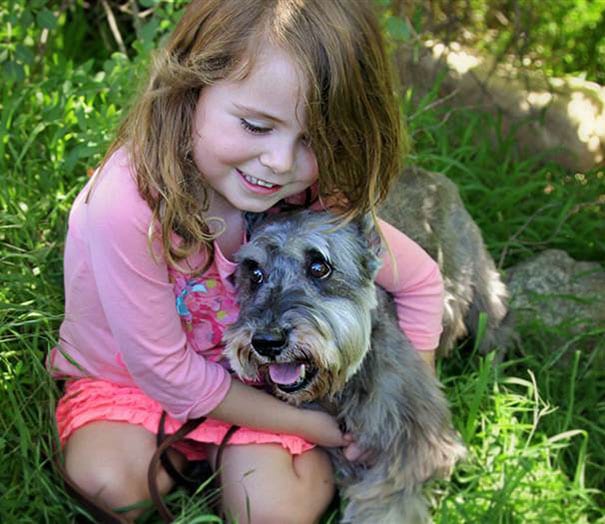 My SO And I Adopted The Dopiest 7-Year-Old Dog About A Year Ago. He Managed To Find A Tube Of Green Food Dye As A Snack Yesterday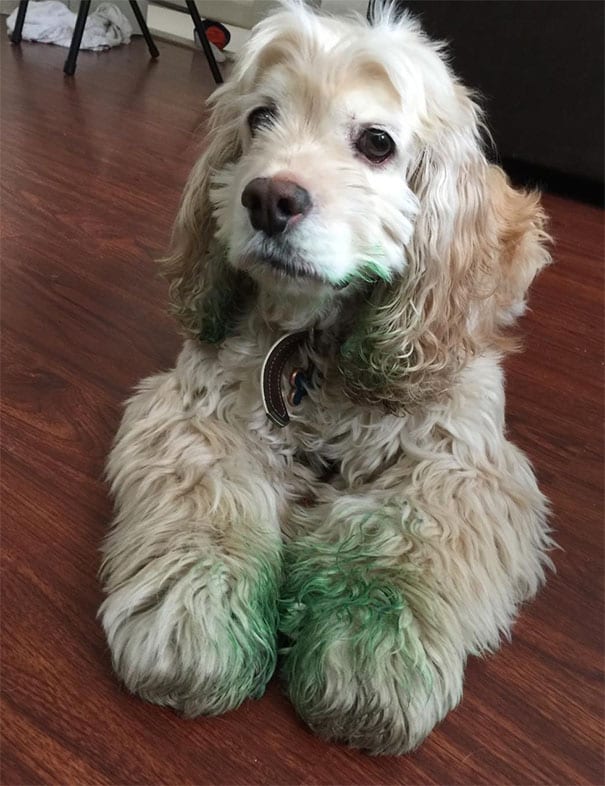 Jake is a happy boy.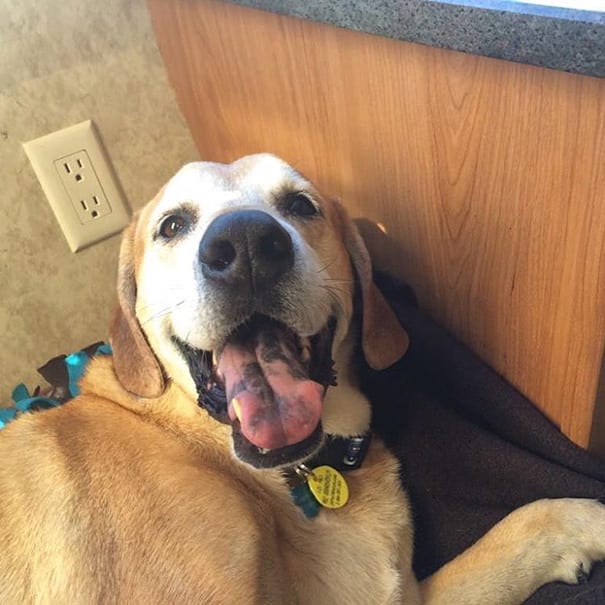 "We decided that the best way to honor Noah would be to help another dog, so we stopped at a shelter yesterday and adopted this handsome guy. Please welcome Jake to the Retired Retrievers family. Jake is 11 years old and was surrendered to the shelter by his owners, who said they didn't have enough time or money to care for him anymore and he was living alone in the backyard. Now he is living in an RV (and seems pretty happy about it!) and he is going to continue the RV journey that Noah and Snappah started. We've known Jake for almost 24 hours now and he seems like a very sweet and smart boy. We look forward to updating you on his adventures as he heads off to see the world! Welcome to the family, Jake."
Mom adopted an old & abused dog. Meet Dudley!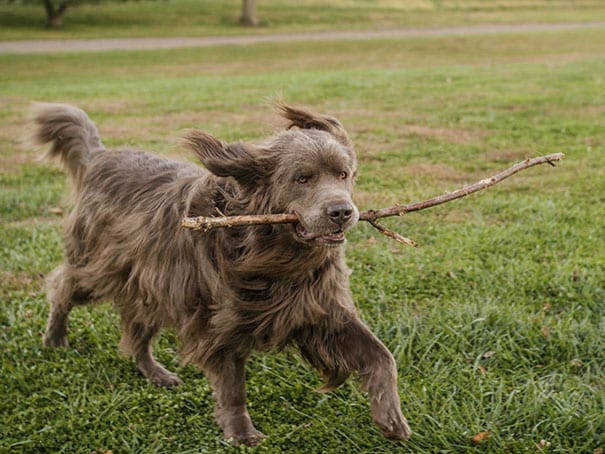 Sunny is a senior dog and a cancer patient. He was left at a shelter in Los Angeles when he was 16 years old.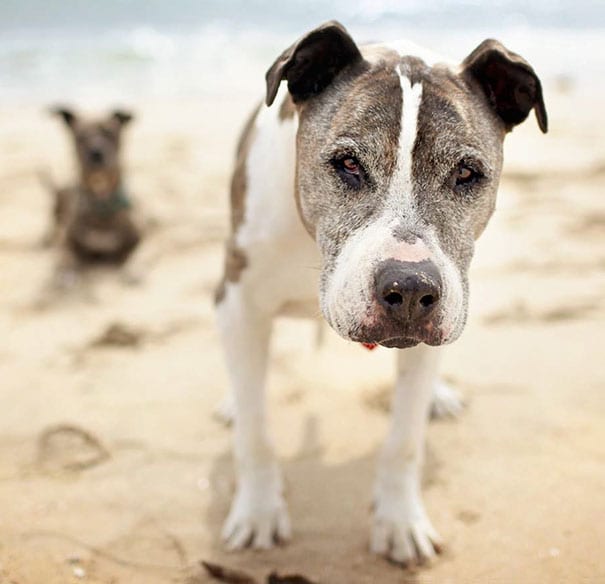 My Aunt Recently Adopted A 6-Year-Old Border Collie Who Had Been Heavily Beaten By His Former Owner And Even Run Over By A Tractor. He's Still A Bit Shy, But Lance Is The Smartest Dog I've Ever Met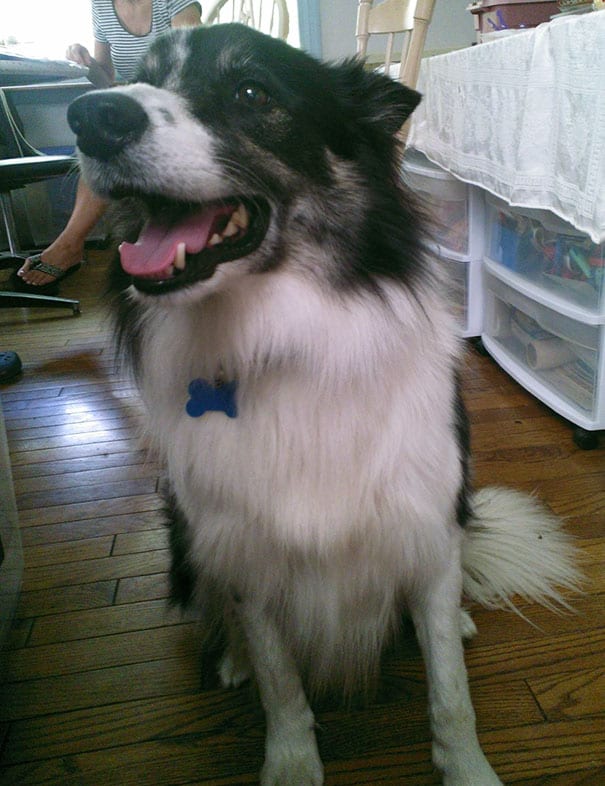 This is Shreck, 6 years old. He was rescued from the street looking nothing like a dog.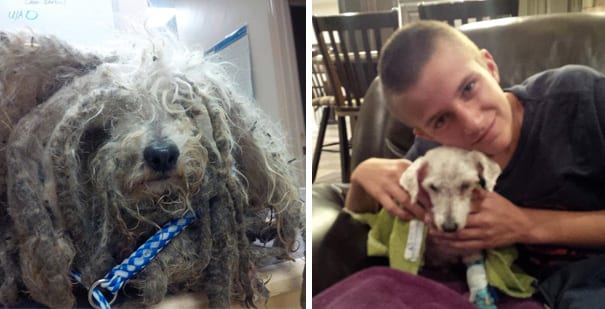 It's Taken A Full Year, But One Of Our Cats Has Finally Warmed Up To Our Adopted Senior Dog. Found Them Like This Today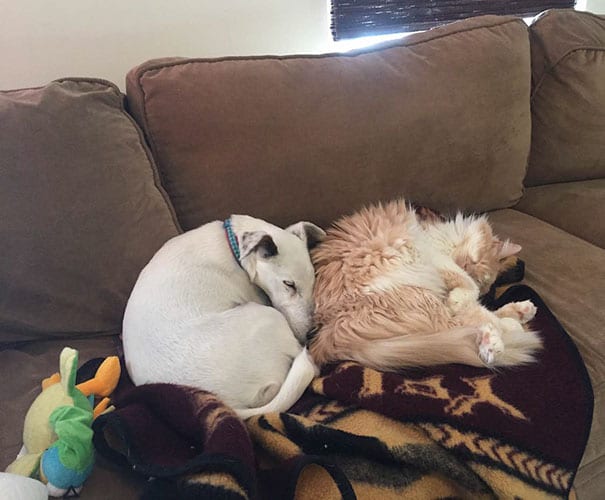 Zina, Chihuahua/Yorkie I Adopted In July. Around 5 Years Old And Is The Happiest Dog I Have Ever Seen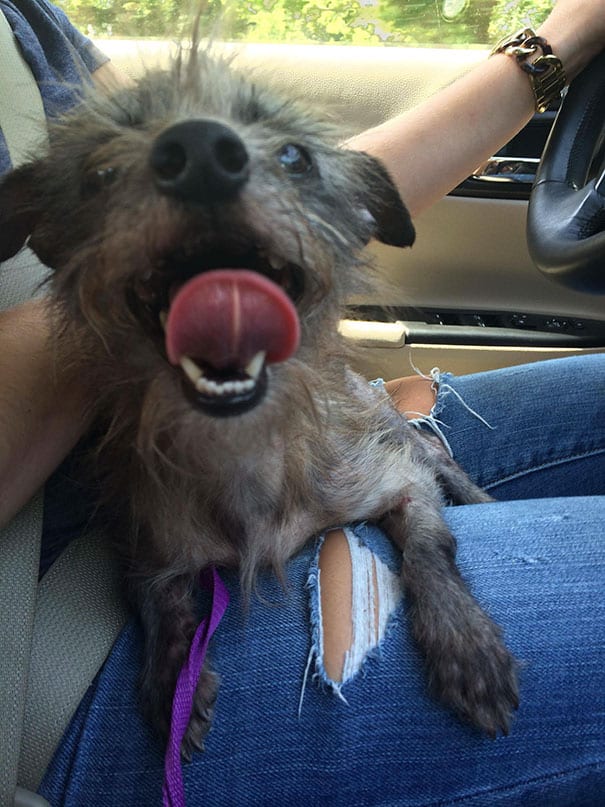 Christmas 2015. Foxy on my lap 6 weeks after I adopted her. She's 11.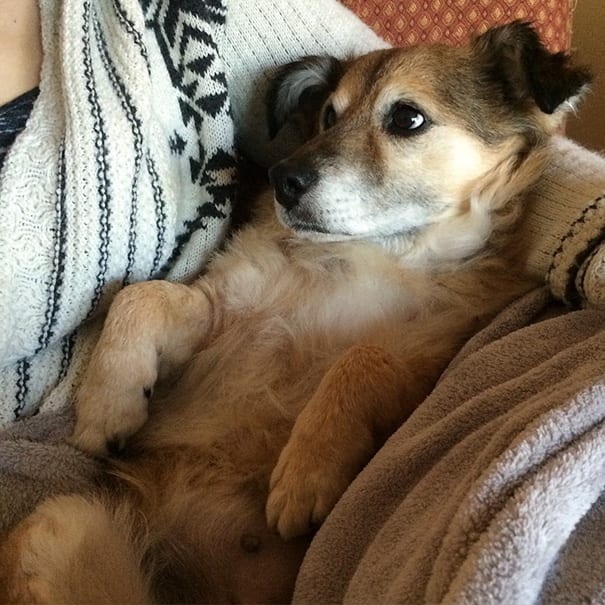 Hi guys it's me, Don Cheagle. When I've given a bone 4 times the size of my head, I like to tackle it while in a half down dog yoga pose. This is a picture of me this morning, clearly loving the shit out of this baby.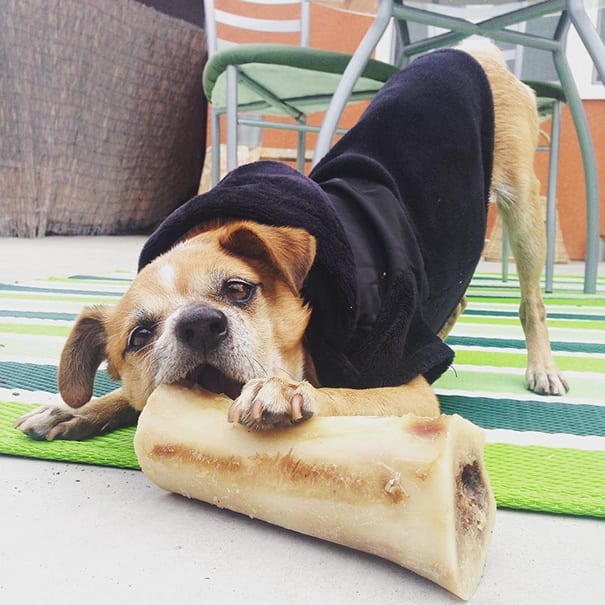 We Adopted This Dog From An Abusive Household When She Was 7 Years Old. She Makes My Days Complete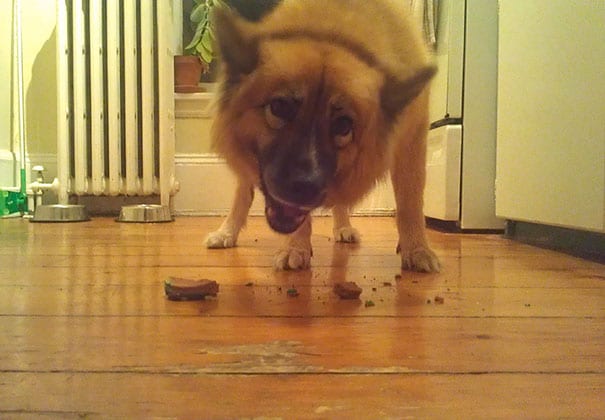 Meet Miley!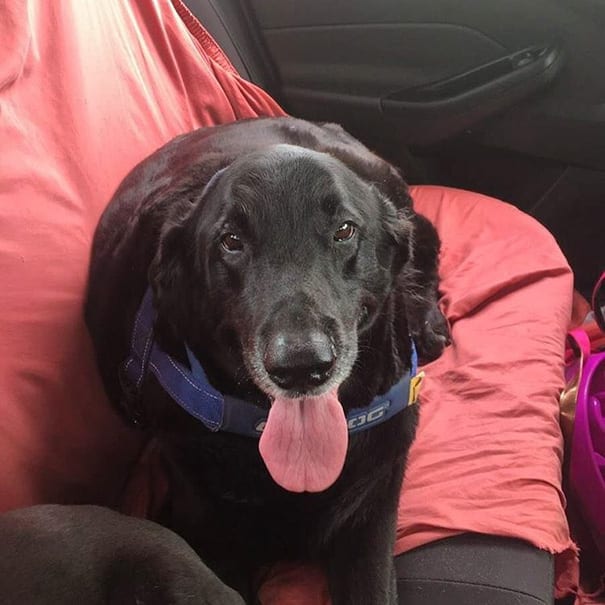 "Well, this just made our day! A really nice couple reached out to us a few weeks ago after hearing about Retired Retrievers from Sara at Canine Palace and from Dr. Hill at Central Animal Hospital. Bill and Lisa recently lost one of their two black labs to cancer very suddenly and they wanted to open up their hearts and home to another senior who needed them. At the time, we didn't have any dogs who quite matched what they were looking for, so we reached out to our friends at Great Dawg Rescue to see if they did. On Friday, Laura from Great Dawg sent us a Craigslist ad for an 11-year old black lab named Miley whose dad had passed away. Miley was being cared for by a family member but needed a new forever home. We called Bill and Lisa right away, not knowing if they would be interested because Miley was located a few hours away in Florida. But we also let them know that the kind folks at Great Dawg had offered to go meet Miley for them and even help with transport. Within a few hours, however, Bill and Lisa were already making plans to drive down to Florida on Sunday night with their dog, Jake, so they could all meet Miley this morning. We are happy to report that it was love at first sight for everyone and Miley now has a forever home in Savannah. On the drive home today they stopped to see the ocean and to eat at a dog-friendly cafe in Fernandina Beach. We have a feeling that Miley has already realized just how great her new parents are. Thanks to Bill and Lisa for having such huge hearts, and to Sara, Dr. Hill, Laura, and Jessica for all helping to make this happy ending possible. What a great way to start the week!"
This Is My Recently Adopted Senior Dog Dingo (Around 9 Years Old). His Hobbies Include Watching Tv And Pretending To Be A Table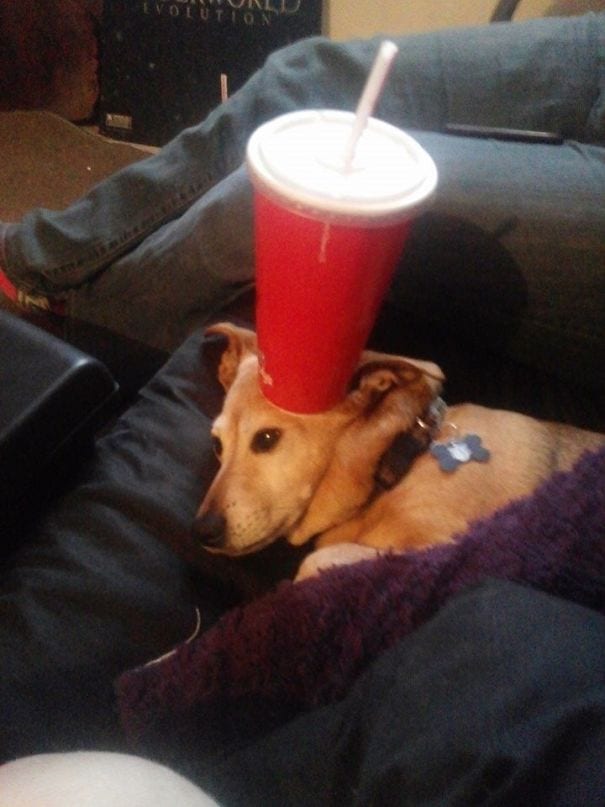 Miss Vergina the 11-year-old rescued senior dog.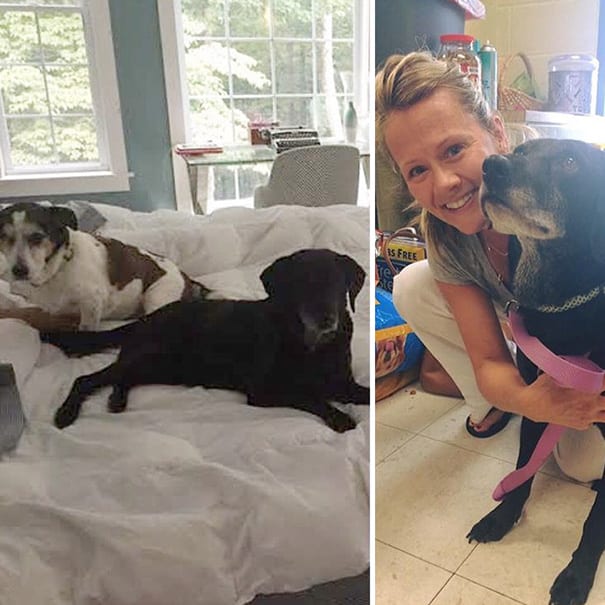 It's the story of an 11-year-old Brownie whose life changed after the flood. After this incident, her former family was not able to provide her what she deserves. Also, she lived on a chain in the backyard of the house. We know it's too sad. But the best thing is someone called at Greenbrier Humane Society and asked them to give shelter to one of the dogs who is stuck in the backyard. Hopefully, the volunteers came and now Brownie is living in a nice house. Her new family says that "She is an absolute doll!! She is gentle, smart, and loving. She only barks when it's feeding time and I'm a little too slow for her!! She is so gentle with everyone she meets.
We have renamed her Miss Virginia, Ginny for short. She is starting to get the hang of her new name and her new routine. She loves to take a nap immediately after breakfast!! She can be stubborn when she doesn't want to go outside or for a walk or get out of bed—she'll just roll over and asks for a belly rub instead. The only time this was a hardship is when she would not finish her walk and we were about 3 blocks from home. I ended up carrying her the rest of the way!! She and Charlie (pictured in the napping shot) are starting to very slowly play together. They have been like two peas in a pod and have gotten along beautifully since the first moment they met. We could not be any luckier. Ginny also is awesome with cats. Although, I do think that she likes them way more than they like her. HAHA!! I would like to highlight how positive this whole experience has been for our sweet, sweet Charlie. He has regained his confidence and doesn't get stressed when I'm getting ready to leave the house. (He used to shake like a leaf while I was getting dressed). This whole experience, while not seamless, has been tremendous for our whole family. My nephew, Jack, who can be a little shy around dogs, calls Ginny 'Sweet Ginny' and it just broke my heart to see how gentle she was with him. Senior dogs rock!"
Shadow, The Senior Dog I Adopted Over A Year Ago. He Turns 11 In June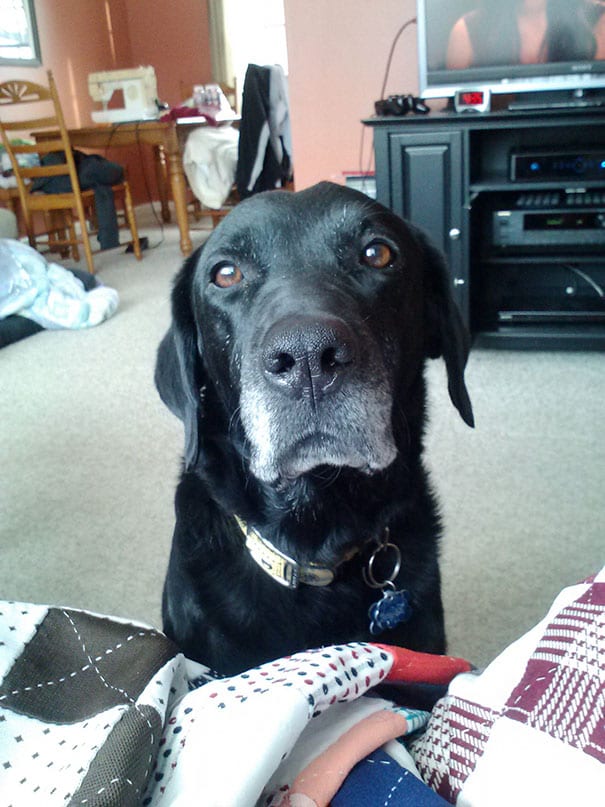 An Old Man In My Town Had To Go Into An Old folk's Home And Couldn't Take His 9-Year-Old Dog With Him. Instead Of Him Putting His Dog Down I Adopted Him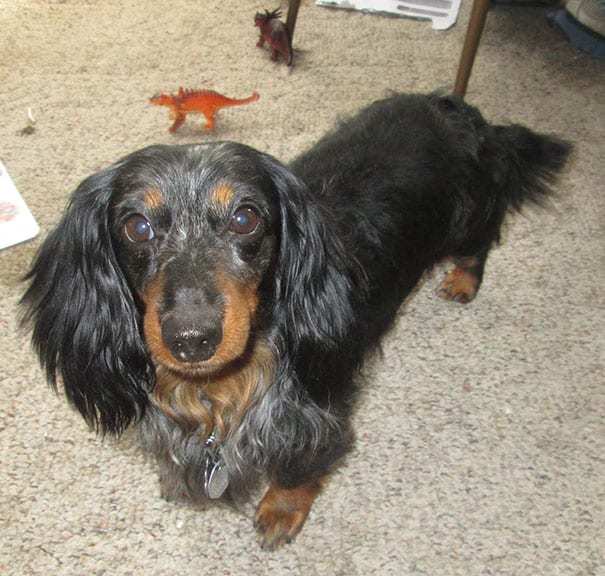 Her Name Is Dixie, She's A 6.5-Year-Old Corgle (Corgi/Beagle) I Adopted From The Shelter Today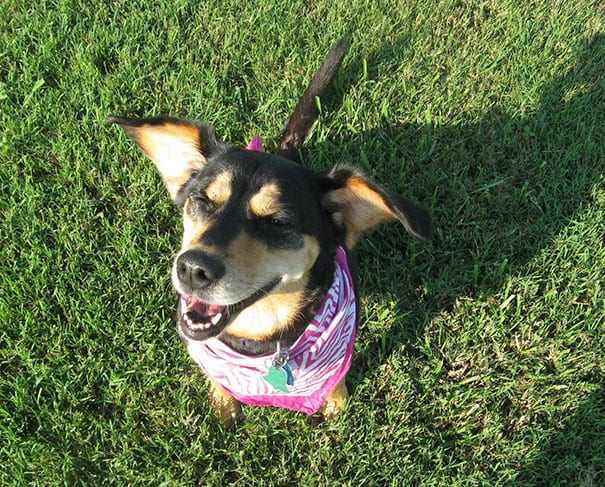 A photographer adopted Susie when she was 13 years old.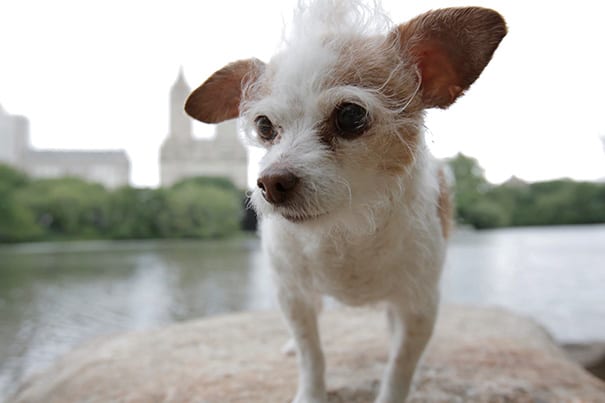 Senior Dog Adoption Month May Have Ended, But I Adopted This Little 8-Year-Old Lady Today!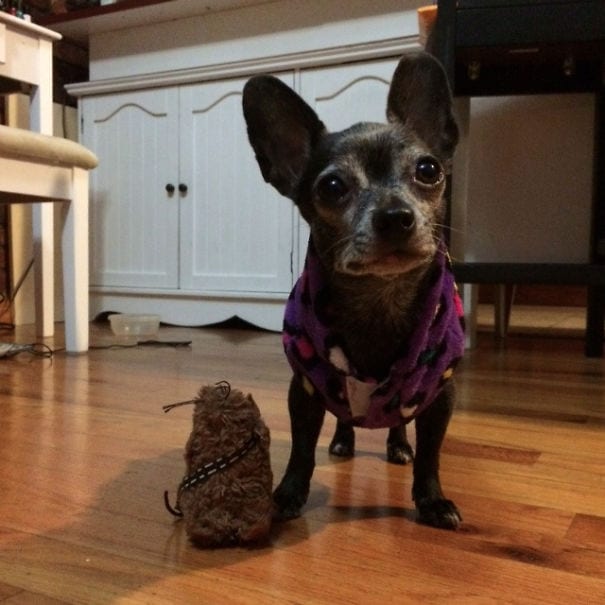 "We like old dogs with problems!"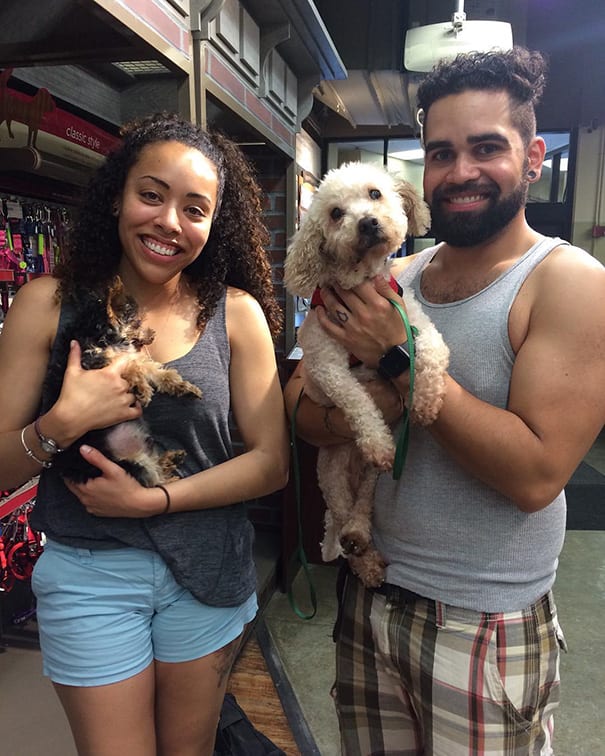 "The big reveal…! Foster dog Gilbert got ADOPTED!!  Last week, Gilbert first met his new mom and dad, Nellissa and Noel, and a 10-year-old Yorkie brother named Clyde (who was adopted last September). Nelissa said, "we like old dogs with problems!" And Gilbert certainly fits the bill. 😆 We wanted Gilbert to go to a home with another dog for companionship, and we know Clyde's low energy personality is just enough to keep Gilbert happy and from feeling lonely. Nellissa and Noel are incredibly devoted, gentle doggy parents and just the perfect match for sweet Gilbert! Congrats, old guy!!"
17 years old Rocky finally got adopted by a young couple who came to make a donation.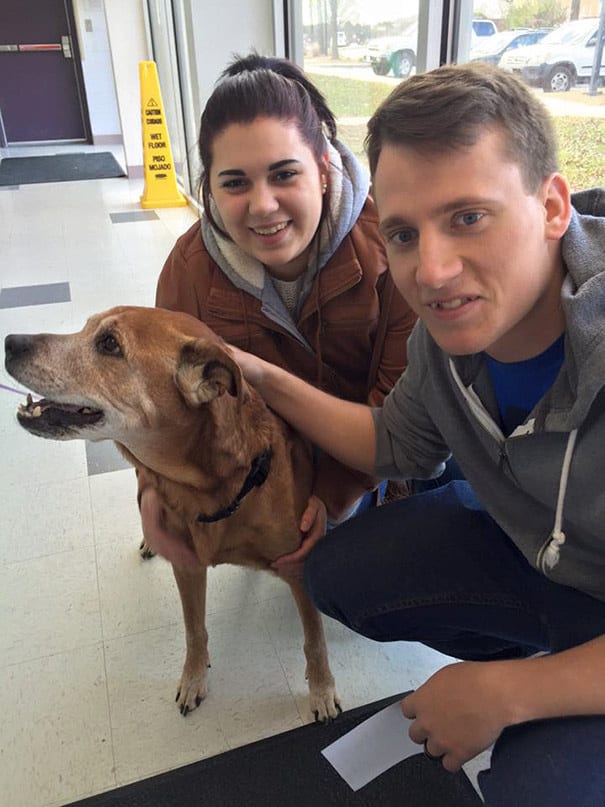 We Adopted An Old Dog, Tanner, No Regrets So Far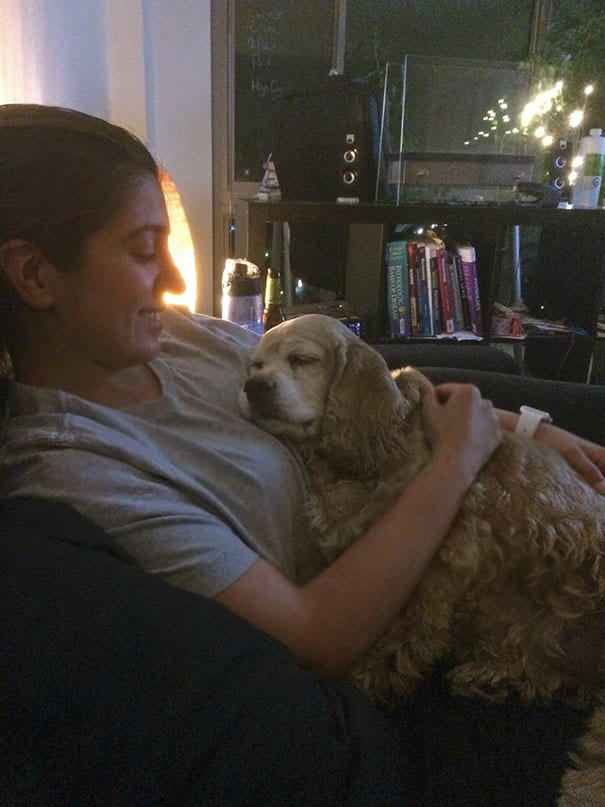 Our New Dog We Adopted Yesterday. He's A 7-Year-Old Rescued Black Lab Mix. He's Spent Most Of His Life In A Crate And He's Finally Got Room To Stretch His Legs. We Named Him Ted
This is Boogie, a senior dancer doggo.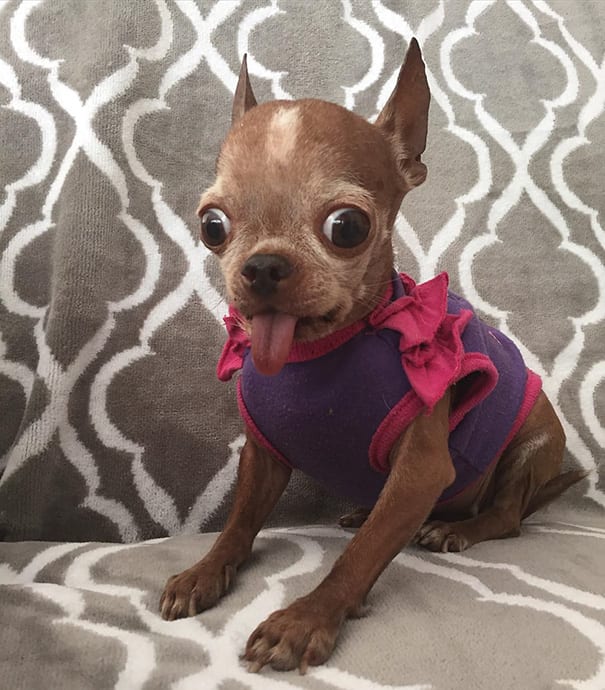 I Adopted A~7-Year-Old Dog Over Five Years Ago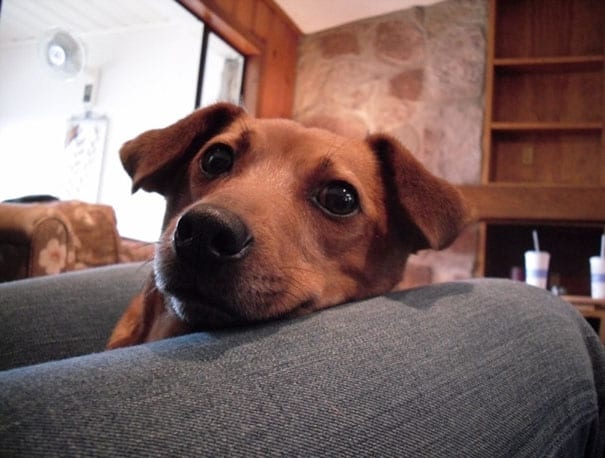 If you have also ever adopted a senior dog, we would love to see the pictures of your furry friend in our comments section.