GUYS, WHAT ARE YOU DOING?
It's just a week for Halloween and you haven't decided on your costumes yet. Don't want to win the best dress competition award this year? Or don't you want to fill your Instagram with scary and sexy Halloween pictures of yours? 
We know you want to. So, go ahead and do it. What is stopping you? Okay, let us guess. You don't know what to wear this year? Well, if this is the problem, you are in luck because we have listed 35 Halloween costume ideas that will literally blow everyone's mind. 
Of course, you can find a quick Halloween outfit if you shop online (but no Harley Quinn, please, we beg you). However, if you want to become the talk of the town, you should do something unusual, like these people. Scroll down and check what are the latest Halloween costumes trend this year. 
Scary Halloween pictures sliding in 3..2..1.
#1  9-Year-Old With Cerebral Palsy Dresses Up As Beetlejuice For Halloween
#2 An 88-Year-Old Woman And Her 92 Year Old Husband Attend A Halloween Party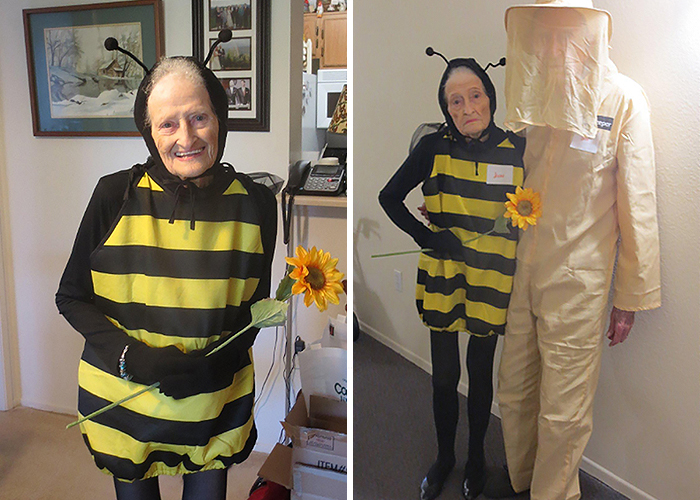 #3 Daughter Becomes Dad As Costume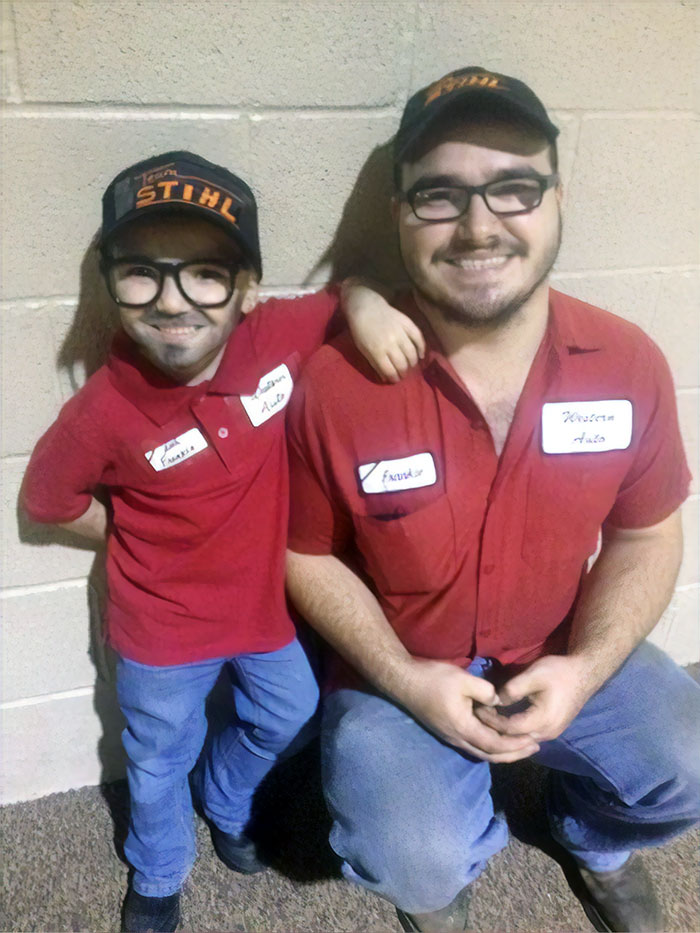 #4 The Little Girl That Was Mesmerized By Michelle Obama's Official Portrait Last March Dressed Up As Her This Halloween

#5 My Son Is 4 With Cerebral Palsy. Every Year My Amazing Wife Builds Him A Costume To Go On His Wheelchair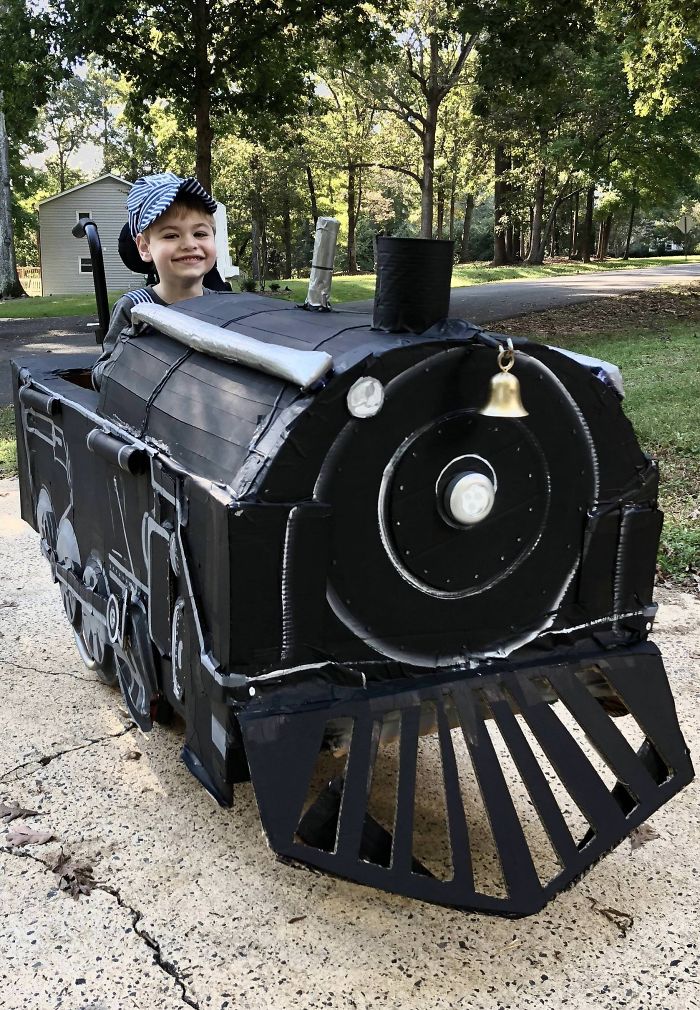 He's been obsessed with Polar Express so this year he went as a train engineer. Woo woo!
#6 My Heart Melt When This Popped Up On My Feed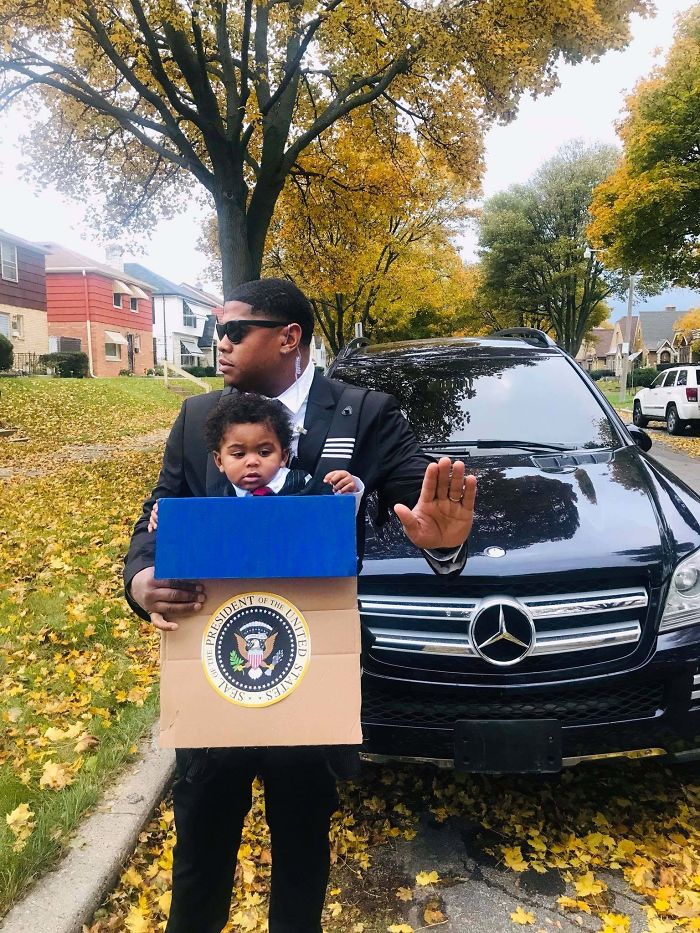 #7 Tripod Got My Vote At The Costume Contest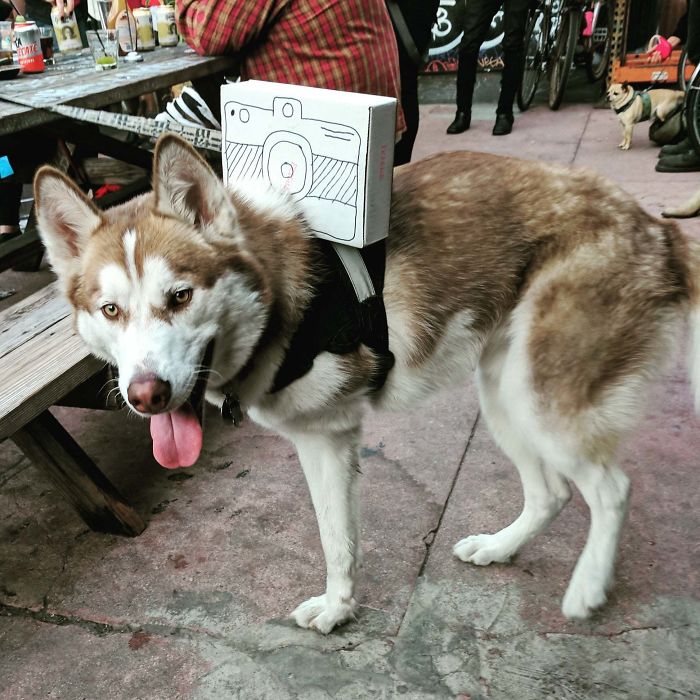 #8 Halloween At The Office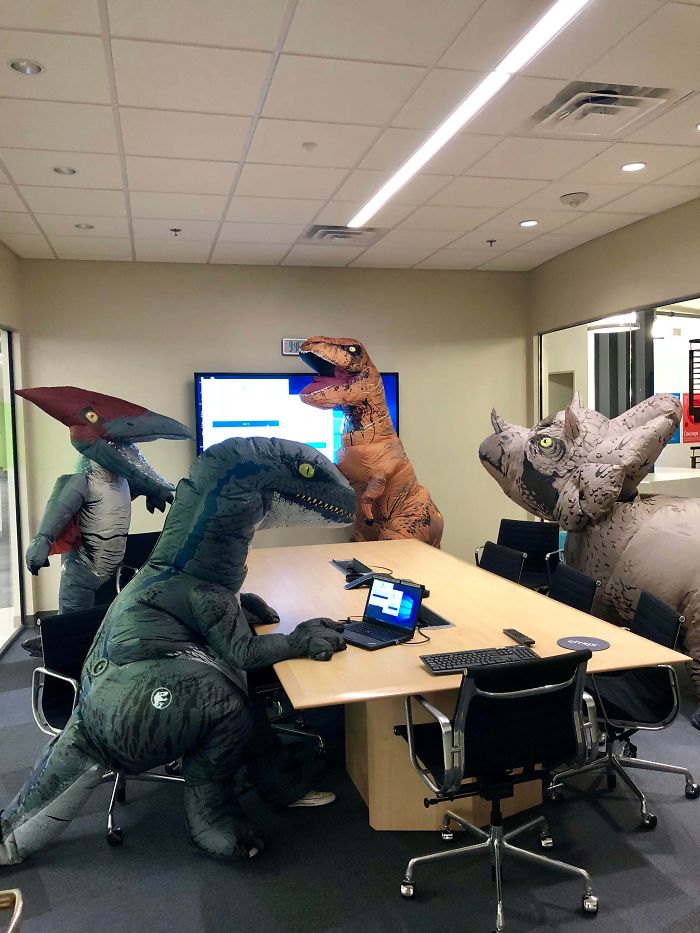 #9 Best Halloween Duo I've Seen This Year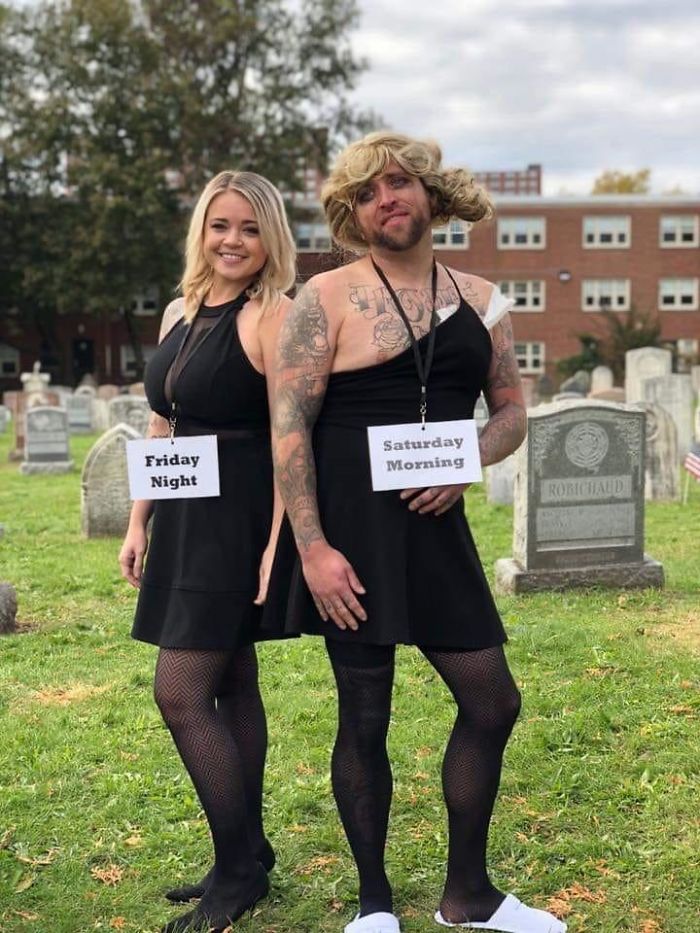 #10 My 6 Year Old Sister Wanted To Be Coraline For Halloween And For Me To Accompany Her As The Other Mother. Here Is Our Result!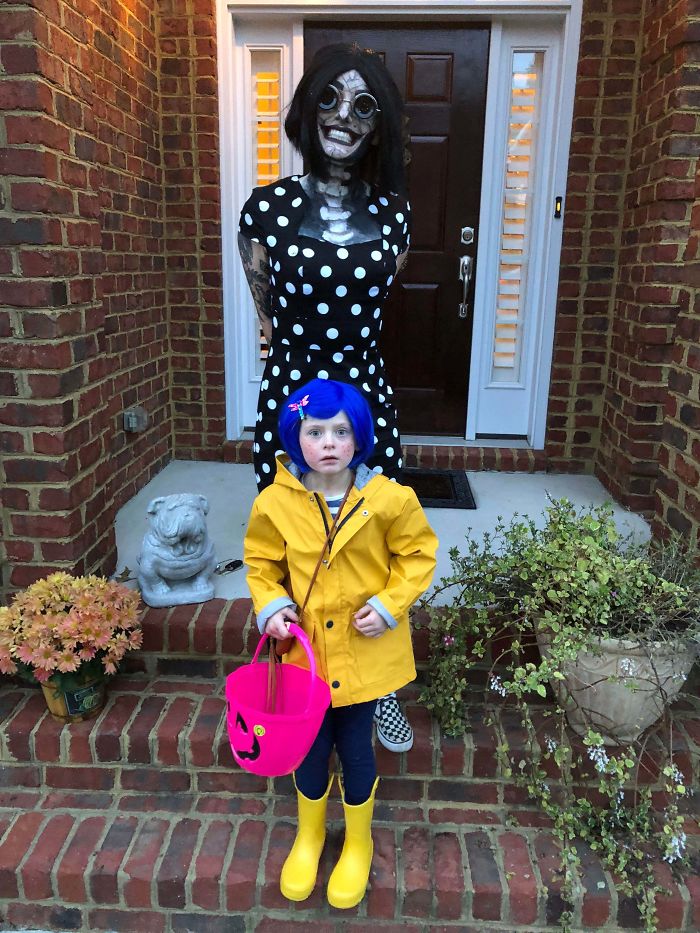 #11 No, No. Too Scary For Me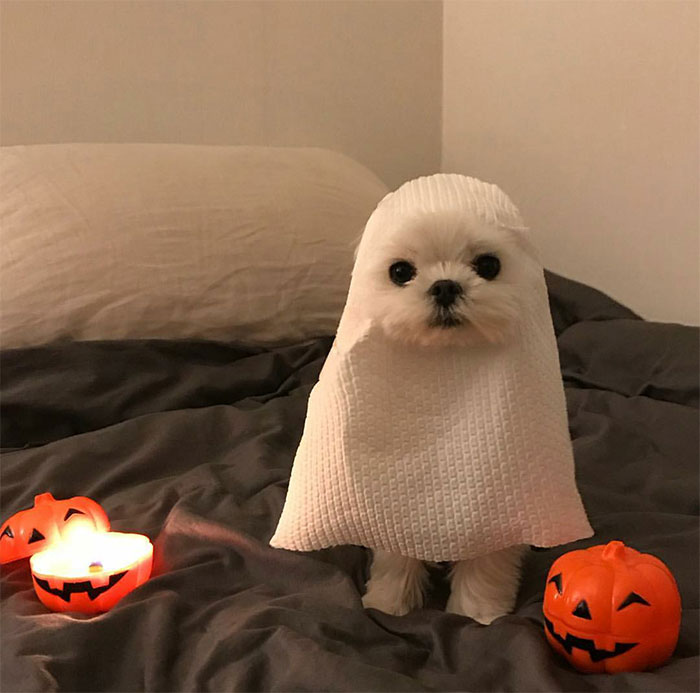 #12 This Kid's "Tired Mom" Costume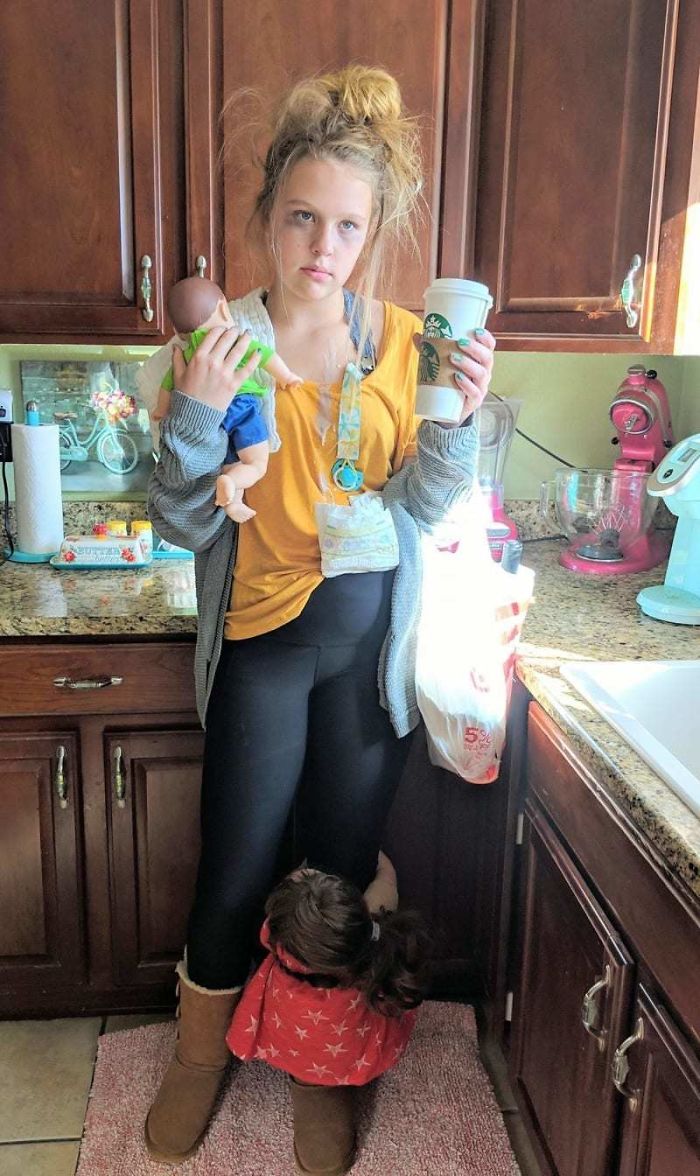 #13 My High School Art Teacher's Amazing Van Gogh Costume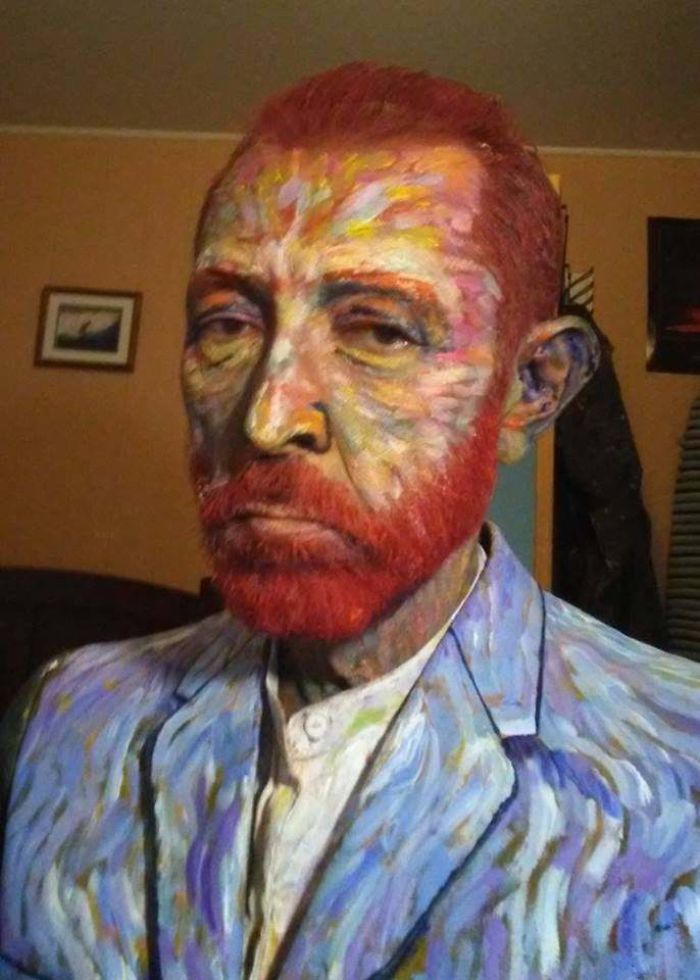 #14 My Nephew Had A Six-Hour Heart Surgery The Day Before Halloween. This Is How They Solved His Walking Restriction For Trick Or Treating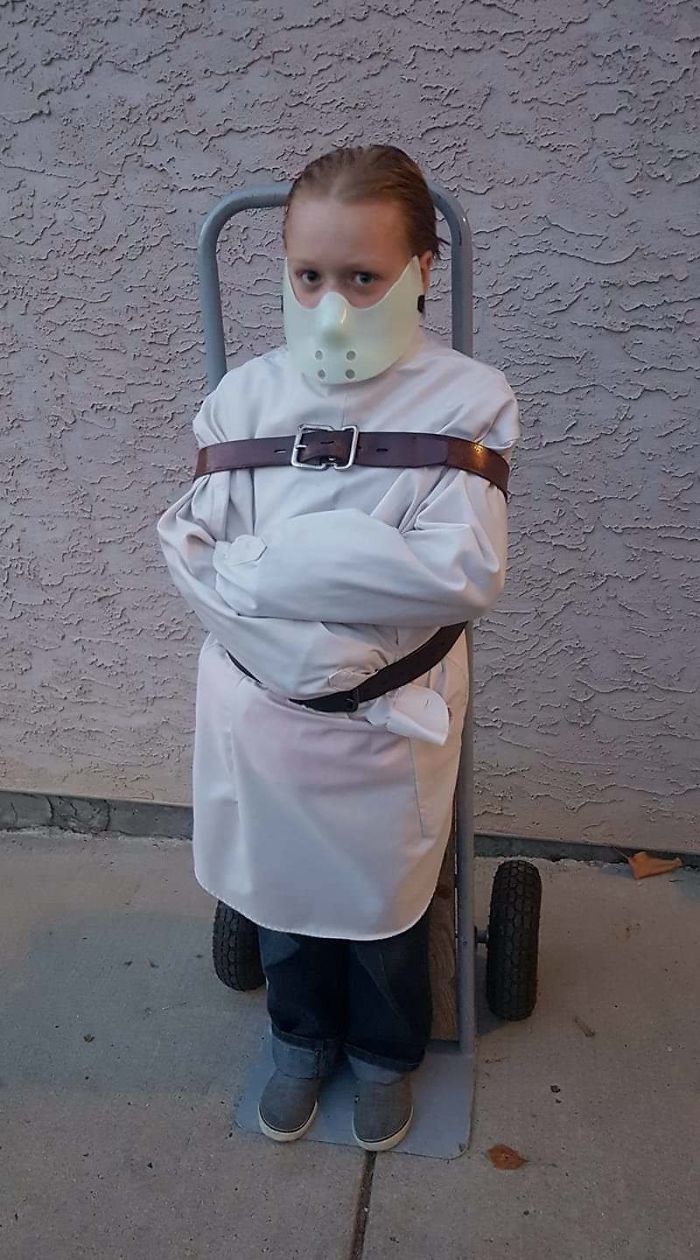 #15 She Even Giggles When You Poke Her Belly Button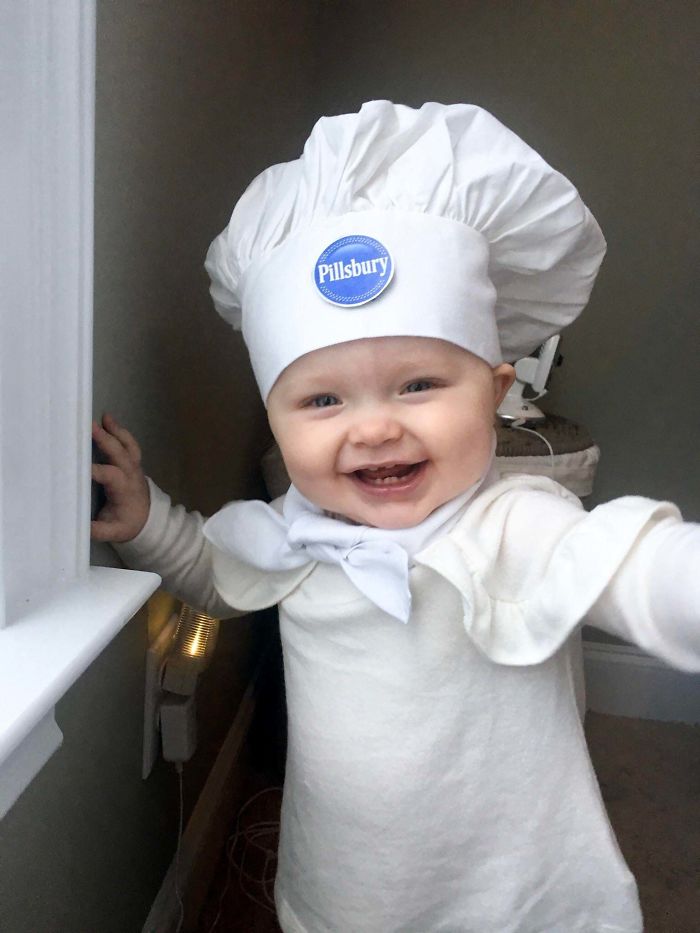 #16 I Was Asked, "Why Didn't You Dress Up For Halloween?"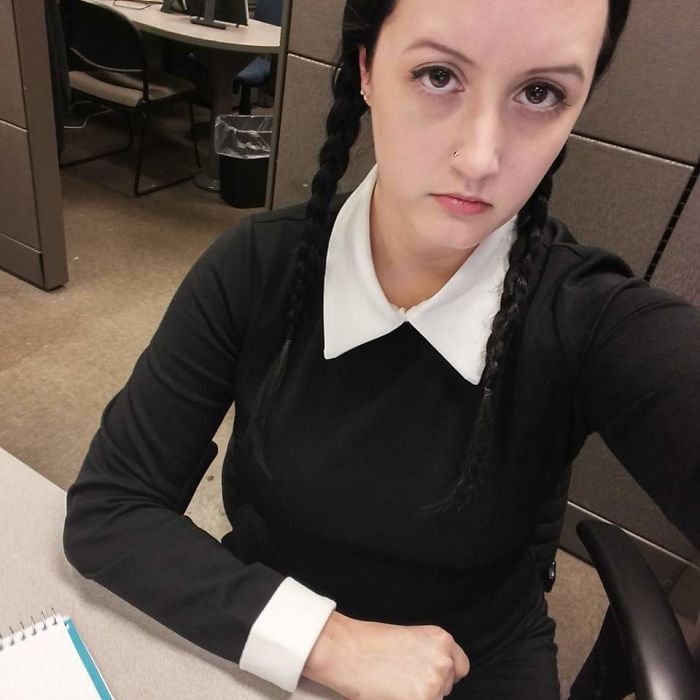 #17 My Daughter's Preschool Had A Costume Party Last Halloween. There Were 9 Princesses, 2 Super Heroes, And 1 Garbage Truck. She Was The Garbage Truck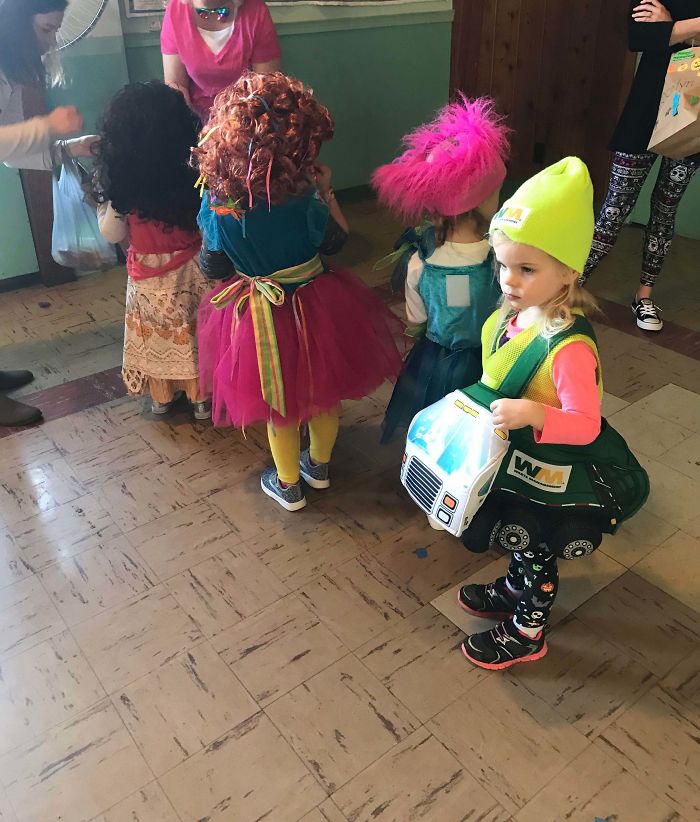 #18 I Don't Know If The Town Is Ready For My Trick Or Treaters Or Not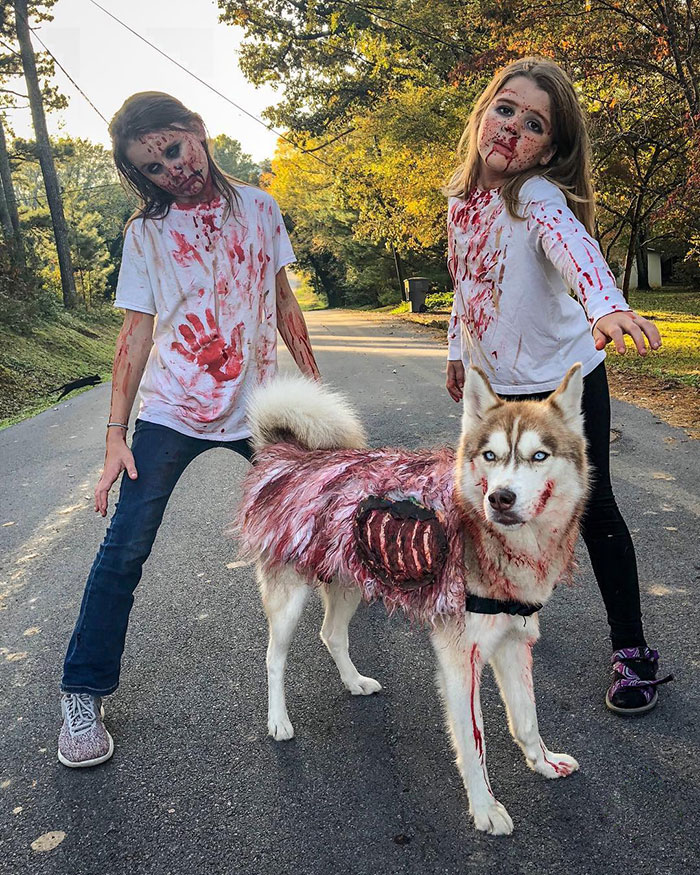 #19 Just In Time For Halloween, Anglerfish Costumes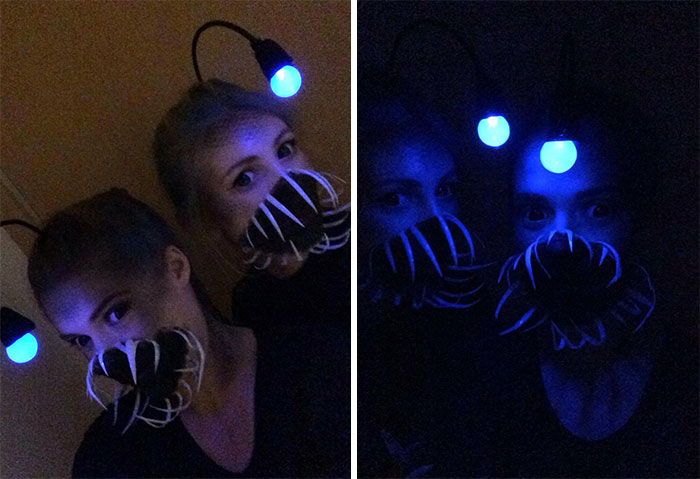 #20 She Refused To Smile The Entire Time In Costume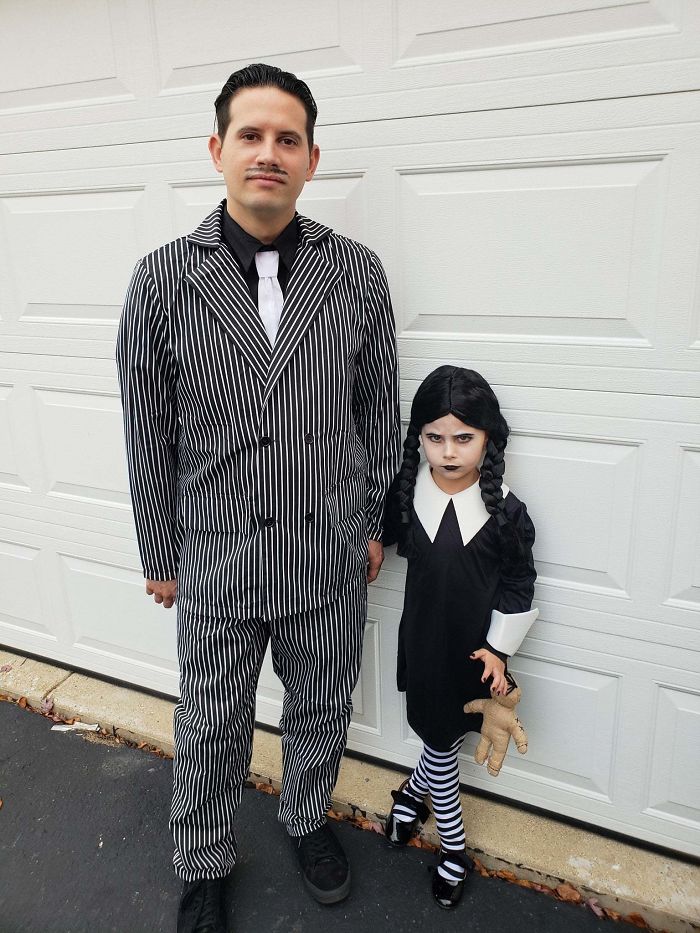 #21 We Won The Yuk Yuk's Comedy Halloween Costume Challenge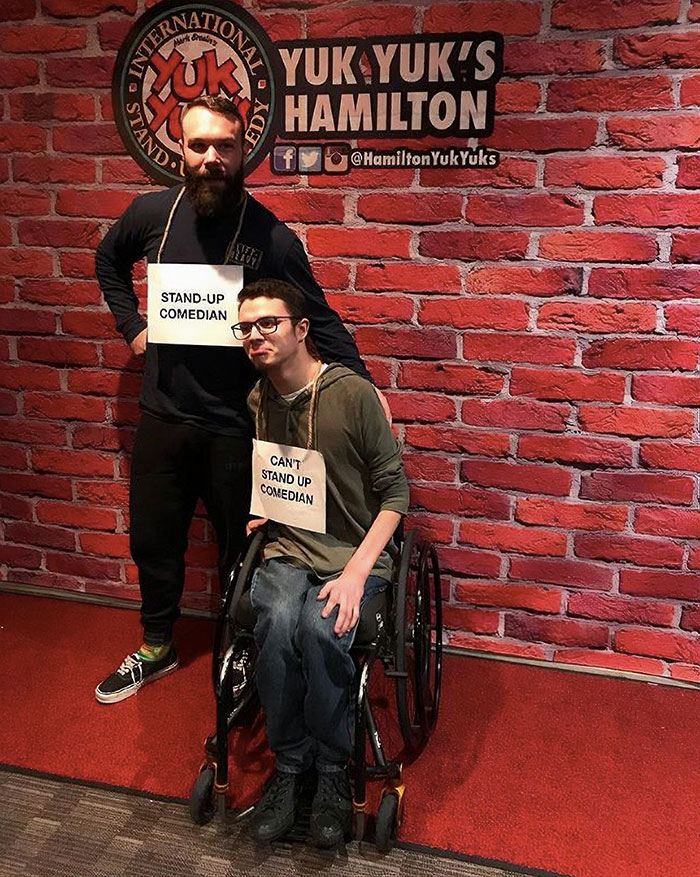 #22 A Wild Horseshoe Crab In Its Natural Habitat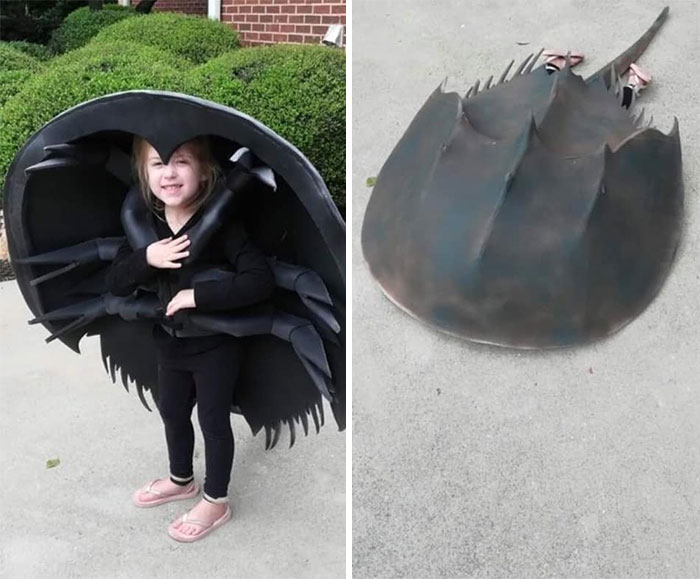 #23 My Wife Was In An Accident About 2 Months Ago Resulting In A Severe Brain Injury. We Thought We'd Make The Most Of The Situation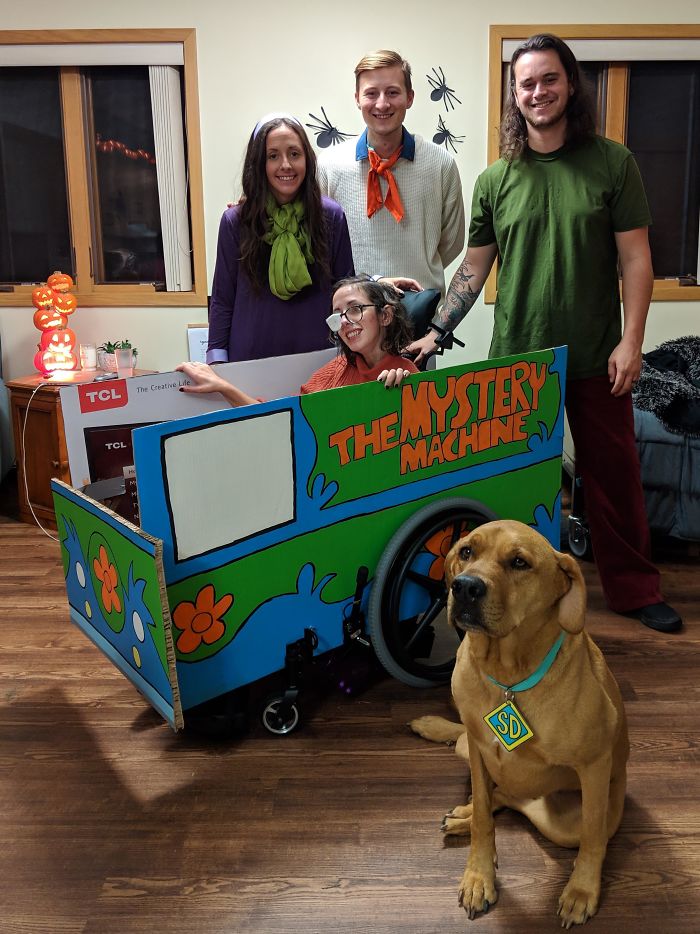 #24 Freddy Mercury Halloween Costume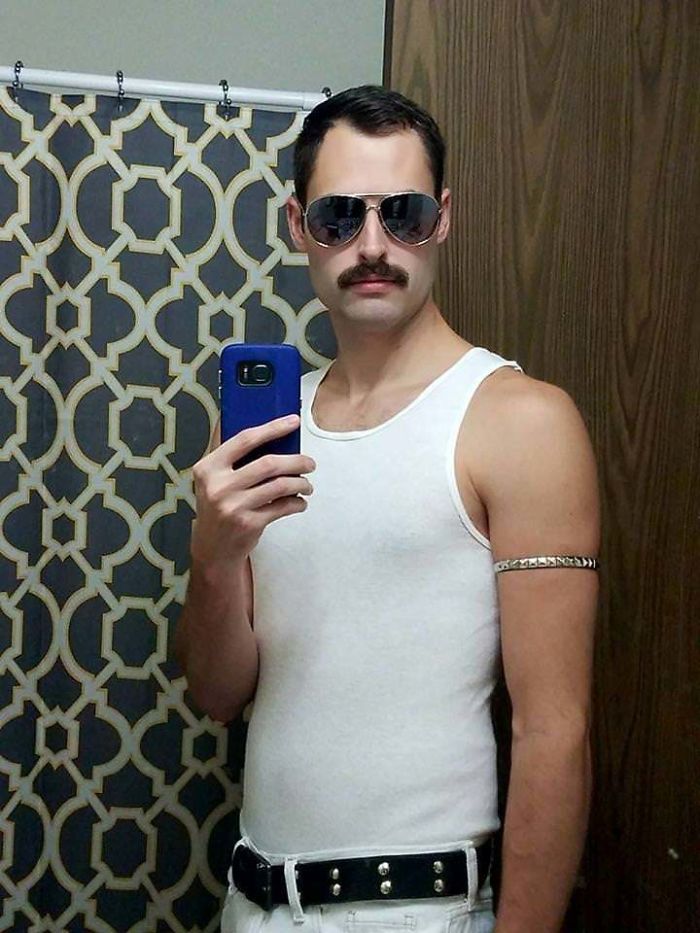 #25 Pretty Unique Halloween Costume – Dead Body On Mount Everest
#26 Created A Mask Of My Face For Halloween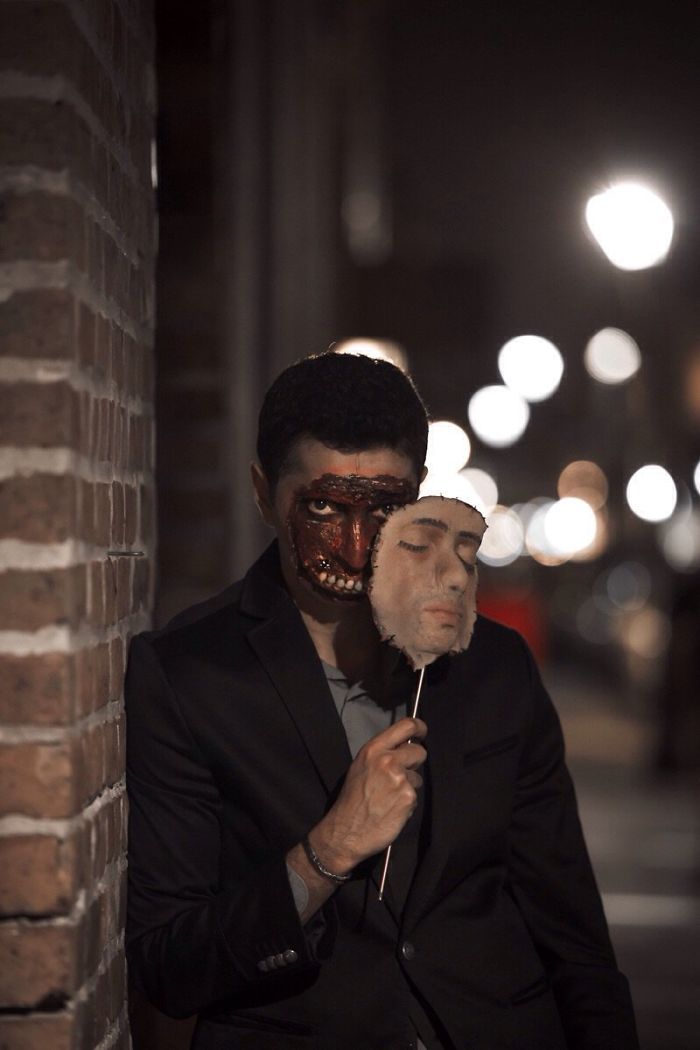 #27 Some Cop In My Hometown Winning Halloween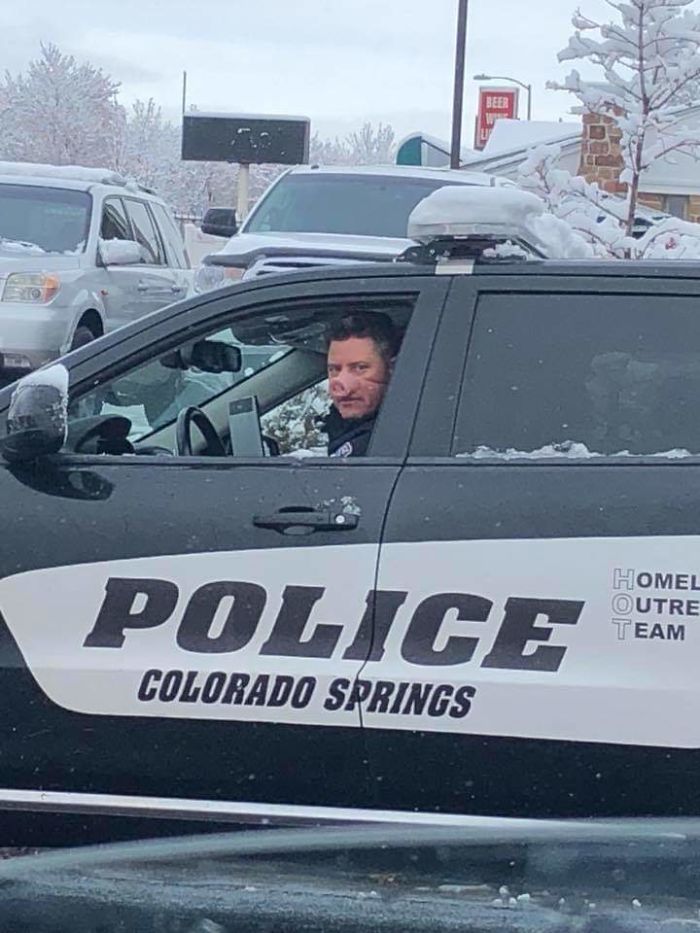 #28 My Best Friend Handmade A Skunk Costume For My Kid's First Halloween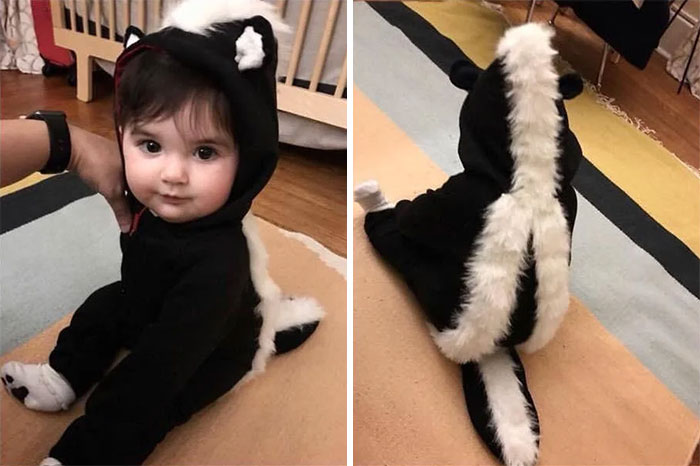 #29 Mexican Climbing A Wall Costume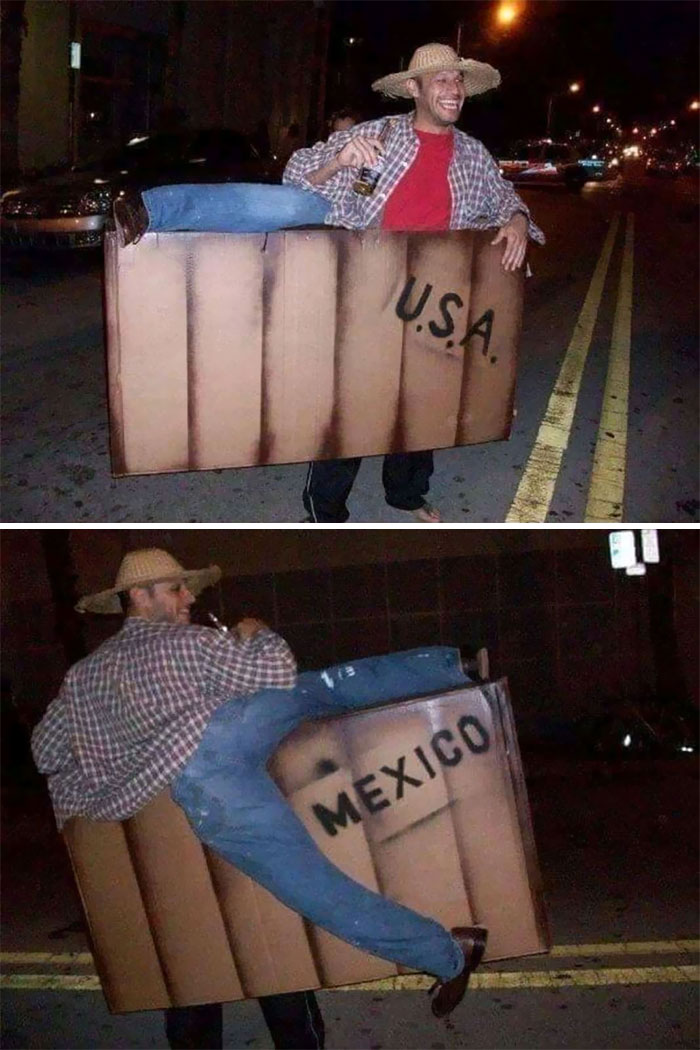 #30 My Daughters As Maria And Luigia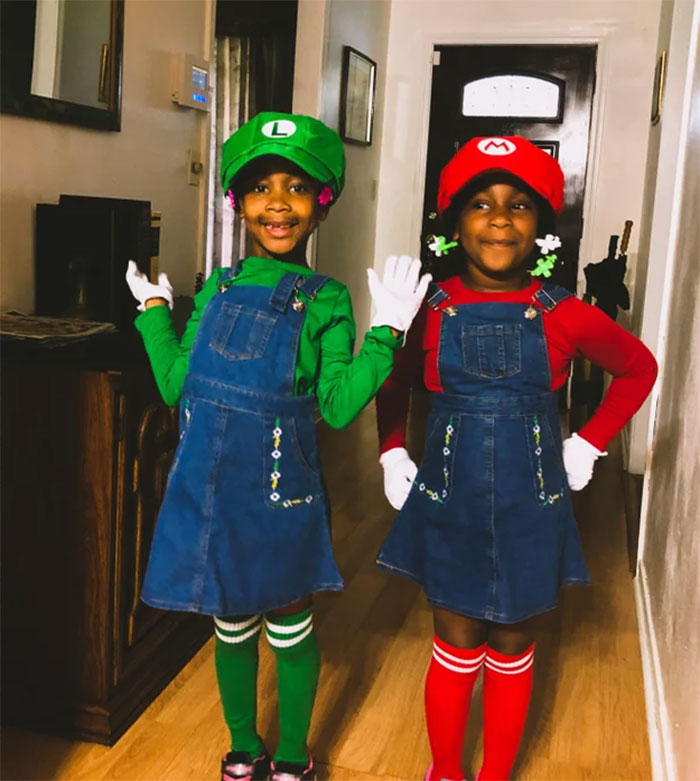 #31 I Told A Kid In My Neighborhood I Loved His Costume. He Replied With Asking Me If I Would "Bite His Shiny Metal Butt"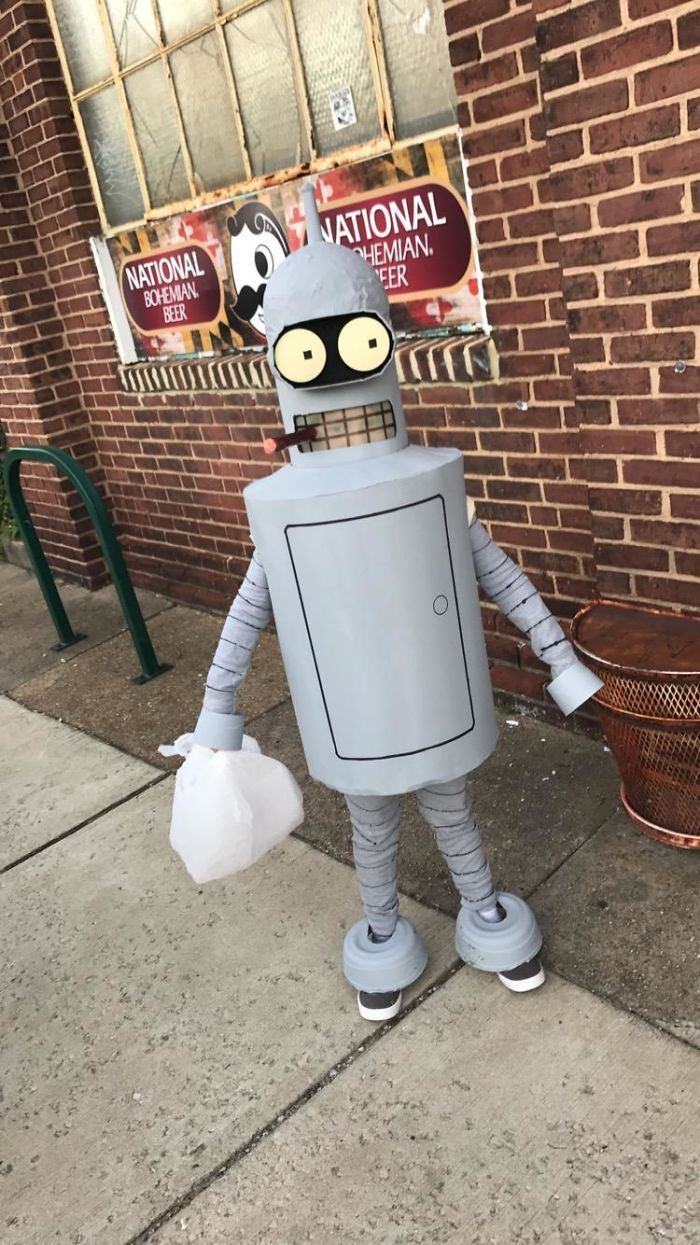 #32 I Don't Know Whose Kid This Is But I Love This Costume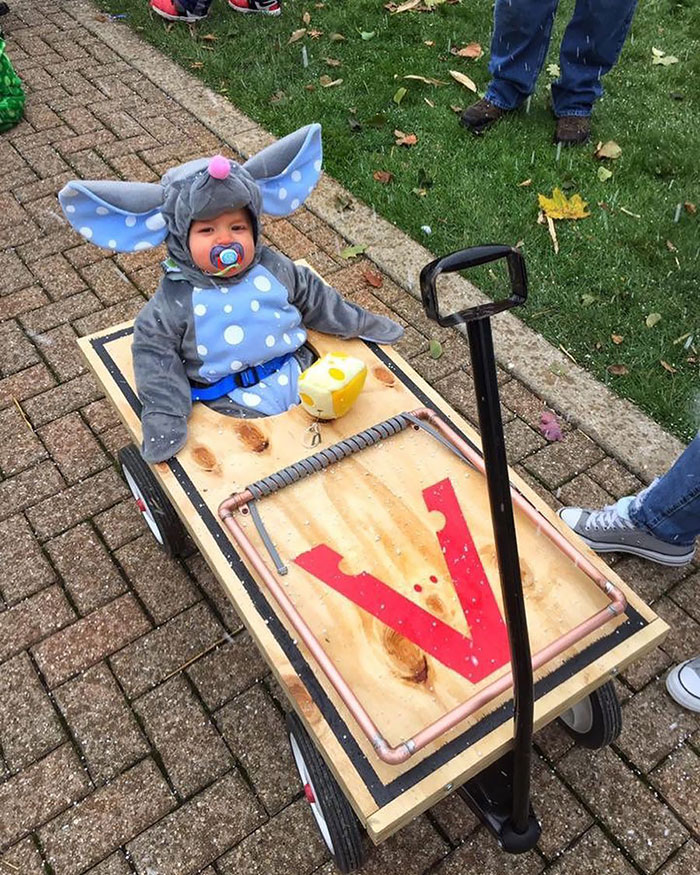 #33 Some Girls Want To Be Disney Princesses For Halloween. Others Walk A Different Path… It's The Expression That Really Sells It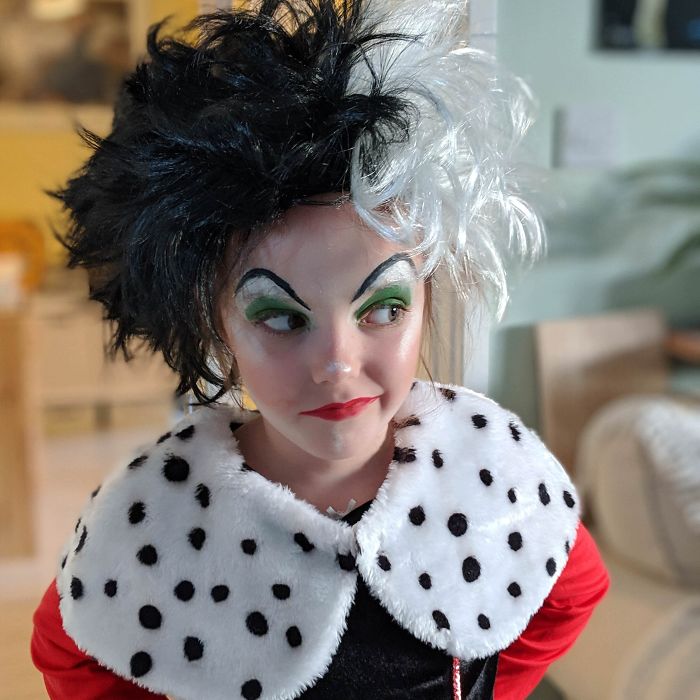 #34 My Nephew Was Bob Ross For Halloween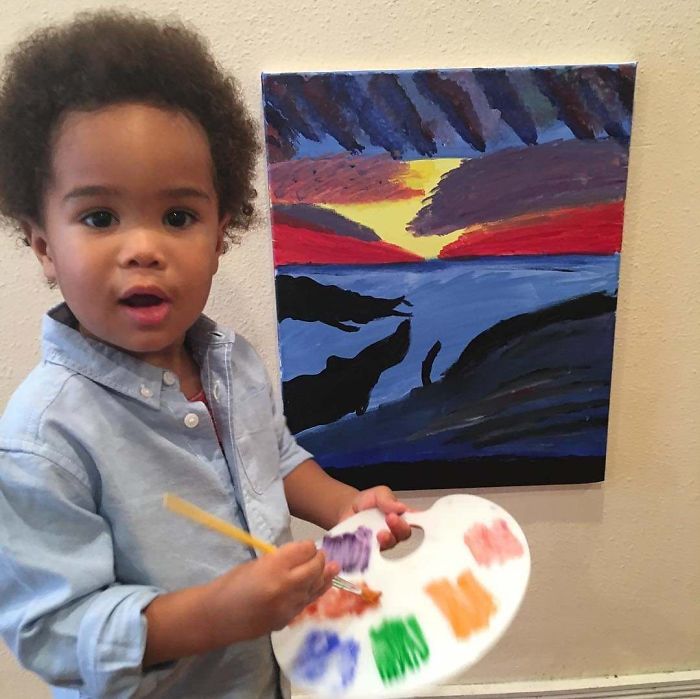 #35 For Her First Halloween, She Became A Free Elf