It feels like yesterday when I brought my pup home. She is growing so fast, that I can't believe she is already 6 months old now. Many of you could relate to what I feel. And, so we at Hiptoro decided to gather some images of adorable pets who have grown from being tiny to bigger versions of themselves.
Take a look at these images that features the cutest dogs. You can't scroll down without say 'Aww'.
#1 All Grown Up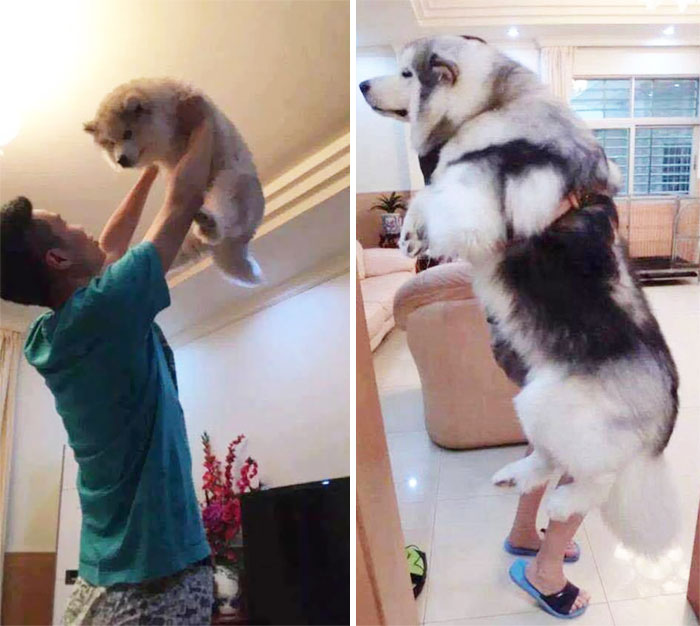 #2 Friends Forever
#3 When It's Been A Couple Of Years But You're Still Mad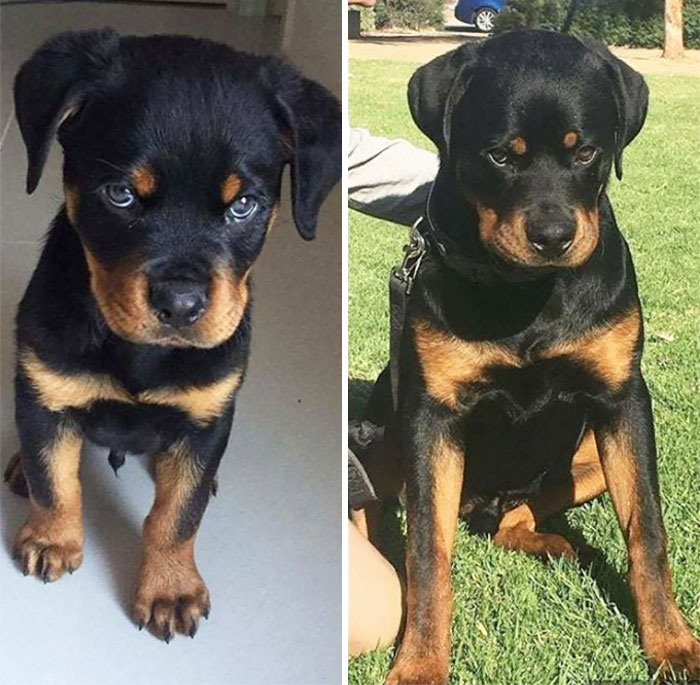 #4 Once A Lap Dog, Always A Lap Dog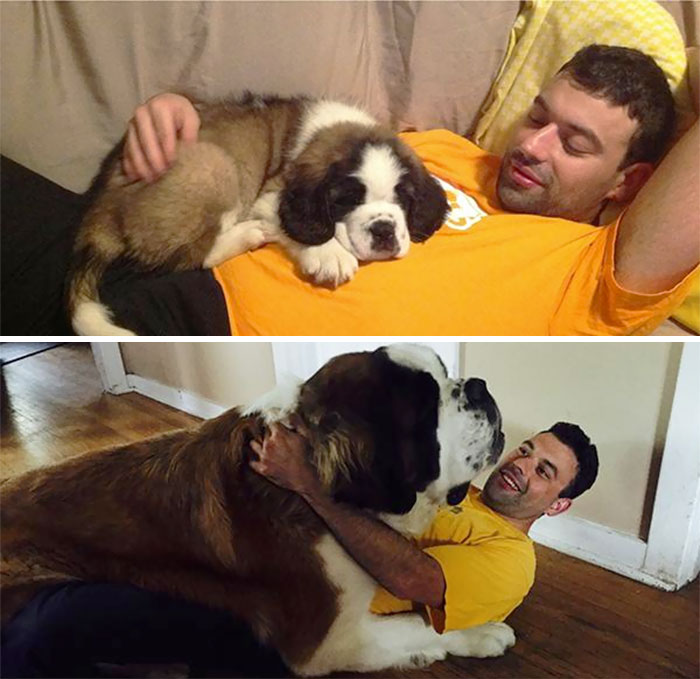 #5 Some Things Never Change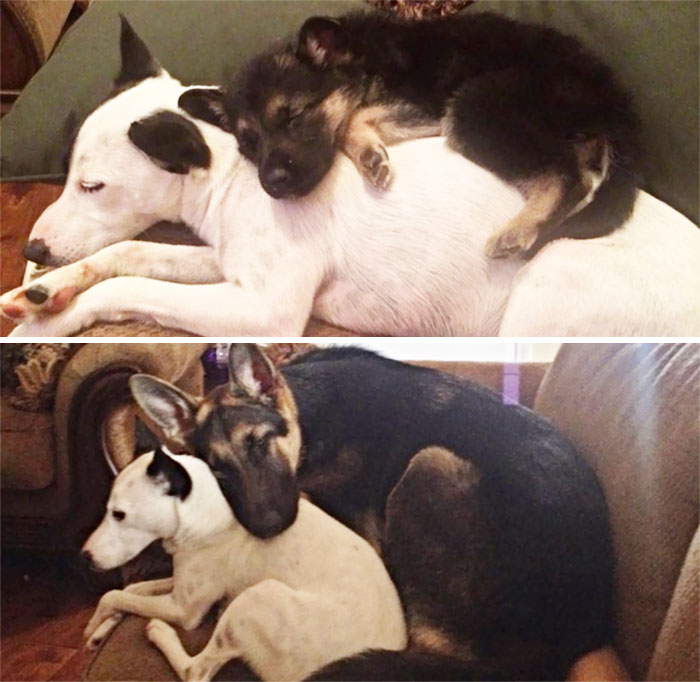 #6 What A Difference Six Months Make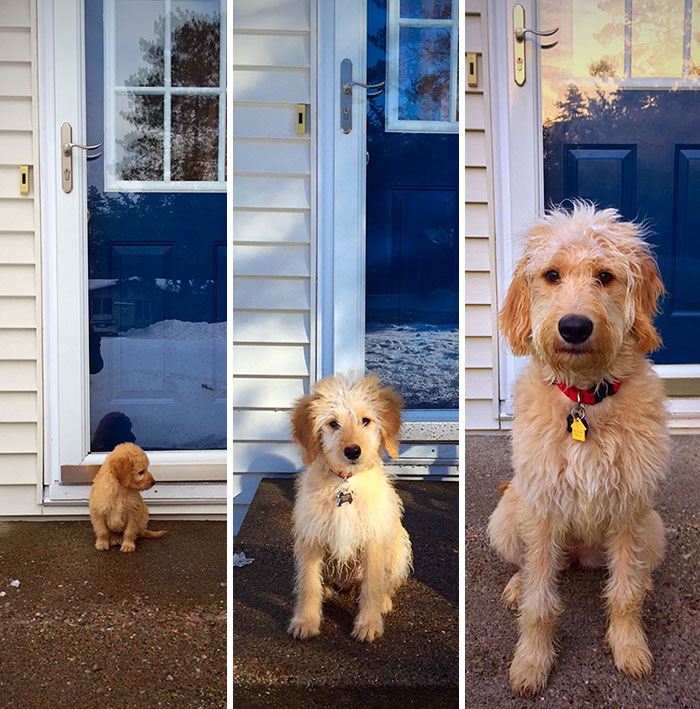 #7 My Dad And My Dog They Have Done This Every Night Since We Have Gotten Her When She Was 10 Weeks Old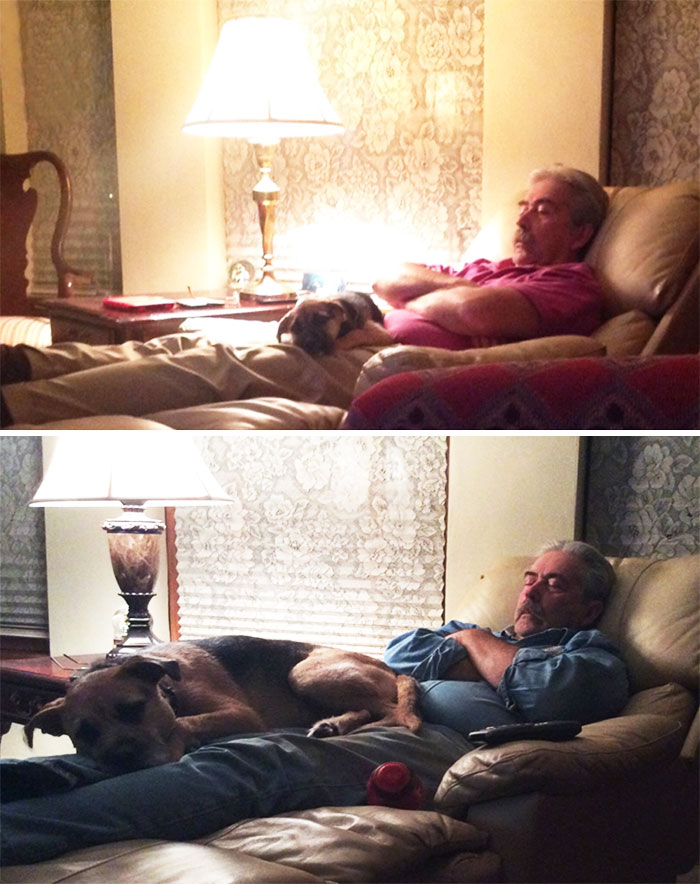 #8 112 Dog Years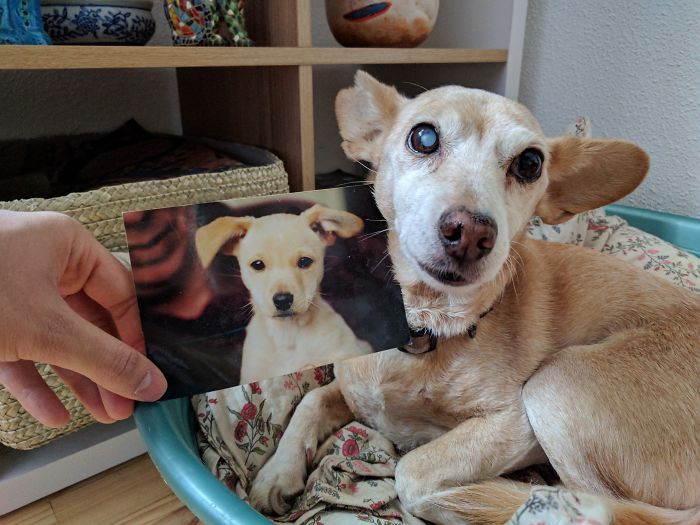 #9 12 Weeks Apart
#10 Growing Up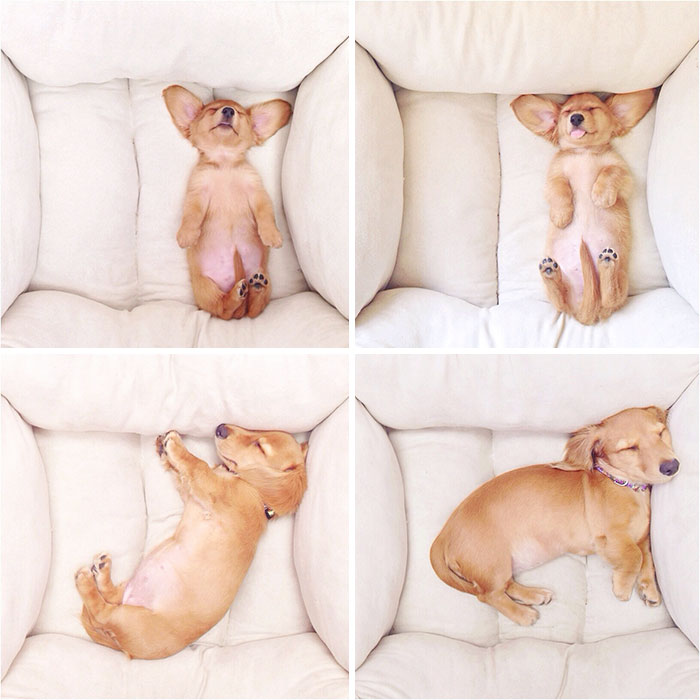 #11 Got Her As A Present For My 12th Birthday, Now I'm 26 And Celebrating Her 15th Birthday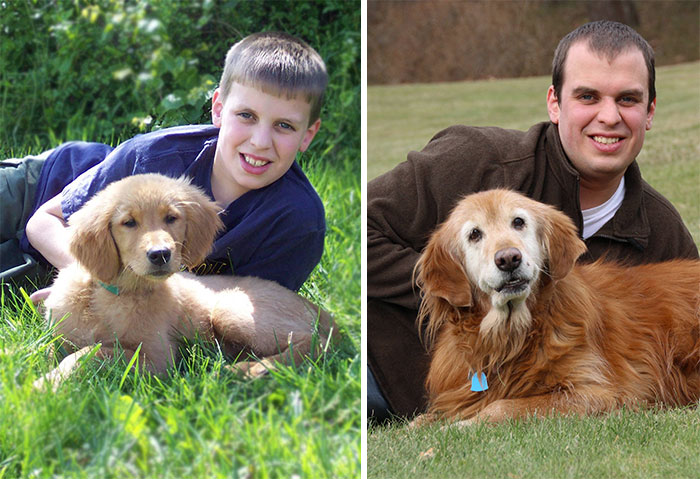 #12 All These Years Later And It's Still Her Favourite Toy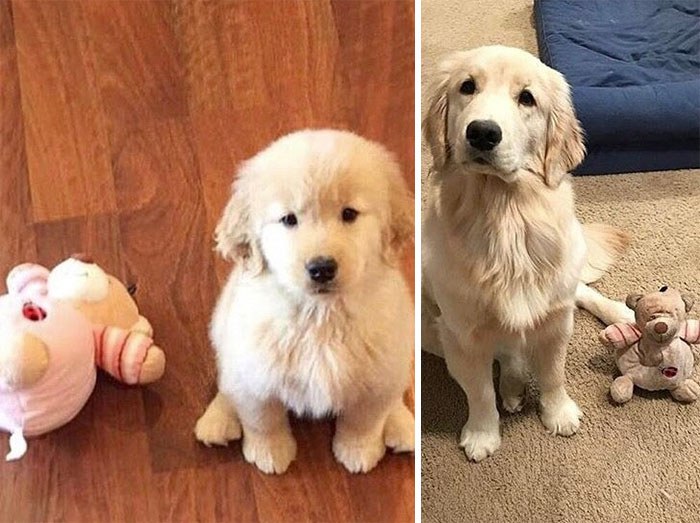 #13 Am I Still As Cute As I Used To Be?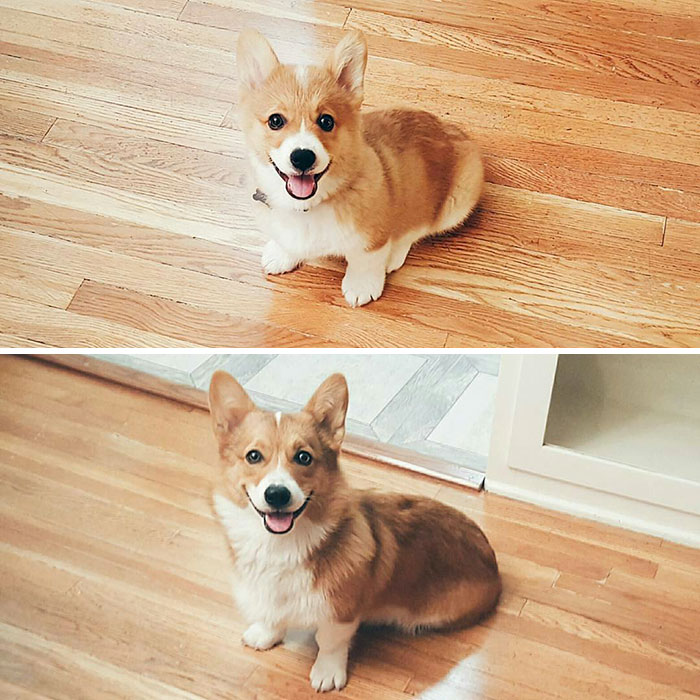 #14 Little Irwin. Big Irwin! One Year Old Today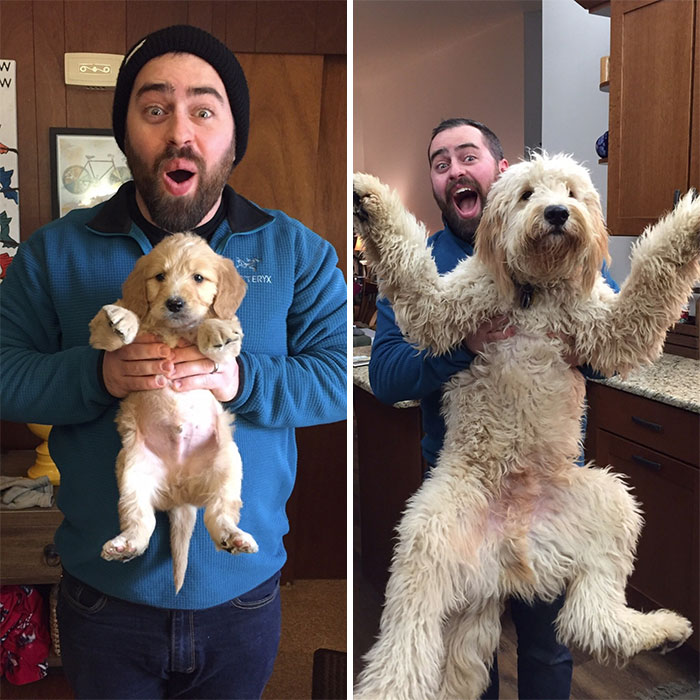 #15 Growing Up Sucks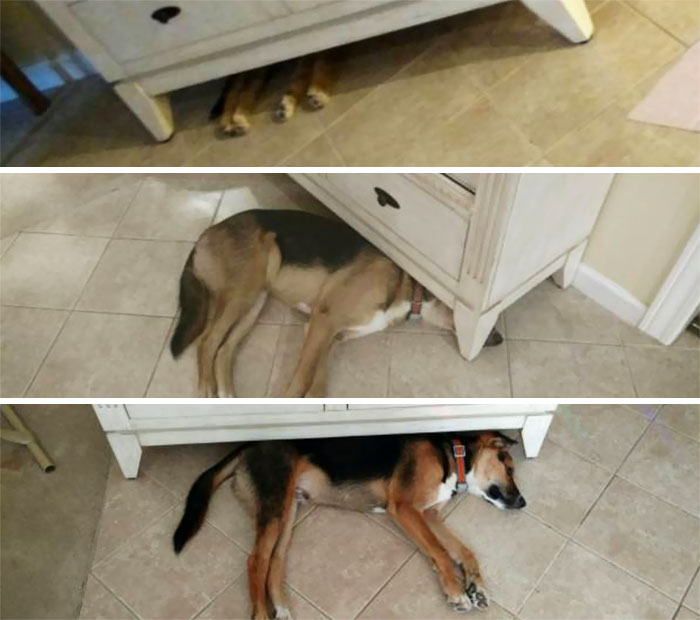 #16 Those Ears Pick Up Satellite Radio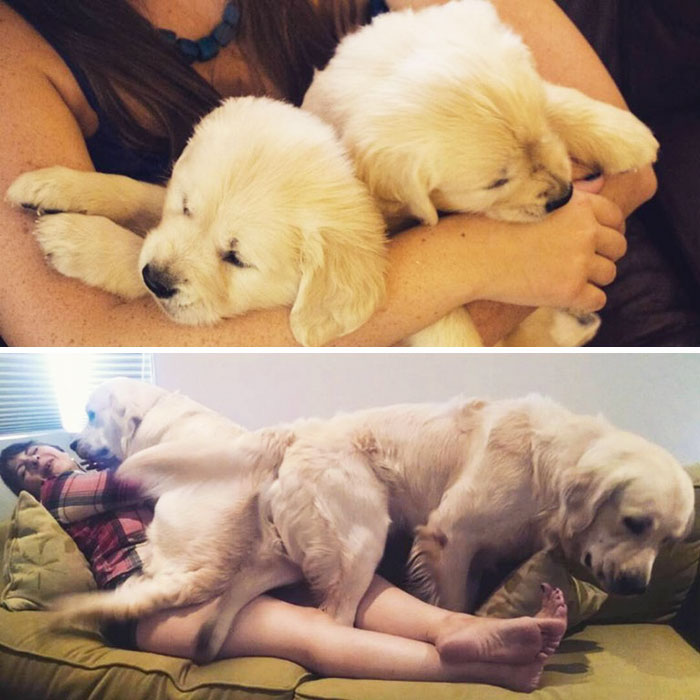 #18 9 Weeks. 13 Weeks. 21 Weeks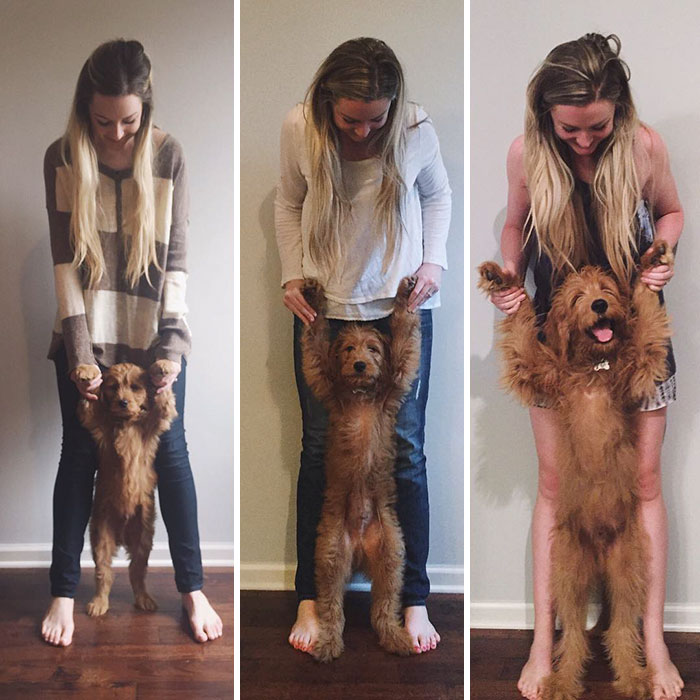 #19 365 Days Later And My Little Nugget Isn't So Little Anymore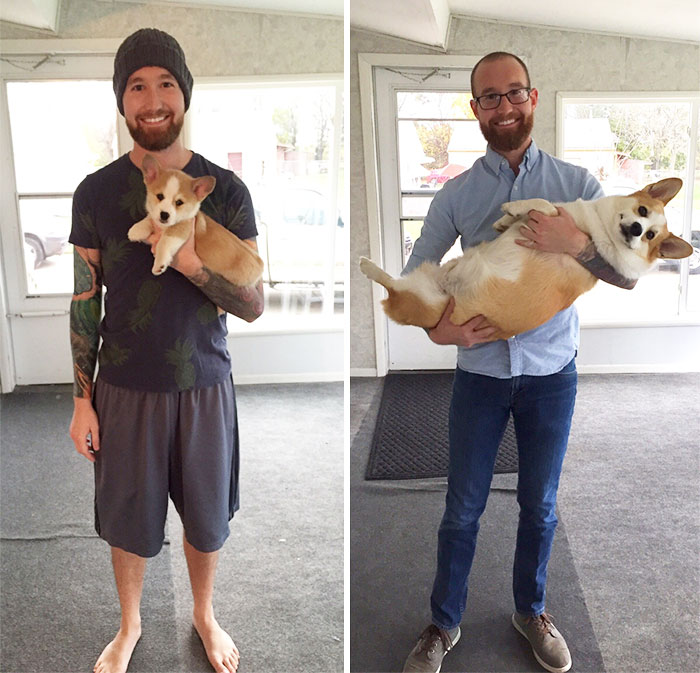 #20 A Year On He Still Just Wants To Be Carried Sometimes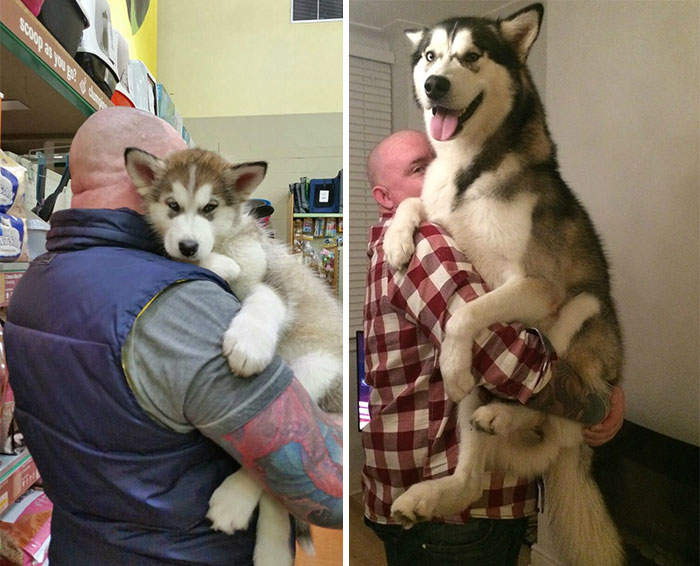 #21 My Little Puppy Has Grown So Much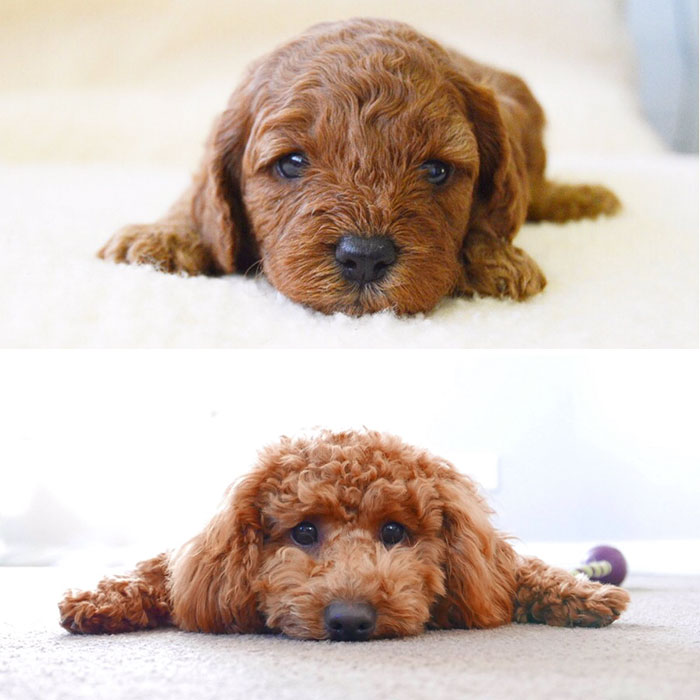 #22 RIP To The Puppy I Grew Up With, After 17 Fruitful Years Coach Finally Decided It Was Time To Dip. What A Great Addition To Doggy Heaven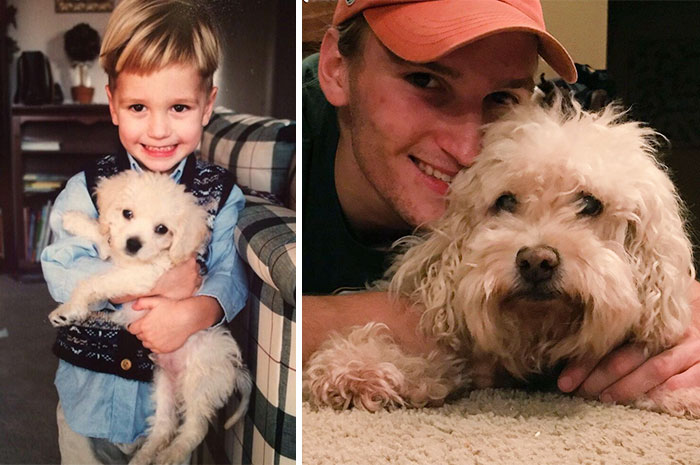 #23 Some Things Never Change. I Still Love These Scratches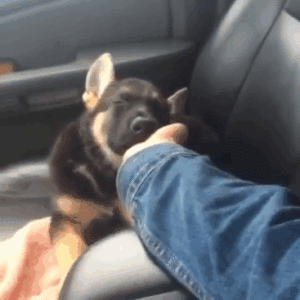 #24 Still Fits!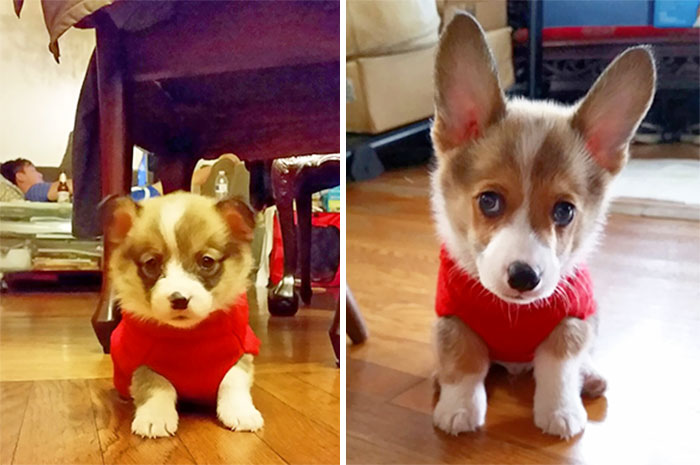 #25 The Difference 10 Months Can Make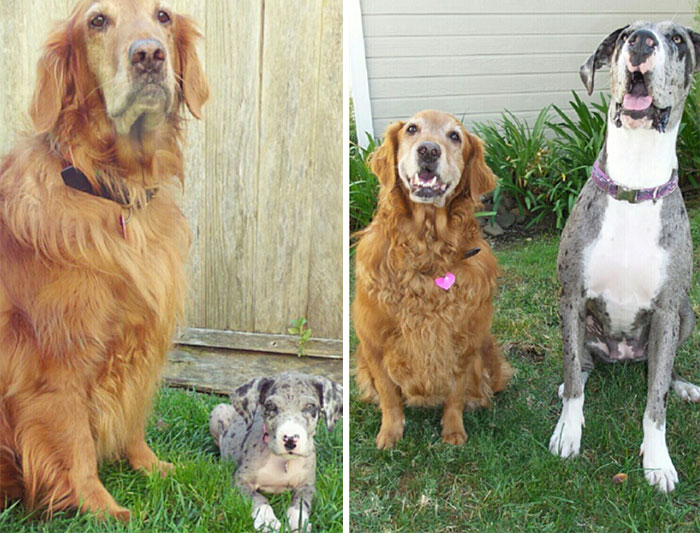 #26 Jub Jub Before And After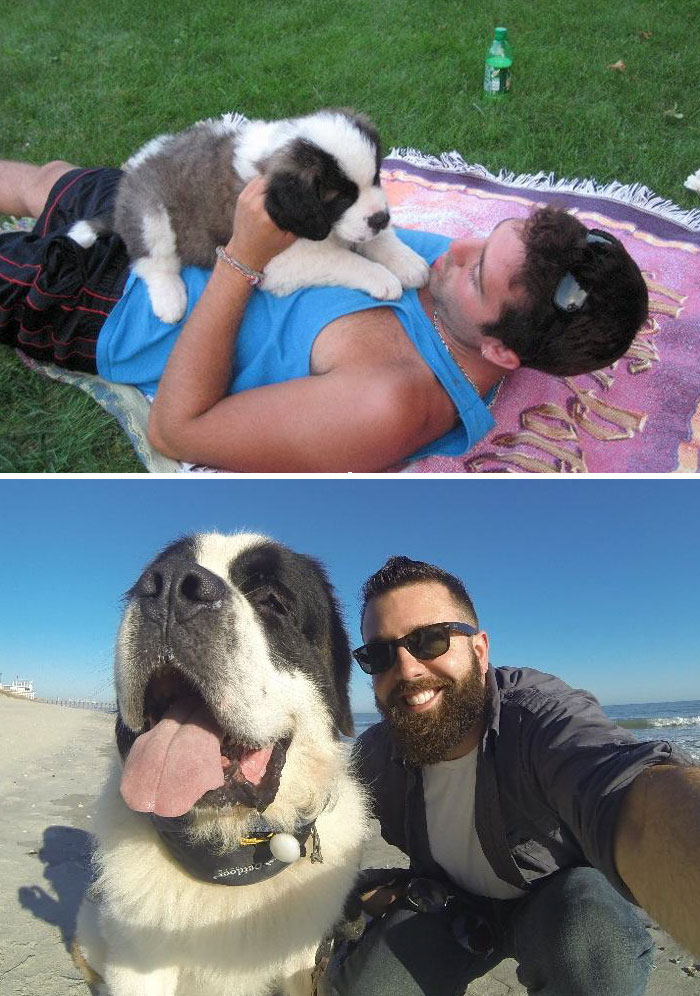 #27 Some Things Will Never Change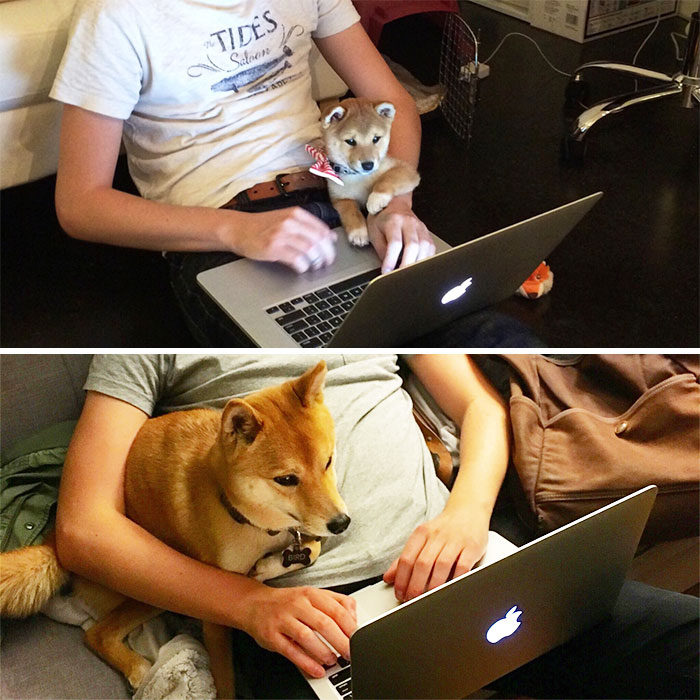 #28 Luka The Malinois. Rescued When He Was 8 Weeks Old. The Left Picture Is From When I Picked Him Up From The Shelter. He's 1 Year Old Now
#29 Puppy Transformation. 2 Months And 8 Months Old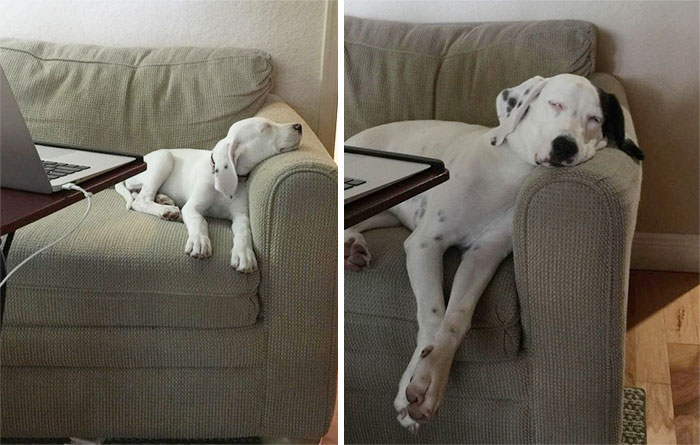 #30 Pablo Then And Now
#31 I'm So Lucky To Be Her Human!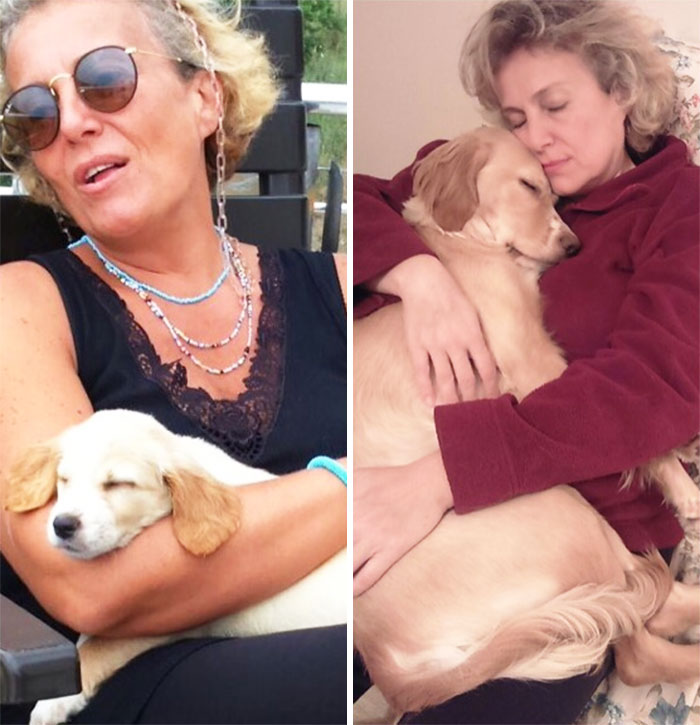 #32 How My Dog Has Changed In Last 3 Years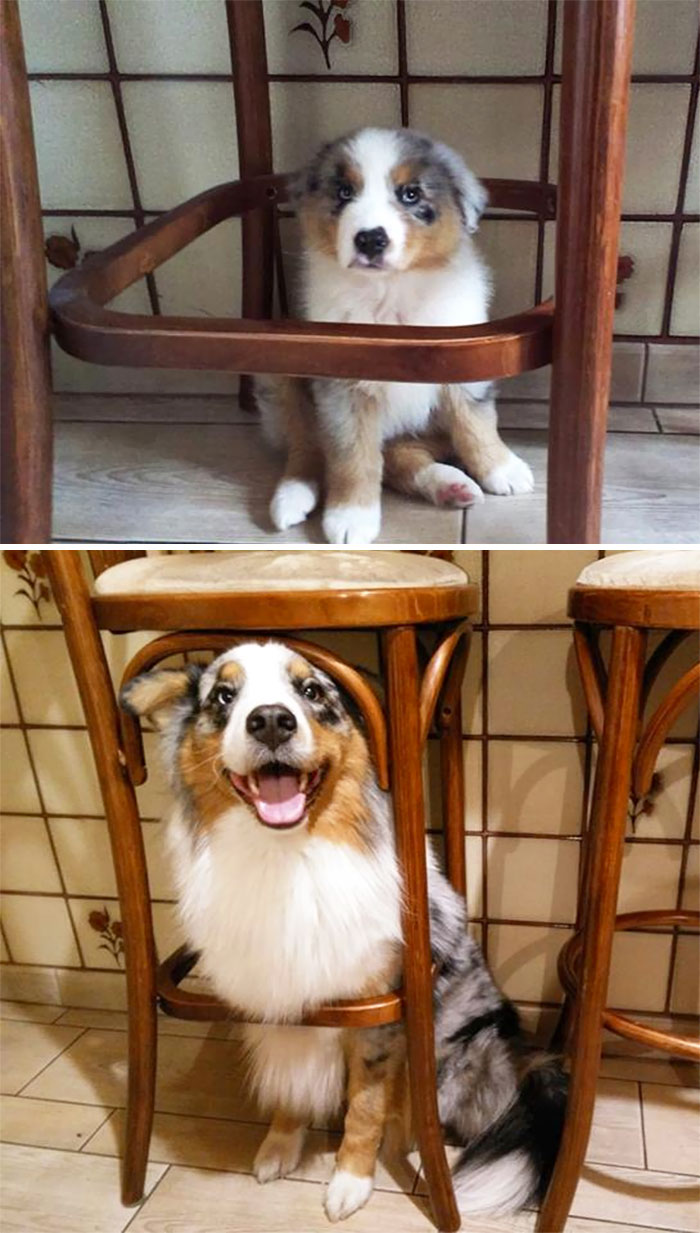 #33 My Little Man Is A Year Old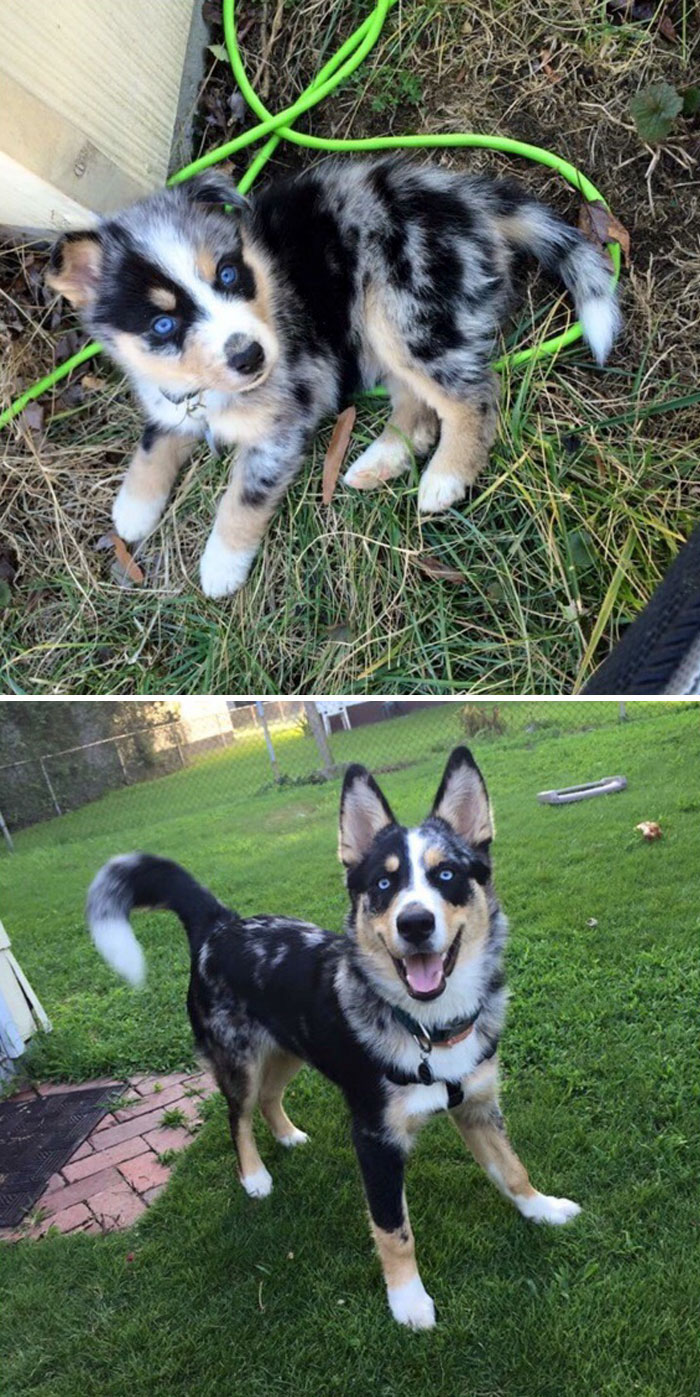 #34 They Grow Up So Fast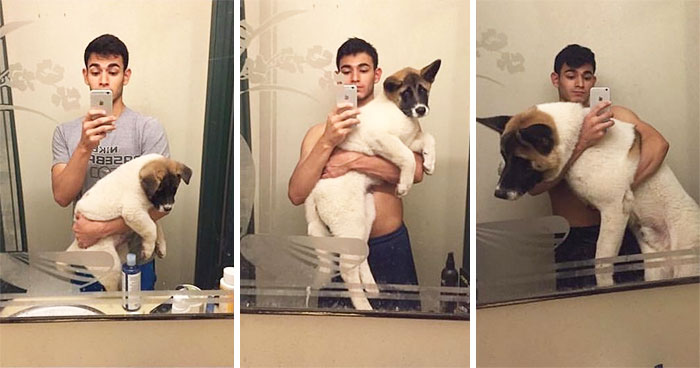 #35 2 Month 5 Month 12 Month