The society has set its own beauty standards, but who has given them the right to do that? The is no standard for beauty. You can be of different shapes, colours and sizes and no body has the God damn right to tell you whether you look ugly or beautiful.
Recently, American singer Lizzo posted a video of herself in a bikini, stating that it's "big girl summer" and made it clear that the big girls should wear whatever they feel like wearing and not give a damn to what other think.
This video started a trend on TikTok, and many other users went on to make similar videos to challenge the societies beauty standards.
Lizzo recently posted a video praising women of all body types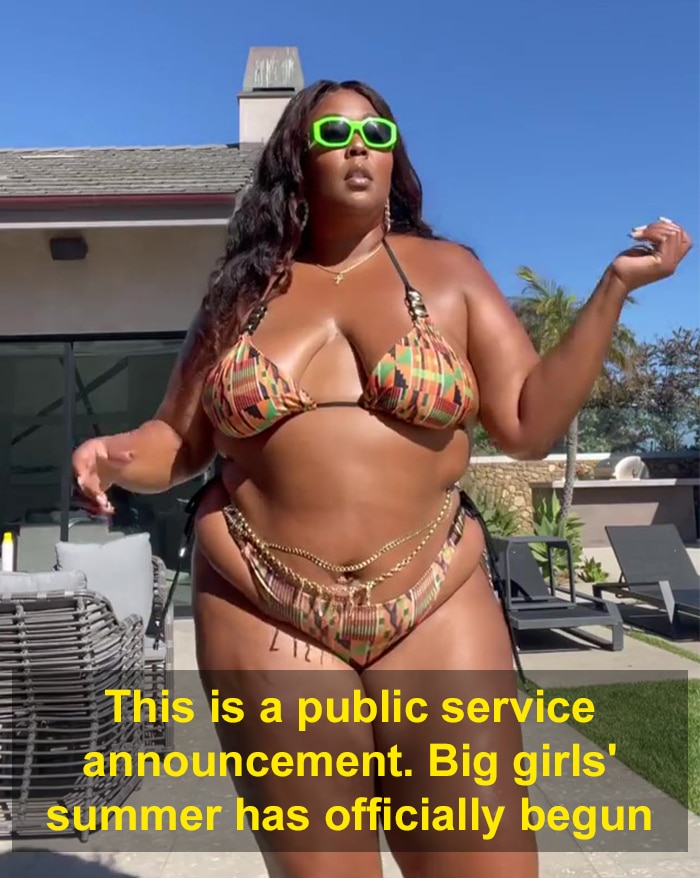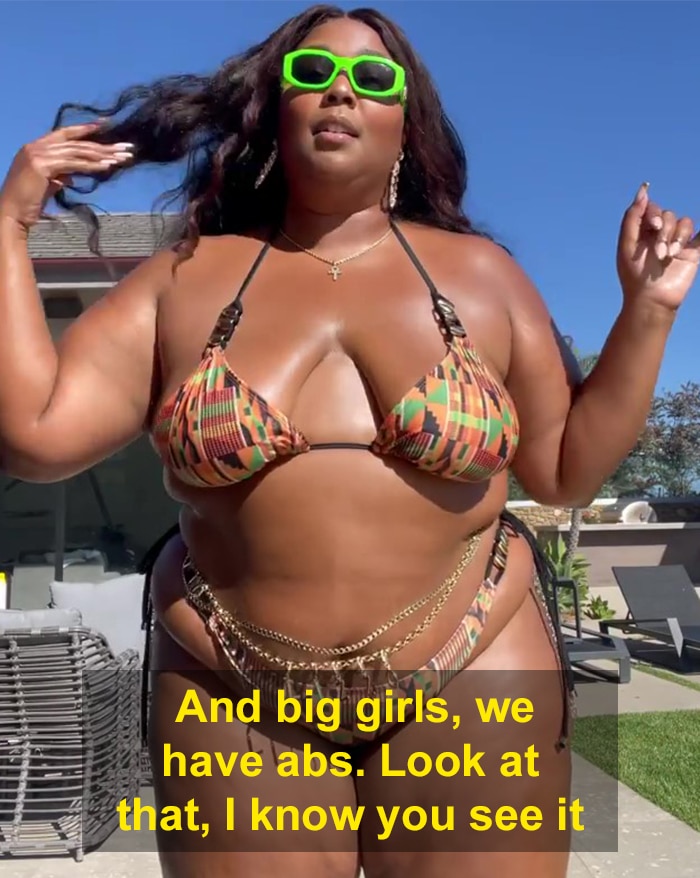 Plus-size women started sharing videos of how people expect them to dress to the beach and how they actually dress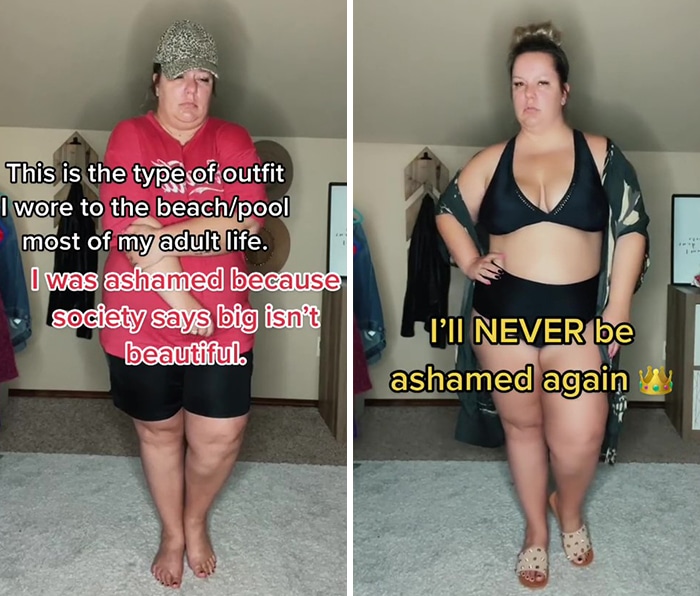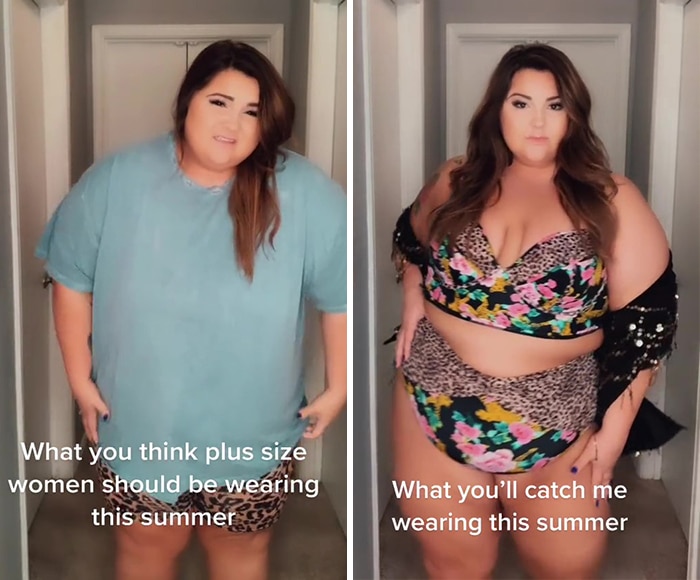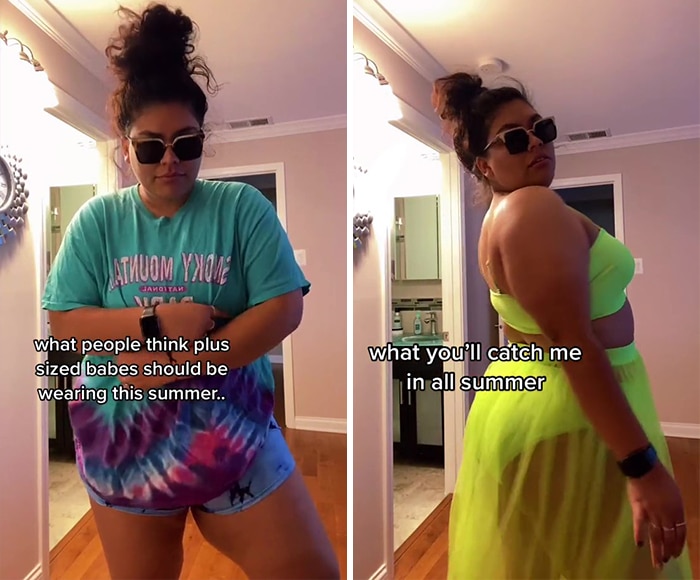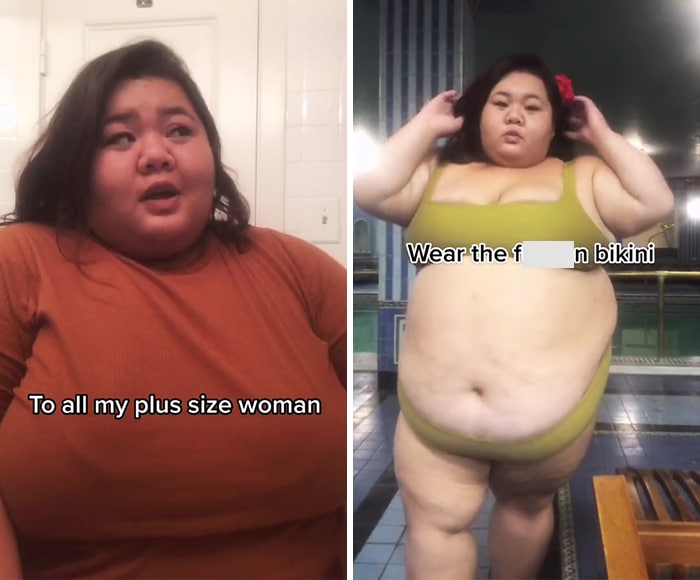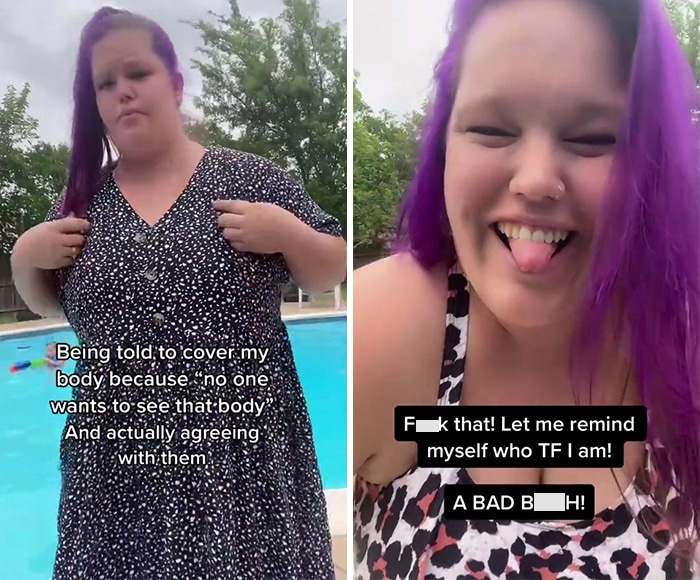 Check out the full video below
@mrsbosinIm a damn Queen and so are you 👑 put the suit on babe! #PerfectAsWeAre #DADMOVES #plussize #selflove #bodypositivity #BestSeatInTheHouse♬ original sound – 𝕞𝕖𝕞𝕠𝕞𝕒𝕤𝕚𝕥𝕒_𝕞𝕒𝕣𝕚