The Last of Us premieres tonight on HBO and Sky, and if you enjoy a little dystopia, here are 5 additional series you should check out if you enjoy the video game adaptation.
This evening, the first episode of the television adaptation of the hit video game The Last of Us will air worldwide, overseen by Chernobyl director Craig Mazin and the game's creator Neil Druckmann.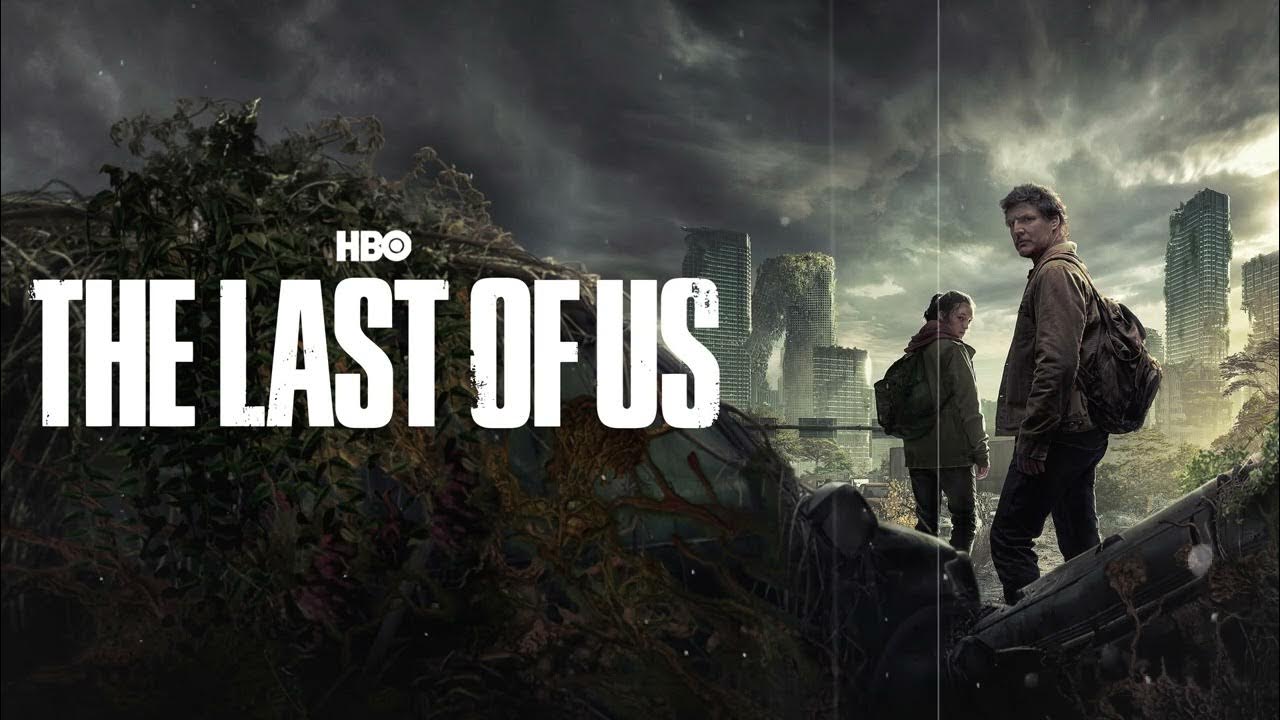 We join The Last of Us twenty years after a viral outbreak wiped out contemporary civilization into its universe. Ellie, a fourteen-year-old girl, is paid to be relocated by Joel, an experienced survivor, out of an uninhabitable quarantine area. What at first seems like a minor assignment quickly transforms into a horrible, painful journey as they both must traverse across the United States & depend on each other for survival.
5 shows similar to The Last of Us
The walking dead

The Walking Dead– The show takes place following the aftermath of a zombie outbreak and is based on the adored comic book by Robert Kirkman.

The Stand

The Stand– The Stand, Stephen King's magnum opus, is about a world destroyed by a plague and the following madness and turmoil.

Station Eleven

Station Eleven– Emily St. John Mandel wrote the story from Station Eleven was derived from.

Y- The Last Man

Y: The Last Man– Another one-season show, although this one is an adaptation of the wildly popular and significant comic book Y: The Last Man rather than a novel.

The Last Man on Earth

The Last Man on Earth– The genius Will Forte produced and starred in a sitcom that is similar to "Last Man on Earth," albeit with a lighter tone.
Thematic resemblance to The Last of Us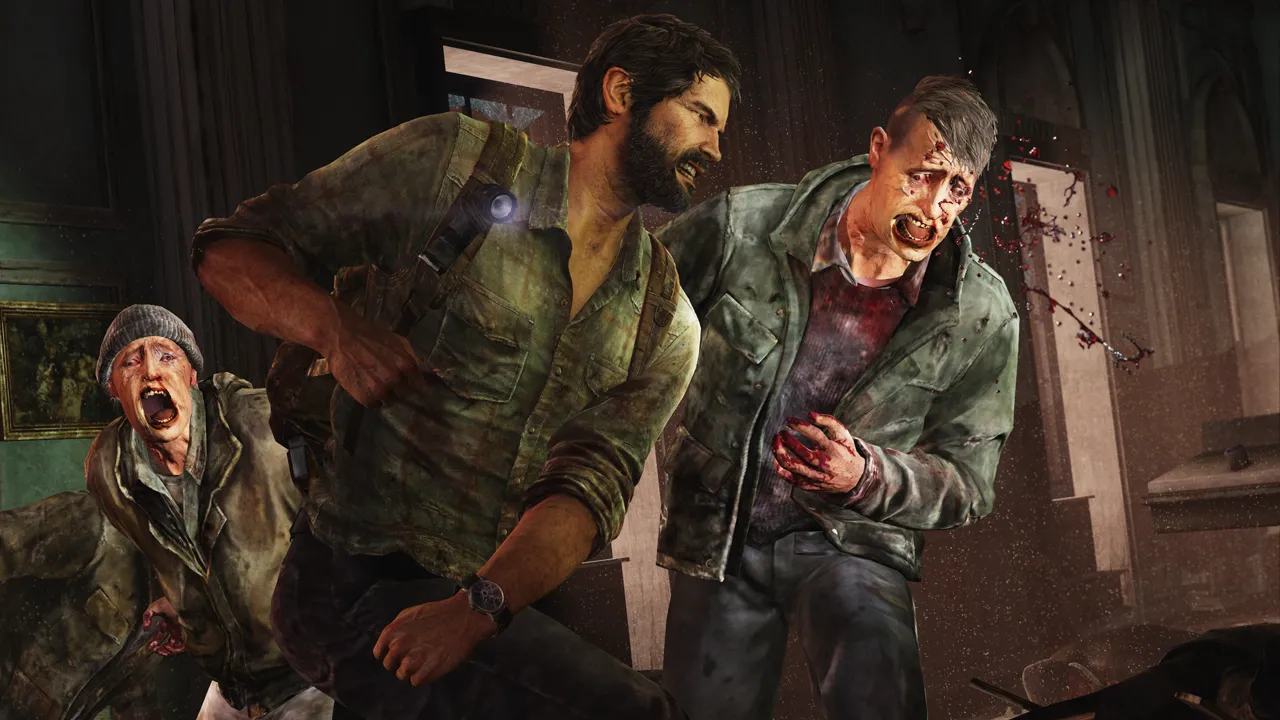 You might have already guessed that all the shows listed above feature or have an apocalyptic tone to their story. This is what makes them resemblant to The Last of Us. In a world where everything is falling apart, destruction and mayhem are rampaging. Perhaps, this is why such shows form a niche but still get enjoyed by a vast audience. What do you think, by the way? Are there any other shows too worthy of being added to the list? If yes, then do let us know.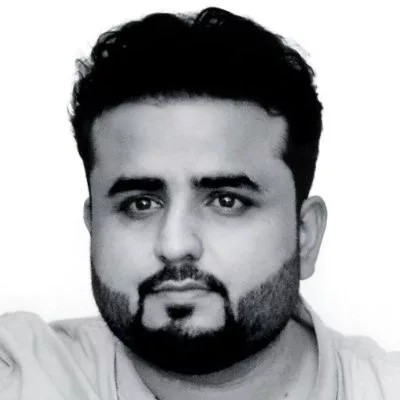 A passionate writer and journalist specializing in entertainment, pop culture, anime, gaming, and celebrity news. With a love for all things entertainment, whether sharing breaking news or offering in-depth analysis, I'm committed to providing high-quality content that entertains and informs.