Ford Motor Co and Volkswagen Ag are currently in fact-finding talks to combine their forces in a far-fetched alliance for developing a new generation of electric and automated self-driving vehicles. According to a person who is well aware of this extraordinary scenario, both the automobile giants want to form an alliance to save themselves from losing out on billions of dollars.
According to the anonymous source, the U.S. and German Carmaker are now considering to stipulate an update on the talks' progress before the year ends. The spokesperson for both the automaker has only reiterated by saying that they are going to work in a collaborative environment to develop commercial vehicles. The spokesman of Ford, Alan Hall said that it is premature to share anything at this moment.
Automakers all around the globe are potentially teaming up with each other to share the cost of creating and developing autonomous and electric vehicles. Honda Motor Co is going to invest around $2.75 billion for gaining a stake in the Cruise Automation which is a self-driving vehicle unit of General Motor Co for combining their resources to develop and deploy the self-driving autonomous vehicles.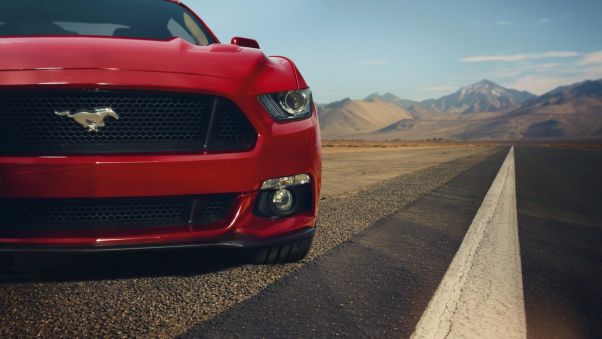 Reportedly, Ford and VW are under duress for rolling out a lot of Electric Vehicles in European Countries as the rules of emissions have been tightened up with the revelation of VW's scandal related to diesel pollution.
Chief Financial Officer of Volkswagen, Frank Witter told on Tuesday that the German carmaker is open to form broader alliances with other automobile companies for creating autonomous self-driving cars. According to Witter, sharing MEB the electric car platform with Ford is hypothetically possible. However, Volkswagen is focused on rolling out the electric vehicle on its own.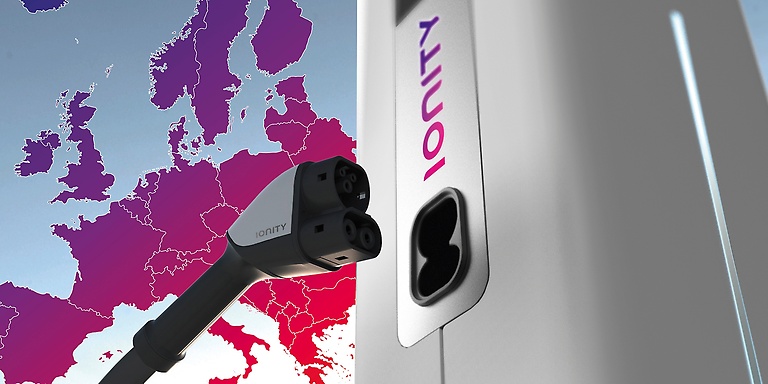 Ford and VW along with Daimler AG, Audi, BMW Group and Porsche formed a joint venture called IONITY for developing ultra-fast Elective Vehicle station network across Europe.