Singer Marques Houston has recently found himself under scrutiny for his decision to marry his 19-year-old wife, Miya Dickey. Despite the backlash, Houston, a 41-year-old music producer and former member of the group Immature/IMx, stands by his choice and passionately defends his relationship.
Marques Houston's and Miya Dickey's Unique Love Story
Marques Houston's connection with Miya Dickey began in 2018 when they were introduced by Chris Stokes, Houston's former manager, through Stokes' daughter.
At that time, Houston was 38, and Miya was just 17. However, Houston clarifies that their relationship didn't develop until Miya reached the age of consent, 18.
Houston highlights the qualities that drew him to Miya, saying, "Her spirit, her kindness, her heart, reminds me a lot of my mom. We just connected on so many different levels."
The couple's shared love for music initially sparked their bond, but they soon discovered that they complemented each other in many other aspects as well.
Addressing the Critics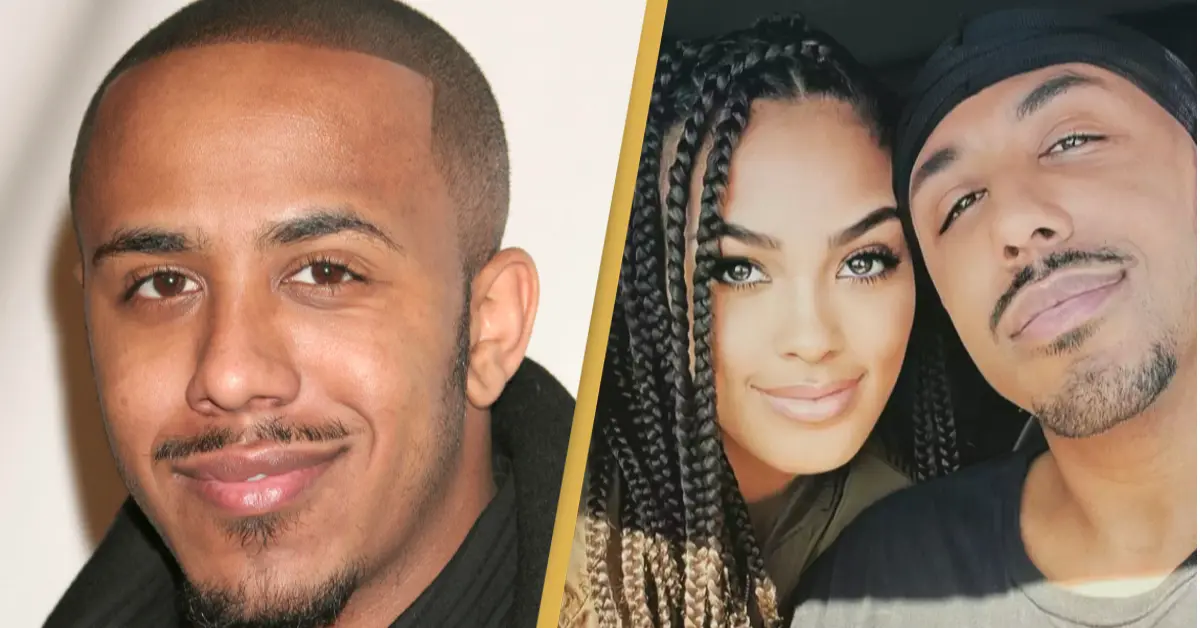 Despite the genuine connection between Houston and Dickey, their age difference sparked criticism and judgment from the public. In a recent interview with Page Six, Houston boldly defended his decision to marry someone significantly younger than him.
According to Marques Houston, many women his age come with what he calls "baggage and kids," which he considers a red flag. He clarifies that this doesn't mean he lacks respect for single mothers but admits that he personally never desired to have children.
He explains, "I tip my hat and respect women that are raising children on their own, but when I grew up, I never really wanted to have kids." Houston believes that starting a family with a woman who hasn't had children aligns with his preferences and values.
Marques Houston acknowledges that his choice of a younger partner doesn't resonate with everyone. He notes that women his age often have a different outlook on life and tend to be more independent.
While he respects their independence, he finds fulfillment in providing for his wife and values a more traditional role in marriage.
Furthermore, Houston opens up about the challenges he faced when it came to dating and the criticism he received. He reveals that during his time with the group Immature/IMx, he was accused of favoring light-skinned girls in their music videos.
However, when he expressed interest in women with different body types, he faced scrutiny again. Houston humorously laments, "Man, I can't catch a break!"
Marques Houston's relationship with Miya Dickey challenges societal norms and demonstrates that love transcends age. While critics may question their union, Houston emphasizes that he found everything he desired in a partner in Miya.
Their connection goes beyond age and reflects the shared values and deep emotional bond they have developed.
As Houston continues to defend his marriage, he invites others to reconsider their judgments and biases. Love, after all, knows no boundaries or limitations, and it's important to celebrate relationships based on genuine connection rather than societal expectations.
Marques Houston's decision to marry a woman 22 years his junior has sparked controversy and criticism. However, Houston remains steadfast in his love for Miya Dickey and fervently defends their relationship. He values their connection on multiple levels and appreciates the qualities that drew him to her.