Pictures and photographs are very important parts of life. Having spending time with your siblings captured in the pictures is the only medium to cherish their past moments. One realizes the importance of it when they grow up.
Having a sibling is also the best part and also sometimes troublesome. Having partners in crimes makes life more adventurous and exciting.
But at the same time, the perspective of a person changes when the time comes to share toys and candy. Love it or hate – it's all part of that sibling life.
People on the internet are nowadays sharing such old photos cherishing their old golden days.
Some seem to be quite funny and few of them will just give you goosebumps as they justify the definition of hilarious.
Check out the pictures below for such notorious moments of sibling life.
So I Heard You Guys Like Awkward Family Photos And Pictures Of Pets. Well, Check This Out.
For Christmas One Year My Mom Made My Brother And I Outfits From The Drapes That Came With Our Beautiful Couch.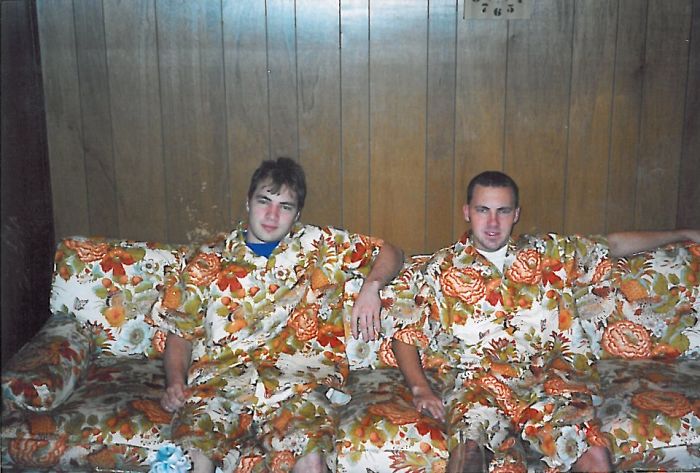 My Mom And Her Sisters. They Were Told Not To Blink (1978)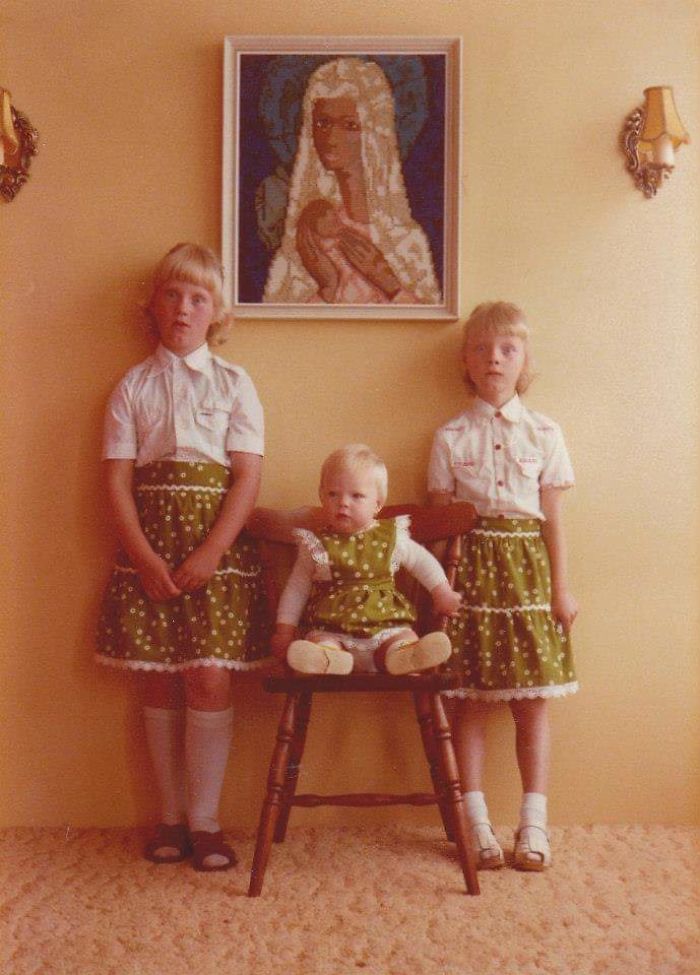 Much Heavier Than The Dolls She Practiced On.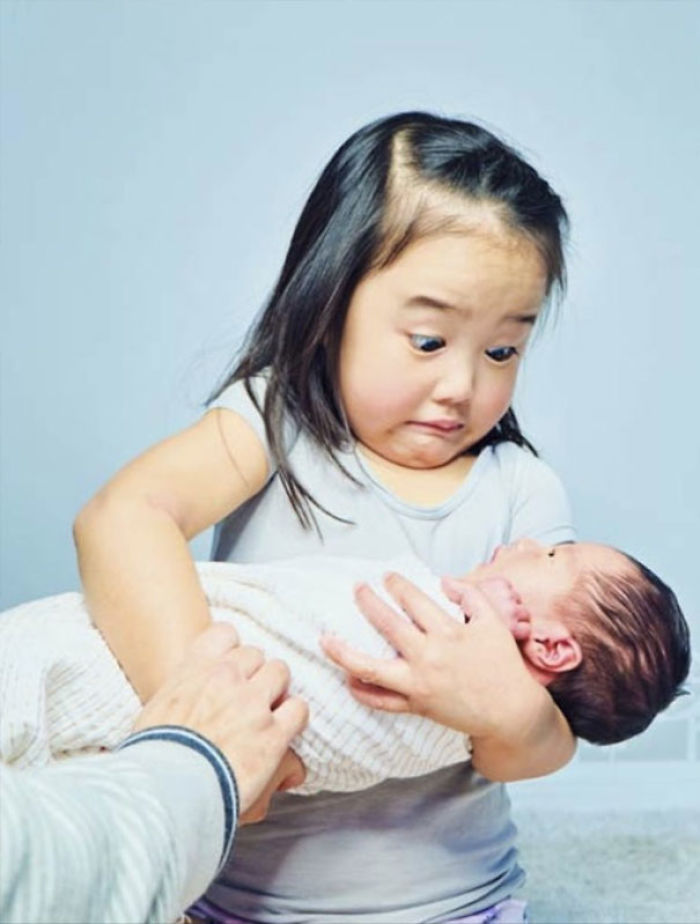 This Is A Photo Of Me With My Sisters.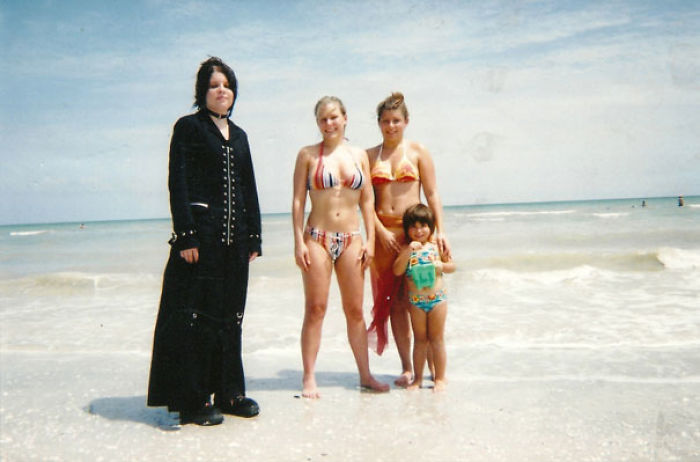 Here's My Brother With His Hockey Trophy And Medal, And Then There's Me. Proudly Showing Off My Onion Ring.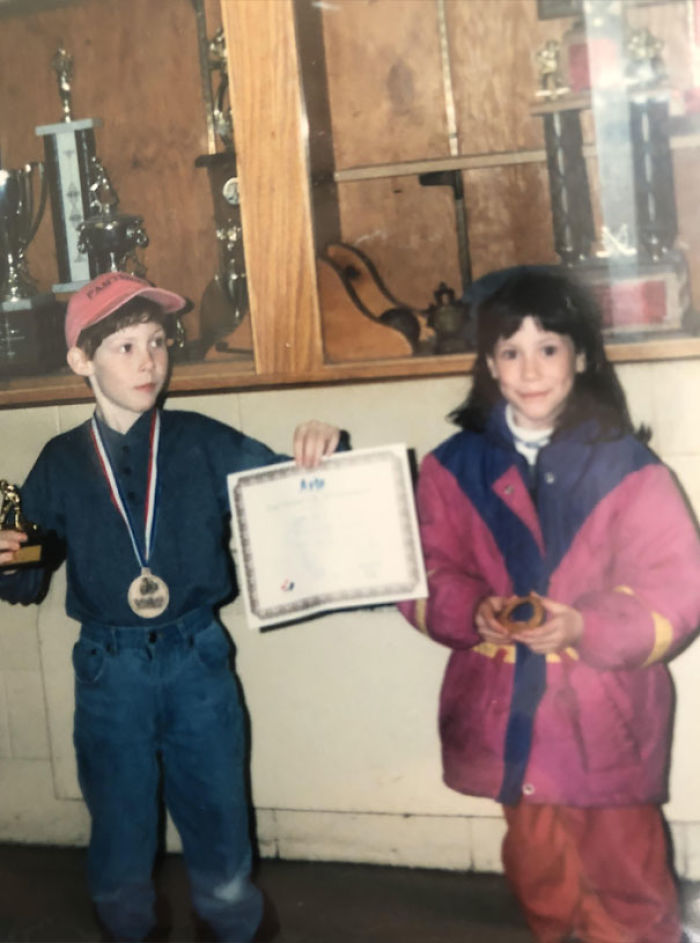 My Oldest Brother And I Have Such Similar Looking Faces That Even With Our Faces Swapped, We Still Look The Same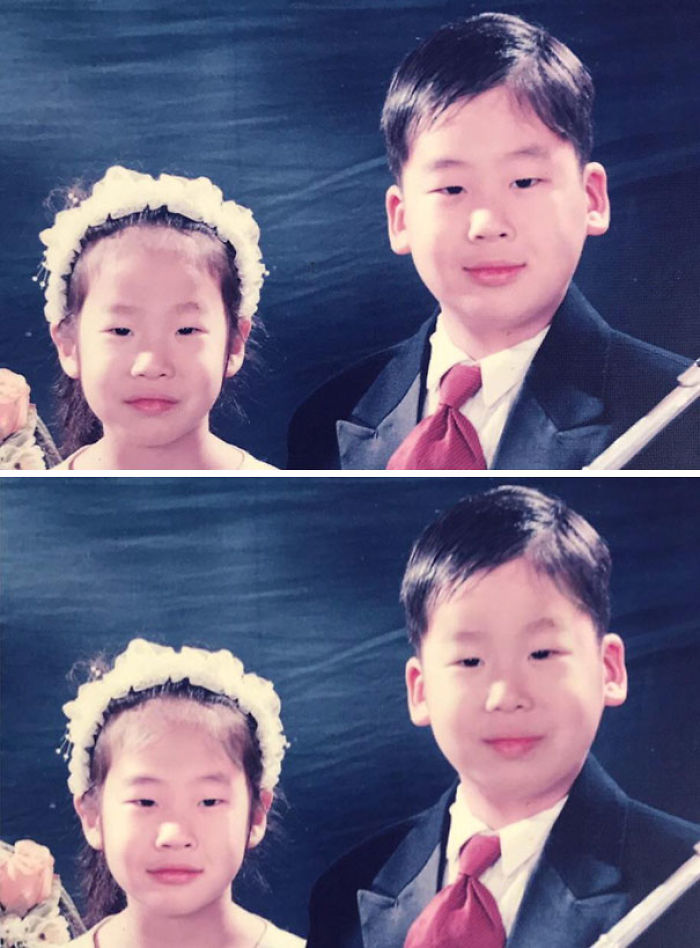 This Is How My 2.5 Year Old Niece Insists On Holding Her New Baby Brother.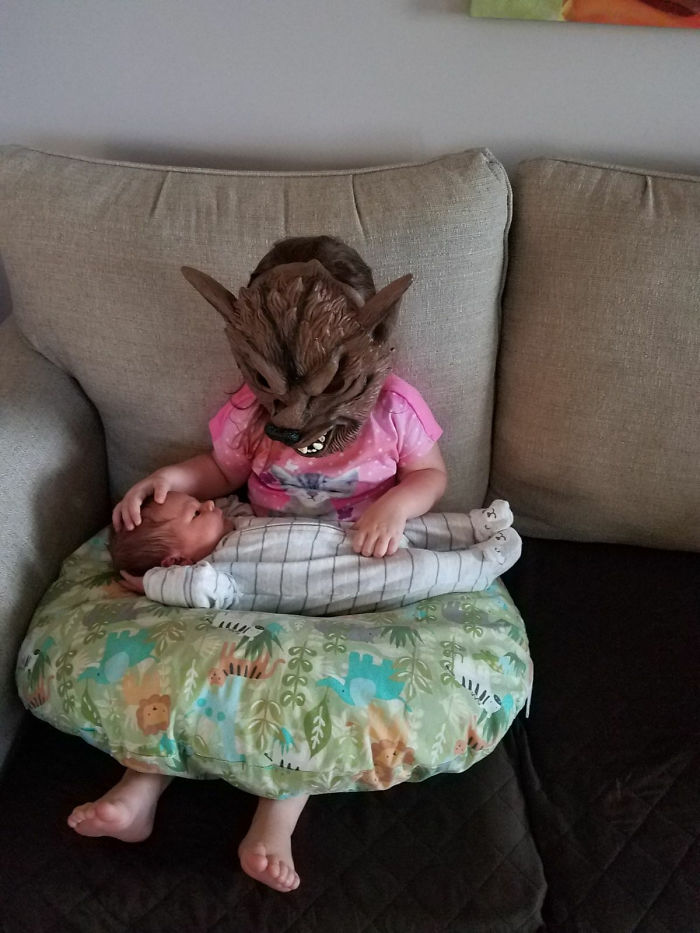 I Never Truly Understood What It's Like To Grow Up With Siblings Until I Found This Gem Of A Photo In My Wife's Family Album.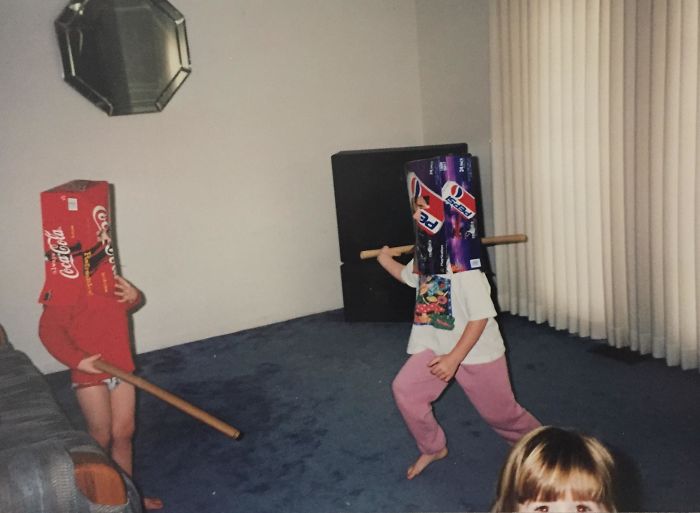 Exactly 27 Years Ago, My Mom Took The Perfect Picture Of Me And My Sister. Some Things Never Change.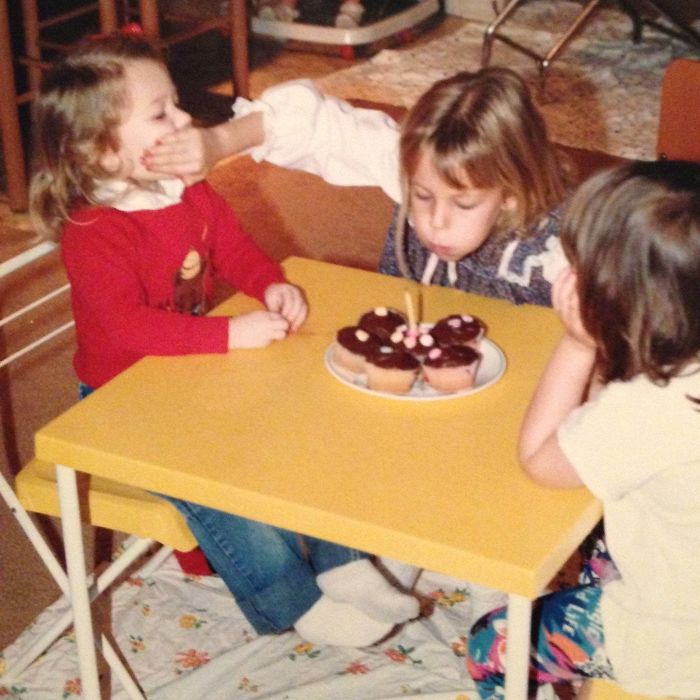 I Want That Fish! Son Improvises Without Fishing Gear, Yanks Carp Outta Lake, Shocks Both Fish And Sister.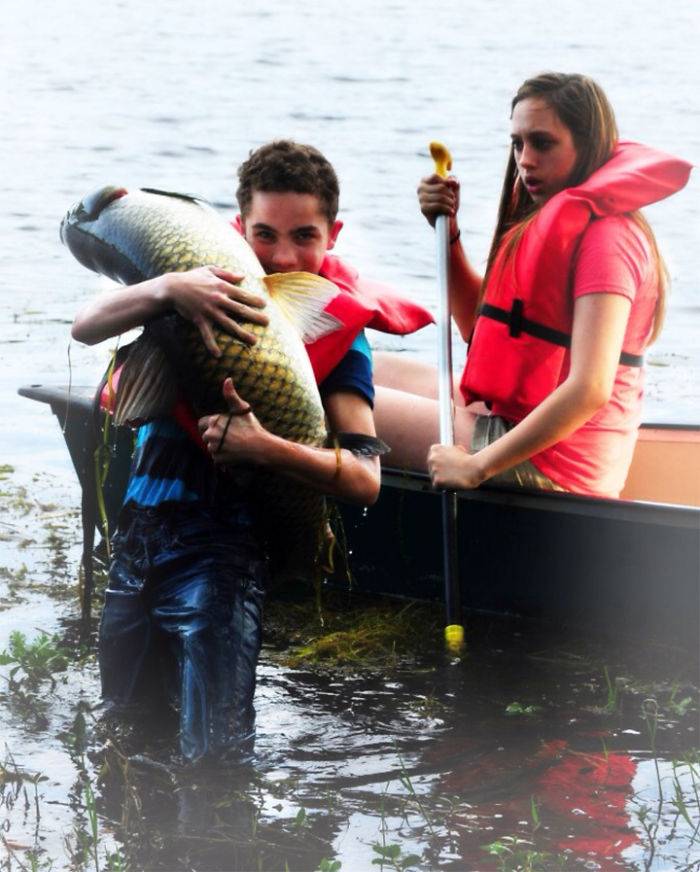 This Is A Picture Of My Sister And I As A Princess And Knight Riding "Horses" Halloween '93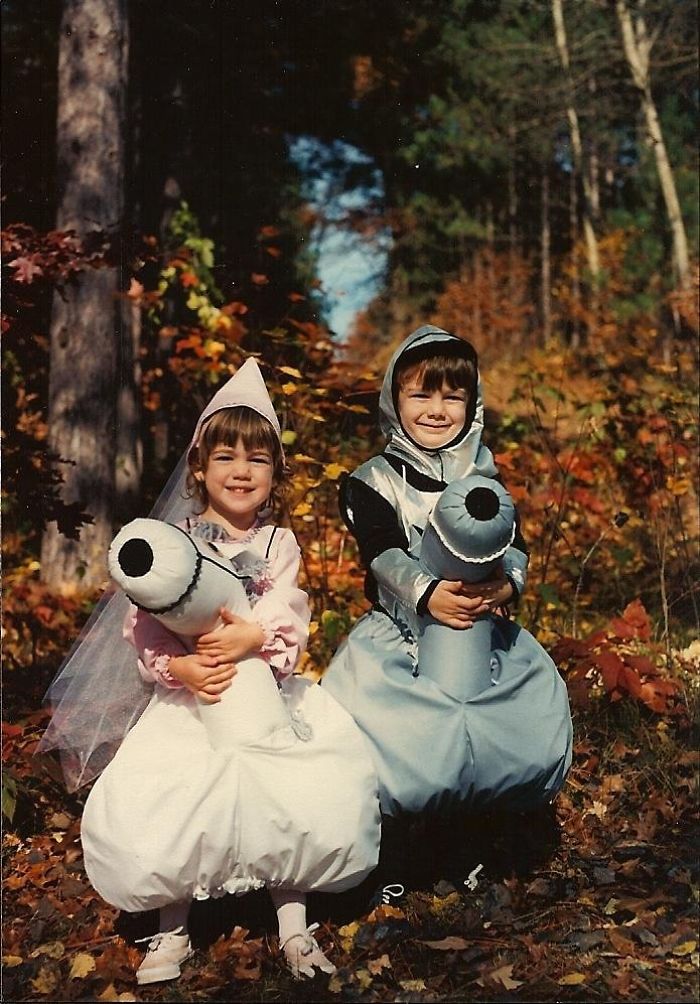 The Photographer Told Me To Show More Teeth.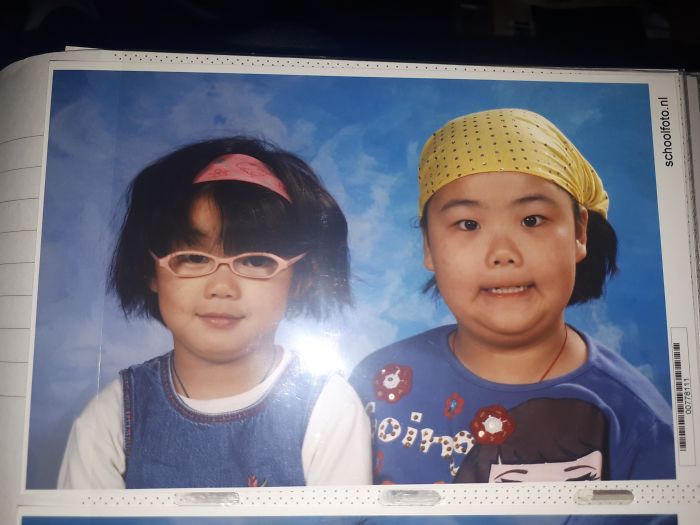 My Sisters And I Went Through A 'Sound Of Music' Phase When We Were Younger. Yes Those Are Our Underpants.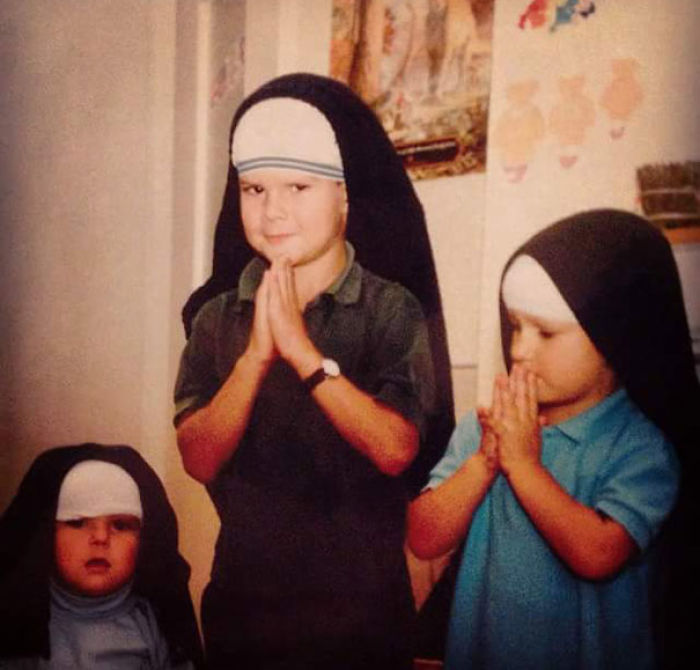 I Really Didn't Want To Hold Them.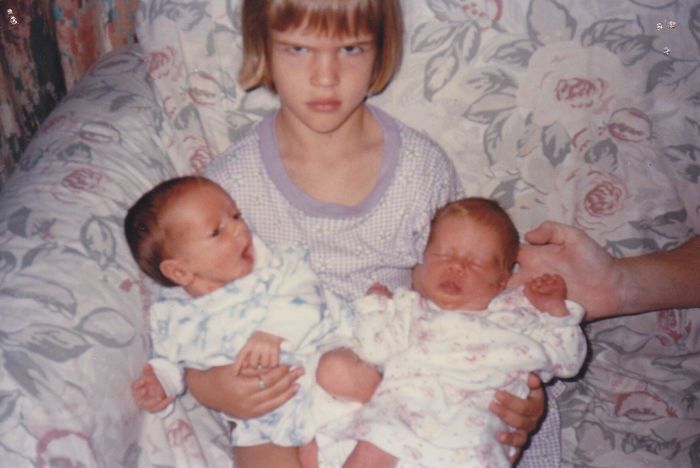 Halloween 1989. That's Me On The Right. My Sister Is Behind Me And About To Have A Really Bad Day.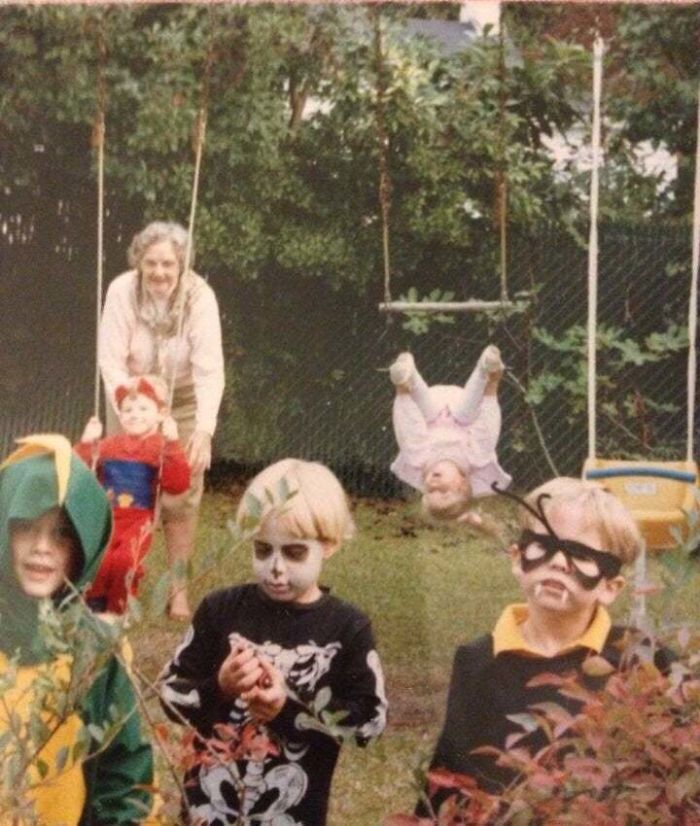 The Permullets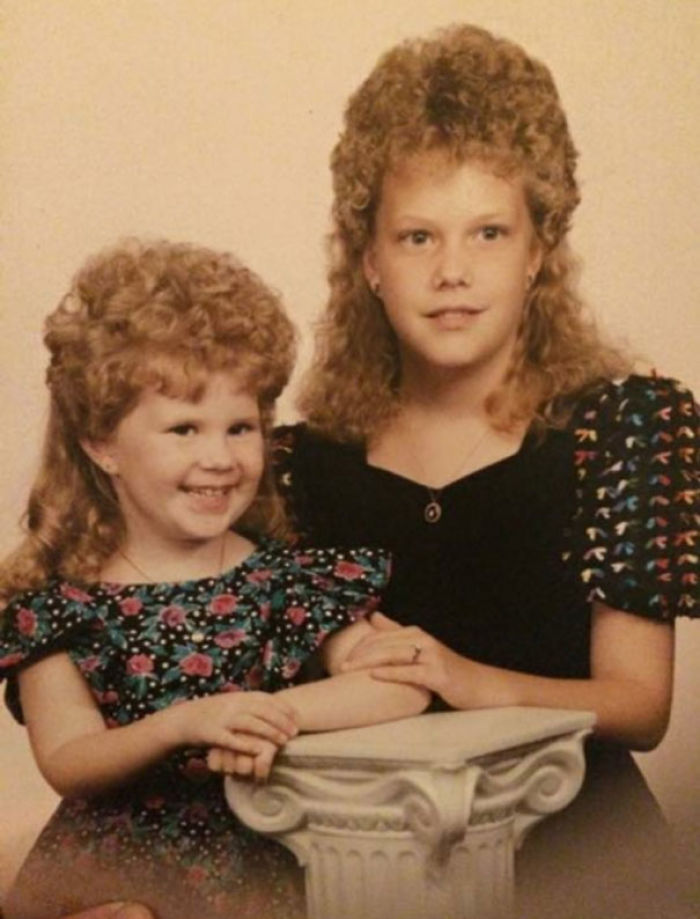 Just Found This Cute Picture Of Me And My Psycho Brother In The Background.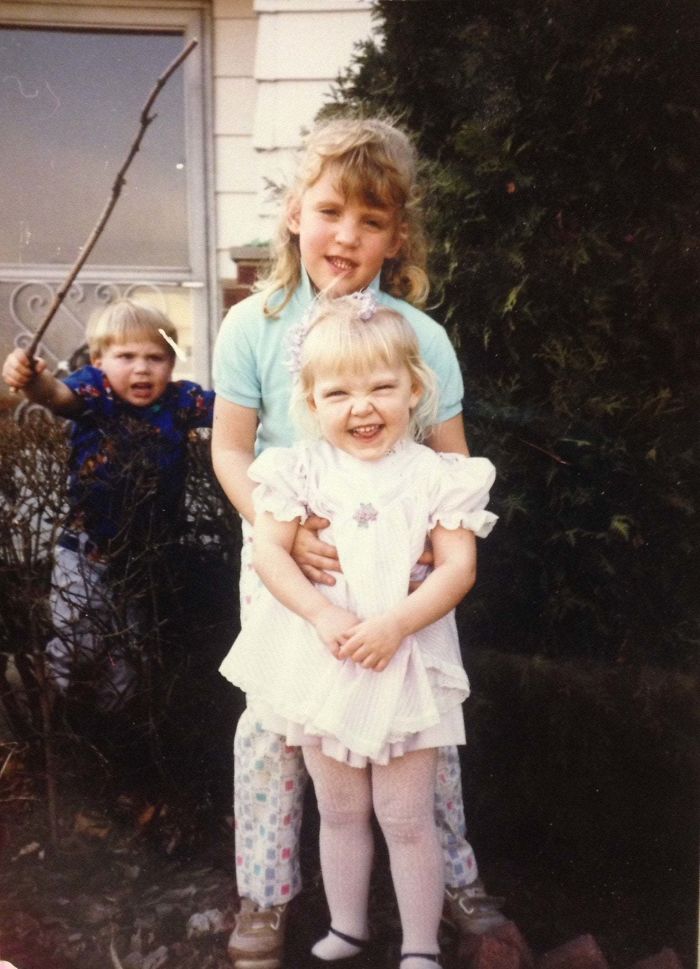 Apparently This Was The Best Photo They Could Get For My First Christmas.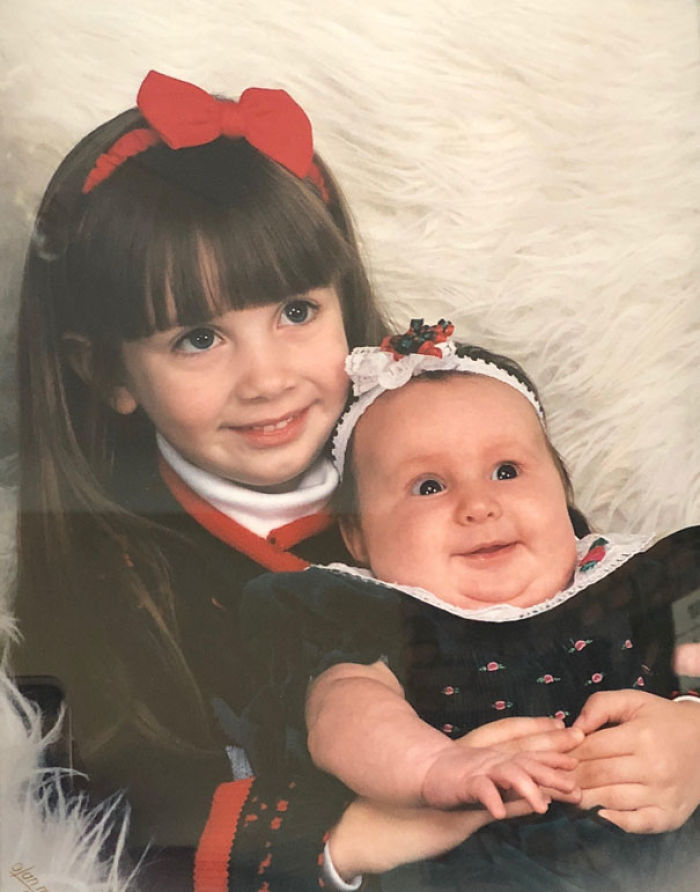 My Brother And I Peaked In '97.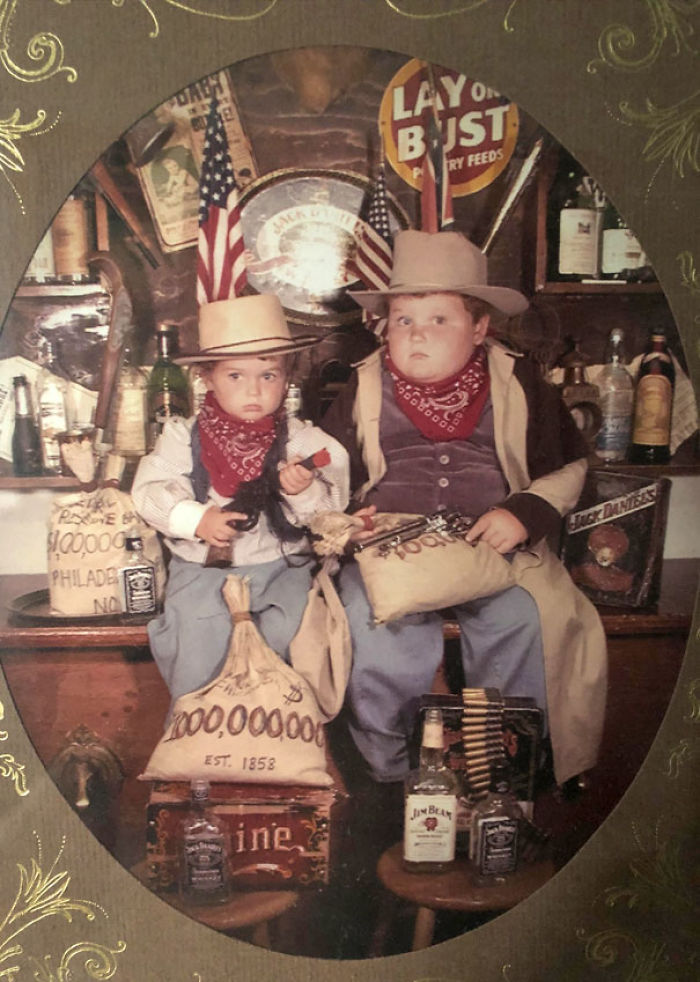 Found This Picture Of My Sister And me. She Was Probably About Two Weeks Old In This Picture. Right About The Time I Realized That We Were Keeping Her And I Was No Longer An Only Child.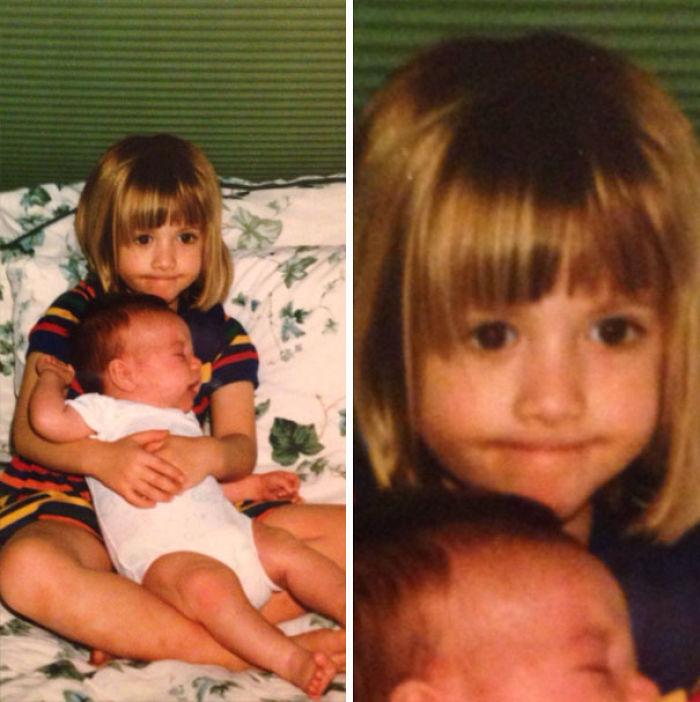 Requiem For A Betta.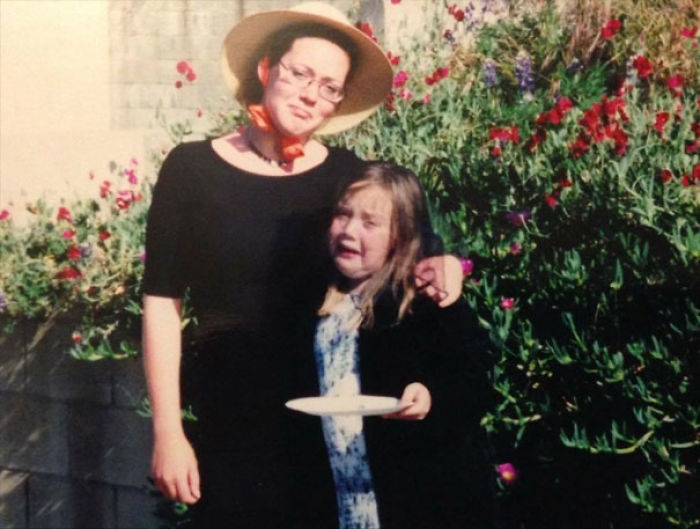 Family Road Trip: Obligatory Angsty Teens Against Picturesque Backdrop.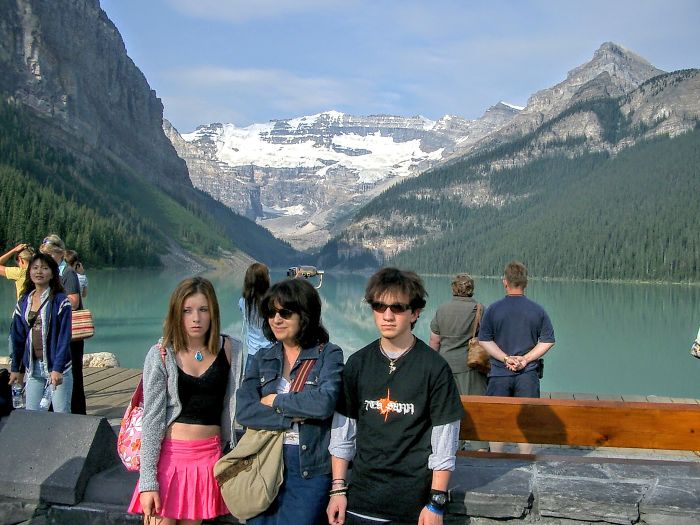 Gearheads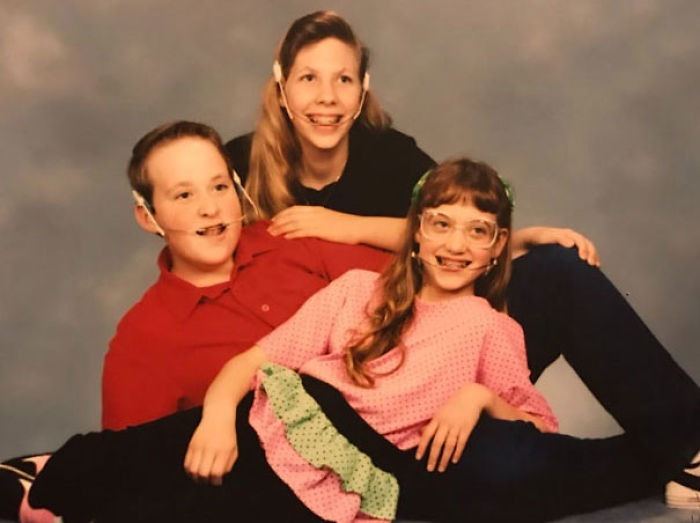 Siblings Xmas Photo Circa 1980. I'm The One Grabbing My Crotch. This Is The Picture My Parents Chose To Display.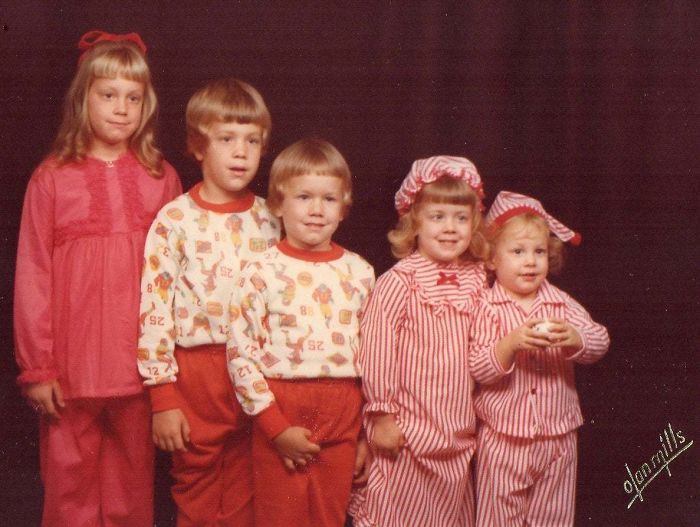 Don't Look Back.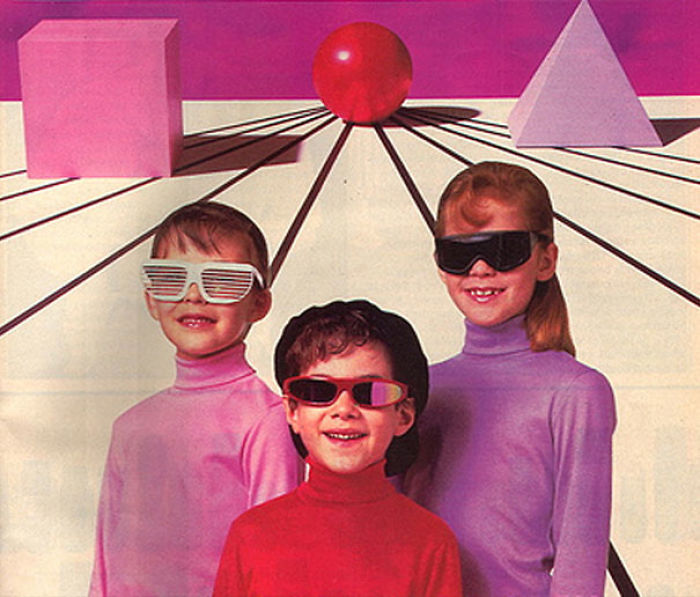 Dad Got Mad When We Weren't Cooperating For Our Family Christmas Photo.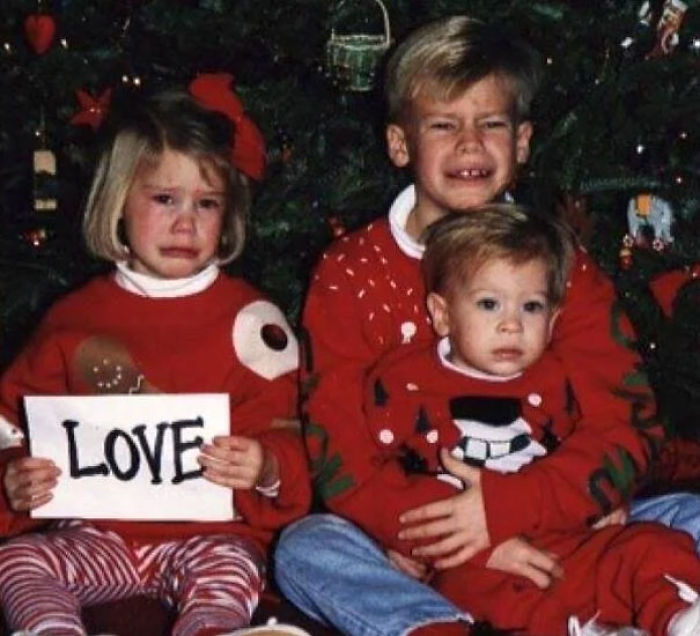 My Brothers And I Back In The Sweet Sweet 90s.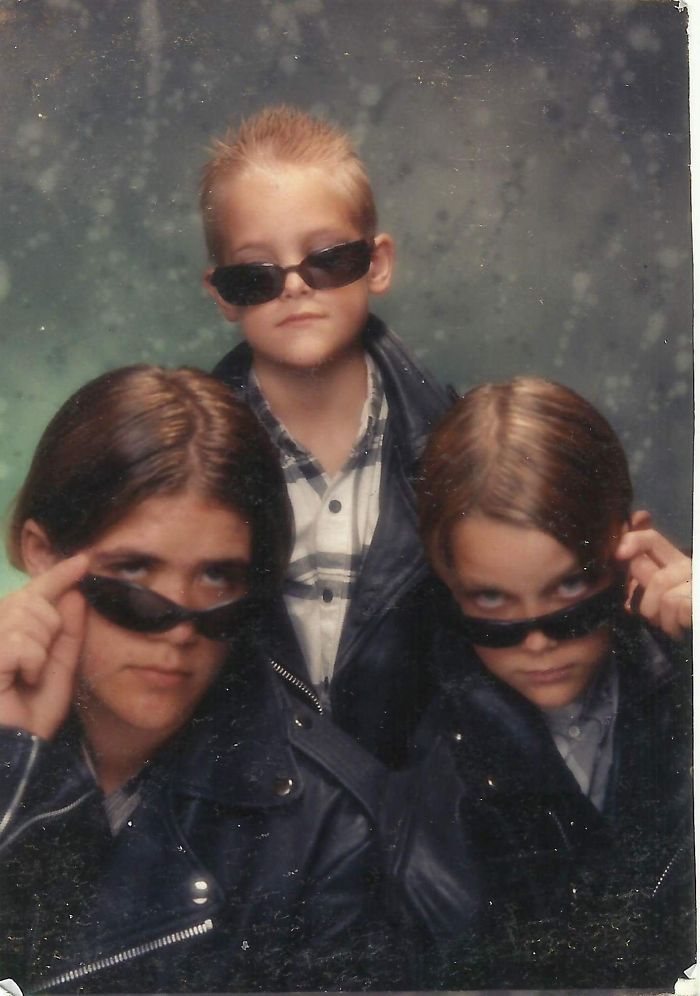 This Is A Photo From The Final Tap Dance Duet My Brother And I Did Together. It Is My Deepest Hope That He Will Still Speak To Me After This Is Posted.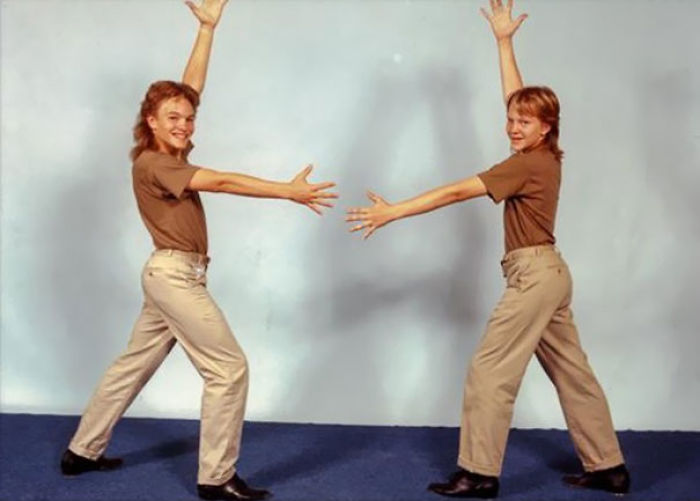 I Was At My Friends House, And I Asked If I Could Share This Picture Of Him And His Brother. He Reluctantly Agreed.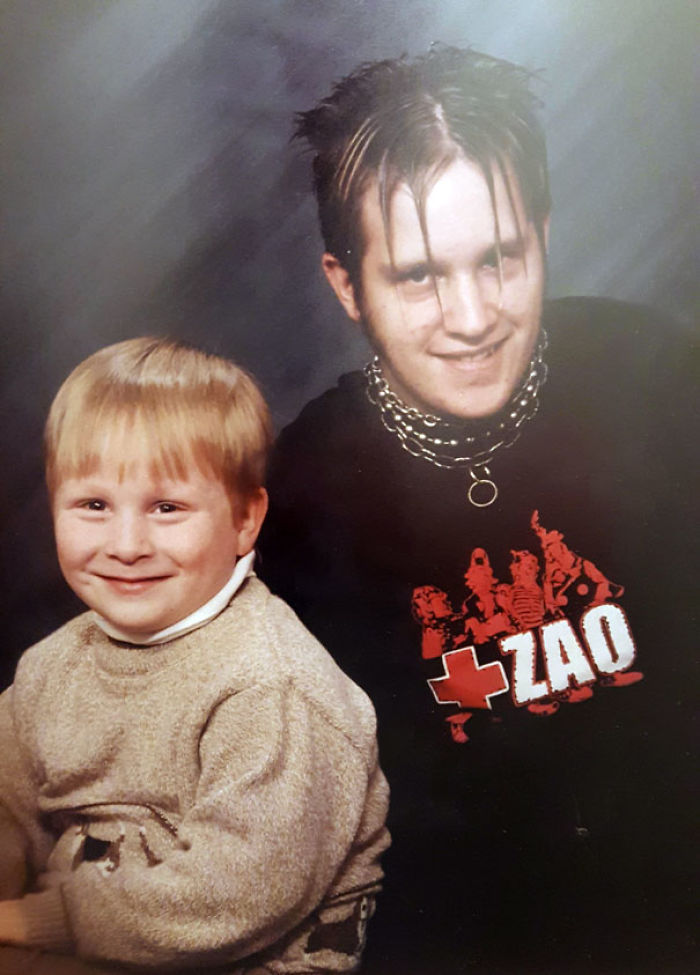 This Was Our Family's Christmas Card In 1991.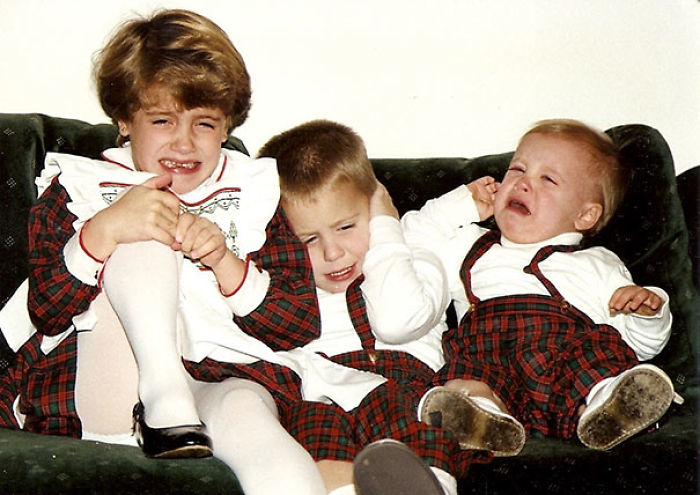 The Photographer Asked Us To Look To Our Right, Expecting Us To Turn Our Heads And Look Right.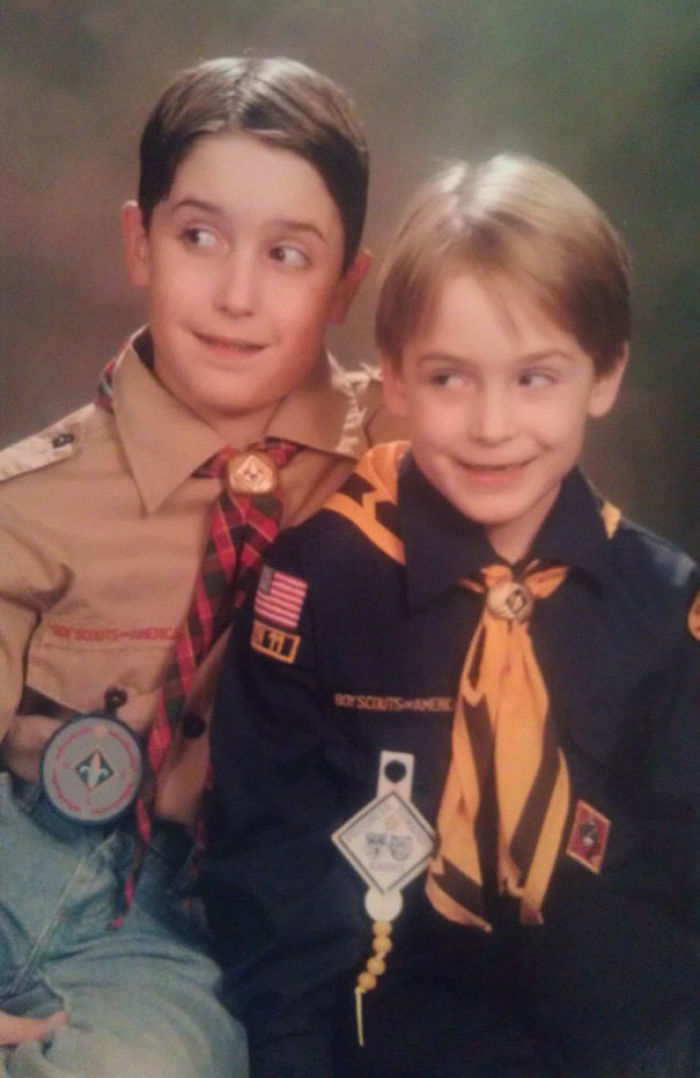 Found This Old Pic Of Me And My Sisters With Balloon Hats. I Think My Sister In The Middle Got The Best One.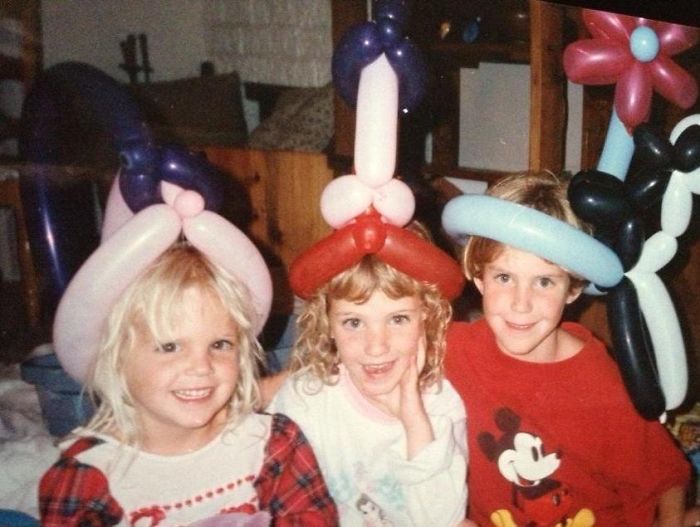 By Far My Favorite Pic Of My Twin Brother And I.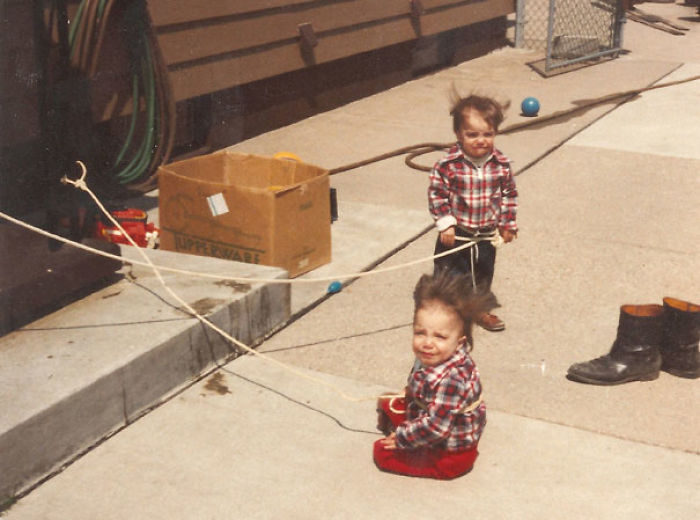 The Blunder Brothers, Circa 1994. I'm In Purple.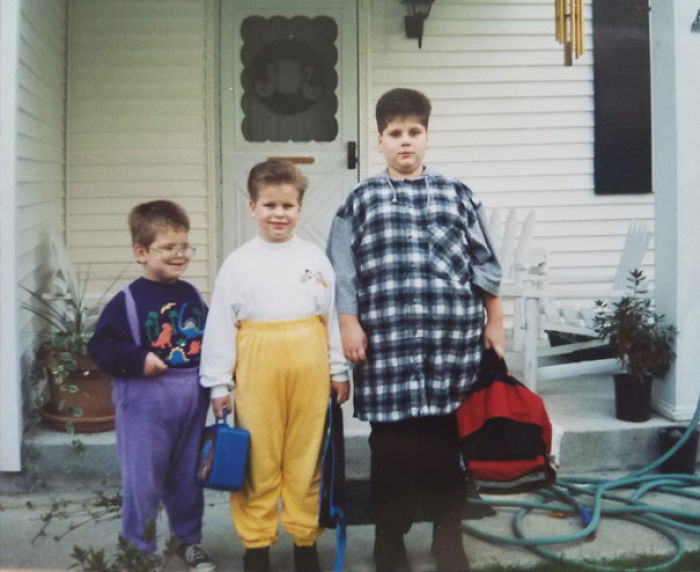 My And My Sister's Embarrassing Childhood Photo. I'm The Unfortunate Soul On The Right.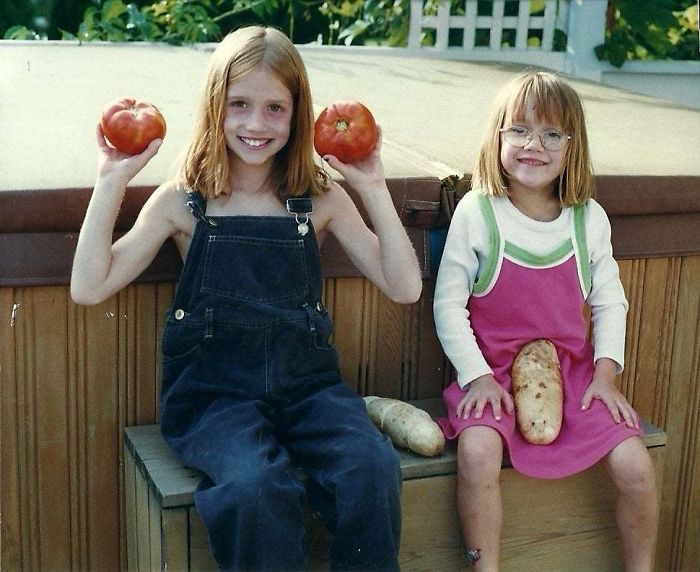 This Is A Photo Of My Siblings And I. Quinton Was A Biter.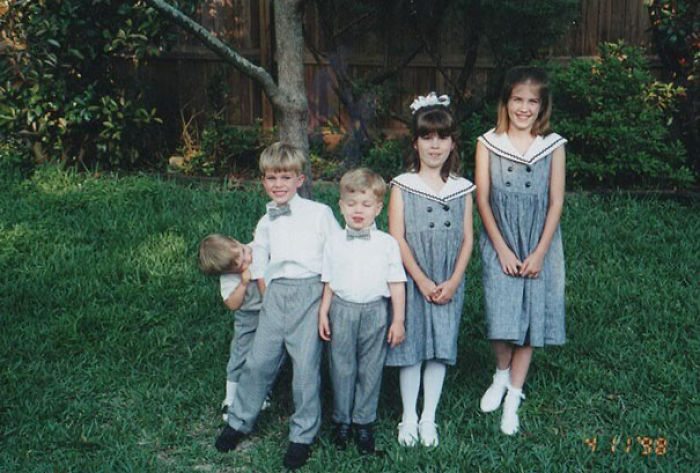 Spider Girl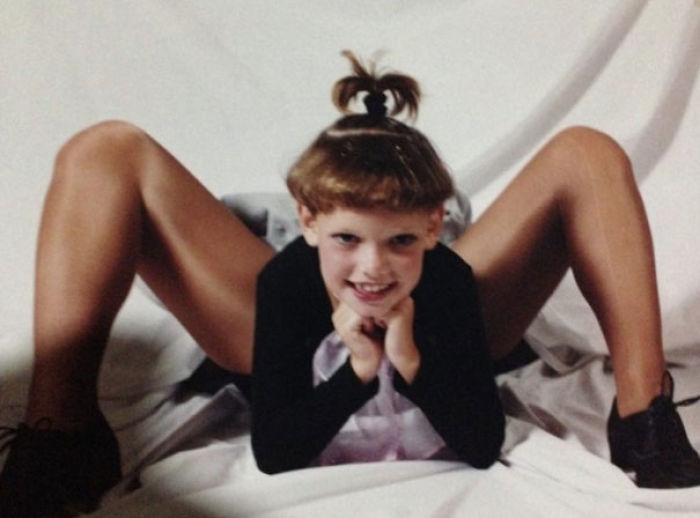 Just Me, Keeping An Eye On My Older Sister.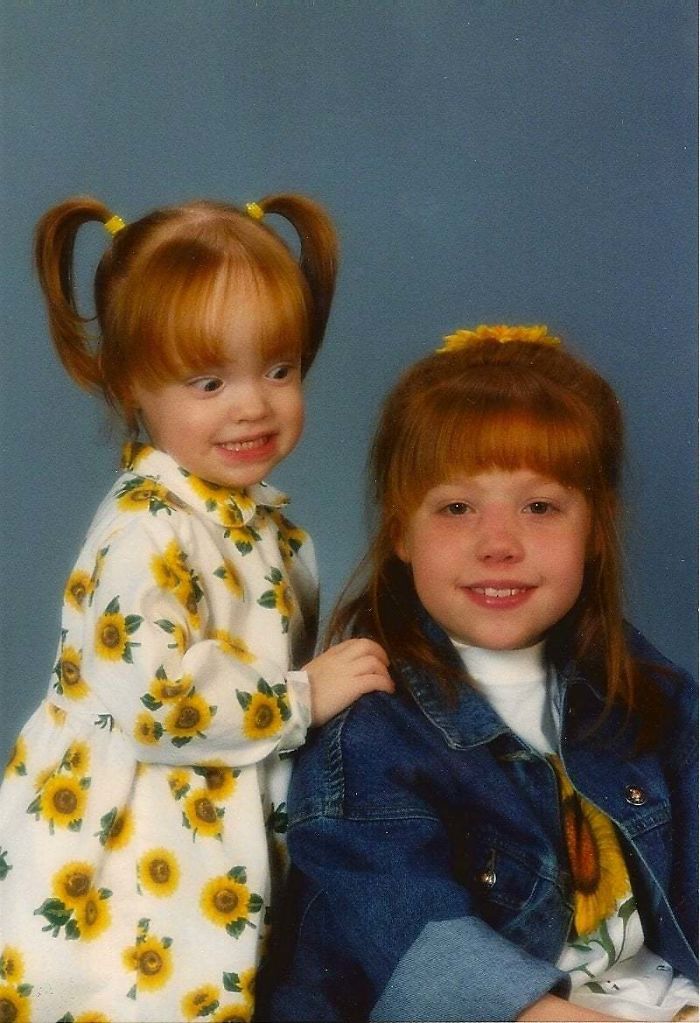 Burning Down The House.