LeBron James and Michael Jordan are the two main candidates in this discussion. Both of them are two of the most popular NBA stars and have a big fanbase behind them. The debate over who deserves the GOAT status in the NBA keeps getting interesting as time passes.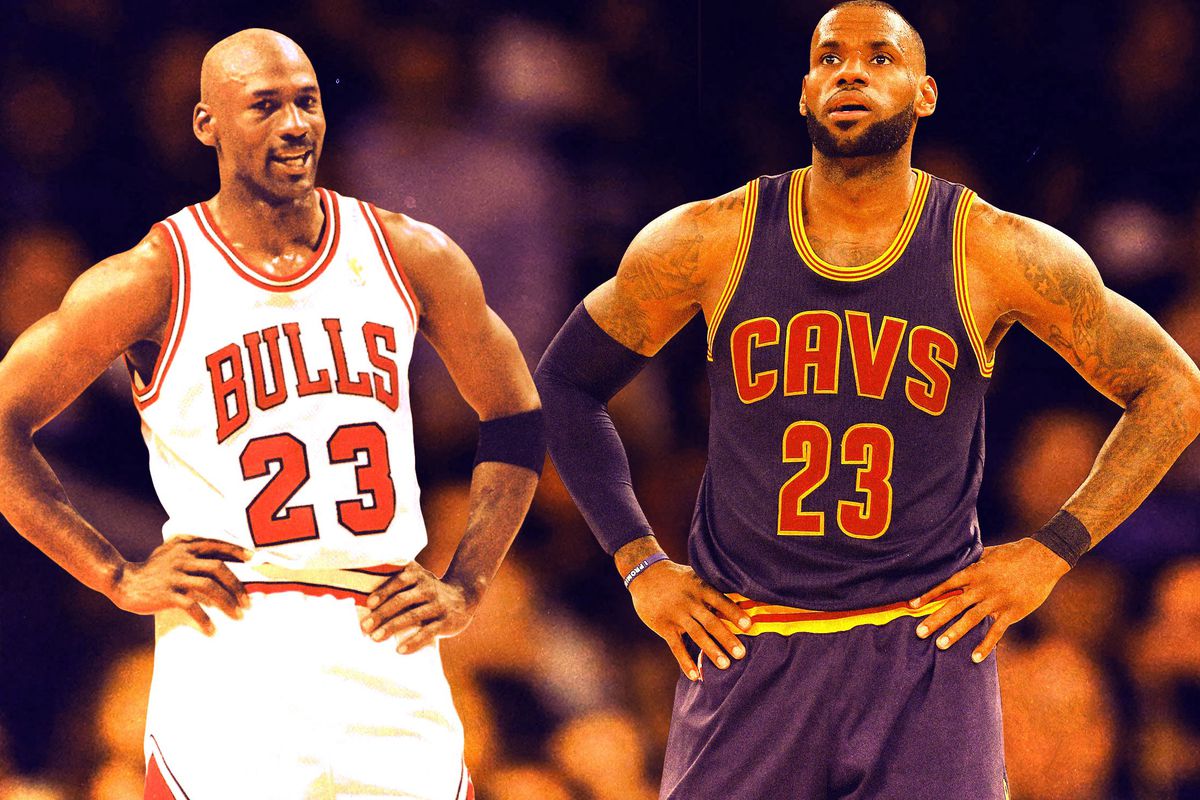 Michael Jordan's fans believe that Jordan deserves the GOAT status because he has been to six NBA Finals and won all of them while LeBron won only four out of ten finals that he played.
LeBron's fans believe that playing ten finals is a huge thing and should be counted as a success. Jordan played 15 NBA seasons and could reach only six finals, while LeBron played ten.
Is Gilbert picking MJ as the GOAT?
In November 2022, in one of the episodes of his podcast "No Chill with Gilbert Arenas" with Aries Spears, Gilbert stated that he believes Jordan is the GOAT.
Jordan, what he brings to the game – style, grace, talk, He became the Bugatti. Just one of one. No one can reach it, period. No matter what you do, you can't reach that vehicle
Later on, Spears added
I respect the man's game, He's nice, despite many of the things that I've said in poking fun. I respect him. You can't not respect him, and the man is one of the best. But he ain't Jordan. Jordan's the GOAT, man, end of conversation. And this season right here, we can finally put a pin in that garbage. This season right here
Arenas appreciates LeBron James
As soon as LeBron James surpassed the scoring records of James, Gilbert Arenas put out his appreciation for James. He said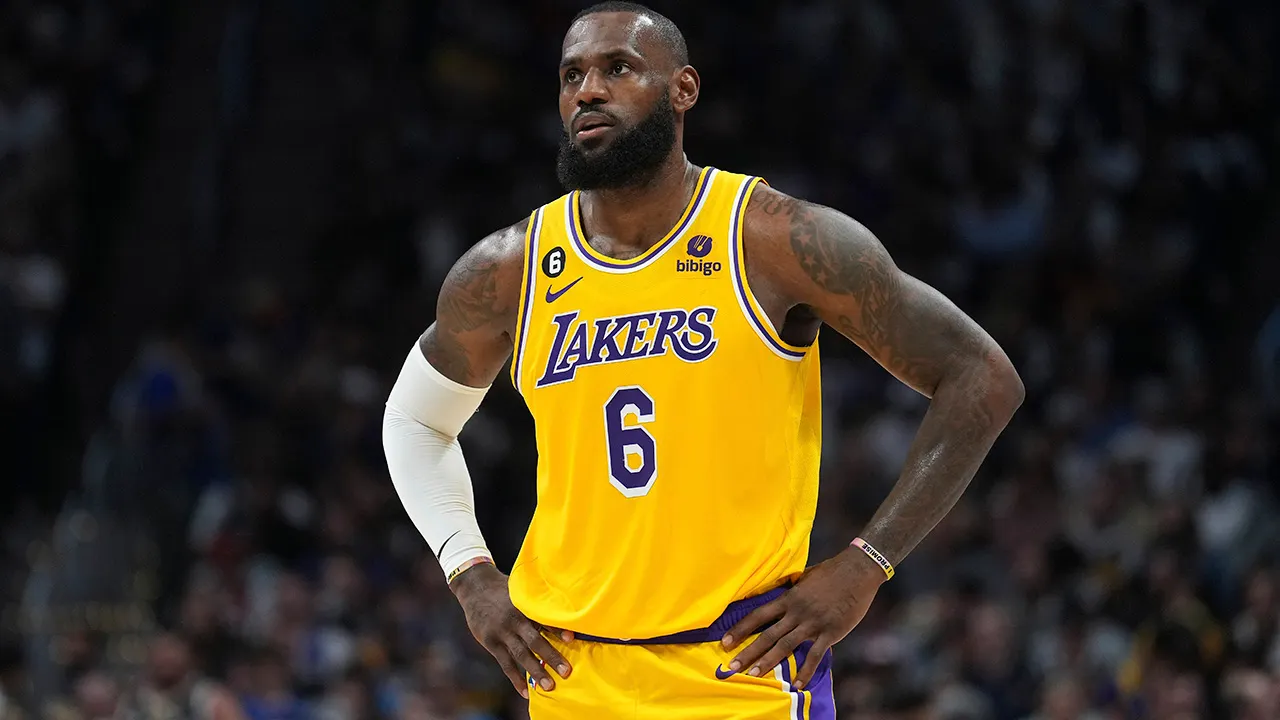 When you say he's not a better scorer than Jordan… but he's first… If Jordan was a scorer first and LeBron is the passer first, and the passer first has more points than the scorer first… Just let it go… LeBron is not a natural scorer. That's what makes it worse. The non-scoring mind is leading the most selfish stats… If Jordan had Kareem's scoring record, If Jordan has John Stockton's assist record, if Jordan had Bill Russell's rings, I get it. But Jordan is not No. 1 in any of the categories.
Comparison of both the NBA Stars
Michael Jordan
. 5-time MVP
. 3-time All-Star MVP
. 1-time DPOY
. 1-time ROTY
. 10-time scoring champion
. 3-time Steals Leader
LeBron James
. 4-time MVP
. 3-time All-Star MVP
. 1-time ROTY
. 1-time Assists Leader
. 1-time scoring champion
. All-time leading scorer
There isn't much difference in the records. The only thing is Jordan being ten times the scoring champion, while James only has one.
🐐 GOAT vs. GOAT 🐐

We pit LeBron James against Michael Jordan at pretty much everything. pic.twitter.com/Cj0ICLsFfE

— HoopsHype (@hoopshype) February 8, 2023
A lot of discussions keep happening on who is the best among the two, and to be honest, it is a bit difficult to have a clear answer to that but LeBron James has been performing well, and it is believed that he will claim that GOAT status very soon.