Cats are moody creatures. When it comes to their food, they always want fresh food to be served to them at dinner. Well, you would know this if you are a cat lover, that they like to keep themselves clean and tidy. However, when they are eating, they make a complete mess and look adorable. We picked up some images of messy cats when eating food images, so take a look at them.
#1 No Regrets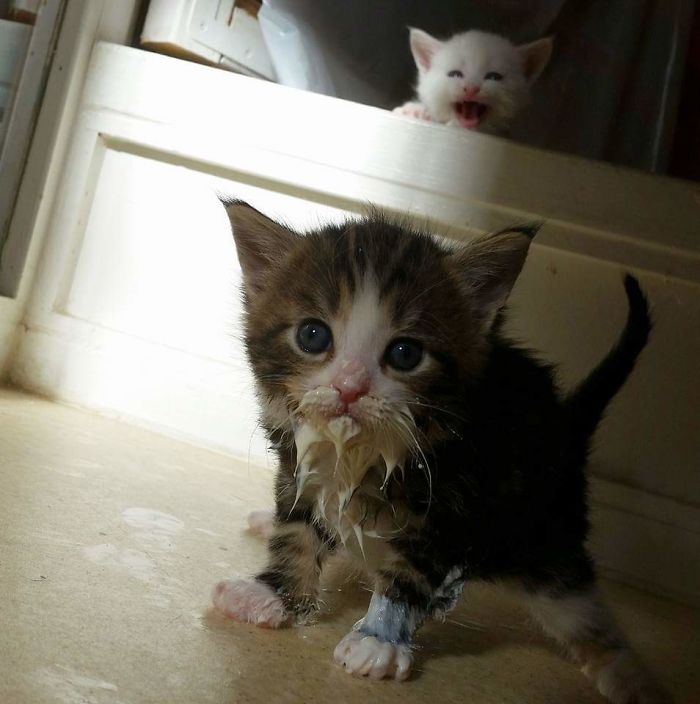 #2 Learning To Eat Is Exhausting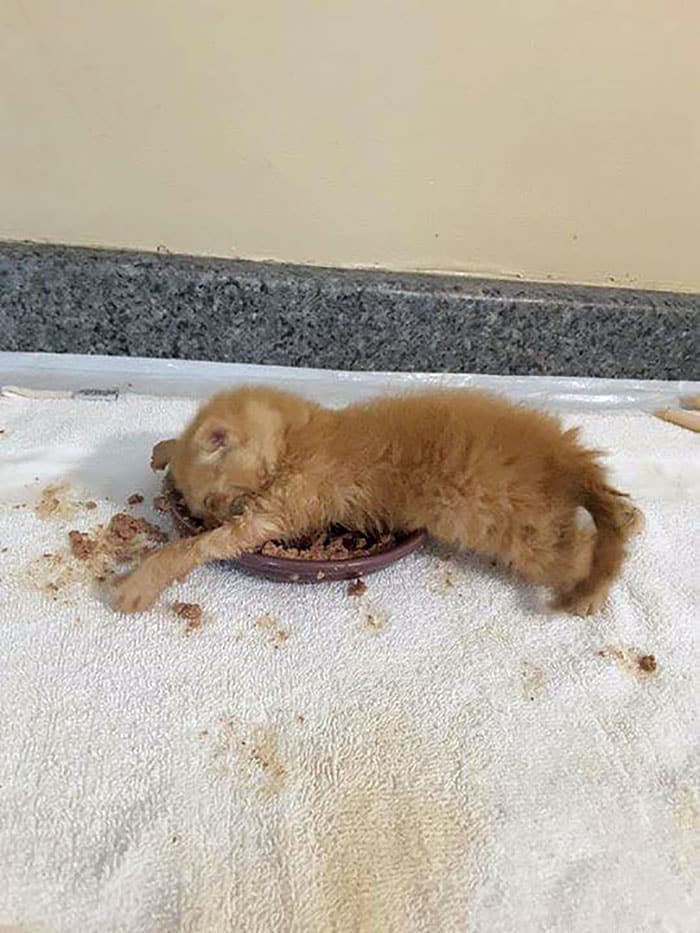 #3 Her First Attempt At Eating From A Dish Got A Little Messy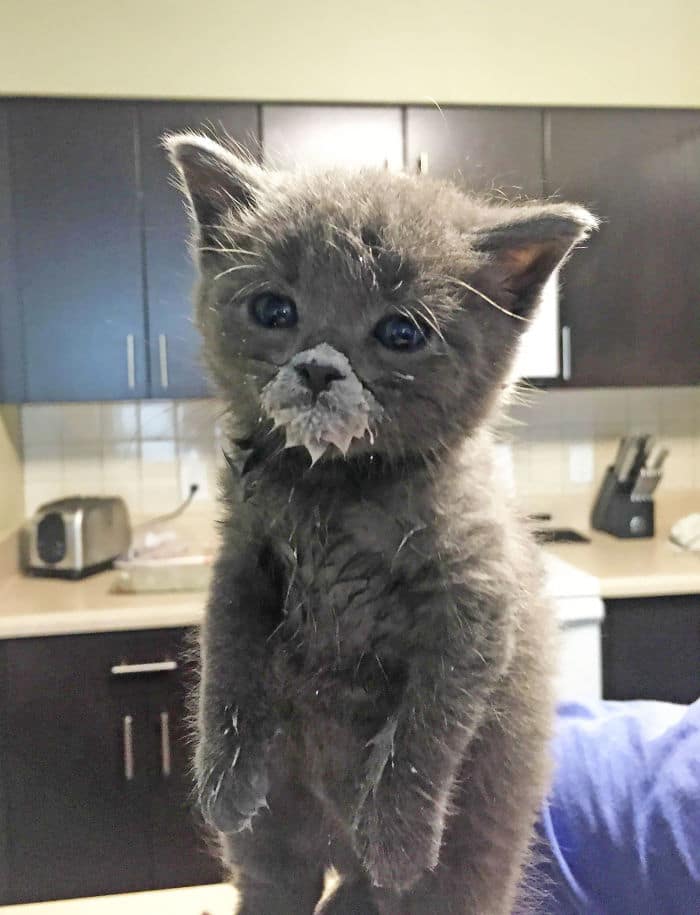 #4 Munching On Watermelon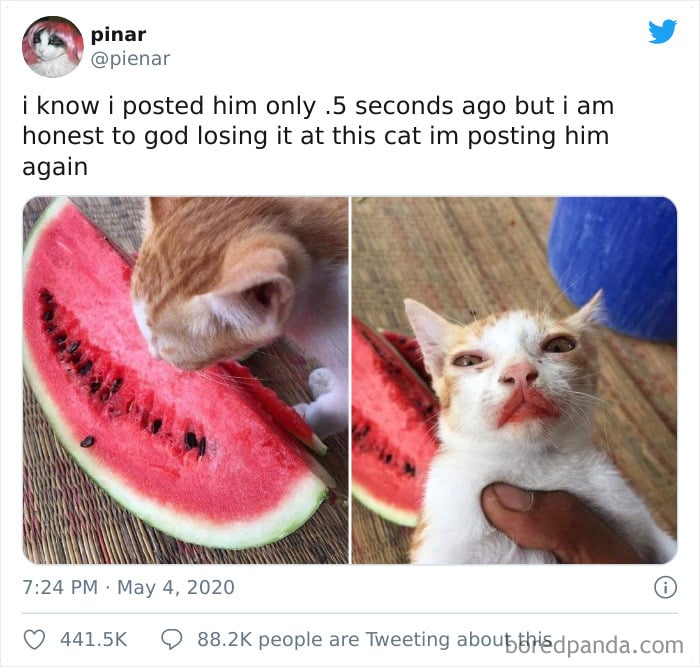 #5 Cat Enjoys A Birthday Cake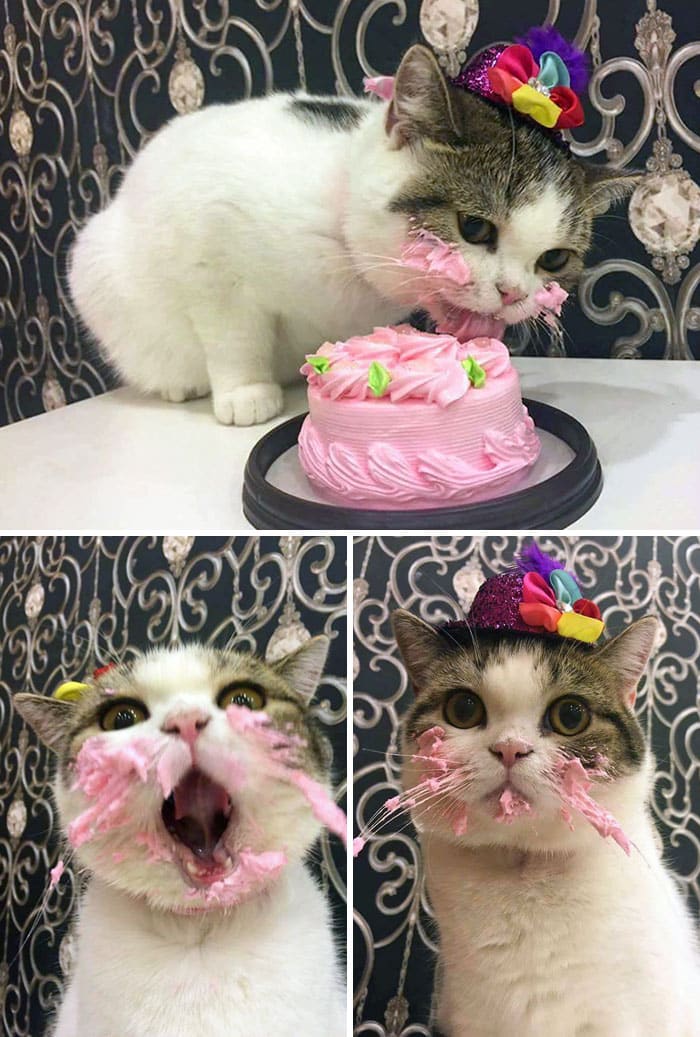 #6 What Bolognese? I Don't Know Who Ate It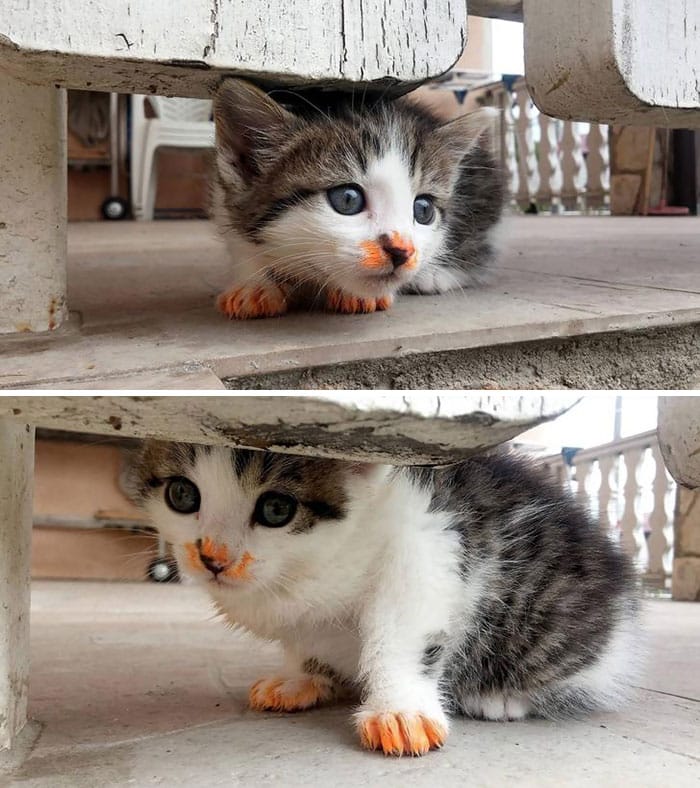 #7 Little Kitten With A Food Goatee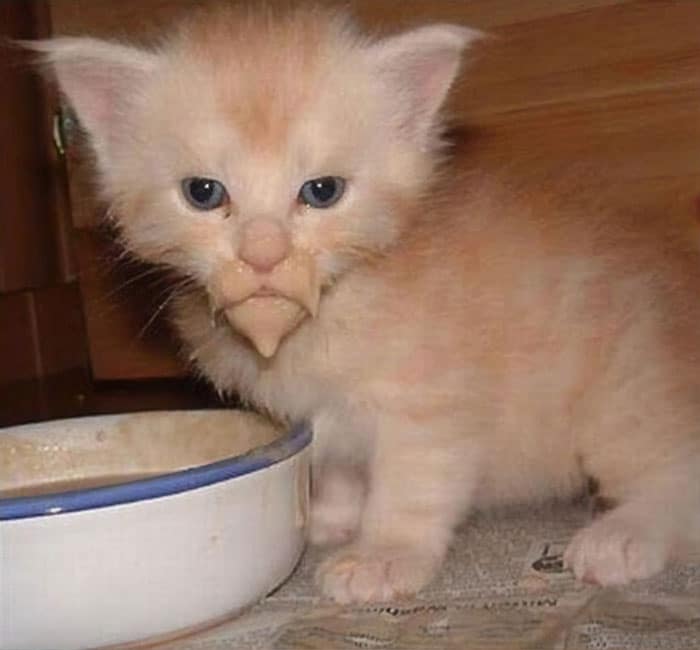 #8 Cursed Milk Dunk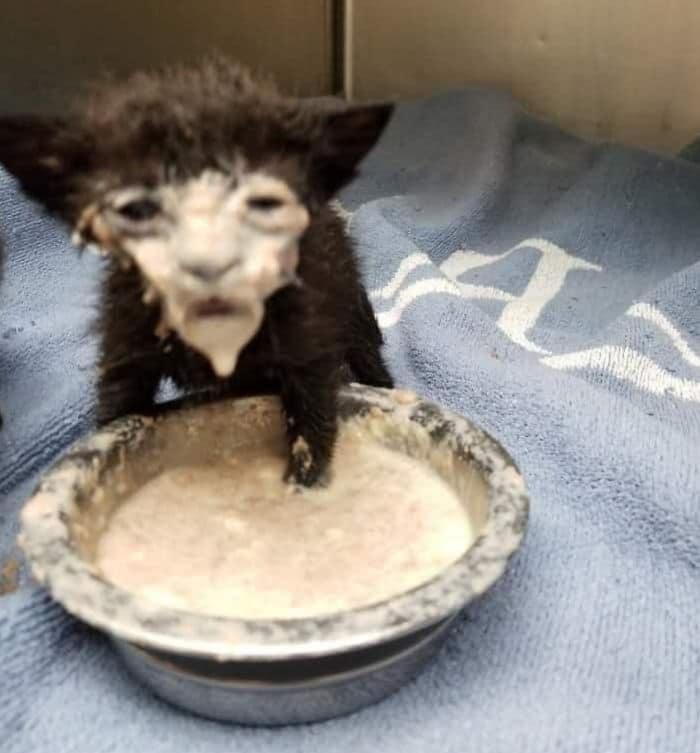 #9 Greatest Milk Mustache Of All Time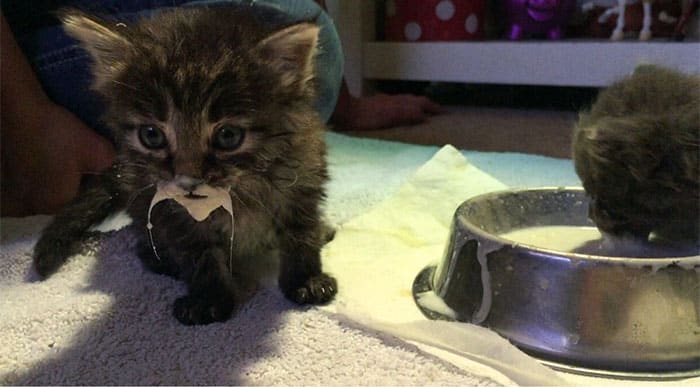 #10 First Time Eating Wet Food
#11 Caught This Guy Trying To Steal My Yogurt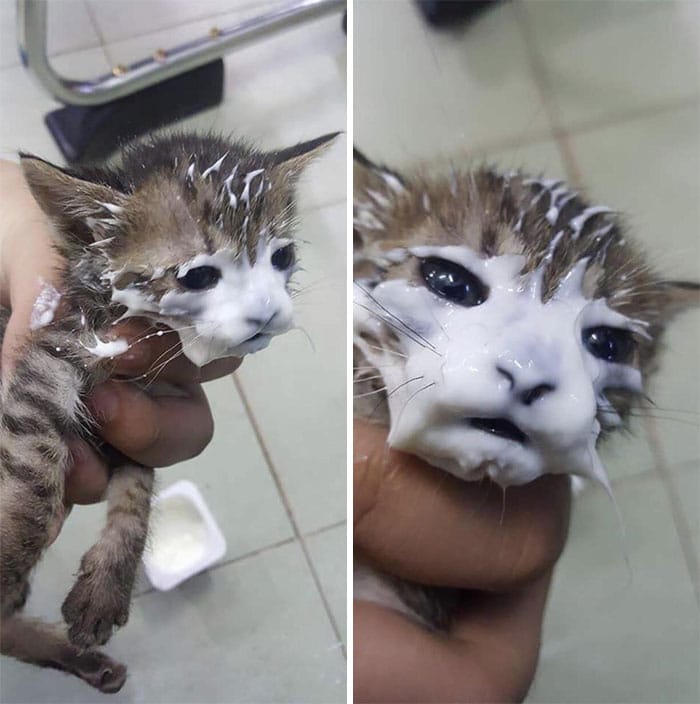 #12 Someone Got Into The Spaghetti Bolognese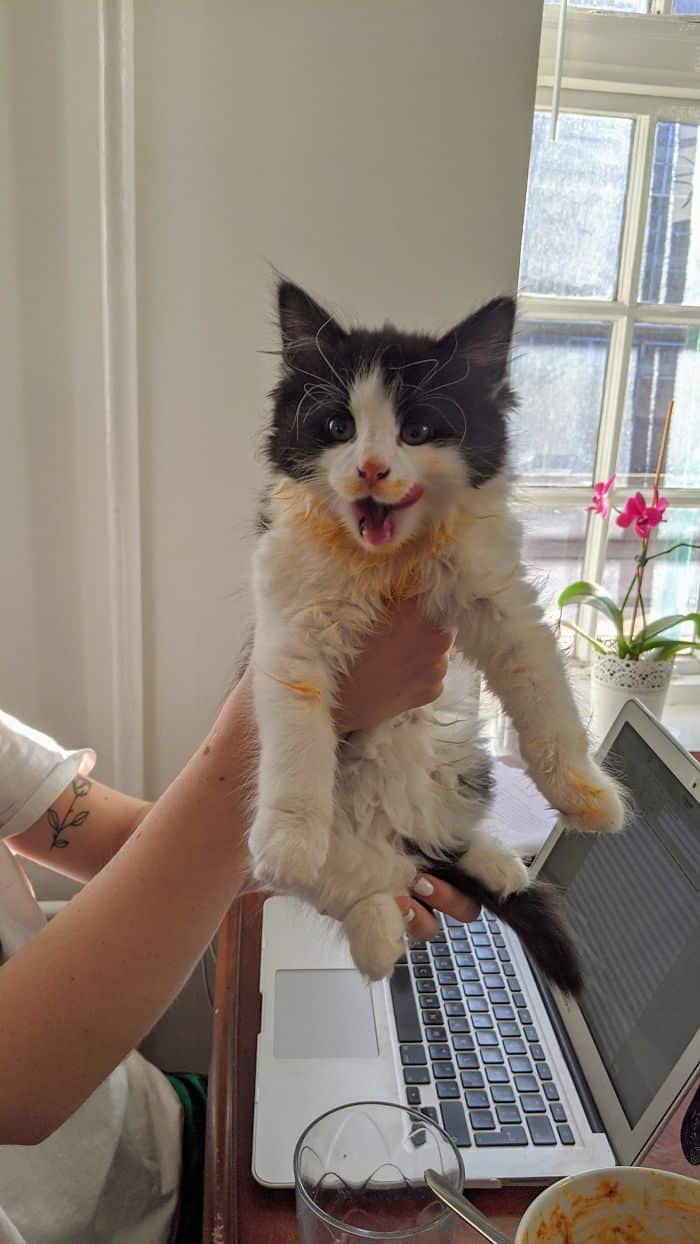 #13 He's A Messy Eater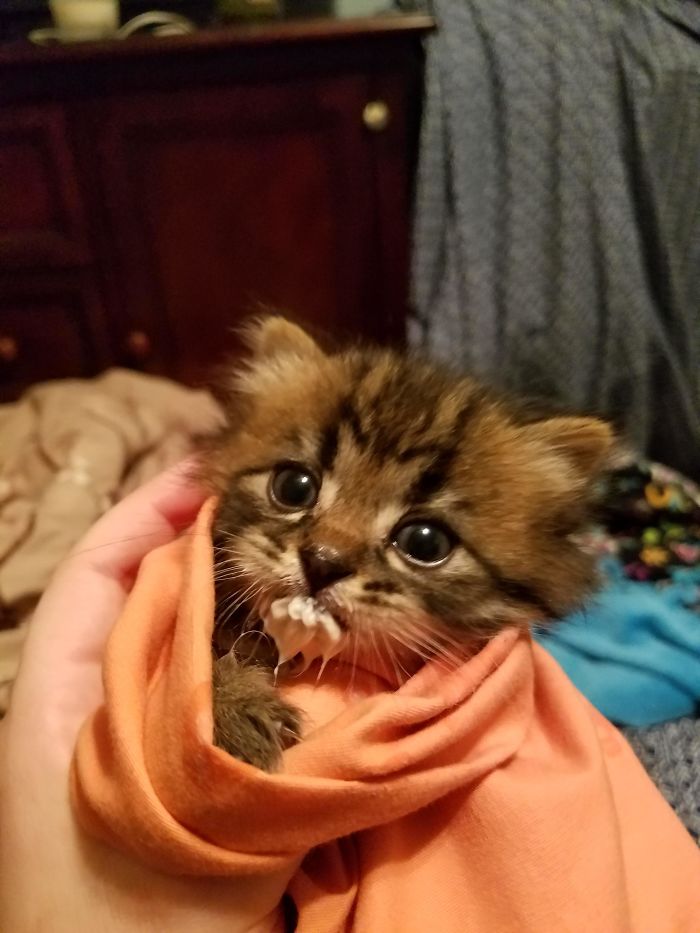 #14 Give Me Mooore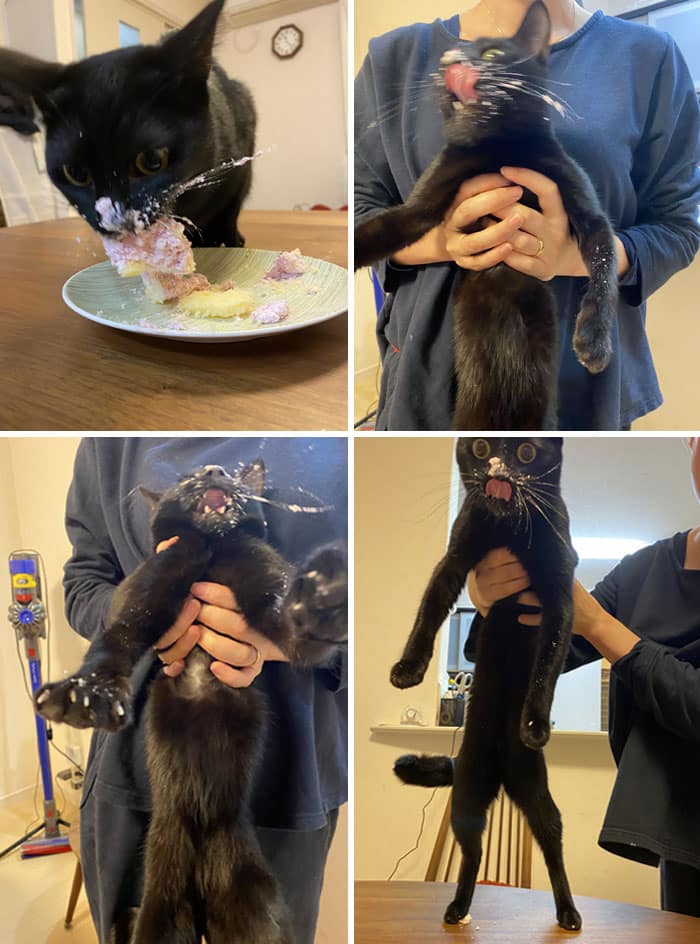 #15 Who Ate The Ravioli?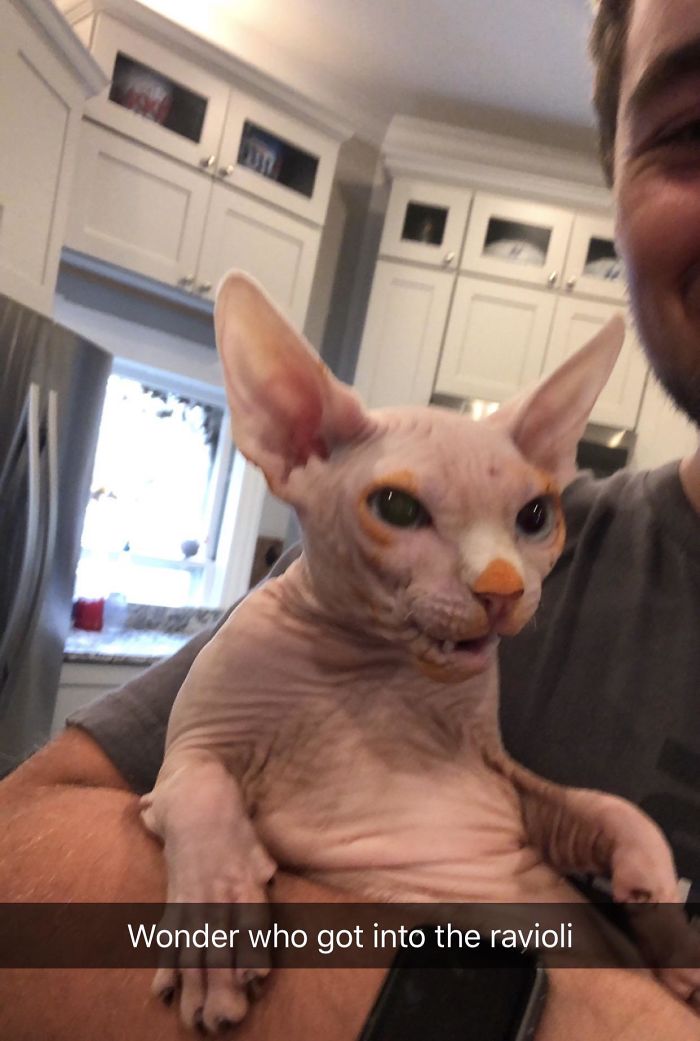 #16 No Regrets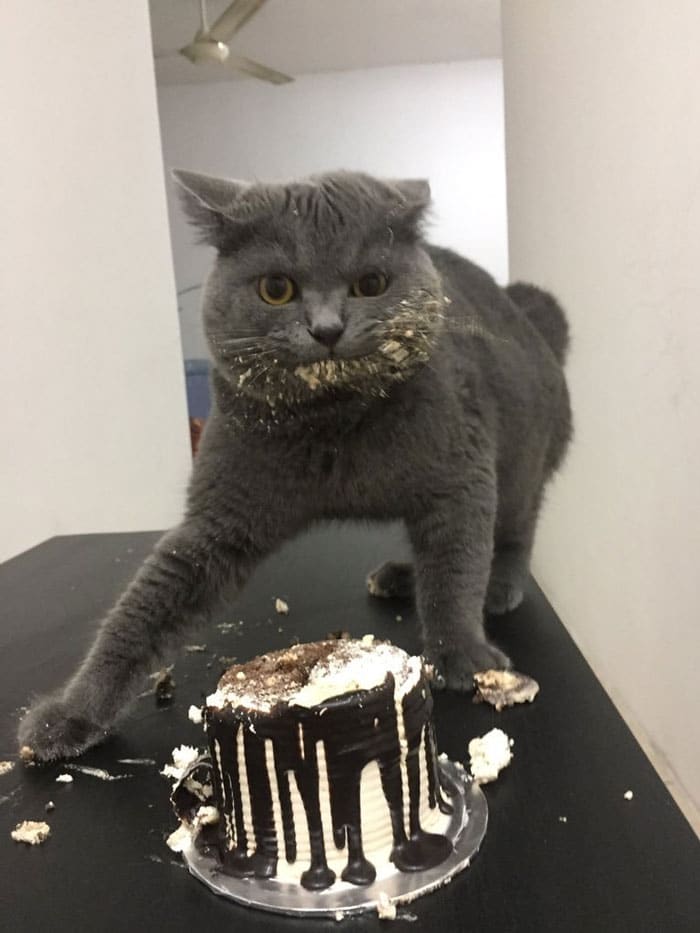 #17 I Think My Cat Has A Drinking Problem…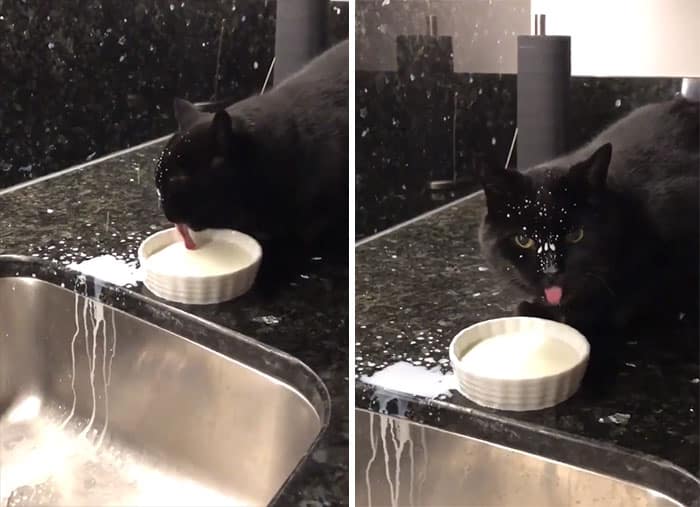 #18 Caught My Old Mate Eating My Soup While I Was On The Phone. It's More Than 10 Years Now That I Have To Pay Attention To Him Everytime I Eat. He Never Gives Up. I Love Him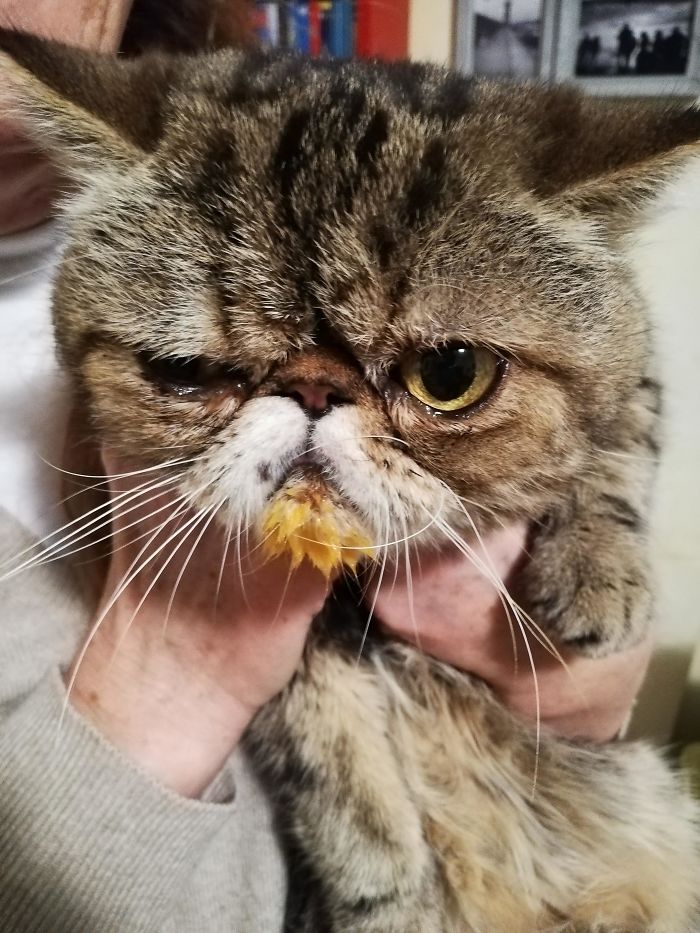 #19 Dijon Is Life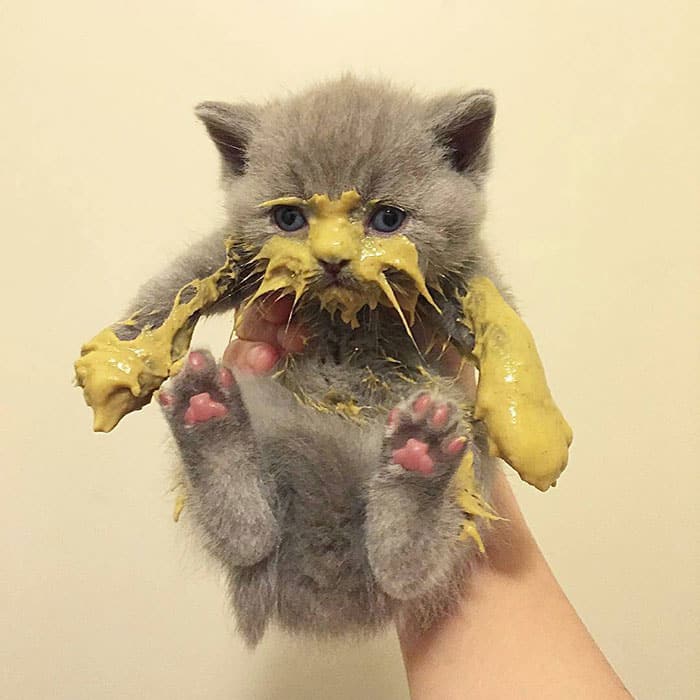 #20 Meet Stinky Fred! He Has Chronic Constipation Issues. Yesterday, I Unblocked Him And Now He Is Feeling Good Enough To Seriously Chow Down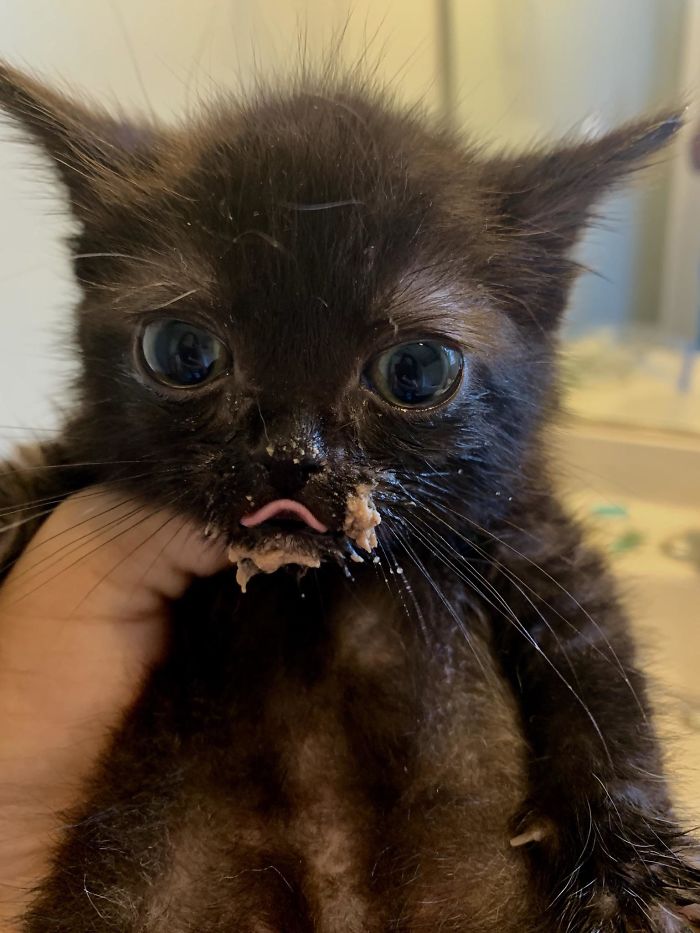 #21 So What If I Eat With My Whole Face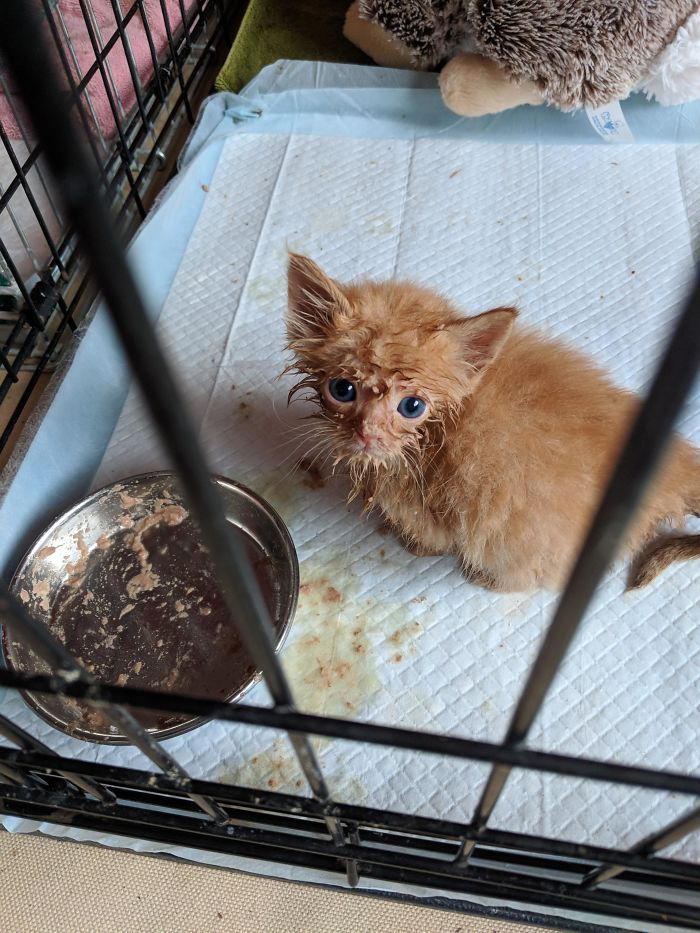 #22 Life Is Hard When You're A Kitten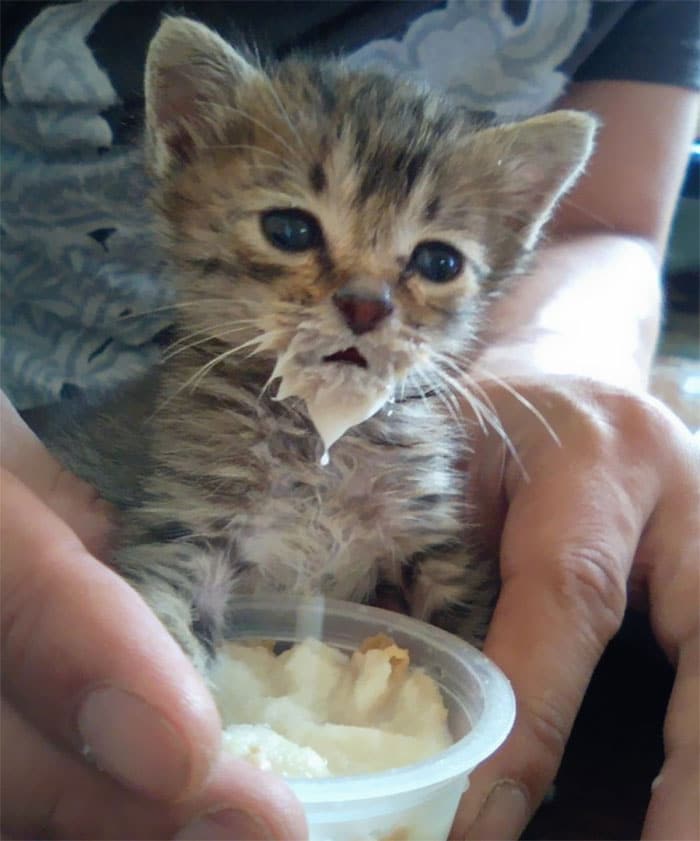 #23 The Saddest Dirty Fluff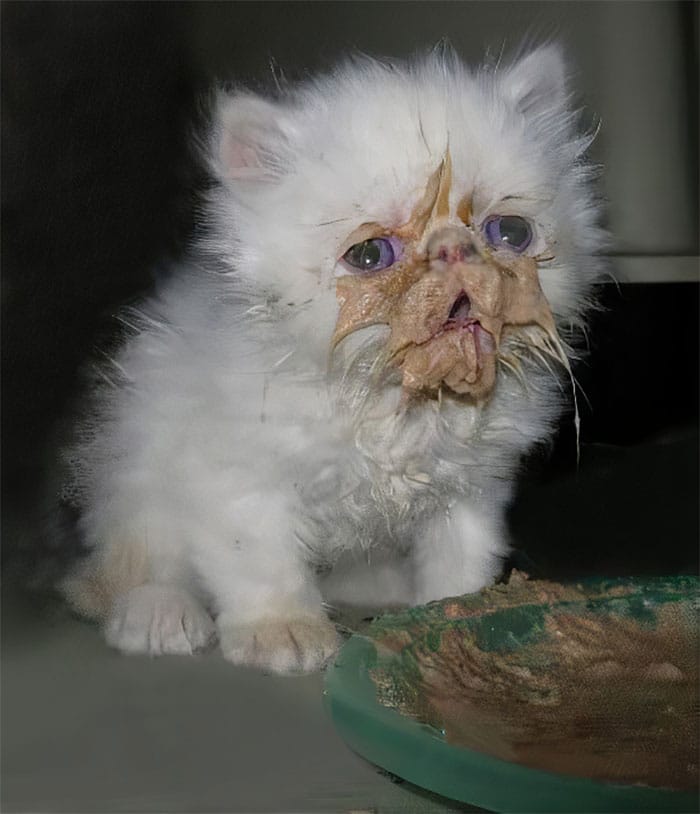 #24 Clearly This Little Girl Enjoyed Her Meal, But Oh Those Judgy Eyes Over Being Removed For Clean Up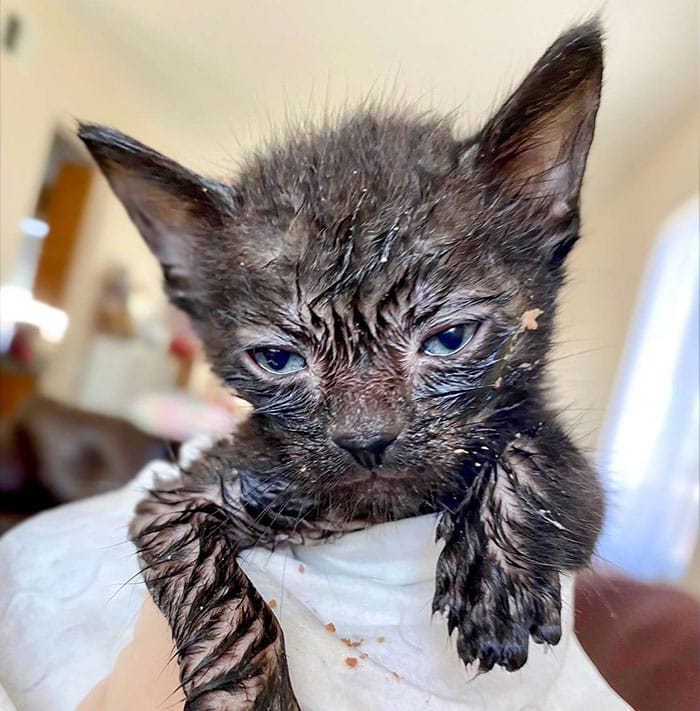 #25 Messy Kitty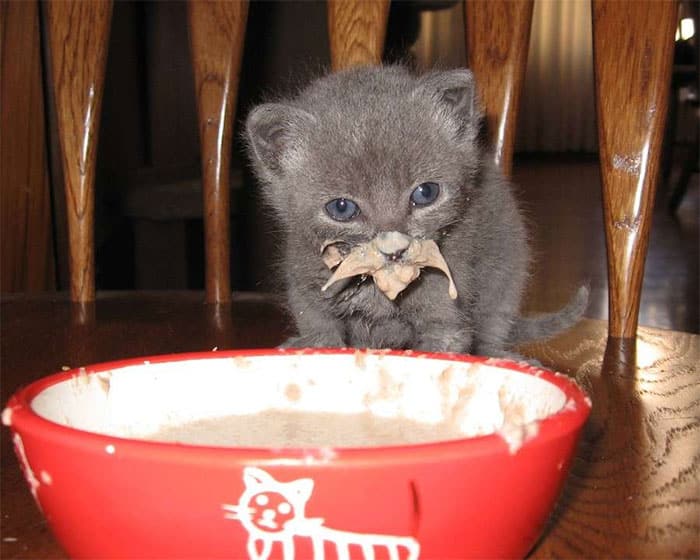 #26 She's A Bit Of A Messy Eater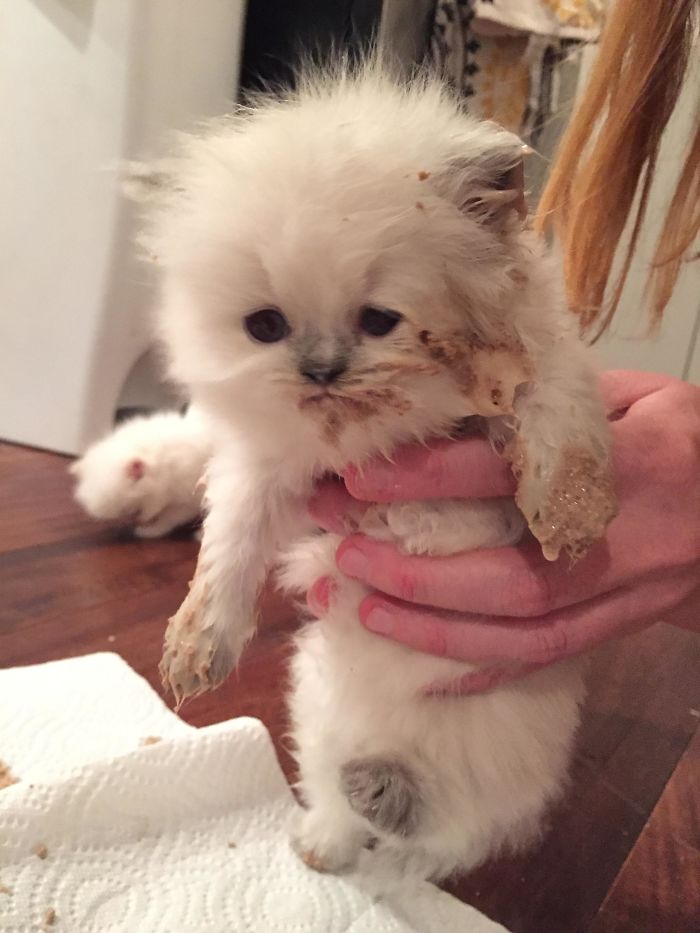 #27 A Purrfect Mess
#28 Our Foster Kitten, Blue, Is A Messy Eater. We Love Her Anyway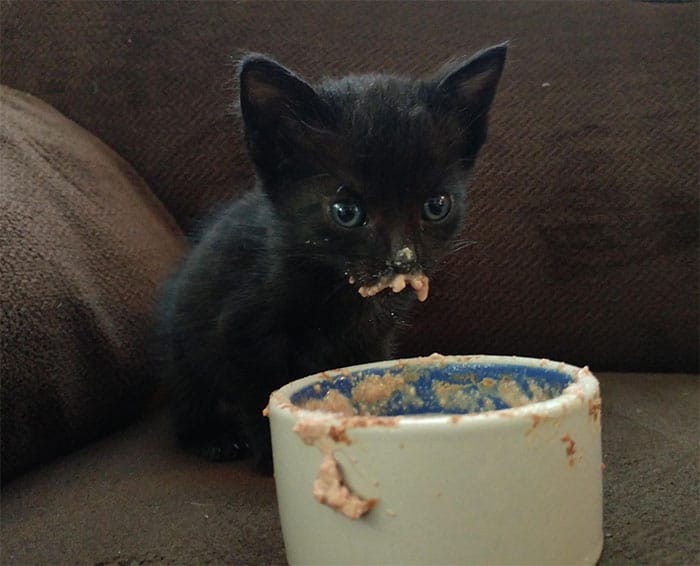 #29 Super Cute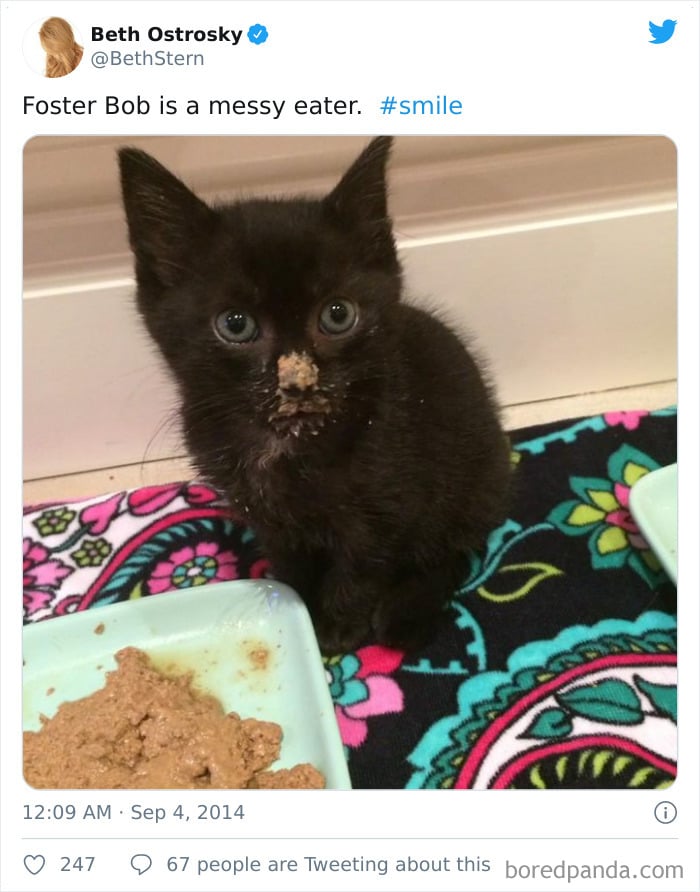 #30 My Cat Eats Like A Truffle Hog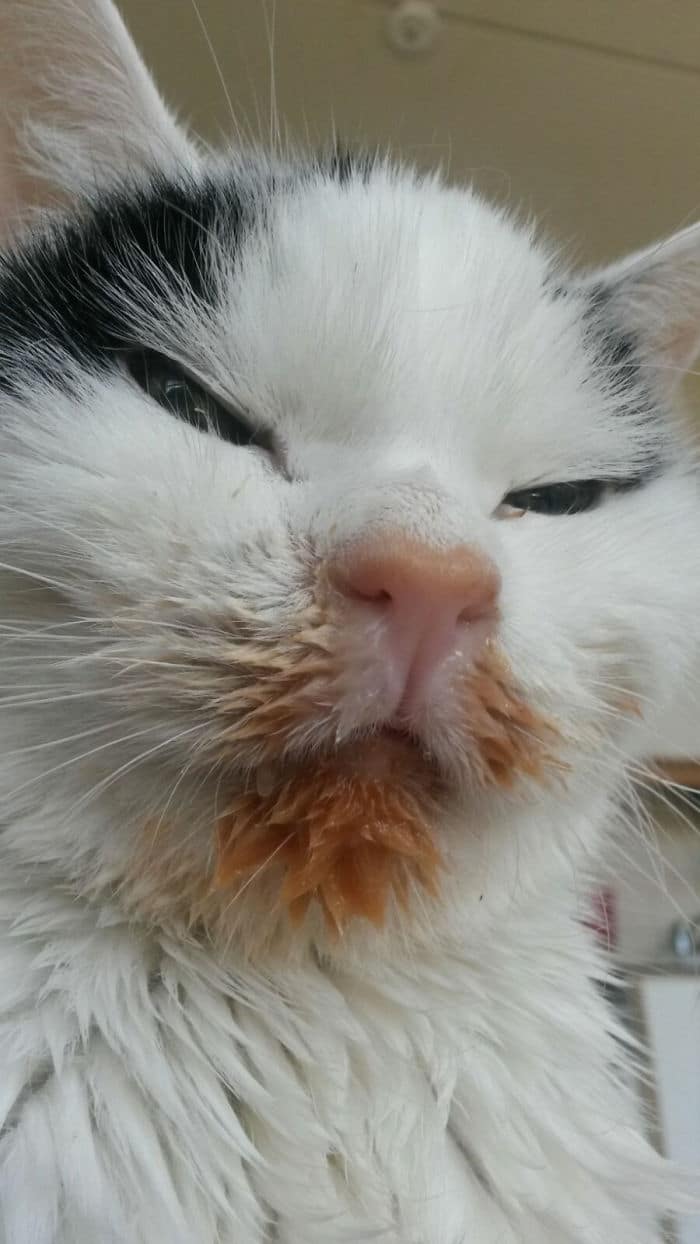 #31 Our Kitten Used To Put His Whole Face Into His Food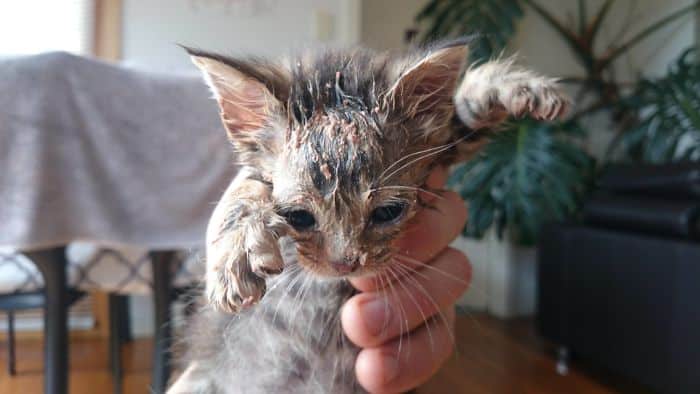 #32 Cole Is Somewhat Of A Messy Eater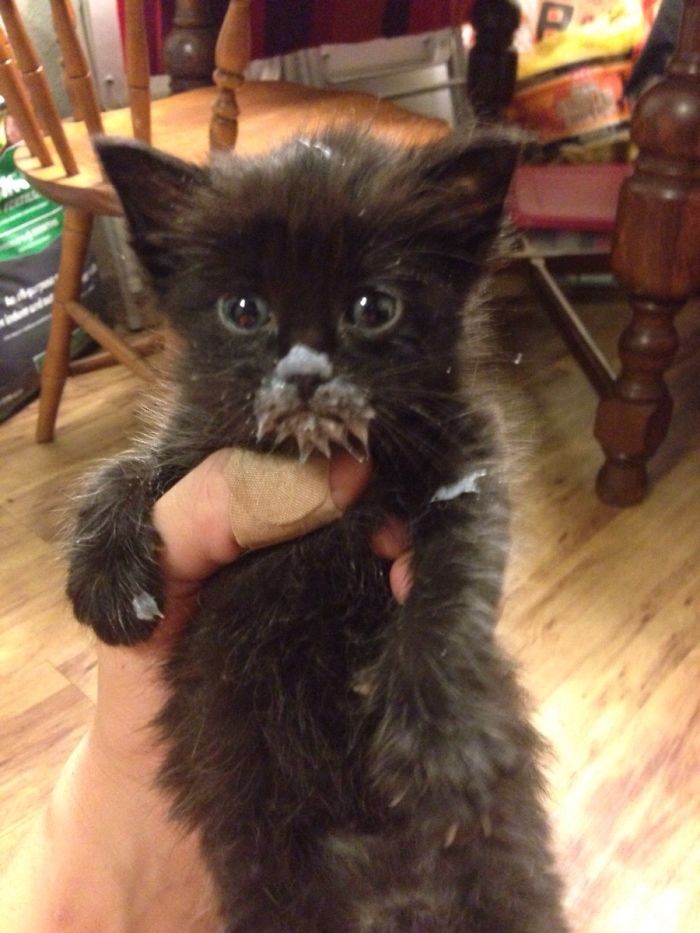 #33 Messy Face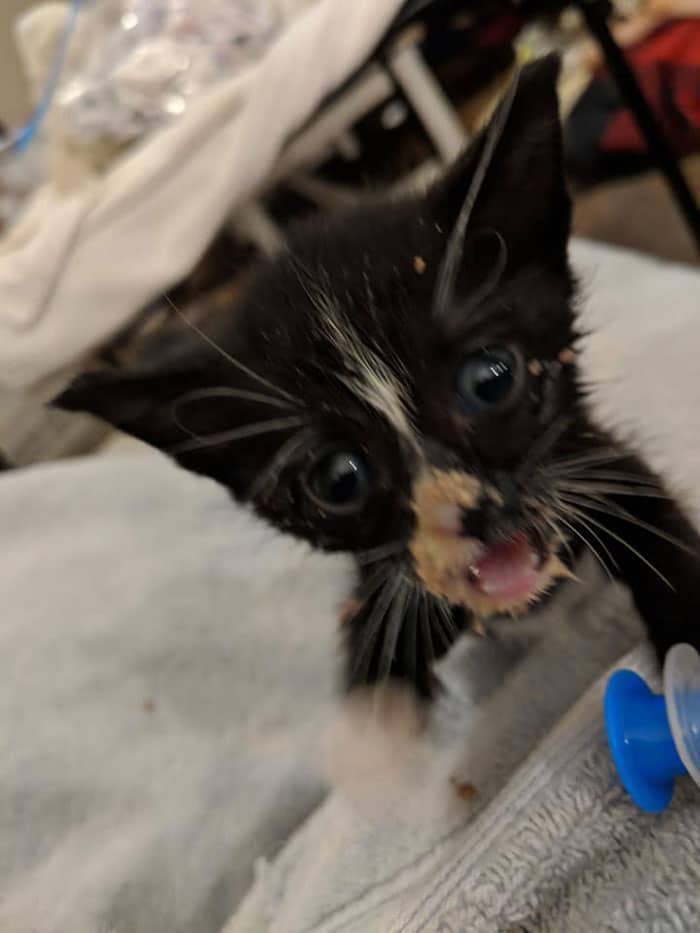 #34 She Is Such A Mess When She Eats. She Gets It All Over Herself. Kittens Are So Hard To Keep Clean, Man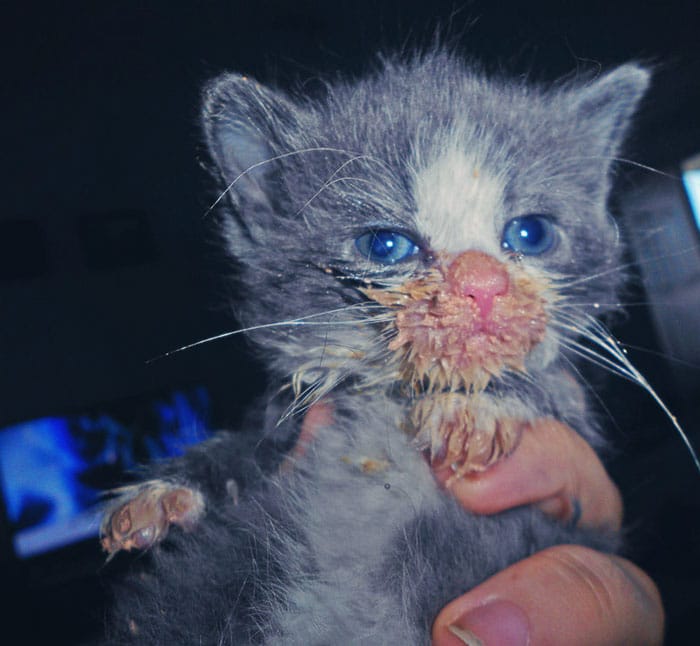 #35 Literally Just Can't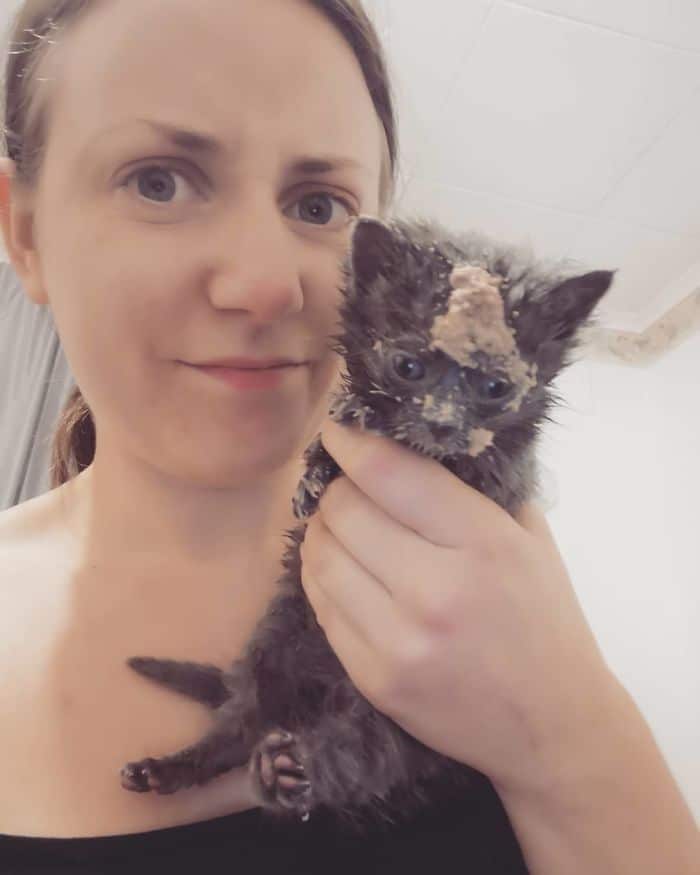 #36 Have I Got Something On My Face?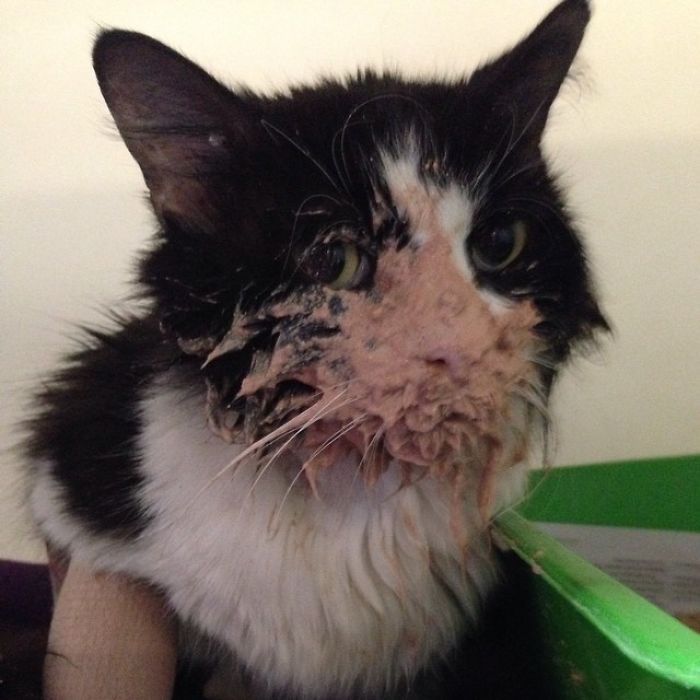 #37 Food Is Not Just Eating Energy, It Is An Experience – Guy Fieri