Insults are not something that one can be proud of. But how can you ignore a hilariously mean insult that you have found online? We bet you can't overlook it and neither can we. That's why a hugely popular corner of Reddit r/Rareinsults exists. 
This community asks people to share ingenious, unique, super badass examples of insults. Scroll down to have a look at this great insult walk of fame. 
She Just Got Flamed Bro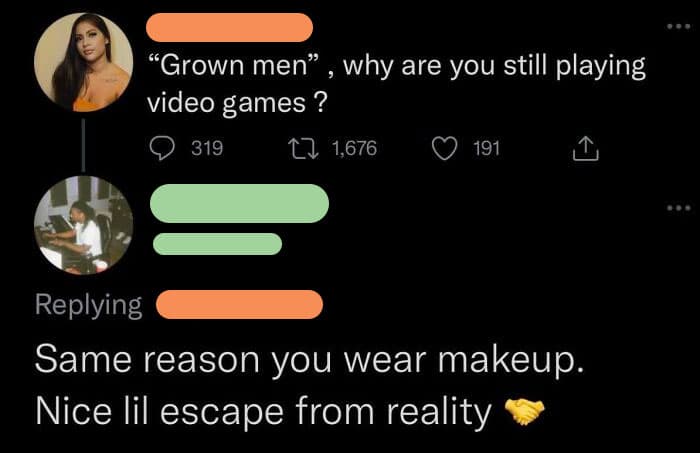 Shoot Like A Girl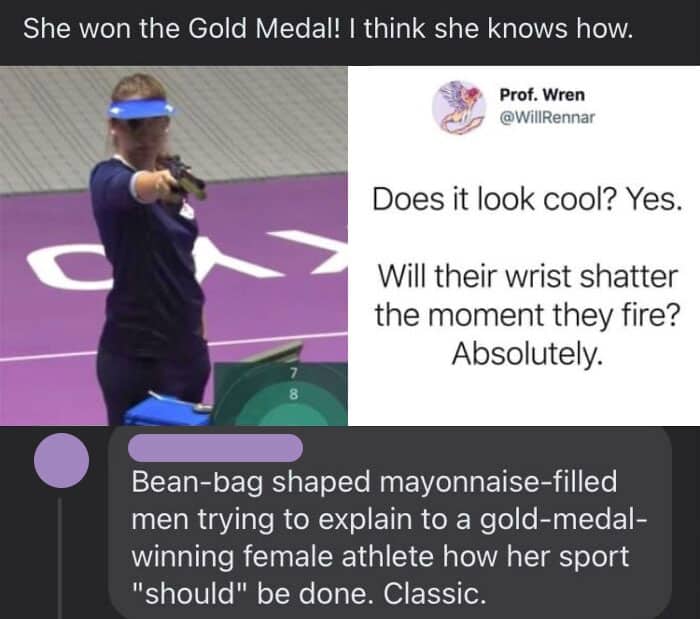 Its Hard Prince-Thug Life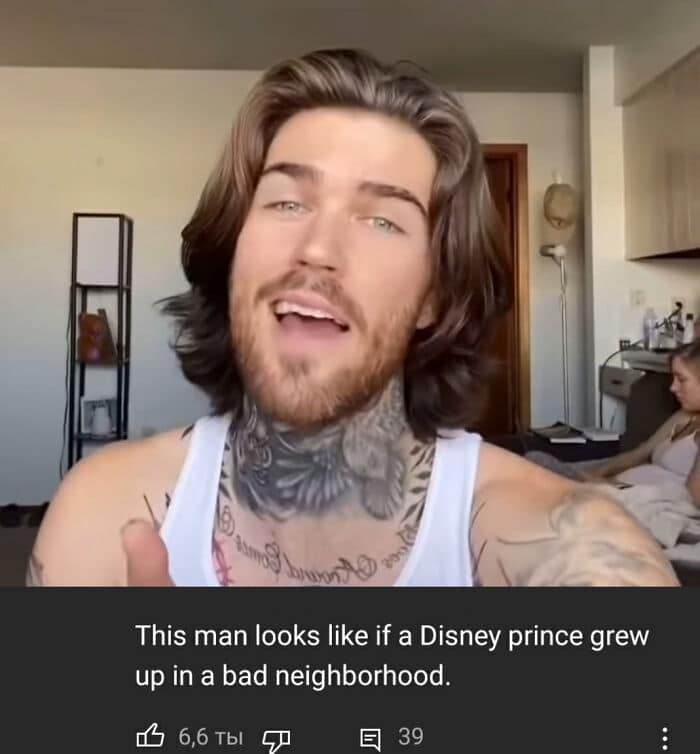 Having Lived In Boston And Philly, I Know This Smell. We All Know This Smell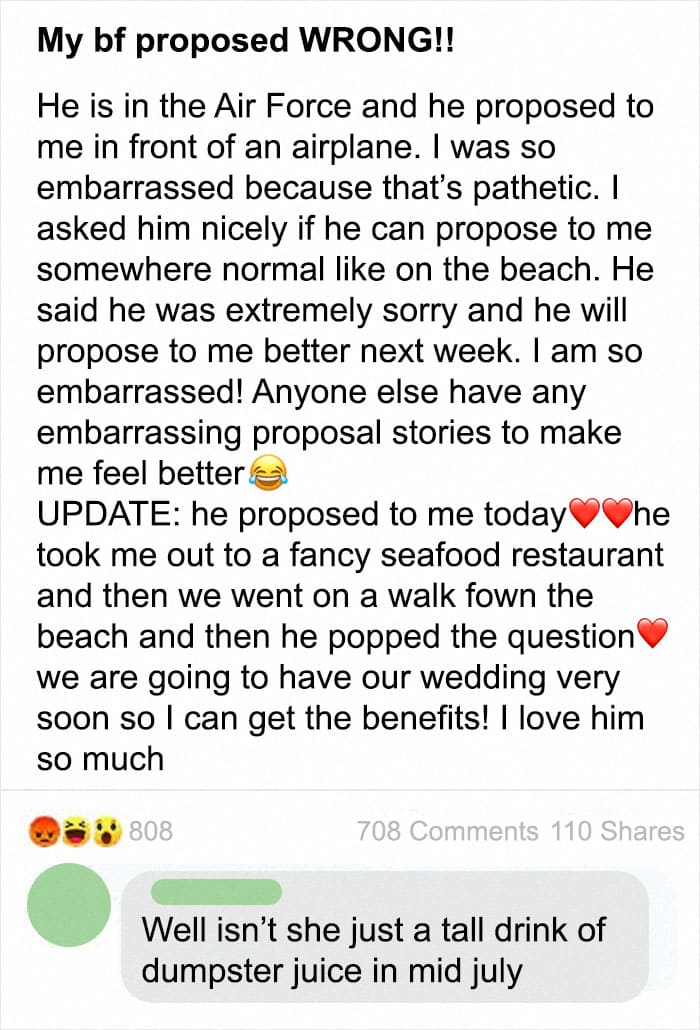 Divine Music Plays In The Background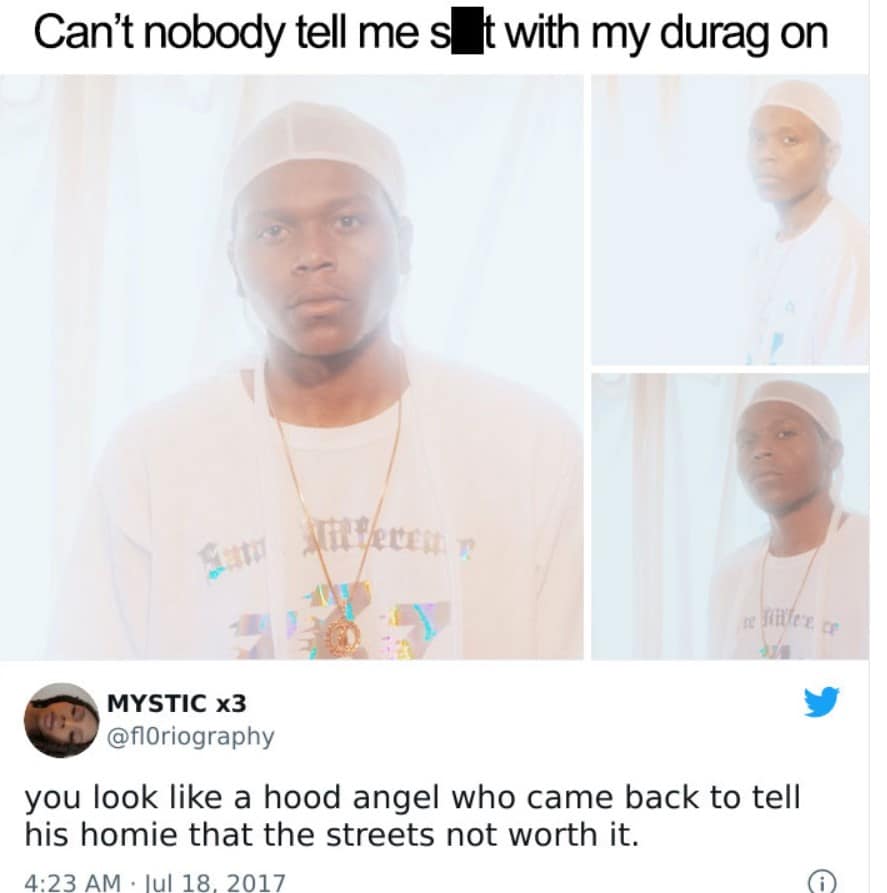 Double Trouble Time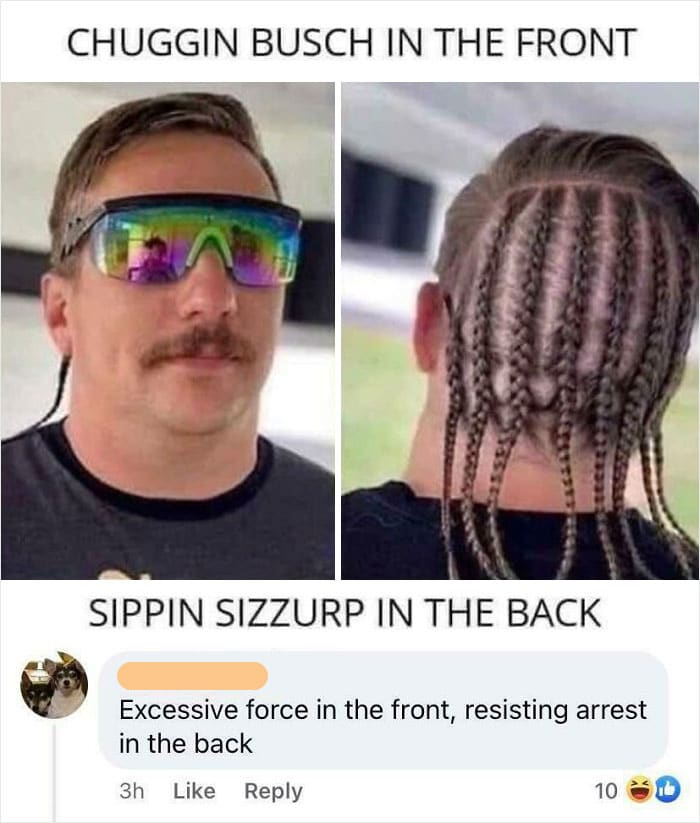 They Aren't Wrong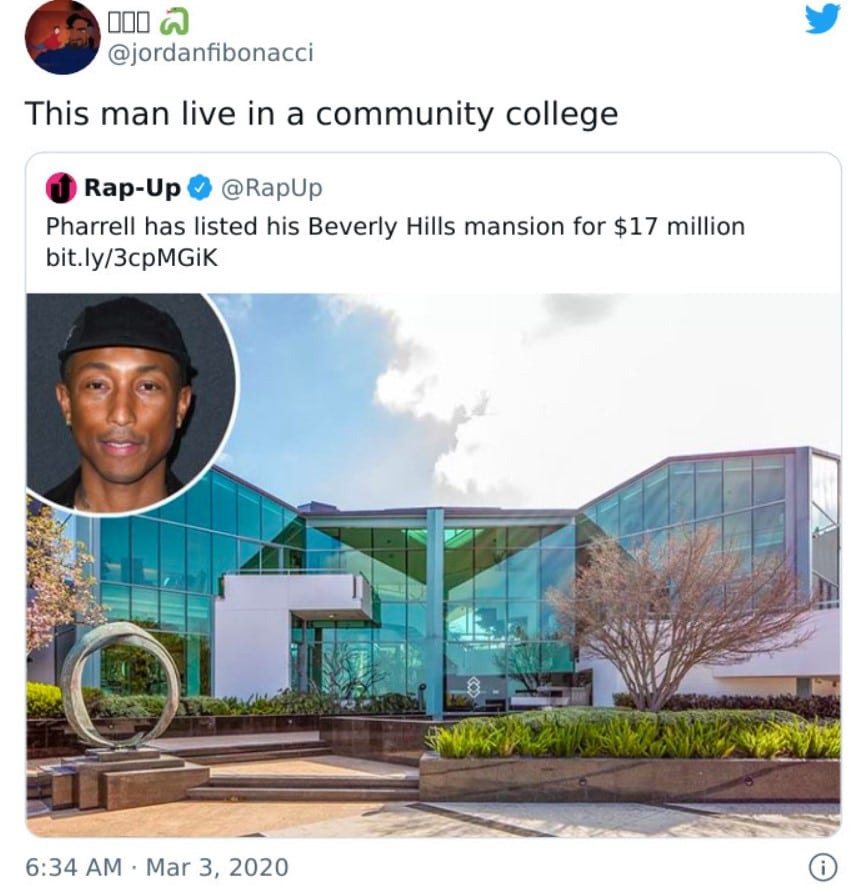 Sometimes The Comments On Ig Ads Are Gold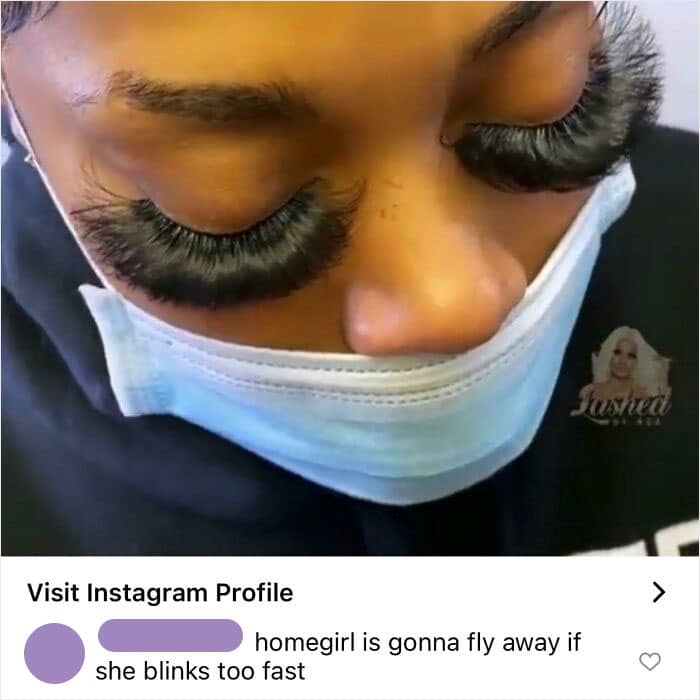 Or It'd Make Steve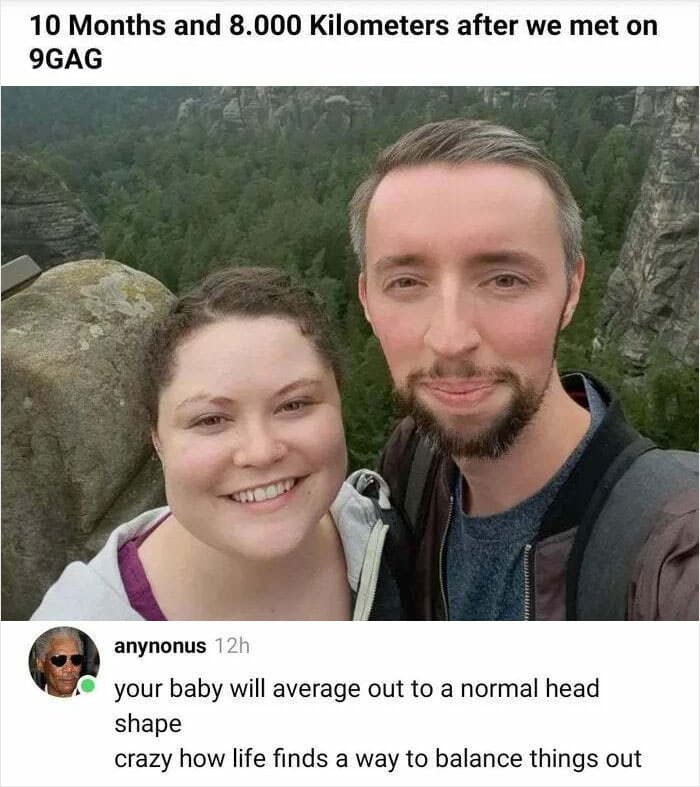 All I'm Gonna Say Is O O F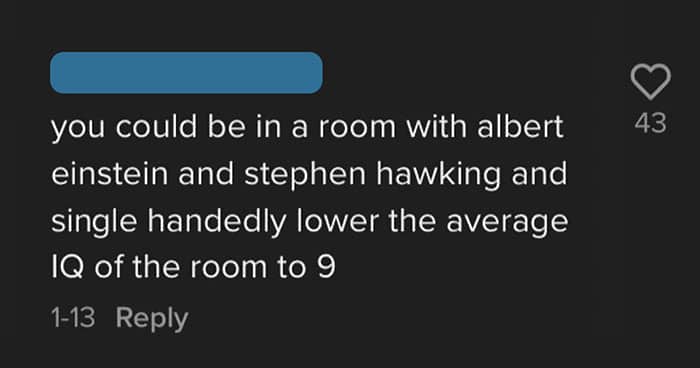 "Emo Princess Diana"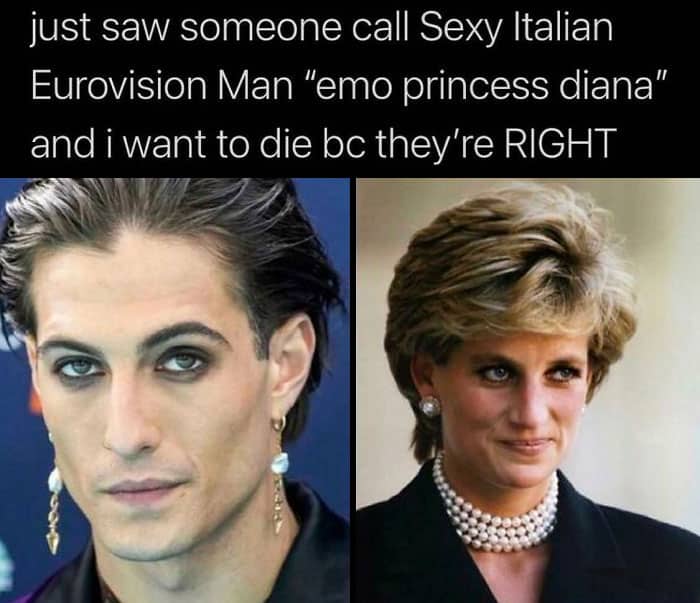 Great Clips At It Again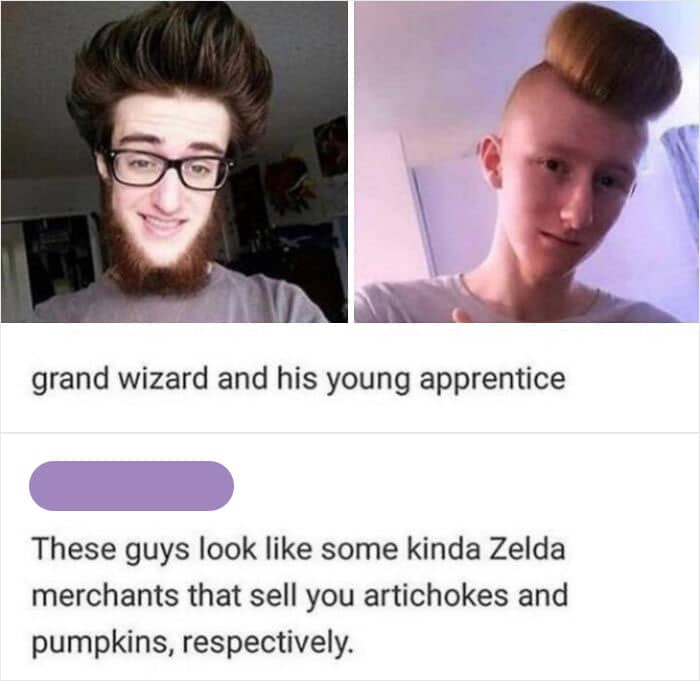 KFC > Cola Coca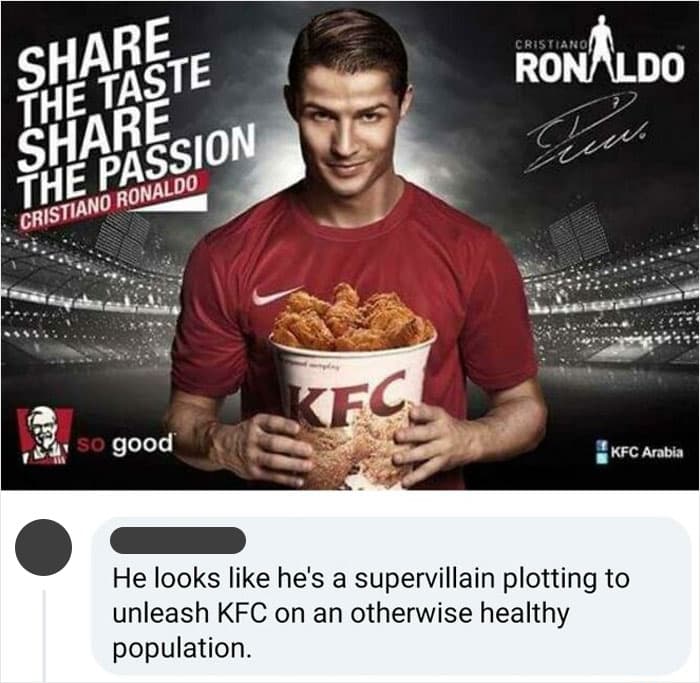 France Is Garbage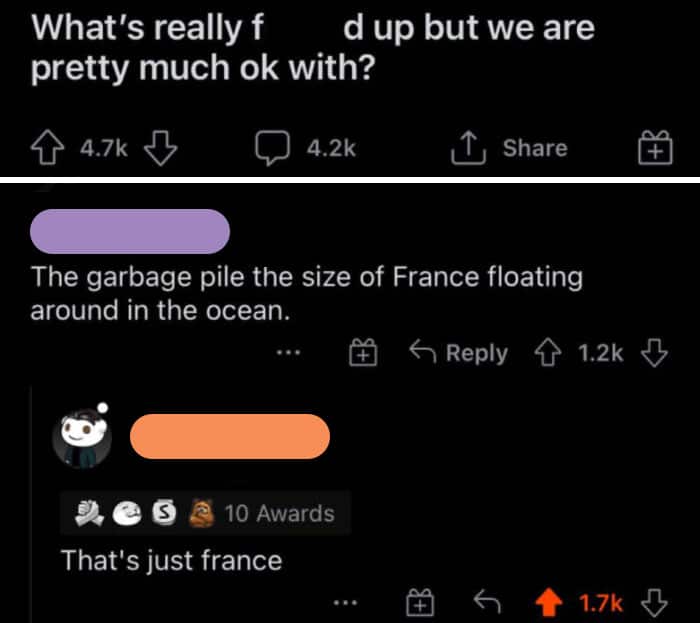 Best I've Seen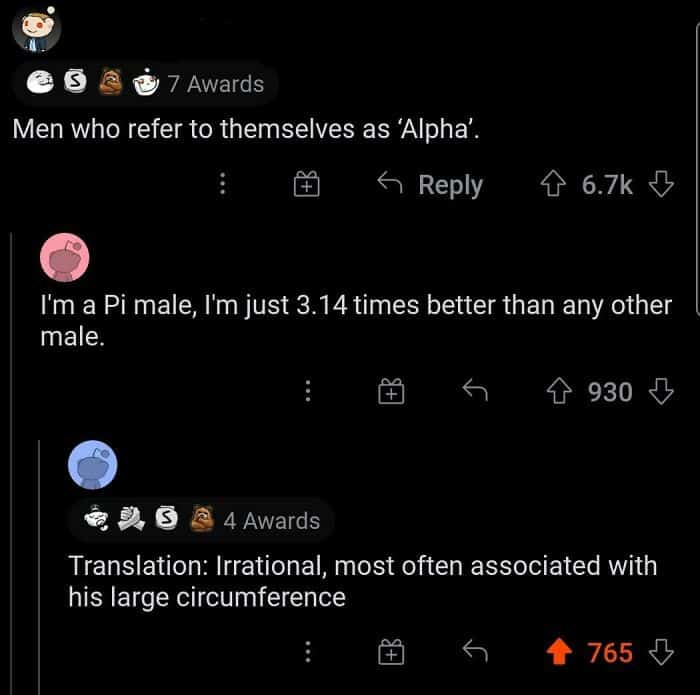 Well, He Doesn't Seem To Age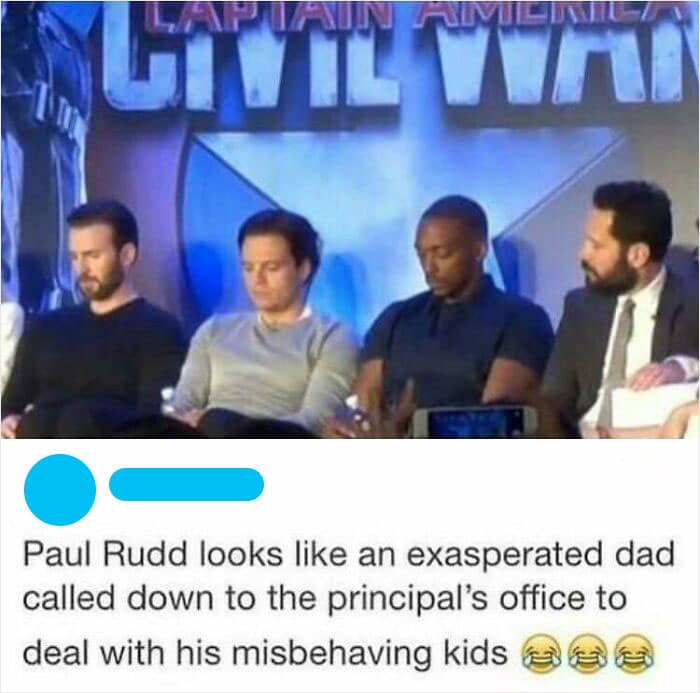 Come On Jeff, Get 'Em!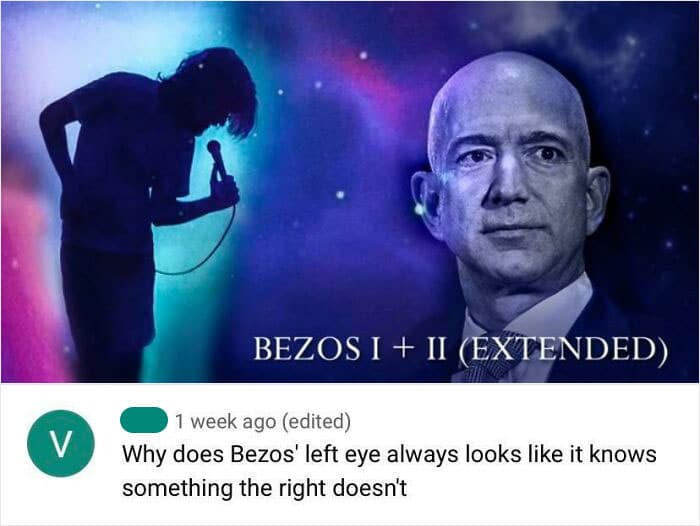 Not A Fan Of British Cuisine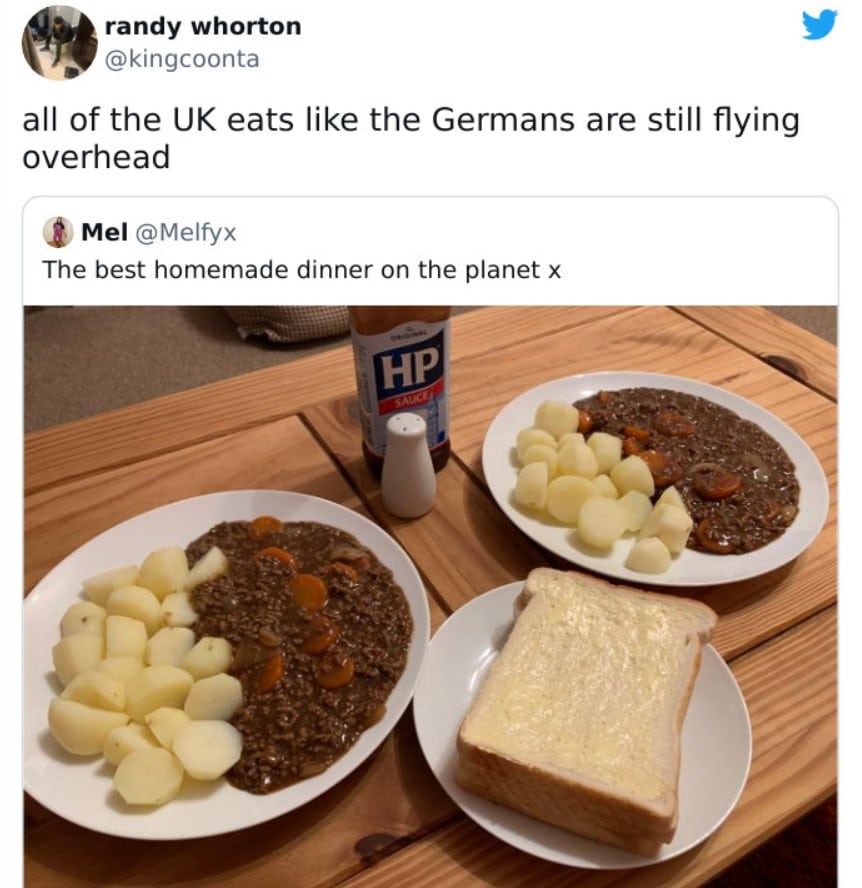 On An Influencer Who Has Trained His Jaw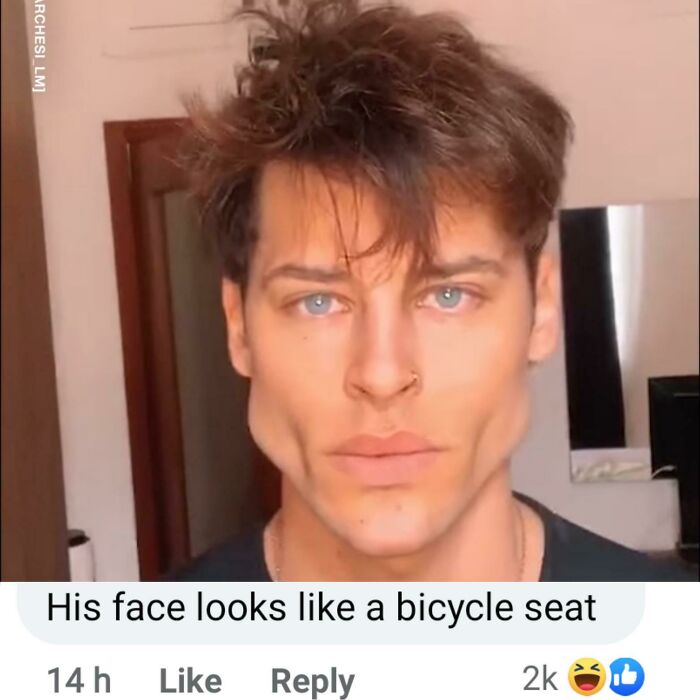 Can't Unsee It Now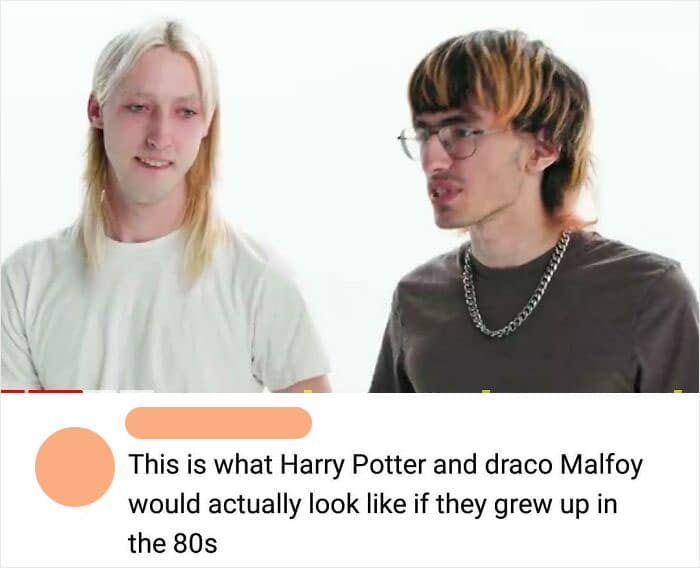 A Prenuptial Outfit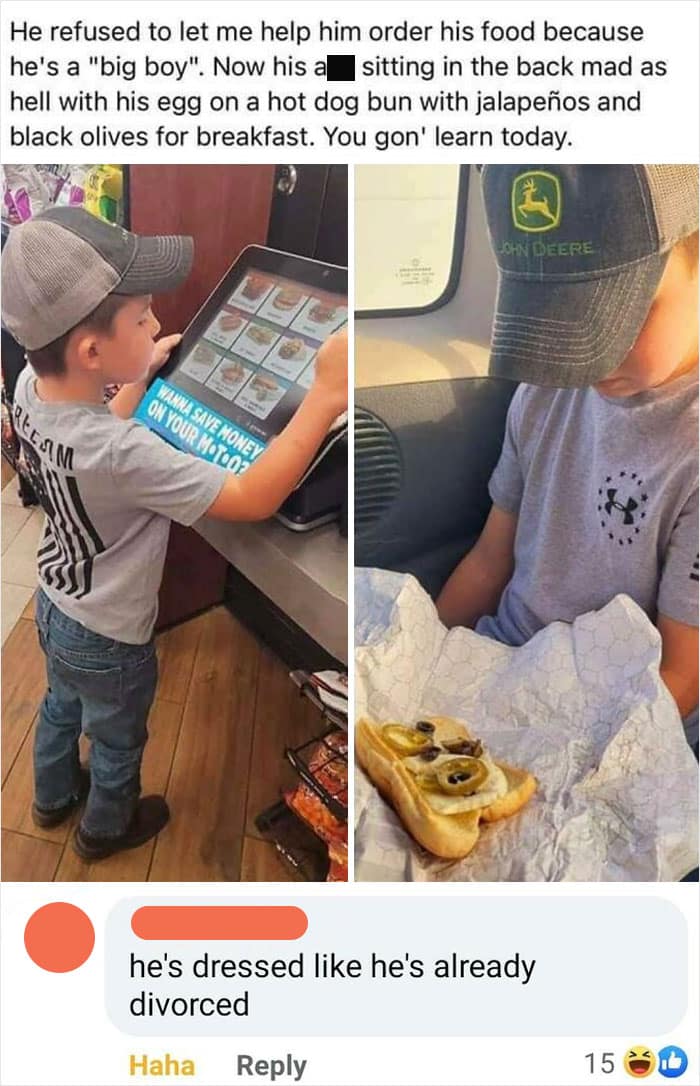 Fresh Out Of The Crematorium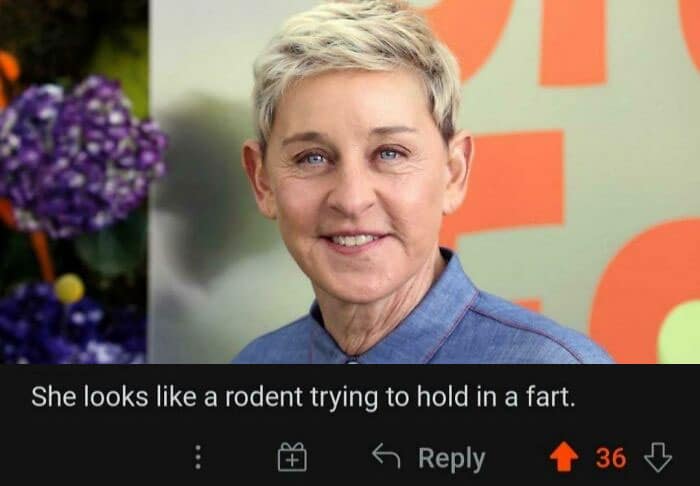 I'm Sure She's A Lovely Woman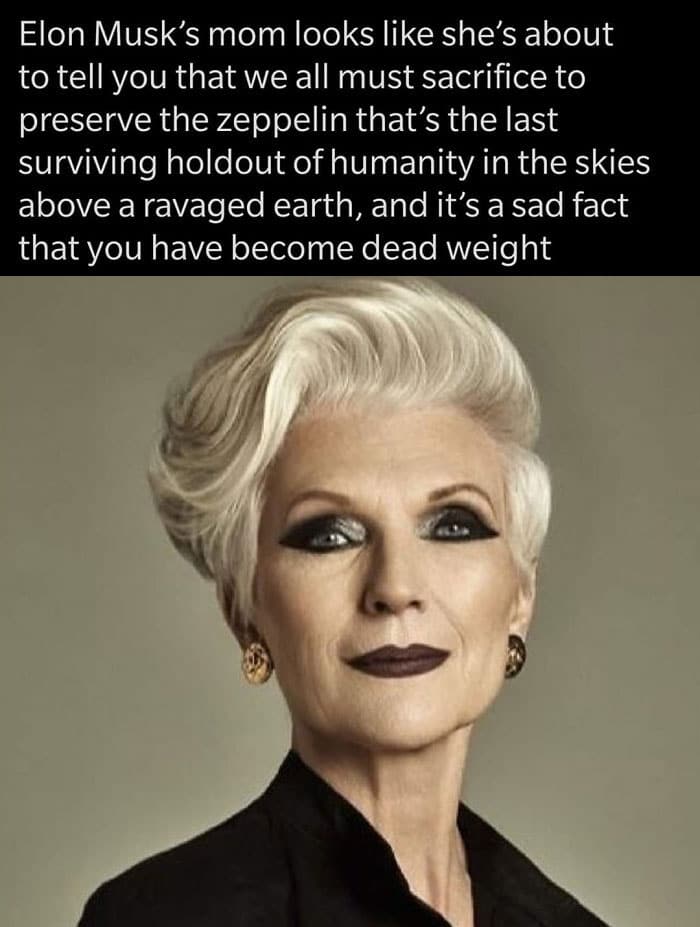 A "H.p. Birdbath" If You Will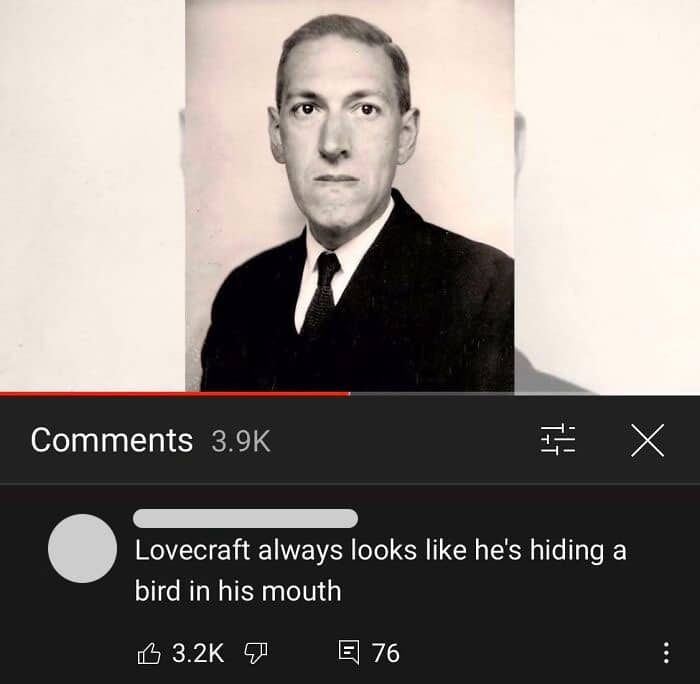 Ignore The Bad Censoring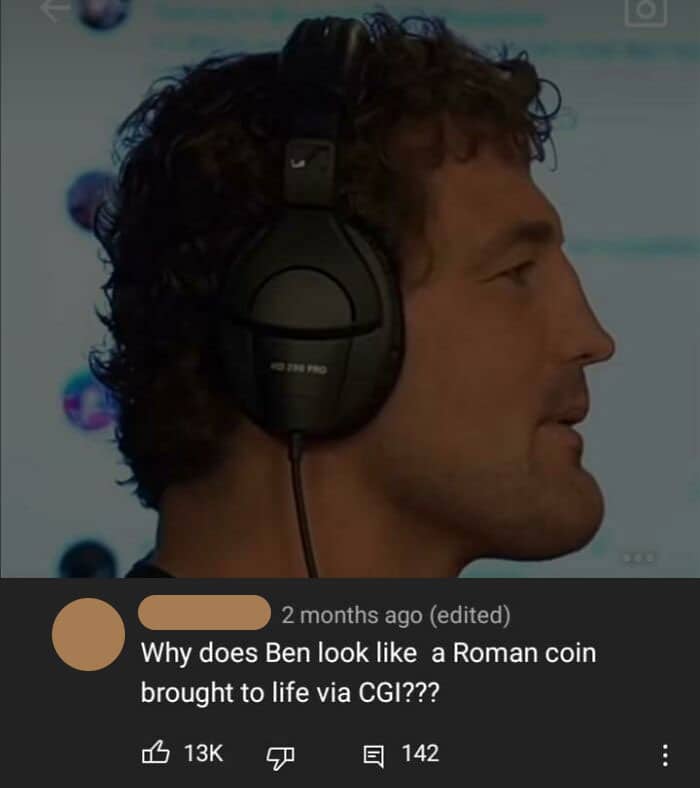 A Gem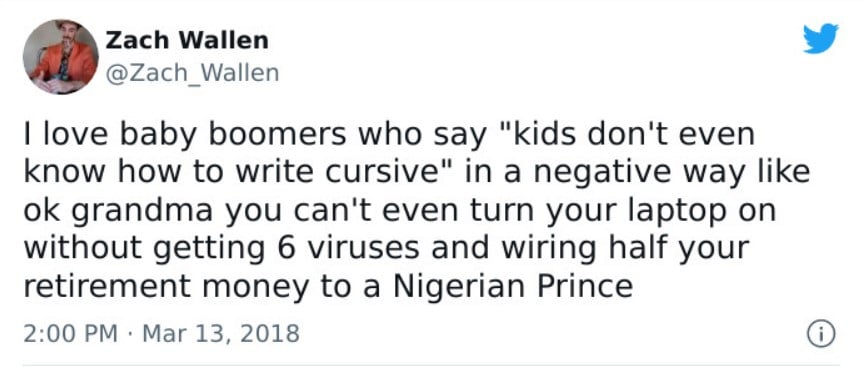 Back In My Day, We Tried A Third Time To Upload The Same Damn Post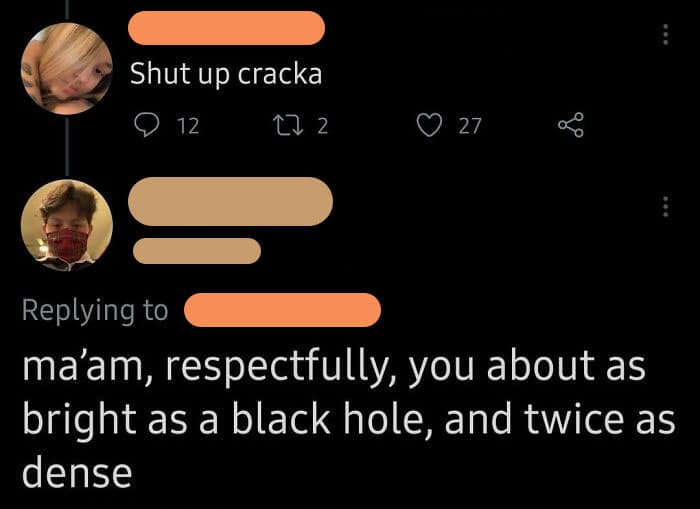 I Wonder If The Geneva Convention Addresses This?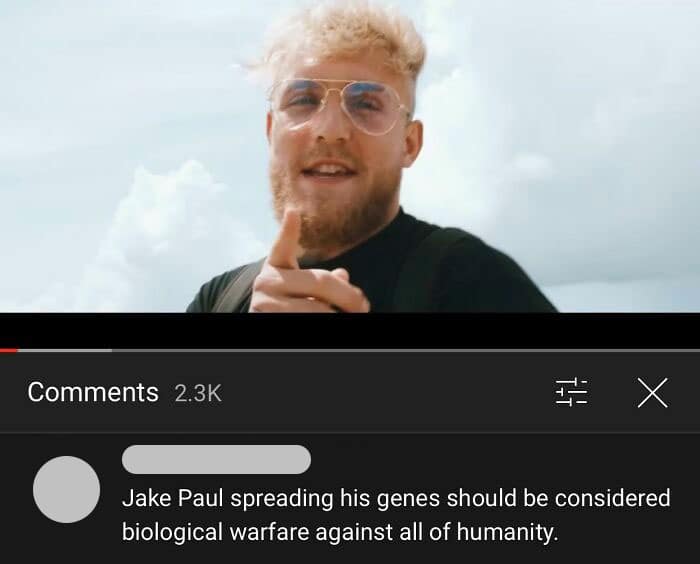 I Mean Am I Wrong?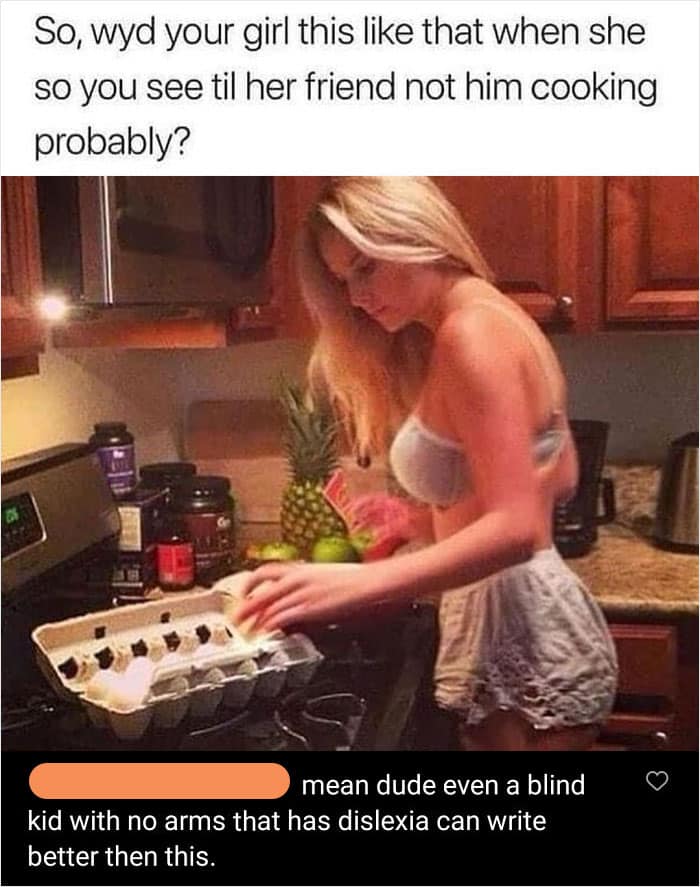 I'm Definitely Gonna Use This!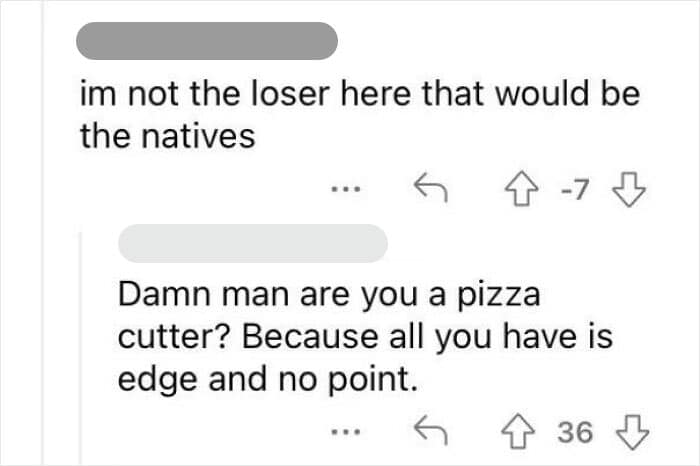 Bro What Is That On Top Of His Head??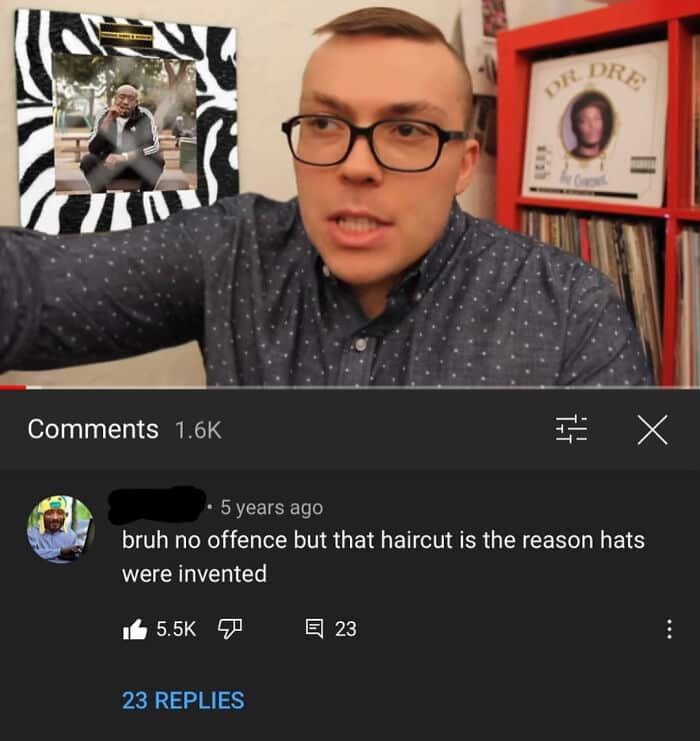 Check Out The Legs On That Biomolecule, Though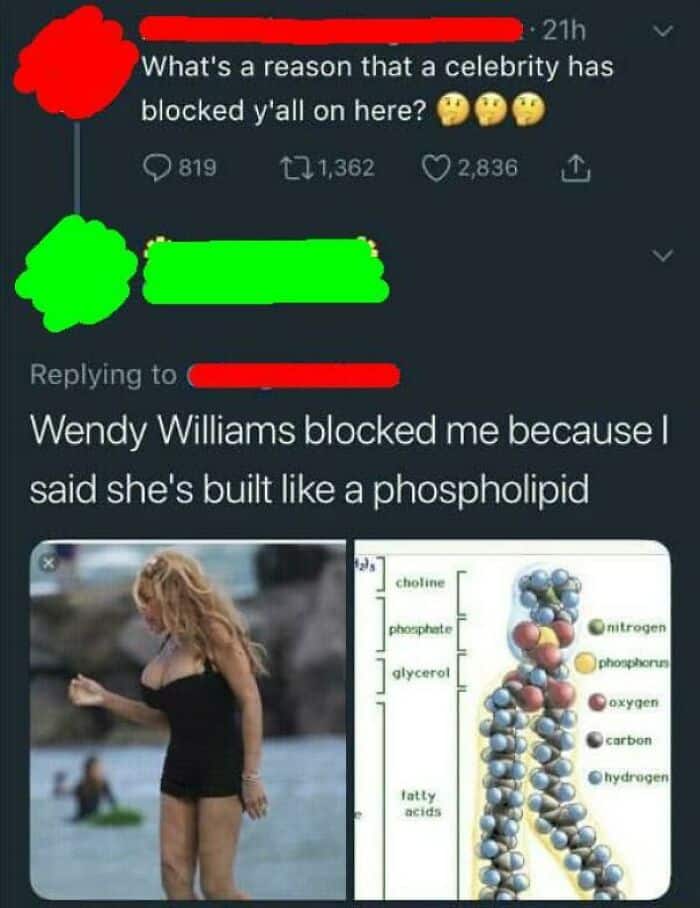 I'm Not Sure If This Is An Insult Or A Compliment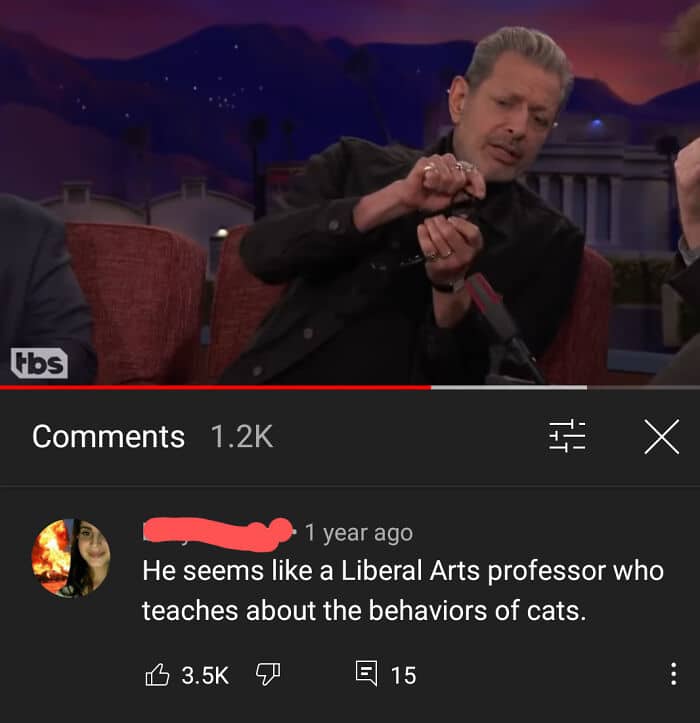 He Had It Coming
That Comment Section Is A Goldmine For Rare Insults