Life can be full of surprises. When you least expect anything to go wrong, you will have a bomb dropping on your head to make things worse. There are some people who shared their stories about how a fine day just turned into the biggest and worst experience of their life. Hopefully, when you check these images, you would feel a little better that you haven't been in such situations. So scroll down, and do share your thought with us about what you think about these incidences.
#1
I Am An Asian That Finally Used The Iris Recognition Technology On His Phone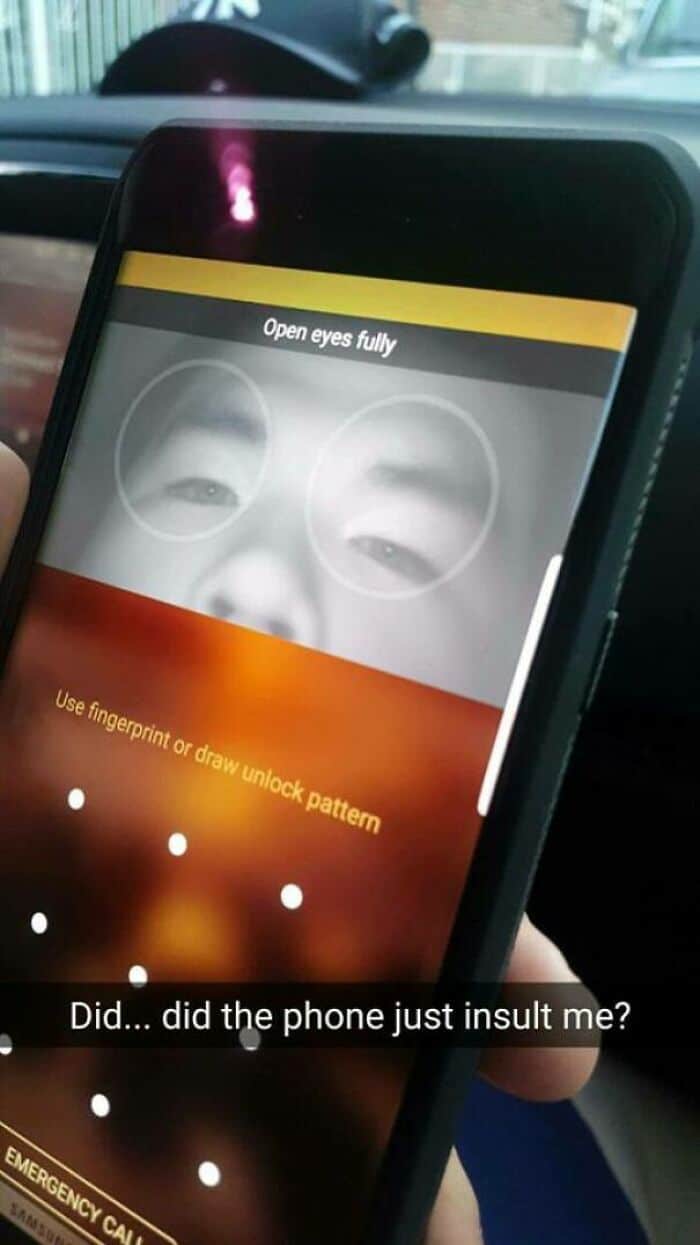 #2
Door Was Jammed Form Inside So Phoned A Guy To Repair It. He Managed To Open It, Left His Tools Outside, Came Inside And Shut The Door. Now We're Both Stuck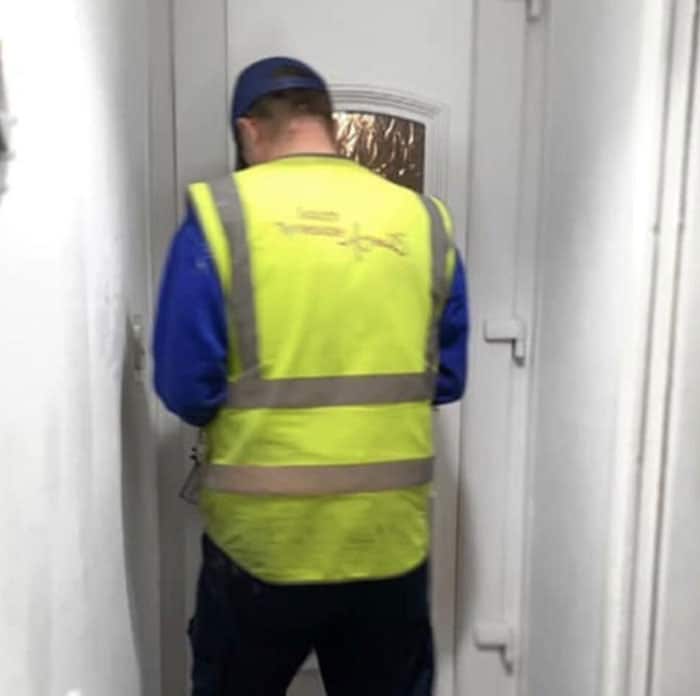 #3
When The Tiger Shark You're Photographing Swims Off With Your Camera Rig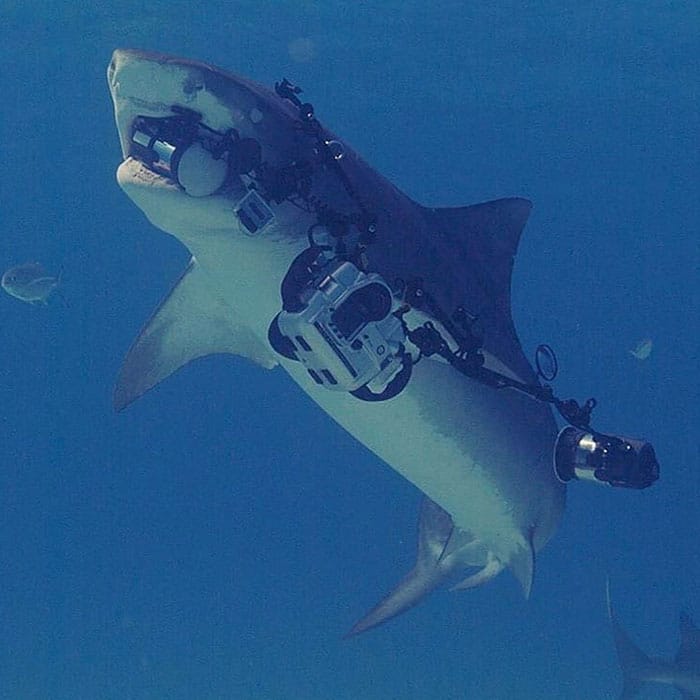 #4
I Spilled 50,000 2mm Glass Beads On The Ground And I Now Have To Sort Them By Hand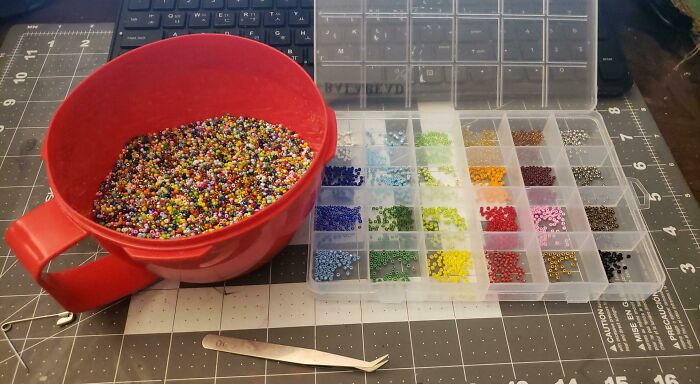 #5
Just Lost Thousands Of Dollars Worth Of Product At Work. Most Likely Getting Fired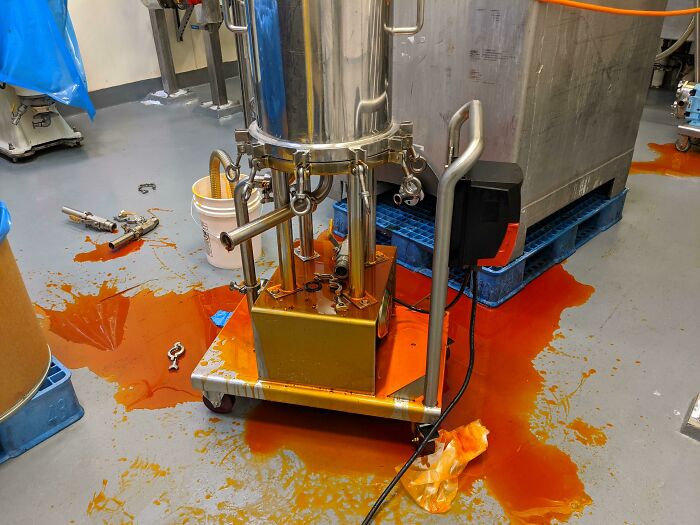 #6
Are We There Yet?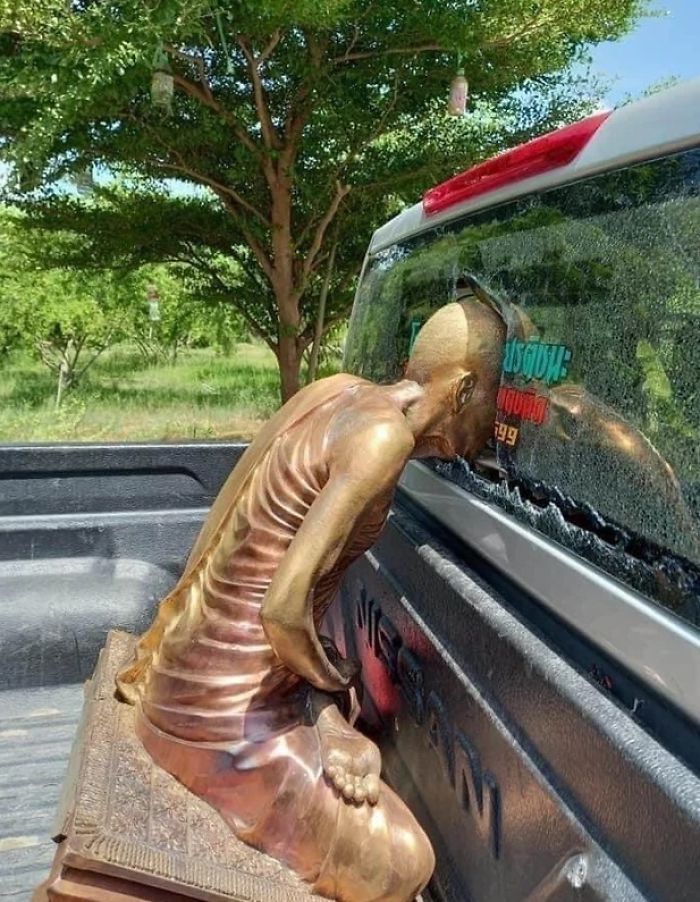 #7
Yesterday
#8
My Boss Didn't Realize That There Was An Envelope Of Cash On Her Desk Before Using The Shredder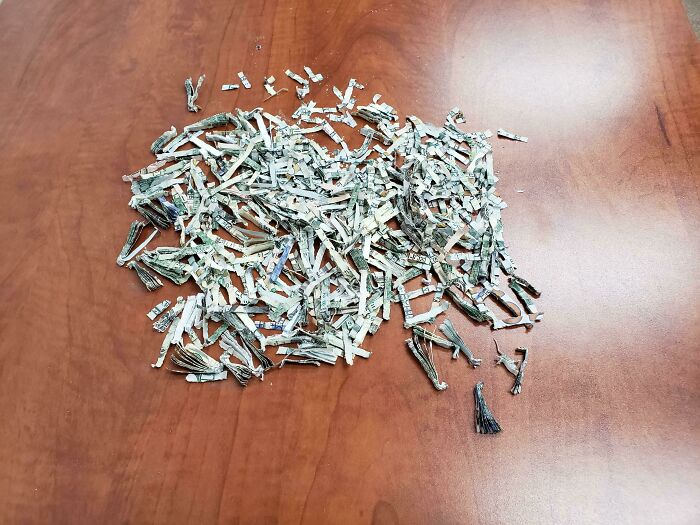 #9
My Mom Accidentally Printed Her Divorce Papers On Stickers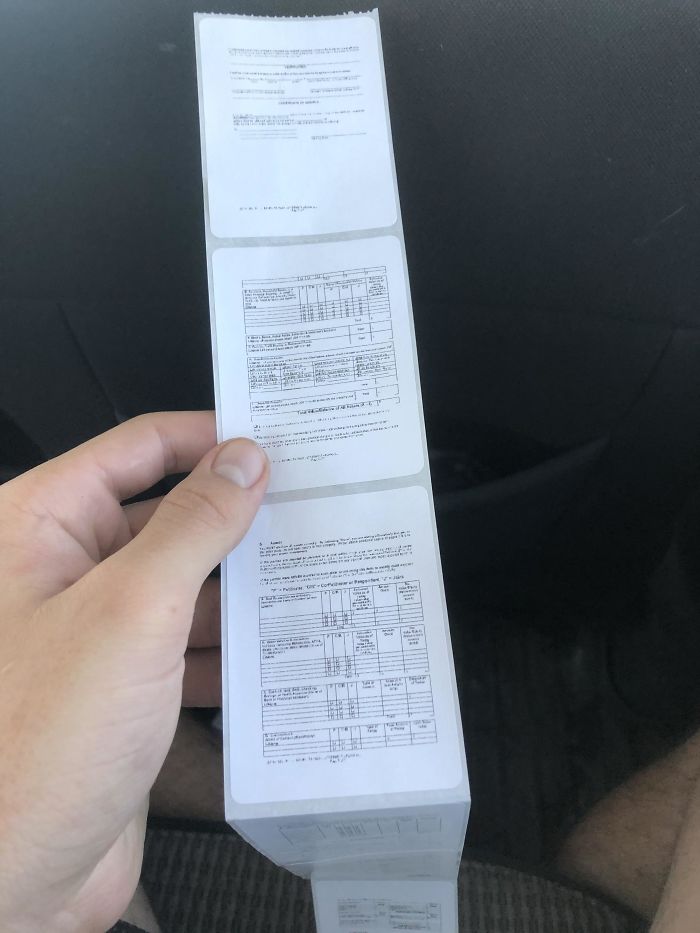 #10
Someone Accidentally Set Off The Fire Suppression System In A Military Hanger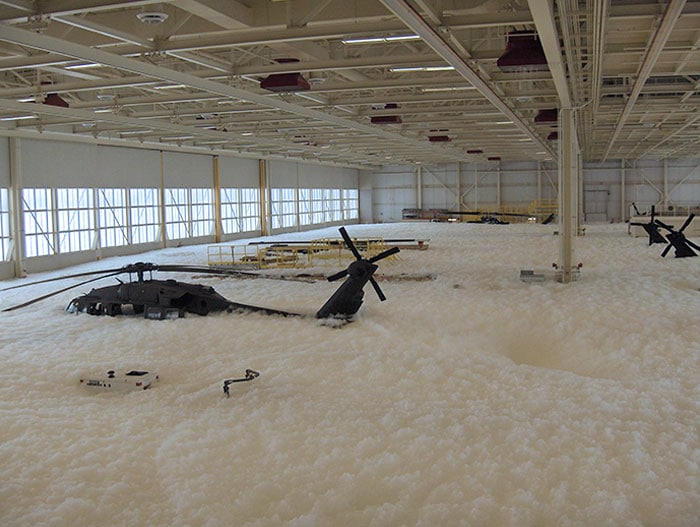 #11
Oh No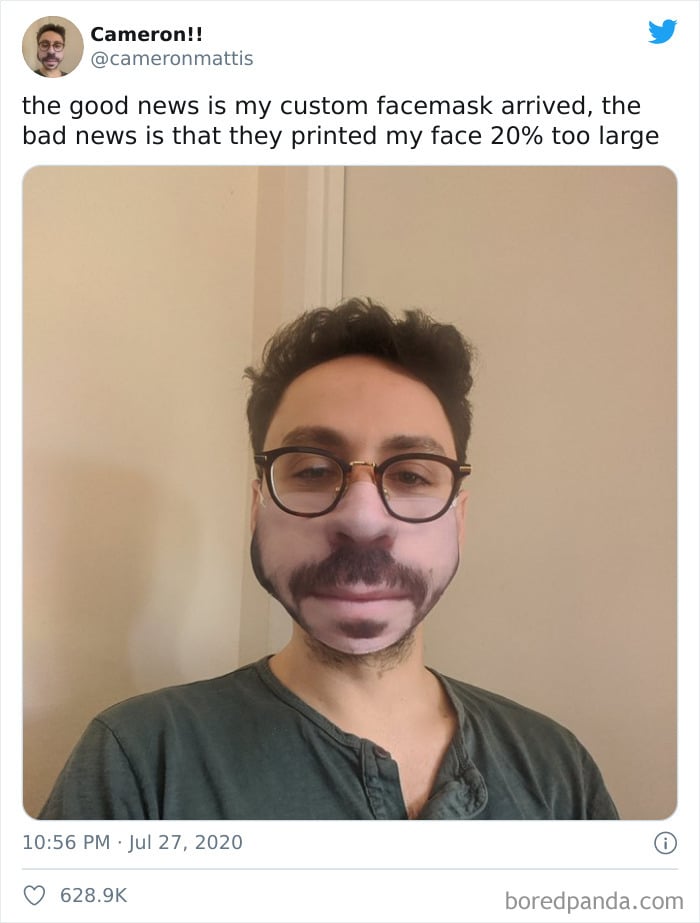 #12
I Just Found Out This Isn't Me. My Parents Never Took Out The Stock Photo And It's Been There For Like Ten Years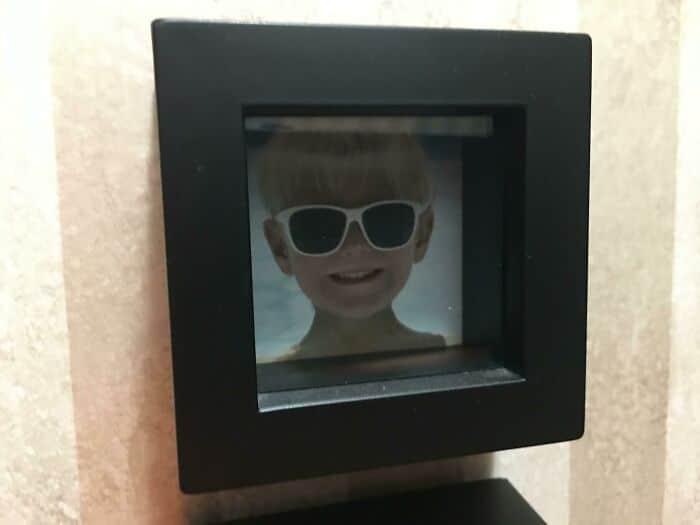 #13
Went Camping, Set A New Bug Bite Record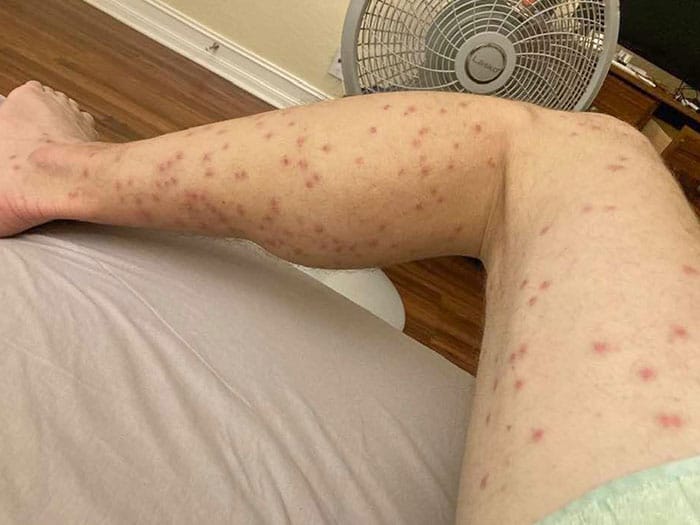 #14
I Got This Bread From Whole Foods. More Like Hole Foods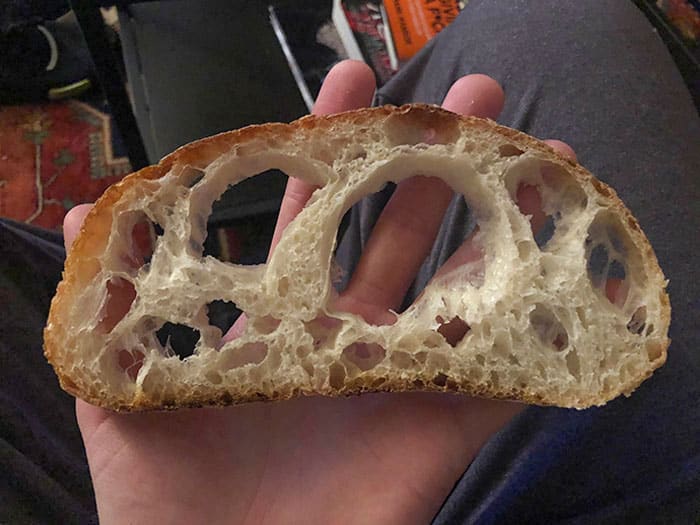 #15
My 12 Year Old, Allergic To Nearly Everything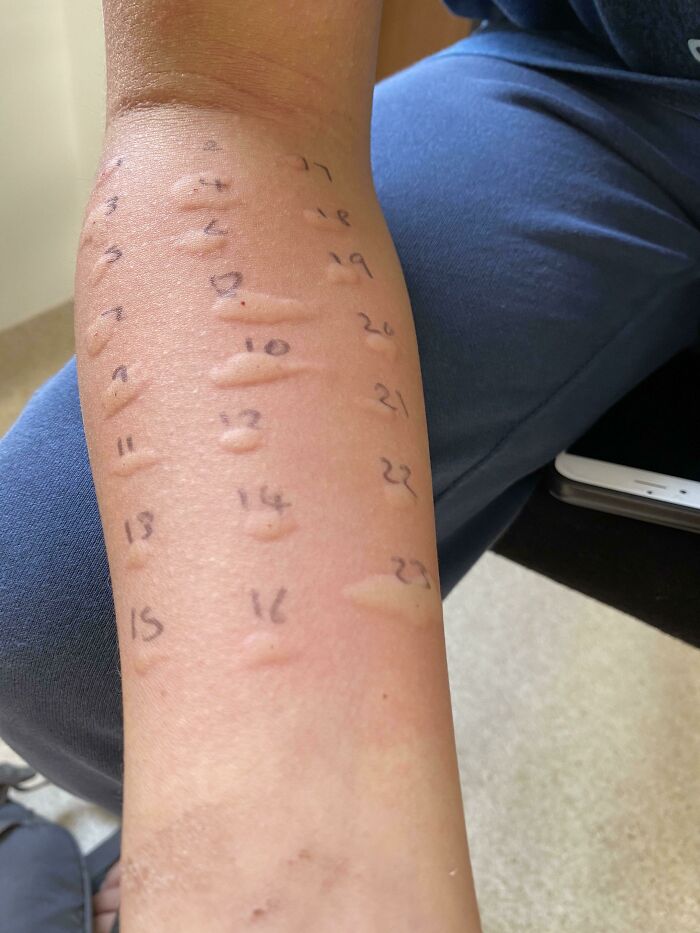 #16
Good Morning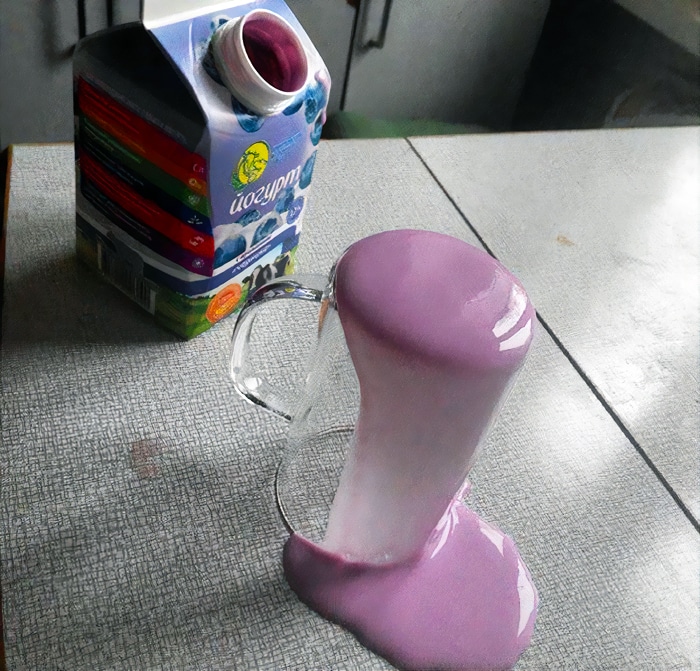 #17
You Ever Mess Up Burgers So Bad That Even Your Grill Is Surprised?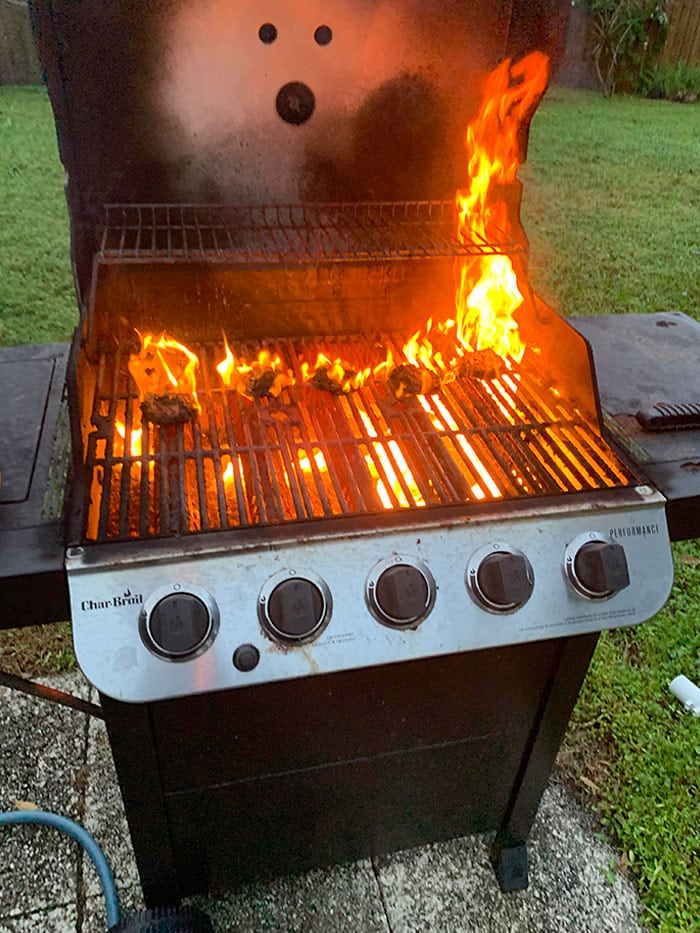 #18
Don't Leave Your Kayak Out In The Sun
#19
My Multi-Million Dollar Health Care Company Said They Were Getting Us A Present For Being Essential Workers. We Got A Baggie Of Masks
#20
When Your Cabinet Decides It's Time To Break Lose And Come Crashing Down The Day You Install Your Brand New Glass Top Stove

#21
Prepared Cinnamon Toast Crunch In The Dark. It Was Cheez-Its
#22
So Much For Changing The Battery

#23
This Vet Trip Is Off To A Bad Start
#24
When You Come Home And Your House Doesn't Smell Like Pot Roast

#25
Just Set Up New Monitor, Chair Slipped Under Me And I Hit The Desk, And Monitor Fell And Broke. Happy Friday
#26
Long Story Short, I Saw A Cockroach
#27
Dropped My Full Can Of Tuna In The Drain
#28
No Explanation Needed
#29
Someone In Australia Was Tying Their Shoe When A Fire Bombing Plane Had To Drop Their Load Due To Turbulence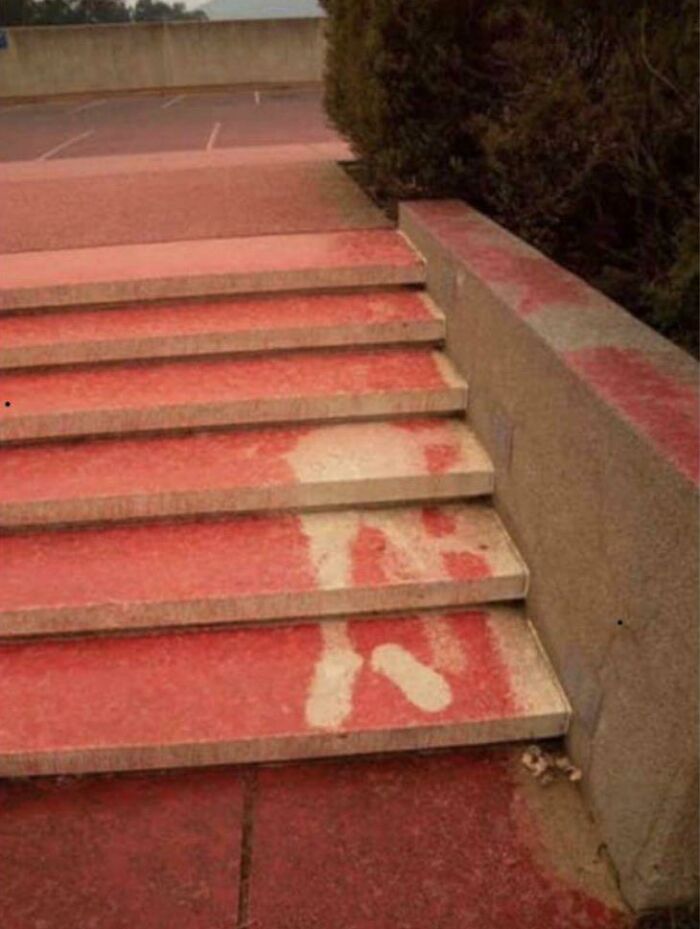 #30
We Spent Two Hours Walking To A Famous Cave Expecting It To Go Underground And Everything. This Is The Cave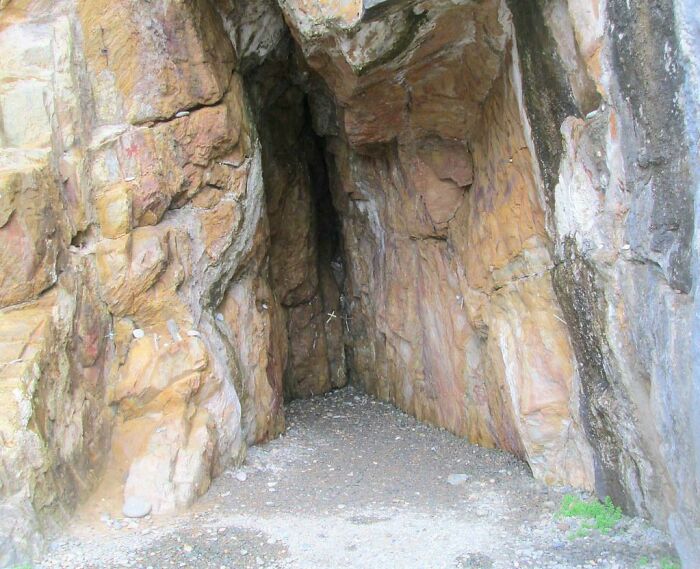 #31
2020 In One Picture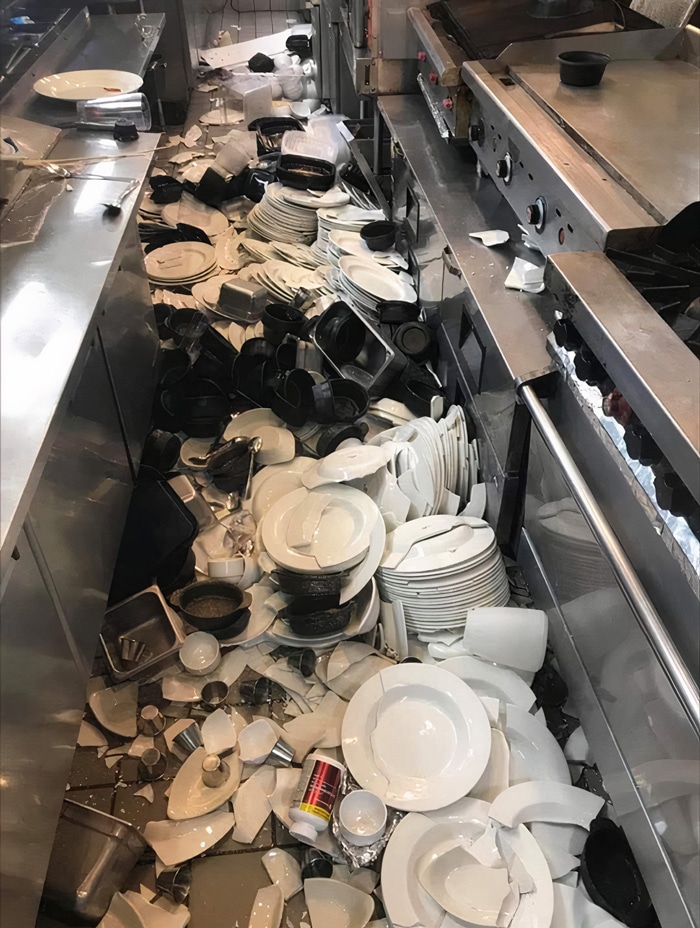 #32
I Found Out Someone Cut Through The Convertible Top Of My Unlocked Car, Then It Rained Inside. I Was Let Go From My Job An Hour Later For Some Extra Spice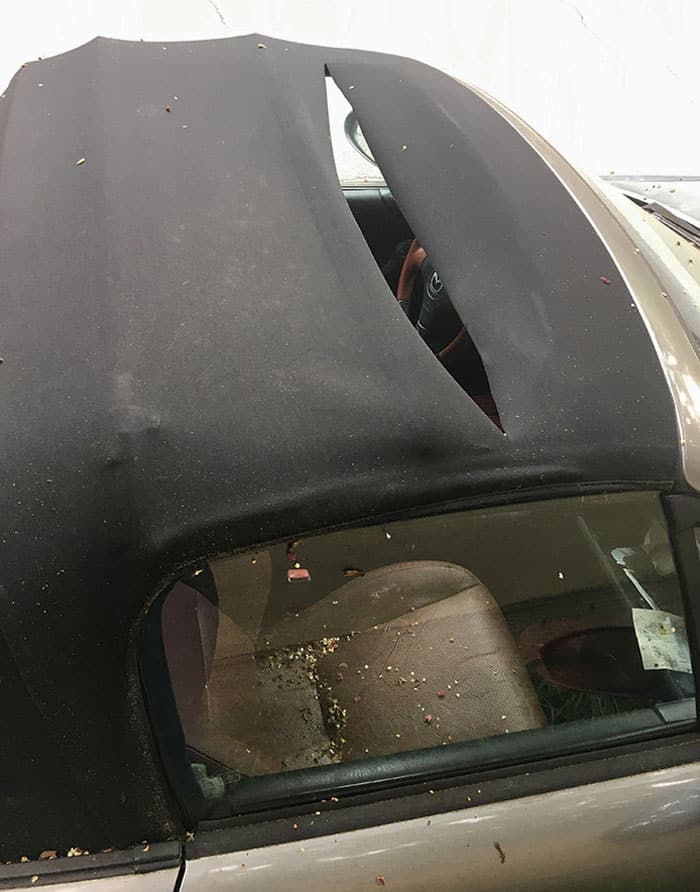 #33
Didn't Realize One Of My Glove Fingers Broke Until I Was Done Dyeing My Hair
#34
My Friend Forgot To Check His Underwear Before Putting It On

#35
I Do Calligraphy. I Misplaced The Circled In Character, Which Is Part Of A 300 Word Scroll That I Almost Finished After 5 Days Of Work, 200 Characters In