Lately, the world has become a hub of complex issues. But don't worry because this post is an oasis of positivity. Scroll down and let these positive memes make your day a little better and brighter.
Danny Devito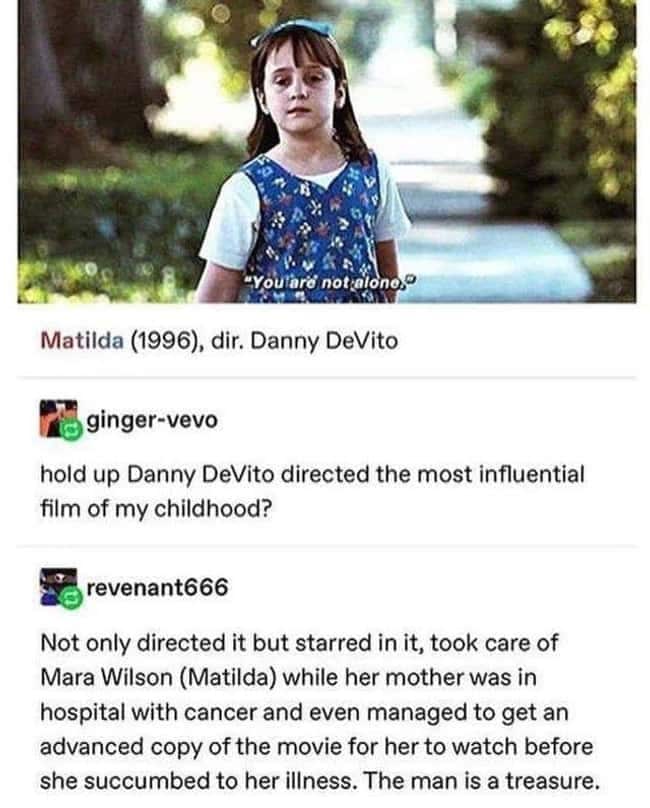 Muffin For Your Birthday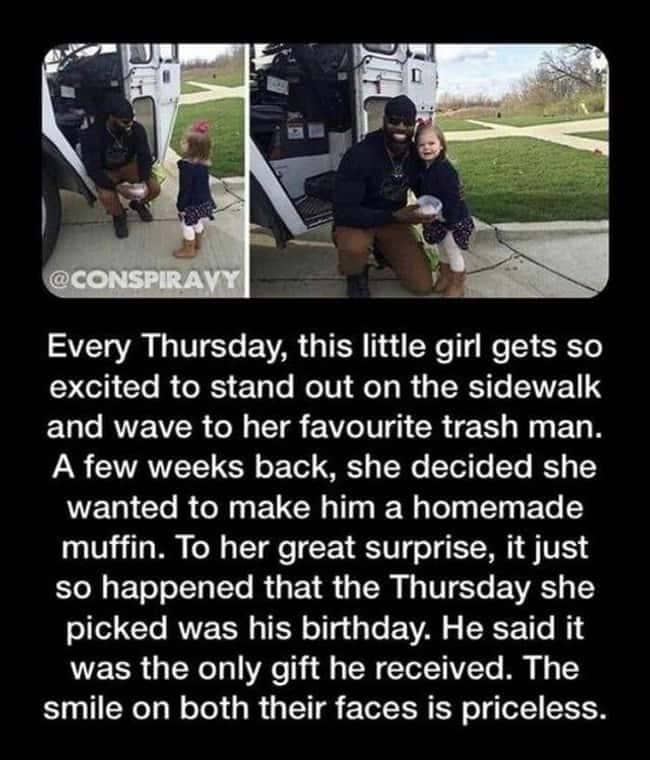 He's The Only One Nice To Him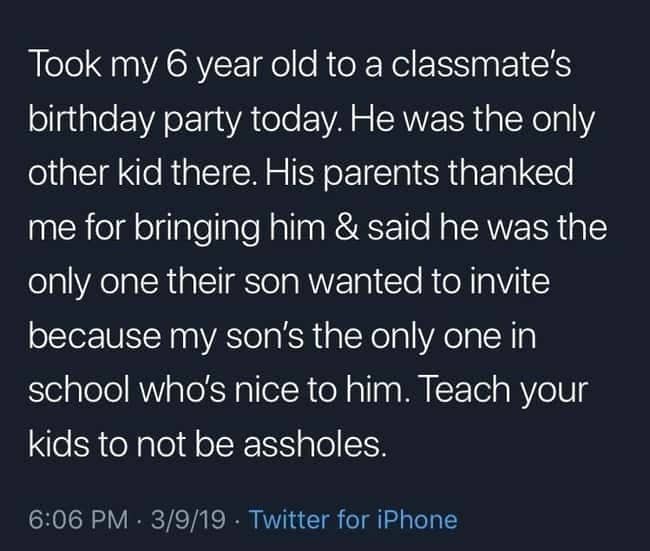 Male Knitter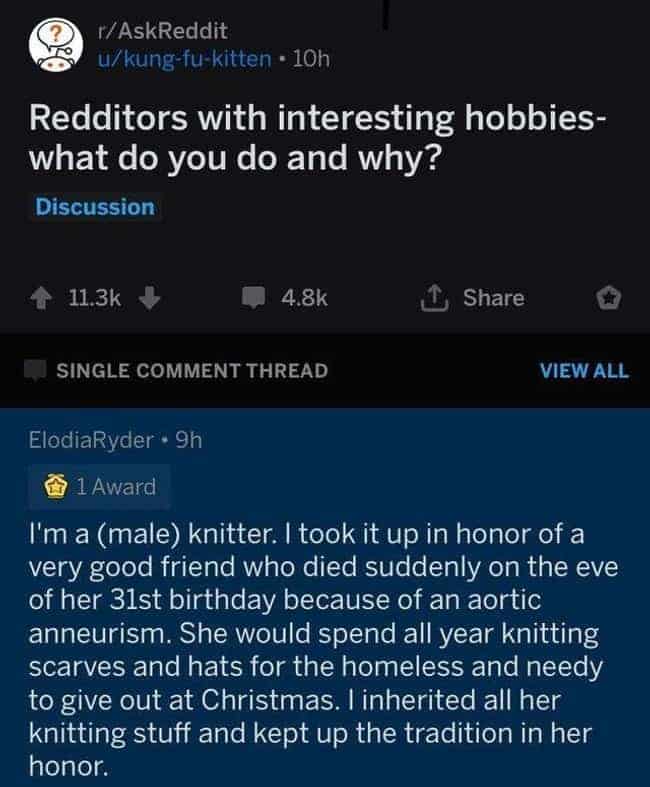 Kendrick Castillo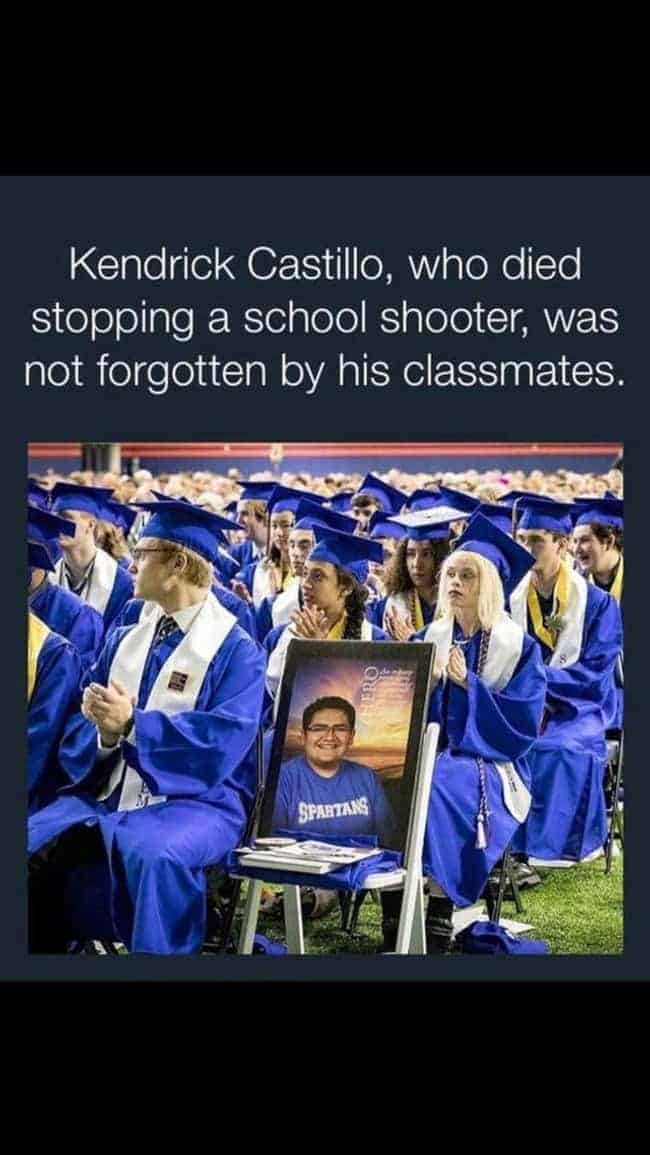 You Guys Are Getting Gift Card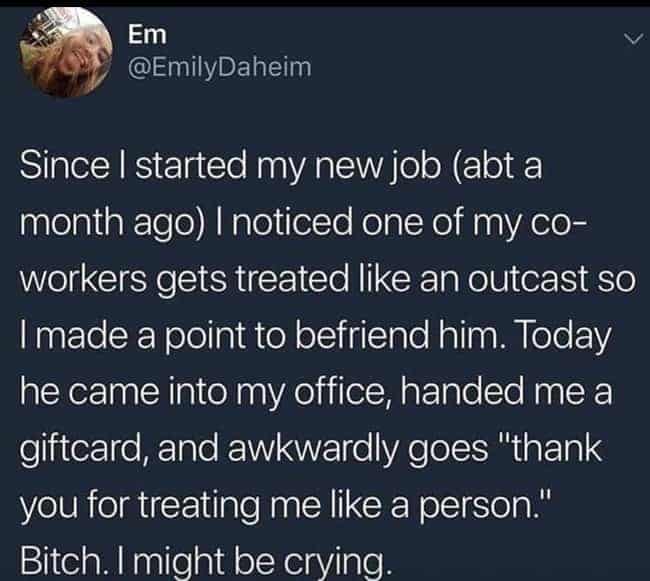 A Real-Life Fairytale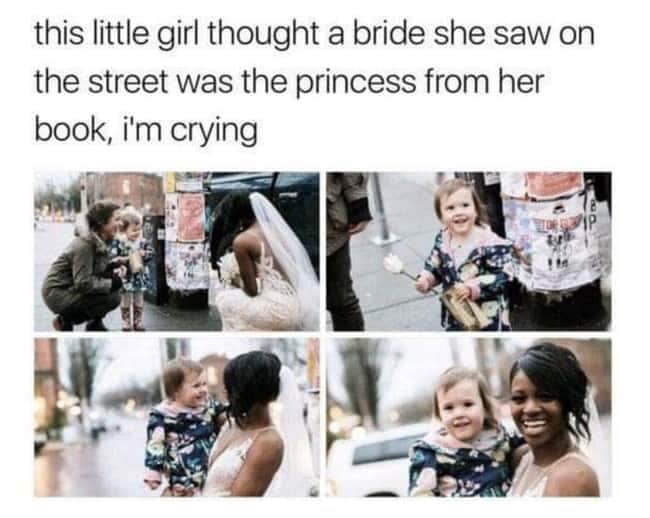 A Mini-Concert!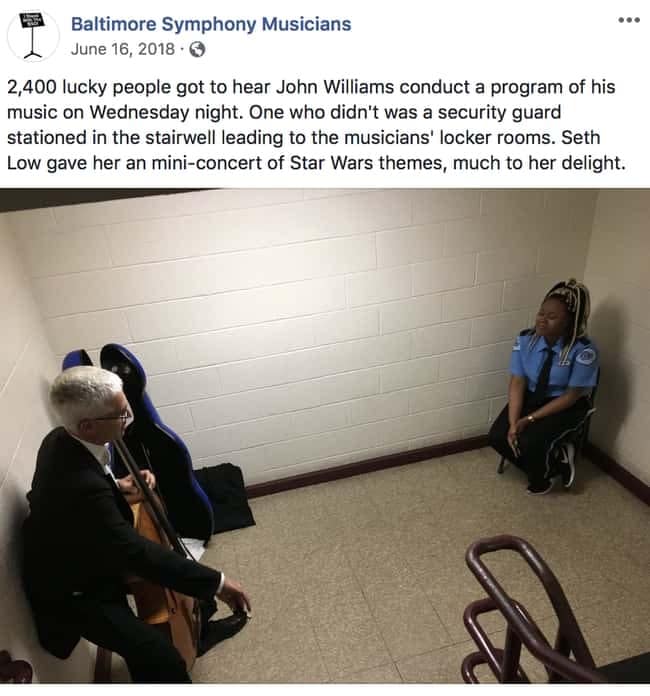 Professional Photos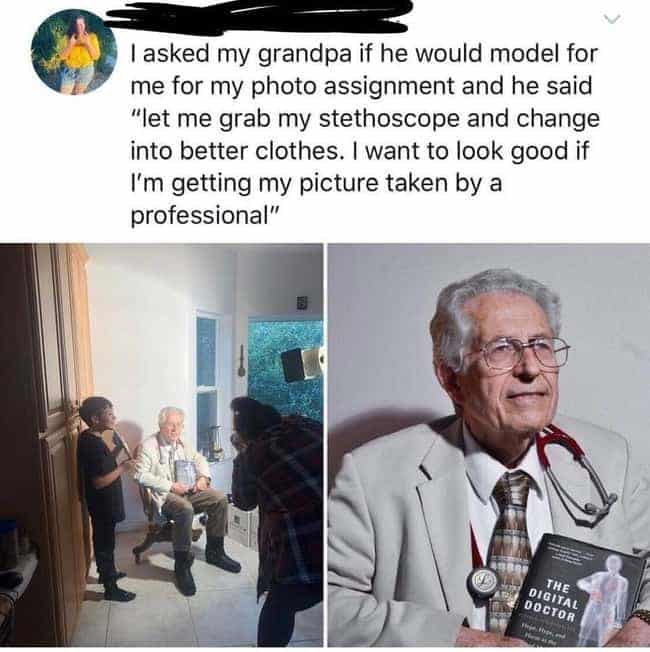 Only For This Bike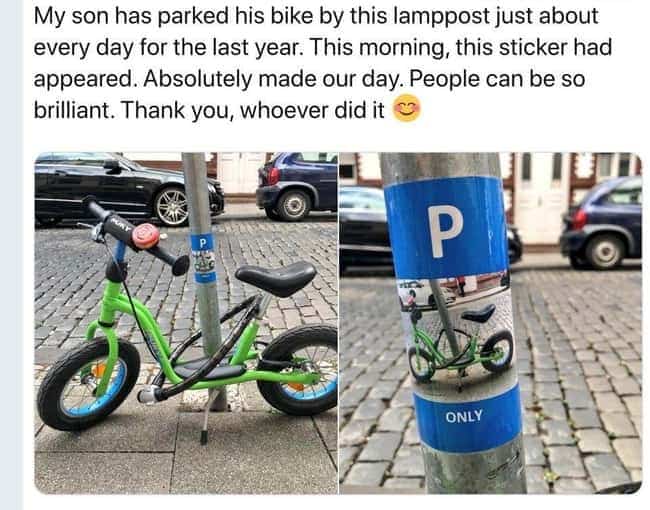 Humans Of NY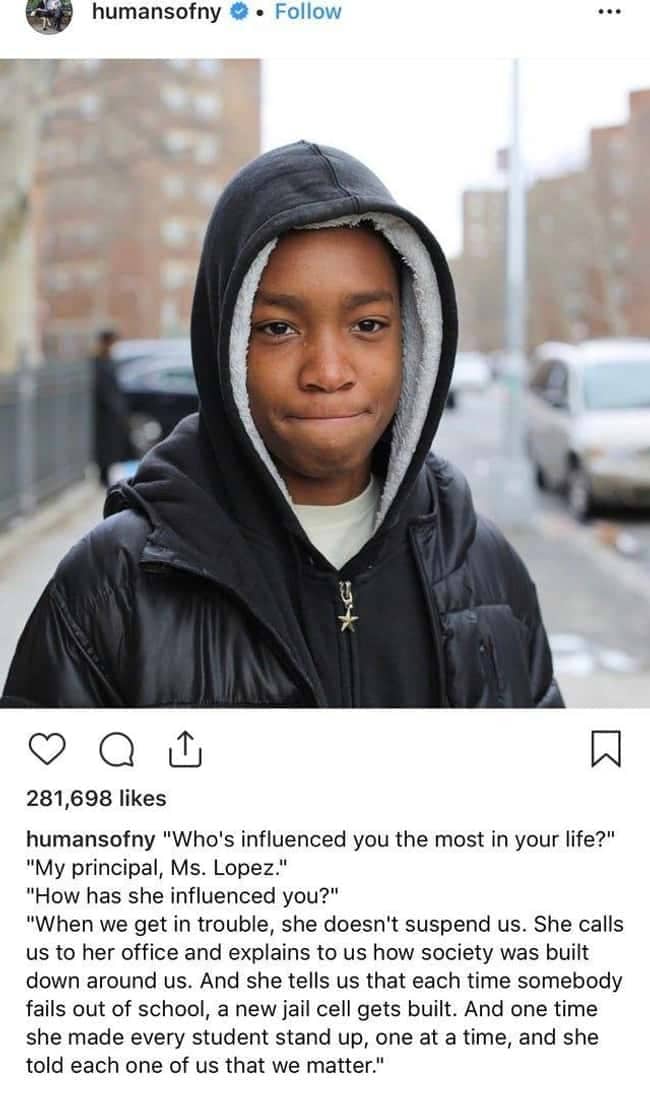 Don't Quench Your Dreams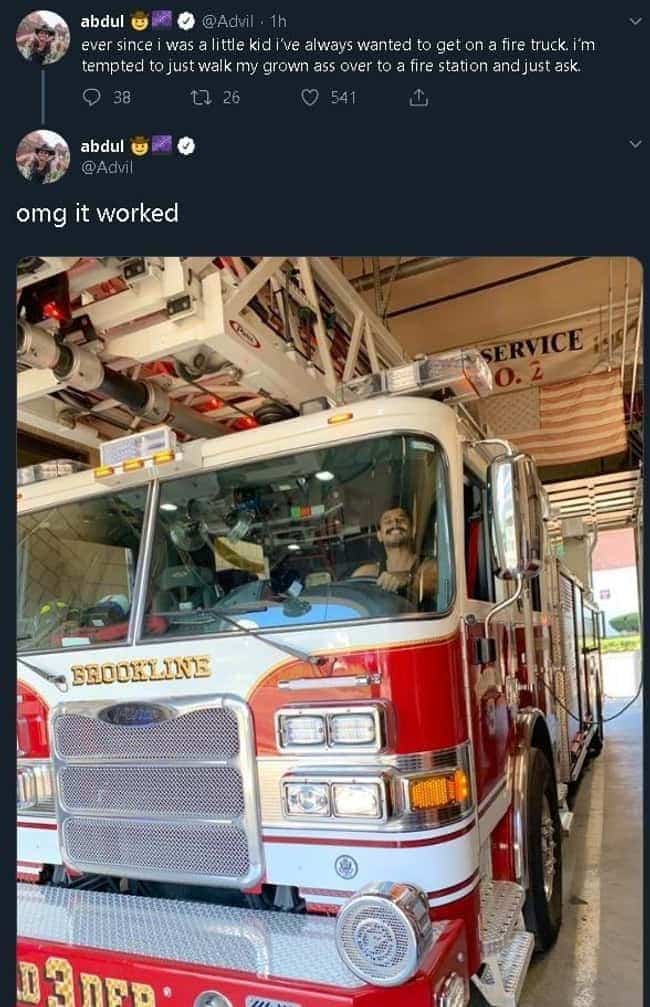 On His Free Time…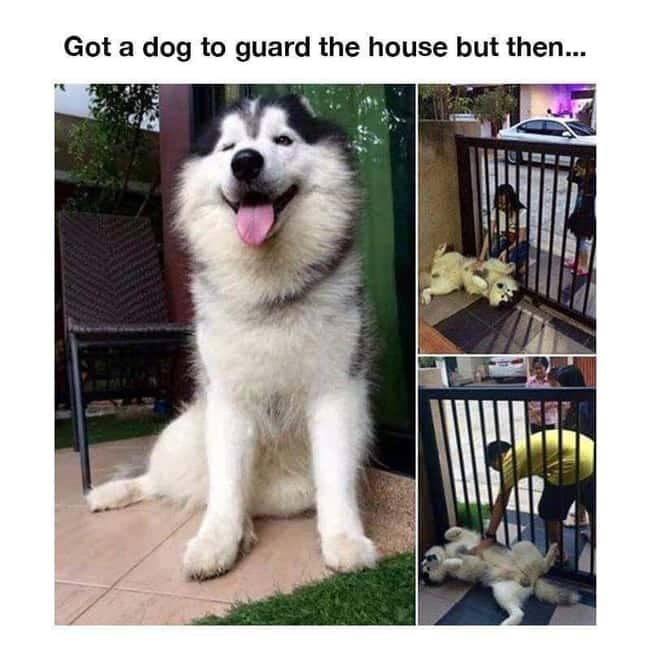 Sink Into His Arms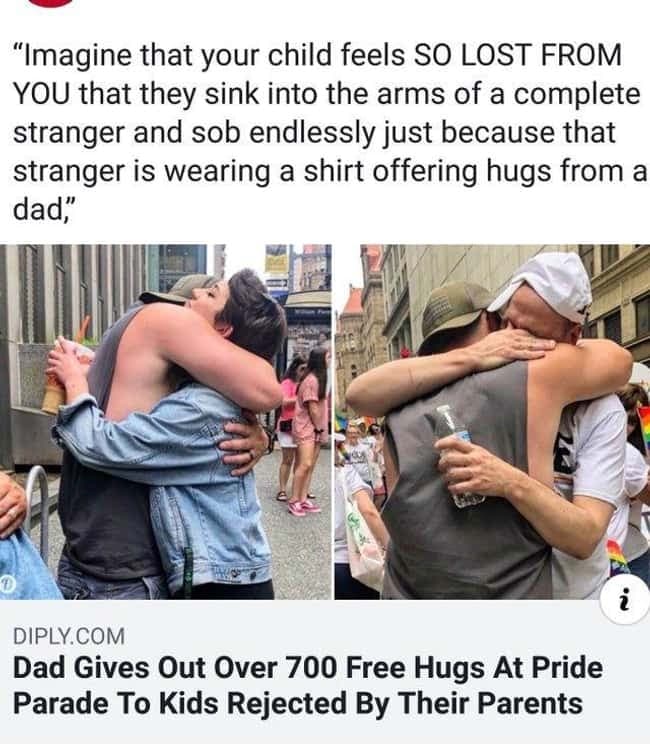 It's Because I Think You Need One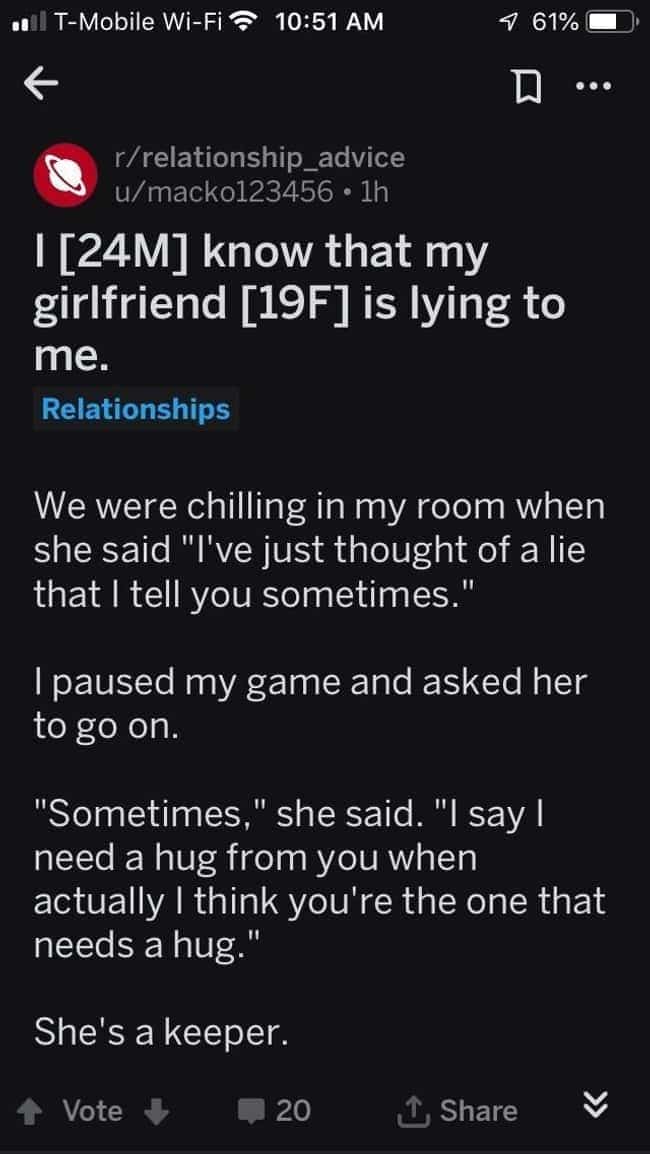 New Teen Challenge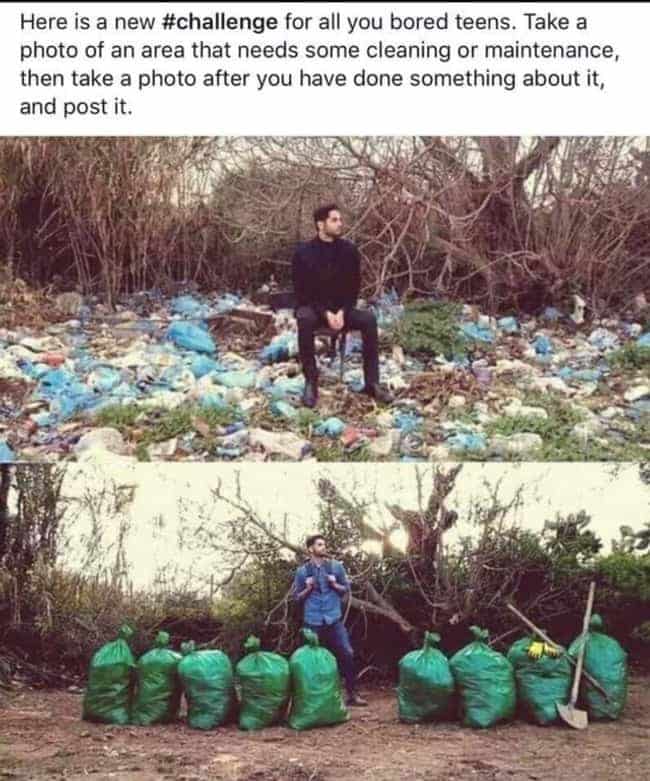 Older Bros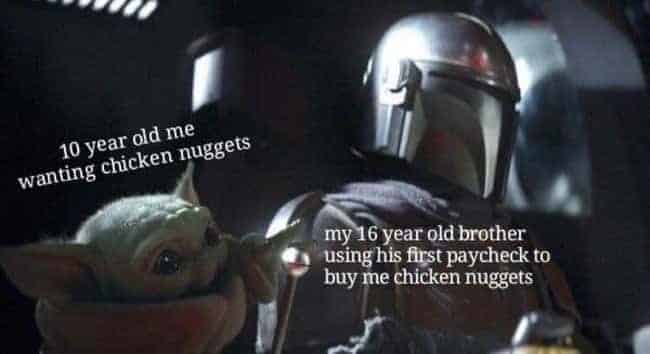 My Son :..)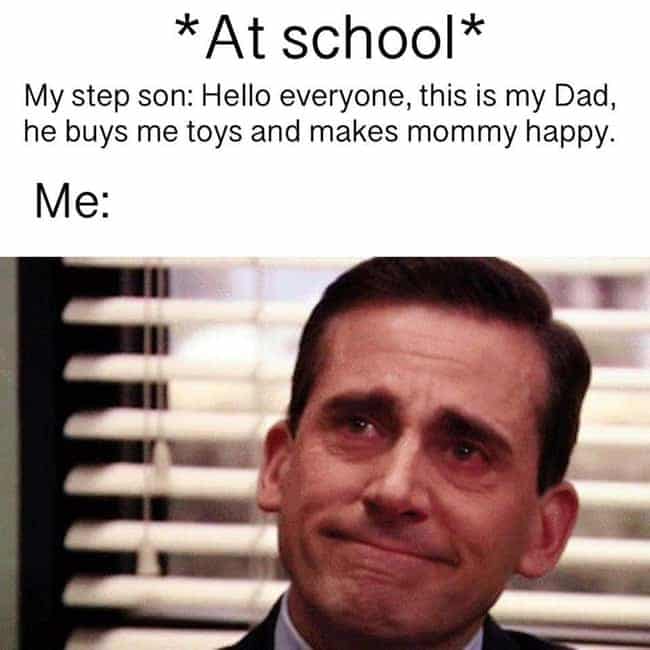 College Professors Are…Funny?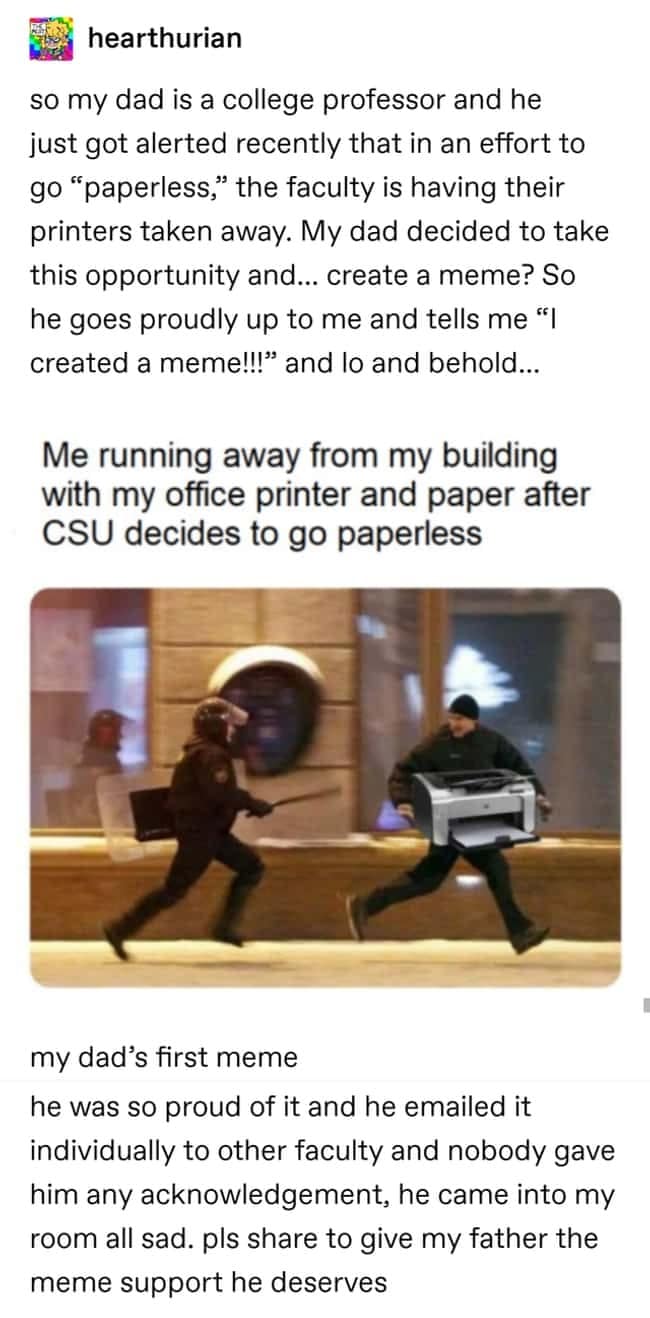 Delete That Weather App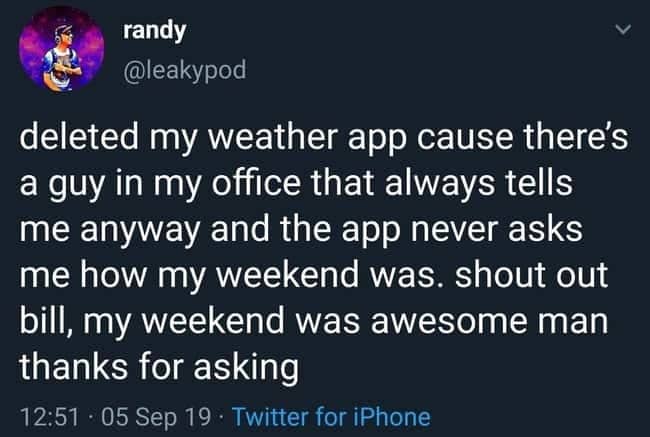 You Need That Rubby-Rub For The Tummy-Tum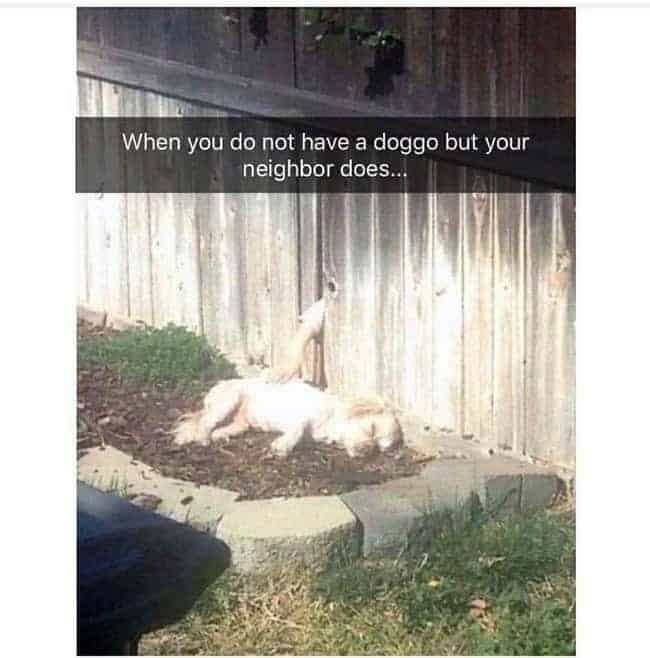 You Are Handsome!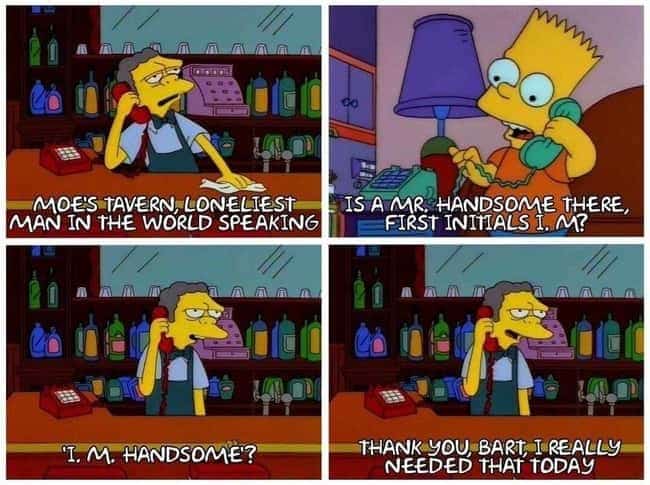 Loving My Mom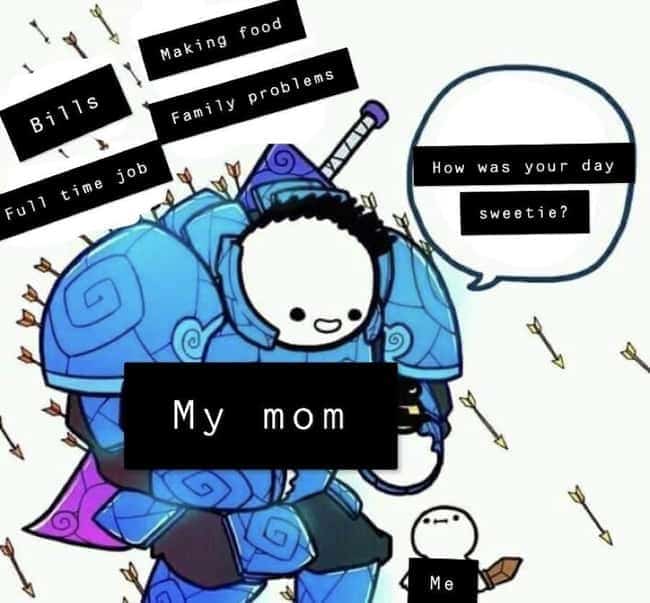 Where's Your Man, Dee?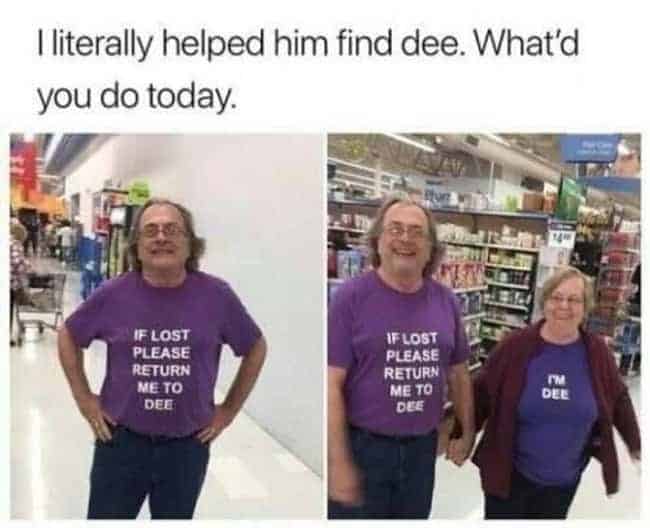 I Hereby Invite Everyone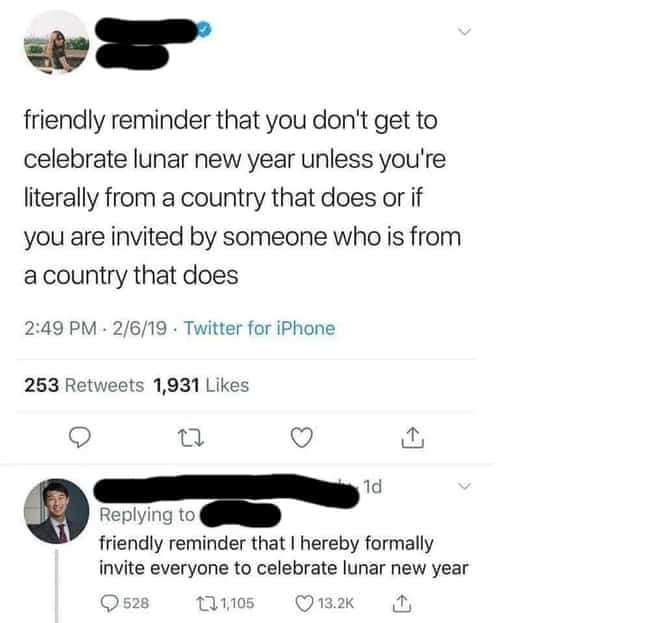 Let's GOO!!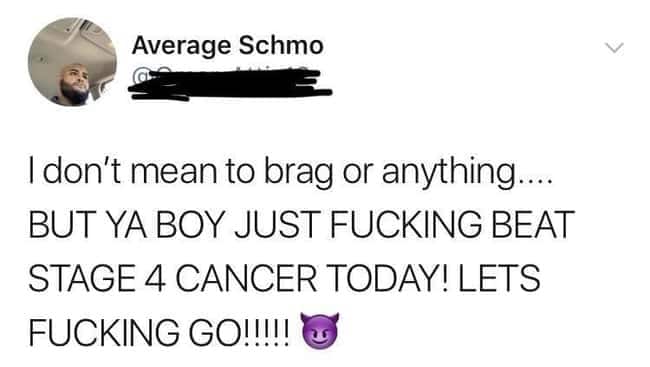 Grandpa Wants To Relate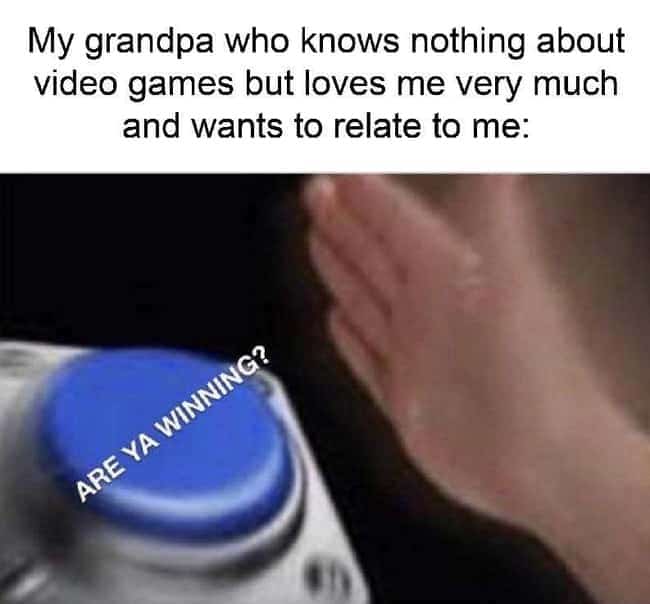 We Love A Hardworking Teacher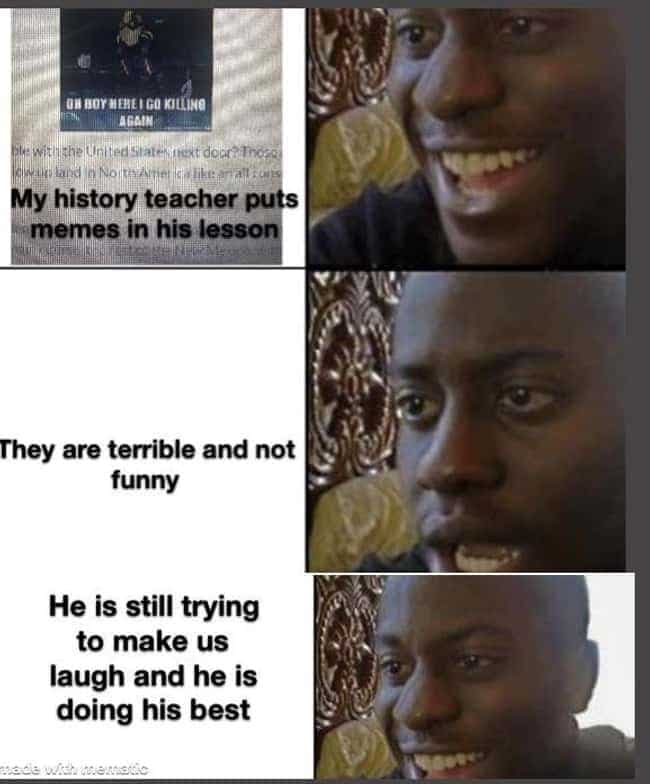 A Girl Needs Friends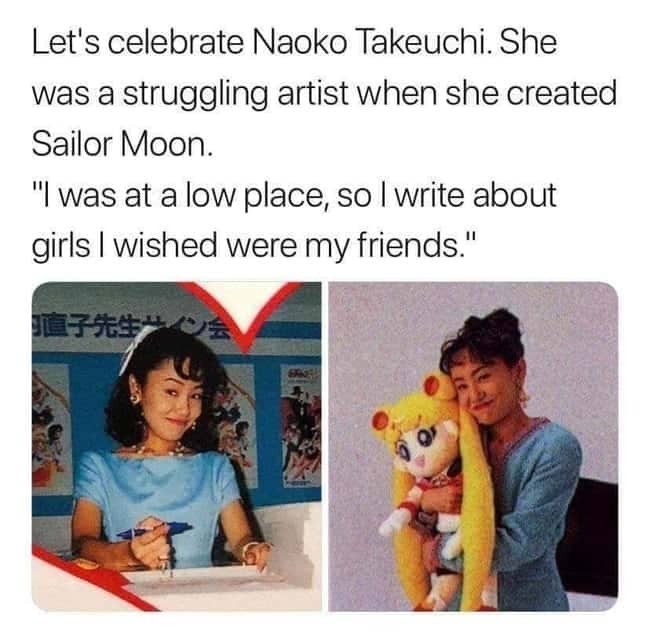 A Simple Life Lesson 🙂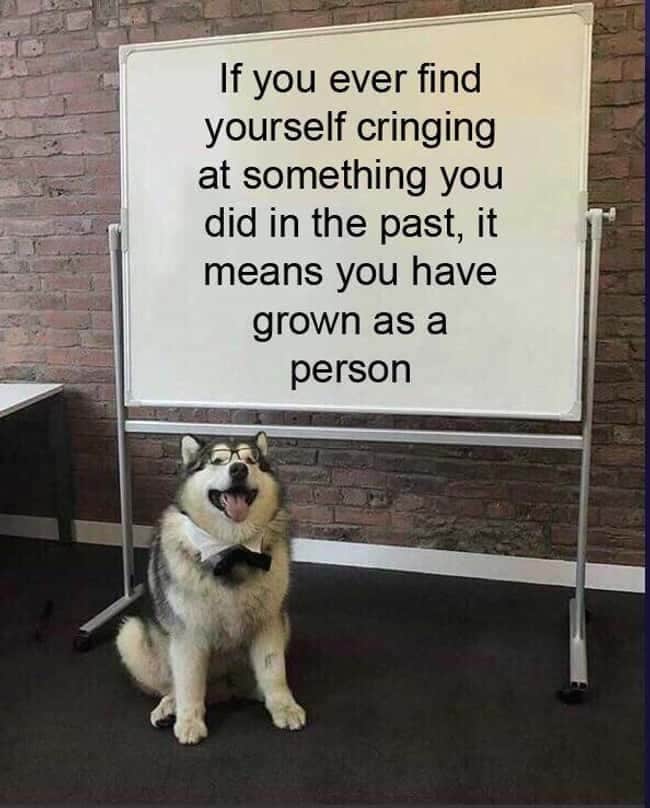 Waiting By The Phone For That Special Someone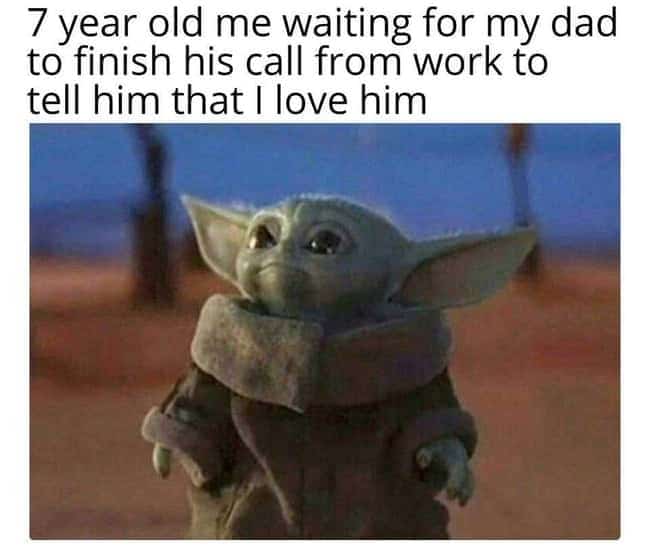 What A Hero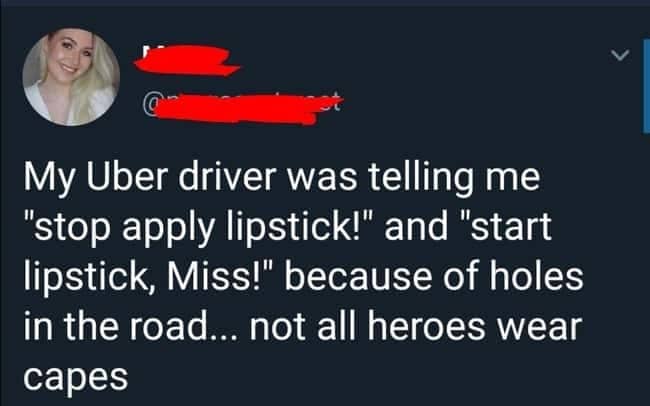 Dogs Are The Best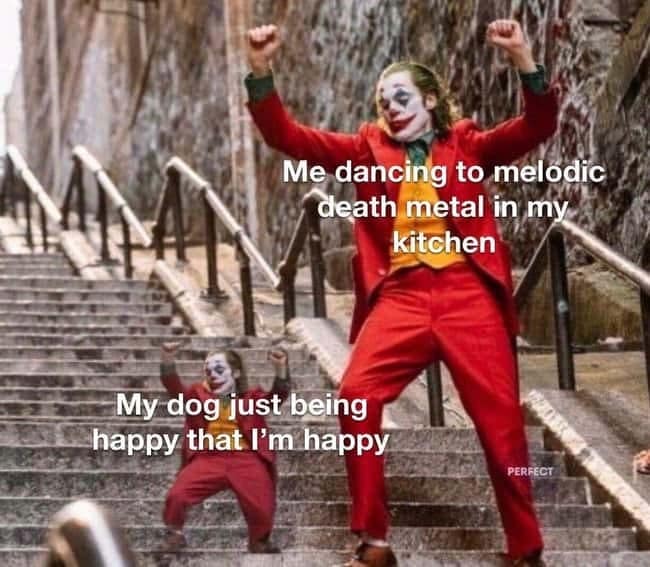 Bro-Love Me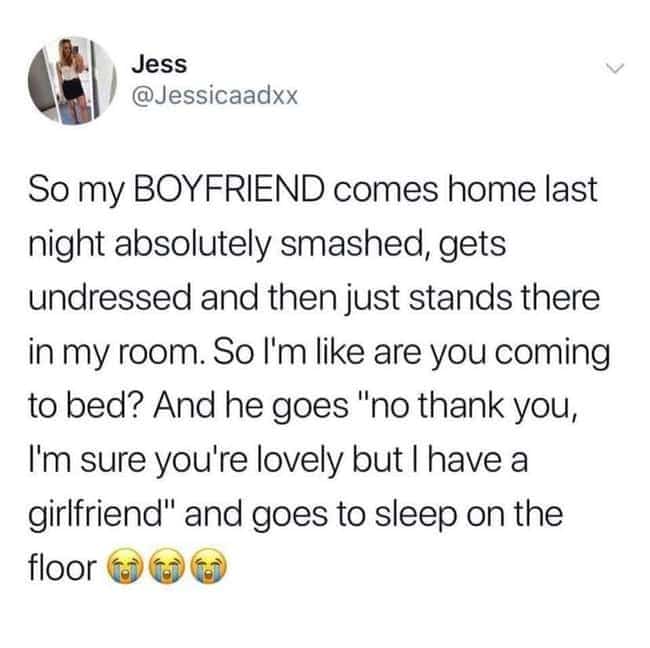 I'm Sure You're Lovely