Animals have a weird way of showing affection. 
Do you have pets at home? If not, you won't know what it is like to get a pressure gift from your pets. They have a weird way of expressing their love, but you can't expect what you will get. Sometimes you might get a toy you brought them, or you might end up meeting a new friend that they brought home with them. So, scroll down to check out the weirdest gift that some pets brought to their owners.
#1 Atleast her gifts are useful in a sense.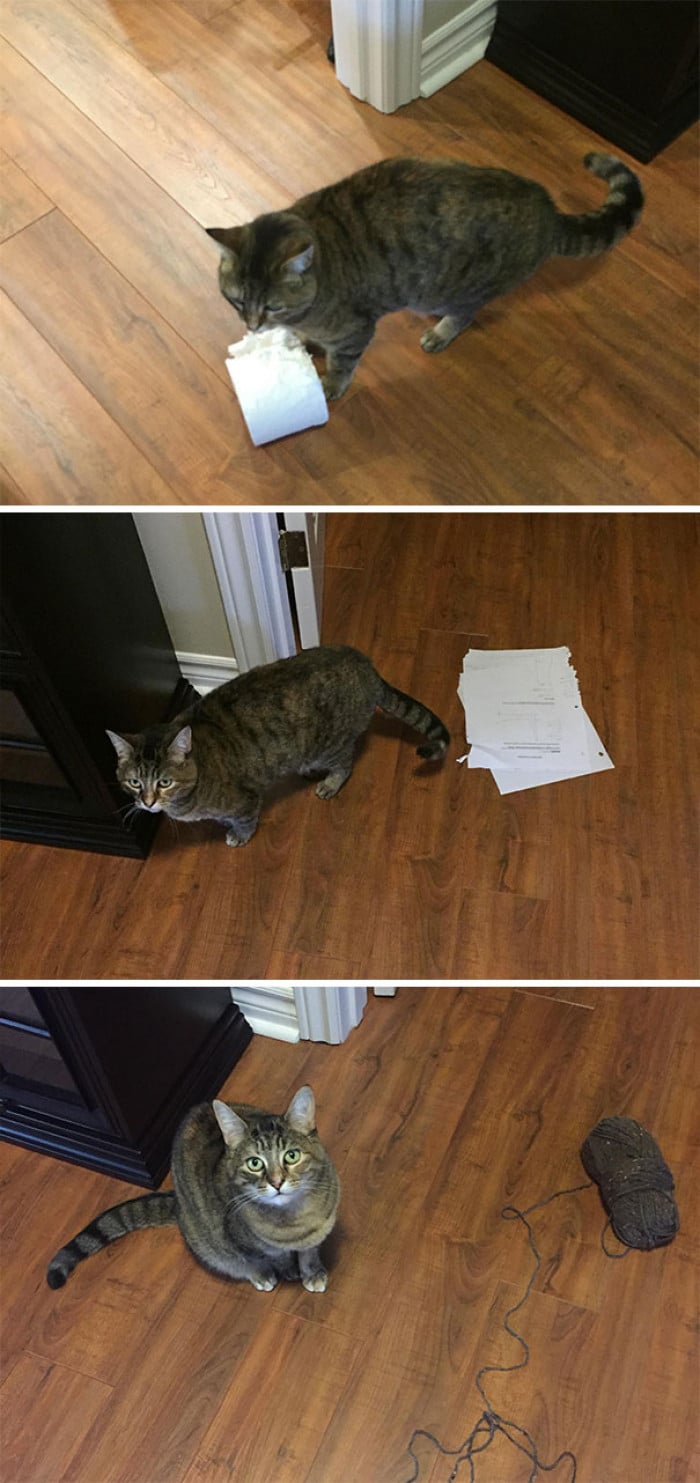 #2 I wouldn't recommend using it.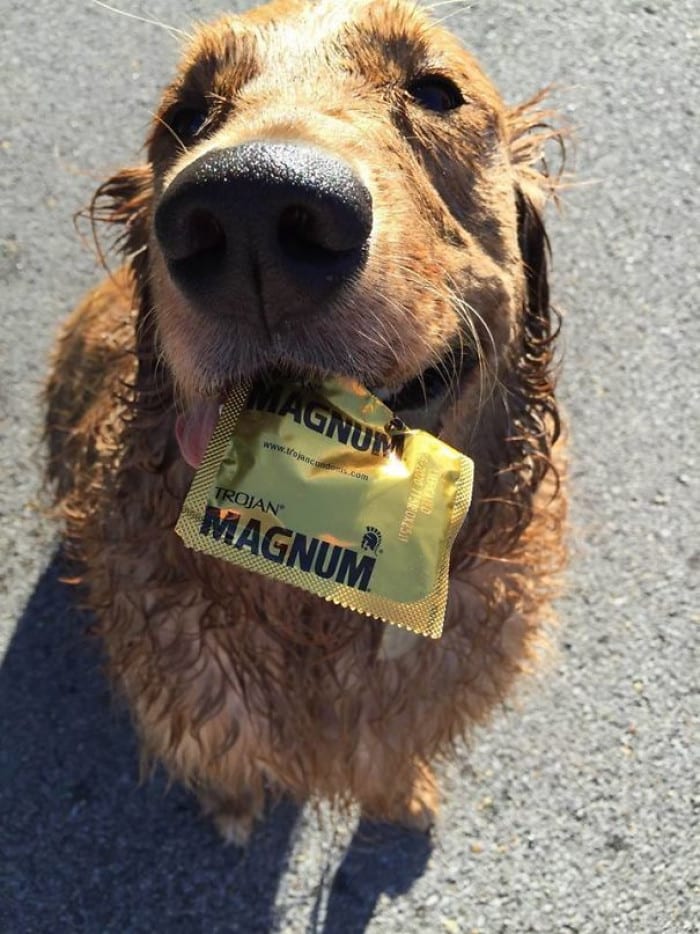 #3 Is that gift for the hooman or the cat itself?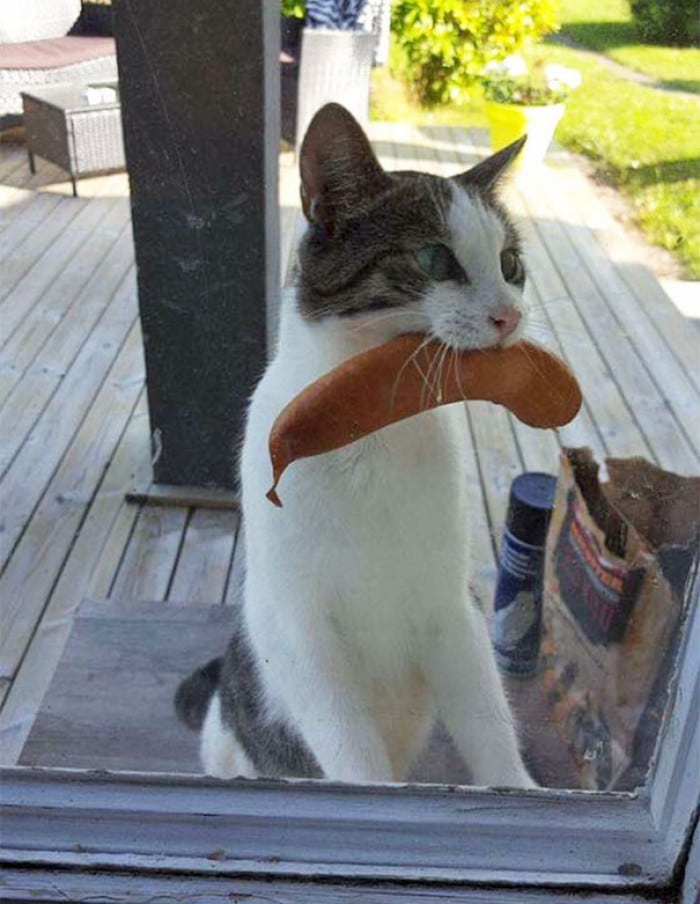 #4 Beautiful flower for a beautiful person.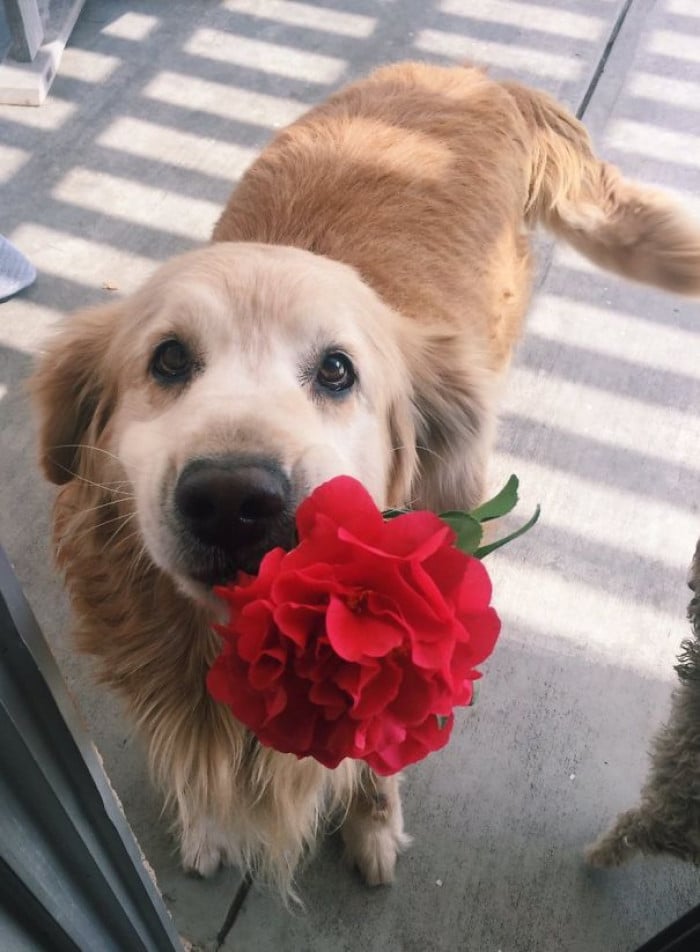 #5 'The hunt today was certainly successful.'

#6 'Would you like to play with my toy?'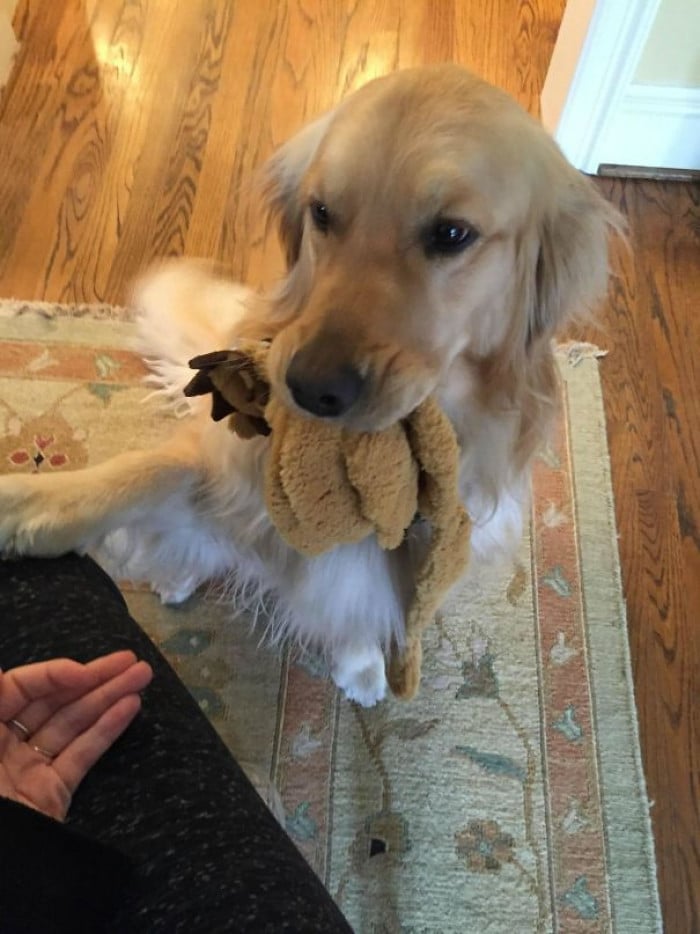 #7 The doggo doesn't want his hooman to get sunburn.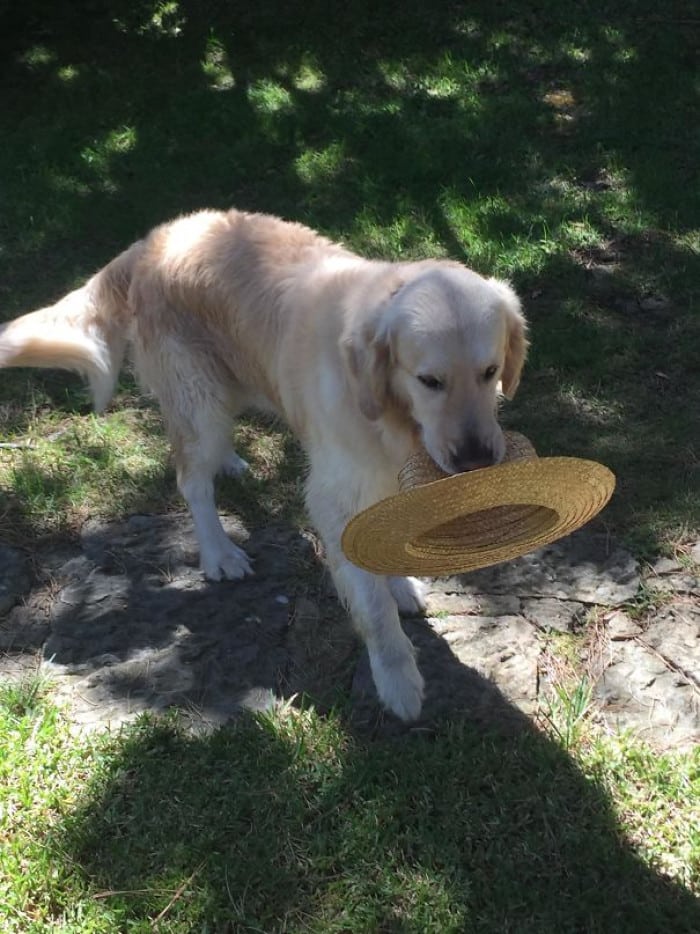 #8 Well, it is a pretty leaf.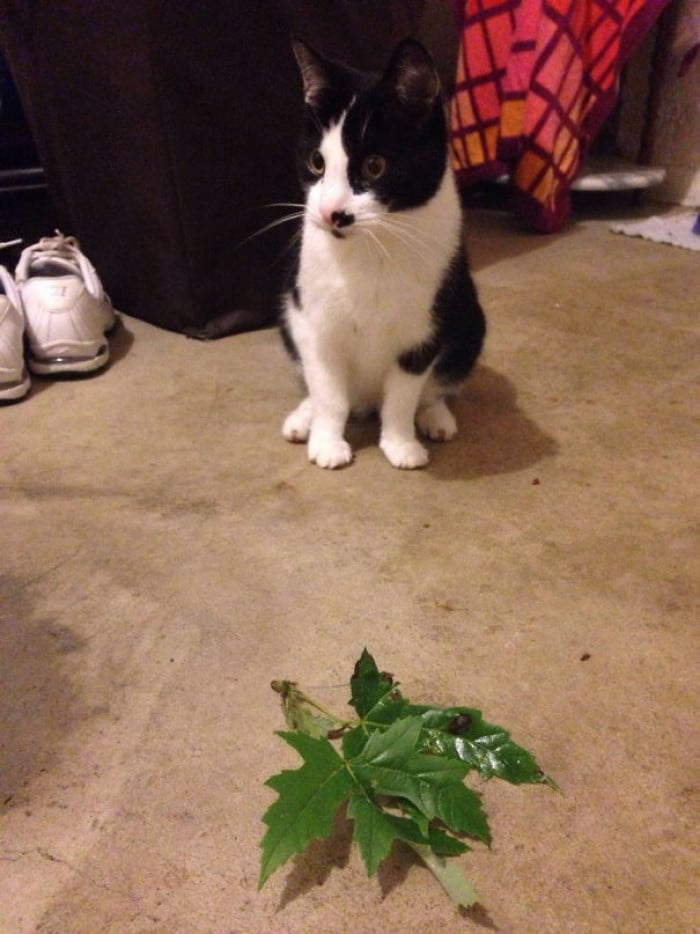 #9 Where did she even find it?
#10 When your dog brings home a kitten.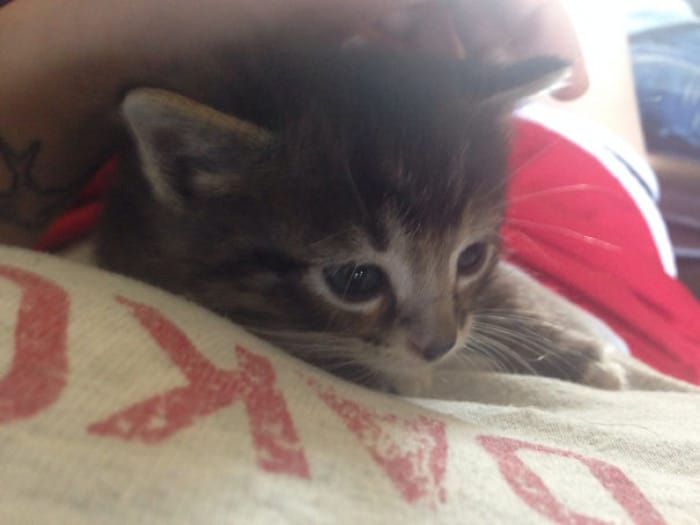 #12 He doesn't want Christmas to be over.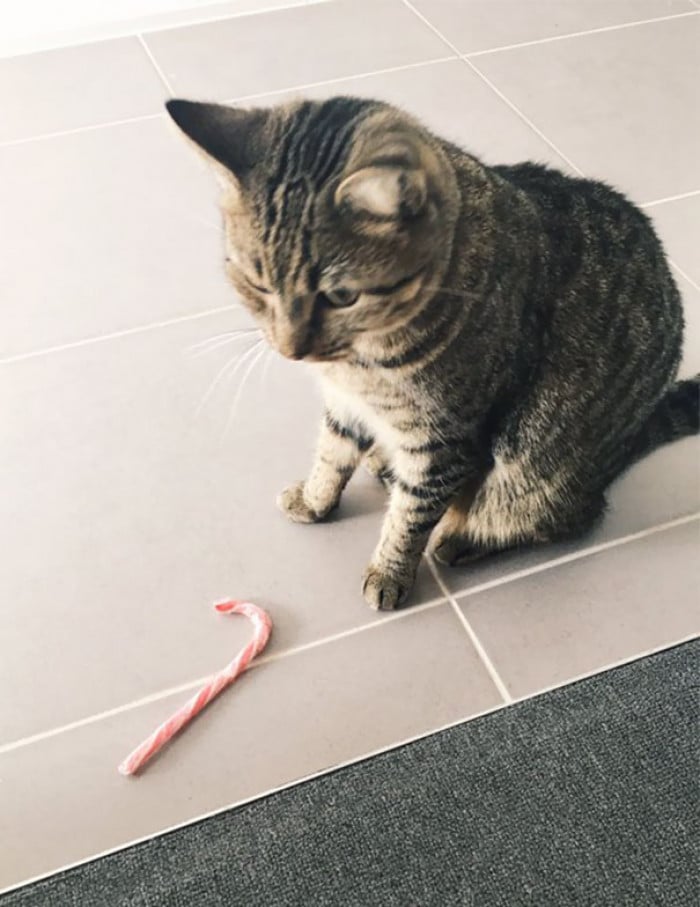 #13 'Look, I brought you a cracker so you can feed it to me.'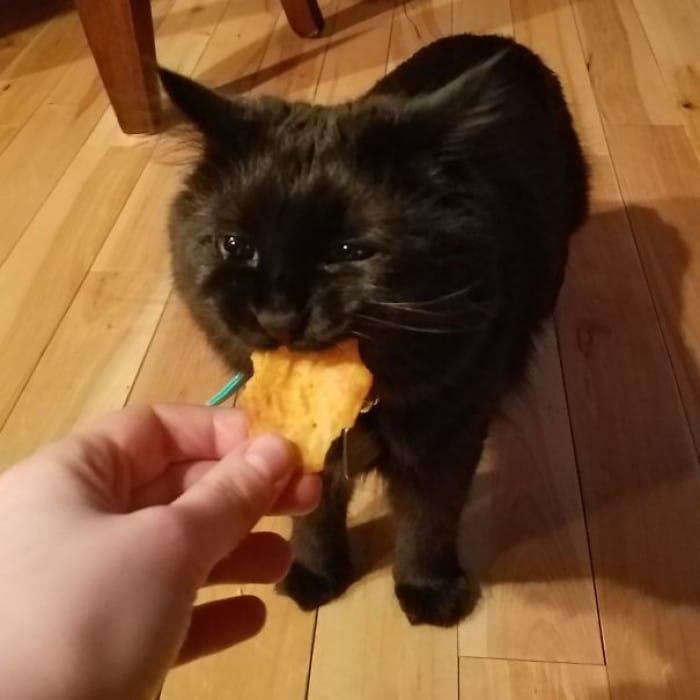 #14 Cats sure do love bringing leaves.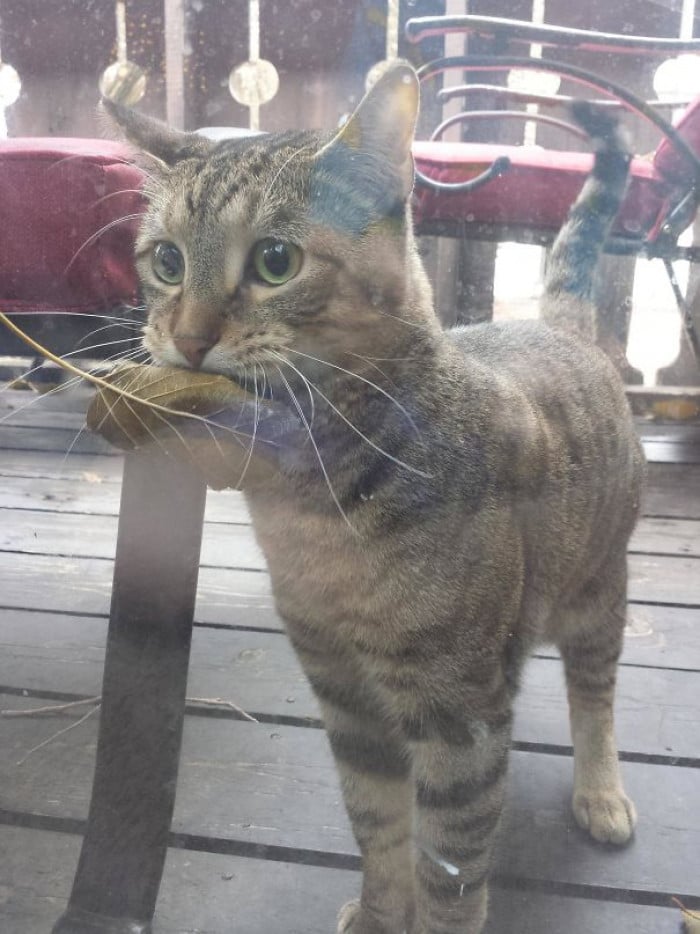 #15 It is someones birthday somewhere.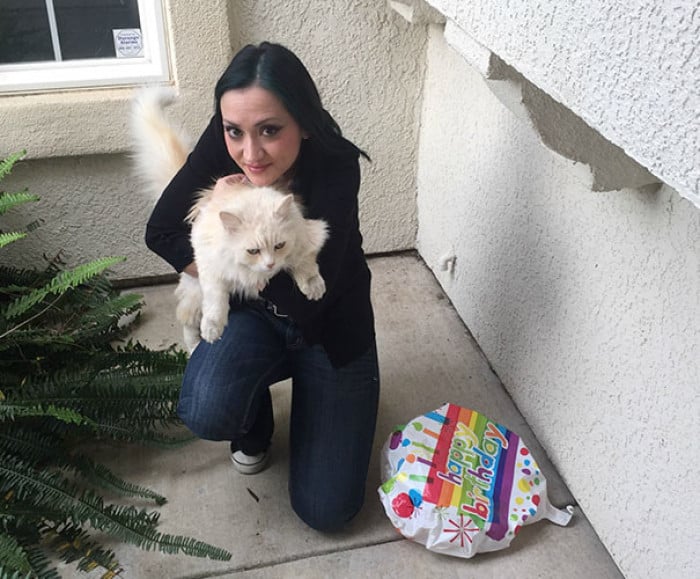 #16 When the office dog doesn't want you to leave so he brings all his toys.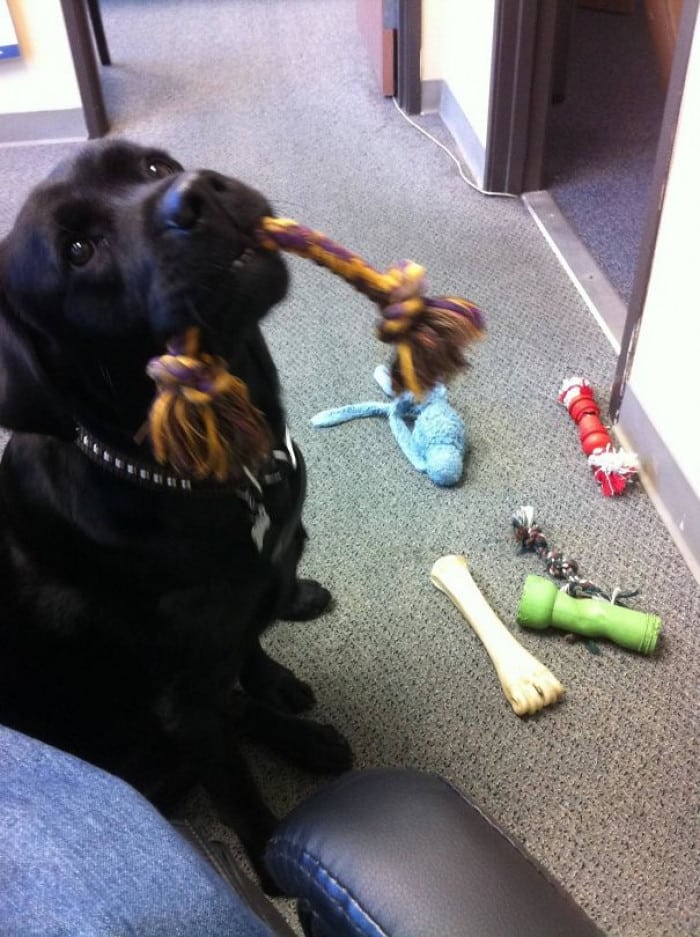 #17 Cat wanted her hooman to have a little duck.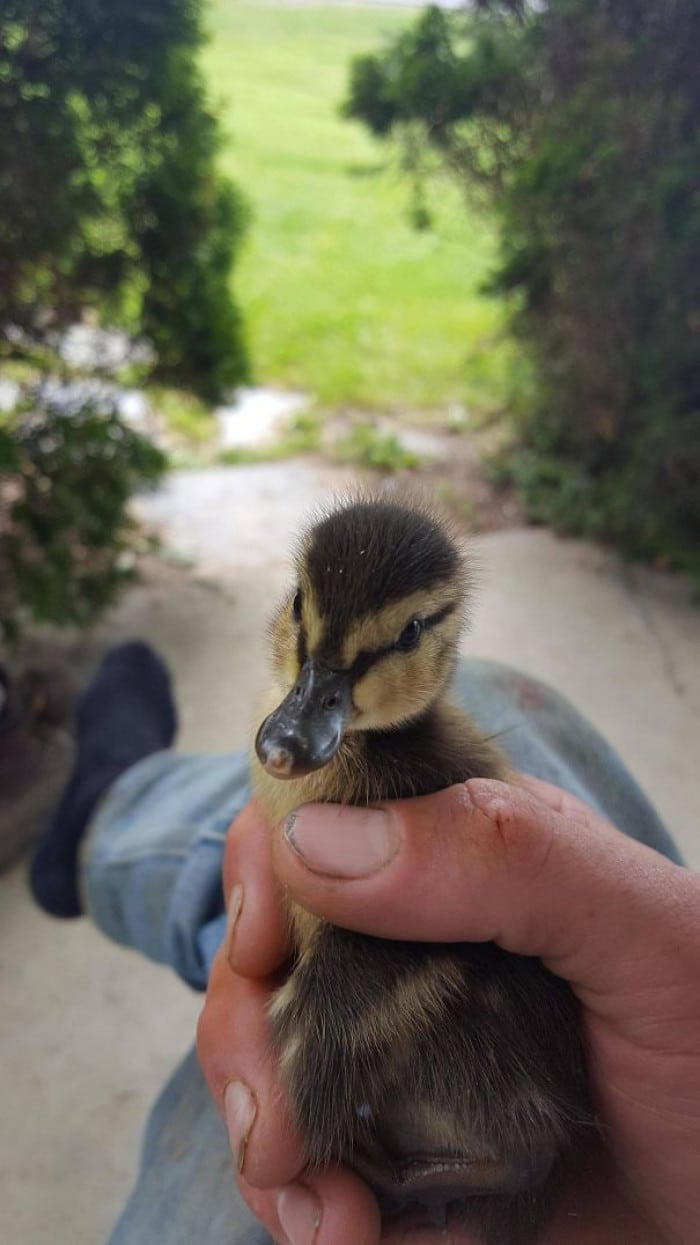 #18 Not going to lie, I would scream if I saw this.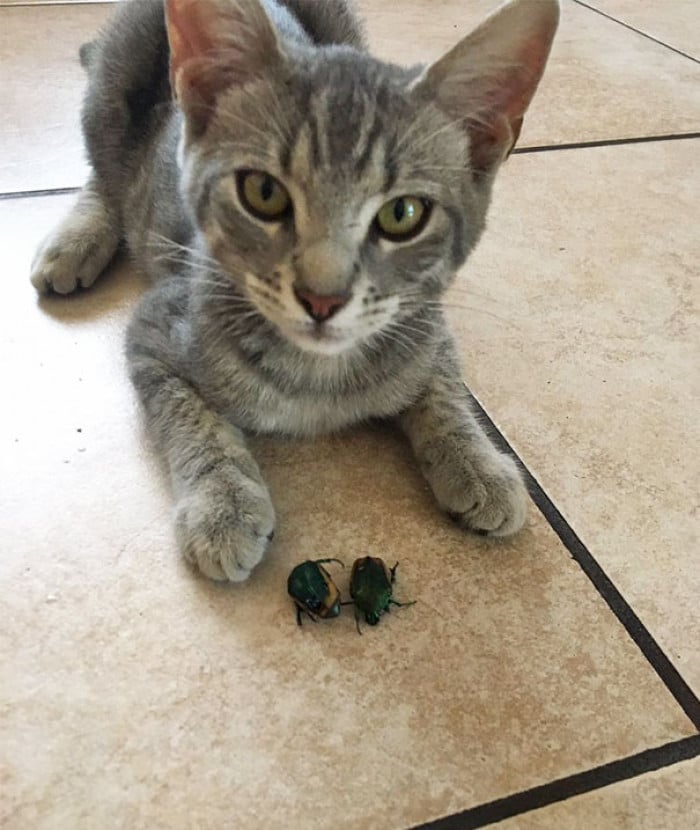 #19 This kitty wants to play badminton.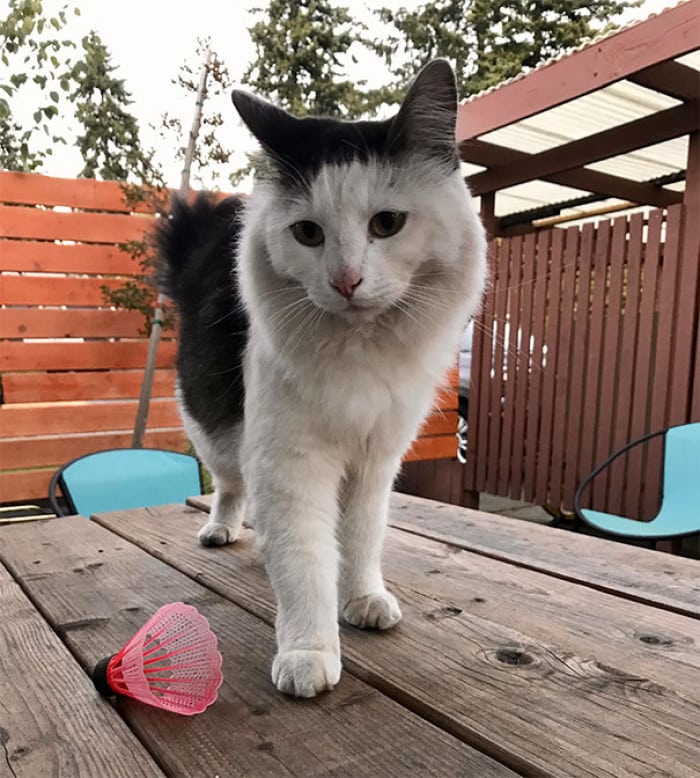 #20 Why doesn't every cat bring their owner a rabbit?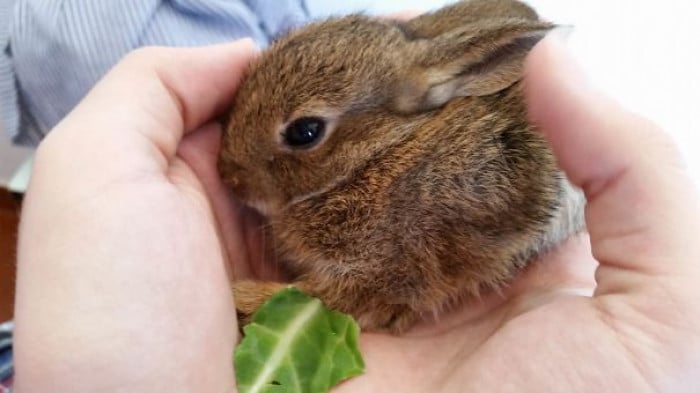 #21 'You look like you need to eat.'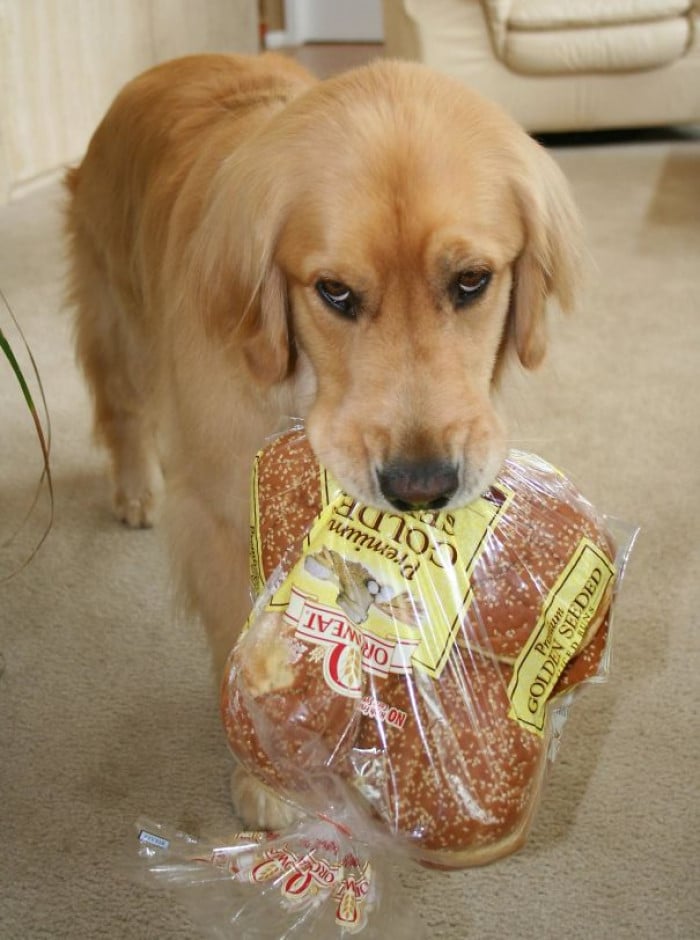 #22 Some cats only want to hunt mouse toys.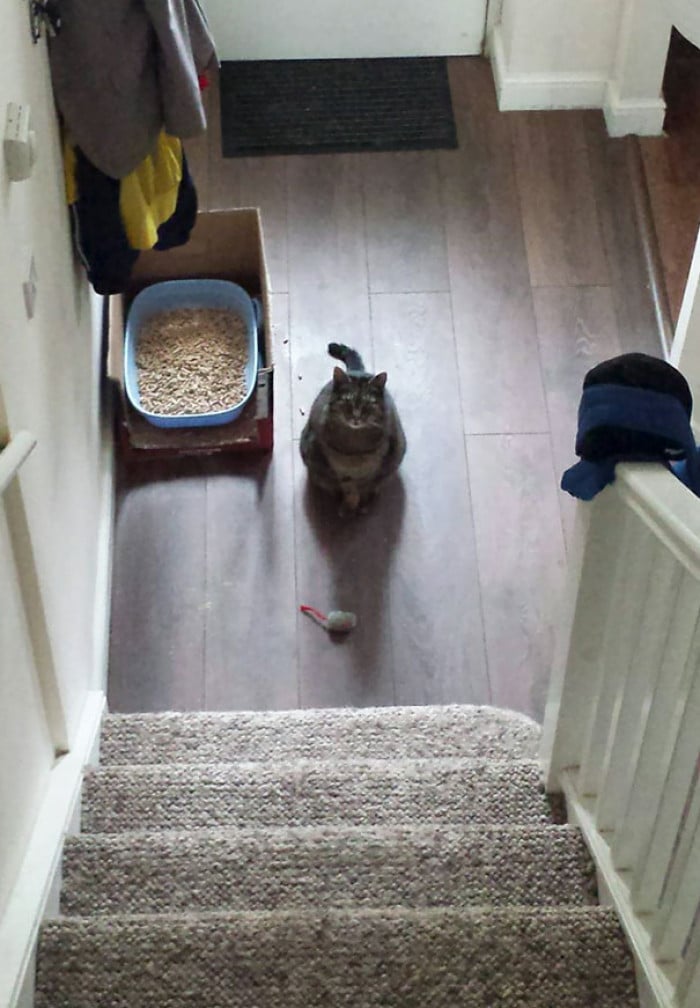 #23 When you find a turtle in your backyard.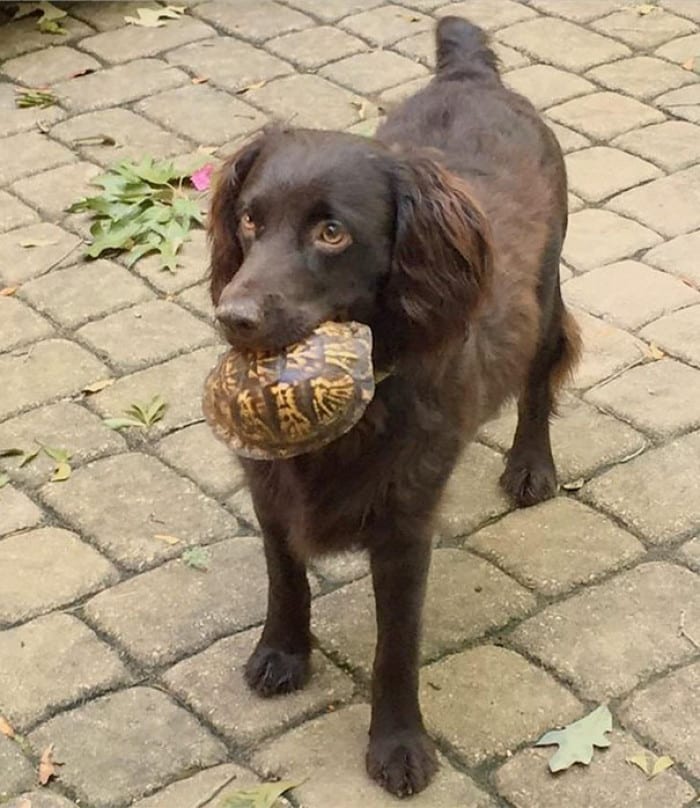 #24 'Do you need tape? Because I have it right here.'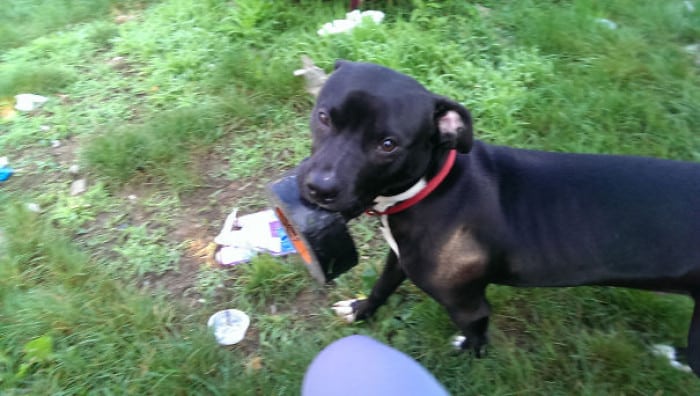 #25 That is a part of Mr Potato head.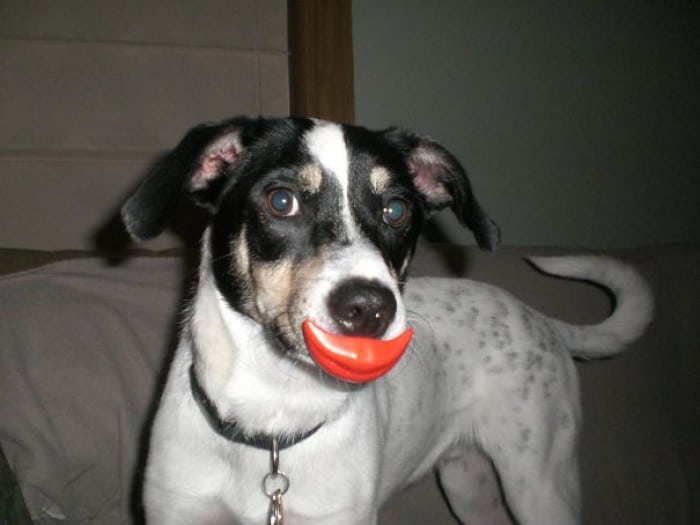 #26 I know cats are hunters but I feel sorry for the bird.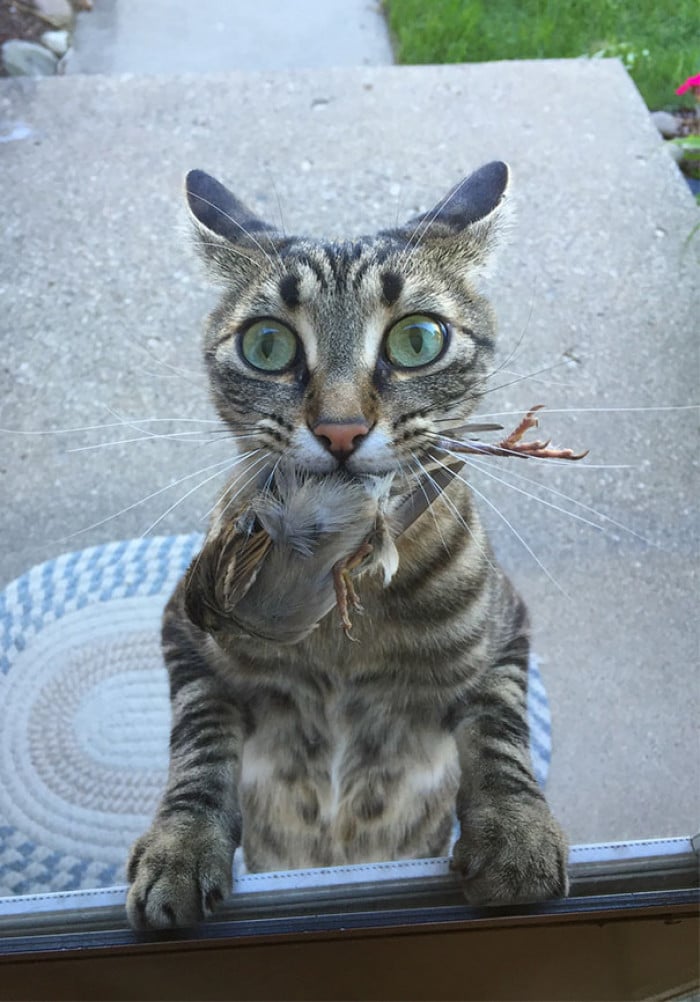 #27 'Wanna play some dungeons and dragons with me?'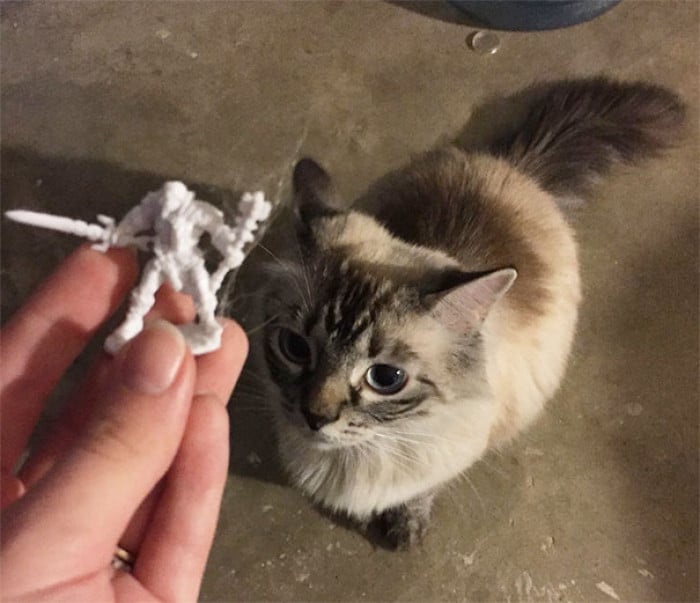 #28 This dapper kitty is apparently obsessed with sponges.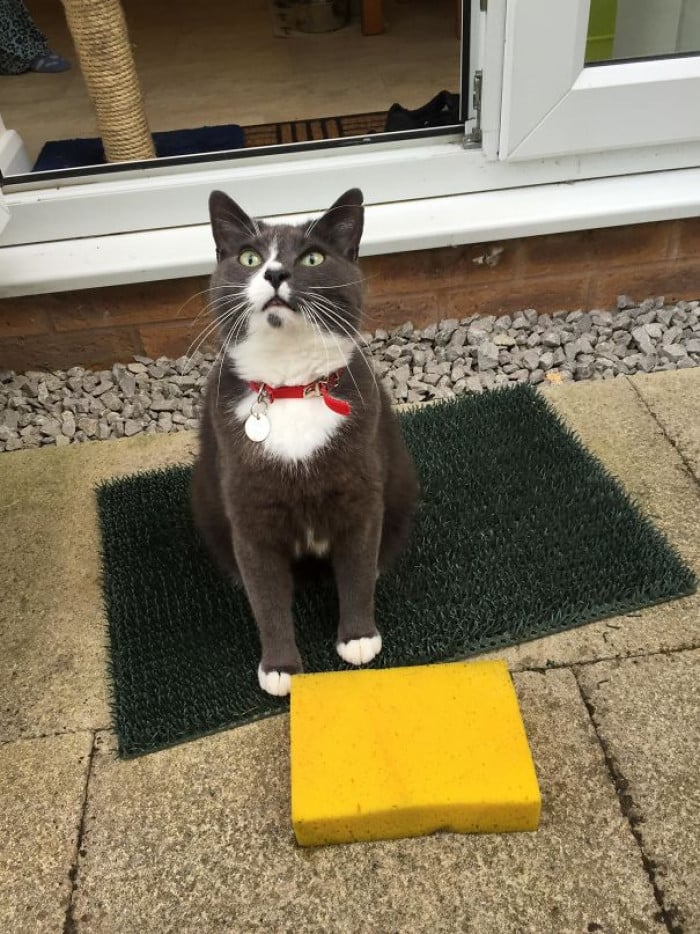 #29 This doggo brought home a live pigeon and I don't know why that is so funny to me.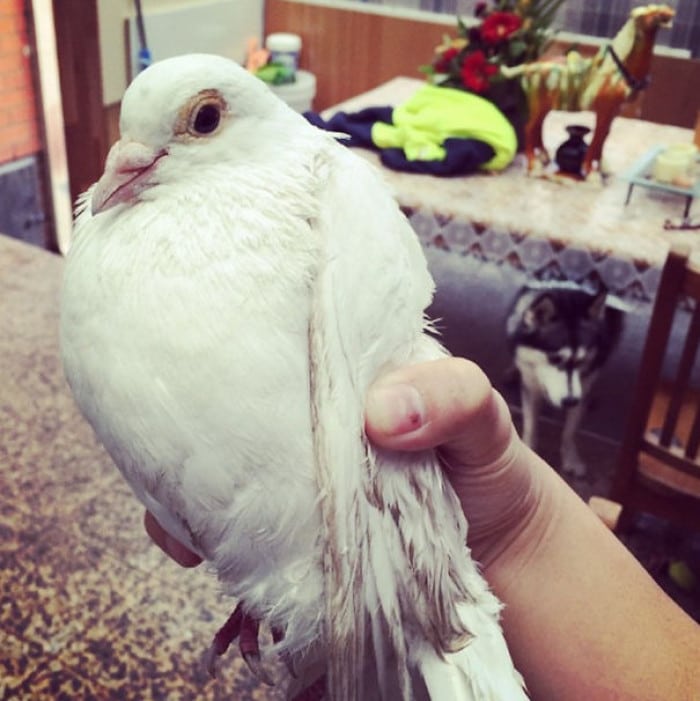 #30 That is indeed ten dollars.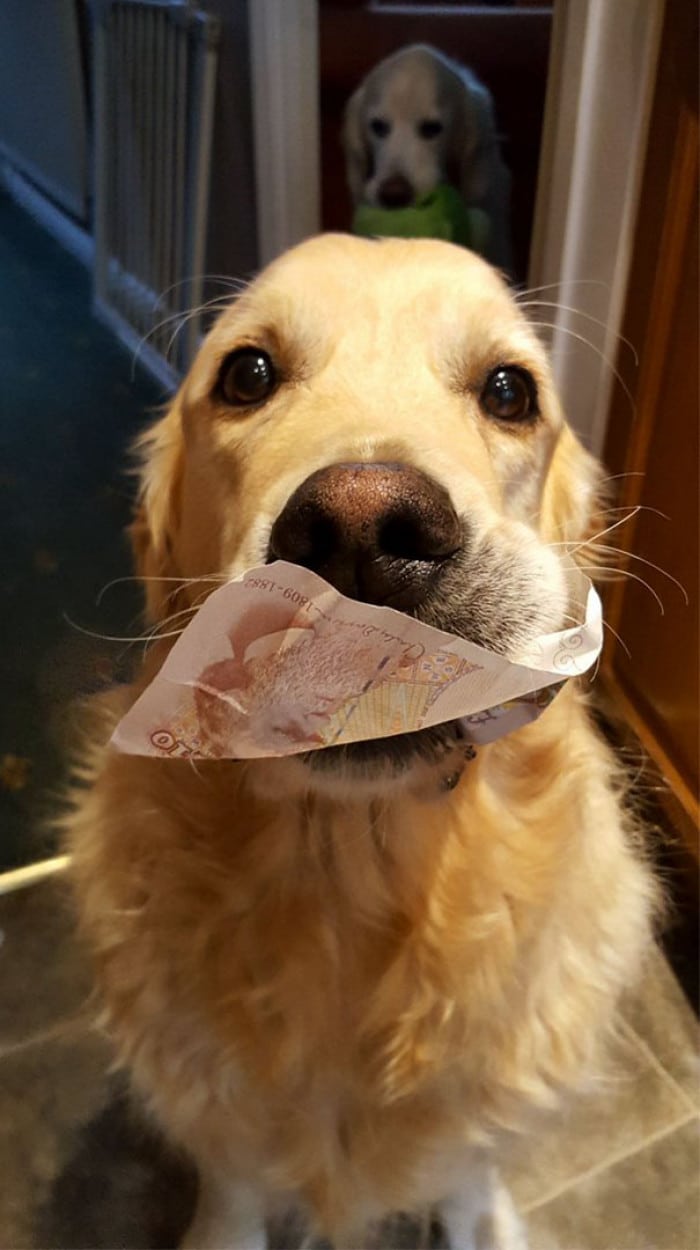 #31 When you save a dog and he brings you his toys as a thank you.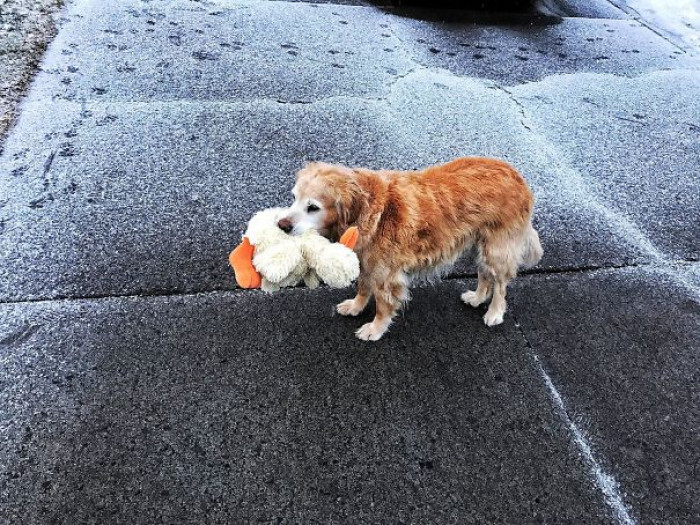 #32 I really hope that is not a skull.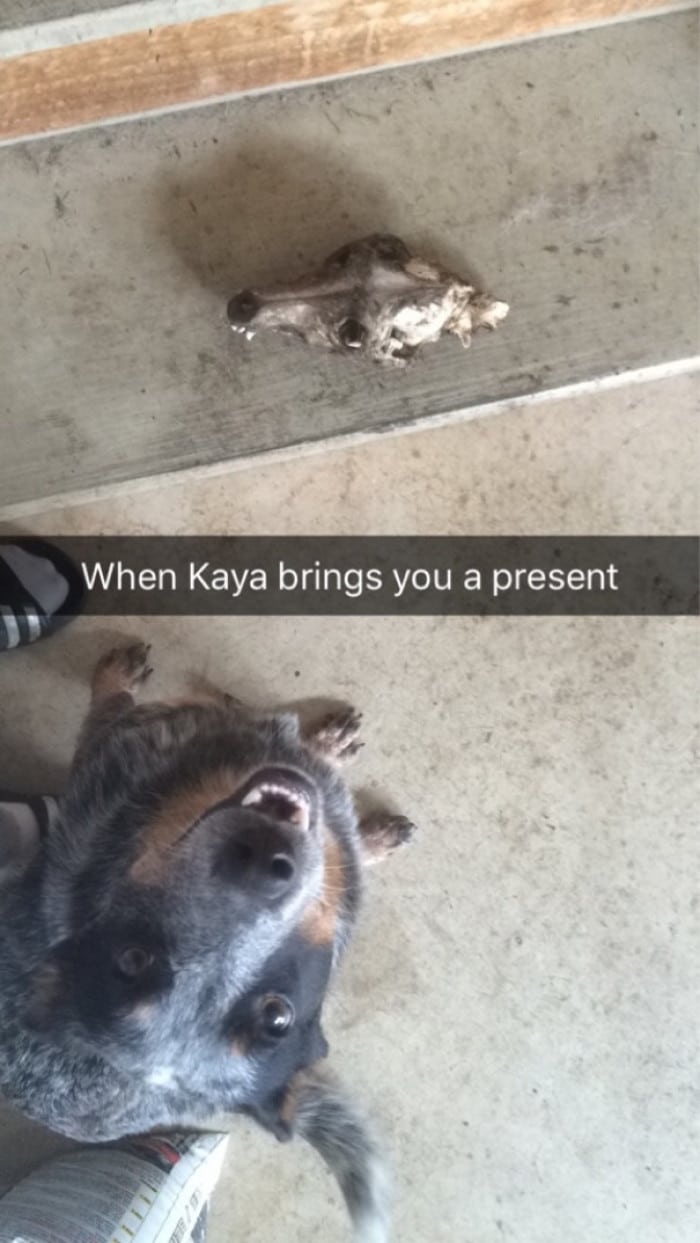 #33 Not going to lie but the snake is kinda cute.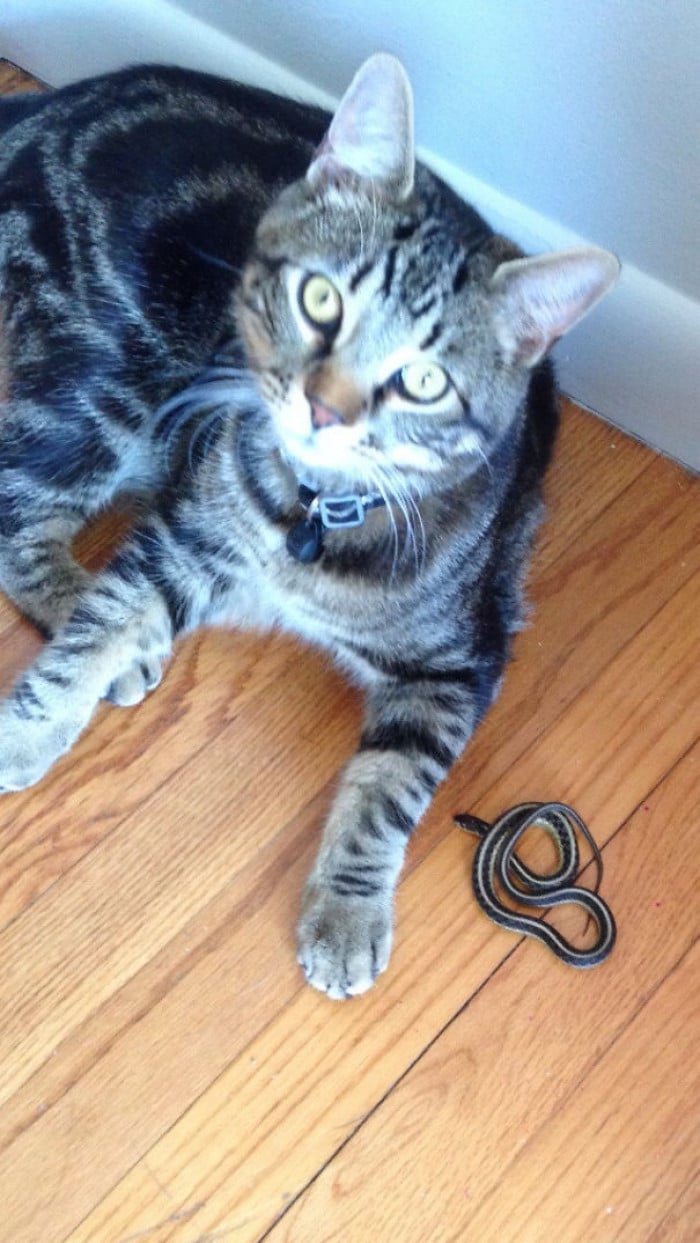 #34 When you want to be treated like a baby.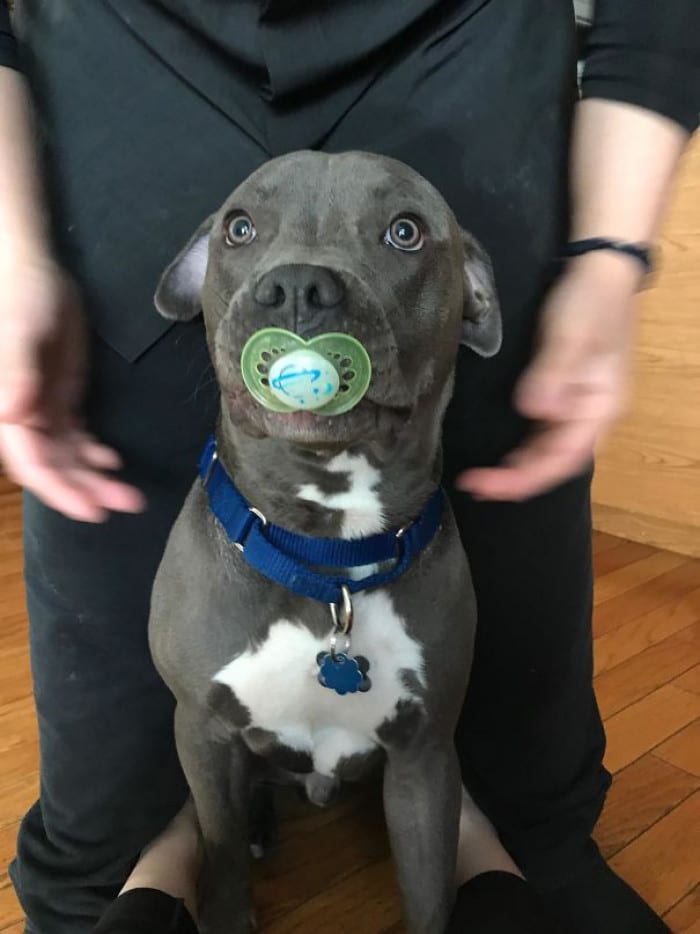 #35 The dog apparently wanted a tiny turtle.