Once in a blue moon, you scroll your camera in the streets and capture the most stunning pictures. Well, it is not every day you get to see something unusual and pleasing.
Thanks to the devoted community r/AccidentalRenaissance which is thrilled to share stunning pictures photographed by people that indicate "accidentally resembles the types of art popular from the 14th-19th centuries." Scroll down to take a look at these beautiful pictures we picked up from the subreddit.
#1 Hope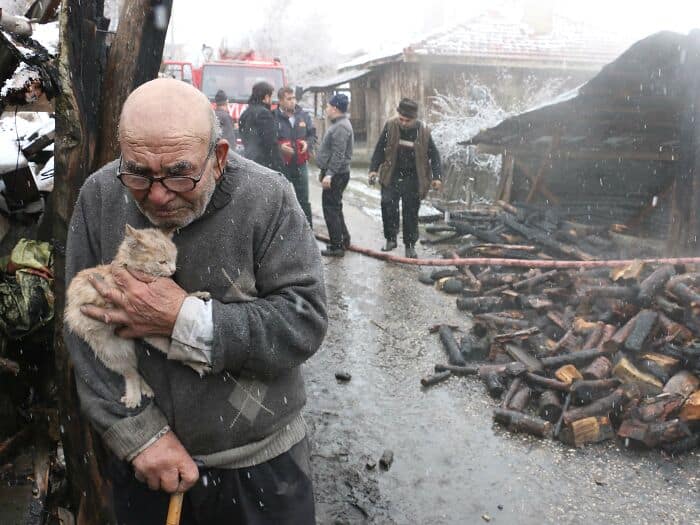 #2 The Modern Mona Lisa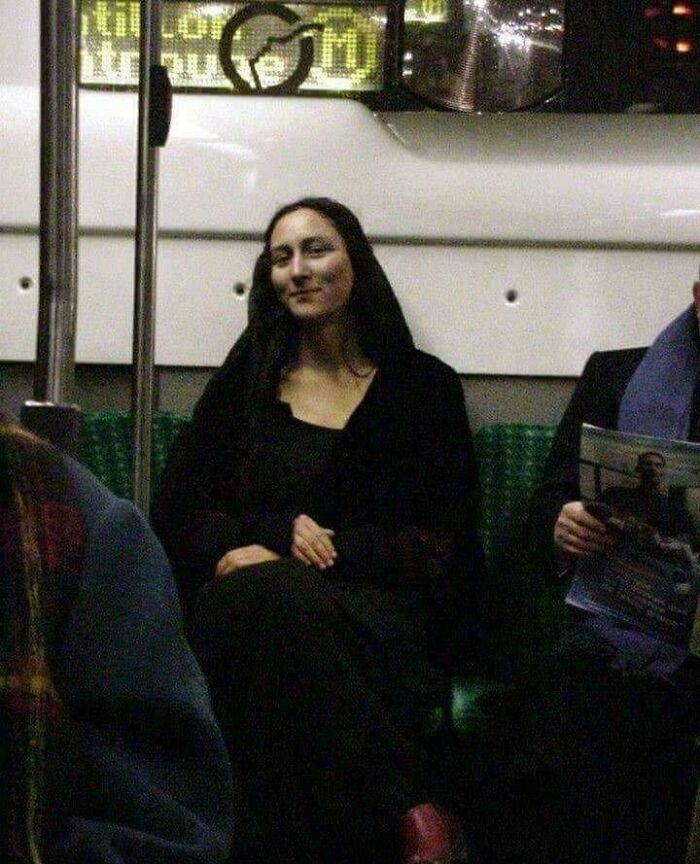 #3 Our Cat Trying To Steal Cheese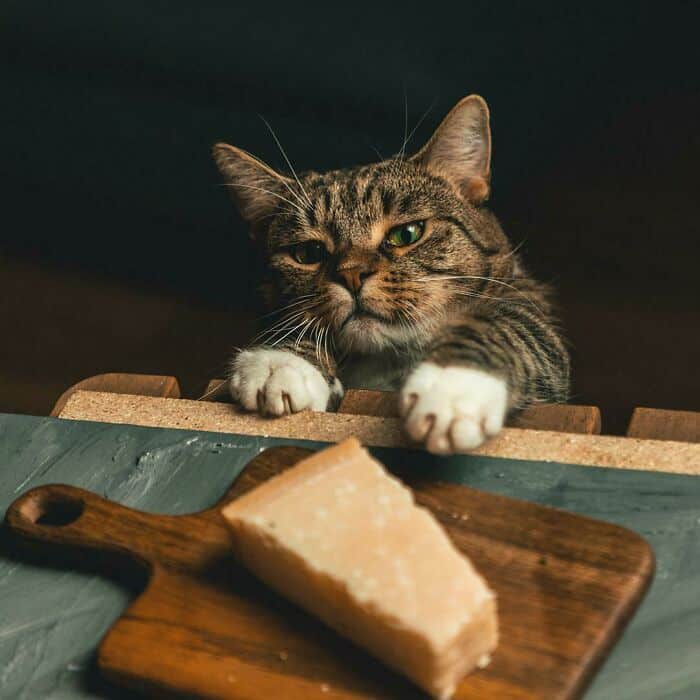 #4 Oranges Photographed Through The Glass Panes Of A Greenhouse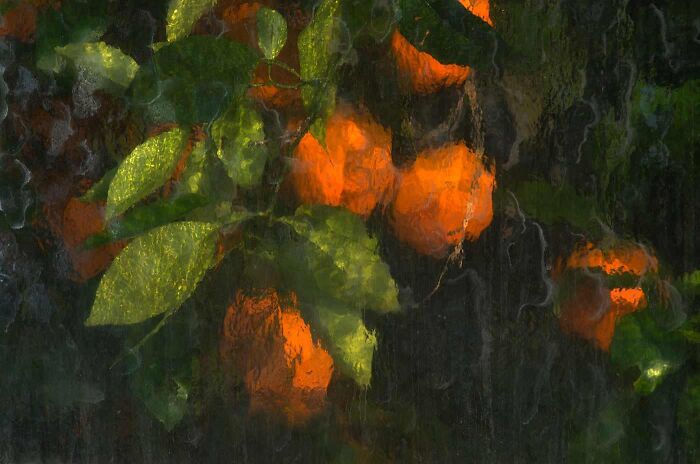 #5 Blinky In The Sun. Our Pupper Passed Away This Morning. I Always Thought This iPhone Photo Of Him Looked Like A Painting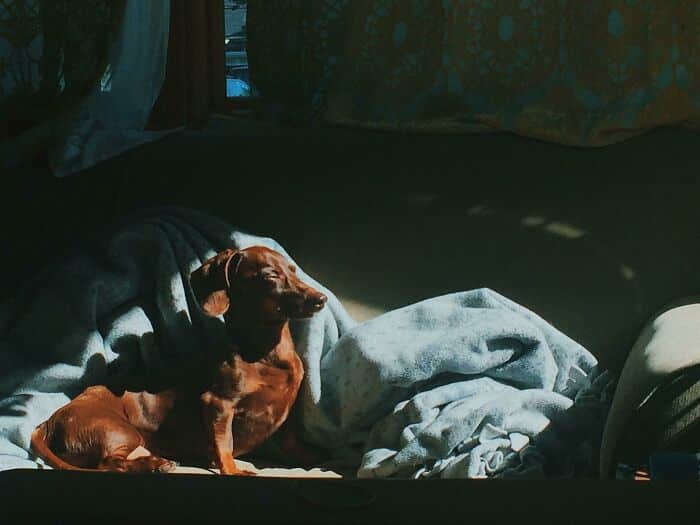 #6 Accidentally Took A Picture Of My Cat That Looks Like An Old Master's Painting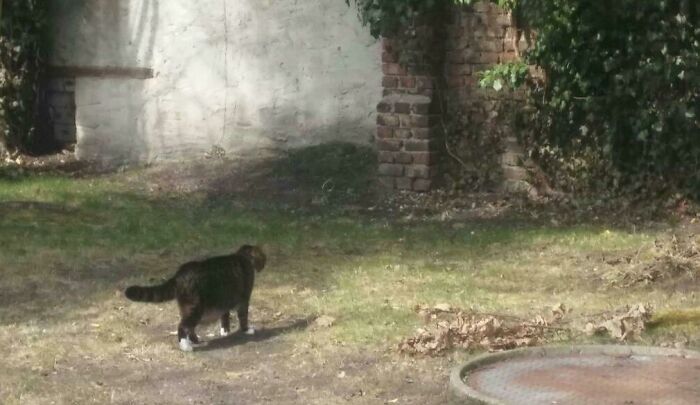 #7 Feline Friendship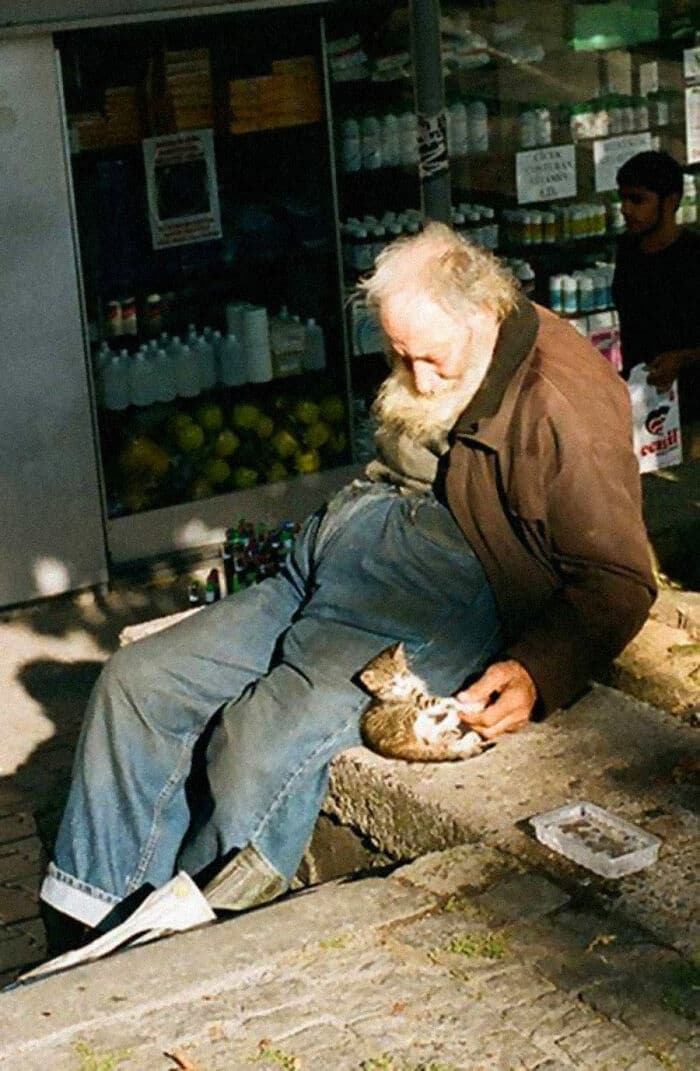 #8 The Selfie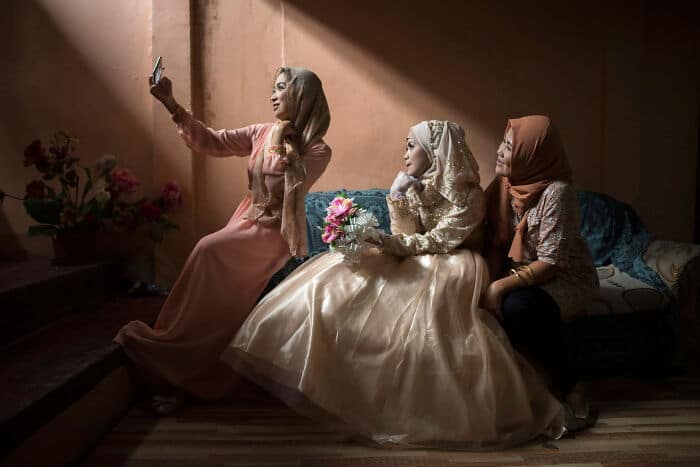 #9 A Caring Matriarch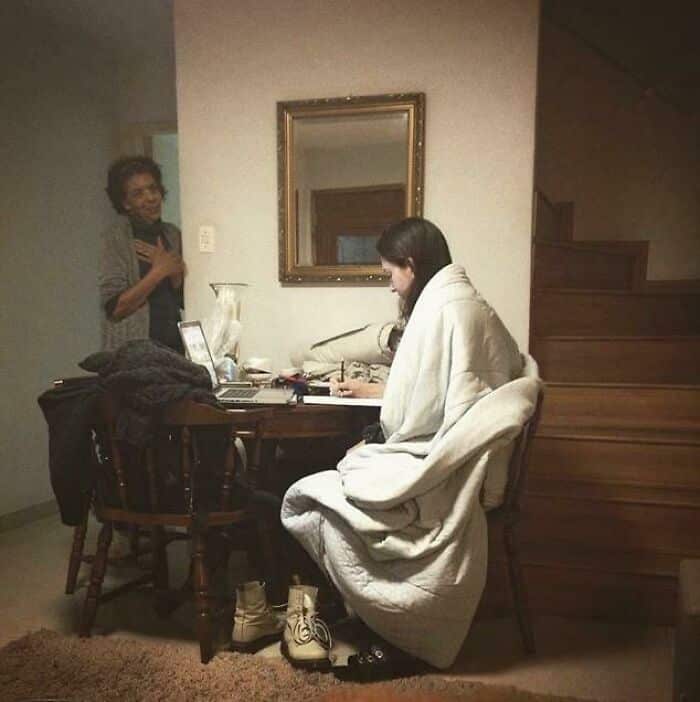 #10 We'll Be Home Soon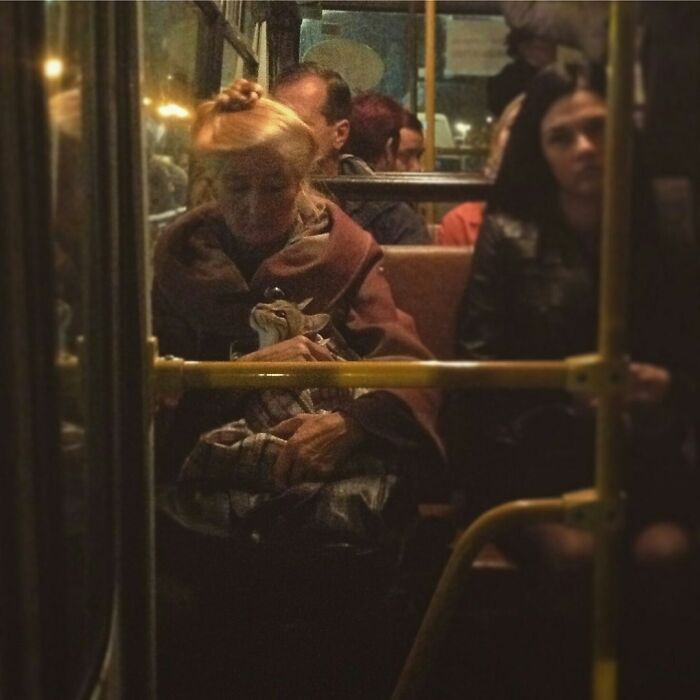 #11 The Coffee Shop Window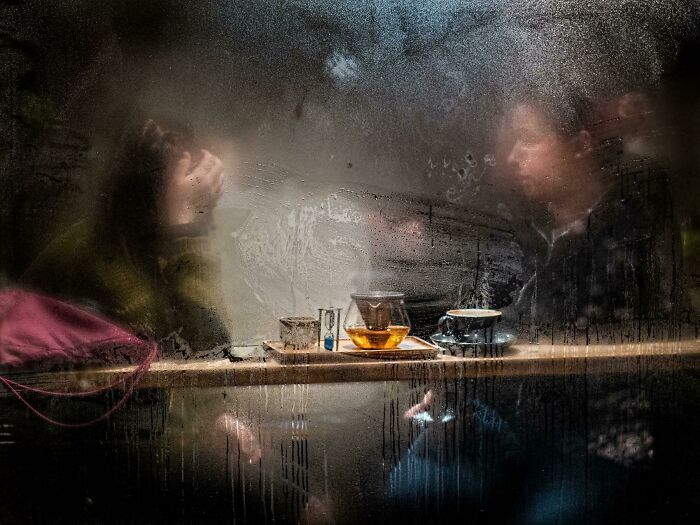 #12 A Monk In Italy. (Photographer: Steve Mccurry)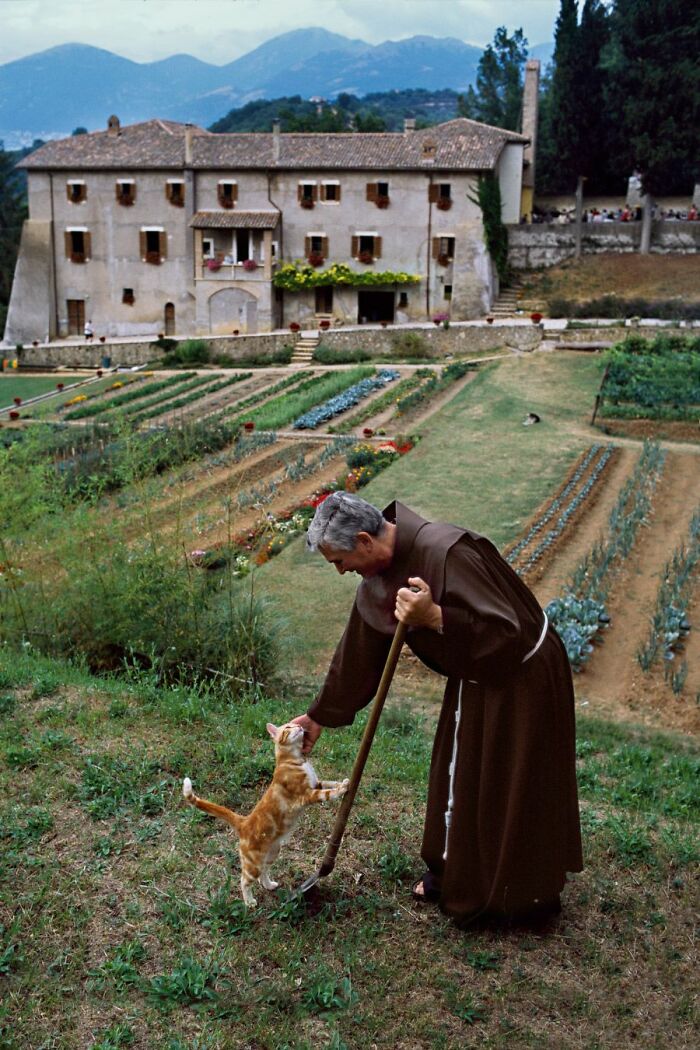 #13 The Creation Of Internets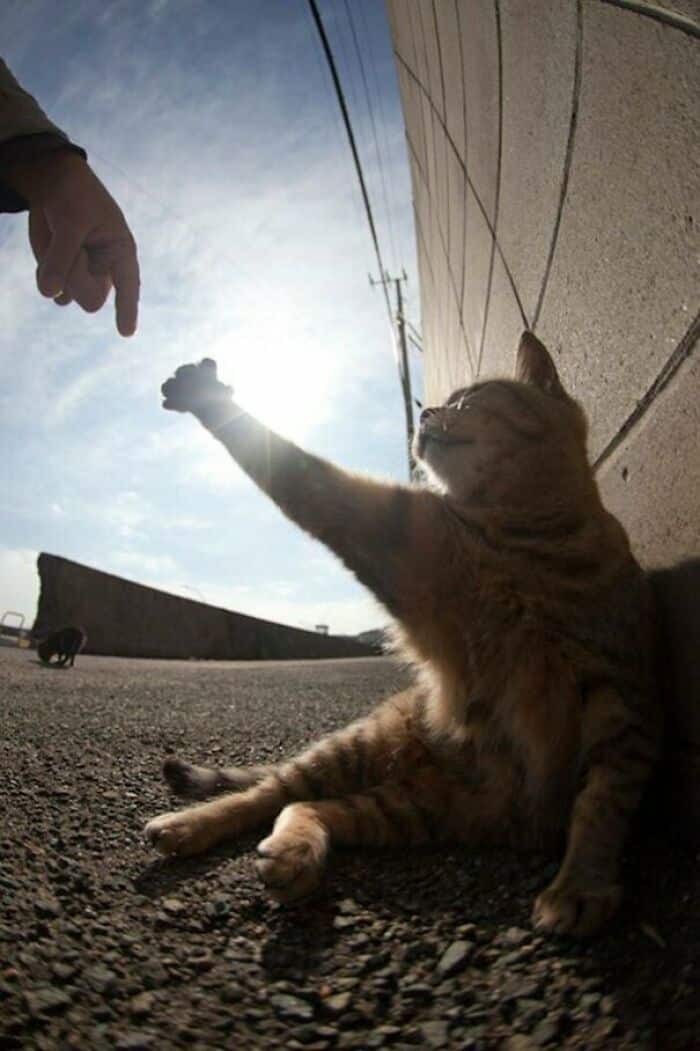 #14 A Little Girl Carrying A Lamb To Shelter From Falling Ash During Iceland's 2010 Volcanic Eruption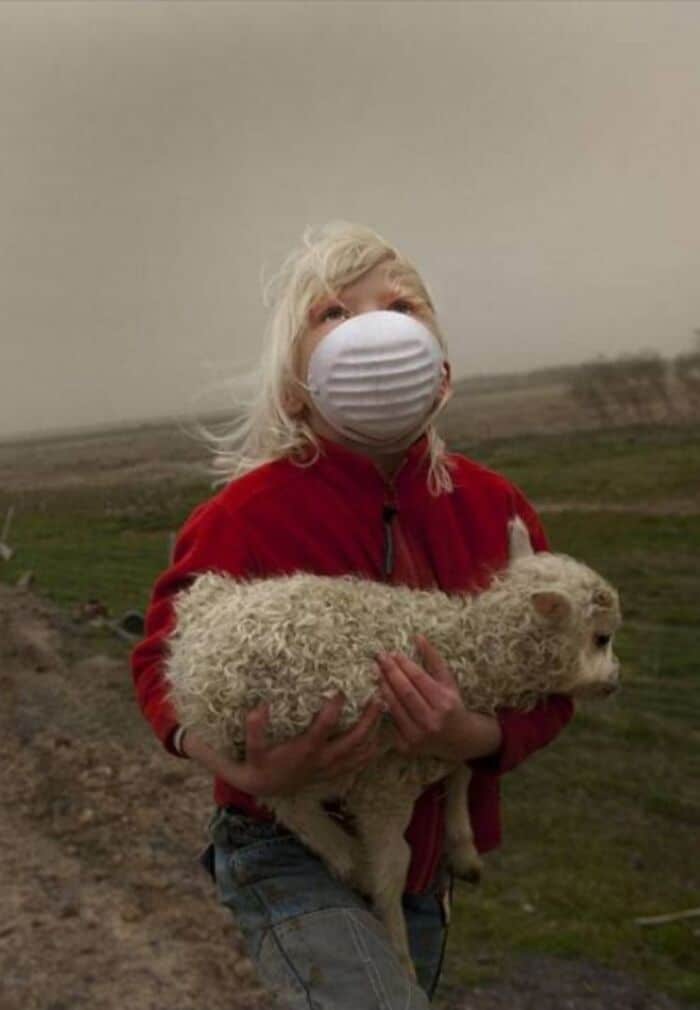 #15 Renaissance Chickens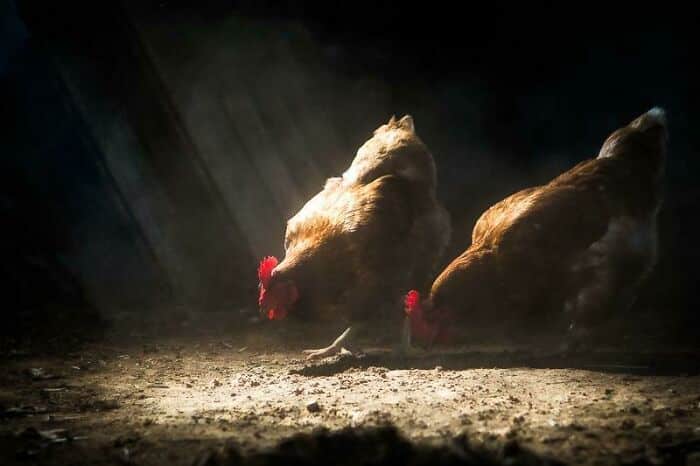 #15 Renaissance Chickens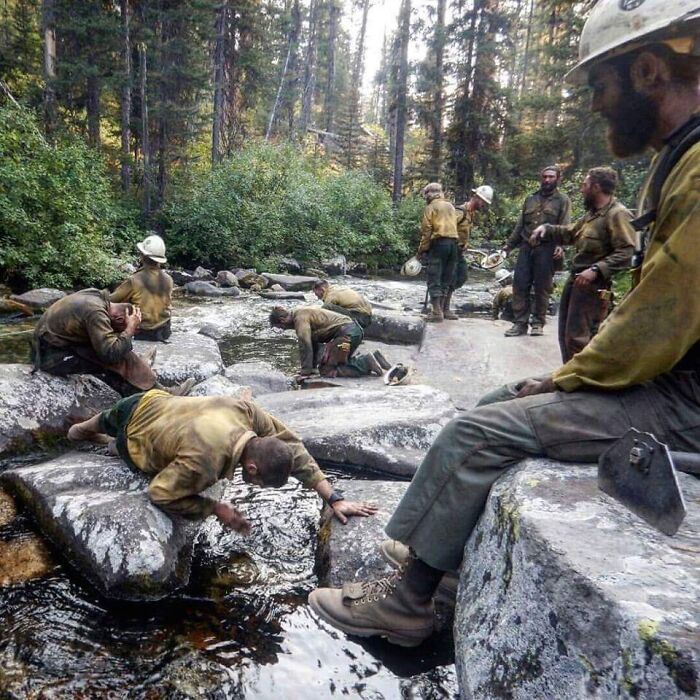 #17 13th Attempt To Break The Gaza Blockade By Sea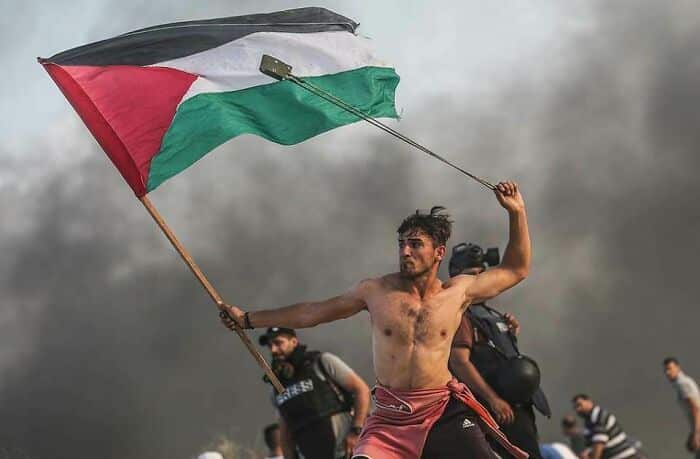 #18 These Musicians In A Restaurant In Greece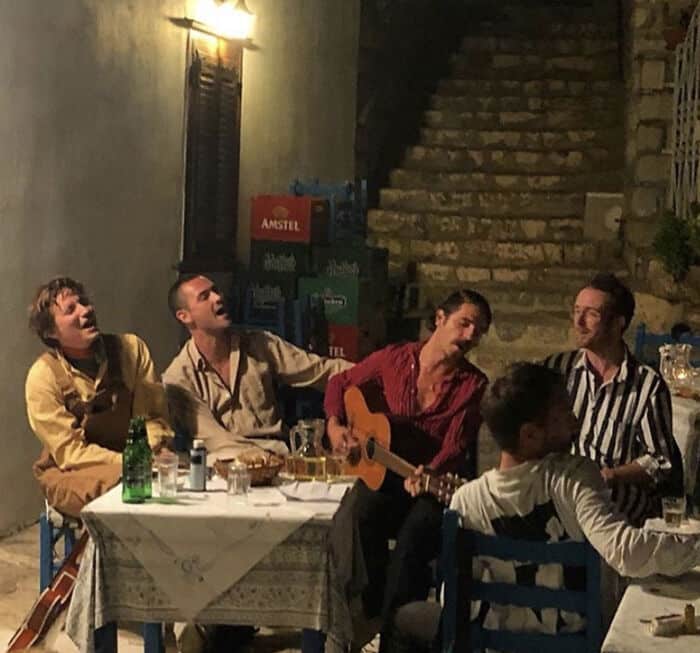 #19 Mr. Fluffies Betrayal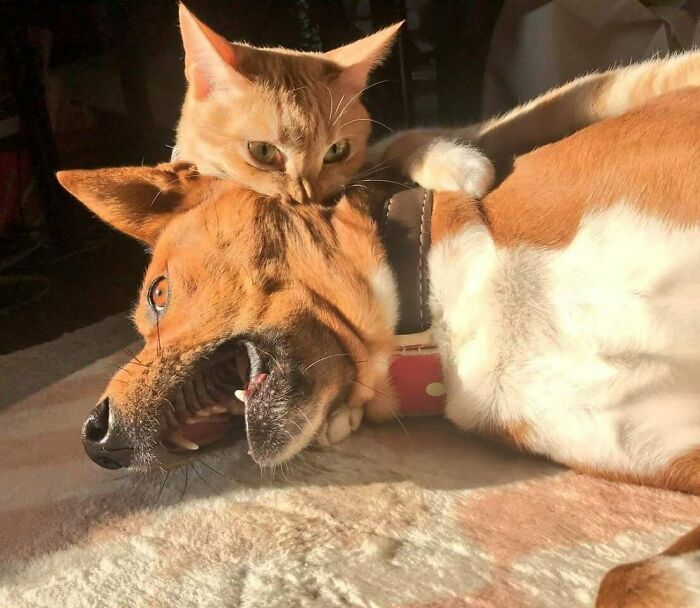 #20 Reflect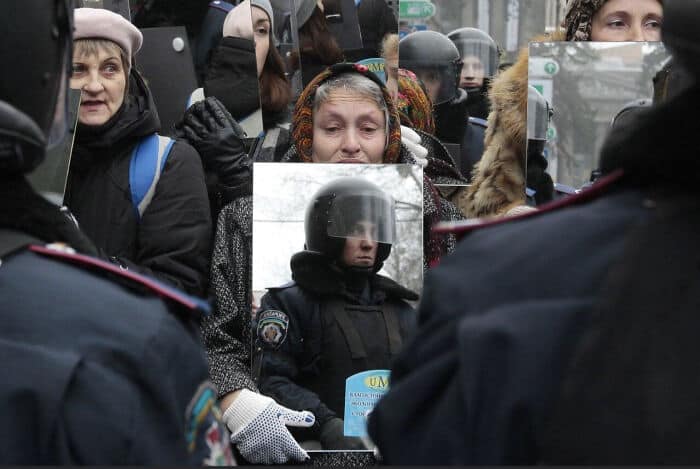 #21 The Horsemen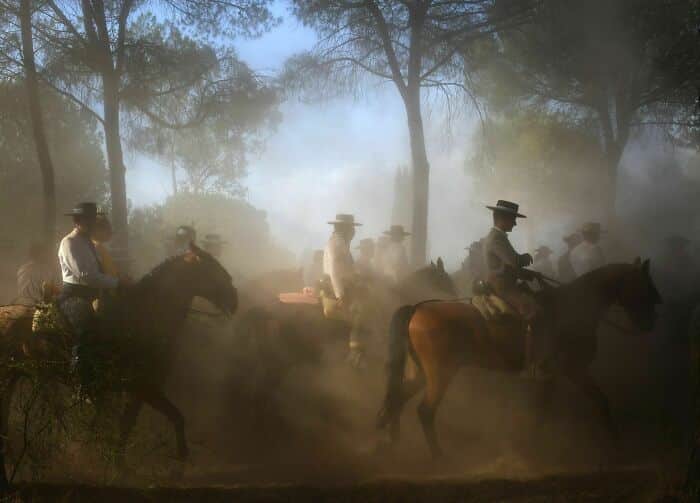 #22 This Lady Peeling Pomegranates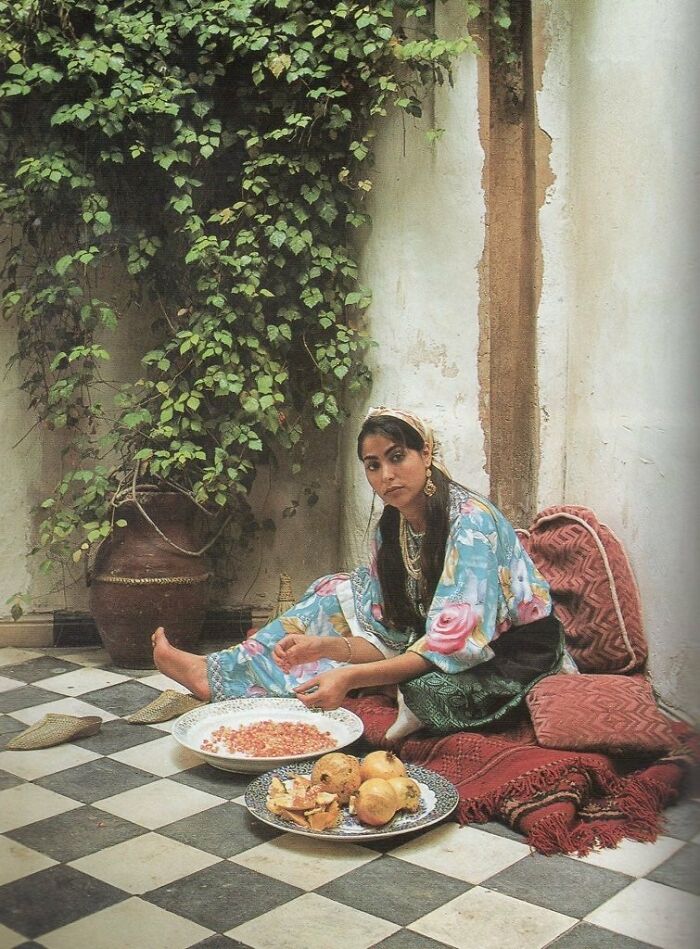 #23 Two Mice Fighting.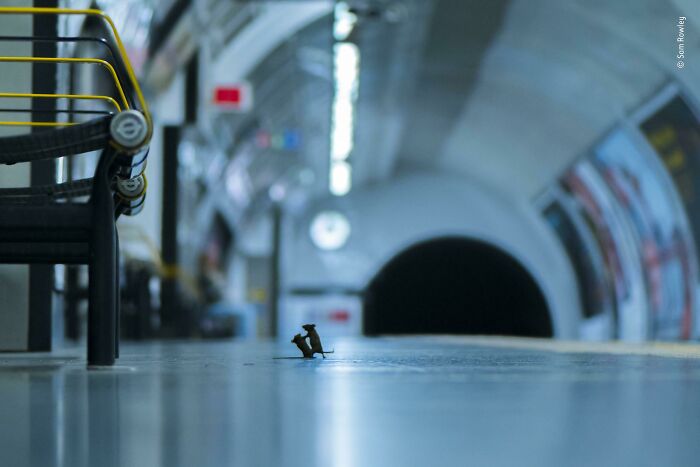 #24 Concert Selfie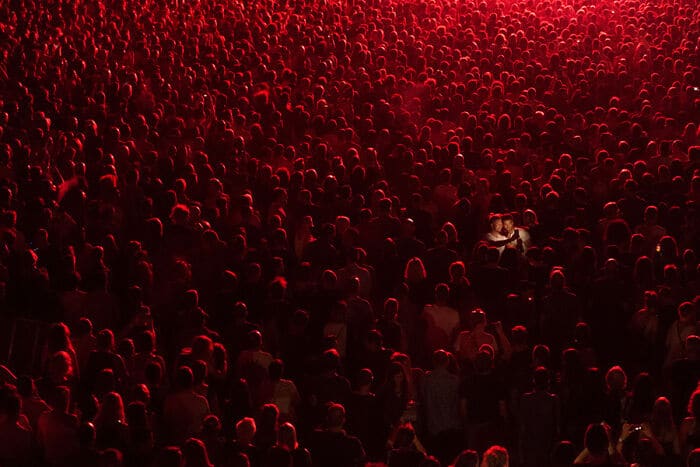 #25 A Monk Prays For An Elderly Man Who Had Died Suddenly While Waiting For A Train In China.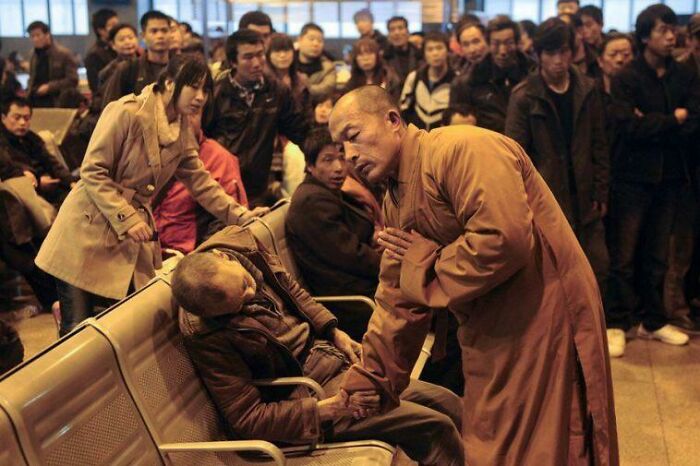 #26 Supper At Home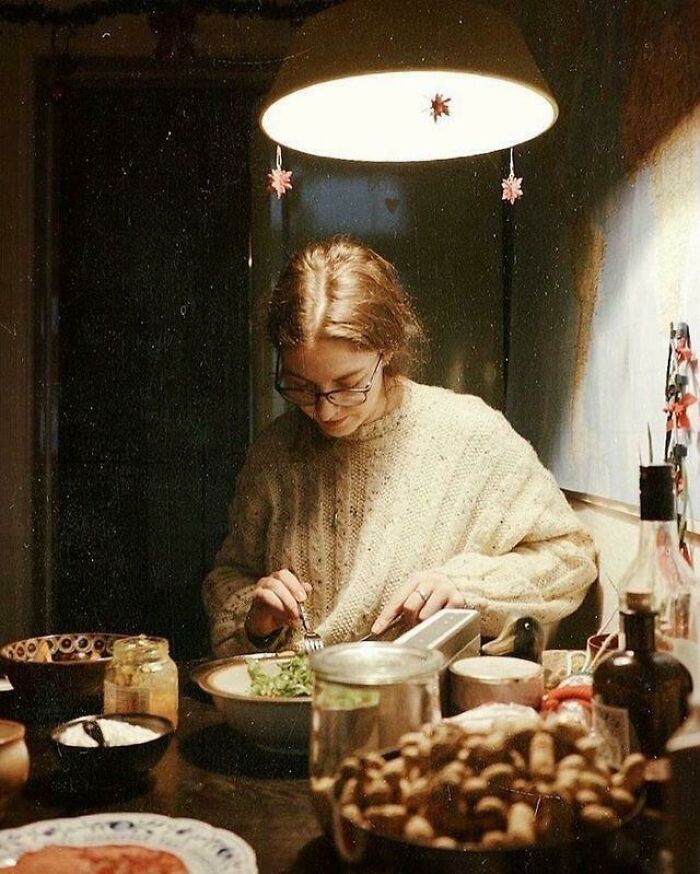 #27 Snapped This Moment During My 12 Day – 110 Mile (800 Head Of Cattle) Drive From Utah To Arizona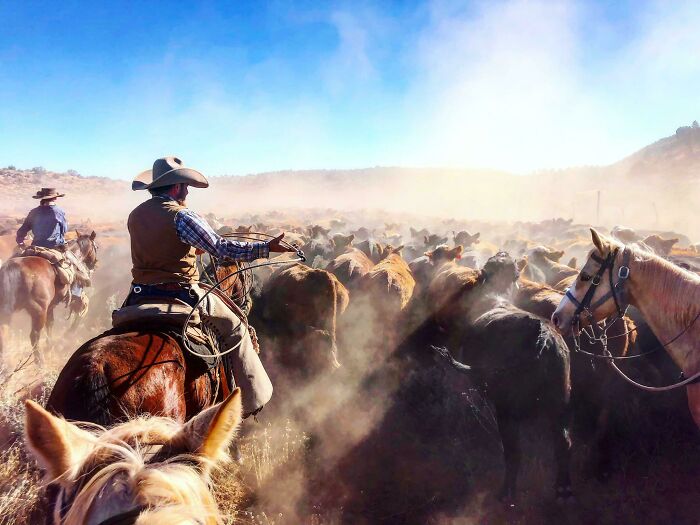 #28 Power From On High: Two Weed Farming Nuns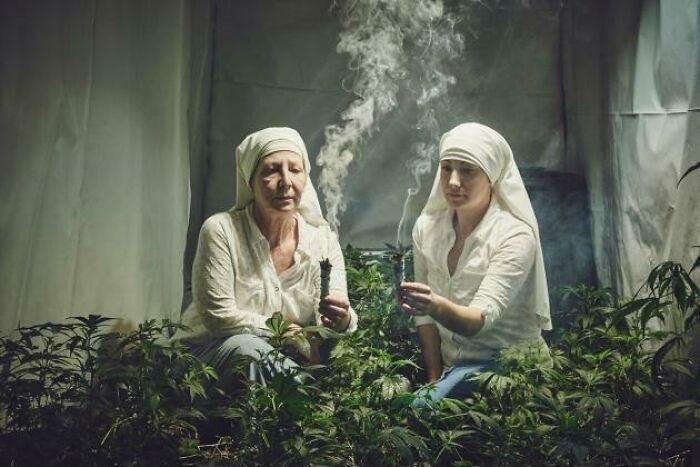 #29 Vasiliy Is Still Breathing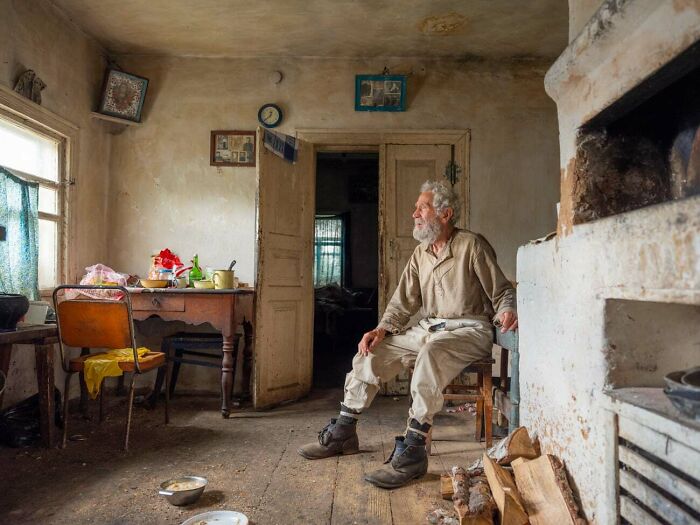 #30 Russian Soldier Playing An Abandoned Piano In Chechnya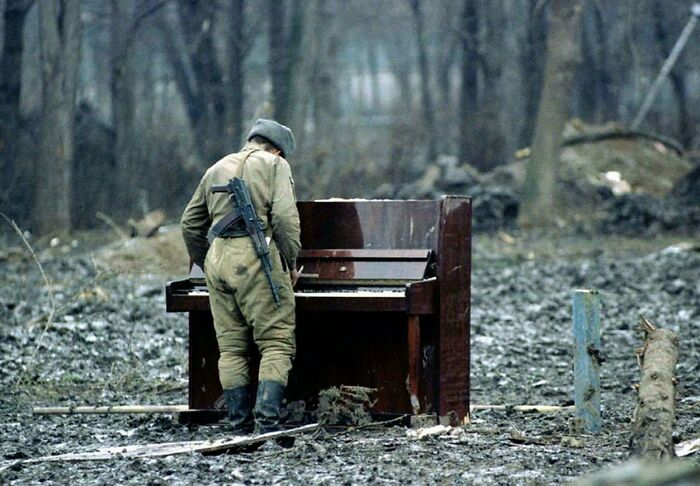 #31 Brokering Of The Candy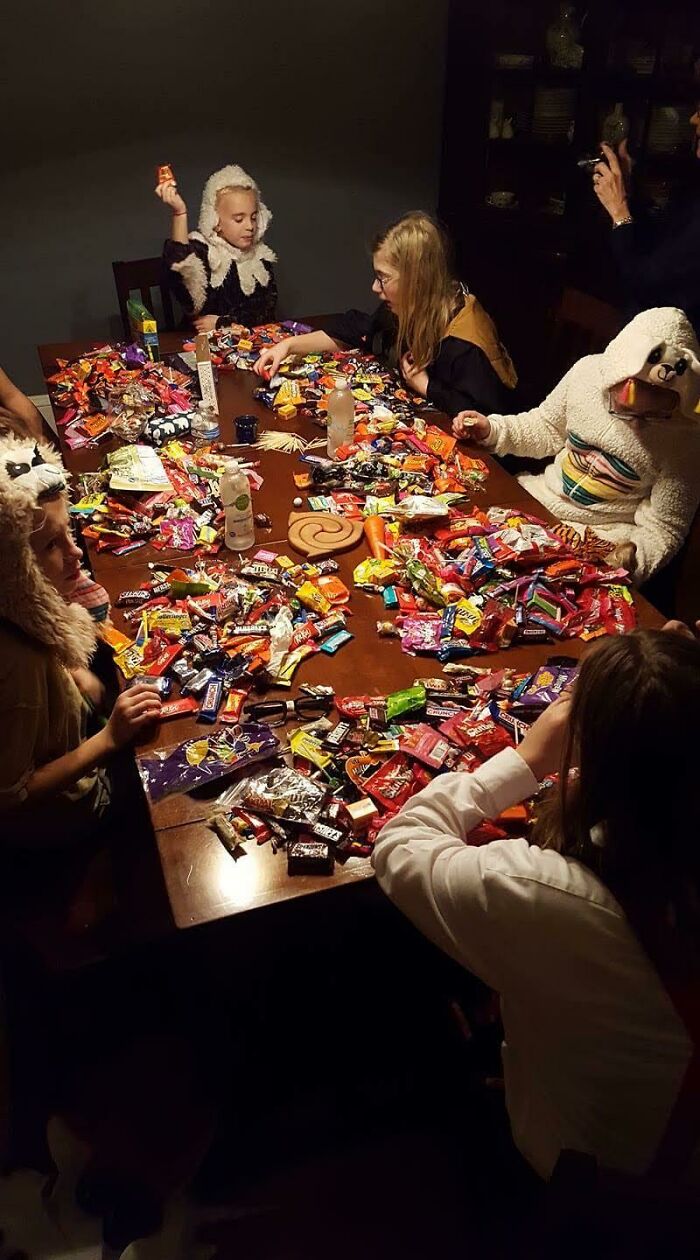 #32 Adoration Of The Rose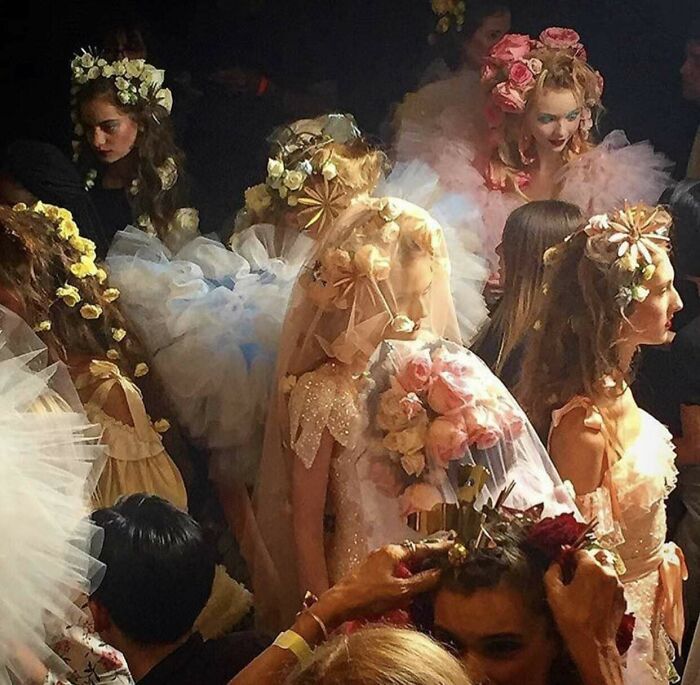 #33 A Young Man, Illuminated By Mobile Phones, Recites A Poem While Protestors Chant Slogans Calling For Civilian Rule, During A Blackout In Khartoum, Sudan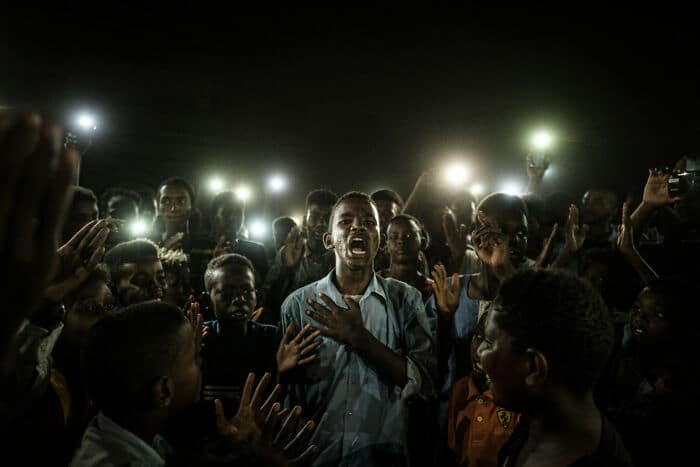 #34 The First Batch (The Bakehouse In Vancouver)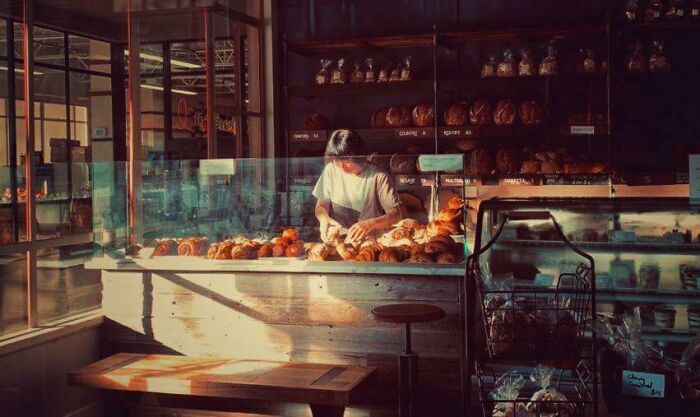 #35 Stumbled Upon A Fair In Brussels Recently. Truly Accidental Renaissance For Me!