Just when we think "is there anything that can be dumber than this", exactly then these people come up with hilariously weird solutions for random problems. Fun fact, these solutions actually work. We know that's a hard pill to swallow but that's true!
Reddit community 'Redneck Engineering!' A Reddit community welcomes you to check some of its stupid solutions that actually worked. So, save this post and at the time of crisis, don't hesitate to try one of these solutions.
An Upside Down Umbrella Keeps All Your Tools And Fittings From The Bottom Of The Ocean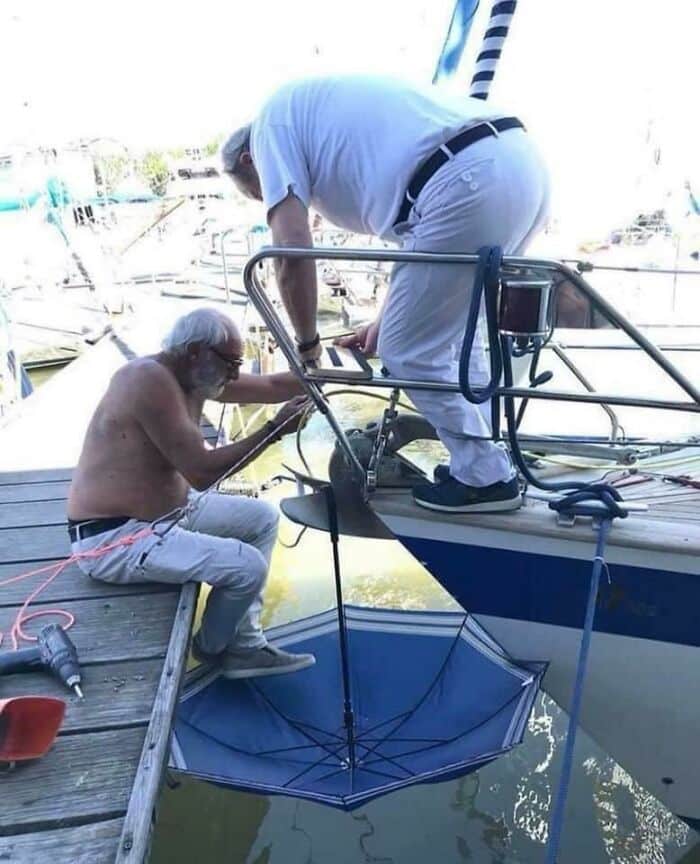 Damn, That's A Clean Duct Tape Paint Job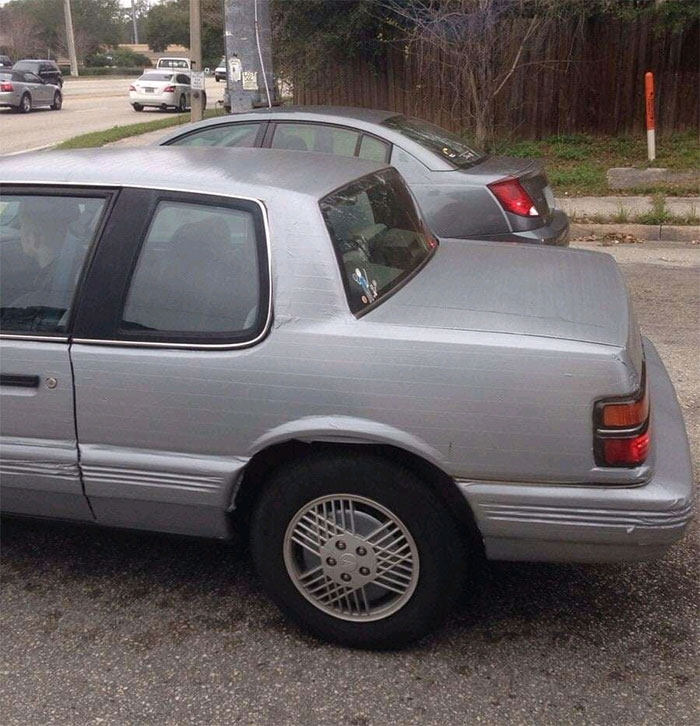 Does This Count? Seen In Devon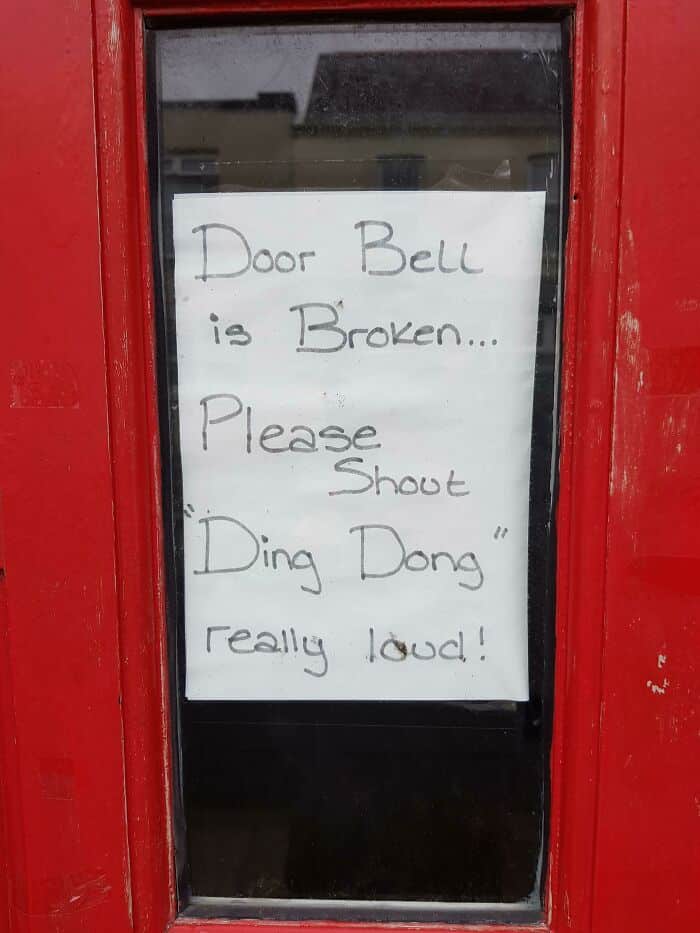 Just Don't Bring It To The Boil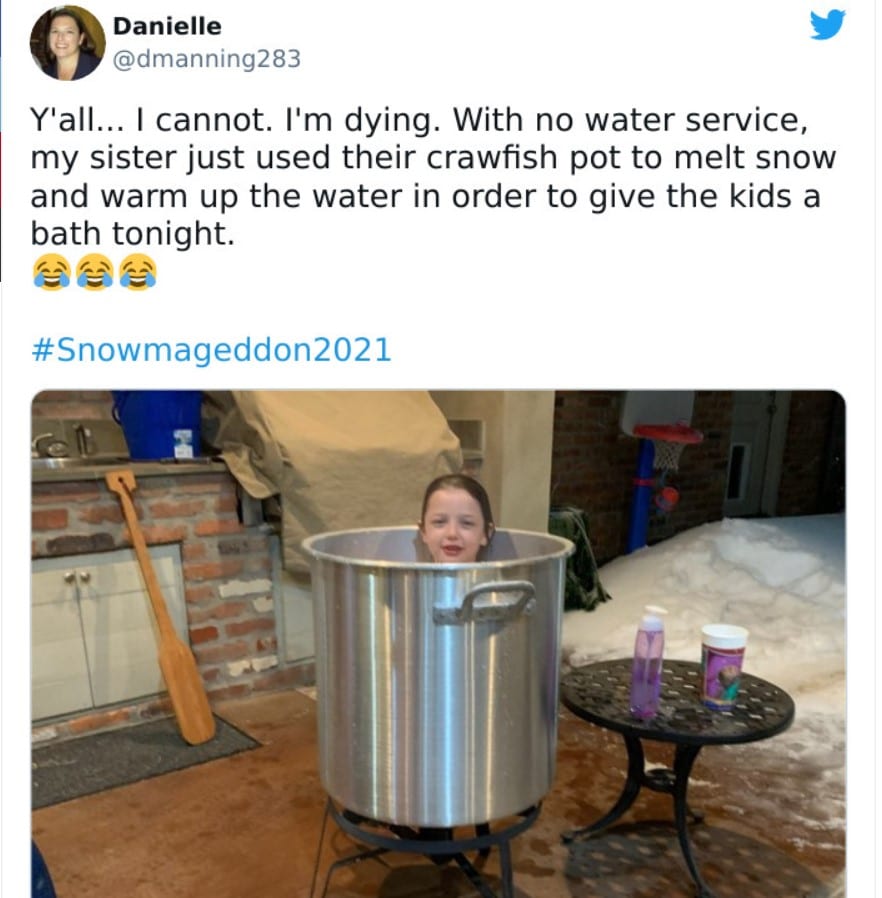 Homemade Alarm System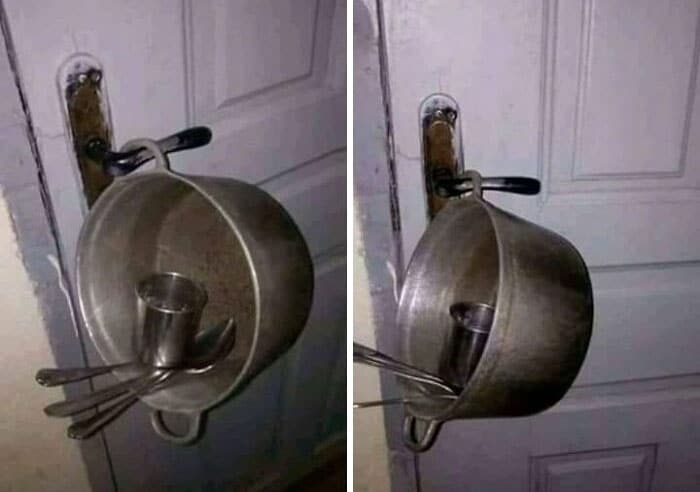 Rain Shower Heads Are Not Cheap So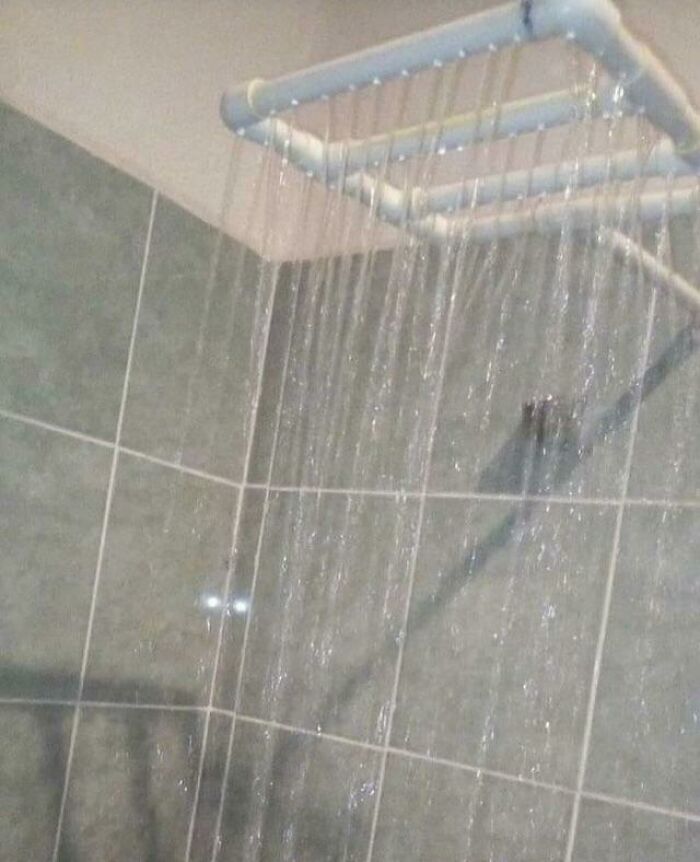 Old Boat As Pool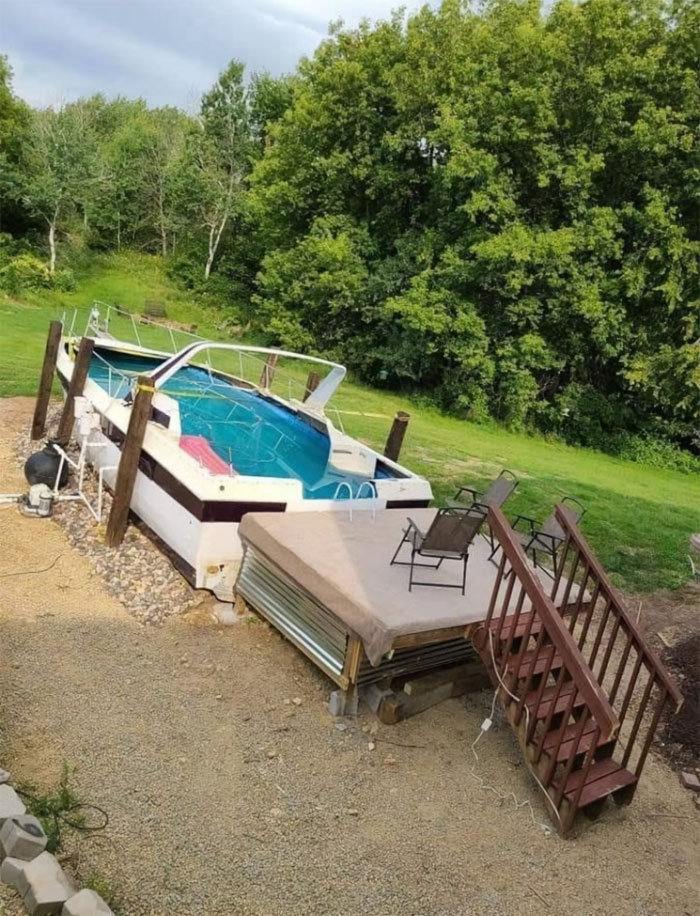 I See Nothing Wrong With This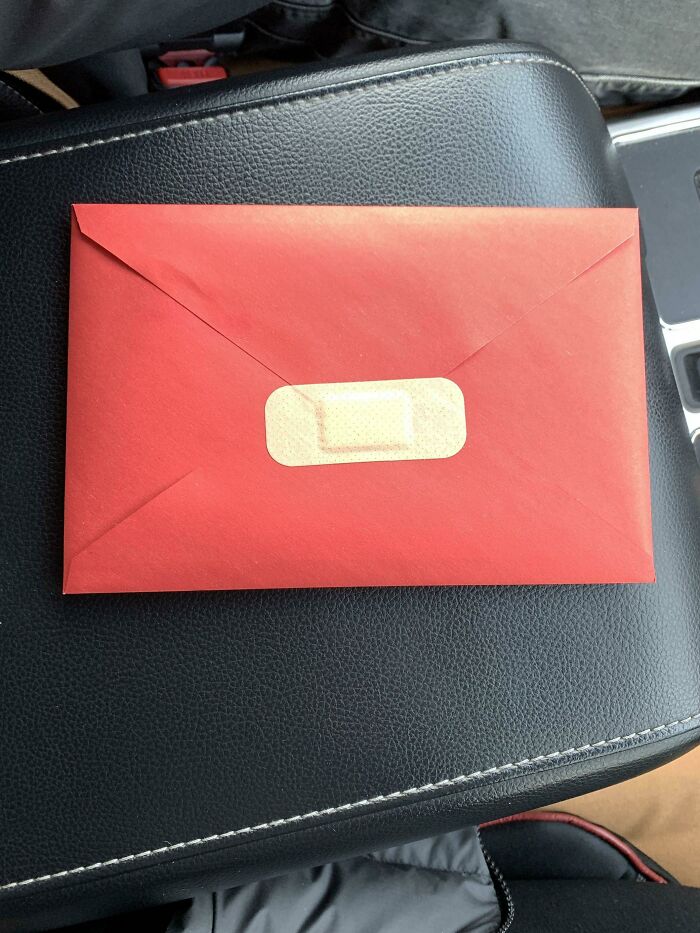 Think Smart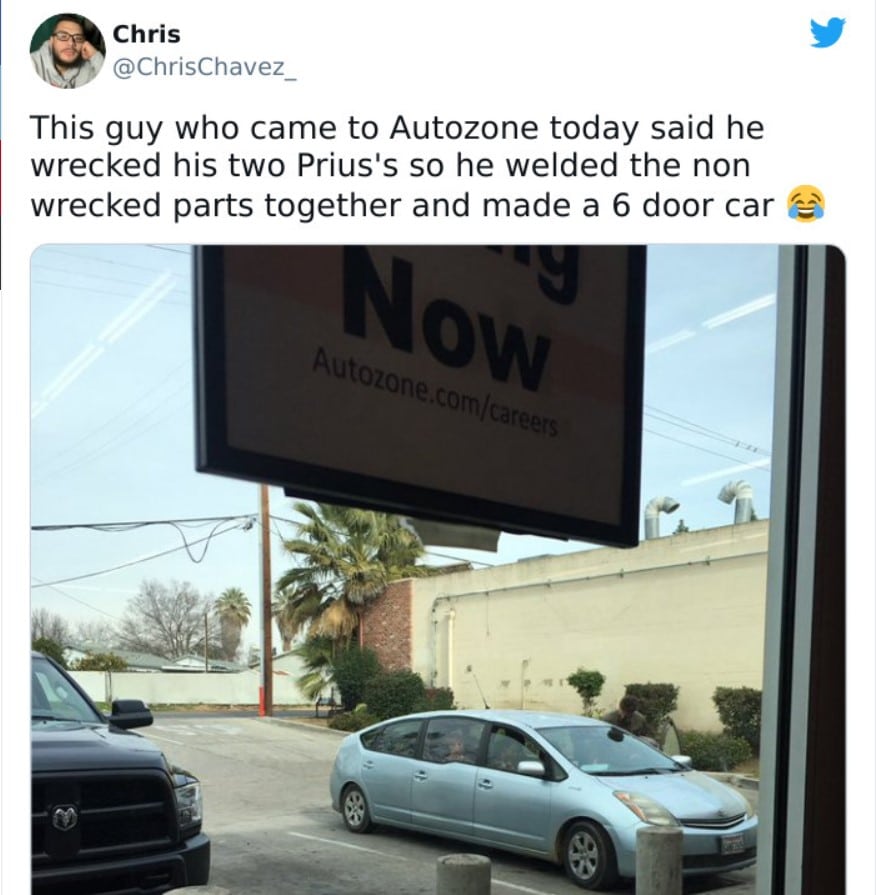 Now That's One Well Engineered Redneck Wood Pile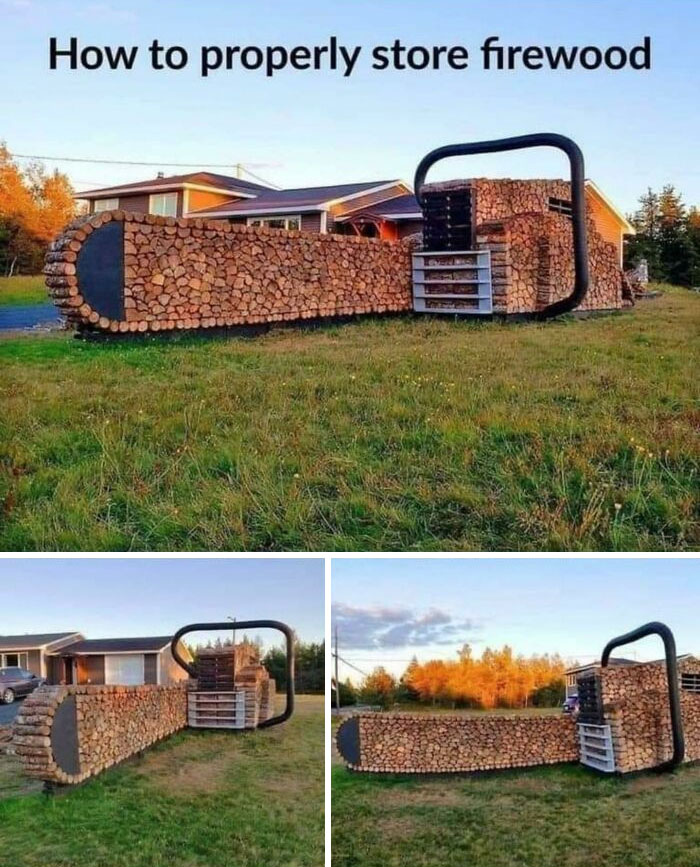 This Took A Good Year Or Two To Make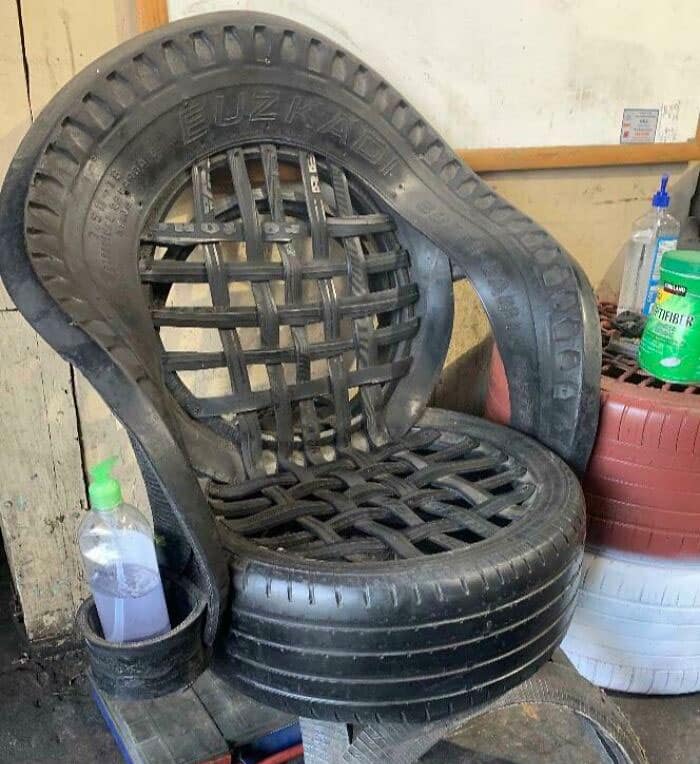 When Someone Buys You A Bath Bomb And You Only Have A Shower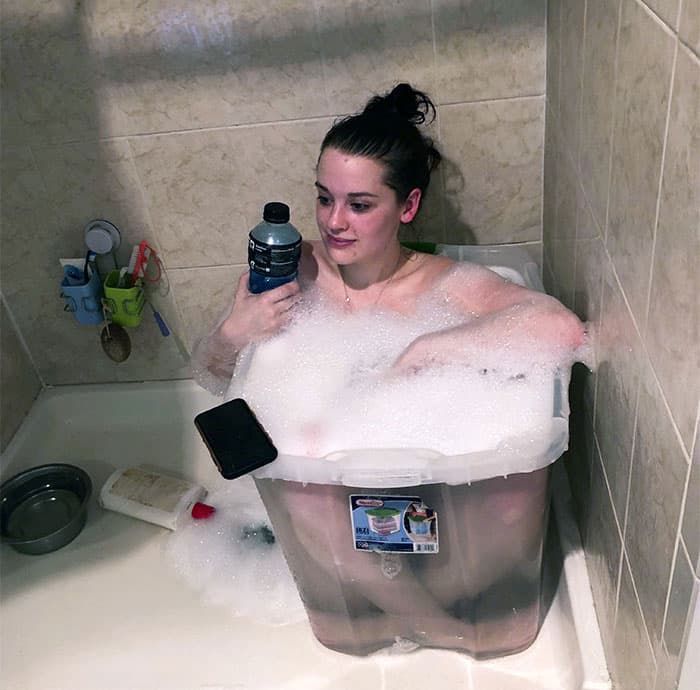 Hello And Welcome To Poland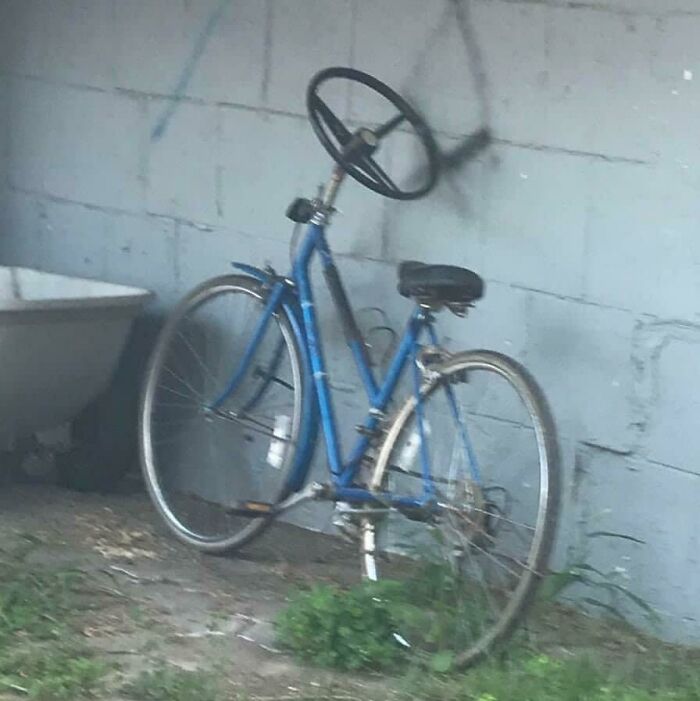 Slavic Redneck Piping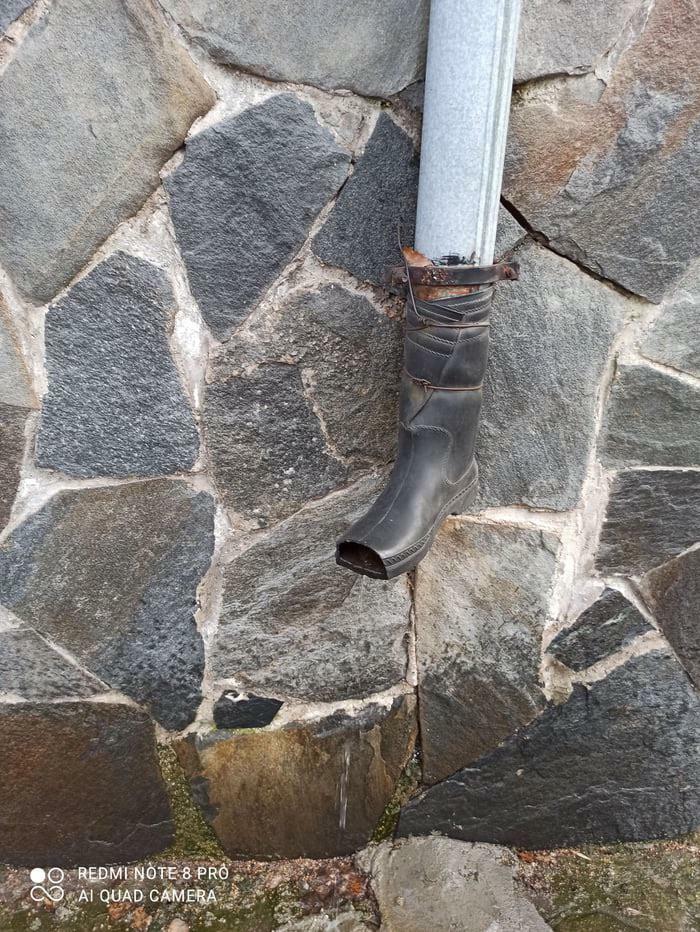 7 Wheels Are Better Than 4?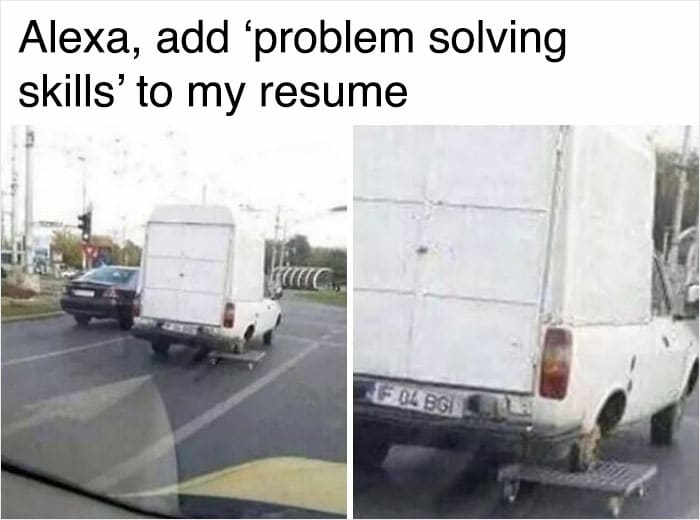 How To Truck Camp In The Winter (Found In Local Classified)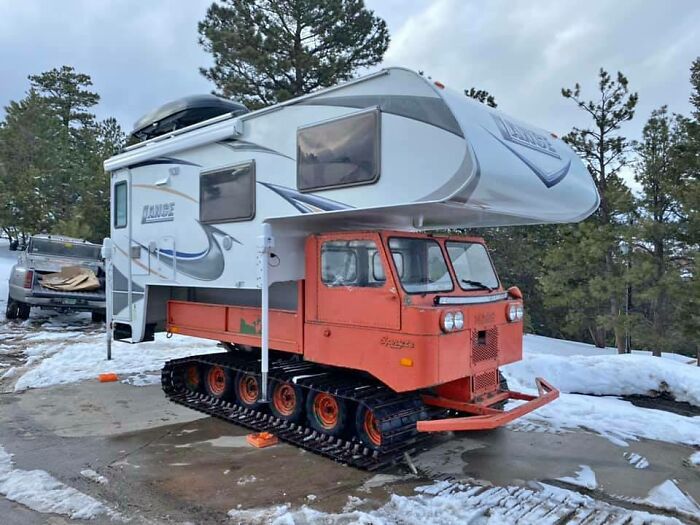 How To Do Laundry While Living In A Vehicle. Available Programs; Off-Road, Highway And City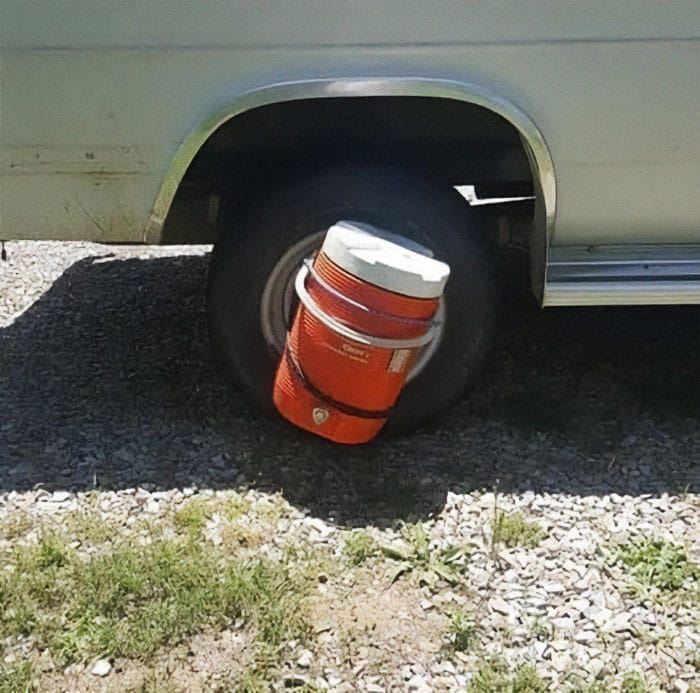 Mad Angler With Mad Homemade Vessel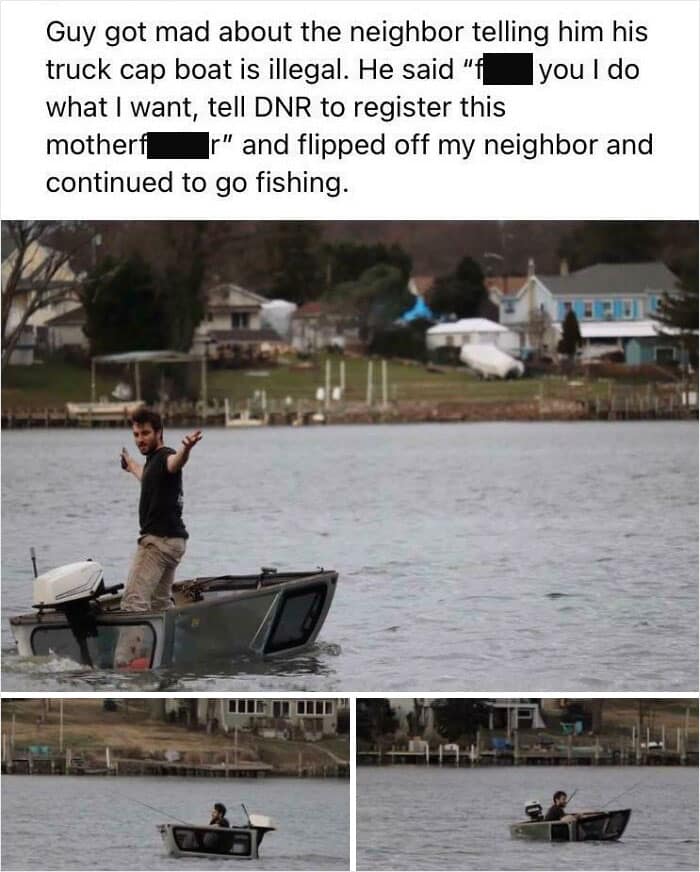 I Give You The Double Decker Sofa. Ideal For Game Night With The Guys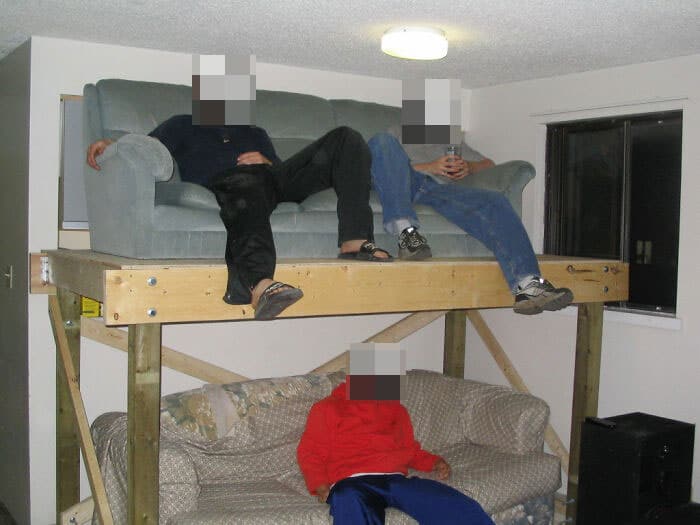 When You Forget Your Spoon At Home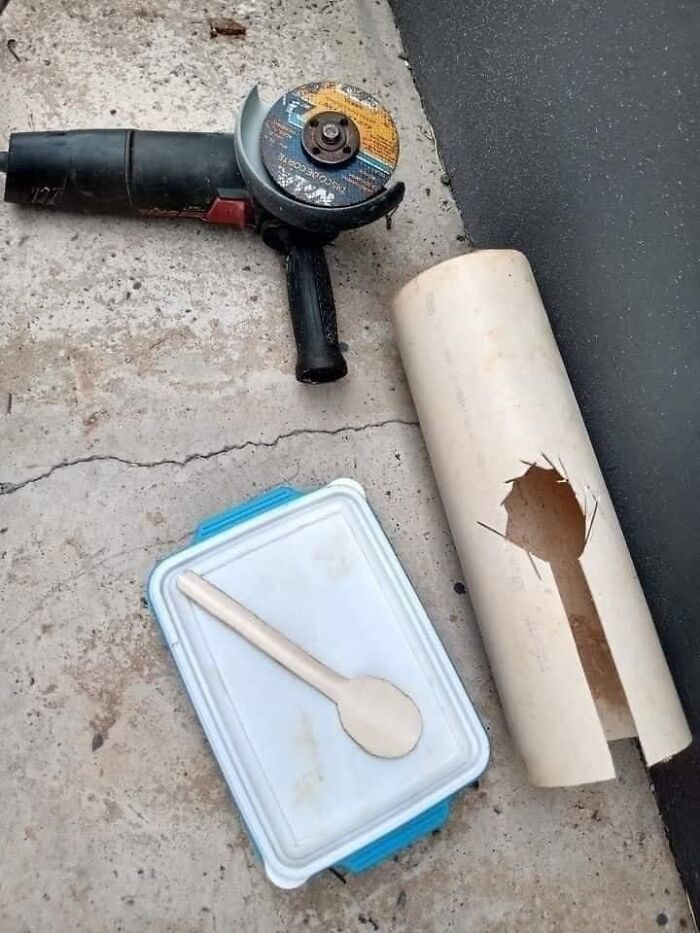 No Toaster? No Problem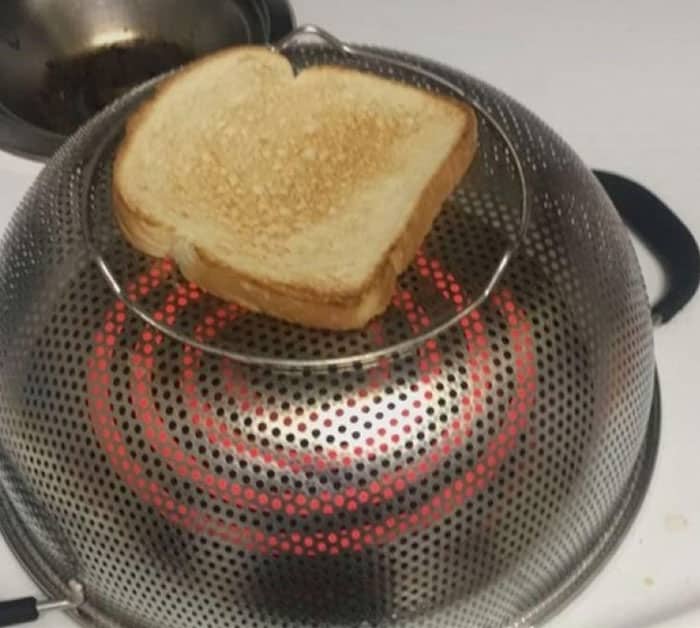 It Caught On Fire Last Year. But This Year I Give You Portable Fire Pit 2.0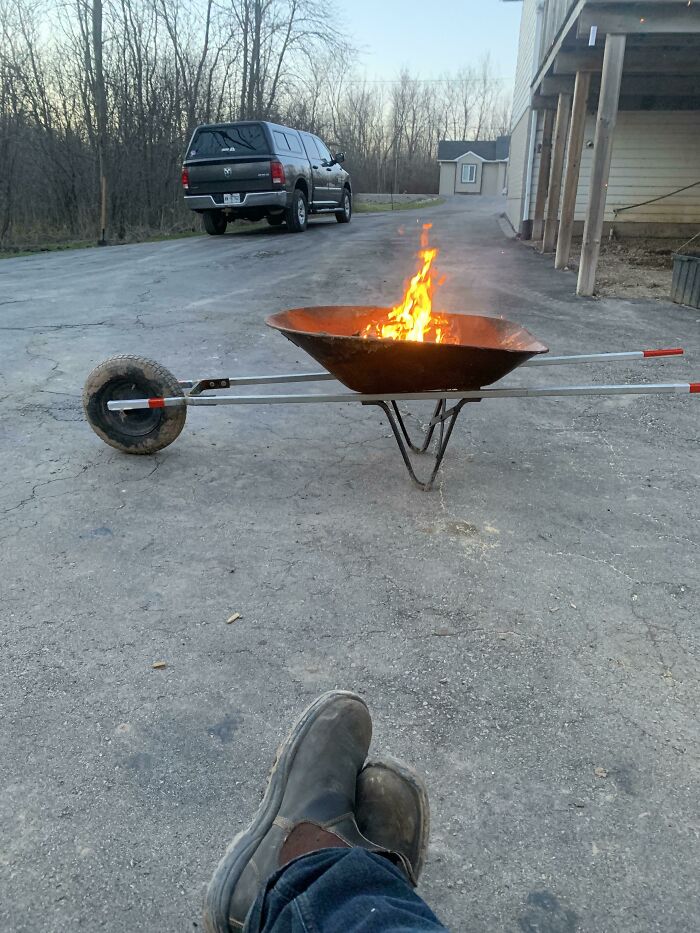 Found This One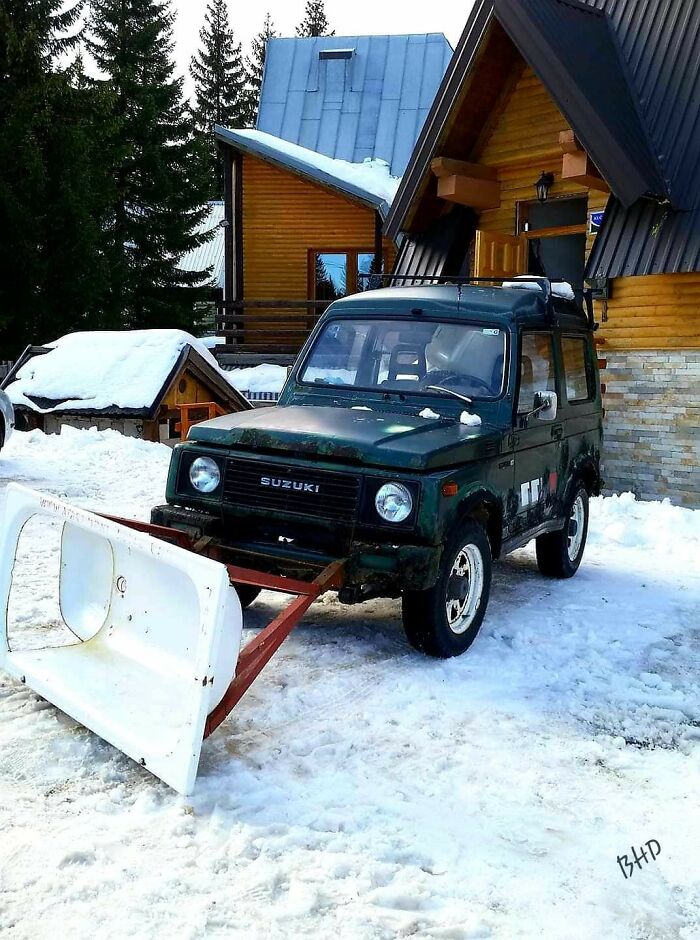 The Ultimate Defense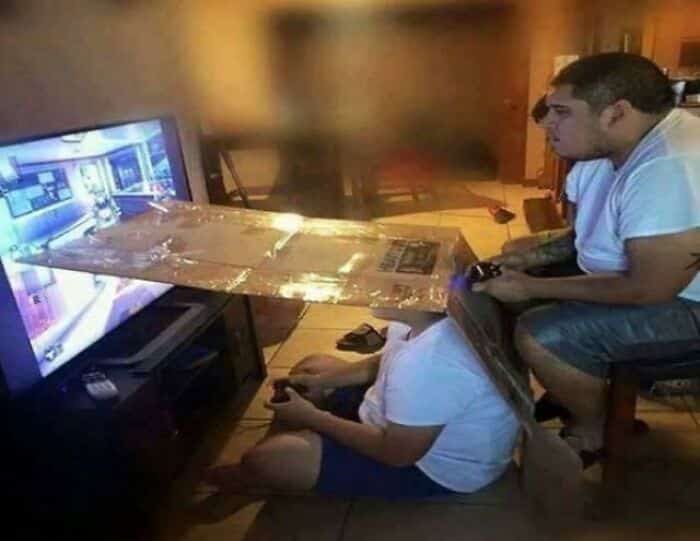 Stick Fix
I Took A Free Broken Laptop And Hooked It Up To A Monitor, Used The Monitor Box As The Holder. Been Using It Daily For Almost A Year No Problems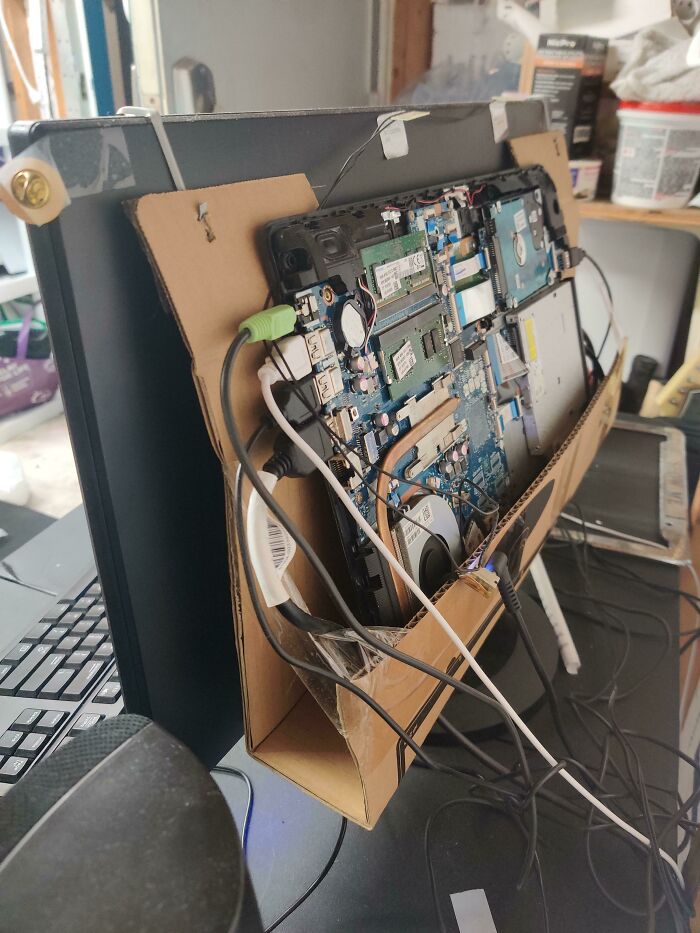 This Dude Was Towing A Shed With A Lawnmower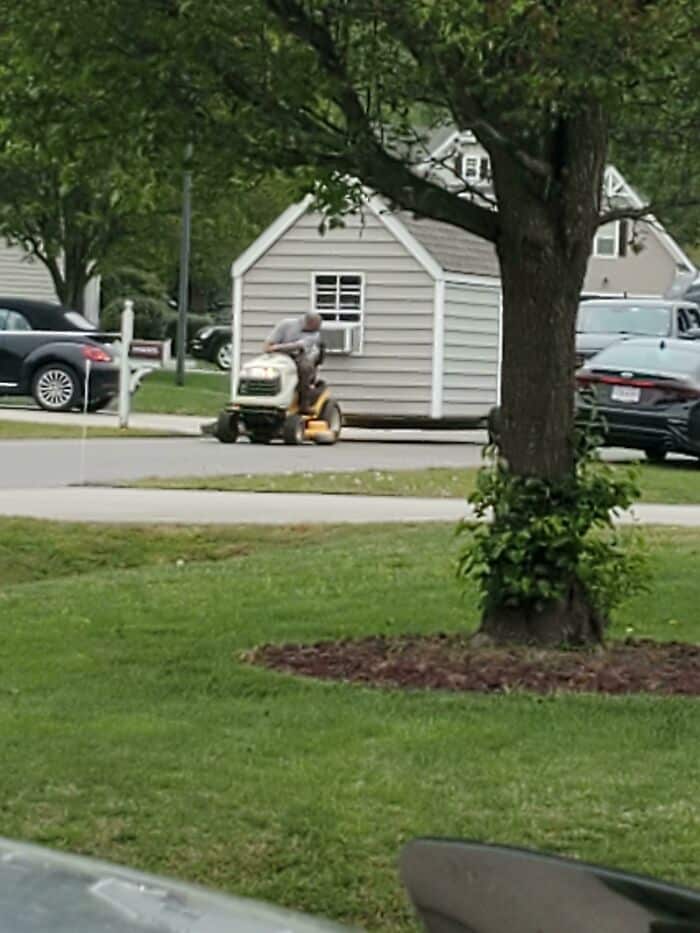 Seen At A Hospital In Argentina, Latin American Countries Are A Goldmine For These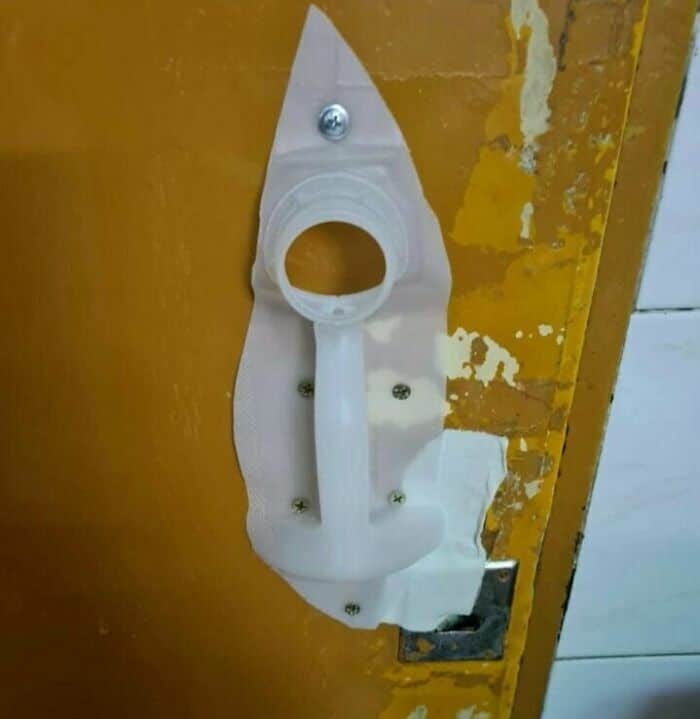 Seen At A Hospital In Argentina, Latin American Countries Are A Goldmine For These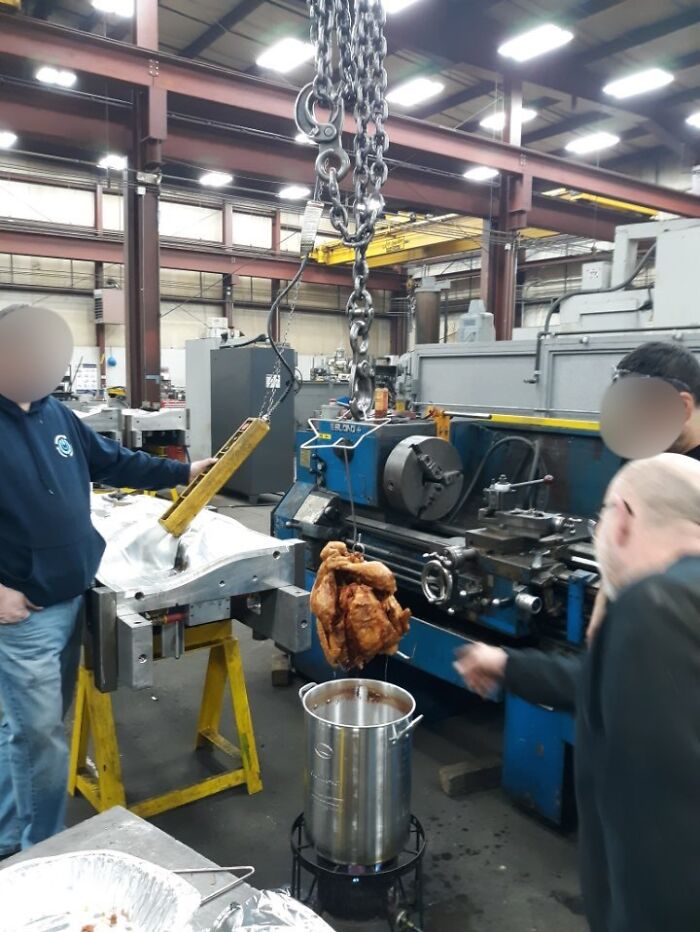 Found This On Denton, Texas Facebook Group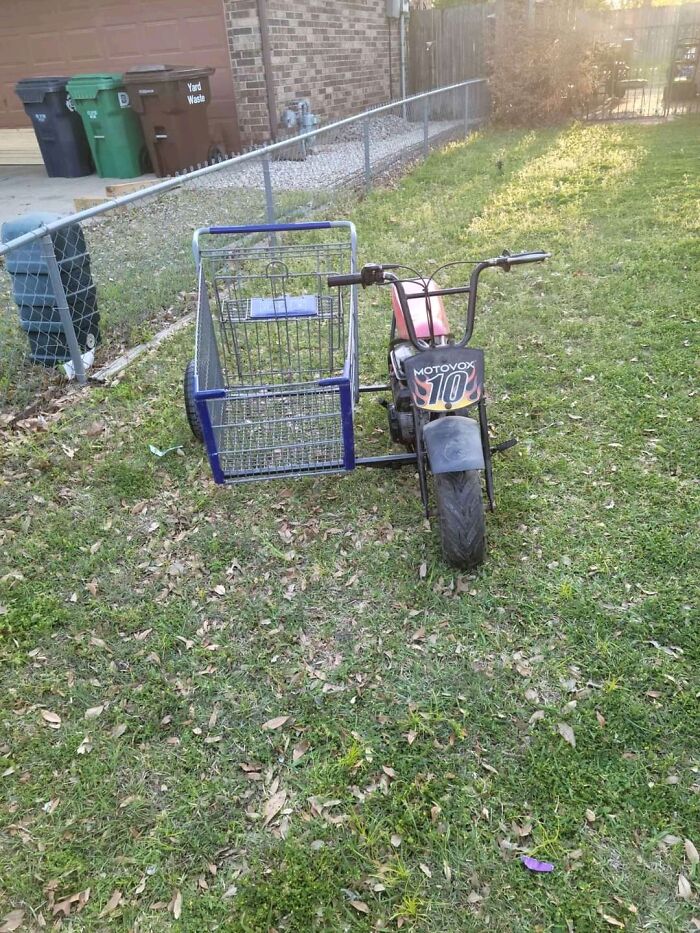 Found This In The Wild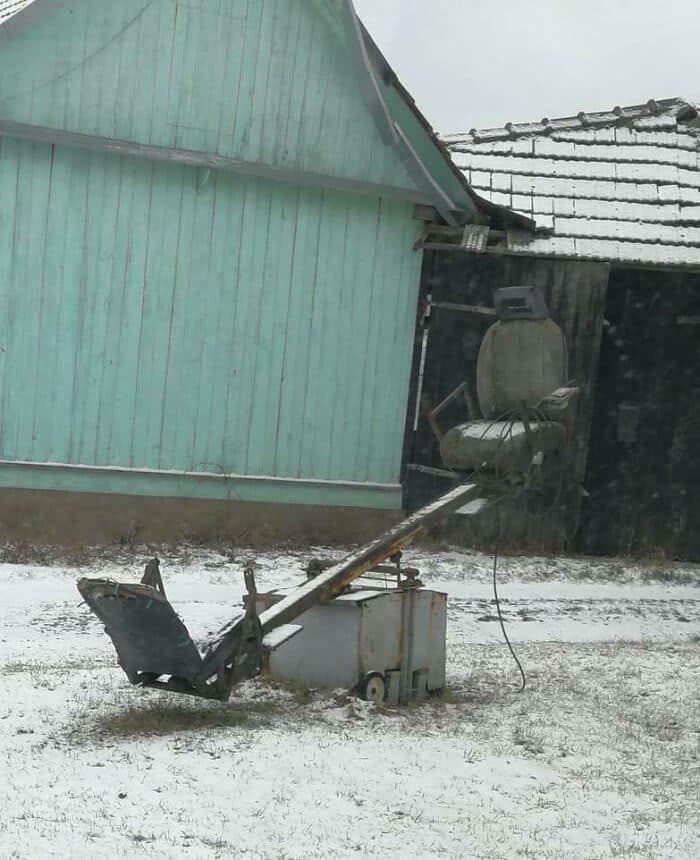 Okay, Sir, I Fixed Your Air Conditioner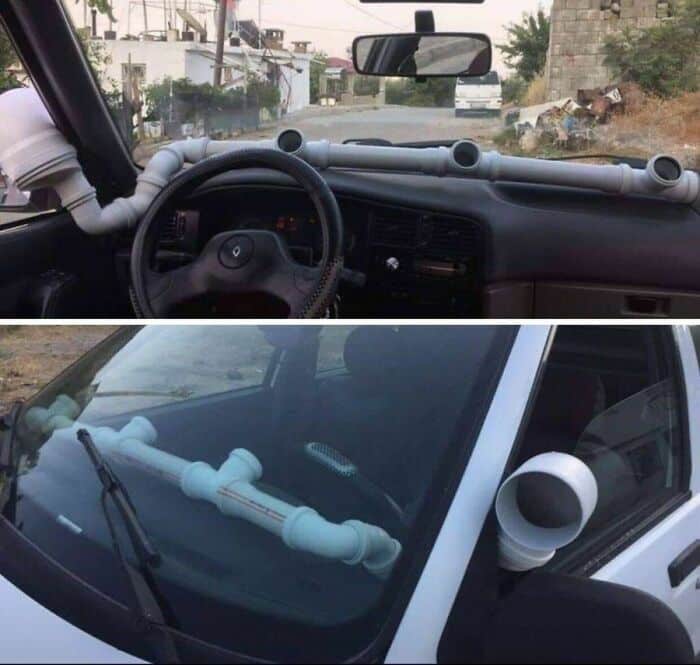 Very Nice Shoe Dryer Prototype For You Guys
So… The Analog Stick's Head Broke And I End Up Gluing A Cork From A Wine Bottle… I Like It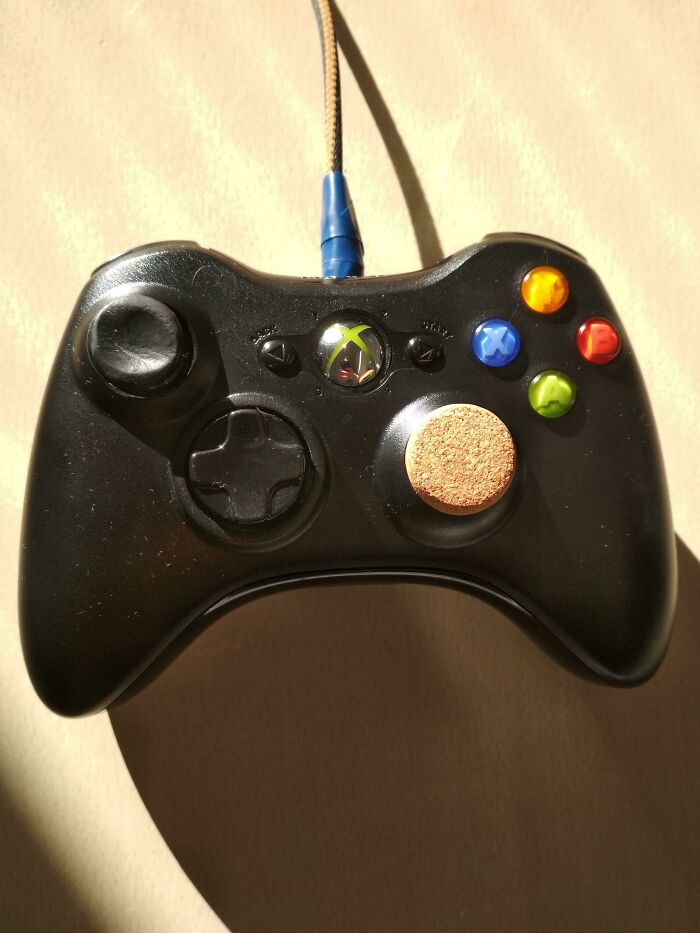 Handmade Hoverboard